Zillow Rental Manager is a virtual real estate company that was founded in the year 2006. It provides a platform for property owners to list a rental on Zillow and its partner sites. The properties are often well-presented using photos, 3D videos, descriptions, location, and price. Some landlords consider it the best rental listing site for those reasons, though there are several alternatives to Zillow with their own unique offerings that garner the attention of both landlords and tenants alike.
Does Zillow Charge for Rental Listings?
Zillow receives an average of 34 million monthly views across its three listing platforms: Zillow, Trulia, and HotPads. Zillow Rental Manager previously offered free listing services, but it has recently implemented listing fees for all properties. As a result, landlords and property owners may be asking if they should continue to list a rental on Zillow. They may also be looking for a better alternative to Zillow Rental Manager.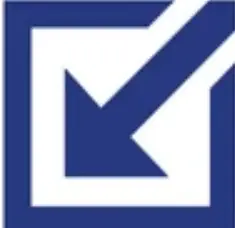 Also Read: Advertise Property For Rent: Landlord Gurus Ultimate Guide
We discuss in this Zillow Rental Manager review the pros and cons of listing a rental on Zillow and how much Zillow Rental Manager costs. While Zillow might be a good solution for some landlords, we believe there are other property management software options that might be better for you.
Here are our current recommendations for Zillow alternatives. Read below for more details:
Advertise your property, find and screen tenants, sign leases, collect rent, and e-sign custom local leases, with tools built specifically for DIY landlords.
Strength: Complete Solution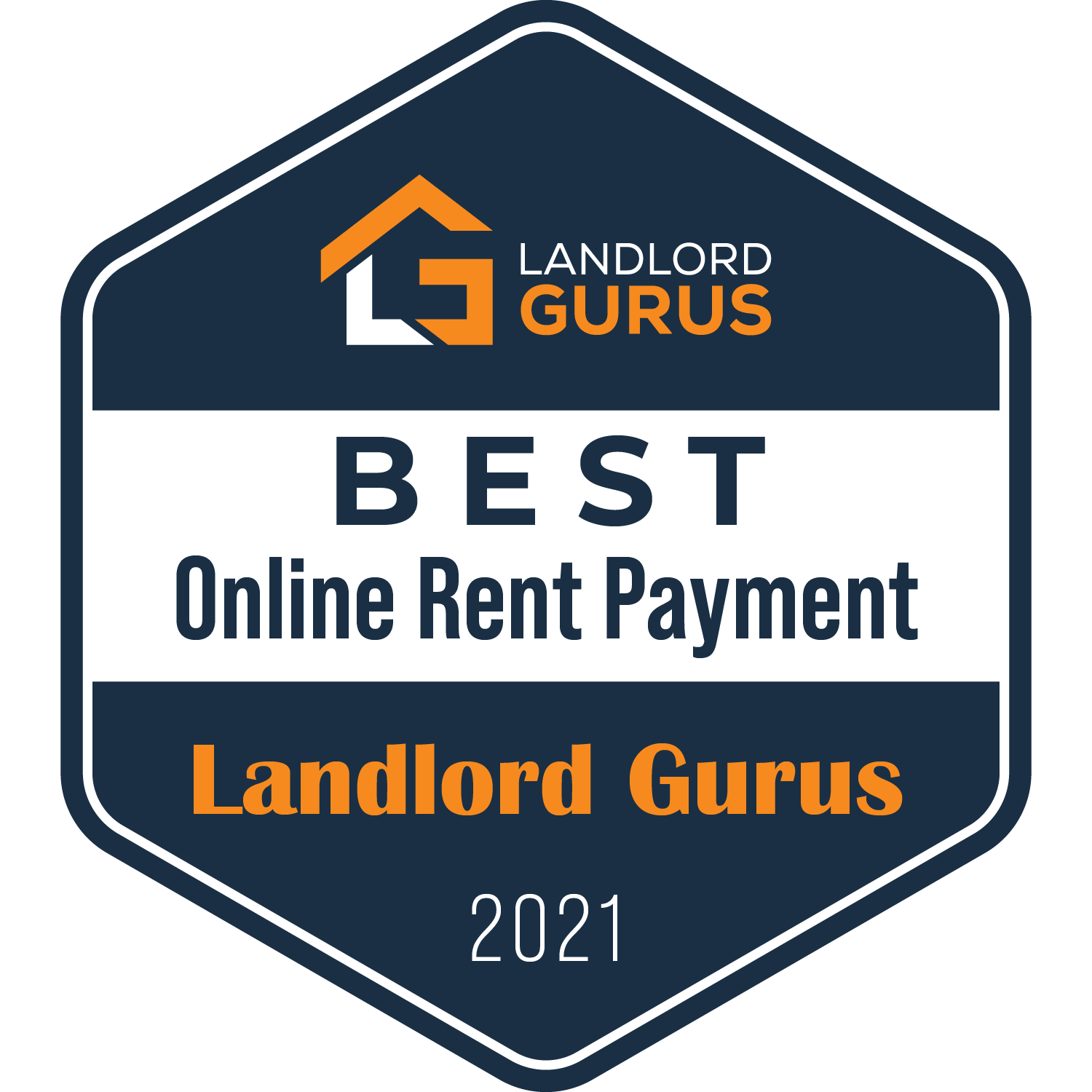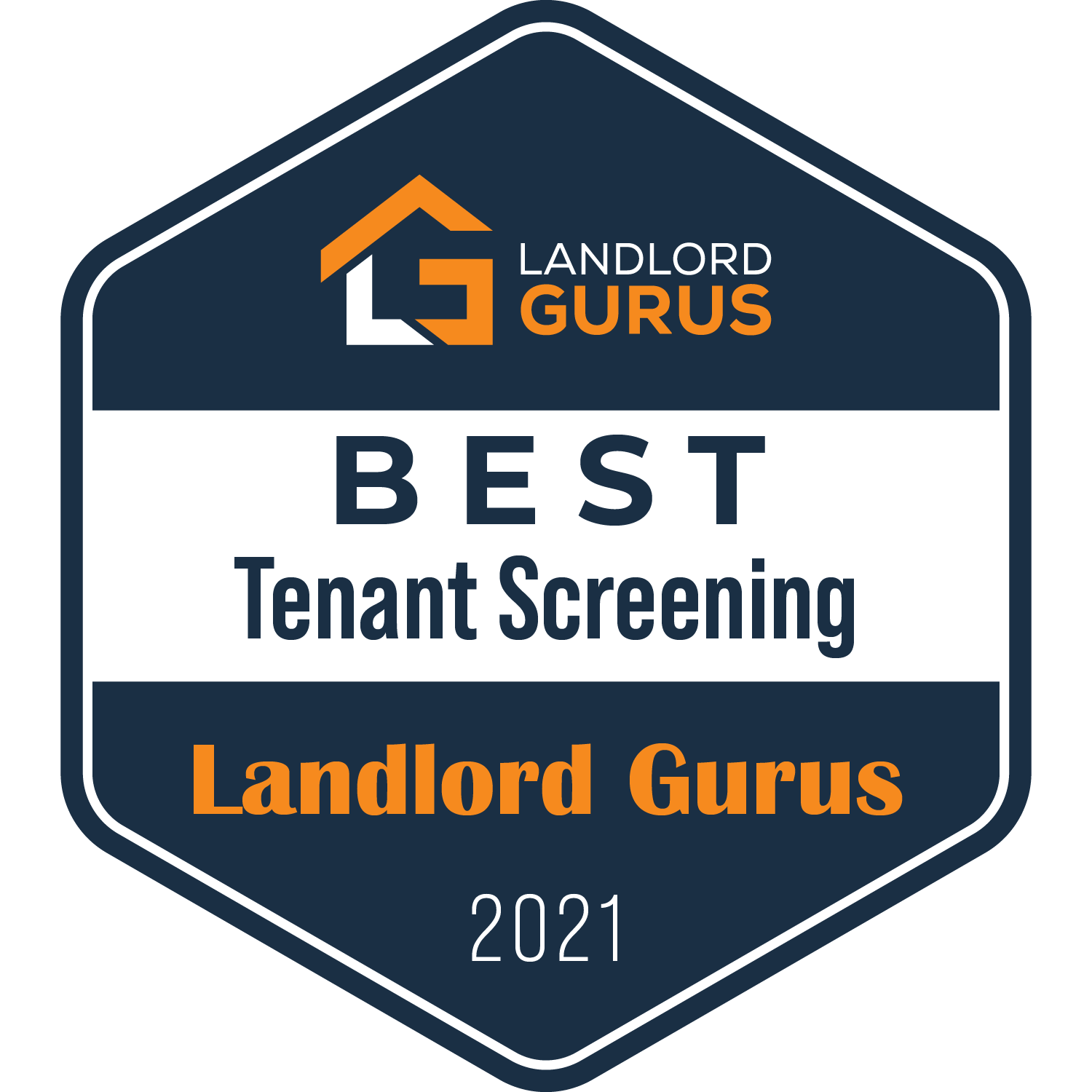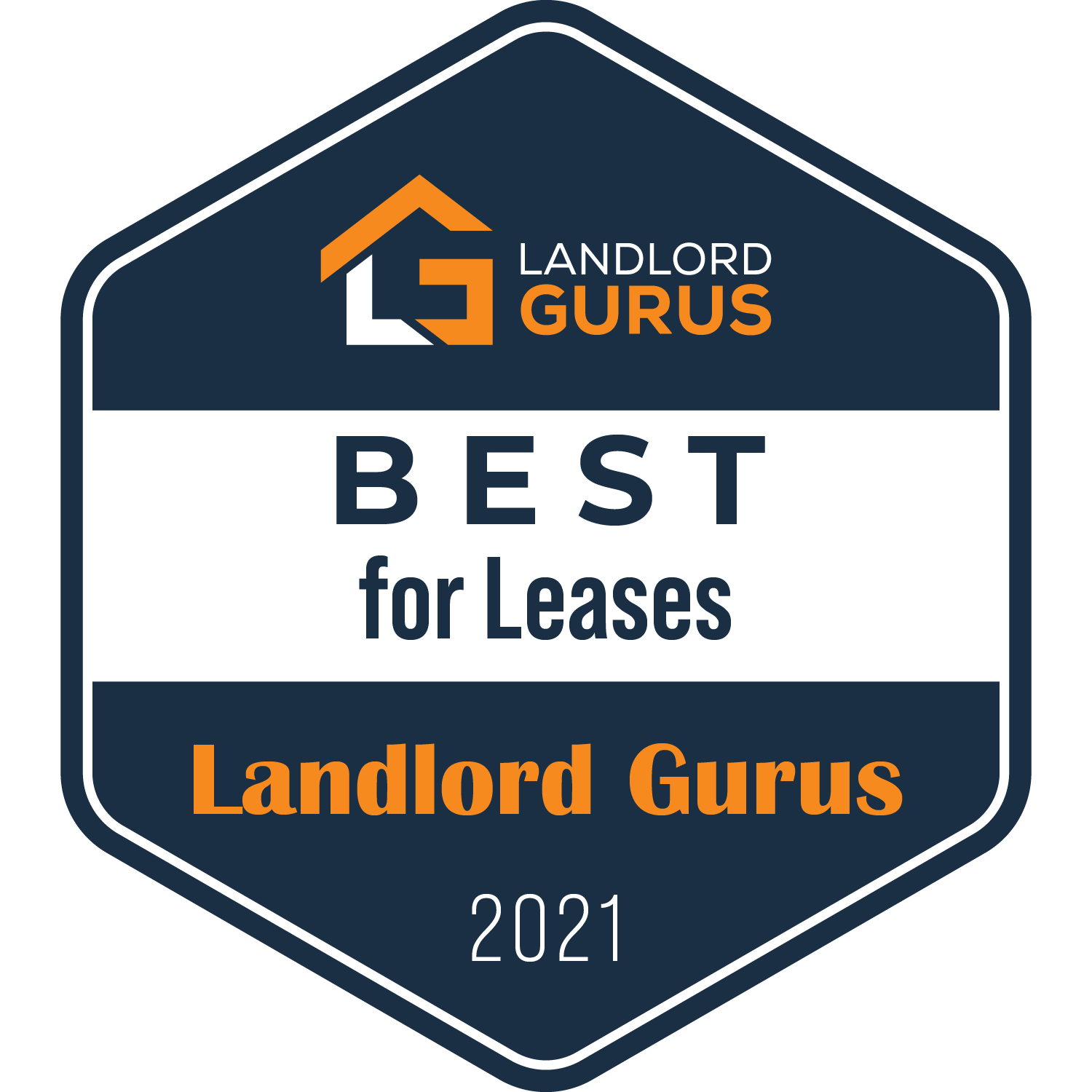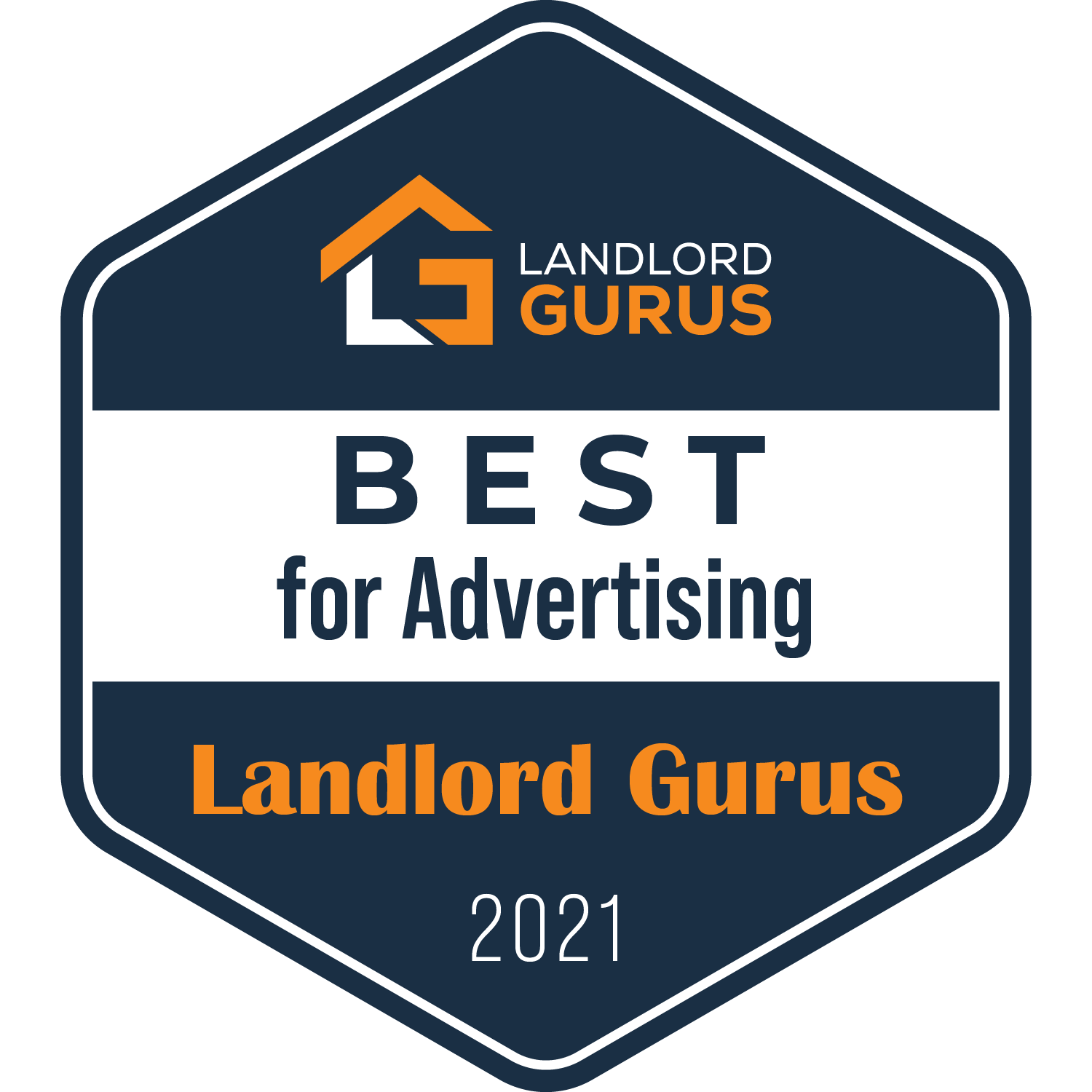 RentRedi is an all-inclusive landlord-tenant app. Manage vacancies, screening, and rent collection from wherever you are, on any device.
Strength: Complete Solution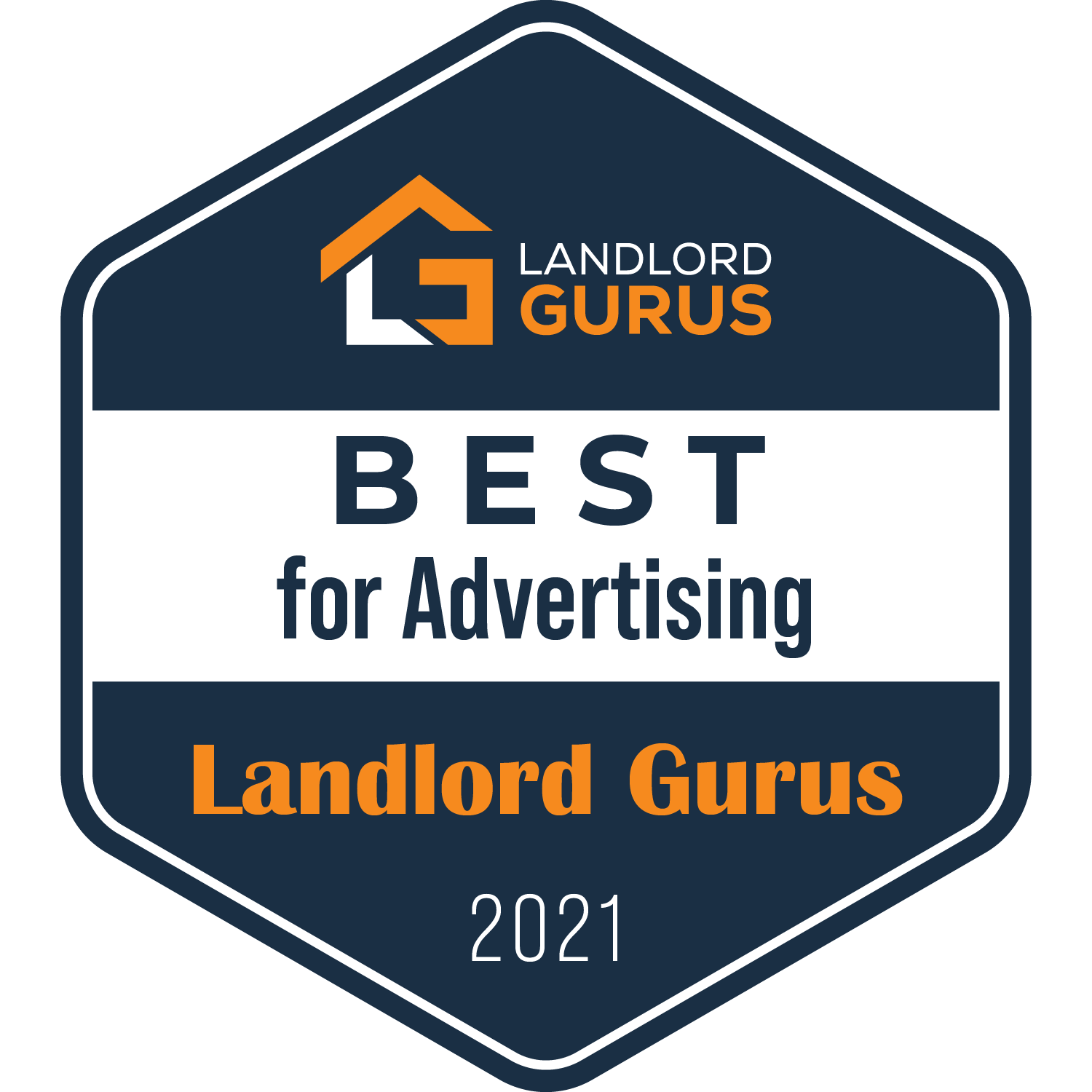 Designed to address the needs of DIY landlords as well as property management companies, Rentec Direct includes all the tools necessary to manage and rent your properties
Strength: Complete Solution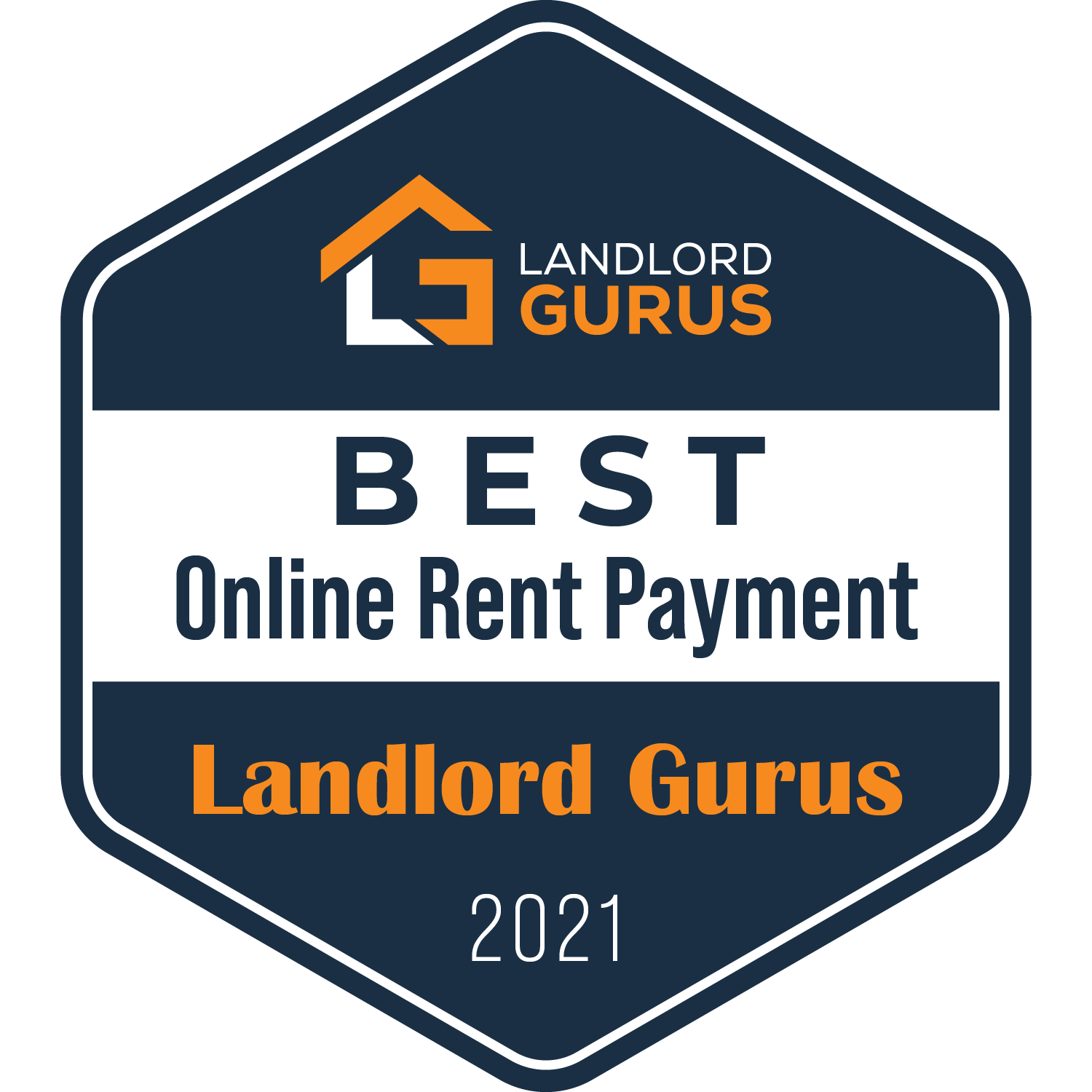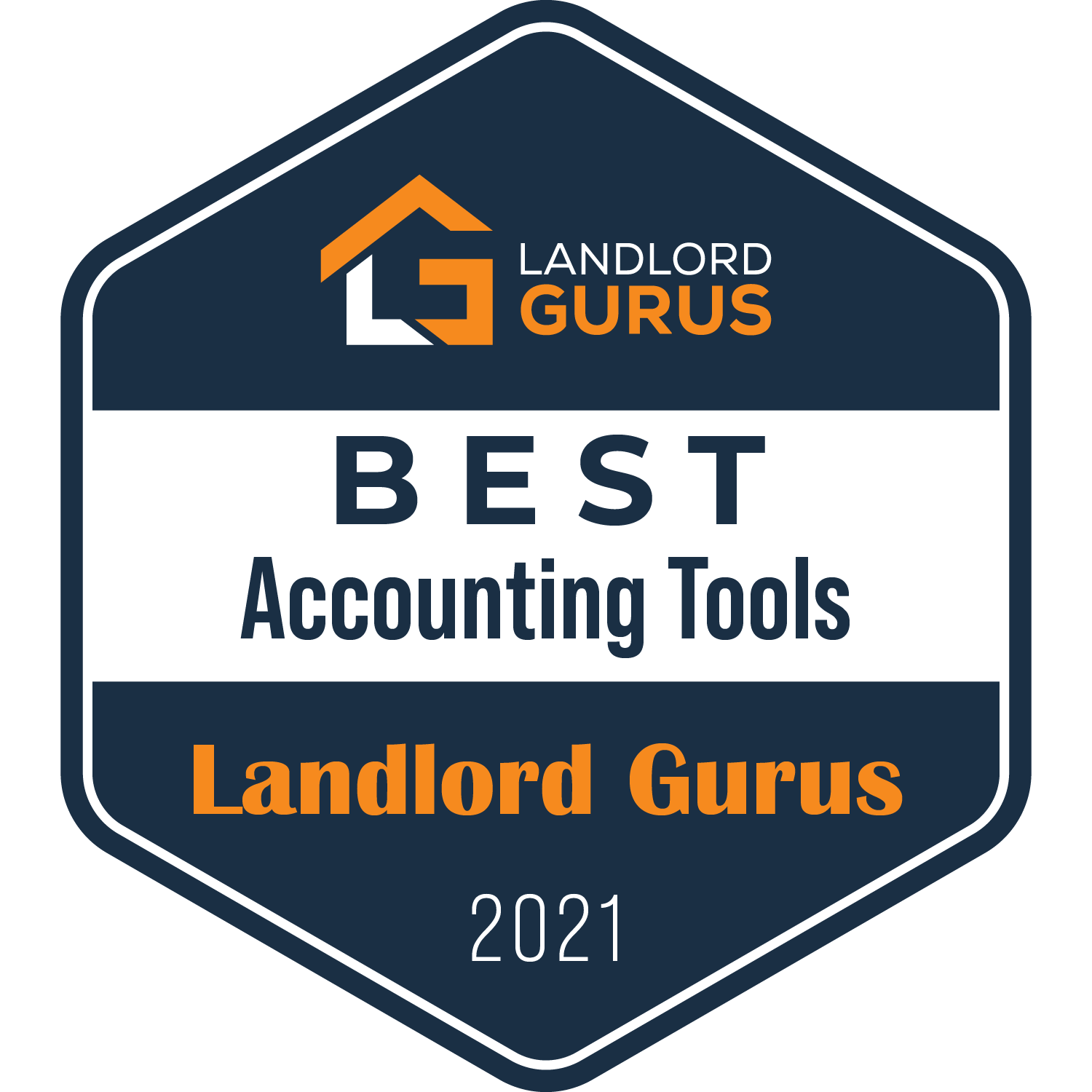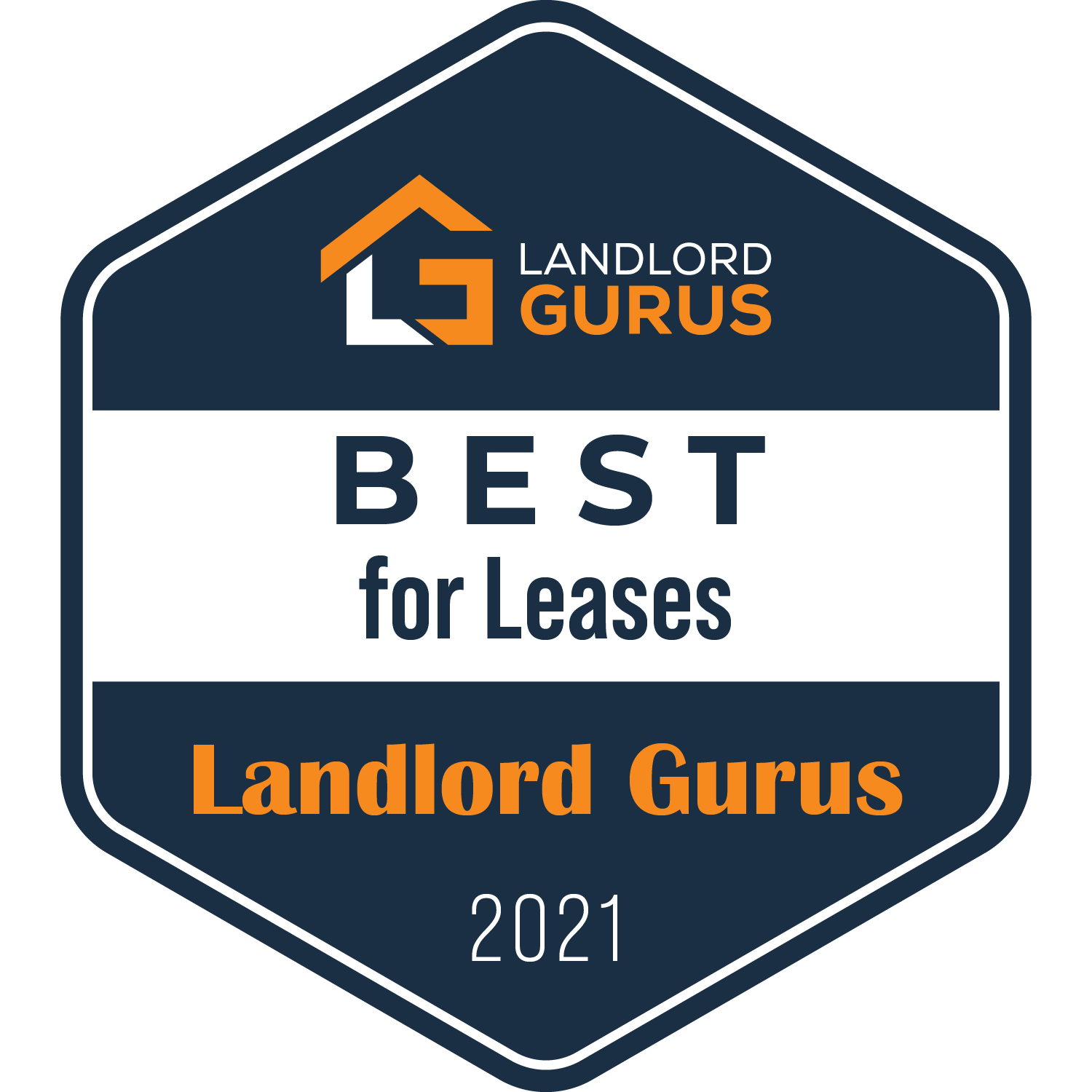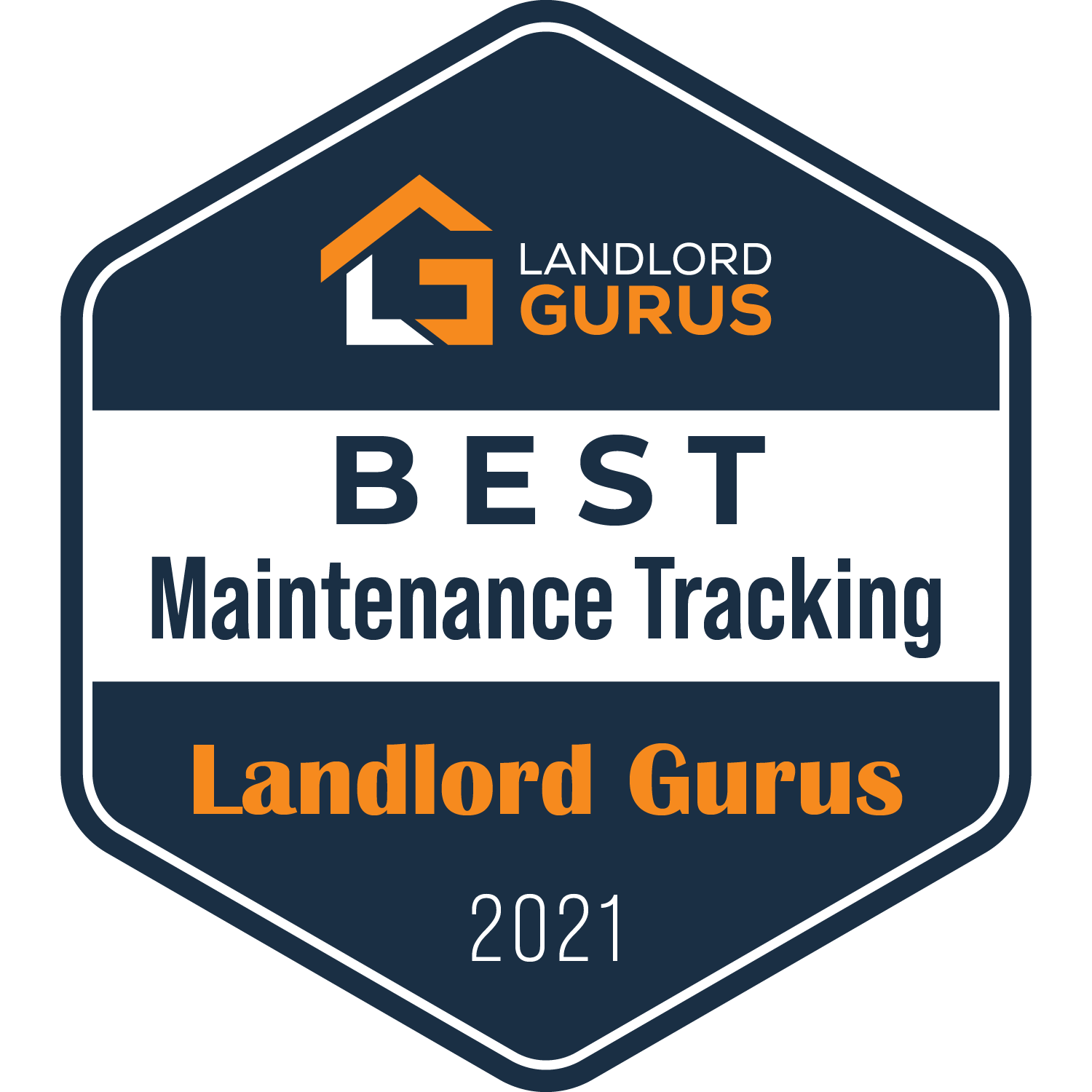 How Much Does Zillow Rental Manager Cost?
Zillow Rental Manager originally started rolling out weekly rental listing fees in select markets, especially when there was not a better alternative to Zillow. It appears this has now reached the entire United States when a landlord lists a rental on Zillow. They have chosen to charge for listings on a weekly basis. Zillow Rental Manager costs are as follows:
Zillow Rental Listing Fees
First listing is free until it expires
After your first listing, each additional listing on Zillow Rental Manager costs $9.99 per week
You will not be charged to manage your off-market properties or to access any of the additional Zillow Rental Manager property management tools such as tenant screening or online rent payments.
However, there are additional Zillow Rental Manager costs to consider:
$29 for each application and tenant screening report, paid by the applicant. These are free for the landlord.
Online rent collection is free for landlords and tenants alike for ACH bank transfers.
Tenants pay a 2.95% transaction fee for credit card transactions
Tenants pay a $9.95 convenience fee for debit card transactions
Zillow Feed Connect: $2.45/listing per day
Zillow Feed Connect
For landlords who use another rental listing site or property management software that list a rental on Zillow (and Trulia and Hotpads), Zillow Rental Manager has a product called Zillow Feed Connect that allows 3rd party listings across Zillow's network. For example, subscribers to Avail, or TenantCloud can list their rentals on those platforms. These listings can also automatically syndicate to Zillow, Trulia and Hotpads. Now, they must connect their accounts with Zillow using Zillow Feed Connect at a cost of $2.45 per listing per day.
Why You Should List a Rental on Zillow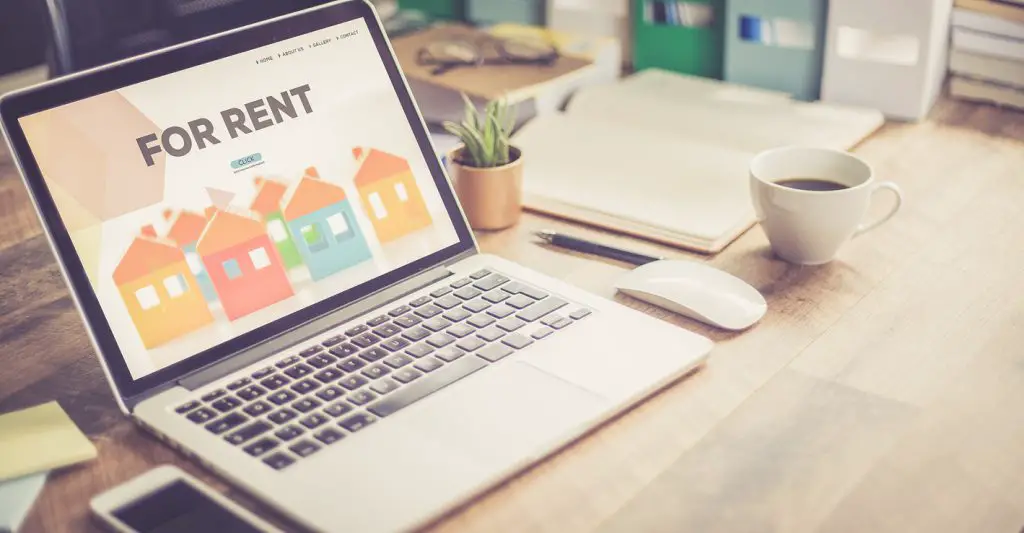 Exposure
When you list a rental on Zillow, your property is syndicated to three different sites (Zillow, Trulia, and HotPads). Many renters in the US look to one or or more of these top rental listing sites when searching for their new home.
Zillow claims a database of more than 110 million homes in the US, including those for sale, rent, and homes not currently on the market. With over 34 million visitors each month, Zillow's popularity guarantees excellent exposure to your listings.
Listing Tools
Landlords can list a rental on Zillow relatively quickly and easily. It takes just a few minutes to create a listing. You just add property details, write a great description, upload photos and videos, and publish.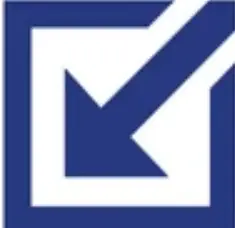 Also Read: Best Free Online Ways To Advertise Property For Rent
Zillow also offers a free 3D home tour app that is useful in boosting your listings. The app is handy, especially during this COVID-19 pandemic, as people are taking precautions to avoid physical contact. The app is free to use, and you have the freedom to upload as many listings as you like. You can capture videos using your iPhone or any other camera, download the video on the app, and the app will create 3D tours. 
Additionally, the site can help you list a rental on Zillow at the right price with their "Rent Zestimate" tool. Simply enter your property's address. The tool will look at the property's physical attributes and amenities, comparable properties in your market, plus any other property facts and public data to come up with a useful starting point for your ideal rental price.
Property Management Resources
Zillow Rental Manager also offers a few property management resources for landlords. They have adopted modern technology for tenant screening, lease uploads (customization is available in some states) and e-signing, and online rent payment. The tools enable clients to access various services through the online platform.
Zillow also offers resources to ensure a hassle-free troubleshooting process, feed support, listing inquiries, and reporting. Receive weekly email updates to stay informed of your of portfolio-level performance.
Zillow Listing Syndication
Zillow Feed Connect allows landlords and property managers to list a rental on Zillow through other software platforms such as Avail, Rentec Direct, RentRedi, TenantCloud, and others. While there is now a $2.45 daily fee involved, landlords can still utilize the benefits of their property management system while accessing the Zillow Rental Manager listing network. Leads will still be sent to the landlord on their platform of choice.
If you list your property through these other software products, your Zillow listing will receive a verification badge. The verification badge helps the tenant identify which listings are from a credible source, bringing increased exposure and lead volume. For example, Zillow claims this has led to an increase in leads of 34% in Oregon and 16% in Colorado.
Why You Shouldn't List a Rental on Zillow
Zillow Rental Manager Costs
Zillow Rental Manager started as a free rental listing site where landlords and property owners could advertise their property for sale or rent. However, they are now charging US property owners to list their properties, with the Zillow Rental Manager cost currently set at $9.99 per week per unit advertised on the site. Zillow claims that most property advertised on their rental listing site gets rented within a week, however, many landlords note that properties often stay vacant for longer than that. As a result, the initial $9.99 listing fee can easily turn into $20 or $30, or even more.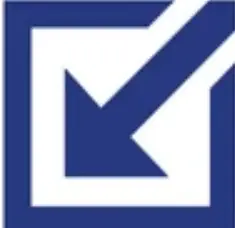 Also Read: The Best Free Property Management Software for Small Landlords in 2020
Poor Quality Leads
Zillow offers a Lead Guarantee where if you don't receive a lead within a week, it's free to list until you do (for up to 8 weeks). However, we have found that while we receive a large number of leads from Zillow, many of them are not very good quality leads. Zillow makes it easy for people searching for rentals to immediately request information directly from the listing. But in our experience, a follow up or response to the tenant often results in no further reply from them. As a result, landlords dedicate resources and time to respond to these leads, but they often don't lead to any follow up, let alone a showing or application.
Fewer Features
While Zillow Rental Manager does offer tenant screening, rent collection and some lease signing tools, they do not yet have some of the common property management tools as other property management software. For example, Zillow does not offer reporting and accounting tools, nor any method for landlords and tenants to communicate and submit maintenance requests. Additionally, features such as lease customization and creation are currently available only in Florida, Oregon, Colorado, and select markets in Illinois.
Unwanted Renewal Fees
If you list a rental on Zillow, landlords pay a $9.99 weekly listing fee. If you do not find a renter within the first week, your listing will automatically renew and charge your credit card on file an additional Zillow Rental Manager cost of $9.99 per week per unit. When you do find a suitable tenant, landlords will need to remember to promptly deactivate their listing to avoid incurring additional weekly charges. Property owners are often busy at this point with screening, checking references, and creating a lease. They may forget to do this immediately, resulting in unwanted renewal fees.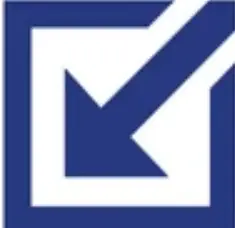 Also Read: Residential Lease Agreements: Best Software for Small Landlords
Inaccurate Data
I recently listed a rental on Zillow and encountered an issue. I correctly entered the property's location, but after publishing the listing, the property location showed up incorrectly on the map. In fact, it showed the apartment in a completely different city! The only way to correct this was to contact Zillow customer service online. The issue was finally resolved, but who knows how many potential tenants didn't see my listing or ignored it altogether.
Inaccurate Rental Price Recommendations
Zillow's Rent Zestimate tool is primarily based on algorithms using the property's physical attributes, comparable properties, and other publicly available information. Thus, the method may ignore other variables and come up with an inaccurate rent price. At the end of the day, it is up to the landlord or property owner to look at the Rent Zestimate very carefully and then set the prices themselves.
Customer Service
Zillow does offer a comprehensive online help center as well as other resources for landlords. However, there have been some negative reviews and complaints of poor customer service at Zillow. In most cases, it seems that there is no physical person available. Nor is there a phone number to reach someone to answer your questions and help with problems immediately. Rather, users must fill out an online form and wait for a response.
Alternatives to Zillow Rental Manager
Our comprehensive rental property software overview lists a variety of other top rental listing sites that offer many of the same services as Zillow Rental Manager, and more. Alternatives to Zillow include software such as Avail, Rentec Direct, and RentRedi. The following are some of the features you can find in most of these other products:
Many of these Zillow alternatives also allow syndication with Zillow, giving you the benefits of the property management software features as well as the reach of advertising from listing your rental on Zillow and it's partner sites.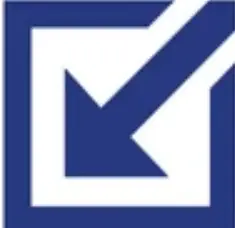 Also Read: What is Coliving and Can It Help Increase Your Rental Income? A PadSplit Overview
A-la-Carte
Alternatively, landlords can opt for an a-la-carte approach as an alternative to Zillow. For example, you could list a rental on Zillow, but then handle tenant screening with a screening-specific product like ApplyConnect or RentPrep, rent collection with PayRent, and accounting and reporting with Landlord Studio or Stessa. The result would be handling each aspect of property management using one of your favored products individually – sort of the best of all worlds.
With no subscription plan and a simple pricing structure, PayRent helps property owners and managers collect rent online safely, reliably and automatically.
Strength: Rent Collection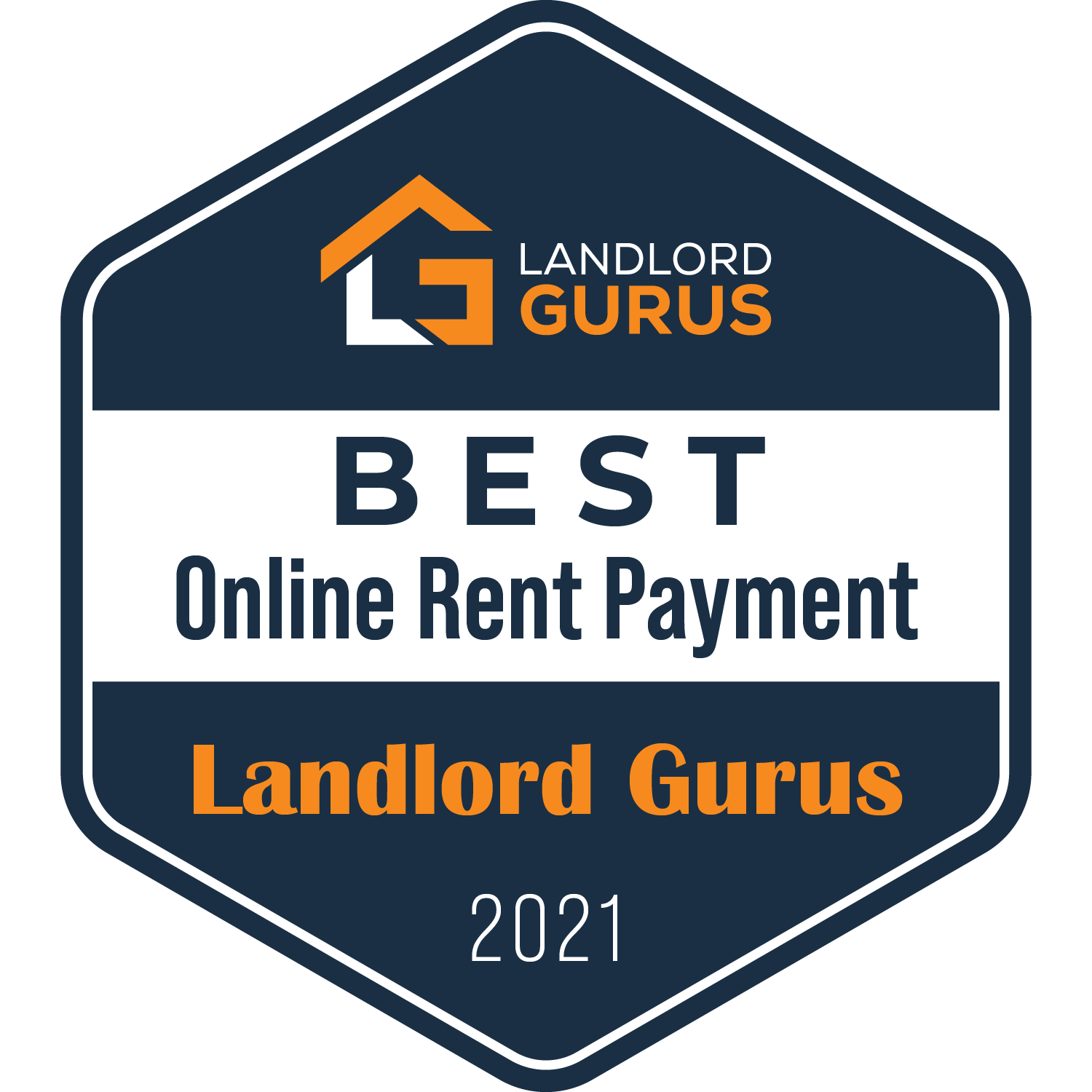 Accounting and property management tools to save time and money while managing your rentals. Track income and expenses, screen tenants, collect rent, and more.
Strength: Accounting and Financial Tracking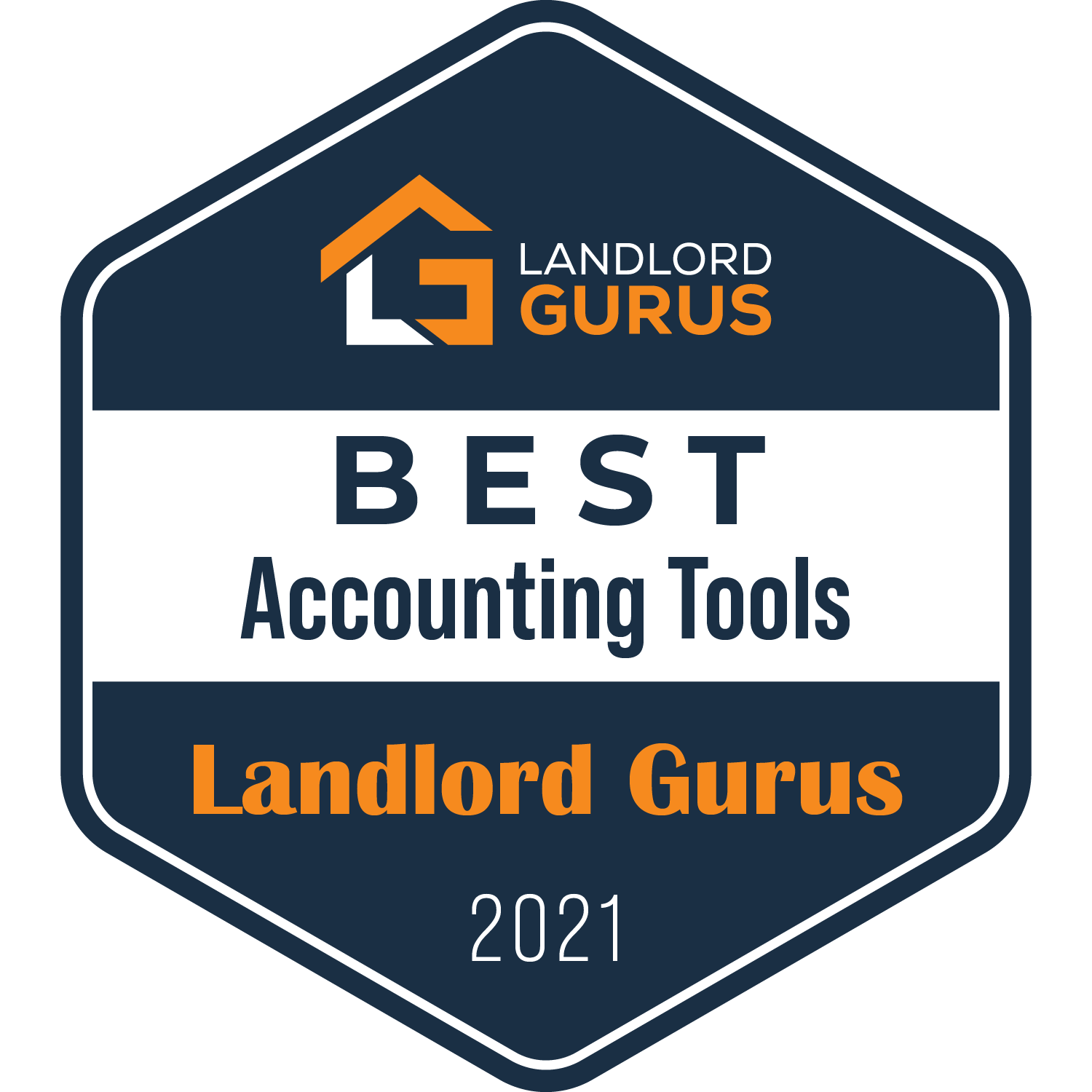 Hybrid Property Management Services
Alternatively, some landlords might consider off-loading some time-consuming property management tasks like this. In this case, consider some of the newer "hybrid" or "flat-fee" property management services we have been discussing lately such as Marble or Hemlane. Both offer services where landlords can outsource some or all of their least favorite tasks, while still maintaining control over their rentals.
Marble presents a happy medium between DIY management and hiring a professional property manager. For a reasonable flat fee Marble fills vacancies, executes leases, coordinates maintenance, and facilitates electronic rent collection.
Strength: Hybrid Full-Service Mgmt
Hemlane is a next-gen property management tool that helps property owners manage their rentals. More than simply property management software, Hemlane is a platform that bridges the gap between DIY and full service property management.
Strength: Hybrid Full-Service Mgmt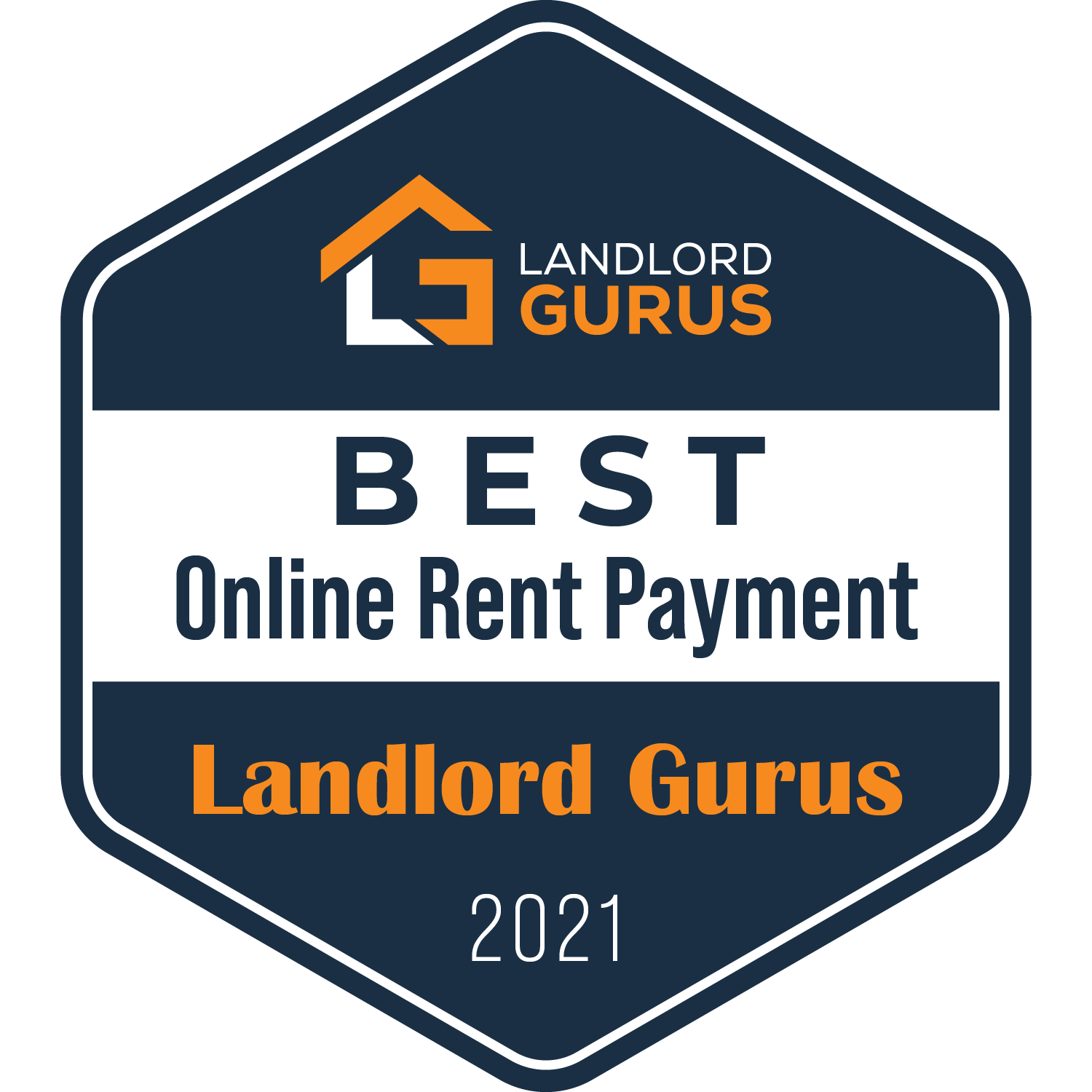 Takeaway
Zillow has been a leading real estate platform – if not the best rental listing site – in the US for some time. However, the new Zillow Rental Manager costs for each listing might lead landlords to look at other top rental listing sites for their listing and advertising services. Landlords can find that some of the other alternatives to Zillow offer more comprehensive services at a lower cost or even for free. Ultimately, we recommend that rental property owners and managers considering whether to list a rental on Zillow should carefully think about their own priorities and look for the products and services that are best suited for them.
---
Rental Property Management Software
For many landlords the right property management software can help you efficiently run your small business. We have evaluated some of today's top software products to uncover their key benefits. Let us help you find landlord software that is best suited for your needs. Whether you are looking for tools to help collect rent, screen tenants, list your rental, automate your record keeping, or other property management tasks, we can find a product for you:
---
Disclosure: Some of the links in this post are affiliate links and Landlord Gurus may earn a commission. Our mission remains to provide valuable resources and information that helps landlords manage their rental properties efficiently and profitably. We link to these companies and their products because of their quality, not because of the commission.