Say this for Zillow—they don't have a name-recognition problem. They're a a well recognized player in the world of real estate sales listings and analysis. For this Zillow Rental Manager review we'll look at vacancy listings as well as the features commonly offered by property management software services.
Update: This post has been edited to reflect Zillow Rental Manager pricing changes that took effect as of May 2022. Read on for more information.
Less well known than for-sale listings is Zillow's foray into the online property management software world. They have a wealth of data, as well as the resources, and have recently devoted significant energy to expanding the scope of their rental management tool.
As one of the best rental listing sites, many landlords already advertise their vacancies on Zillow. However, now they are looking at significant charges for these listings. Zillow Rental Manager, including unit advertising, has been entirely free until recent years. First, landlords were charged fees of $9.99/unit/week to list their properties. Now, listings are free again, with the option to upgrade to a premium listing for $29.99 for 90 days.
This Zillow Rental Manager review will help you decide whether it is worth paying these new fees in order to advertise your vacant units, or whether you should look for an alternative to Zillow. Let's look at what you get for the money with Zillow, and how their service stacks up against the competition.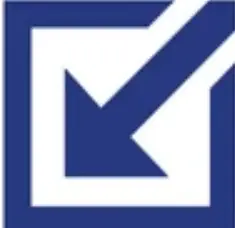 Also Read: Which Rental Advertising Site Is the Best Alternative to Zillow?
Our comparison is based on the following features:

---
Zillow Rental Manager Review: Subscription Tiers & Pricing
Zillow Rental Management has no tiered plans. Instead, it charges on a per-listing basis with one-time fees.
Costs for Landlords:
Free: if you do not wish to upgrade to a premium listing, simply post your listing without clicking the upgrade option and you will not be charged anything
If you wish to upgrade to a premium listing, the new fees are $29.99 for 90 days.
Costs for Tenants:
Background and Credit reports: $29
Online Rent Payment: Free bank-to-bank (ACH) transfers, 2.95% Credit Card fee, $9.95 Debit Card fee
The new pricing per listing makes Zillow one of the more expensive rental listing sites on the market for advertising vacancies. In addition, one listing can't service multiple units—each unit needs its own listing.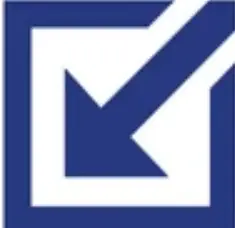 Also Read: The Best Free Property Management Software for Small Landlords in 2020
The good news, however, is that this pricing only applies when the listing is actively advertised on Zillow. As a result, there's no ongoing monthly fee to access the other services, including online leases and rent payments.
Also note, for premium listings, your listings will not renew automatically, and you can deactivate them at any time. Upgrading to premium is a one-time fee of $29.99 and gives you premium benefits for your listing up to 90 days. You will not be charged for properties in your account that are not actively listed for rent. If you fill your rental or wish to remove your listing, you will not receive a refund.
Even if the tool winds up being less expensive for the landlord, the fees passed on to the tenant can add up, in the form of credit and debit card payment surcharges and "convenience" charges.
---
Advertising Vacancies
You may already be listing your rentals on Zillow, as it has become one of the more popular rental listing sites on the internet. Zillow Rental Management also syndicates listings on Trulia and Hotpads, two more top rental listing sites with large user bases.
While Zillow Rental Manager gives your vacancy listing broad exposure, there are many other rental listing sites on the internet. If you'd like to have your ads seen on sites such as apartments.com, apartmentlist.com, Zumper, and others you'll need to manage those listings separately. On the other hand, other services we've written about, including Avail, TenantCloud, RentRedi, and Buildium, feature a more extensive syndication service. Some will even syndicate to the Zillow network (requires a paid account with Zillow) in addition to the other sites they provide access to.
Advertise your property, find and screen tenants, sign leases, collect rent, and e-sign custom local leases, with tools built specifically for DIY landlords.
Strength: Complete Solution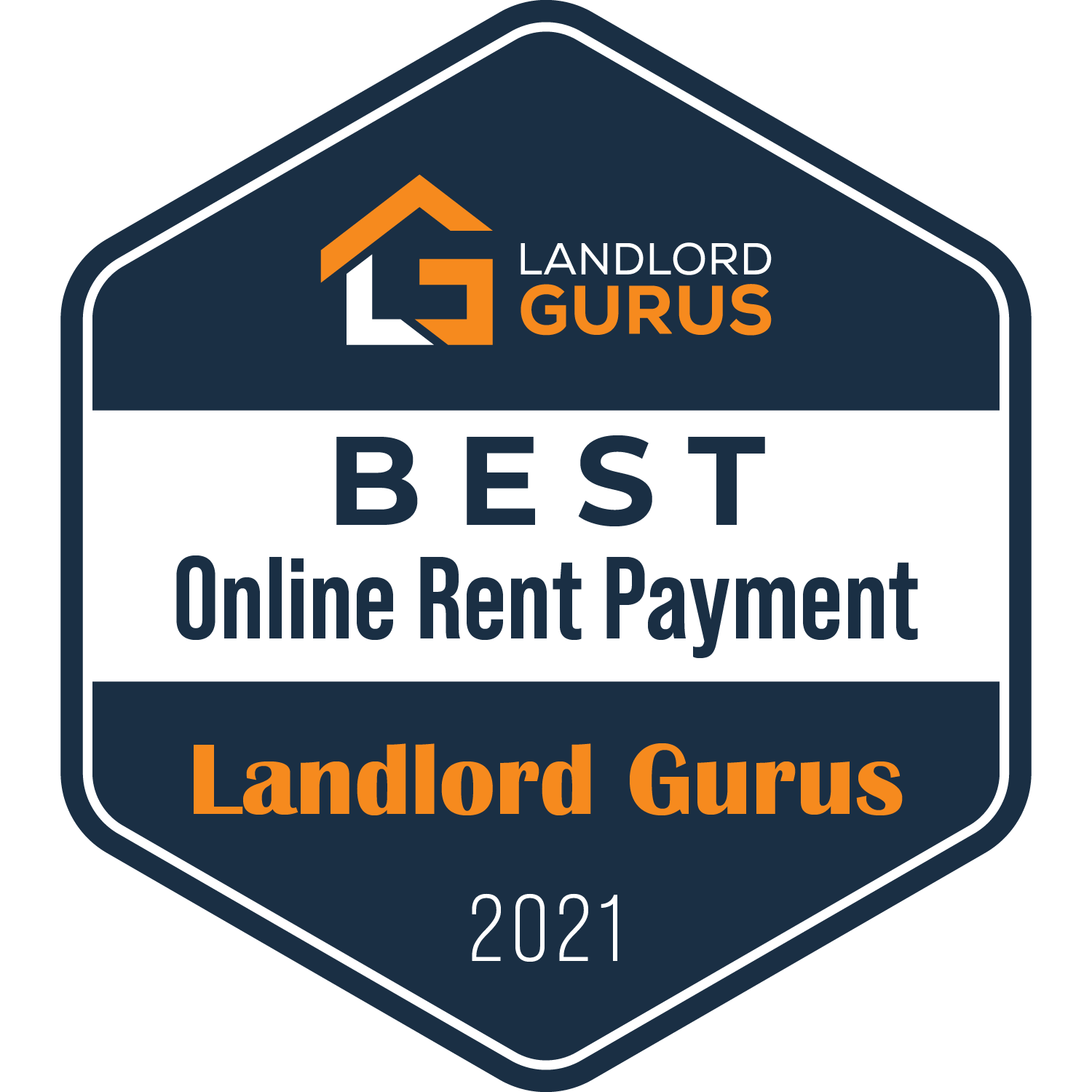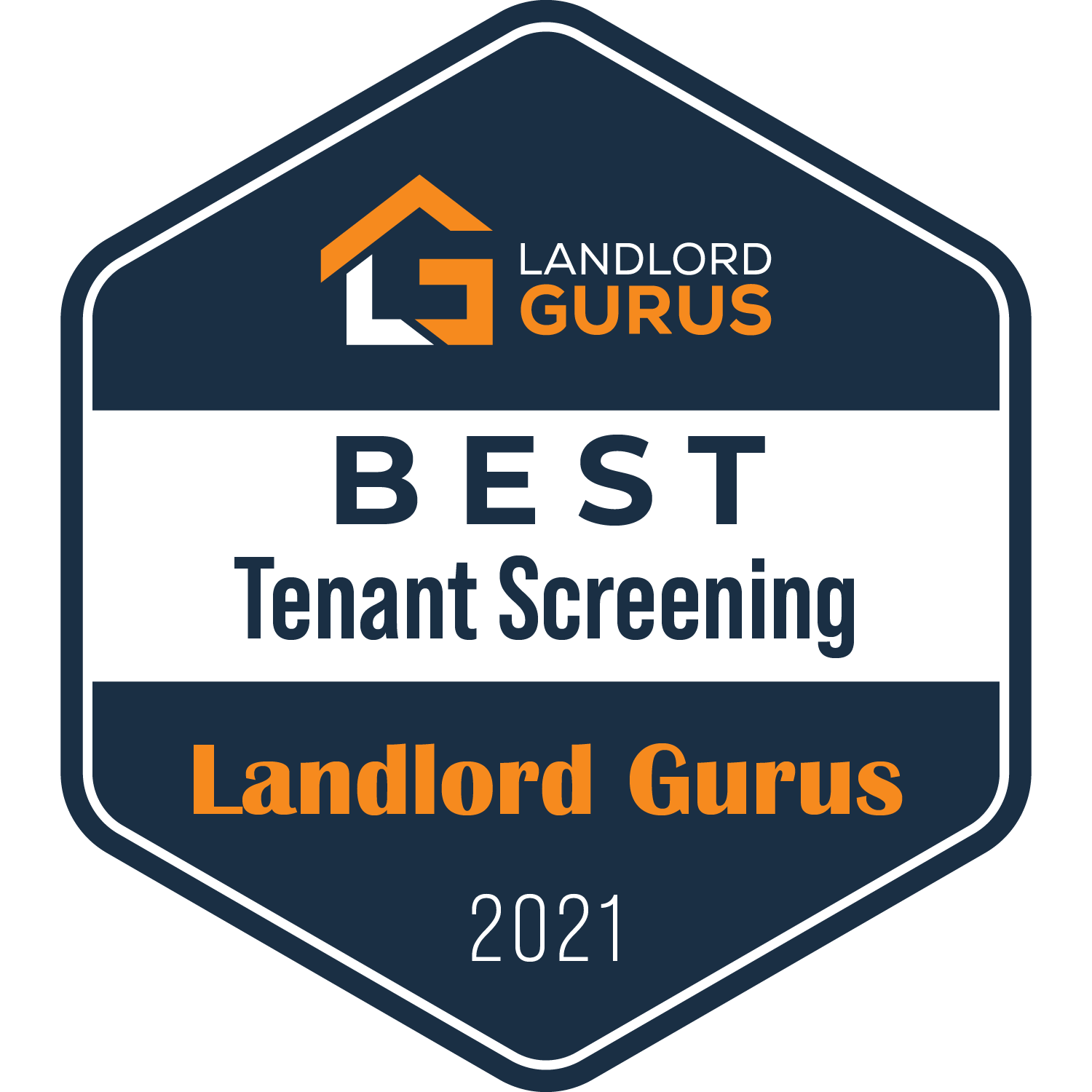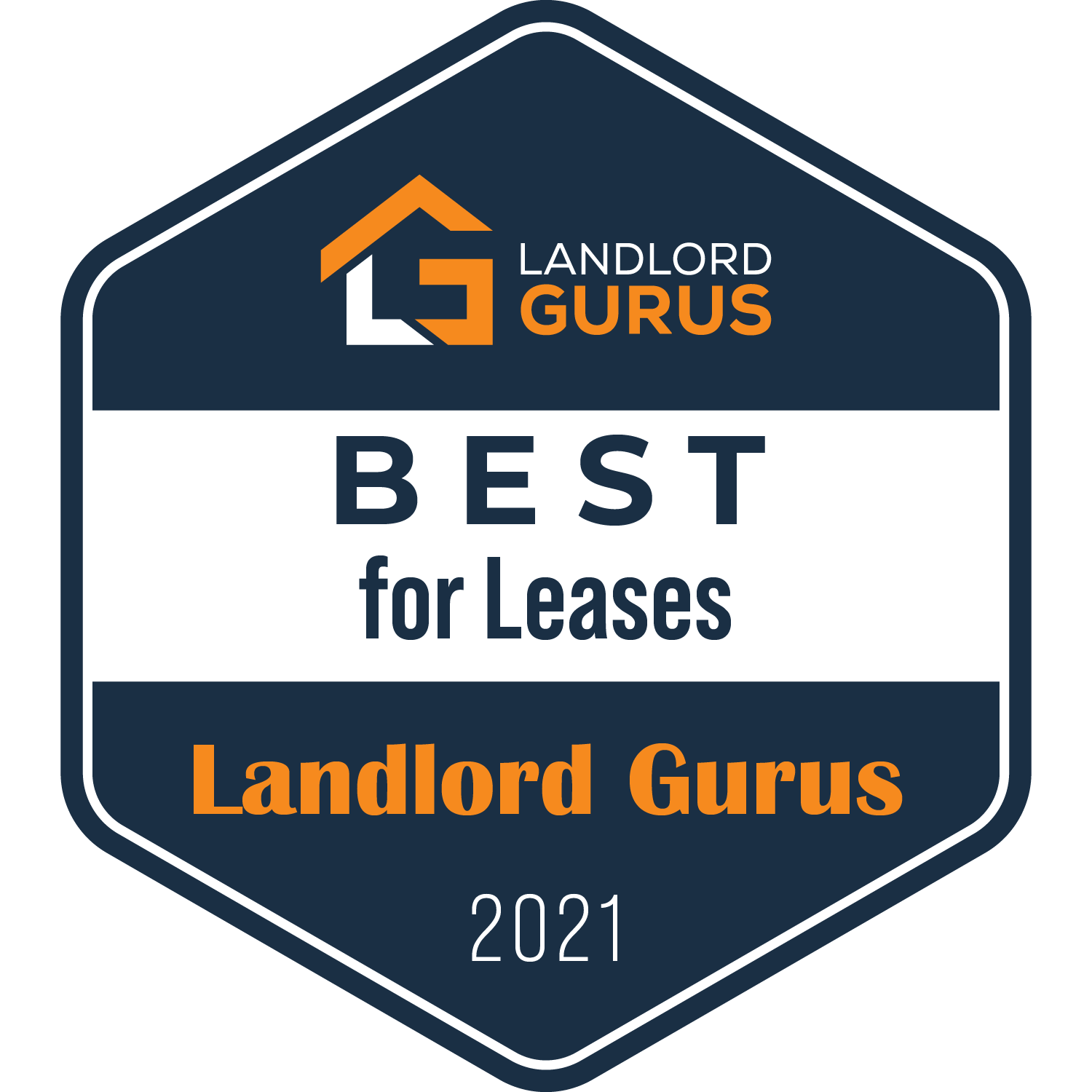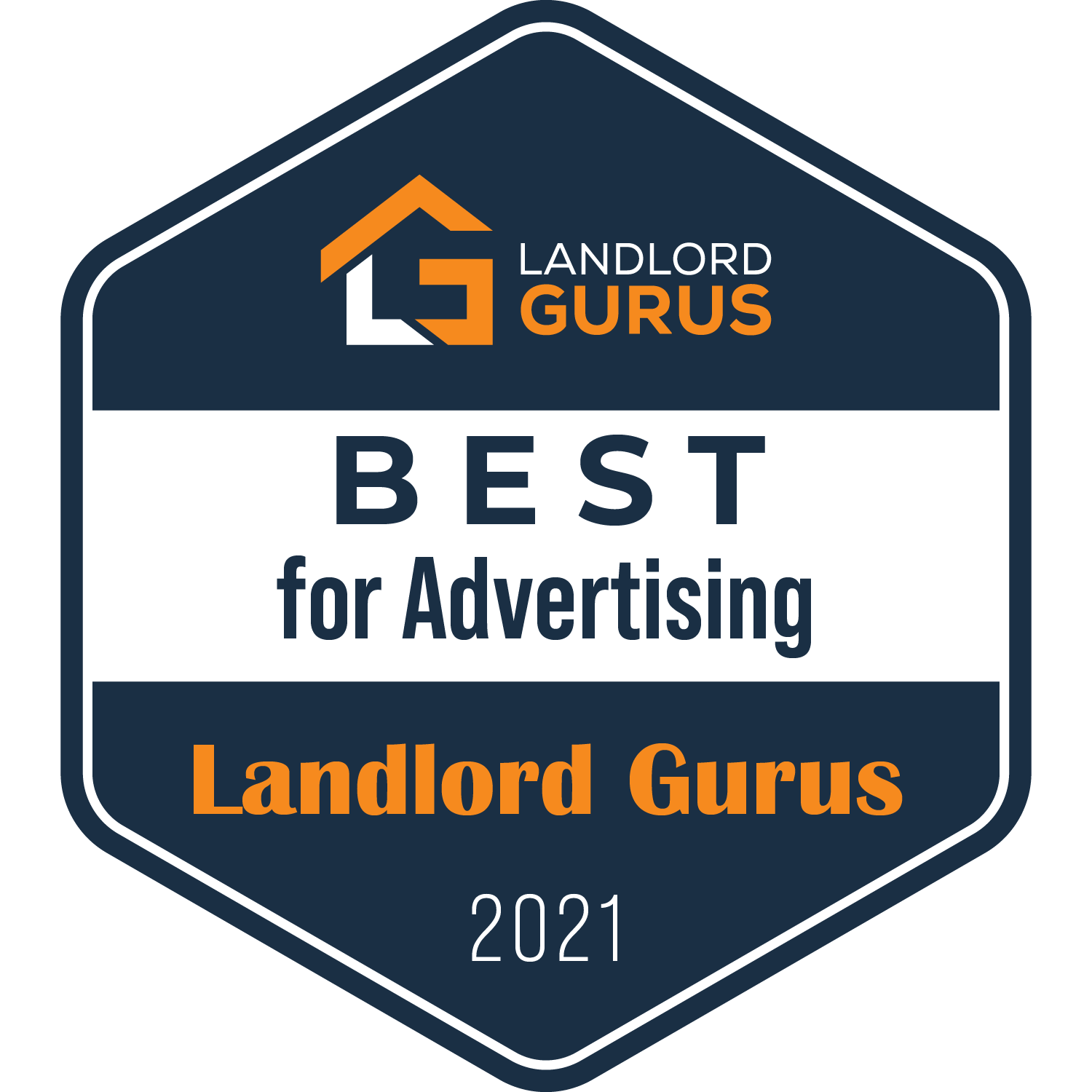 End-to-end property management solution. Receive payments online, advertise properties and screen potential tenants. Robust accounting and maintenance features.
Strength: Complete Solution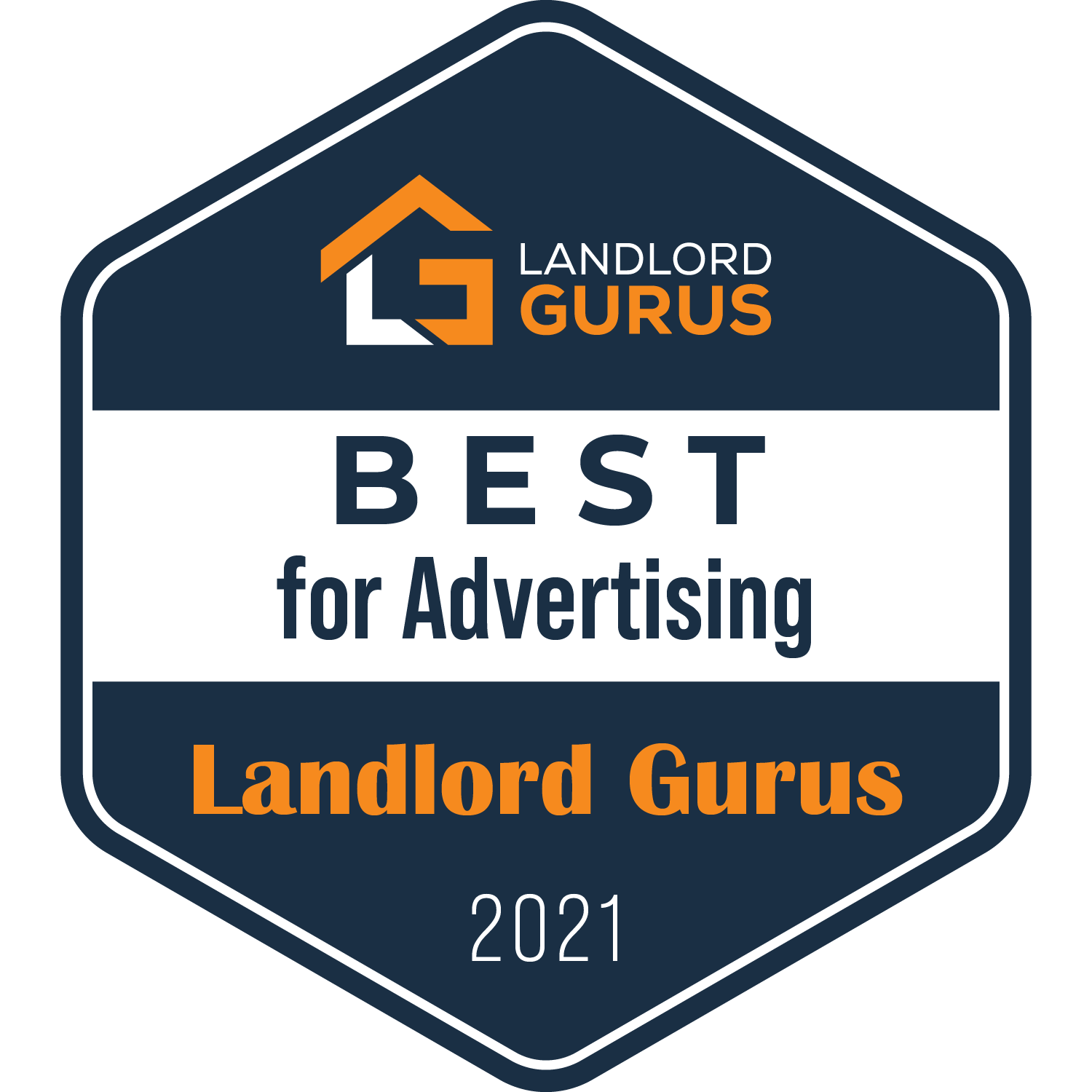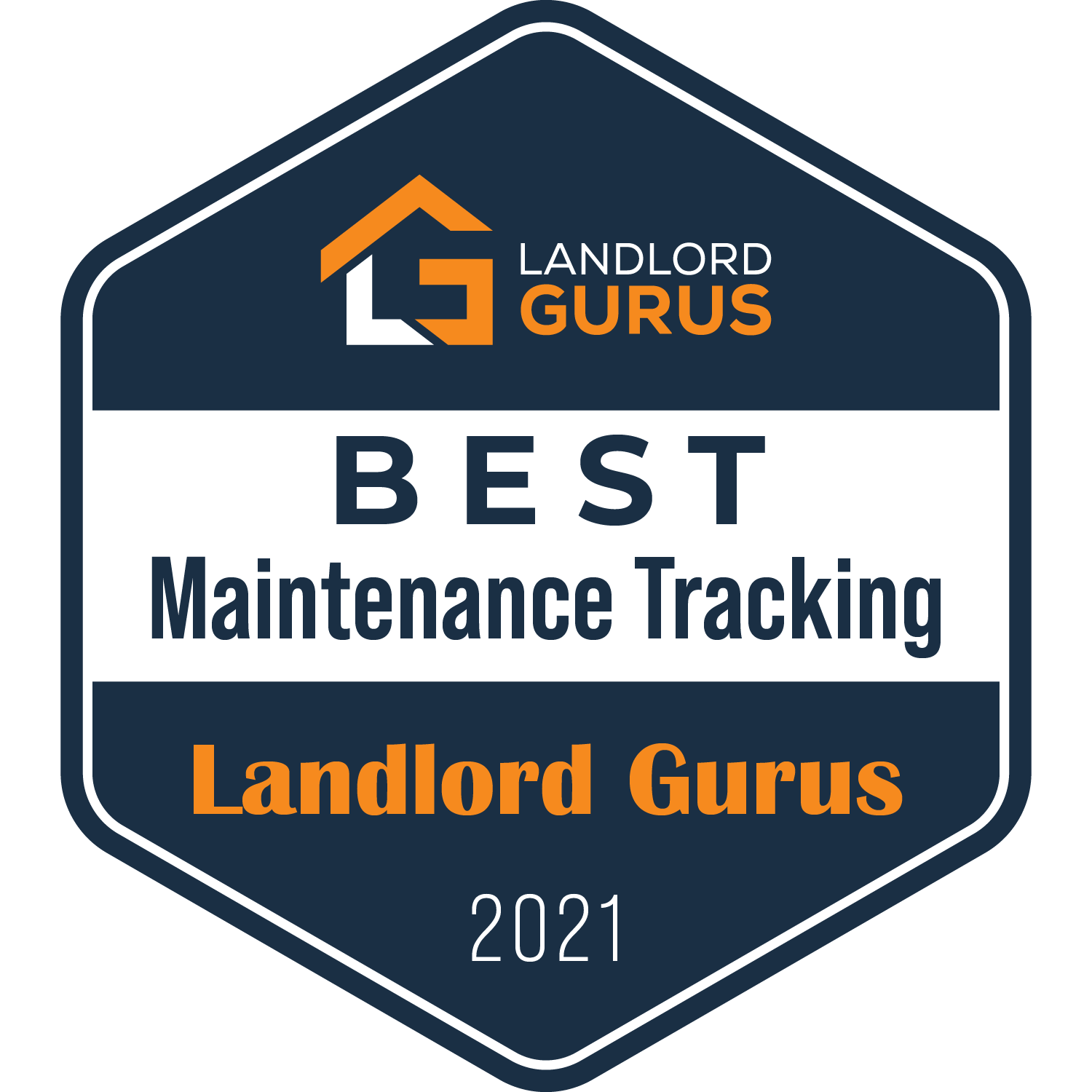 RentRedi is an all-inclusive landlord-tenant app. Manage vacancies, screening, and rent collection from wherever you are, on any device.
Strength: Complete Solution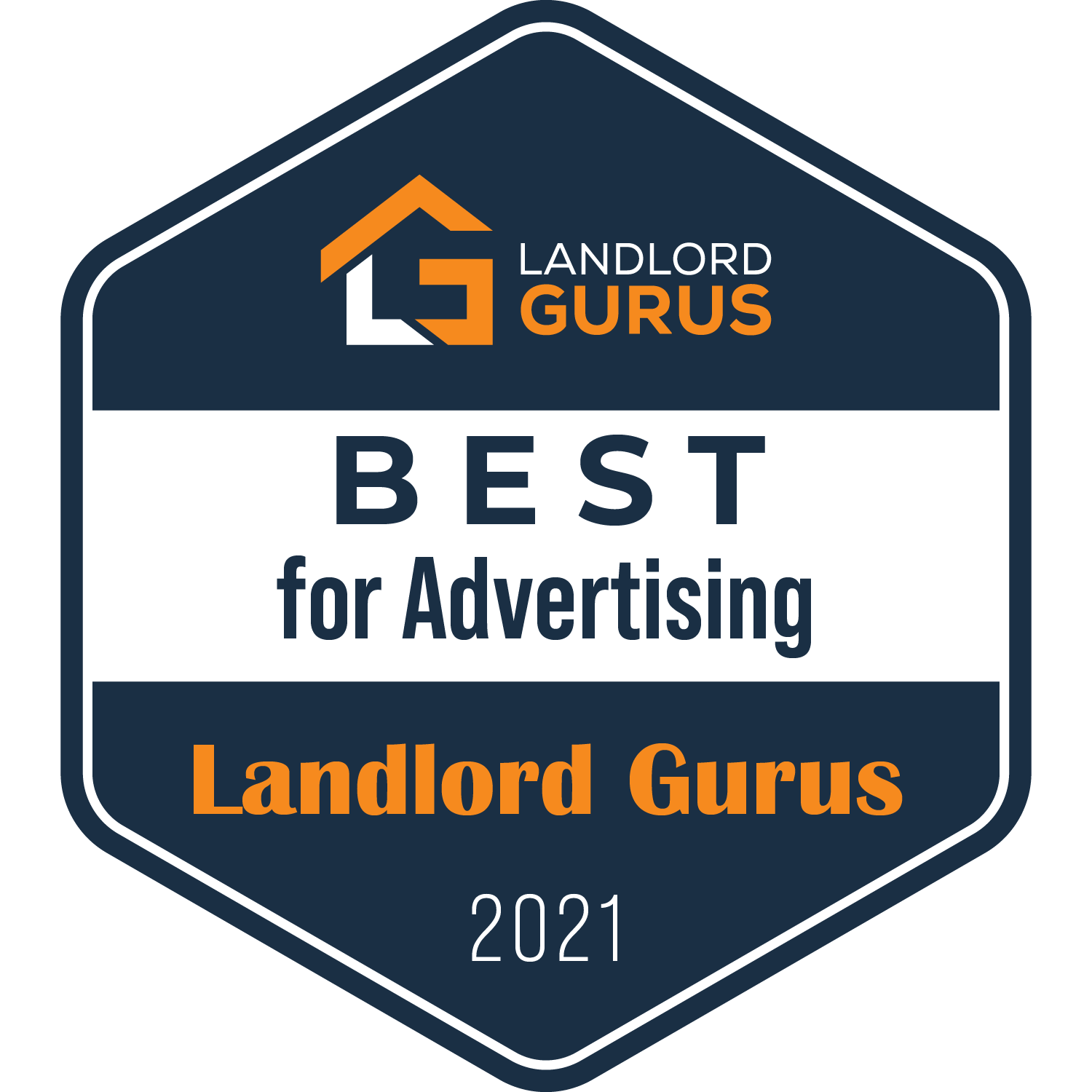 Whether you manage five doors or five thousand, Buildium provides a simple but sophisticated property management platform to help you grow and improve your business.
Strength: Complete Solution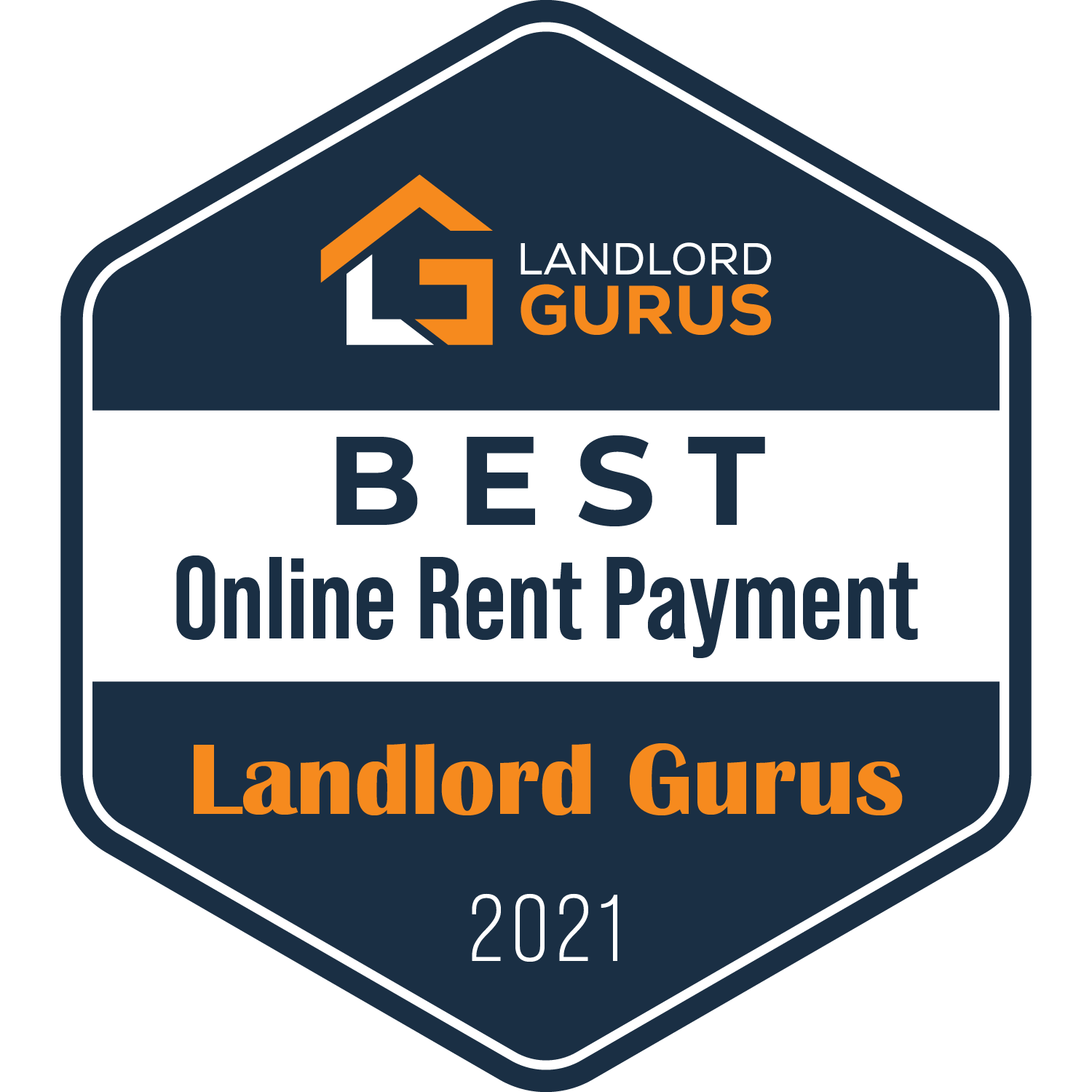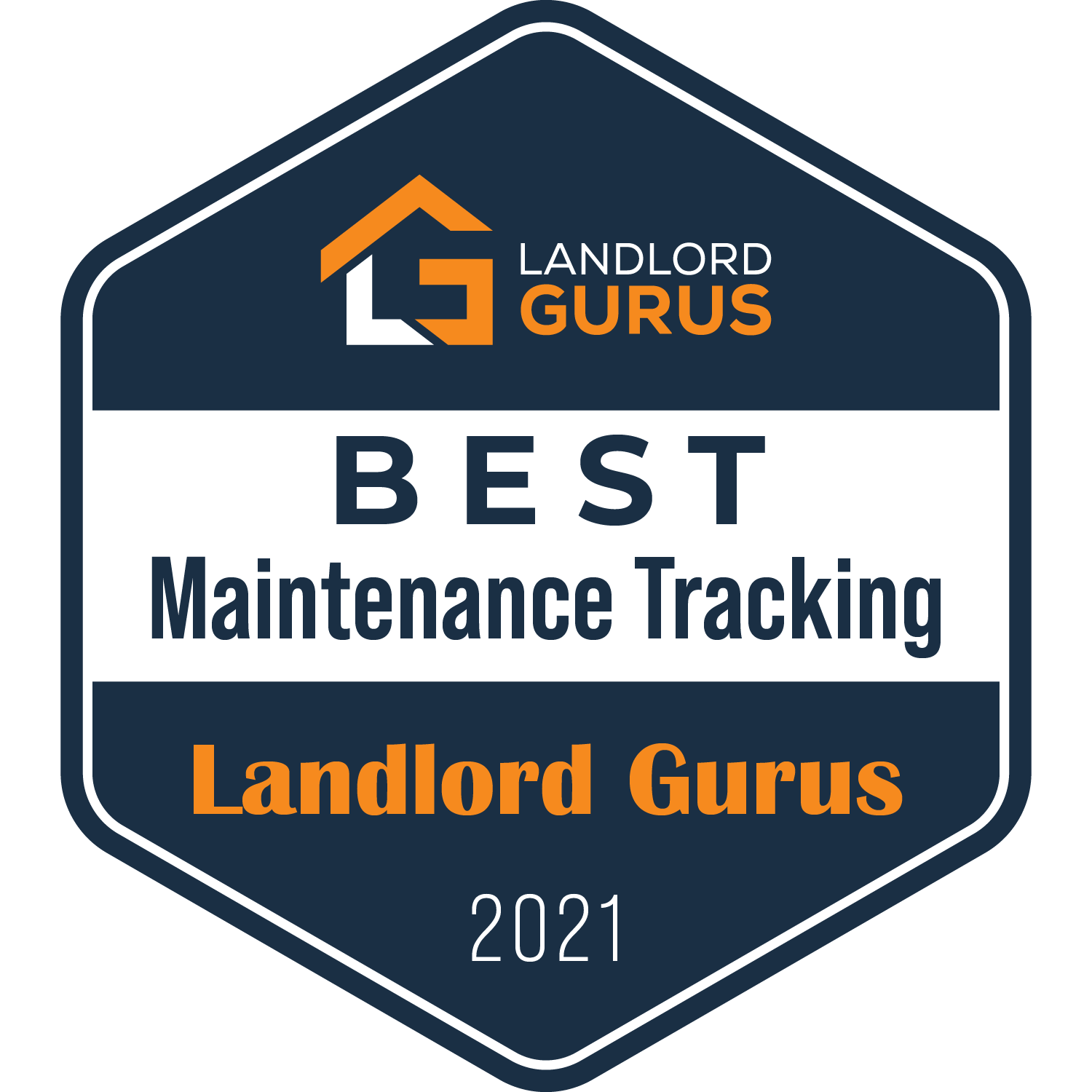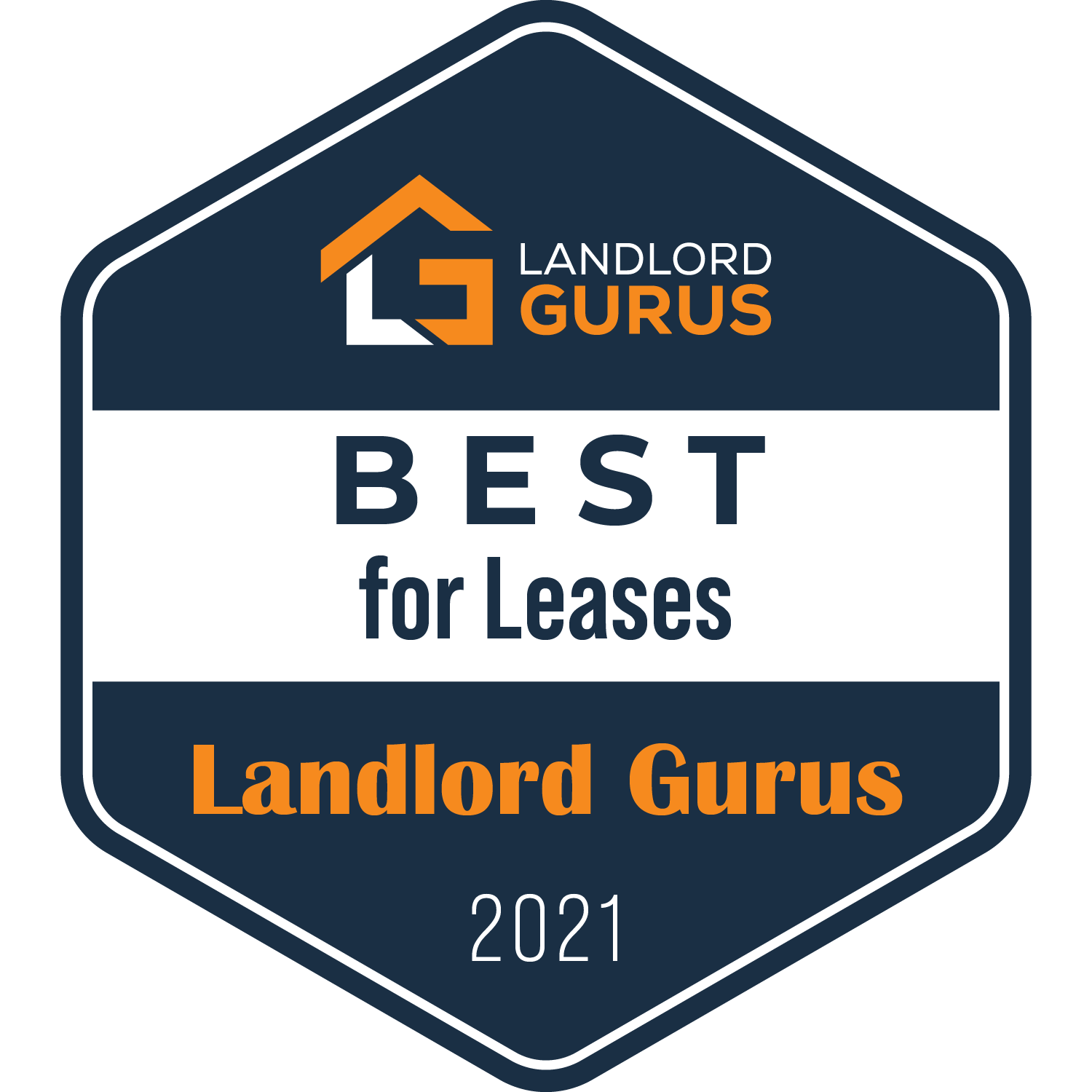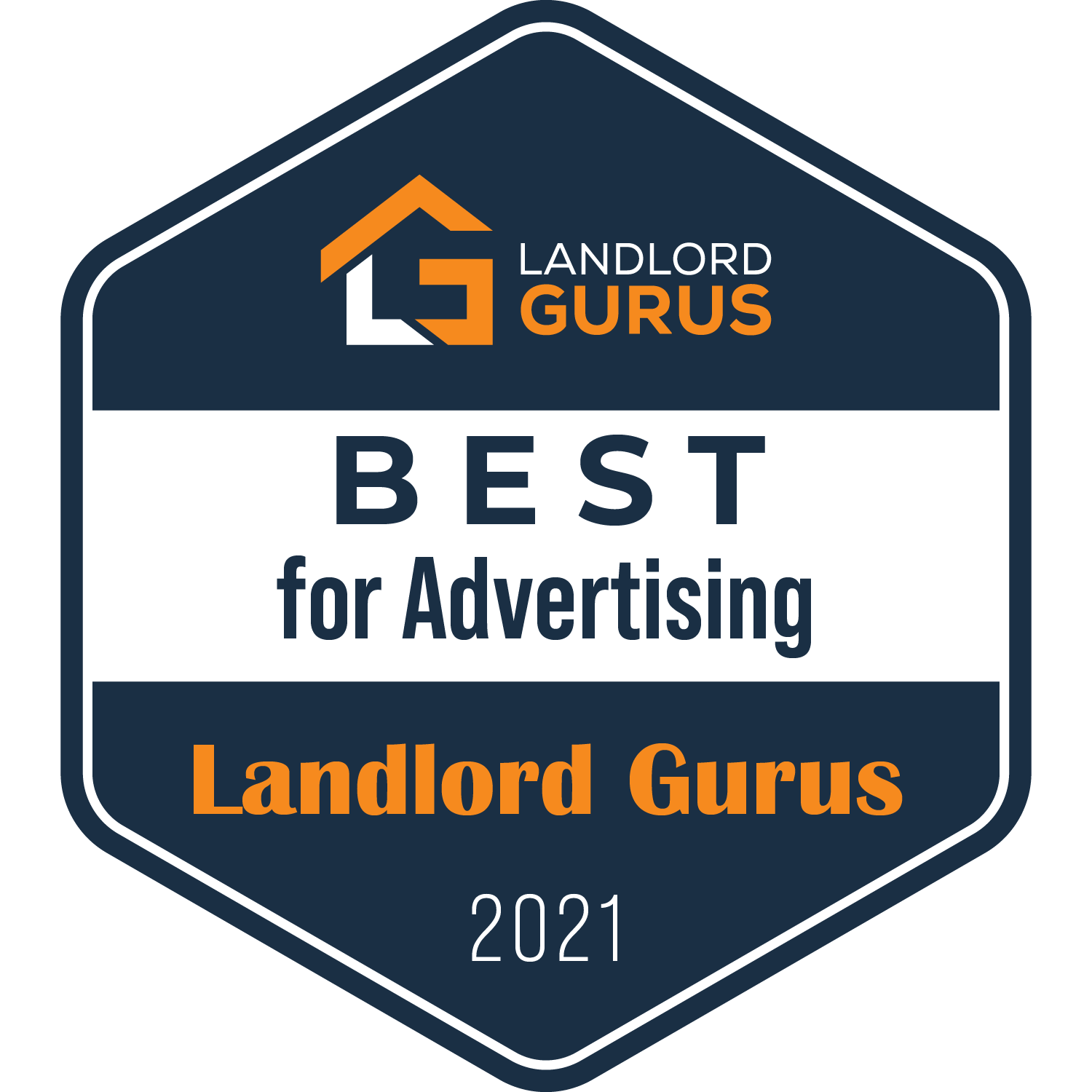 ---
Applications
Zillow Rental Manager offers you the ability to activate an "Apply Now" button in your Zillow listing. The button funnels prospects to the tenant screening process, as well as serving as a payment portal for the collection of fees and deposits.
For applicants who didn't discover your listing from your Zillow ad, Zillow Rental Manager provides you with an application link that you can send to them or add to outside listings. The application process includes the collection of Zillow Rental Management's tenant screening fee, which it passes on to the applicant.
Note: In using Zillow to list vacancies we encounter a lot of "tire kickers"; people who breeze through listings clicking automatic inquiry buttons and sometimes apply without seeing or seriously considering a unit. While Zillow Rental Manager provides good exposure to potential applicants, we find that there is a low follow-through rate and much of our communication hits a dead end.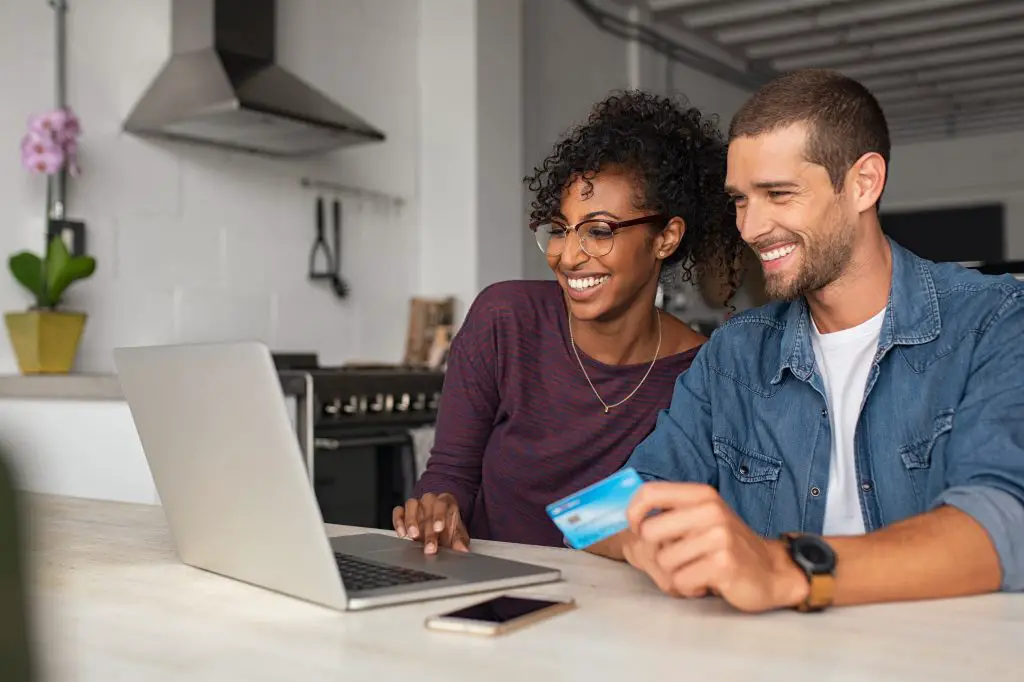 ---
Tenant Screening
When using the Zillow Rental Manager's application feature, applicants are prompted to pay $29 for screening reports, which provide the following:
Basic applicant information
Applicant Name(s)
Contact information
Social Security & Driver's License numbers
Date and Time of Application
Total Income
Income as a Multiple of the Rental Rate
Desired Move-In Date
Number of Occupants
Note: Income is self-reported by the applicant—verification of income is up to the landlord.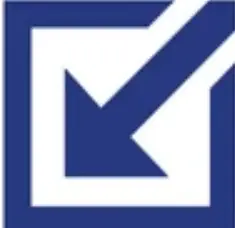 Also Read: Choosing the best questions to ask rental references
Credit Report
Credit Score
Percentage of On-Time Payments
Collections
Estimated Monthly Payment Burden
Percentage of Credit Used
Total Debt
The estimated monthly payment burden is a particularly useful figure—combined with the income figure, it can go a long way toward spotting people who have too much debt to afford the rent, even if they have enough income.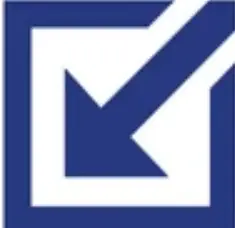 Also Read: The Best Tenant Screening Service for Small Landlords
Background Report:
Social Security Number Trace
Eviction Search
Sex Offender Search
Global Watchlist Search
National Criminal Search
Note: Zillow gives applicants the ability to share these screening reports with other landlords for 30 days. Because they only have to pay once, there is little incentive for apartment hunters to be intentional and careful when sending applications for units they may not be serious about.
Learn More: For a-la-carte screening service we suggest: ApplyConnect or RentPrep for screening reports, for rent collection there is PayRent, and for accounting and reporting look at Landlord Studio.
---
Leases & Signing
A part of our Zillow Rental Manager review includes a look at tools to help landlords manage leases. Included with the weekly vacancy listing fee is the ability to sign lease documents. For all locations nationwide Zillow enables the upload of documents that you provide. From there you can setup electronic signing, making it easy to enact legal agreements remotely.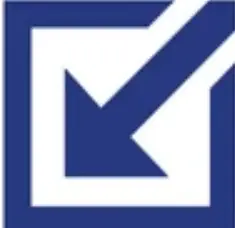 Avail Is A Winner: Residential Lease Agreements: Best Software for Small Landlords
In select locations Zillow Rental Manager provides a lease building tool. This feature is currently available in Colorado, Florida, Oregon, Alabama, Mississippi and select areas of Illinois. City-specific lease documents are provided in a limited number of municipalities in Oregon: Portland, Eugene, Salem, Gresham, and Hillsboro. In these locations professional templates are available for your use, as well as a lease-creator wizard; select boxes or use toggle switches to customize lease terms such as start date, end date, fixed-term vs. month-to-month, key clauses, pet clauses, and more.
Advertise your property, find and screen tenants, sign leases, collect rent, and e-sign custom local leases, with tools built specifically for DIY landlords.
Strength: Complete Solution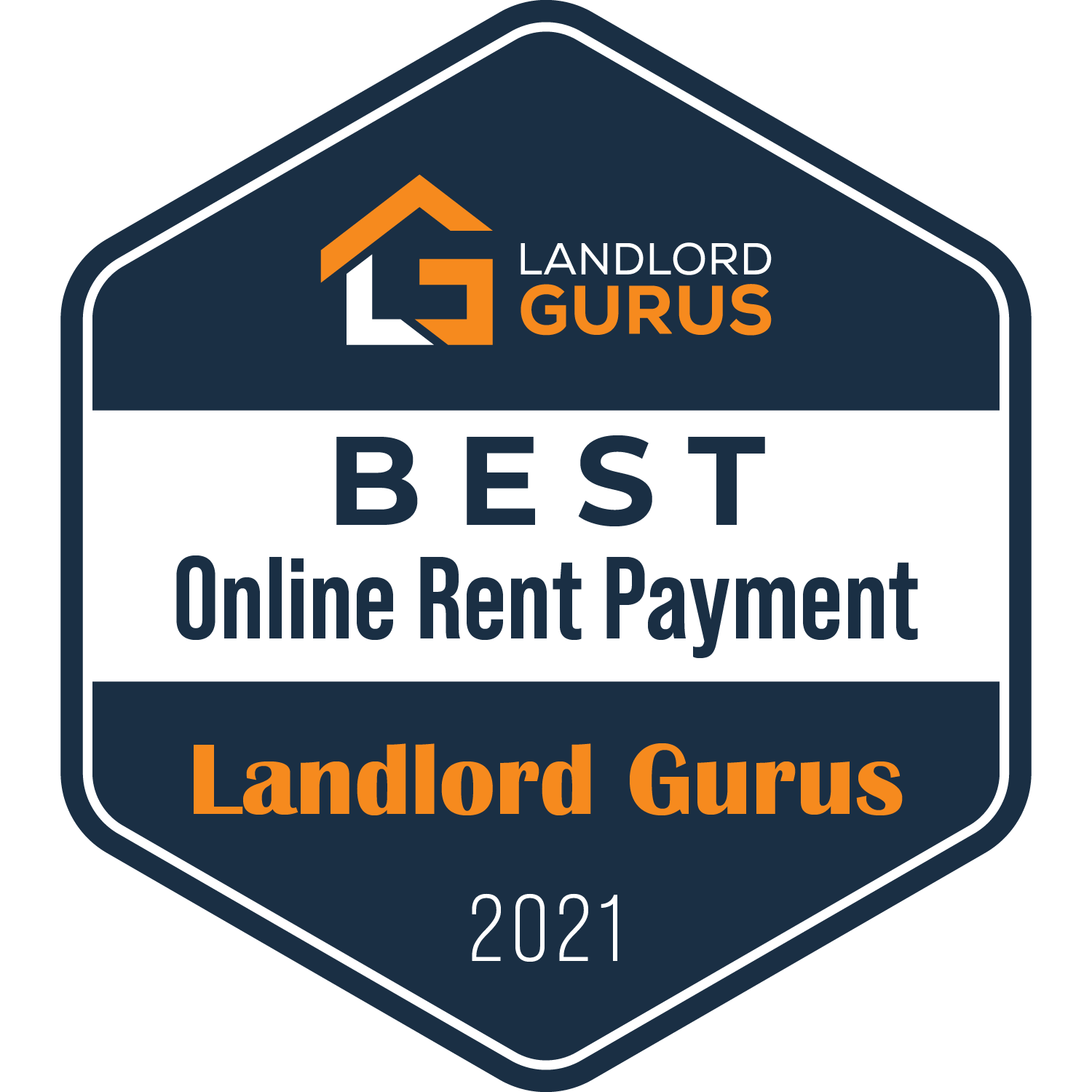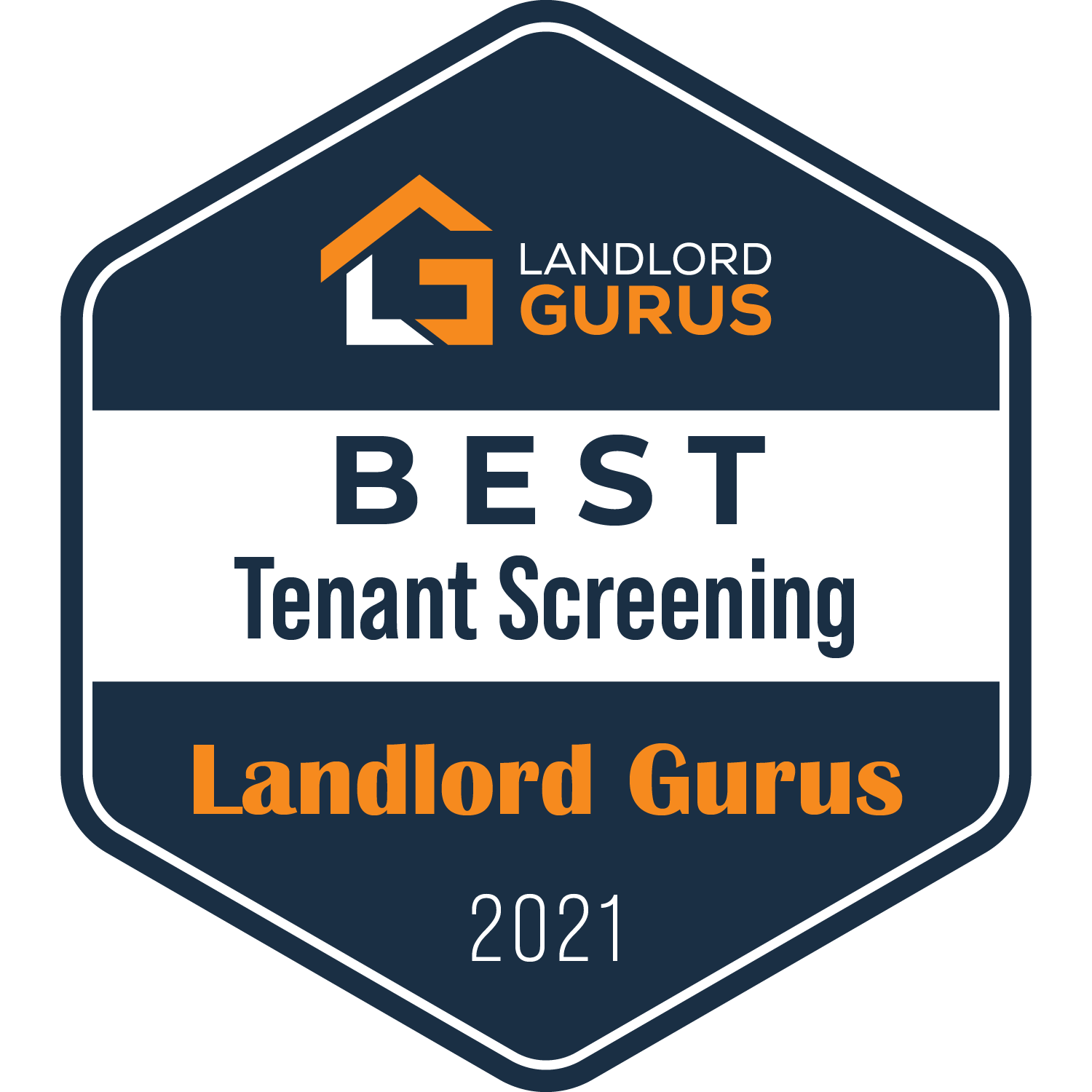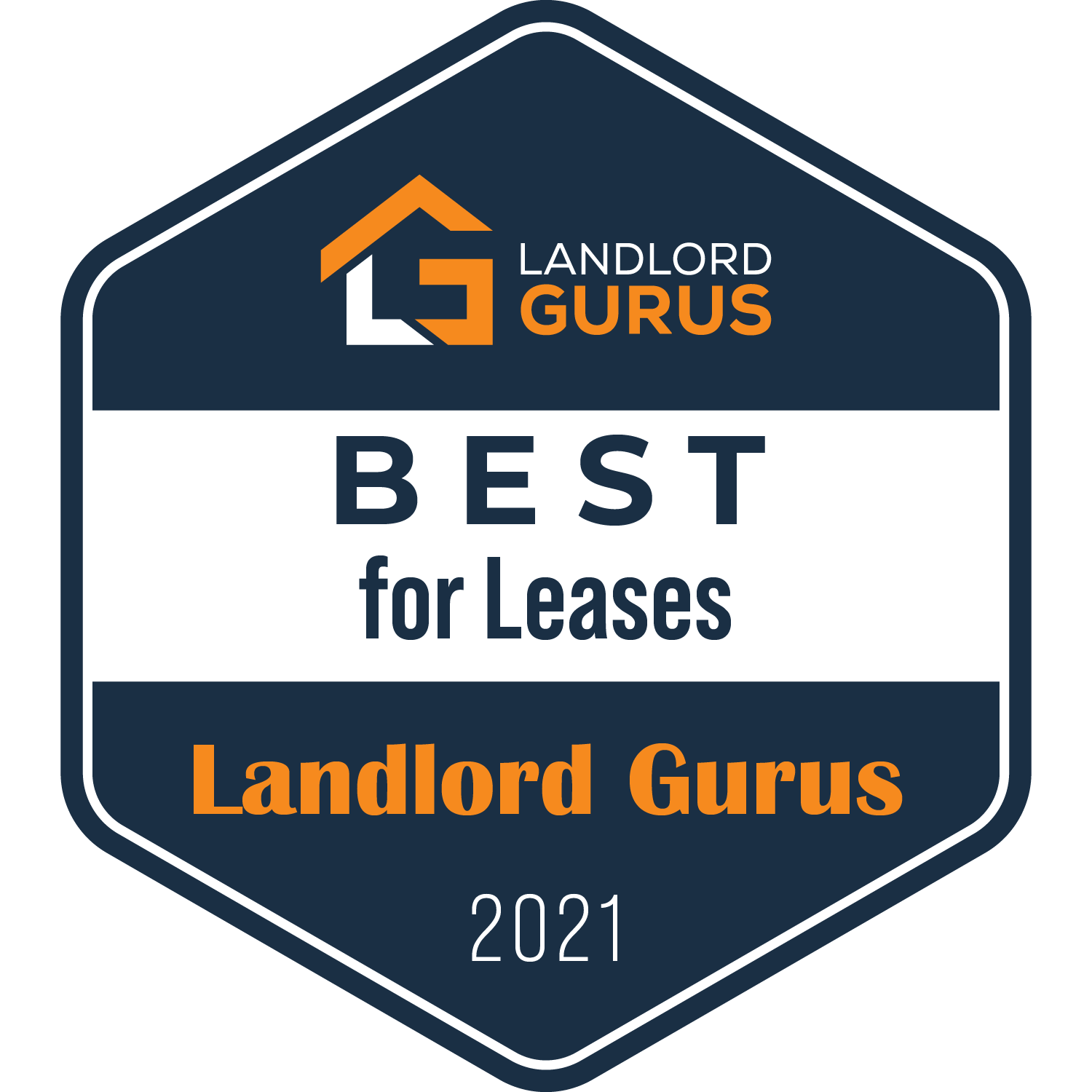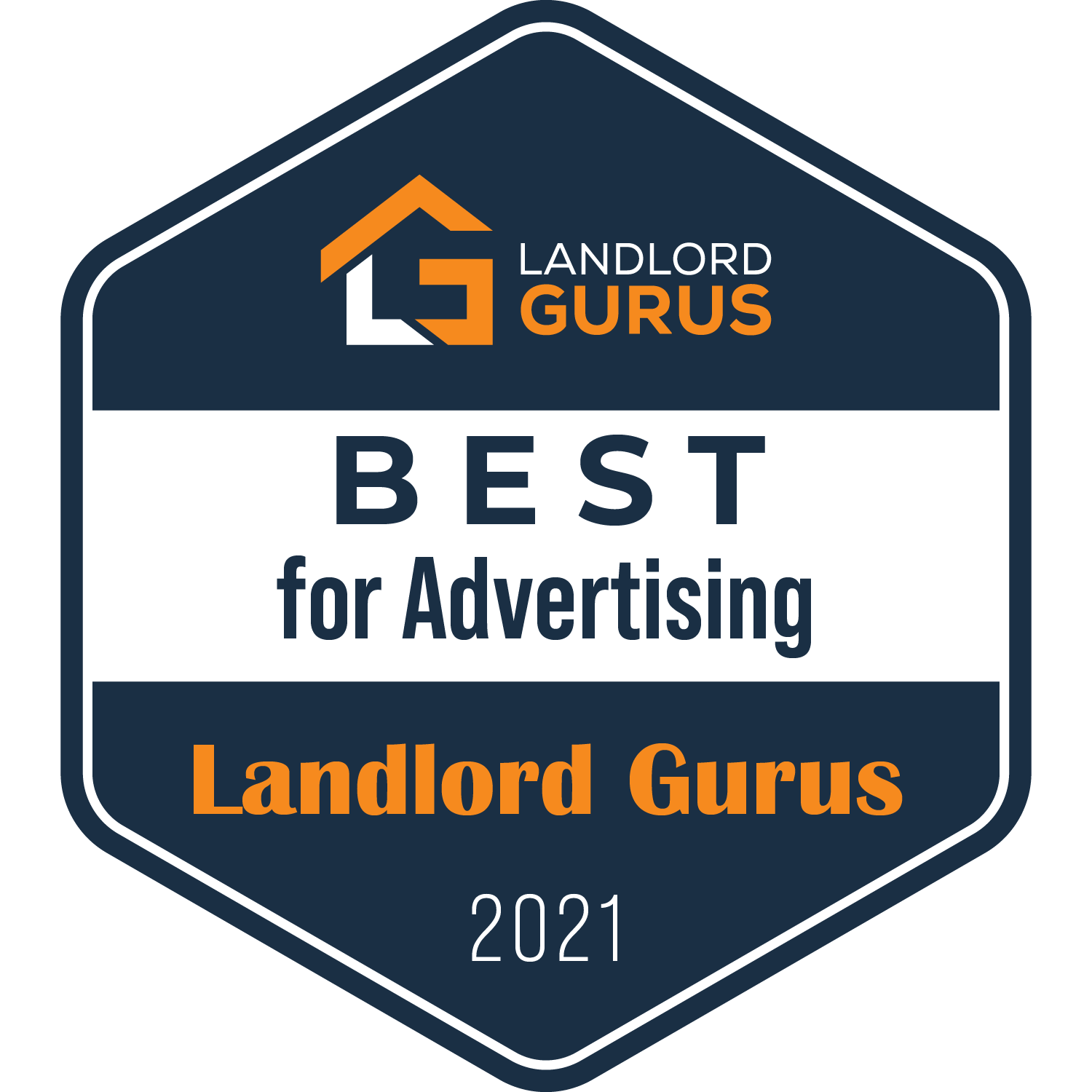 ---
Zillow Rent Payment
Zillow Rental Manager listings include an online payment portal that tenants can use to make one-time payments or schedule automatic payments such as rent or other regular fees. There's no extra charge for this feature, and it's a handy tool if you want to avoid picking up rent checks.
Renters can pay by credit card, debit card, or electronic transfers (ACH). ACH transactions are free to both landlord and tenants, however the deposit times are on the long side compared to other property management software products; funds will show up in a landlord's account 3-5 days after they're made by the tenant. Payments get deposited directly into the landlord's connected bank account. Payments are processed through Stripe and Plaid, two of the most reputable digital payment processors in the industry.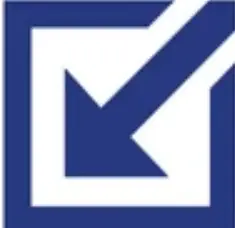 Also Read: The Best Online Rent Payment Service for Small Landlords
Some landlords may notice that the fees for credit and debit card transactions are on the high side—a 2.95% fee for credit cards and a $9.99 "convenience fee" for debit cards. This may not sit well with landlords whose tenants are very sensitive to fees, or who depend on the ability to make credit or debit card payments.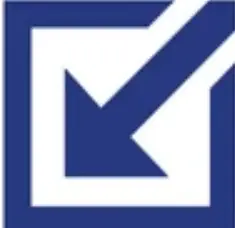 Specifically For Rent Collection: PayRent
---
Communication, Maintenance Requests, & Tracking
Zillow Rental Manager seems to have no built-in functionality for tenant communication, outside of the application and rent payment process. Landlords and property managers will have to come up with their own system for communication, maintenance requests, and tenant tracking.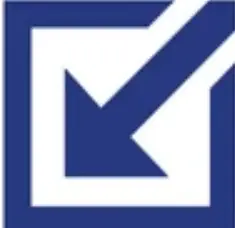 Also Read: Manage Maintenance on Rental Property using Property Management Software
---
Financial Tracking & Reporting
It is unclear how much financial tracking and reporting Zillow Rental Manager offers. Since it seems to do nothing financially other than collect rent payments, the reporting is pretty limited. With no functionality to keep track of expenses and other income, landlords will have to rely on other solutions for their bookkeeping.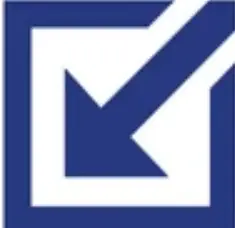 Also Read: Reporting and Accounting Tools: Best Accounting Software for Landlords
Accounting and property management tools to save time and money while managing your rentals. Track income and expenses, screen tenants, collect rent, and more.
Strength: Accounting and Financial Tracking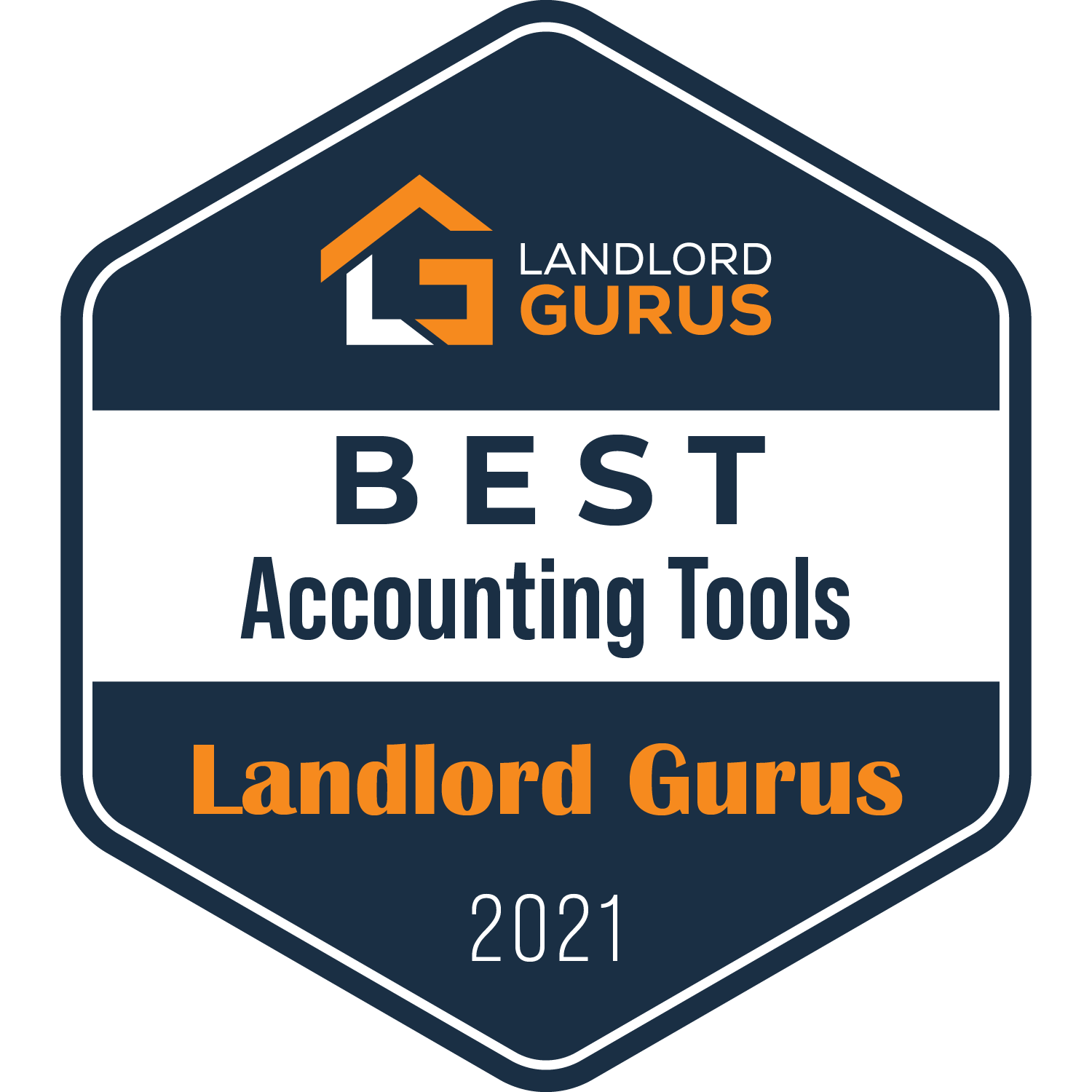 ---
Zillow Rental Manager Review: Take-Away
Zillow Rental Manager covers several useful bases—pricing, listing, application, tenant screening, lease signing, and rent collection. The biggest selling point is that it allows landlords to reach Zillow's significant user base when advertising vacant units on the rental listing site.
That being said, Zillow Rental Manager lacks certain features that we see as important to an online rental management platform—most notably income vs expense bookkeeping, financial reporting, tenant communications, and maintenance ticket servicing.
This just isn't a professional, end-to-end property management software solution. Having to find other solutions for these critical functions could end up making the landlord's life harder, not easier.
We've looked at lots of property management software products, and on balance we prefer more comprehensive platforms such as TenantCloud, RentRedi, or Avail. Pricing structures for these platforms differs from Zillow's advertising model, and in many cases, landlords are able to use these products at no cost. Even if they appear pricier at first glance (which is far from guaranteed, given Zillow Rental Manager's new pricing model), we believe they offer much more value and convenience.
Disclosure: Some of the links in this post are affiliate links and Landlord Gurus may earn a commission. Our mission remains to provide valuable resources and information that helps landlords manage their rental properties efficiently and profitably. We link to these companies and their products because of their quality, not because of the commission.