Proper rent pricing of your rental property is of utmost importance to a successful rental property investment. It will often help you determine whether your investment is a sound, profitable one or not. As a landlord, you should work hard to find the best rental estimates to make an informed decision about pricing. In fact, it's critical to get the right pricing before listing your apartment for rent. How do you do that? Read on to find out.
In this article, we discuss where landlords can get the best rental estimates and how much rent to charge for your property.

Why Landlords Should Get Rental Estimates for Their Properties
The biggest reason you should get rental estimates is that the rent you charge directly affects your top and bottom line. If the price is too high, your property may sit vacant, causing you to lose potential income.
On the flip side, if the rent price is too low, you will miss out on higher rent and additional income. While a low price might attract a lot of interest from potential tenants, this means more showings, applications, and screenings you have to do.
Another drawback of setting a lower rent price is that it devalues your property in eyes of tenants and they might not take care of it properly. Therefore, you need to strike a balance and find the right price for your property.
How Much Rent to Charge for My Property?
Some sources claim that your rental income should yield around 0.8% to 1.1% of the total property value. For example, if your home is worth $400,000, your monthly rental income should be about $3,200.
We believe this overgeneralizes and could result in problems down the line. You need to consider many factors when working out the potential rent pricing for your property. Some of these factors include your property's features, its location, the conditions of the rental market, and the rent charged for other properties in the neighborhood.
We recommend getting one or several rental estimates to come up with a range of rent prices. Also, look at comparable properties on Zillow, Craigslist, or other rental property listing sites. Look at properties with similar sizes, bedrooms, and bathrooms, and adjust your estimate depending on amenities, location, and other features.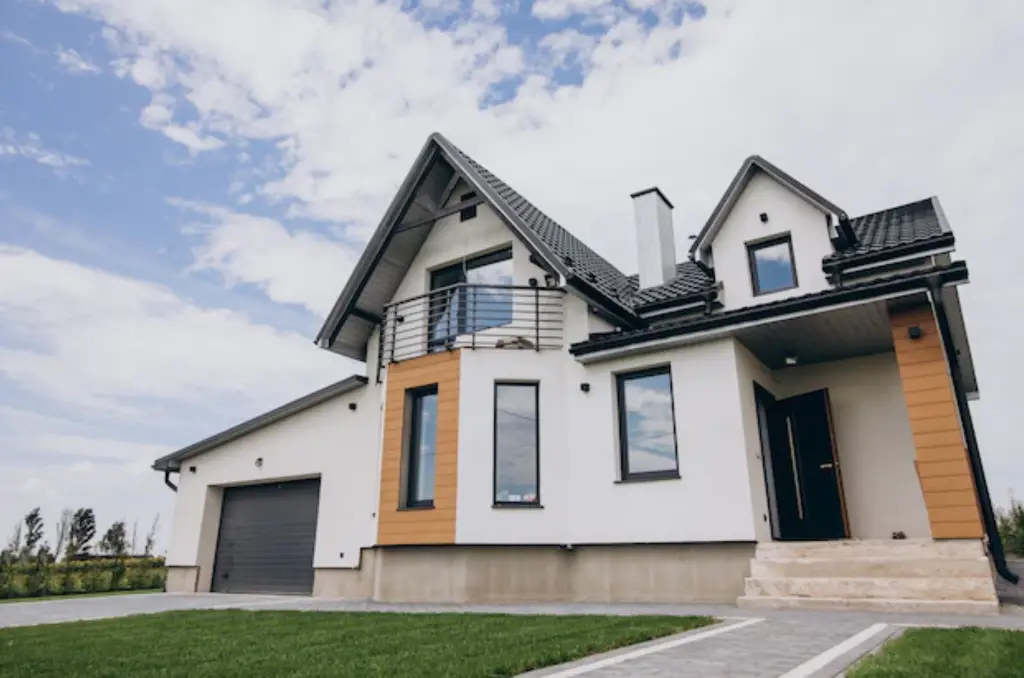 Top 8 Rent Pricing Tools for Landlords
Here are the top sites to find the best rental estimates for your property.
1. RentCast
With RentCast, you can view rent prices and up to 20 nearby comps for any property in the US and track your rental portfolio with real-time alerts and market updates. RentCast also features detailed market statistics, averages, and historical rent trends for any zip code in the US.
Start using RentCast 100% free and then upgrade at any time to unlock additional features as your rental portfolio grows. Use promo code GURUS and receive a 20% discount on any pricing plan.
2. Rentometer
Rentometer is an easy way to compare your rent with other local properties. Its free 7-day trial offers unlimited QuickView and five PRO report credits. QuickView gives you fast access to key rent metrics such as average rent, percentile (25th and 75th), a map view, sample size, and sample radius. Each PRO report includes a 3-year trend and moving average chart, average rent by bedroom chart, statistical analysis, and an interactive map with a street view. No credit card required. Get started here.
For 1 year of access and 10 PRO reports, use promo code RENT49 for $49 per year. Or use promo code RENT99 for 1 year of access and 200 PRO reports for just $99/year. Sign up today.
3. Avail
Avail's Rent Analysis Report provides complete information on rental market trends and rent comparisons for your area. You can see how your property compares to similar rentals in the neighborhood with a rent estimate for your property, rent benchmarks for comparable units, county rent trends by bedroom and unit type, and more.
You need to first create a free Avail account before purchasing a rent analysis report. Just add the property you would like the report for, and it will give you access to the rent data instantly. Additionally, an Avail account gives you access to their excellent property management software features.
Advertise your property, find and screen tenants, sign leases, collect rent, and e-sign custom local leases, with tools built specifically for DIY landlords.
Strength: Complete Solution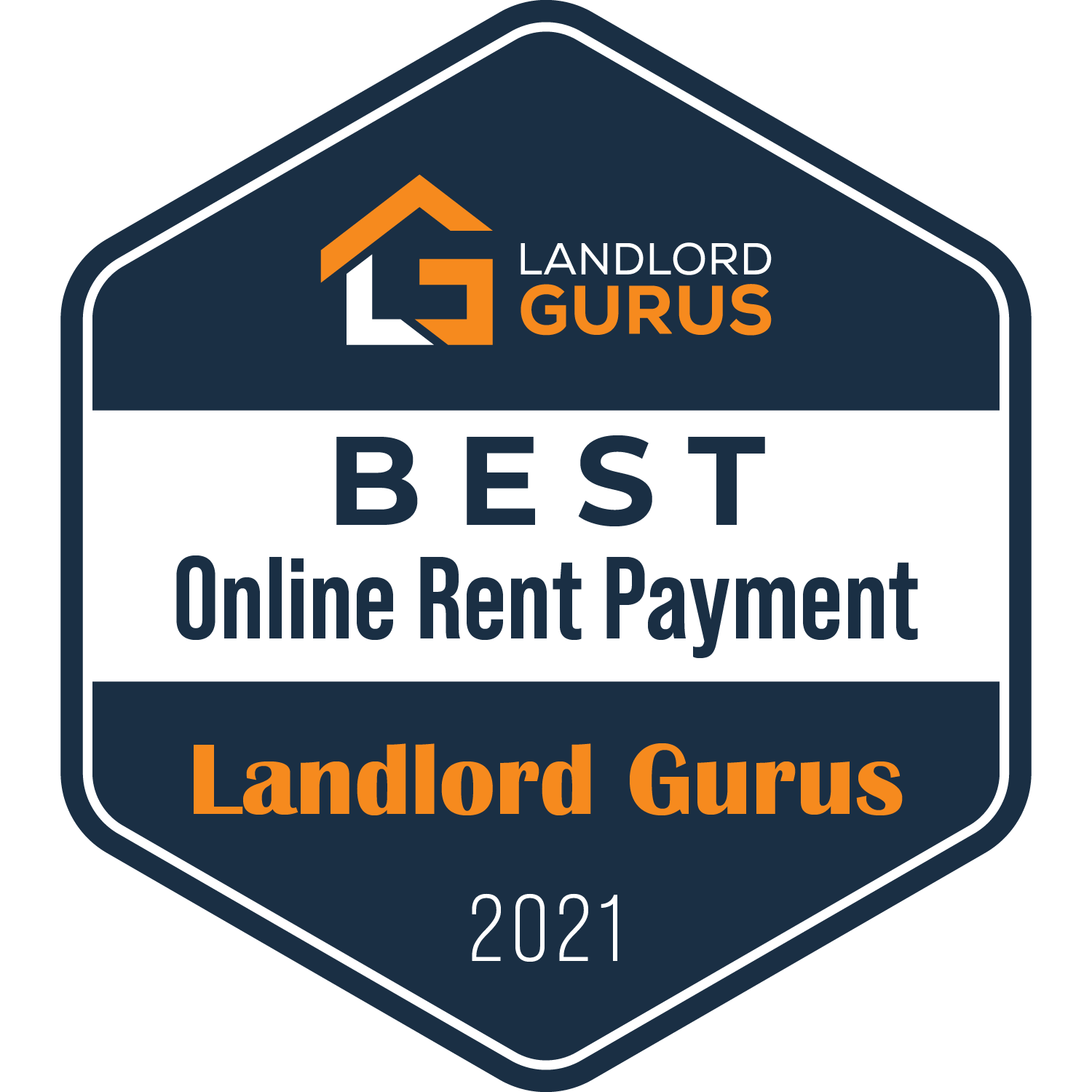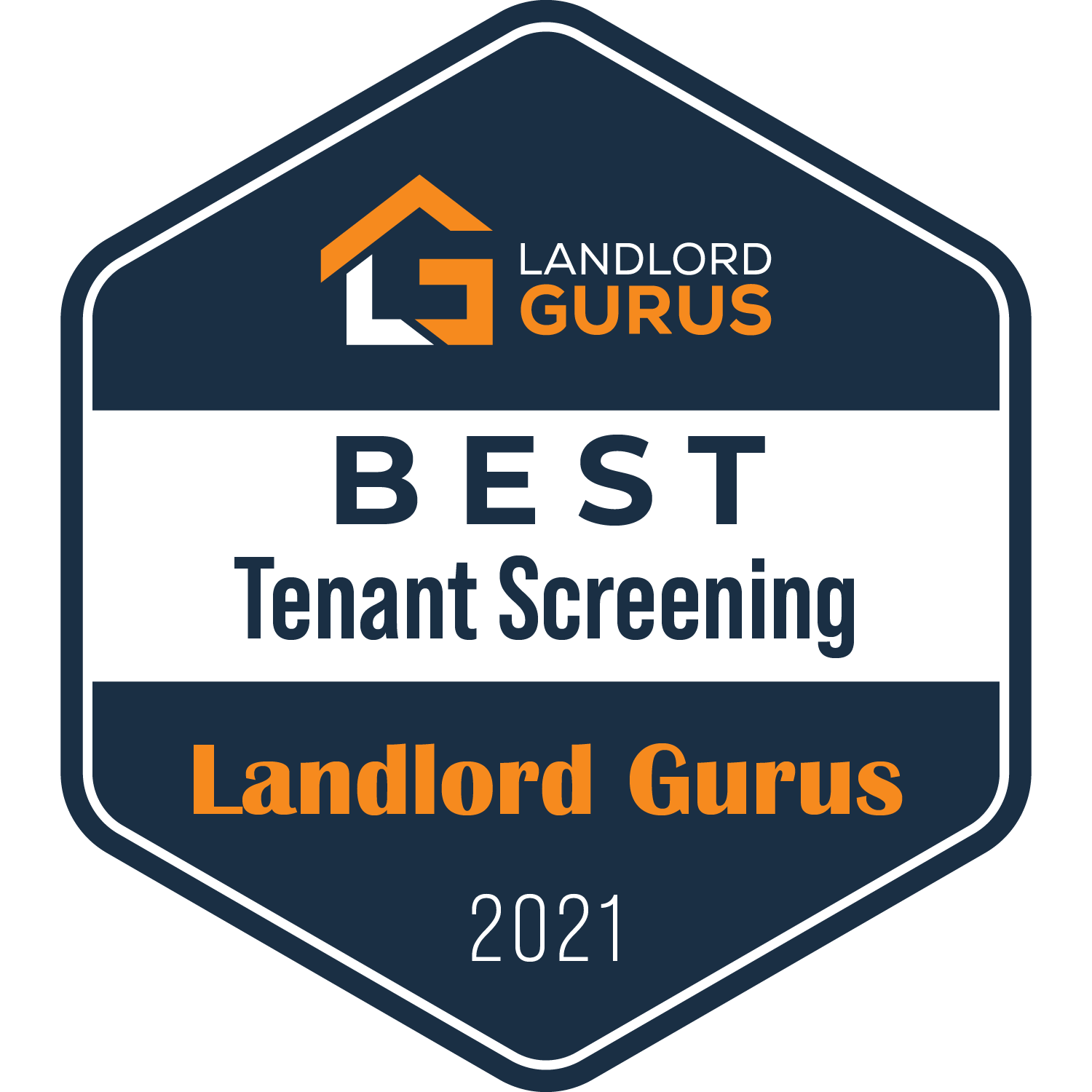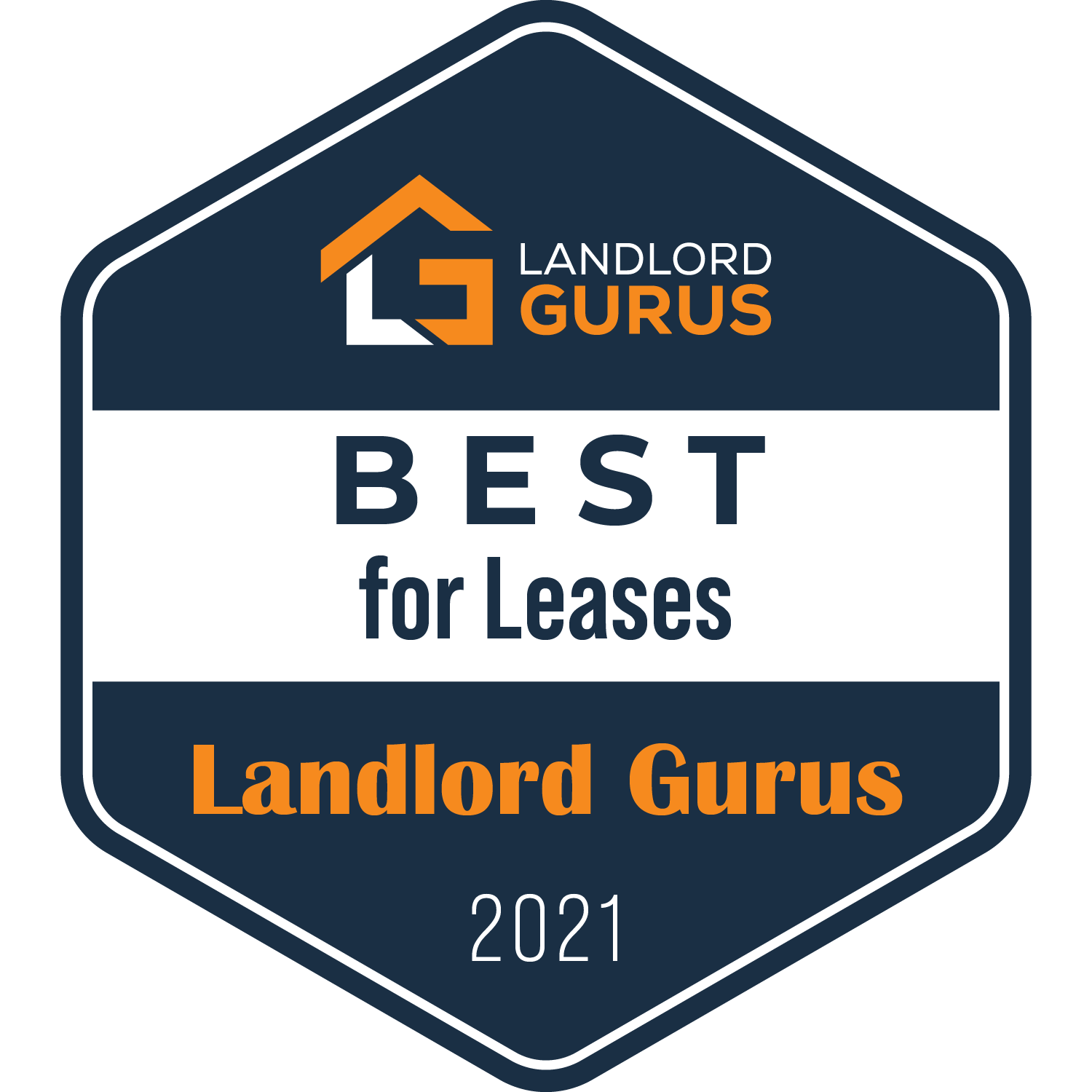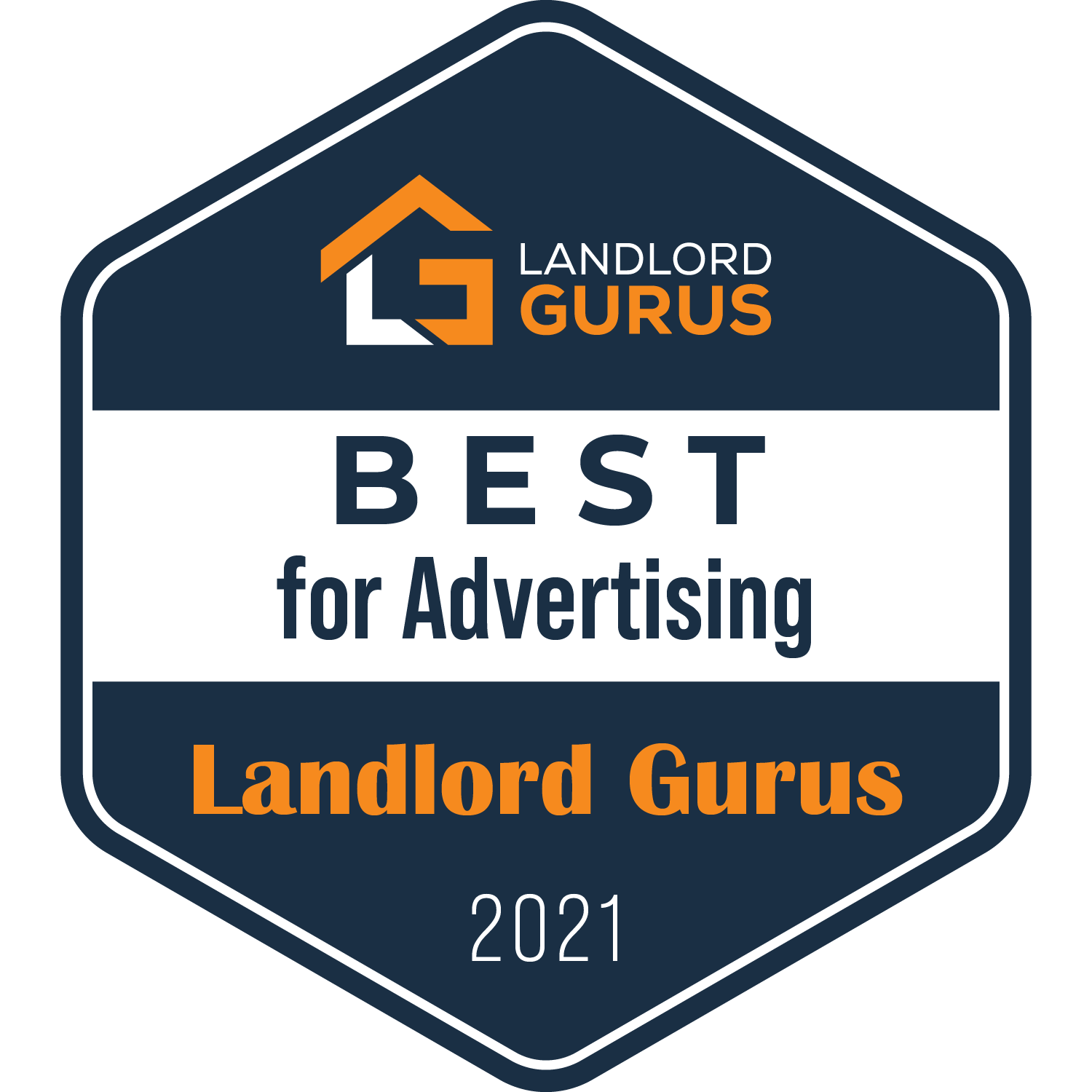 4. TurboTenant
TurboTenant offers a Rent Estimate Report that helps you see what comparable rental properties in your area are charging for rent. You only have to add your property address, the number of bedrooms and bathrooms, and your email address. Also, specify the type of properties you want to compare (all types, house/duplex, or apartment/condo). It will generate a report instantly and also send it to your email. Stay ahead of market trends and price your rental right.
All-in-one landlord software like TurboTenant empowers independent landlords through its easy-to-use platform, helping them save time and money without charging a dime. Given their extensive services and free price point, we believe TurboTenant is an excellent choice for landlords looking to streamline their property management business. Sign up here.
Landlord software that simplifies how you self-manage your rental business.
Comprehensive payments dashboard and integrated accounting software provides a full view into your income and expenses
Strength: Complete Solution
5. Zillow Rent Estimate
Zillow's free Rent Zestimate tool uses millions of data points along with local market trends to give you a starting price point. Currently, Zillow has data on over 168 million homes and a Rent Zestimate on 115 million of them.
You can easily sort, filter, and analyze a customized list of rental comparisons for your area. Data on similar properties in your vicinity makes it easier to set the right monthly rent pricing for your property. Along with rental estimates, Zillow also sends you resources to help determine what tenants want in your local market.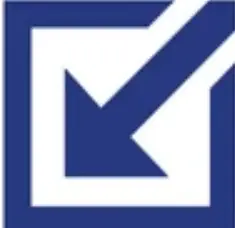 Also Read: Should You List a Rental on Zillow?
6. RentRange
RentRange provides accurate and reliable automated rental estimates on 98 million single and multi-family residences in the US. Its property reports also offer key information about localized vacancy rates, recent and past rent trends at the county and city level, and other important metrics to provide an in-depth understanding of the market. There are no subscriptions or credits to purchase. You can simply pay for each property report you run in real-time.
7. RentFax
With RentFax, you can generate your first rental estimate report for free. After that, you have to subscribe to one of its premium plans that range from $19.99 to $199.99 per month. RentFax offers month-to-month options for those who need short-term solutions, as well as annual subscriptions for those who fit that need. Whether you're just looking to perform due diligence on a few deals or several deals there is a plan that is right for you.
Each report allows you to compare how demographics, economics, schools, crime, and other location-based factors affect the income stability of your rental property.
8. RentSpree
RentSpree's rent estimate report offers a comprehensive rent analysis and rent rate estimate to help you maximize your rental income. You get information on comparable rental properties in your neighborhood, vacancy rates, and key market trends.
You can also access a map and list of local rentals with property details and rent prices for a better understanding of the surrounding area. Rental estimates cost $19.99 per property.
What to Do With Your Rental Estimates?
Once you have a rental estimate, it will help you take important decisions about your property. For instance, it might indicate the need to increase rent at the next lease renewal or vacancy. Just make sure you give ample notice and use a rent increase letter. You can download a good one from our partners at ezLandlordForms.
With a range of free rental applications and lease templates, landlords can easily create legally binding documents in minutes using EZ Landlord Forms.
Strength: Leases & e-Signing
Another use-case of a rental estimate is to analyze a potential investment. You can use a tool like DealCheck to see how your property compares with other similar properties in your area. You can use it to quickly search for properties and import their description, list price, potential value, rental estimates, property taxes, photos, and more. Use the GURUS promo code to receive 20% off on your DealCheck subscription.
Our rental property calculators are easy-to-use tools to calculate metrics that will help you make the best decisions about your property. For instance, an Internal Rate of Return (IRR) calculation will help you estimate when and how much income a property is likely to earn you. You can also measure how well your property is making you money by calculating Return on Investment (ROI), Cash-on-Cash (CoC), Operating Expense Ratio (OER), etc.
Rental Estimates: Landlord Guru's Takeaway
Renting out your property is a great way to boost your income each month. However, this is only possible when you know how much rent to charge. Rental estimates give you all the information you need to accurately price your rent based on other rentals in your area, property features, and key market trends.
While all of the above tools can help you decide how much rent to charge, only Avail's property management software will also help you manage all other aspects, such as tenant screening, applications, lease management, maintenance tracking, rent collection, and more.
Disclosure: Some of the links in this post are affiliate links and Landlord Gurus may earn a commission. Our mission remains to provide valuable resources and information that helps landlords manage their rental properties efficiently and profitably. We link to these companies and their products because of their quality, not because of the commission.