UPDATED JANUARY 2022: Subscription and screening package pricing, as well as changes made to the rent payment features.
Whether you own one or 20 rental properties, managing your finances, marketing vacant properties, and taking care of your tenants' maintenance requests can quickly become a burden. As we've mentioned before, rental property management software can help landlords with their accounting, marketing, and tenant communication. The beauty of TenantCloud is that it offers a full complement of features and is well suited for landlords having anywhere from 1-500 units.  We believe TenantCloud is one of the best offerings available to landlords.
With a robust suite of financial features plus an app that makes it easy for landlords to collect rent payments and manage tenants, TenantCloud offers a lot of features that make it stand out from other rental property management software platforms. The best part is that you can try it for free, which makes it easy to see if TenantCloud is right for you without committing to a paid plan. Here's everything you need to know about TenantCloud. 
Subscription Tiers and Pricing
TenantCloud offers three subscription tiers, so you can choose the one that works best for your properties. All of their tiers include online rent collection, access to downloadable reports, online listings, accounting tools, a free website, online leases, and the ability to schedule and set reminders for routine maintenance.  See our Communication, Maintenance Requests, and Tracking discussion below.
The main differences between the tiers are pricing and the number of units and admins you can register. Paid subscriptions also include some additional features, which are highlighted below. The cost for each paid subscription is per month. You can save 20% by paying annually.
Free
Cost: Free
Properties & Units: Unlimited
Vacancy listings
Showing scheduling
Online application and screening reports
Electronic rent collection (debit & credit only)
Maintenance Coordination
Vendor network management
Starter
Cost: $12/month
Everything included in Free membership
Premium Rentler Leads (See advertising overview)
Leads tracking CRM
ACH electronic rent collection with autopay(See rent collection overview)
E-signing of lease documents (See Leases & Signing)
Google calendar sync
Growth
Cost: $40/month
Everything included in Starter membership
Lease builder
Owner Portal
Management Fees
QuickBooks Online Sync
Property Message Board
Priority Support
Business
TenantCloud has also introduced a new "Business" tier. Contact them for a custom quote. For a full list of features and services, see TenantCloud's website for more information.
Advertising
Every subscription tier offers advertising through a free website, which you can use to advertise vacant units. You can add an "apply now" button to allow interested applicants to submit their application to you directly using an online portal.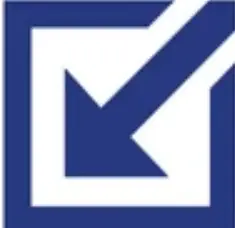 TenantCloud is one of our winners when it comes to advertising vacancies!
TenantCloud also has an option that allows you to create one listing that gets blasted across all the top rental listing sites, including Zillow, Trulia, Apartment Finder, and many more. This makes it incredibly easy for you to advertise your vacant units and make sure as many people see them as possible. If you have a paid subscription, then you have access to Rentlerleads. This is an option in which tenants who have a TenantCloud account can let nearby landlords know they are searching for a rental unit, effectively delivering leads directly to your inbox.
Applications
As soon as you sign up for a TenantCloud, you can create a customized rental application, which you'll be able to change at any time. Some ways you can customize your rental application include the following: 
Requesting an application fee
Set pre-approve settings
Creating additional screening questions
Requiring the applicant to send attachments
Choose the screening reports you want to see and require them with applications

Full Credit, Criminal, SSN Verification, Residence History, Eviction Records
Choose whether you pay, or applicant pays directly when applying
Once your application is ready, you can list it on your free rental site plus all the major rental property websites with one click. Let applicants submit their application and screening reports electronically, and keep track of your applications from your TenantCloud dashboard.
If you know someone who is interested in applying, you can invite them to apply by sending an email. They'll be directed to the application link and can apply online.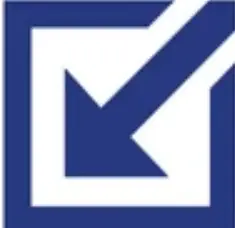 Also Read: Rental Criteria Checklist for Screening Prospective Tenants
Tenant Screening
TenantCloud has built-in tenant screening services that make it easy for you to request background and credit reports when an interested tenant submits their application. You can either pay for the screening or you can have the applicant pay for screening when they submit their application.  Each of the three reports offered are powered by TransUnion SmartMove.
Background Check: $25
National Criminal Search
Instant State Data
National Sex Offender Data
OFAC/Most Wanted Searches
Credit Check: $30
SSN Verification/Address History
Bankruptcies Search
Full Credit Report with Resident Score
Full Check: $39
National Criminal Search
Instant State Data
National Sex Offender Data
OFAC/ Most Wanted Searches
SSN Verification/ Address History
Bankruptcies Search
Full Credit Report with ResidentScore
National Eviction Search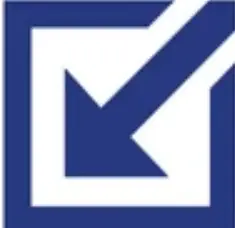 Also Read:  The Best Tenant Screening Service For Small Landlords
Leases & Signing
You can use a template within the TenantCloud platform to create a lease, or you can upload your own. TenantCloud does not have state-specific leases, so you will need to verify that you are including any state-specific stipulations in your lease when you upload it. 
TenantCloud stands out because it allows you to create leases for multiple tenants. So, in a roommate situation, each roommate can get their own lease and invoices when you use a separate lease option. If your tenants prefer to pay collectively, then you can use a combined lease option and receive rent all at once. 
The Growth packages include an e-signature option, which makes it convenient for you and your tenant to sign and send leases without meeting in person. Once a lease is signed, it will be stored on your dashboard so you can access it whenever you need to. Your tenants will also be able to access their stored lease if they sign up for a free TenantCloud account. The Growth level gives you a custom lease builder, so you don't have to import your documents from outside the system.
Rent Collection
All subscription levels include an option for online rent collection, using either a desktop or mobile device. Your tenants can pay through the TenantCloud platform on their desktop, or they can download the free app. Under the Free package tenants can pay using a debit or credit card, and will be charged a percentage-based fee.
If you have the Standard or Premium package, then you have access to ACH payments. Your tenants can set up to pay using their bank account with no transaction fees. They can also setup AutoPay, so that their rent is paid automatically each month – no more forgotten payments!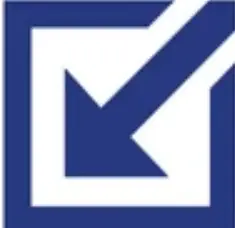 Also Read: The Best Online Rent Payment Service For Small Landlords
Tenant Management System: Communication and Maintenance
One thing that makes TenantCloud stand out from other rental property management software platforms is its attention to maintenance requests.  This is the only product that's cost effective for small landlords that also helps manage maintenance issues by bringing service providers into the system.
You can manage all your maintenance requests from your phone when you download the TenantCloud app. Tenants can submit videos and photos to show you the issue, saving you the hassle of driving to the unit to see what the problem is. 
Once you're ready to submit a maintenance request, you can fill out a detailed request form from your dashboard. Then, you can assign it to a service pro. Or, you can allow your tenants to submit maintenance requests to service pros directly, leaving you out of it. You can check in on an order and follow its progress if you want.  
If you are working with contractors, it's easy to add them to your dashboard. They can download the app for free so you can stay in communication about requests and easily submit invoices when the work order is complete. They can also use the app to advertise their services and build their business. 
Financial Tracking and Reporting
TenantCloud provides easy end-to-end accounting. Once your lease is set up in TenantCloud, the software will handle the rest, including automating invoices, late fees, and receipts. You'll have access to all of your financials within the platform. 
When it's time for taxes or to check in with your accountant, you can simply send all of your financials to your accountant. Premium packages integrate with QuickBooks. All packages allow you to download your "books" as an Excel file, PDF, file, CSV file, or Numbers file. 
Unlike other property management software platforms, TenantCloud allows partial payments, including payments from roommates. This can make it easier for your tenants to pay their monthly rent, which means you get money faster.
Tenant Cloud Mobile App
TenantCloud's free mobile app allows you to keep track of all your rental properties no matter where you are. It's an easy and convenient way for you to stay in touch with your tenants and contractors so you always know the most up-to-date status on all of your rental units.  Quickly tracking incoming applications, rent payments, and lease documents is also easy. 
Tenant Cloud Customer Service
TenantCloud provides landlords with excellent customer service. The website has a chat feature where you can ask questions to a customer service rep. There are also hundreds of support articles on the website where you can search for and find information and guides on how to use the TenantCloud landlord platform. Landlords can even call a toll free customer support number Monday- Friday from 9am to 5 pm, Central Time and have their questions answered. Furthermore, customers on the Business plan receive priority tech support and phone assistance.
Take-Away
TenantCloud is a comprehensive rental property management software at a reasonable price point. With tools that connect landlords with their tenants and service professionals, we think that TenantCloud is one of the top rental property management software platforms on the market. It only takes a minute to get started with a free account, so you can try it today to see if it's right for your business.
End-to-end property management solution. Receive payments online, advertise properties and screen potential tenants. Robust accounting and maintenance features.
Strength: Complete Solution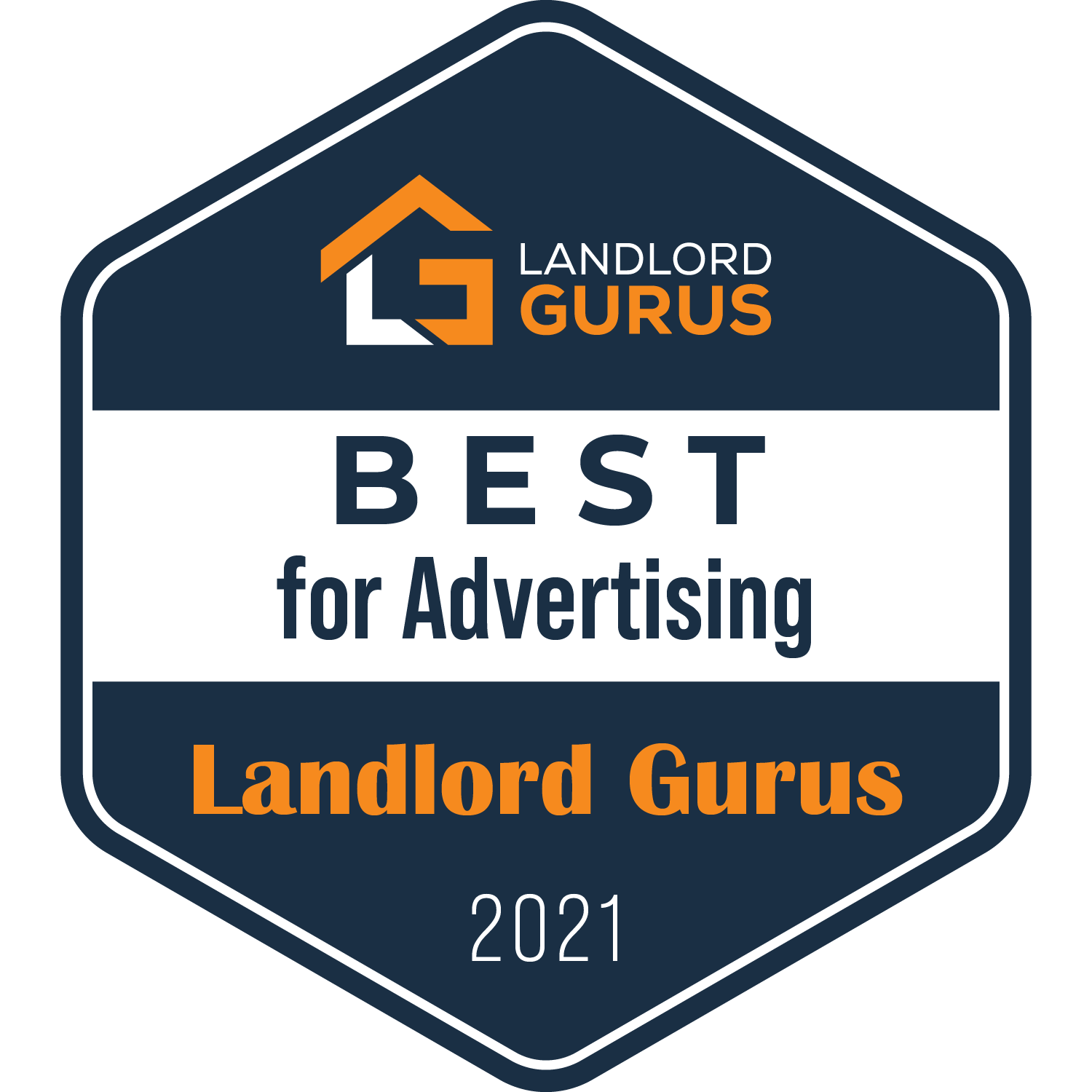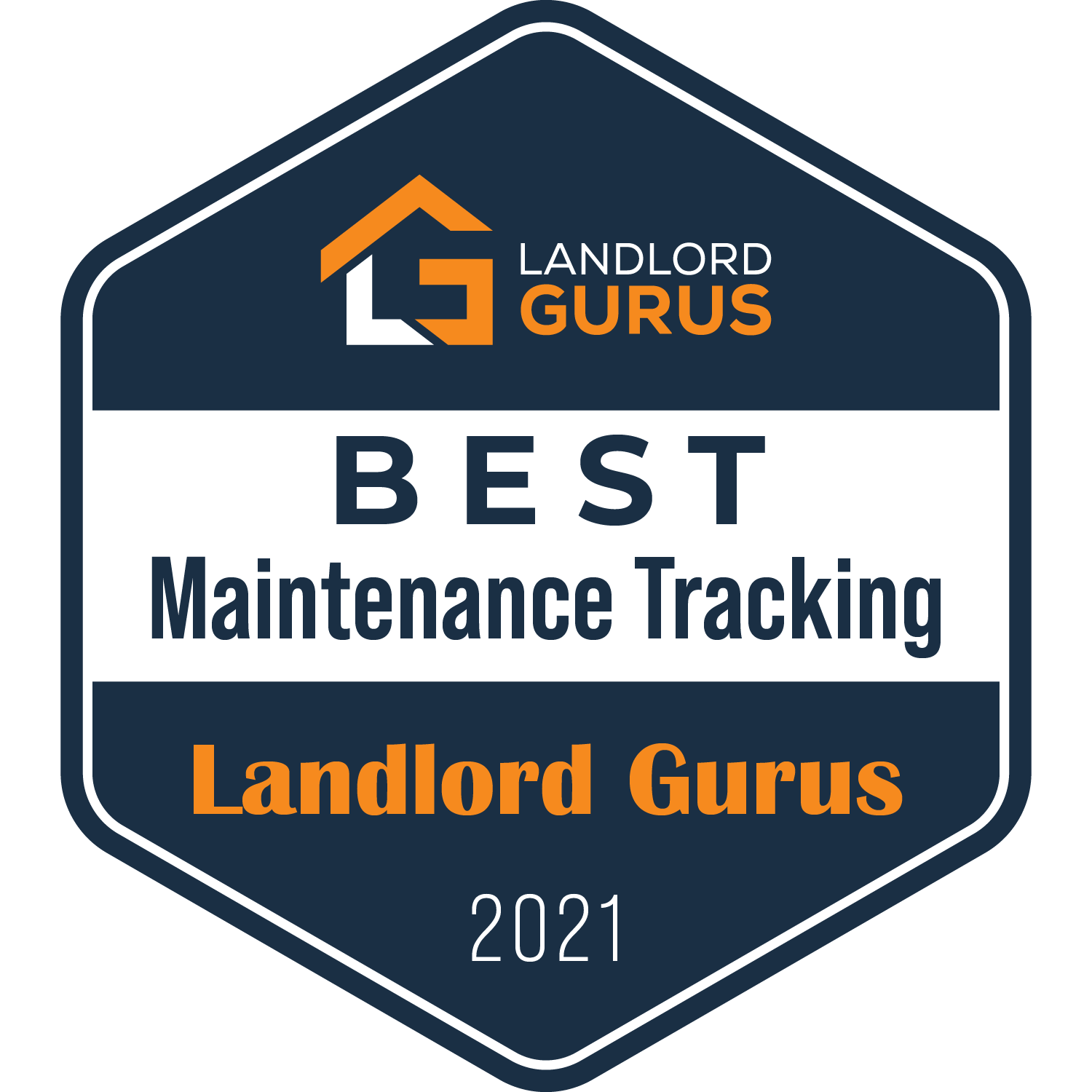 Disclosure: Some of the links in this post are affiliate links and Landlord Gurus may earn a commission. Our mission remains to provide valuable resources and information that helps landlords manage their rental properties efficiently and profitably. We link to these companies and their products because of their quality, not because of the commission.