Whenever we research and review property management software we come upon new companies, new features, and new programs.  So far we've written several articles about Zillow, talking about their listing fees and comparing their features against other products.  However there are a few questions we haven't tackled. "What is Zillow Feed Connect? "How much does Zillow Feed Connect cost?" In the following article I'm going to share some information I recently gathered.
Firstly, a few months ago a Zillow representative reached out to me to discuss Zillow Feed Connect.  She ran me through the program, describing how it lets landlords create and manage their vacancy listings on outside property management software platforms while still having their property show up on the Zillow network of sites.  In addition to Zillow this includes HotPads and Trulia.   Significantly, the company sites get an estimated 68 million visitors per month, over the three sites.
Recently another representative contacted me, saying that there was new pricing.  Therefore I scheduled an appointment with her and took some notes.
Also Read: The Best Online Rent Payment Service for Small Landlords
---
What is Zillow Feed Connect?
A program for landlords to advertise rentals on the Zillow network, while managing their properties on a separate property management software tool.
Initially, owners or property manager get set up with a Feed Connect account and identify which properties they own or manage.
When a landlord lists a vacancy of a platform that supports syndication to Zillow, their vacancy will automatically show up on the network's sites.  Subsequently, changes to the listing will cause an update on Zillow sites as well.  Following are some software platforms that syndicate to the network:
---
How much does Zillow Feed Connect Cost?
Basically, the big news from my recent call about Zillow Feed Connect was that there has been a drop in pricing.  When the program was rolled-out in 2020 the pricing as $2.45/unit/day.   Subsequently pricing wil be $2.10/unit/day.
Ouch.  We imagine you're struggling to stomach the new costs of advertising rental properties, we undeniably know we are!  Until recently, Zillow and many other platforms were free for landlords for many years.  Now that they have us – both landlords and tenants – hooked, they're turning their attention to making money.
Also Read: The Best Rental Property Management Software: Product Overviews
---
What are the Benefits of Using Zillow Feed Connect?
Fortunately, at this point there are lots of property management software products to choose from.  Let's look at some of the benefits of using Zillow Feed Connect:
Firstly, you can use a platform that syndicates listings to a huge range of rental advertising sites.  For example, our article on alternatives to Zillow shows how many possible eyeballs each of these services serves up to your ads.
It's generally accepted that Zillow draws the most potential tenants who are shopping for a new home, so it's good to have your ads on their network.
You pay $2.10 to advertising by the day, instead of $9.99 per week when you list directly on Zillow.   If you fill your vacancy fast and cancel Feed Connect then you save money.
Zillow claims that listings spend 13% less time on the market when they're placed using Feed Connect. Obviously, shortening your vacancy will easily offset any advertising fees.
In addition, your listings will be marked as coming from a "Verified Source", giving potential applicants confidence that they're pursuing legitimate, well-run properties.
Zillow also claims leads that come through Feed Connect are from "higher intent renters", who are more likely to move forward with renting.  As has been noted, this seems to be a result of the "Verified Source" badging.
Related Read: Best Free Online Ways To Advertise Property For Rent
---
Zillow Feed Connect vs Direct Zillow Listing Pricing
In order to answer the questions "what is Zillow Feed Connect?" and "how much does Zillow Feed Connect cost?" above all we must compare it to the experience you'll get if you place your ads directly on Zillow.  We'll use an imaginary rental to illustrate the pricing difference:
| | | |
| --- | --- | --- |
|   | Feed Connect | Direct Listing Price |
| 5-Days On Market | $6.30 | $9.99 |
| 15 Days On Market | $31.50 | $29.97 |
| 20 Days On Market | $42.00 | $29.97 |
| 31 Days On Market | $65.10 | $49.95 |
---
Comparison:  Zillow Feed Connect vs Direct Zillow Advertising Reach
As you can see, Feed Connect saves you money if you fill your unit very quickly, but starts to cost more than listing directly on Zillow as time goes on.  Another consideration, however, is the benefit of using a property management software platform that reaches many more potential renters.  For instance, here is the approximate reach of an ad you place on some of the services we've looked at:
Related Read: Which Rental Advertising Site Is the Best Alternative to Zillow?
---
How Much Can Zillow Rental Feed Save Me?
None of us likes to pay advertising costs, but letting our rentals sit empty adds up to far bigger losses than when we fill our rentals quickly.  Earlier in this article we looked at how many renters you can reach on different rental property management software tools. For example, using the example of a $1500 unit, let's take a quick look at how much it costs to have it sit empty for even a few extra days:
 
3 Days Vacant
7 Days Vacant
15 Days Vacant
30 Days Vacant
Lost Rent
$150
$350
$750
$1500
Lost Rent @
13% Faster
$130
$305
$653
$1135
By comparison: Lower column represents a 13% improvement on the column above.
---
What is Zillow Feed Connect:  Our Takeaway
Evidently, with Feed Connect Zillow has decided they don't need to make landlords use Zillow Rental Manager tools exclusively.  They've calculated that they will make more money by allowing landlords to use whatever property management software tool they like, while still charging to have ads placed on their sites.
As can be seen, maximizing the reach of your listings is paramount to getting good rental leads.  Having listed 5 units in the last few months, our conclusion is that landlords clearly need to list on Zillow and Craigslist.  For instance, we've been surprised by how much activity has come from Craigslist recently, as our past experience had been that we weren't getting many inquiries from that site.
So, how much does Zillow Feed Connect cost?  That will depend, of course, on how quickly you fill your vacancies. In conclusion, given Feed Connect's "Verified Source" badging on your listings, the additional exposure you can get on other sites, and Zillow's claim that listings get filled 13% faster, it seems clear to us that this program is worth a try.
---
Landlord Gurus Recommendation
We suggest signing up for Zillow Feed Connect, then listing your vacancy on a site that syndicates to a large number of advertising sites. TenantCloud, Buildium, RentecDirect, and Avail are examples. We've written reviews of each service, which you can access below.
Photo by Micheile Henderson on Unsplash
---
Advertise your property, find and screen tenants, sign leases, collect rent, and e-sign custom local leases, with tools built specifically for DIY landlords.
Strength: Complete Solution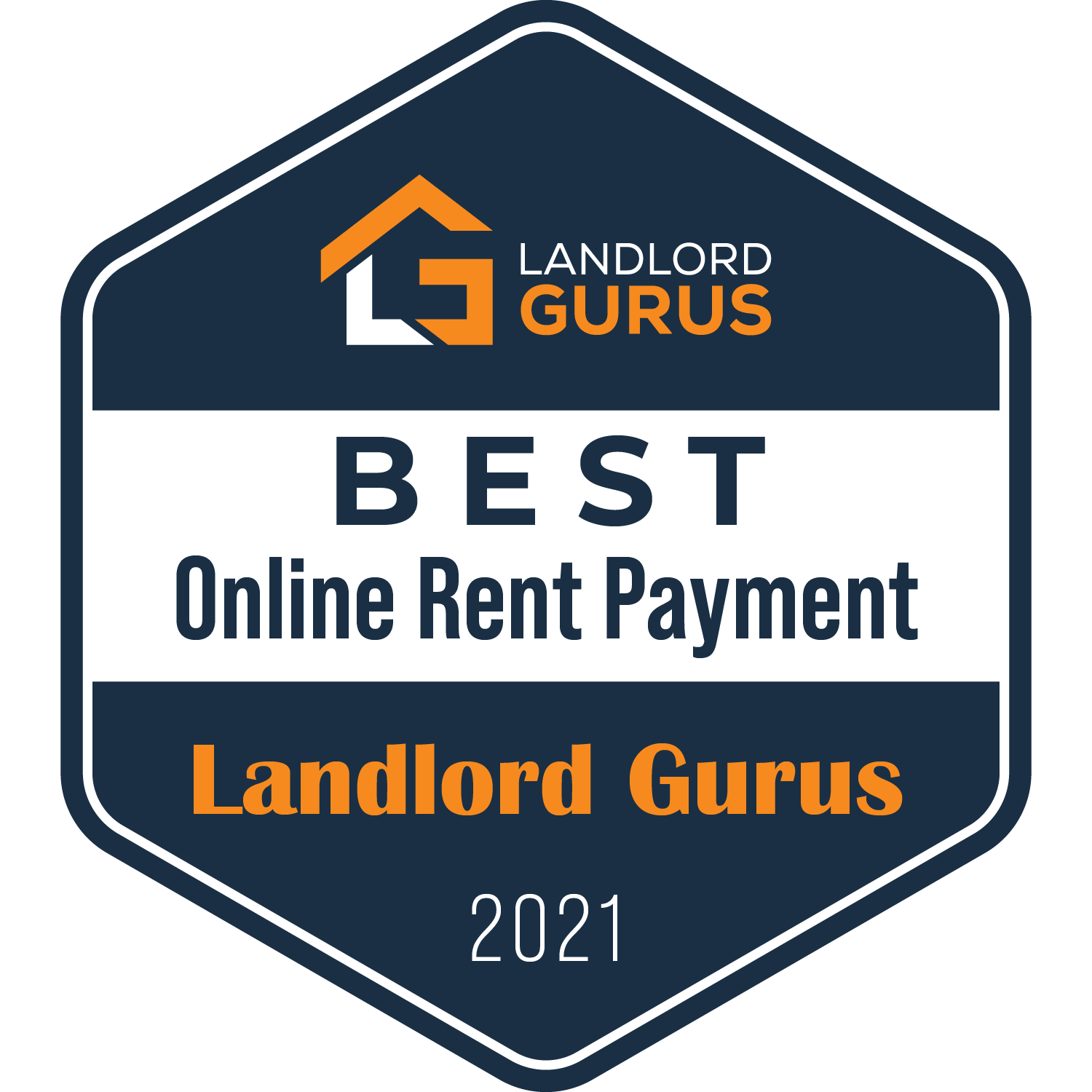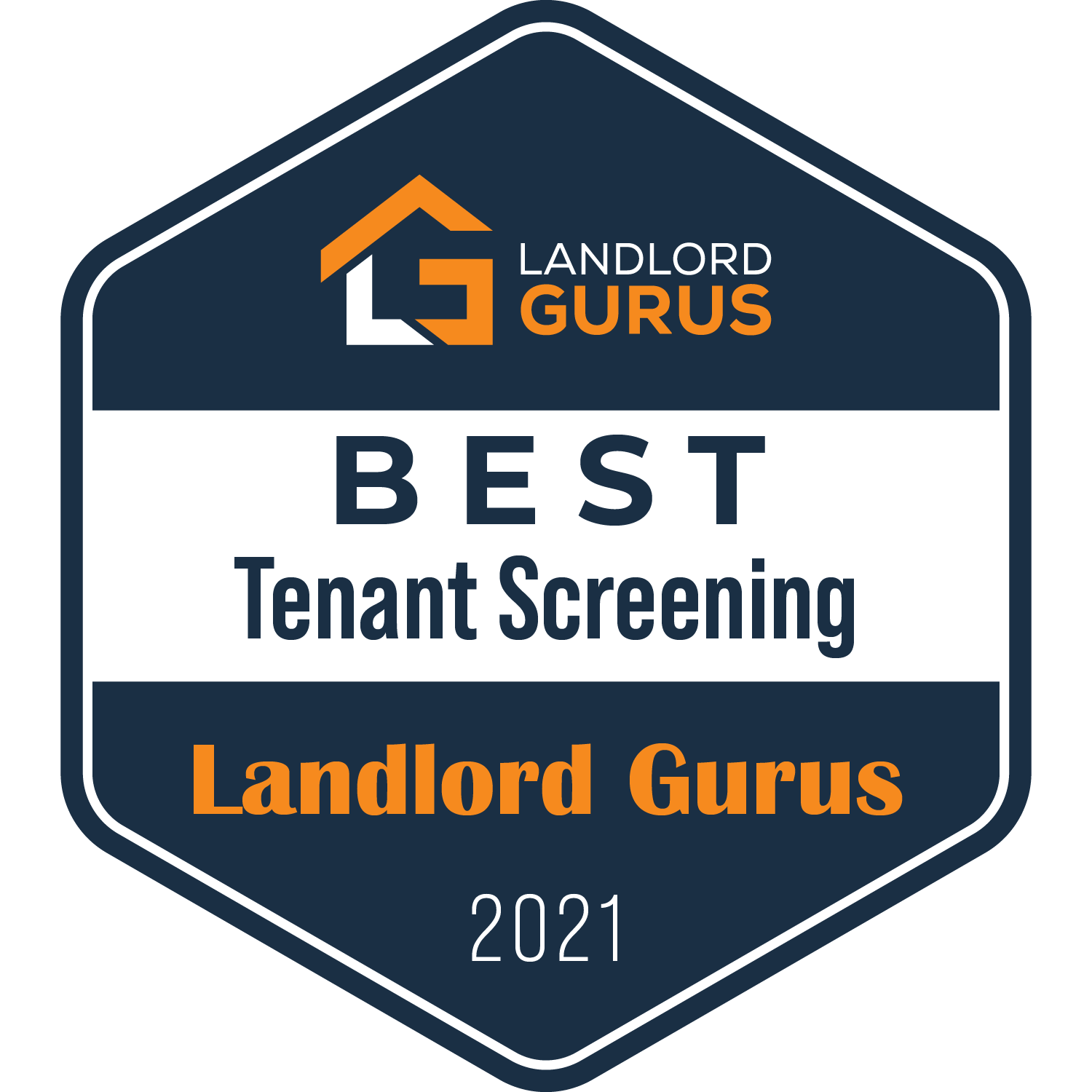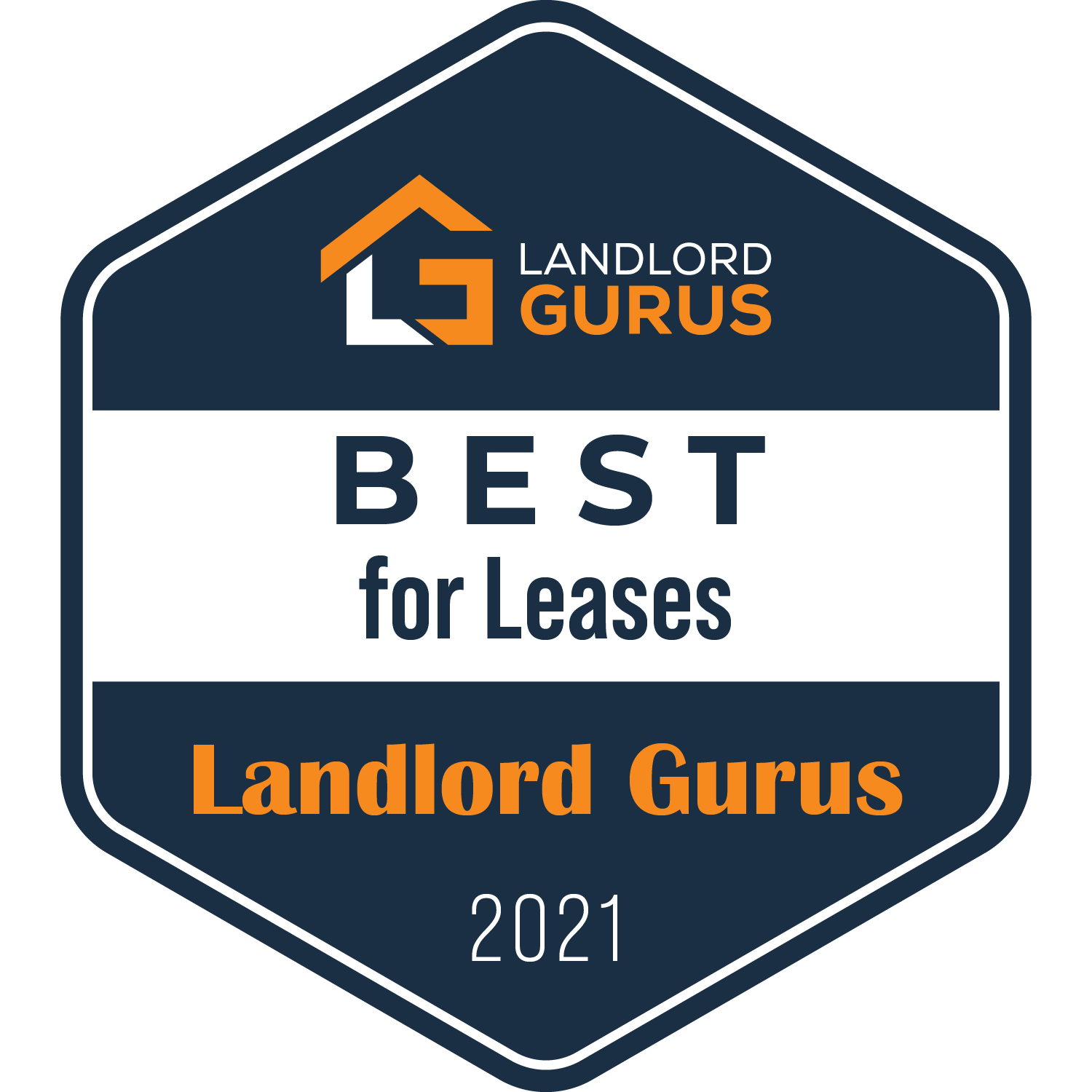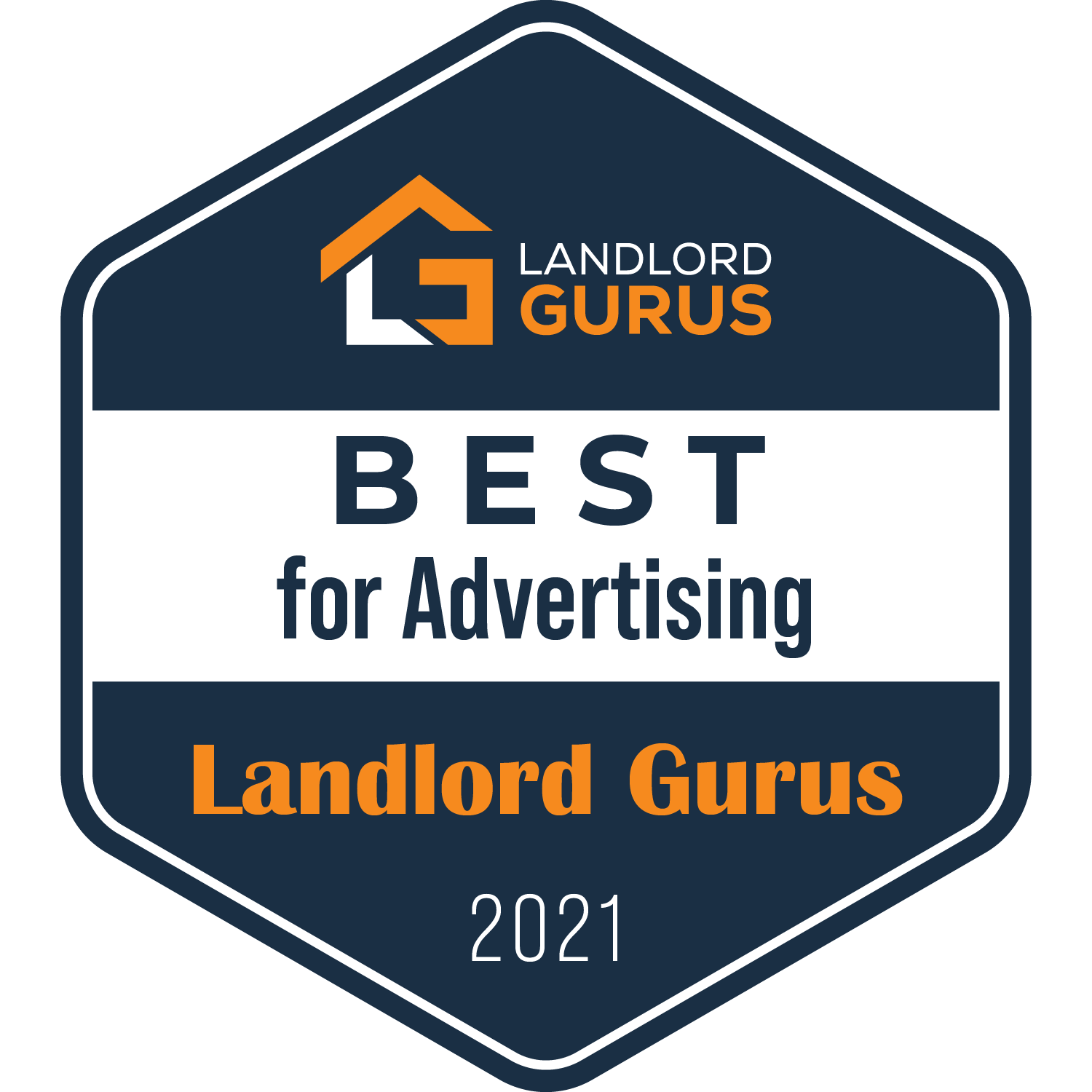 Whether you manage five doors or five thousand, Buildium provides a simple but sophisticated property management platform to help you grow and improve your business.
Strength: Complete Solution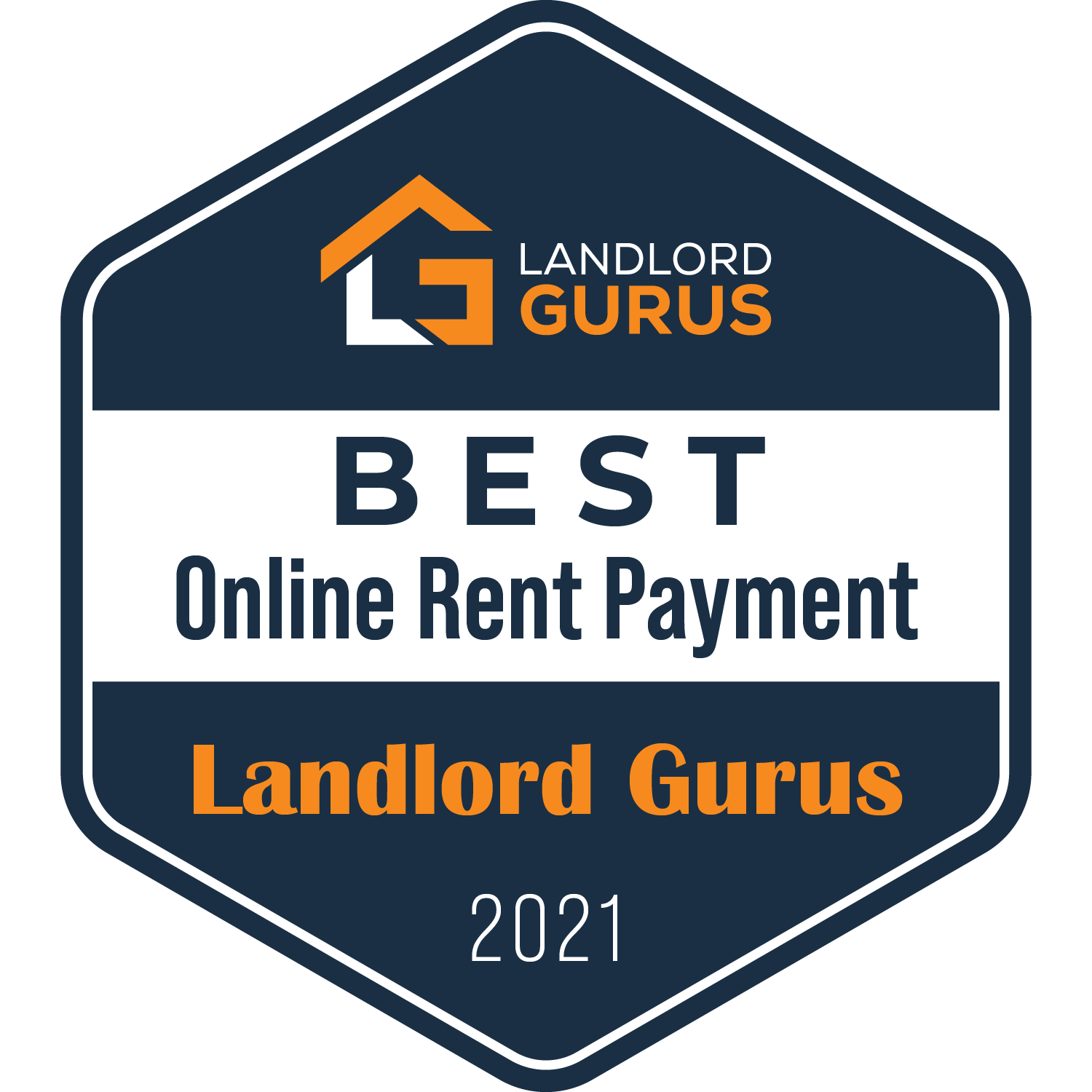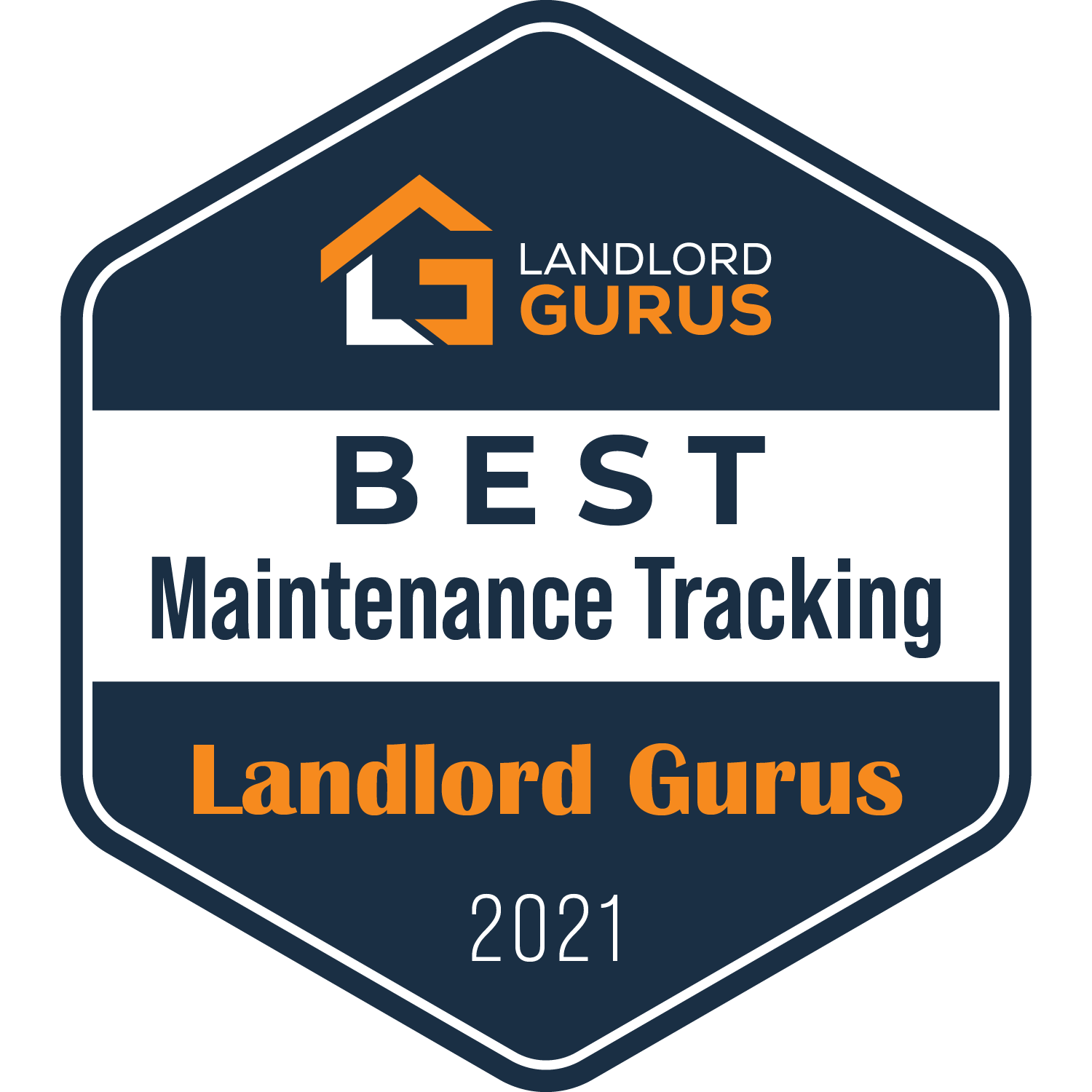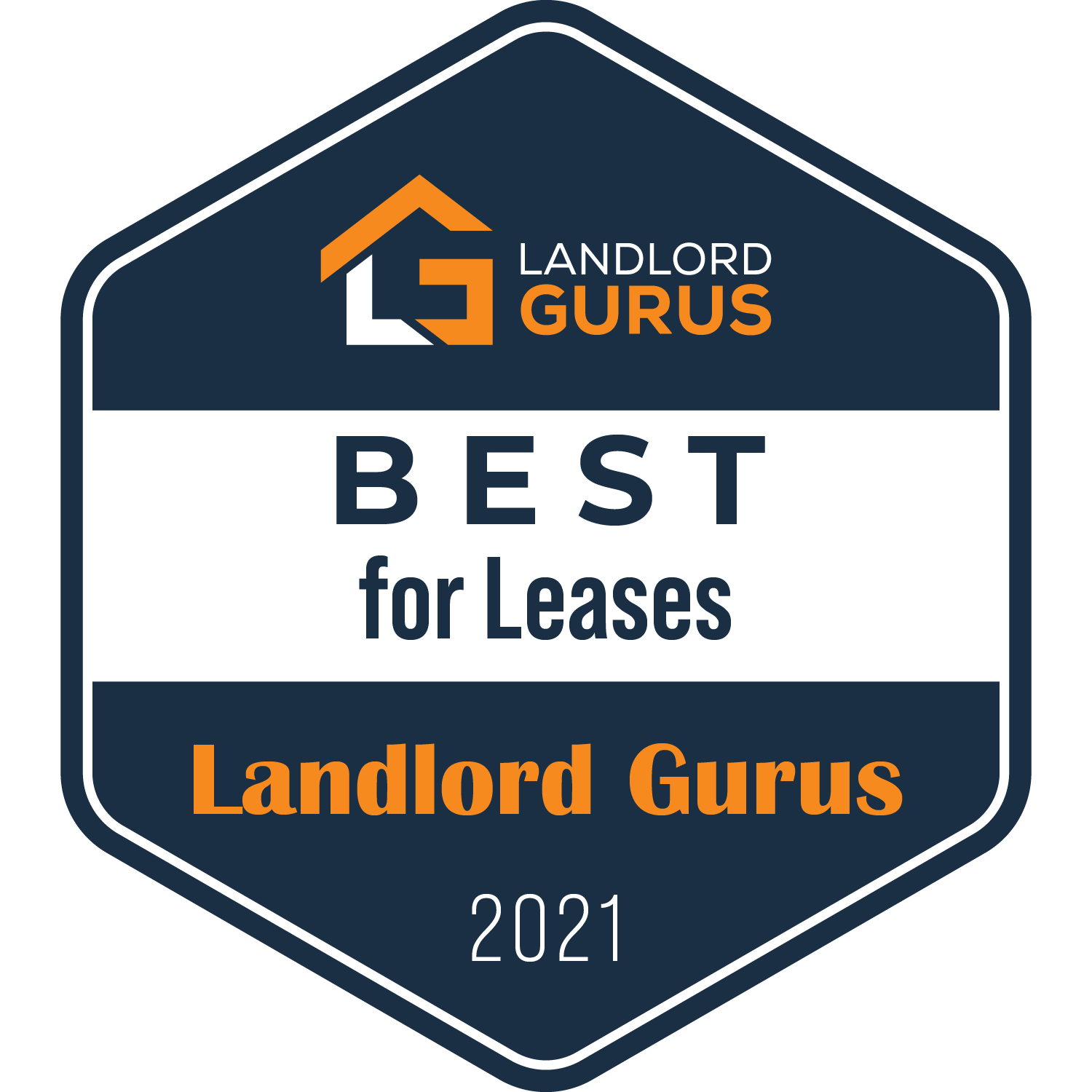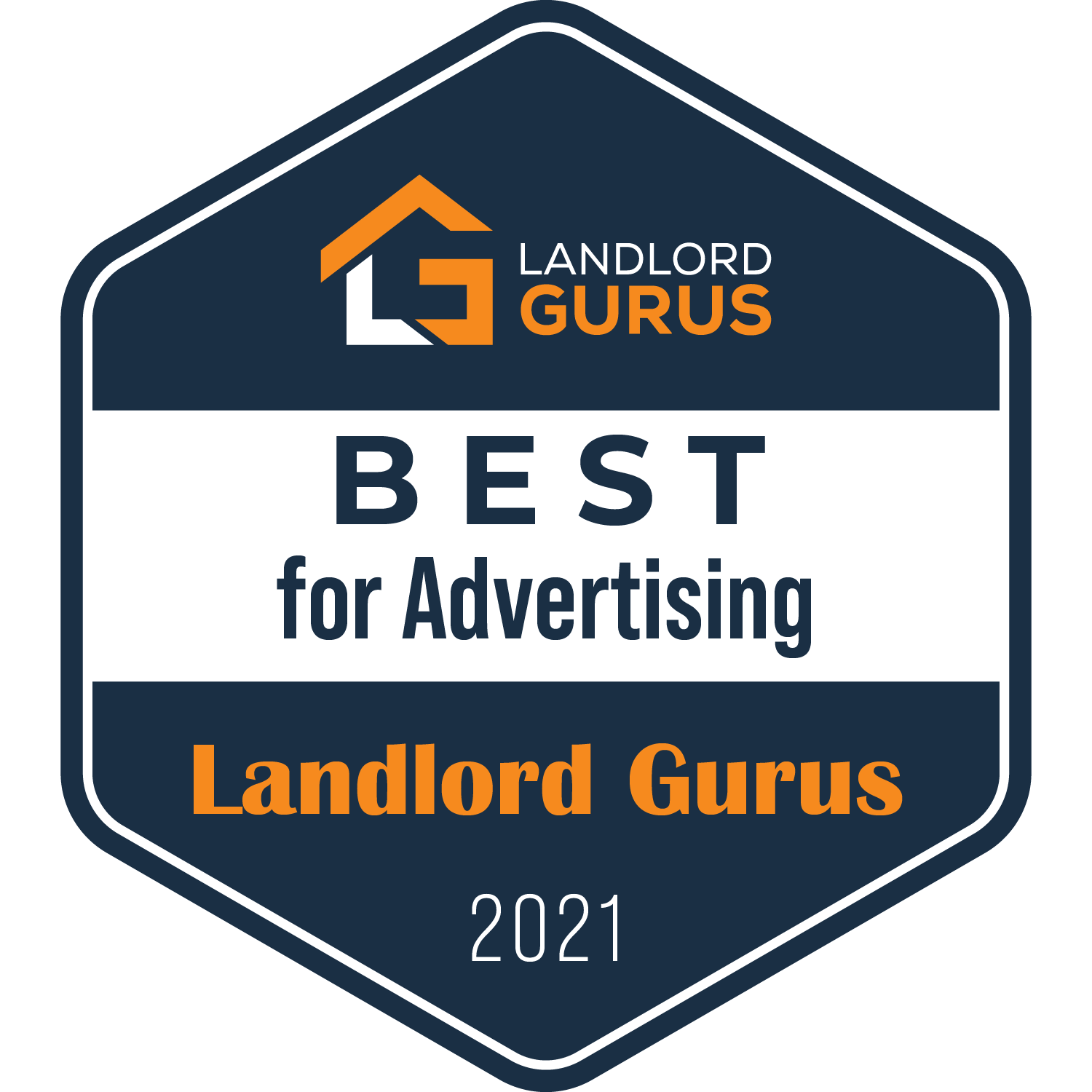 End-to-end property management solution. Receive payments online, advertise properties and screen potential tenants. Robust accounting and maintenance features.
Strength: Complete Solution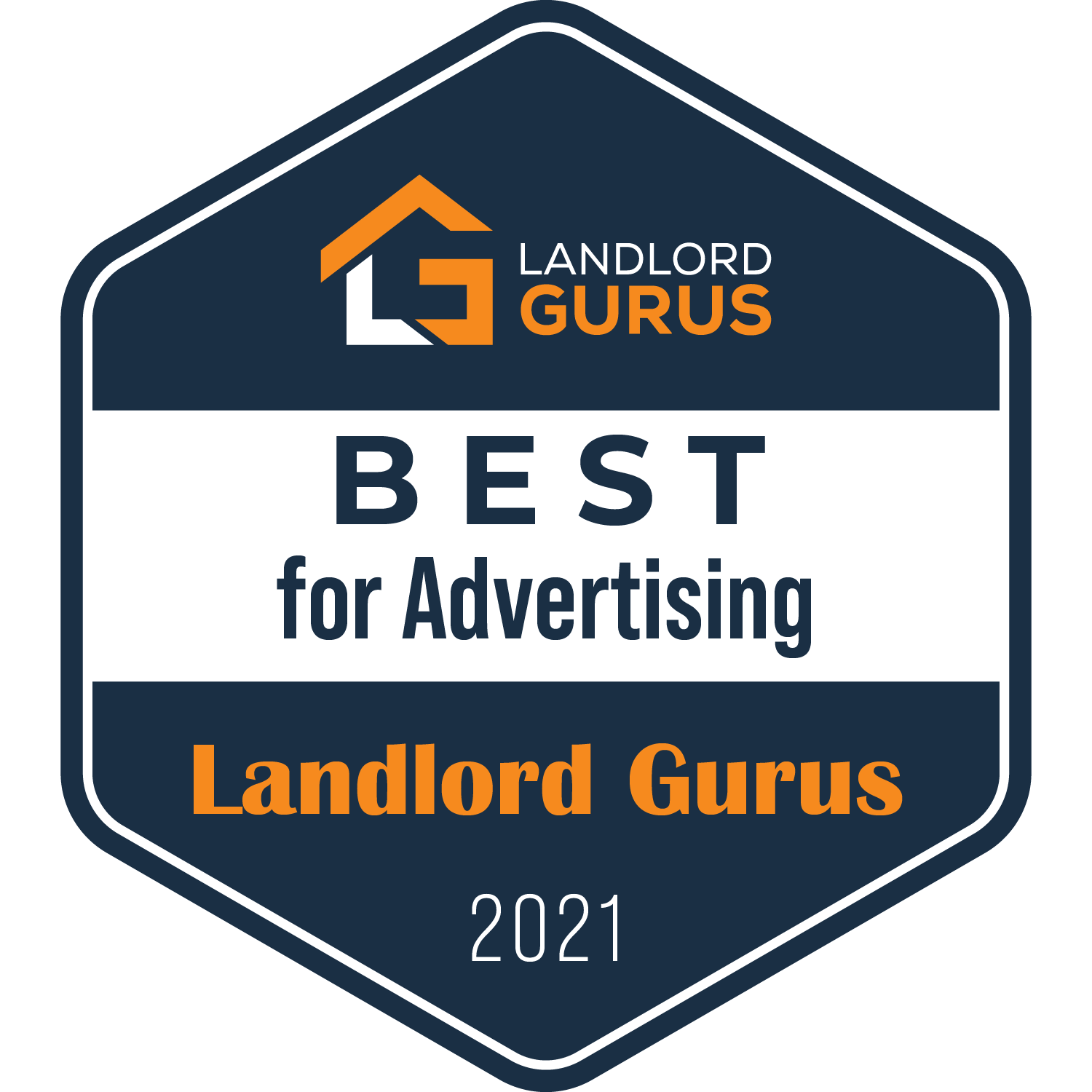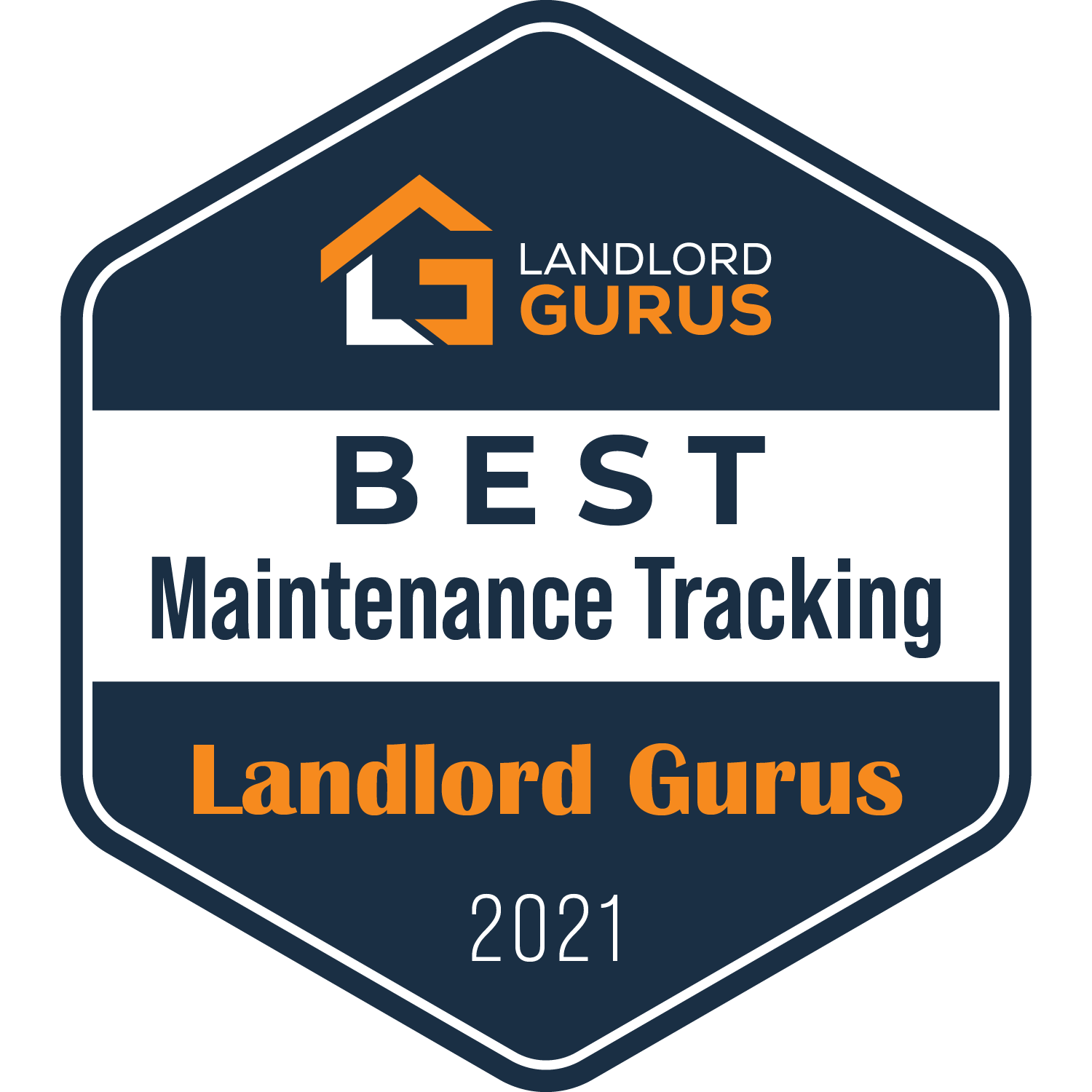 Designed to address the needs of DIY landlords as well as property management companies, Rentec Direct includes all the tools necessary to manage and rent your properties
Strength: Complete Solution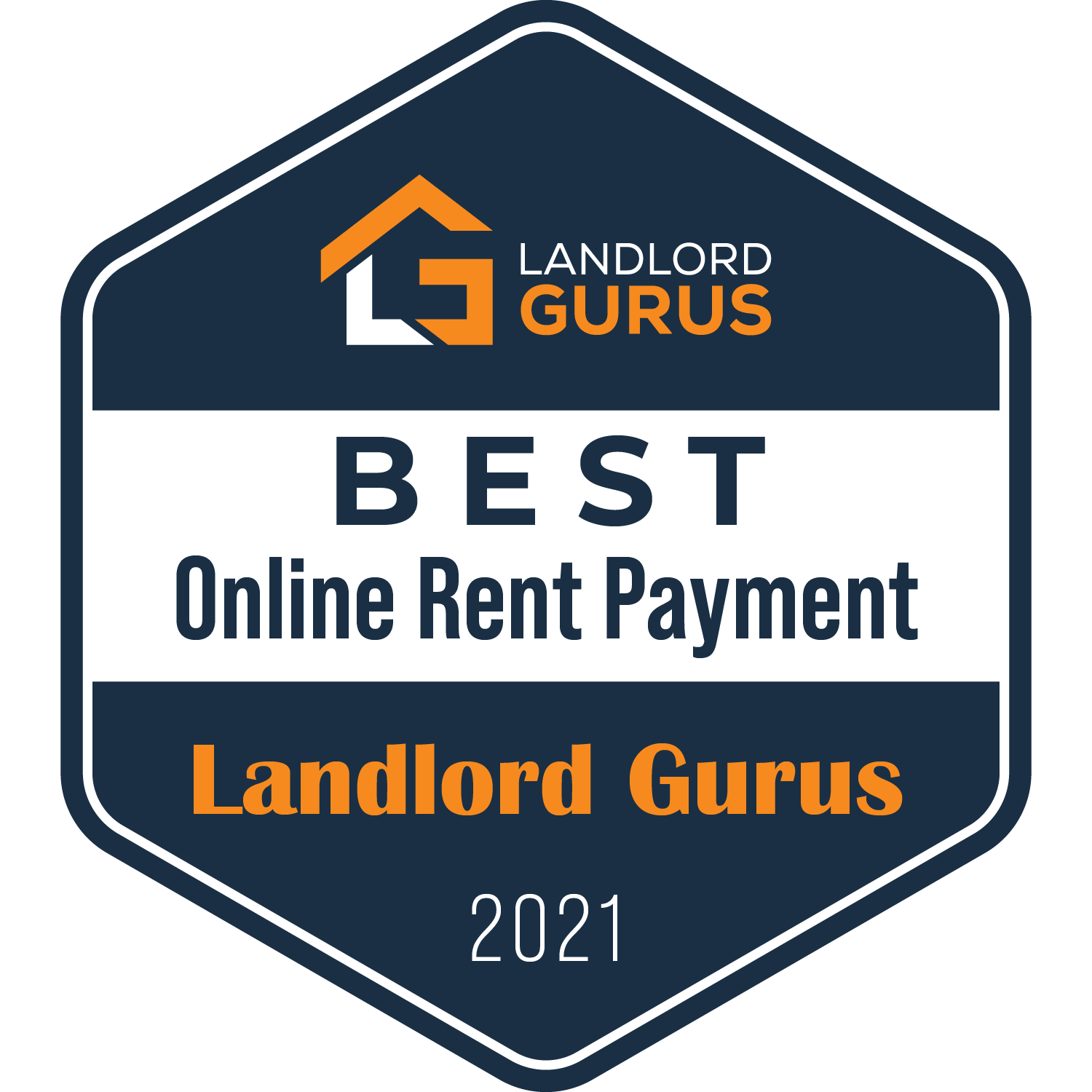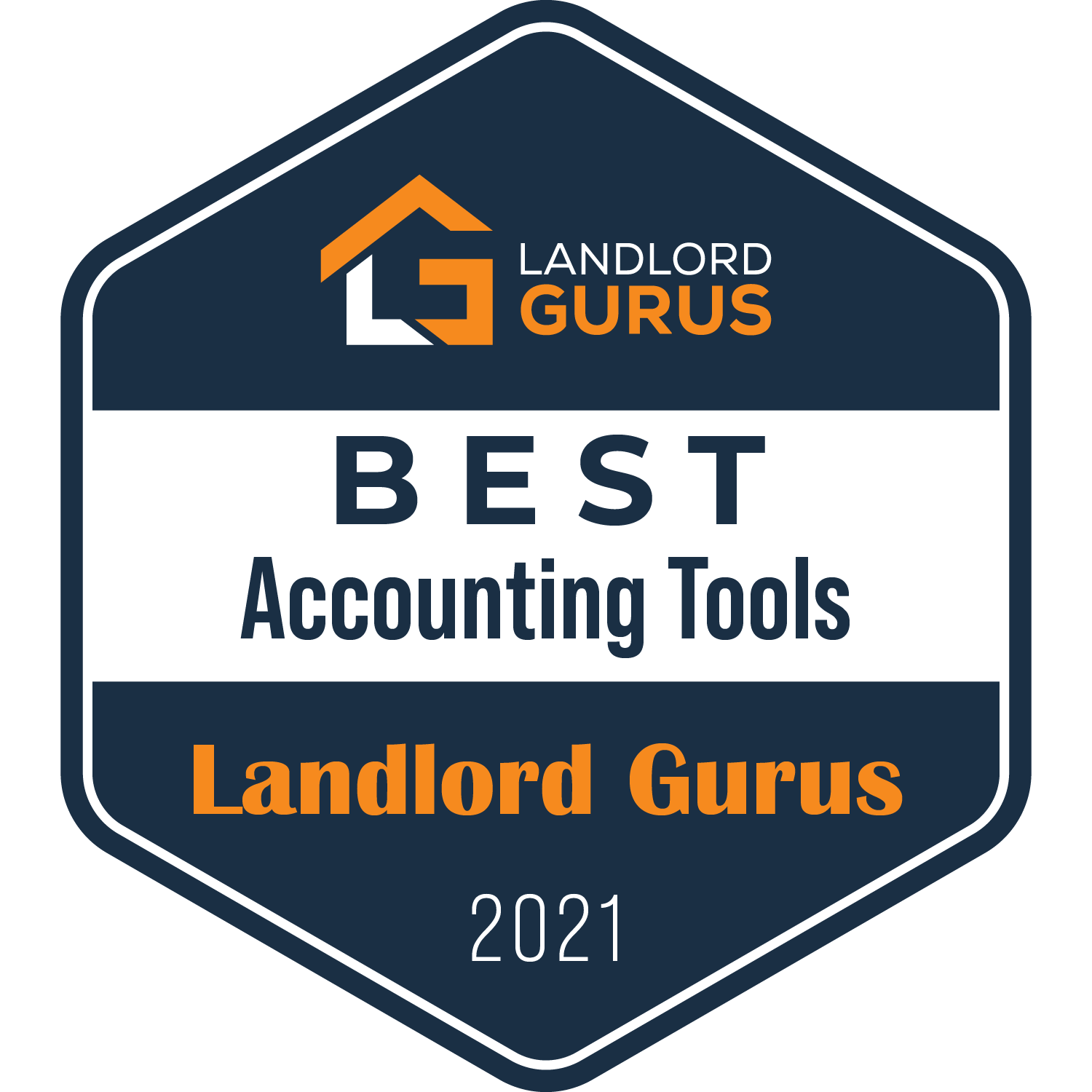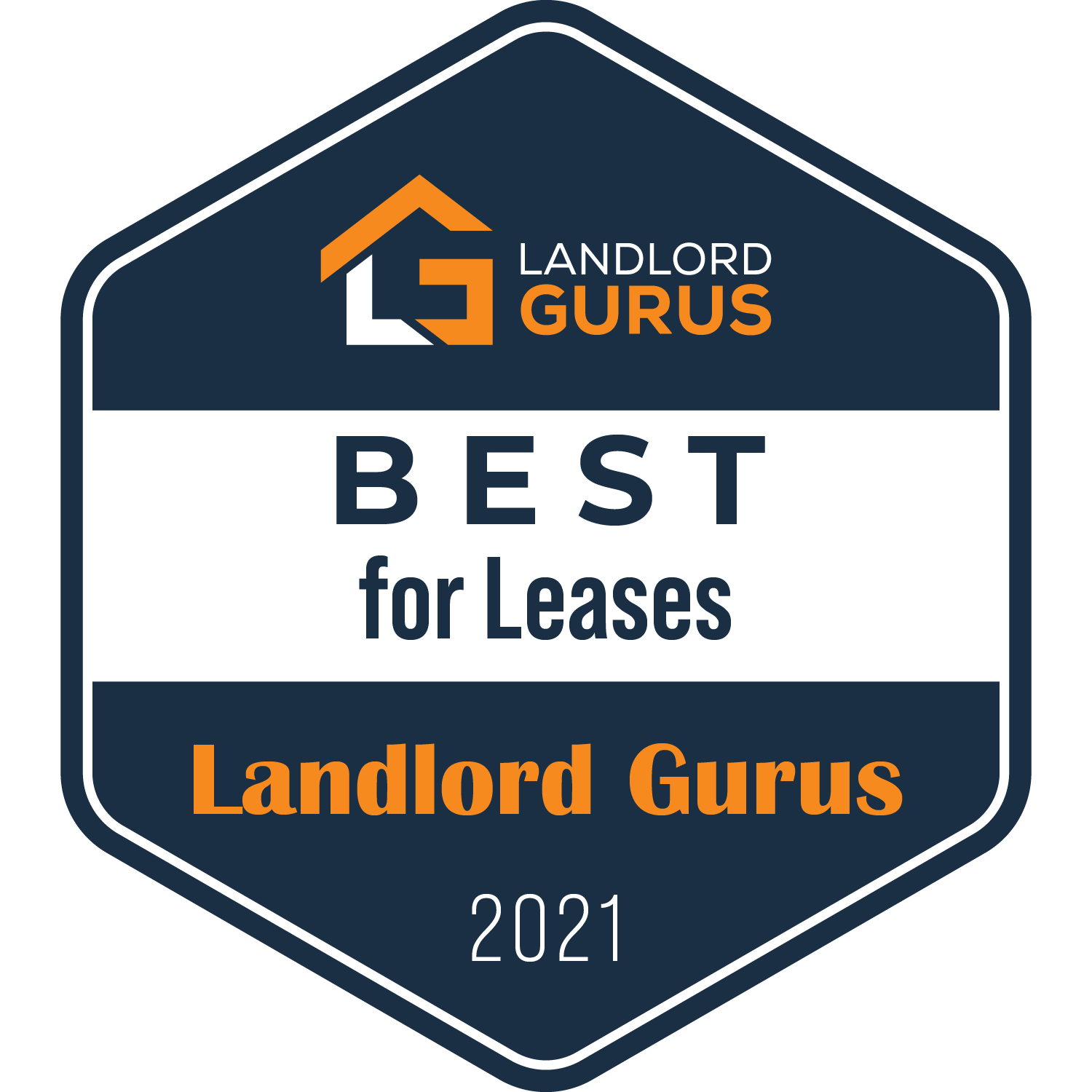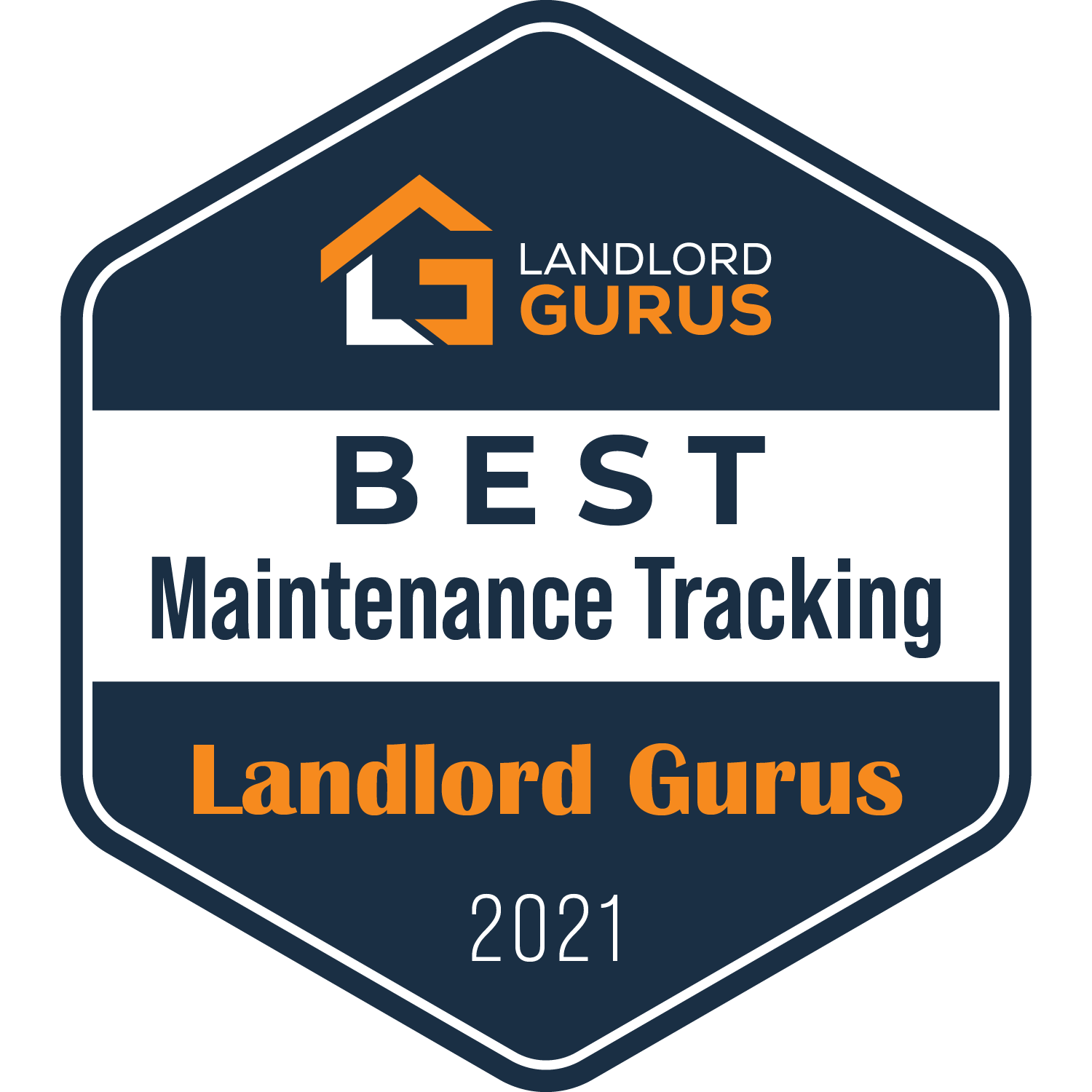 Disclosure: Some of the links in this post are affiliate links and Landlord Gurus may earn a commission. Our mission remains to provide valuable resources and information that helps landlords manage their rental properties efficiently and profitably. We link to these companies and their products because of their quality, not because of the commission.