The latest of our property management software products we are looking at, Rentec Direct was created by a software developer who was also managing properties as a landlord. This unique combination of experiences led the founder to develop a free rental application platform to streamline his portfolio and make it simpler to track expenses, collect rent, and list properties. 
Today, Rentec Direct still offers free rental management software, along with premium options for landlords and property managers. With the right property management software, you can save lots of time and money as a landlord. Here's a breakdown of what Rentec Direct has to offer to see if you would like to sign up for a free trial.
Packages
There are three package tiers you can choose from: Basic, Rentec Pro, and Rentec PM. 
Basic
Free software
Advanced reporting
Available for up to 10 properties
Rentec Pro
Prices start at $35/month
Pricing based on number of units
Designed for landlords with more than 10 units
Rentec PM
Prices start at $40/month
Pricing based on number of units
Designed for property managers
View a comparison table between Rentec Pro and Rentec PM.

Advertising
Both Rentec Pro and Rentec PM give you a free website where you can advertise and list all of your available units. You don't need to worry about hosting or have a background in software development to learn how to use it. In just a few clicks, you can add, update, delete, and change information to reflect the most accurate information about your listings. 
In addition to an intuitive website with mobile-friendly themes, you'll also have access to Google Analytics. This allows you to easily see who is coming to your website so you can adjust your messaging as needed to reach your audience. You can choose to have your listings automatically uploaded to popular real estate websites like Zillow, Rentals.com, Home.com, and more.
Applications
Rentec Pro and Rentec PM allow you to include online applications directly on your website. You can access the applications from your desktop or mobile device, and you can allow applicants to pay the rental application fee directly to you. 
You can also recover the costs of tenant screening from within the application. The system will automatically populate information from the application into the tenant screening forms to make it easier than ever to complete tenant screening. 
Tenant Screening
If you have Rentec Pro or Rentec PM, the tenant screening setup is automatically included.  You can still get tenant screening with Rentec Basic, but you'll have to pay a $15 monthly membership to run screening reports.
There are three packages you can choose from: 
Basic Screening Package $7
Sex offender search
Nationwide criminal search
Social Security Number validation 
Enhanced Screening Package $10
Nationwide Eviction Search
Everything in the basic package
Premium Screening Package $15
TransUnion credit report and FICO score
Everything in the enhanced screening package
It is your option to either pay for the reports yourself, or include the cost in your application fee for the tenant.
If you have Rentec Pro or Rentec PM, you can easily integrate tenant screening into your application process, allowing tenants to submit payment directly to you. 
Federal law mandates an onsite inspection before performing a credit check. Rentec Protect covers this additional cost for you. You can order other reports while you wait for the inspection to occur.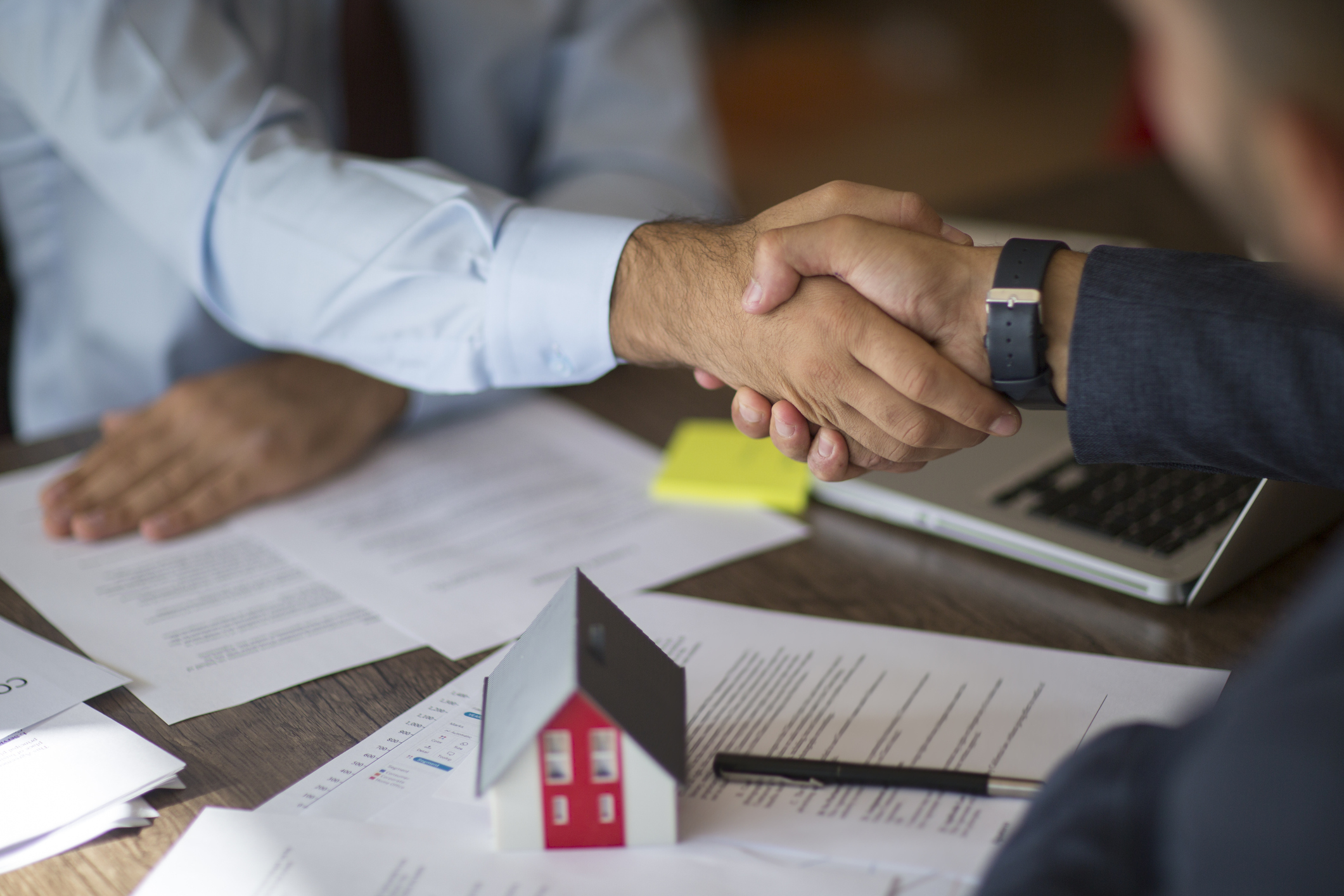 Leases and Signing
Rentec's software utilizes Hello Sign to let you send and receive electronic signatures on important documents, including leases, owner agreements, and notices. All e-signatures that you send and receive through Rentec Direct's software are legally binding. 
You will need to create your own lease when you use Rentec Direct. Once it's signed, it will be securely stored in your Rentec Direct dashboard.
Rent Collection 
Rentec Direct makes it easy for tenants to pay rent using their credit card, debit card, or bank account. It's free to set up rent collection and to accept ACH payments. However, there is a 2.75 percent fee for credit card transactions, which you can pay or have your tenants pay. 
A unique feature that Rentec Direct offers landlords and property managers is the ability to collect cash payments. Tenants can make cash rental payments at one of over 20,000 locations that are part of the PayNearMe cash network. There's no monthly fee, though there is a setup cost of $200, and you need to accept a minimum of 10 cash payments per month. Tenants will pay a $3.99 fee every time they make a payment.
Rentec Direct is a winner in our Best Online Rent Payment Services for Small Landlords.
Tired of late rent? Rentec Direct makes it easy to pay rent online. Get started with a free trial today!
Communication, Maintenance Requests, and Tracking
Your tenants can sign up for a free account to get instant access to their tenant portal. This is where they can submit maintenance reports and send you messages. You and your tenants will be able to track the progress of maintenance requests. You'll be able to track work orders and attach photos, assign vendors, and attach bids and invoices for approval.
You can also send emails or text messages through your portal with both Rentec Pro and Rentec PM. This makes it easy to keep track of all your messages in one location, rather than having to go back and forth between emails and text messages. 
Financial Tracking and Reporting
All of the packages from Rentec Direct, including the free basic package, include financial tracking and reporting options. You can keep track of all the payments you have received and make payments to vendors or, for property managers, to property owners. All of your financial information can quickly sync with Quickbooks, and you can e-file your 1099 MISC.
Property managers also have access to trust account managing and reporting. Rentec PM is certified and will provide you with the necessary reports you'll need in the event of an audit. Rented Direct's accounting features include three-way reconciliation between general ledger reports, trial balance reports, and bank reconciliation reports. 
Additional Features: Mobile Apps and Mobile Inspection
Rentec Direct's three mobile apps make it stand out from other rental property management software platforms. Landlords can use the app Resident Connect, which allows you to stay in touch with your tenants and gives them the ability to pay rent and submit maintenance requests through their mobile devices. Property managers can use Owner Connect to stay connected with property owners.
The third app is zInspector, which is an inspection app that syncs with Rentec Direct to give you the ability to click through an inspection list on your phone. You can upload photos and download PDF reports to share or save.
Get started with Rentec Direct by taking advantage of their free two-week trial. This is enough time to let you get to know the software to determine if it's right for you as a landlord or property manager. 

Disclosure: Some of the links in this post are affiliate links and Landlord Gurus may earn a commission. Our mission remains to provide valuable resources and information that helps landlords manage their rental properties efficiently and profitably. We link to these companies and their products because of their quality, not because of the commission.