Hemlane is a next-gen property management tool that helps property owners manage their rentals in all 50 states. It's a user-friendly platform that automates day-to-day administration, from advertising vacant properties to collecting rent and late fees. For landlords who want freedom from the day-to-day operations of their rentals, Hemlane can also help you connect with local, in-person leasing agents to take care of finding and placing a tenant.
There are a variety of packages that allow landlords to be as hands-off as they choose, or maintain control of their rentals using Hemlane's leasing and property management software features. 
In this article, we review Hemlane next-gen property management services so you can determine if it's right for your property rental needs.


Rental Advertising
Hemlane has three plans: Basic ($30 per month), Essential ($40 per month), and Complete ($60 per month). There is no free version, but you can get a free trial. With any of Hemlane's plans, you can advertise your rental property on 30 listing websites in all 50 states for no extra charges. However, a Premium Listing feature allows you additional exposure to renters for an additional monthly fee.
The following are the sites that Premium Listing provides you:
A Premium Listing will cost an additional $89 per month per listing (billed each month) for 30 days of additional exposure. If you turn off your listing before 30 days, no refund will be provided. For roughly $3 a day, Hemlane says they'll generate around 5 times the number of leads than what you receive in the Basic Plan. As we have written before, we recommend you list on as many of the top listing sites as possible, including the Zillow network. Hemlane's advertising reach is very broad, and reaches virtually all meaningful rental sites with the Premium Listing.
Hemlane also allows you to track which websites generate potential candidates. Moreover, you also get a website for each unit that potential renters can explore before physically visiting your property.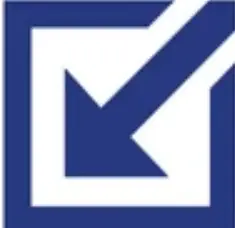 Related Read: Which Rental Advertising Site Is the Best Alternative to Zillow?


---
Applicant Tracking
Hemlane helps you automatically track and respond to renter leads. The software pre-screens tenants based on their application, including a credit and background check. It also allows you to schedule showings, and sends automatic follow-ups after the showing. Additionally, you have the option to have Hemlane connect you with local licensed agents who will show your rental properties.
Hemlane tracks everyone who inquires about your listing via a smart algorithm to help you decide whether you should accept or decline an applicant. Plus, it tracks progress via an online comprehensive application, which includes the previous two employers and residences. Renters fill out a free application before you decide to proceed to tenant screening.
For premium packages (Essential and Complete), you also get access to online leases, amendments, eviction notices, and other legal documents with e-signature, as well as discounted legal advice through Rocket Lawyer.
---
Tenant Screening
Hemlane provides a comprehensive TransUnion credit report and score, including tradelines, public filings, and bankruptcies. The tenant screening cost is $30 non-refundable, and is to be paid by the tenant ($20 maximum for screenings in New York).
It also shares the details with the renter to provide transparency. As such, it checks 24 million nationwide eviction databases, sex offender registry lists, and criminal records to find the most qualified renters. You will quickly get information on any negative records, from fraud indicators to court case information.
If an interested renter doesn't have the right qualifications, Hemlane's smart algorithm informs you directly through email. Using big data and risk analysis, Hemlane provides a recommendation on whether you should accept or decline an applicant. This recommendation is based on the applicant's TransUnion ResidentScore as well as your credit score and income requirements.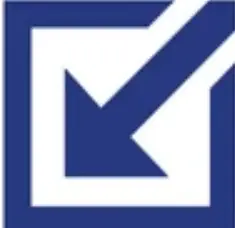 Related Read: Rental Criteria Checklist for Screening Prospective Tenants
---
Lease Management
Hemlane's property management software reminds you when lease renewals are due. It tracks vacancies and uses real-time intelligence to list tasks that are due. It also informs other owners, managers, and renters on their next actions.
Instead of storing tenant applications and leases in your filing cabinet, Hemlane stores and protects your critical property and renter documents in a secure cloud-based location. You get access to unlimited storage for photos, which is quite useful with move-in and move-out inspections. It also archives older documents and information for past tenants so landlords can access them later whenever needed.
Along with documents, Hemlane also maintains a record of all your communications with renters and potential renters. You can message entire buildings or multiple leases while allowing responses only to yourself.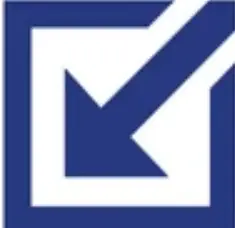 Also Read: Understanding Rental Lease Agreements: A Landlord's Guide
---
Bonus Feature: Free Rent Estimator Tool 
Before you even start a vacancy listing Hemlane helps you see how much rent you could receive for a property. With their free Rent Estimator Tool, you can input the address, building type, number of bedrooms, number of bathrooms, and your current or expected rental return to help you assess the amount of rent to charge.  There are other rent calculators out there, but in most cases, landlords must pay $20 for each report they run.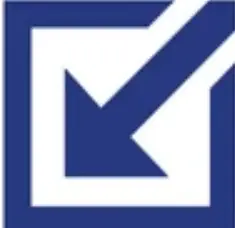 Related Read: Rental Property Calculators for Landlords
---
Online Rent and Financials
When you set up your bank accounts in order to collect rent electronically, Hemlane is able to provide instant verification because it works with all major US banks, offering security encryption. You can also have rent deposited to multiple bank accounts.
You can request recurring rent, remind renters of forthcoming payments, and accept payments via multiple options including ACH ($0 fee) and credit/debit cards (3% fee). If the renter pays using a debit or credit card, you have the option to either put this 3% fee on the tenant or incur it yourself. ACH transfers generally take 2-3 business days for paying customers with verified accounts. The first payment transfer and all other accounts generally take 5 business days and could take up to 10 business days to address set up.
The platform also allows you to decide on accepting full payments, or for those who have multiple tenants (i.e. co-living and room for rent), allows partial payments to split the rent. You can also collect prorated rent when the tenant only occupies the unit for a portion of the billing month. 
If a renter is late in paying rent, the system sends automatic requests for late fees based on the lease agreement. It requires late fees to be paid before the rent. You can choose between one-time or daily late fees by specifying a starting fee and maximum amount.
Hemlane also offers a P&L Reporting feature that automatically tracks income and expenses from online payments and manual expense entries. You can easily upload documents and receipts for any transaction.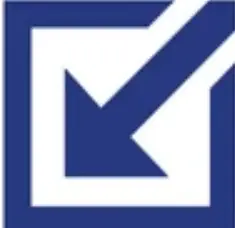 Related Read: Reporting and Accounting Tools: Best Accounting Software for Landlords
---
Maintenance and Repairs
Hemlane provides a repair tracking feature that alerts you with maintenance requests. You can also upload photo and video documentation. It provides an efficient process to communicate effectively with service professionals and renters.
You can self-manage your local professionals all within Hemlane rather than several different software programs. You can also add and assign service professionals to maintenance requests when required without having them sign into the account, which directly updates renters on the status of a job.
The Essential and Complete plans connect you and your tenants with a US-based call center, where experts are already familiar with your maintenance spending thresholds and preferred service pros. These maintenance coordinators are available to take maintenance request calls and initiate service professionals, even when you are traveling or unavailable. They also provide you with an estimated cost and/or rates for service professionals.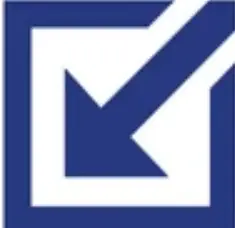 Related Read: Avoid costly repairs with a rental property maintenance checklist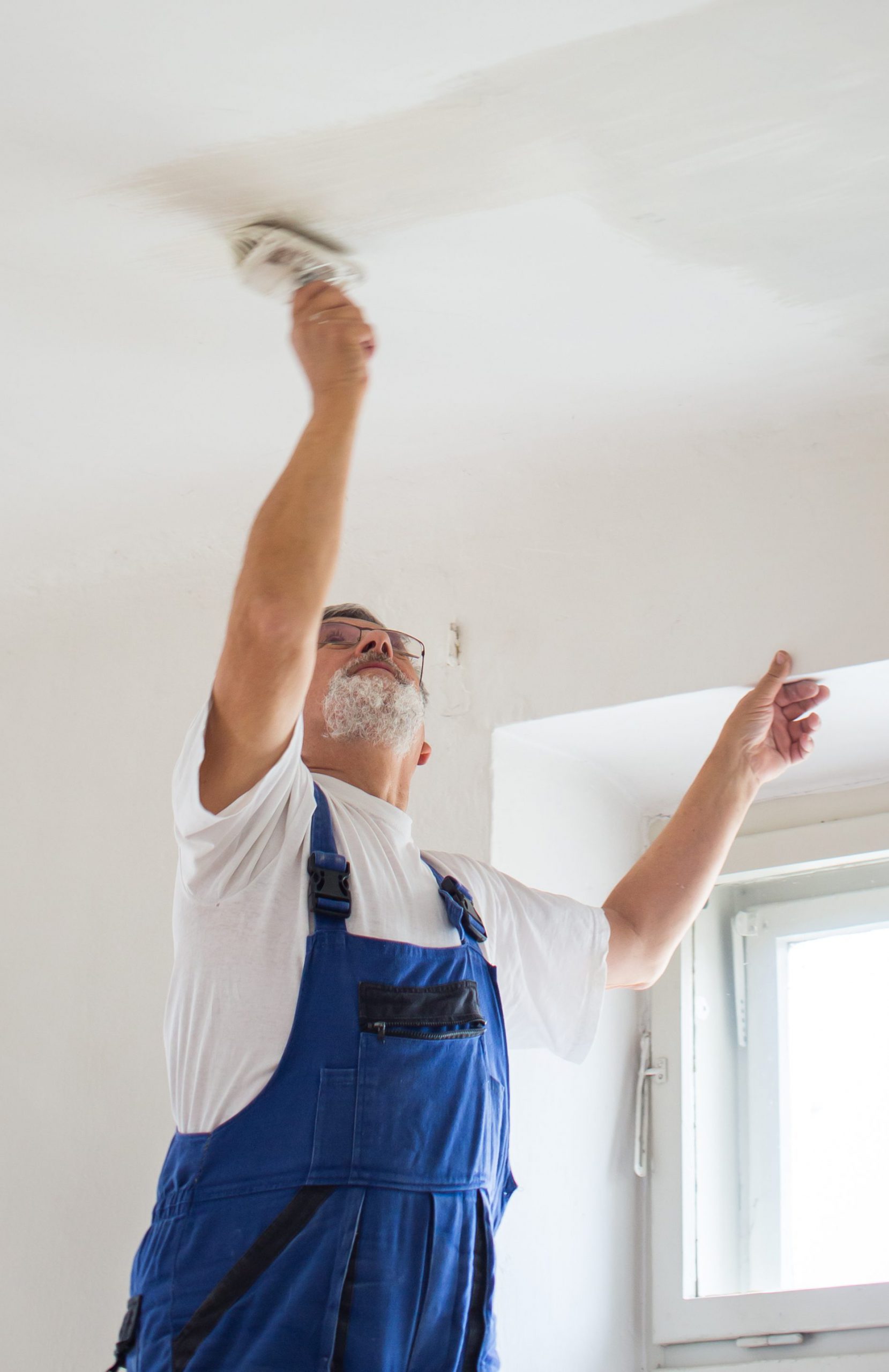 ---
Pricing
Hemlane property management software offers three pricing plans. There is also a one-month free trial available.
Basic
With this plan, you maintain control over the daily operations of your rentals, with the benefits of Hemlane's automated all-in-one property management software for landlords. However, this plan doesn't cover 24/7 repair coordination, state-specific leases, or connect you with local leasing agents.
Cost:
$2 per unit + $28 base= $30/month (for one unit when billed annually)
$2.50 per unit + $34 base = $36.50/month (for one unit when billed monthly)
Includes:
Essential
Along with the Basic software features, this plan also gives you access to a 24/7 US-based repair team to coordinate requests directly with your service professionals. You can manage and initiate payments to service pros via credit card or PayPal (called Repair Billing).
Cost:
$12 per unit + $28 base = $40/month (for one unit when billed annually)
$15 per unit + $34 base = $49/month (for one unit when billed monthly)
Includes:
Complete
With this package, you can manage your property from anywhere. It includes on-the-ground leasing agents and 24/7 repair coordination with local service professionals. Every leasing agent has different pricing based on their brokerage's rates. For full-service leasing (finding and placing a tenant), the fee is typically 50-100% of one month's rent but does vary by agent and city. Note: this pricing is consistent with "rent-up" fees of traditional property managers.
Cost:
$32 per unit + $28 base = $60/month (for one unit when billed annually)
$40 per unit + $34 base = $74/month (for one unit when billed monthly)
Includes: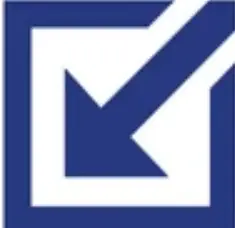 Related Read: How Much Does a Property Management Company Charge?
---
Added Benefit: Commercial Next-Gen Property Management Features
Even though the platform was designed for long-term residential rental units, several Hemlane property management reviews suggest that it has also helped users with commercial properties. You can collect rent for your commercial units, as well as automate late fees associated with the payment request. However, if your commercial unit is on the Essential or Complete package, maintenance will only be coordinated if you provide your own service pros. Plus, it doesn't help you advertise your commercial property, as they only syndicate to residential listing websites.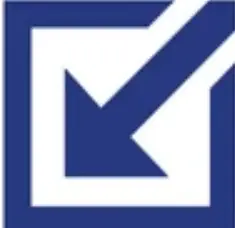 Related Read: Trends In Property Management Technology for 2021
---
Landlord Gurus Takeaway
Hemlane offers a flexible and transparent solution for rental owners, landlords, and real estate investors. It is an ideal tool for landlords who have up to 100 properties. The web app is mobile-friendly, so you can use it on any device. Moreover, it is automatically upgraded with the latest features.
You can choose to self-manage your rentals using automated Hemlane property management software features such as advertising, tenant screening, rent collection, lease management, and more. Alternatively, you can select a package that also includes state-specific lease documents and access to a repair coordinator to help with 24/7 support and troubleshooting. The coordinator can schedule the repair request on your behalf and also follow up and close the request when the job is finished.
Another option is to get complete property management services that include access to a knowledgeable local team who can assist with marketing, showings, maintenance, inspections, and more. You can hire third-party, licensed agents and management specialists per task or through a negotiated percentage of the rent to support any specific task. This gives you flexibility and control while you develop your local team.
You can sign up here to access a free one-month trial of Hemlane property management software for landlords. No credit card is needed.
---
Disclosure: Some of the links in this post are affiliate links and Landlord Gurus may earn a commission. Our mission remains to provide valuable resources and information that helps landlords manage their rental properties efficiently and profitably. We link to these companies and their products because of their quality, not because of the commission.