If you're looking to advertise your rental property, you may have come across platforms such as Zillow and Craigslist. While Zillow costs money to list your rental ads, Craigslist has had issues with scams. That's why many landlords are now using Facebook Marketplace, which attracted a reported one billion monthly global users in 2021. But should you list a rental on Facebook? Let's take a look at the pros and cons of Facebook Marketplace rentals and some popular alternatives, so you can make an informed decision.

Reasons You Should List a Rental on Facebook
Facebook is the largest social media network with about 2.9 billion monthly users. This means that almost everyone has a Facebook account. Using Facebook Marketplace to advertise your property allows you to tap into this user base and effectively leverage Facebook ads to find new tenants.
With Facebook Marketplace rentals, you can not only create an ad within minutes, but it also offers you several features such as:
In-app Camera Functionality
You can take images of your property using a camera function within the app. Alternatively, you can add photos from your device's camera roll with just a few taps.
Auto Response
On every listing, Facebook suggests blanket questions, such as "Is this still available?" which most applicants choose to start the conversation. You can create a template response that includes whether your property is still available as well as the screening process and other qualifications. This will help you remove unqualified renters upfront and allow you to engage in showings with qualified renters only.
Greater Visibility
By showing your ad to a wide user base, your listing will enjoy better visibility. As a result, you will have greater chances of generating more qualified leads.
In-app Messaging
You can enable a commenting feature to allow users to add public comments to each listing. Along with that, you can also communicate with interested applicants through Facebook Messenger for more privacy.
Free Tool
One of the biggest benefits of using Facebook is that it's free to list your property while exposing your ad in front of a huge pool of potential tenants.
Access to Facebook Profiles
When an applicant shows interest in your ad, you can quickly check out their Facebook profile to see their social presence. It's one of the best ways to size up their personality.
Detailed Description
You can add a lot of information about your property such as photos, whether the property is for sale or for rent, property type (single-family home, condo, etc.), and the number of bedrooms and bathrooms. You can also include property address (which can be set to public or private), rental rate, property description, square footage, lease length, date available, and any additional features, such as pet-friendliness, laundry, parking, and heating or cooling features.
Additional Exposure via Newsfeed
You can choose whether you want the listing to be placed on the Marketplace only or on your newsfeed as well. Marketplace puts it in front of everybody within a certain mile radius of the property. Your listing is searchable within the Marketplace itself. Your newsfeed is only accessible to those you allow to see it within your settings. This includes your Facebook friends only or friends of friends.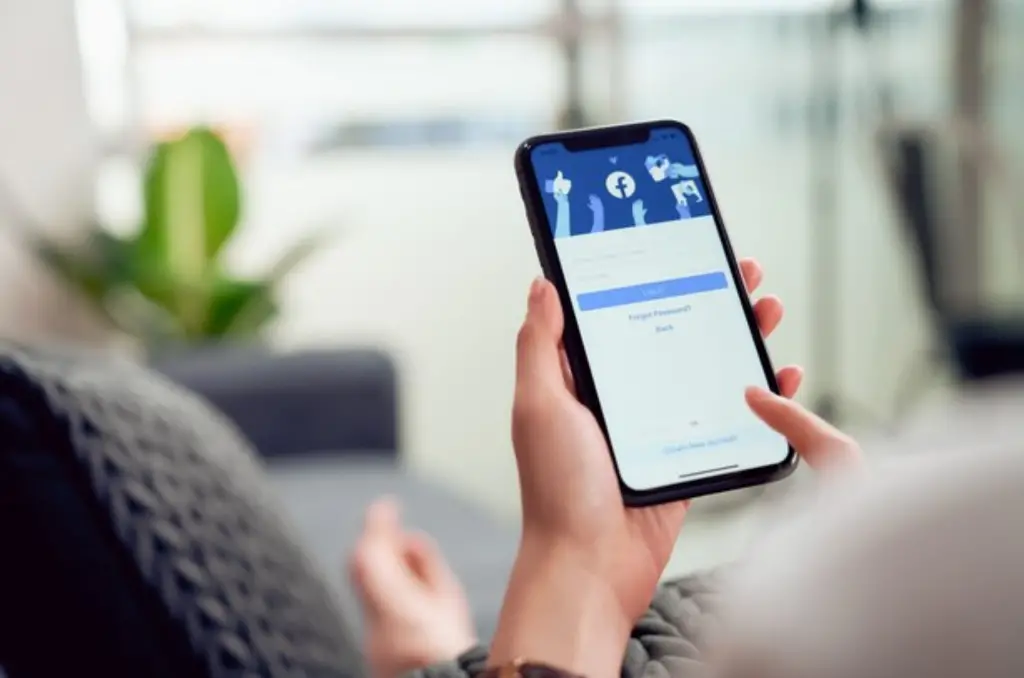 Reasons You Should NOT List a Rental on Facebook
While Facebook Marketplace is a great tool to list your rental, it has certain limitations that you should keep in mind before placing an ad.
No Vetting
Facebook does not verify listings or vet customers and sellers, which opens up the platform to scammers and junk. One way to address this problem is to use the marketplace in groups or communities that you're a part of. This is because membership typically needs an invitation to join and has a screening process before approval.
Slow Process
If you're only using Facebook Marketplace to advertise your property, it may take longer to find the right tenants. That's because a lot of applicants are there for mere window-shopping. So, you may not receive many responses to your screening questions.
Lack of Syndication
In September 2021, Marketplace discontinued the distribution of vehicle, property rentals, and properties for sale listings from partner catalog feeds. This means you will have to create Marketplace listings from your personal profile or business page only.
Lack of Tenant Screening
At the end of the day, Facebook is a social media platform, which means you'll find all sorts of people using it. It does not offer any features to screen renters. So, to determine whether an applicant is a right fit for your property, you'll have to separately request a rental application, screening reports, credit and background check, and an eviction report (if allowed by local regulations).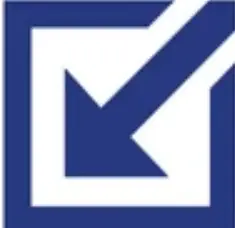 Also Read: What is the Best Tenant Screening Service for 2022?
No Features for Property Management
You can only use Facebook to list your ad and communicate with the interested candidates. It doesn't offer any feature to help you manage your property such as accounting tools, maintenance requests, online rent payments, tenant screening, etc.
No Lease Agreement Templates
You can't create or digitally sign lease agreement templates within the app. This means you will need to create a lease agreement outside of the platform and get it reviewed by a lawyer.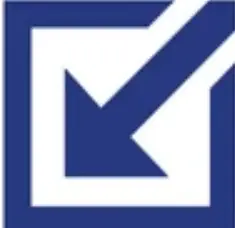 Also Read: Residential Lease Agreements: Best Software for Small Landlords
No Option to Collect Rent Securely
You can't use Facebook to collect rent securely every month. While it's possible to use external platforms like Zelle, Venmo, and PayPal for this purpose, imposing late fees or blocking partial payments are not possible. Moreover, these platforms offer inadequate protection for landlords in the event of fraud.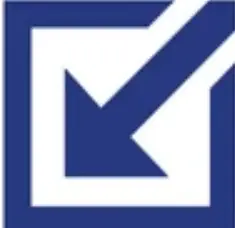 Also Read: What is the Best Online Rent Payment Service for 2022?
Alternatives to Facebook Marketplace
Unlike Facebook Marketplace, there are several other rental property platforms that allow you to not only advertise your property, but also manage it with ease. Some of the popular options that offer a complete solution are Avail, Stessa, LeaseRunner, Hemlane, Rentec Direct, and RentRedi. With these software tools, you can get access to tons of property management features such as:
Advertising and applications
Applicant screening
Leases and electronic signature
Rent collection
Maintenance reporting and tracking
Rent analysis
Communication
Financial tracking and reporting
Another option is to opt for an a-la-carte approach as an alternative to Facebook Marketplace. For instance, you can list a rental on Facebook, but then handle tenant screening with ApplyConnect or RentPrep, rent collection with ClearNow or PayRent, leases and e-signing with EZLandlordForms, and accounting and financial tracking with Landlord Studio or Stessa.
You can learn more about each of these products and their specialty in our comprehensive rental property management software product overviews.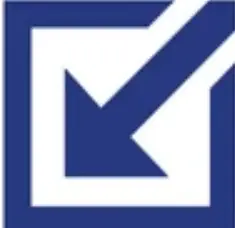 Also Read: Best Free Online Ways To Advertise Property For Rent
Facebook Marketplace Rentals: Key Takeaway
While Facebook Marketplace is a great place to advertise your listing for free and reach a massive pool of renters, it's not a complete solution when it comes to screening tenants and managing other aspects of your property.
As discussed, if you're looking for tools to help you with each aspect of managing your rentals, there are other better alternatives to simply listing on Facebook Marketplace. We've written about many property management software platforms that not only list your rental property across many sites, but also offer you powerful property management software features such as rent collection, tenant screening, lease signing, accounting tools, and more.
Alternately, you can also opt for an a-la-carte approach, using Facebook to list your ad and feature-specific products to handle each aspect of property management.  We suggest doing both; using a property management software tool, and also expanding your listing's reach by advertising separately on Facebook Marketplace Rentals.
Disclosure: Some of the links in this post are affiliate links and Landlord Gurus may earn a commission. Our mission remains to provide valuable resources and information that helps landlords manage their rental properties efficiently and profitably. We link to these companies and their products because of their quality, not because of the commission.