Advertising rentals online has become essential. According to research, over 70% of renters who are shopping for a new home to rent use the internet as their primary search tool. As with virtually every other industry, technology is transforming the business of managing investment property. Knowing how important online presence is, many landlords are searching the best ways to market rentals online, and for an alternative to Zillow.
Update: This post has been edited to reflect Zillow Rental Manager pricing changes that took effect as of May 2022. Read on for more information.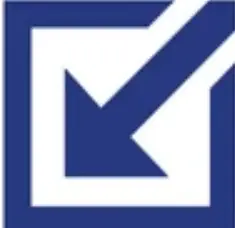 Also Read: Best Free Online Ways To Advertise Property For Rent
Because there is opportunity and growth in the world of online rental marketing and property management software, many big players are vying for market share. Many of us are finding that we need to manage advertising across several sites. Here we look at the advertising platforms that get the most traffic, and briefly explore how to get the most eyeballs on your vacancy listing.
Advertising Reach On Property Management Software
Since the company started charging to advertise vacancies many landlords are searching for an alternative to Zillow. We believe the full functionality these products offer, as well as broader advertising reach, make them a great alternative to Zillow alone. We've assembled this table, showing the how the leading property management software tools broadcast your listings.
*All Traffic Numbers Estimated
---
Major Online Rental Advertising Platforms Offering An Alternative to Zillow
There are many, many rental advertising sites on the internet. If you look around, however, you'll find that only a few companies run the lion's share of sites that get meaningful traffic. Most are grappling to be the best alternative to Zillow. Here's our rundown of the main players.
Apartments.com Network 
Network Sites: 

Apartments.com 
Forrent.com 
Apartmentfinder.com 
Apartmenthomeliving.com 
Apartamentos.com 
Cozy.co 
Estimated Traffic: 

70 Million users per month 
Notes: 

Apartments.com claims to be the site most visited by renters each month 
Cozy, a popular free site for independent landlords, is owned by the same company, and the sites are being folded-together under apartments.com. 
Cost: 

Listing one unit is free, however landlords who want larger ads that show up high in search results will need to pay for their Premium advertising. 
Advertising is sold in tiers.  Higher-priced subscriptions get your listing higher in search results, and larger display ads. 
A "Silver Package", at $369/mo will get your listing on the 10th search results page or above.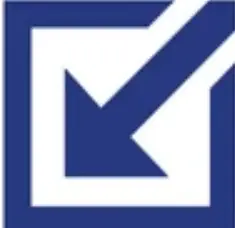 Read More: Should You Advertise on Apartments.com?
---
Realtor.com Network: A Strong Alternative to Zillow
Estimated Traffic: 

Realtor.com – 86M users June 2020 per Forbes, 24M avg per WebsiteIQ.com 
Doorsteps.com – 1.44 Million users per month according to SimilarWeb 
Notes: 

Realtor.com has recently acquired Avail, one of our favorite property management software products.  The partnership will combine Realtor.com's market presence and traffic with Avail's full-featured rental management software. 
Avail syndicates (aka "posts") rental listings on ten websites in addition to realtor.com and doorsteps.com 
Cost:   Free, through Avail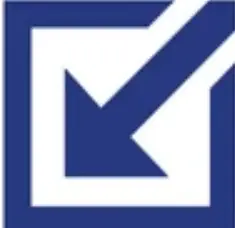 Also Read: The Best Online Rent Payment Service for Small Landlords
---
Zillow Network
Estimated Traffic: 

Zillow – 34M users/month 
Trulia – 23M users/month 
HotPads – 1.75M users/month 
Est. Network Traffic: 68M users/month
Notes:

Zillow's market research indicates that there are 43M owner-occupied residences in the United States, and over 70% of renters use the internet as their primary method of searching for available units. 
Cost: 

Free: if you do not wish to upgrade to a premium listing, simply post your listing without clicking the upgrade option and you will not be charged anything
If you wish to upgrade to a premium listing, the new fees are $29.99 for 90 days.
Zillow allows other platforms, such as TenantCloud and Avail, to post on their site. Landlords must first set up an Zillow Feed Connect account at an additional cost to the landlord.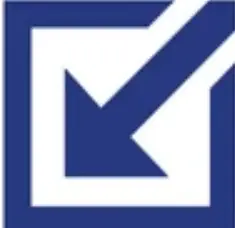 Also Read: Cozy vs Avail vs TenantCloud Property Management Software Comparison
---
Zumper 
Notes: 

Lists on Facebook Marketplace 
"Instarent":  For 2% of monthly rent landlords get priority search placement, rent guarantee, and premium dedicated support.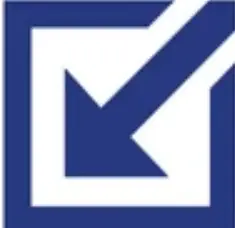 Also Read: Is Zumper free for Landlords? Overview, Pricing, & Features
---
Takeaway
As we've written many times, we believe a full-featured property management software product is an invaluable tool for any landlord. Beyond advertising, these tools streamline the process of screening, leasing, collecting rent online, managing maintenance, keeping financial records, and more.
Without potential tenants coming to look at your vacancies, however, none of the rest of this matters. We recommend searching for the product that combines broad-reaching advertising with other management features that matter most to you. We have an overview of the best software products here. And a nifty new search tool here.
---
Advertising On Property Management Software Platforms: An Alternative To Zillow
Whether you manage five doors or five thousand, Buildium provides a simple but sophisticated property management platform to help you grow and improve your business.
Strength: Complete Solution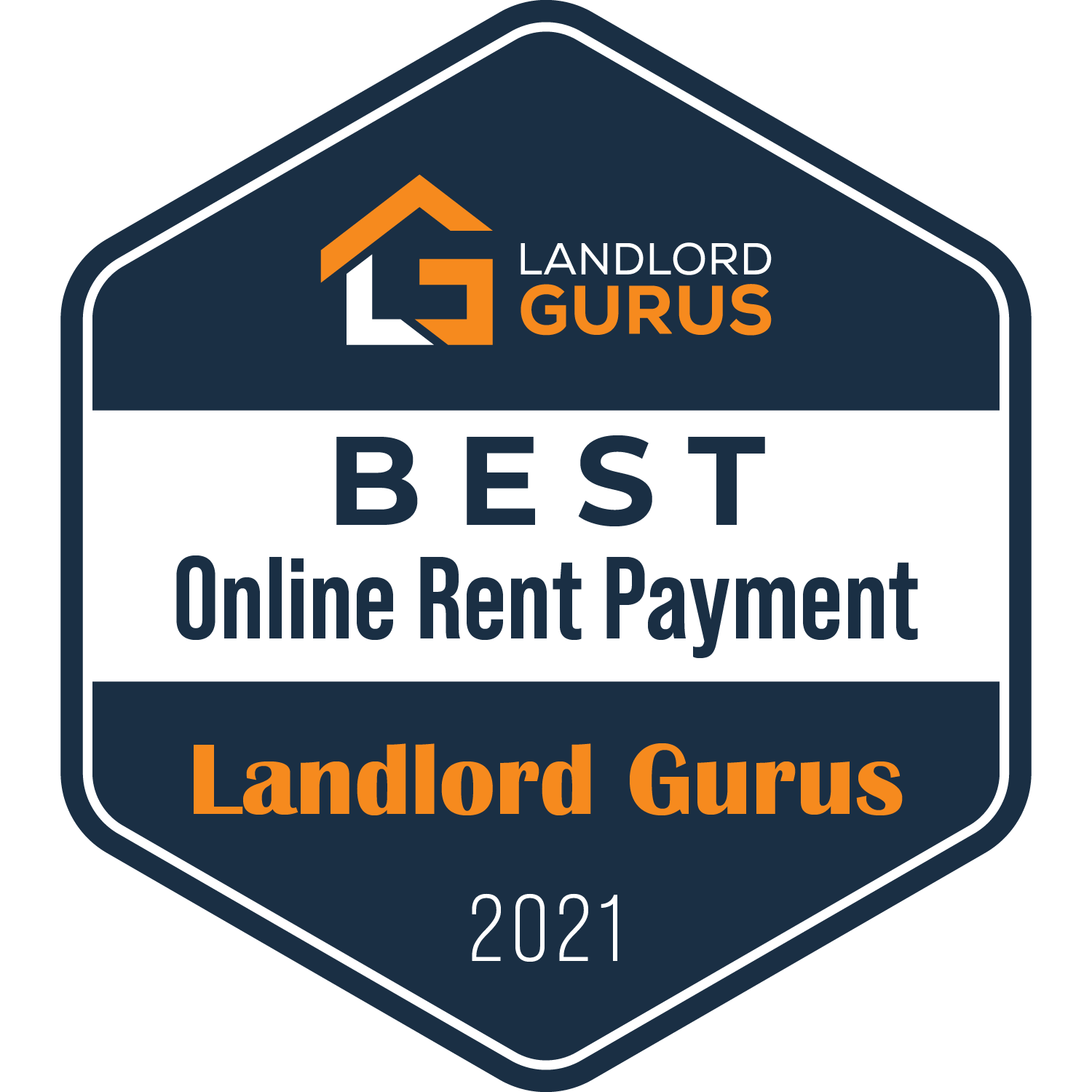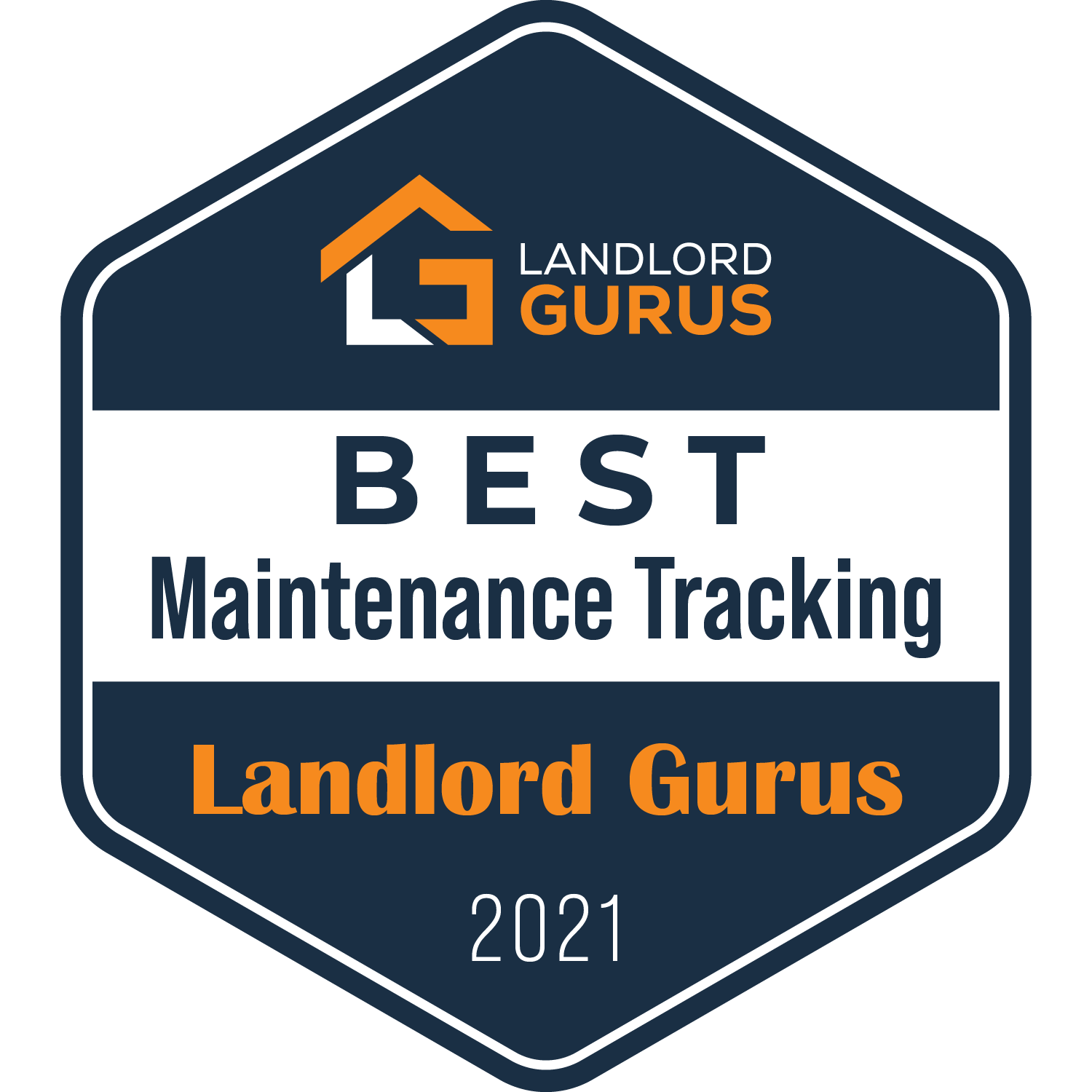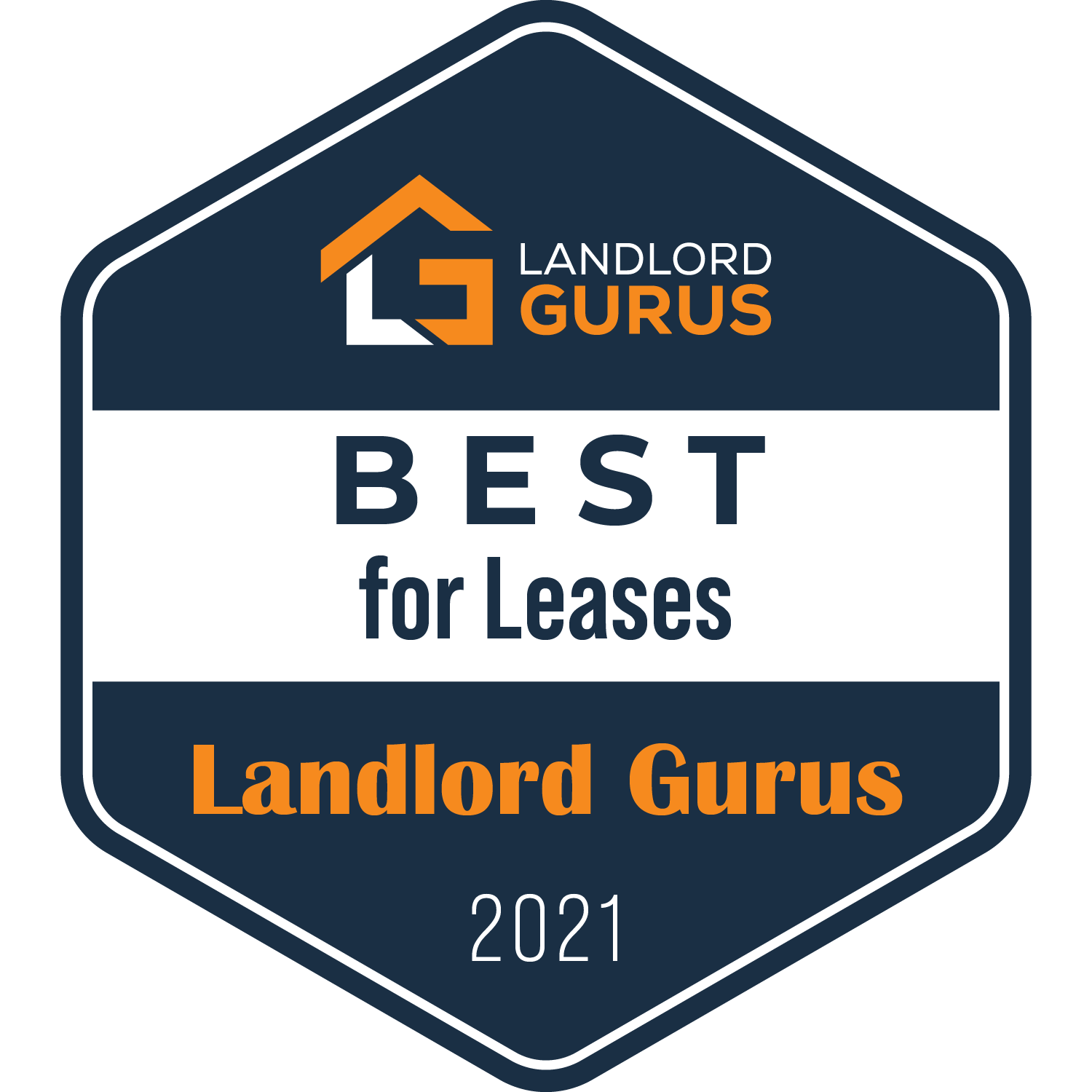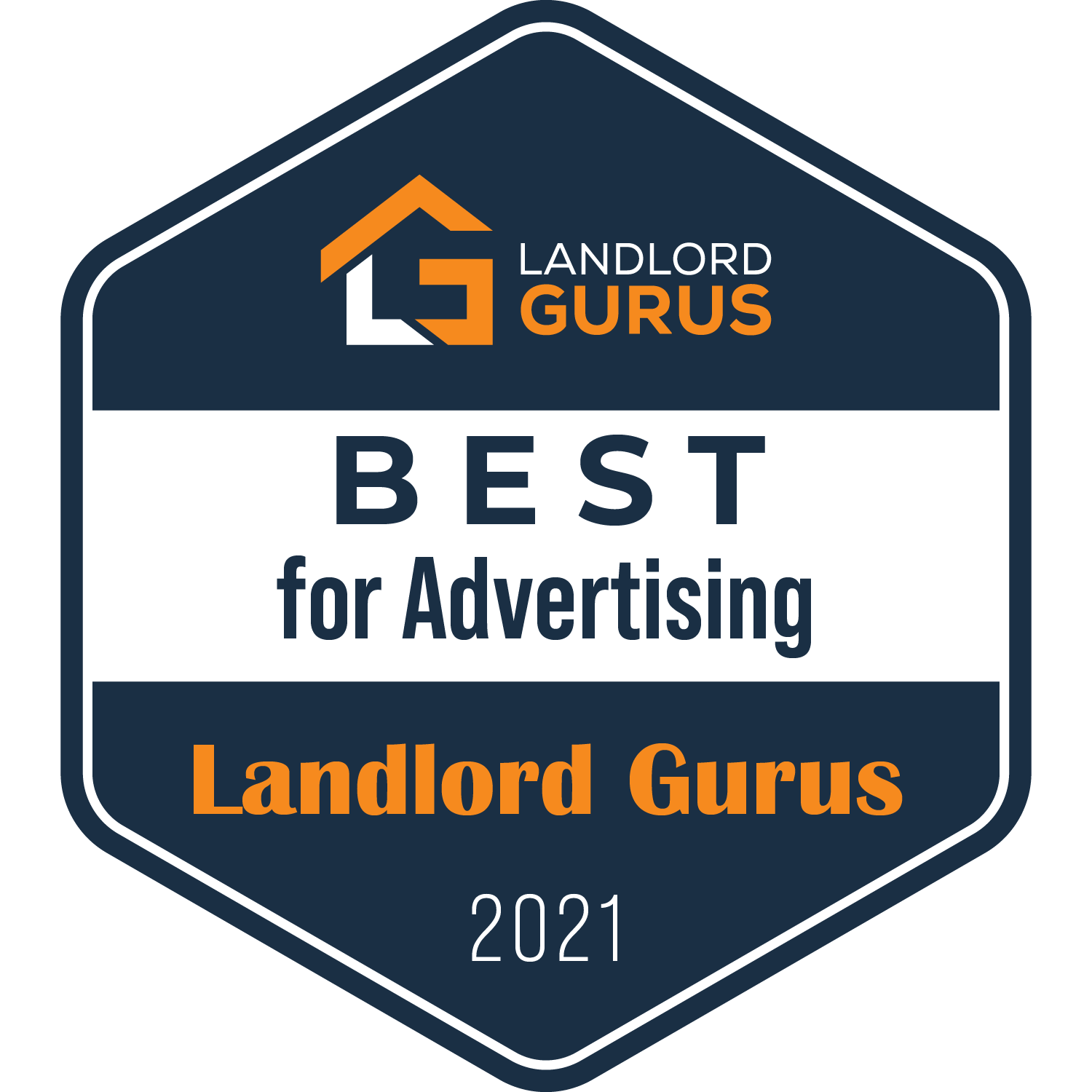 End-to-end property management solution. Receive payments online, advertise properties and screen potential tenants. Robust accounting and maintenance features.
Strength: Complete Solution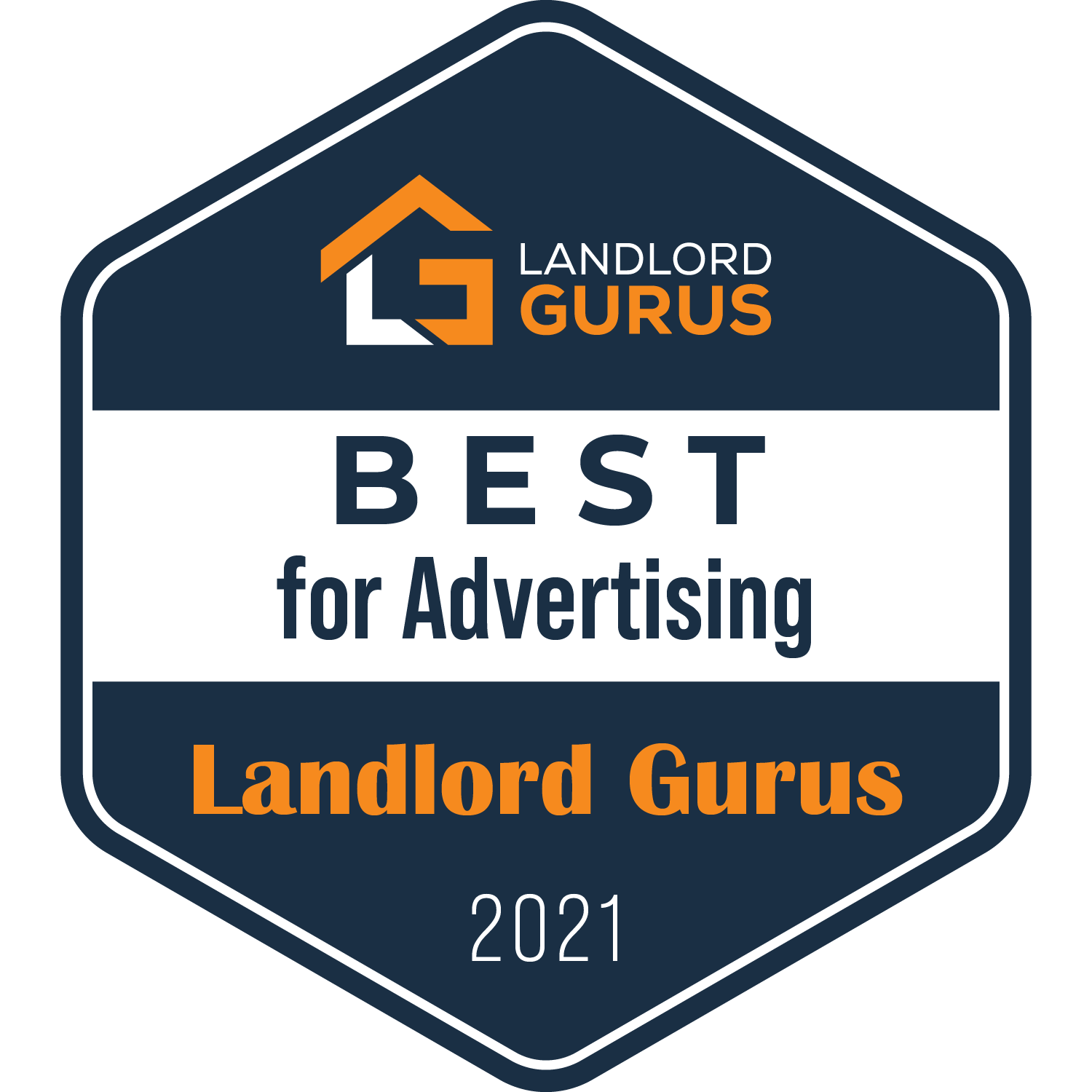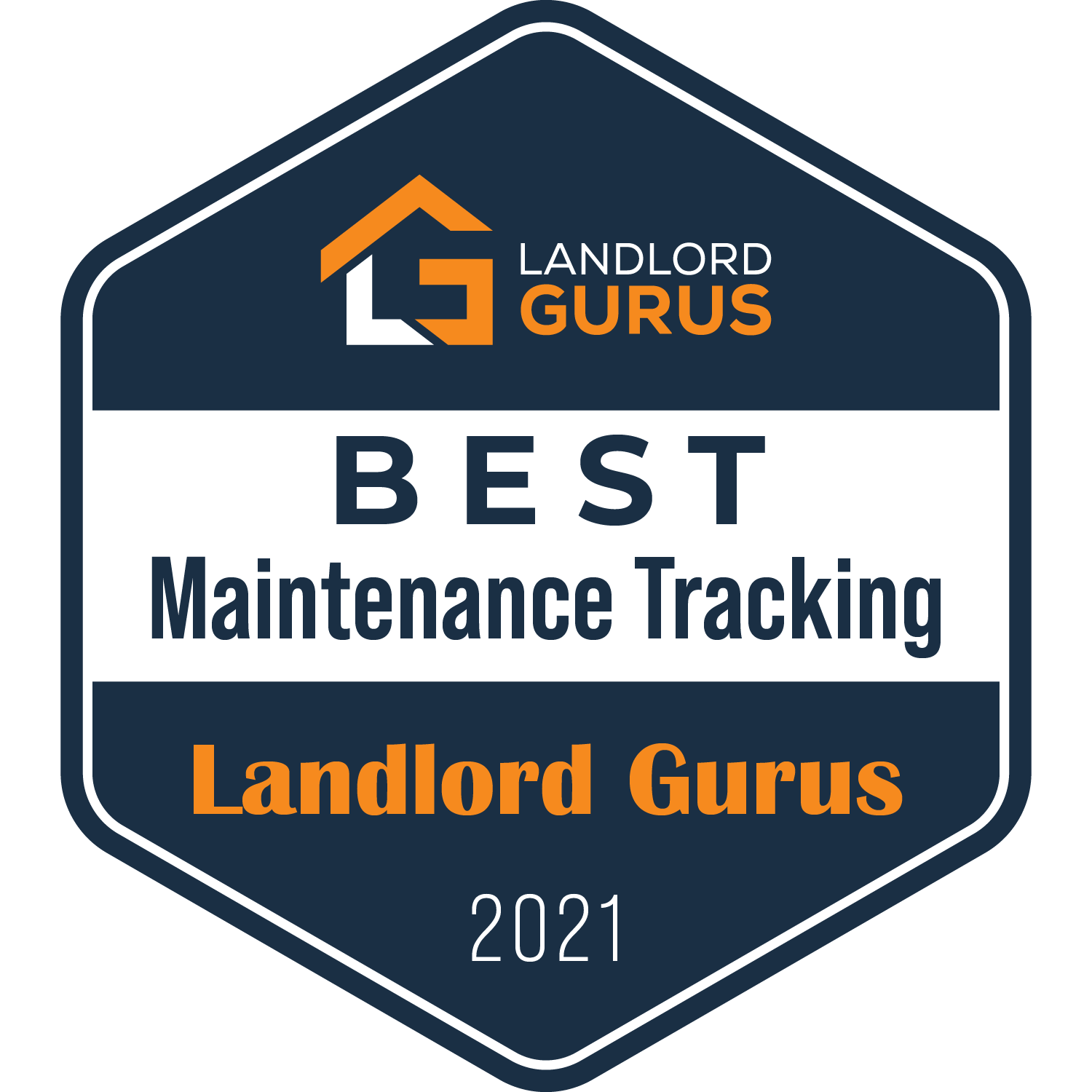 Designed to address the needs of DIY landlords as well as property management companies, Rentec Direct includes all the tools necessary to manage and rent your properties
Strength: Complete Solution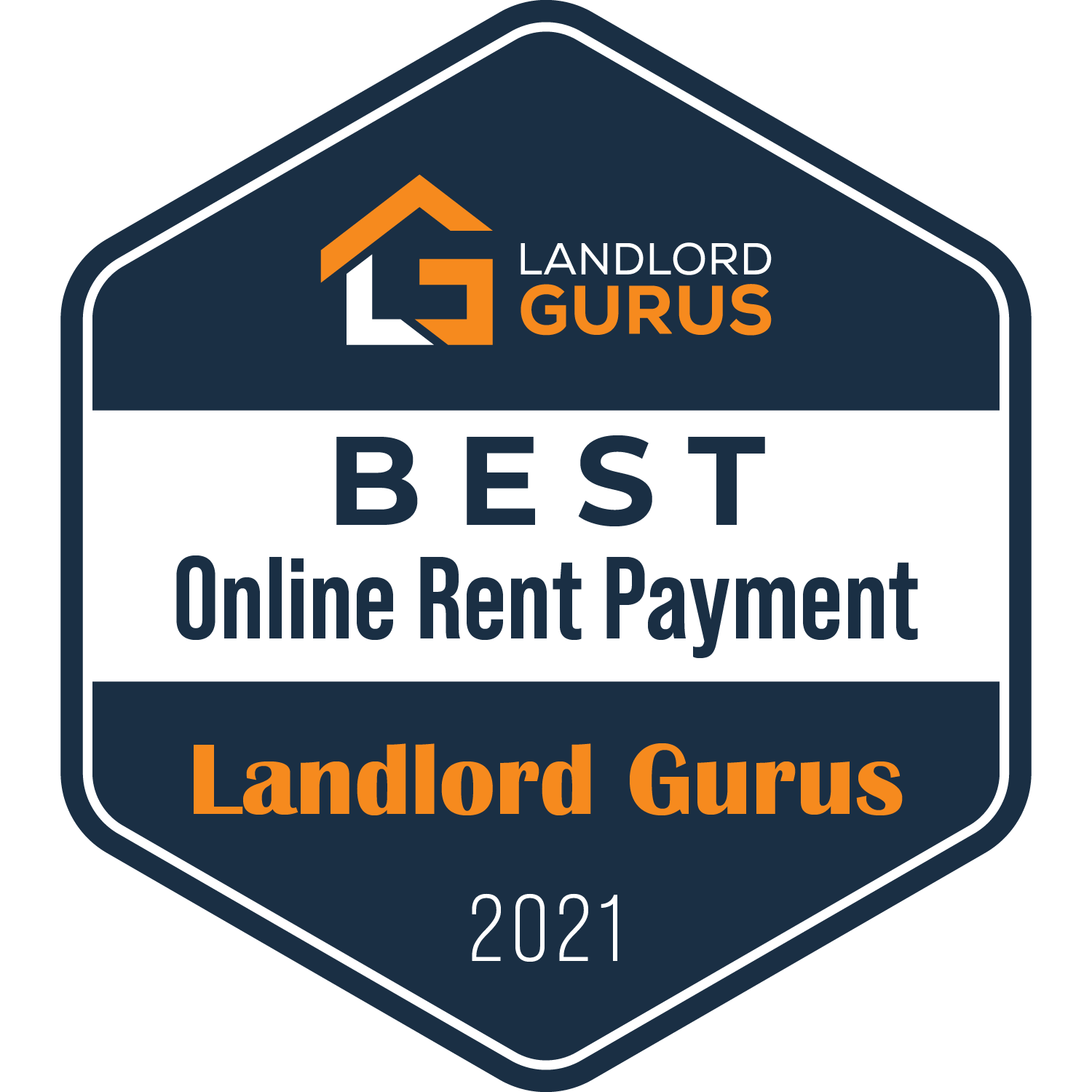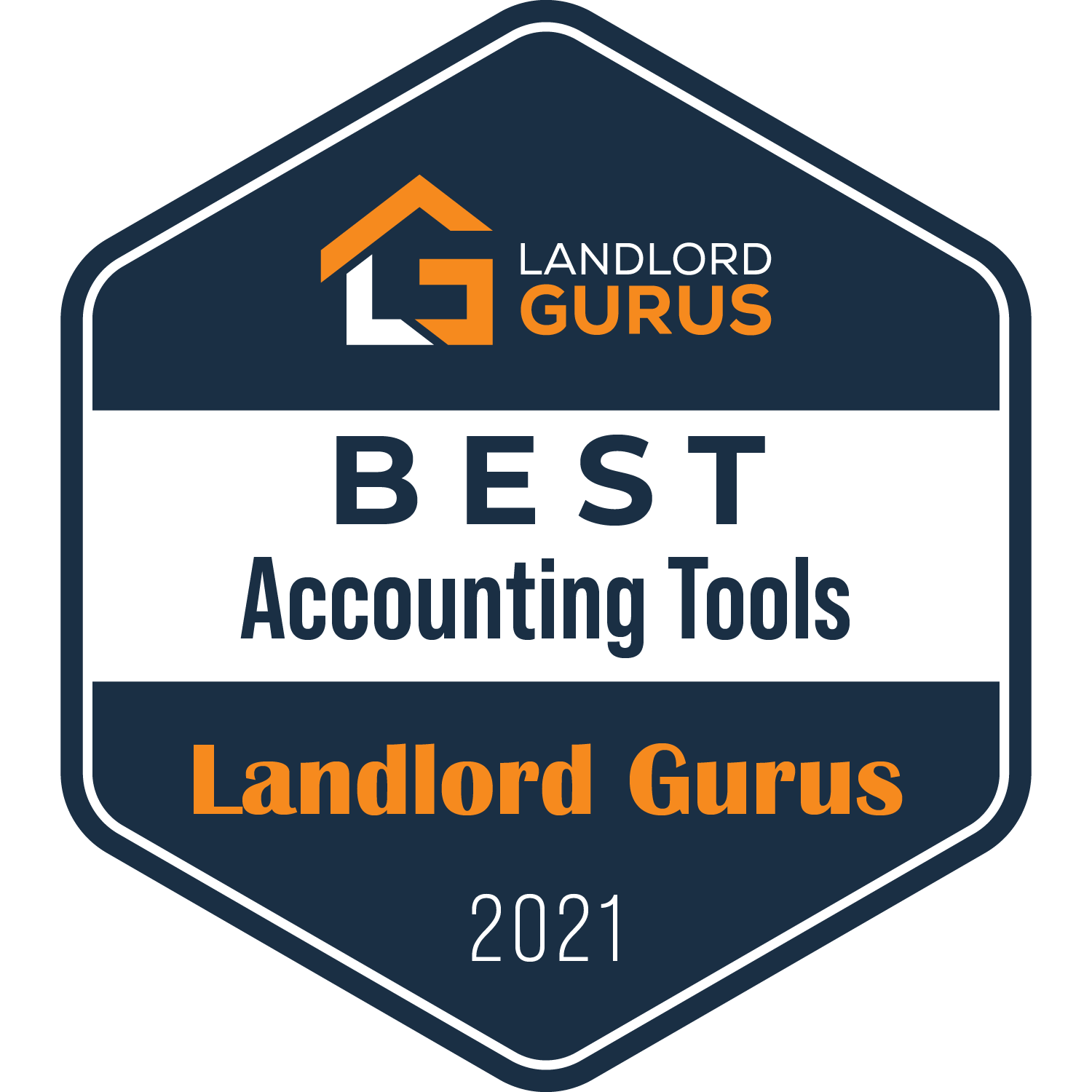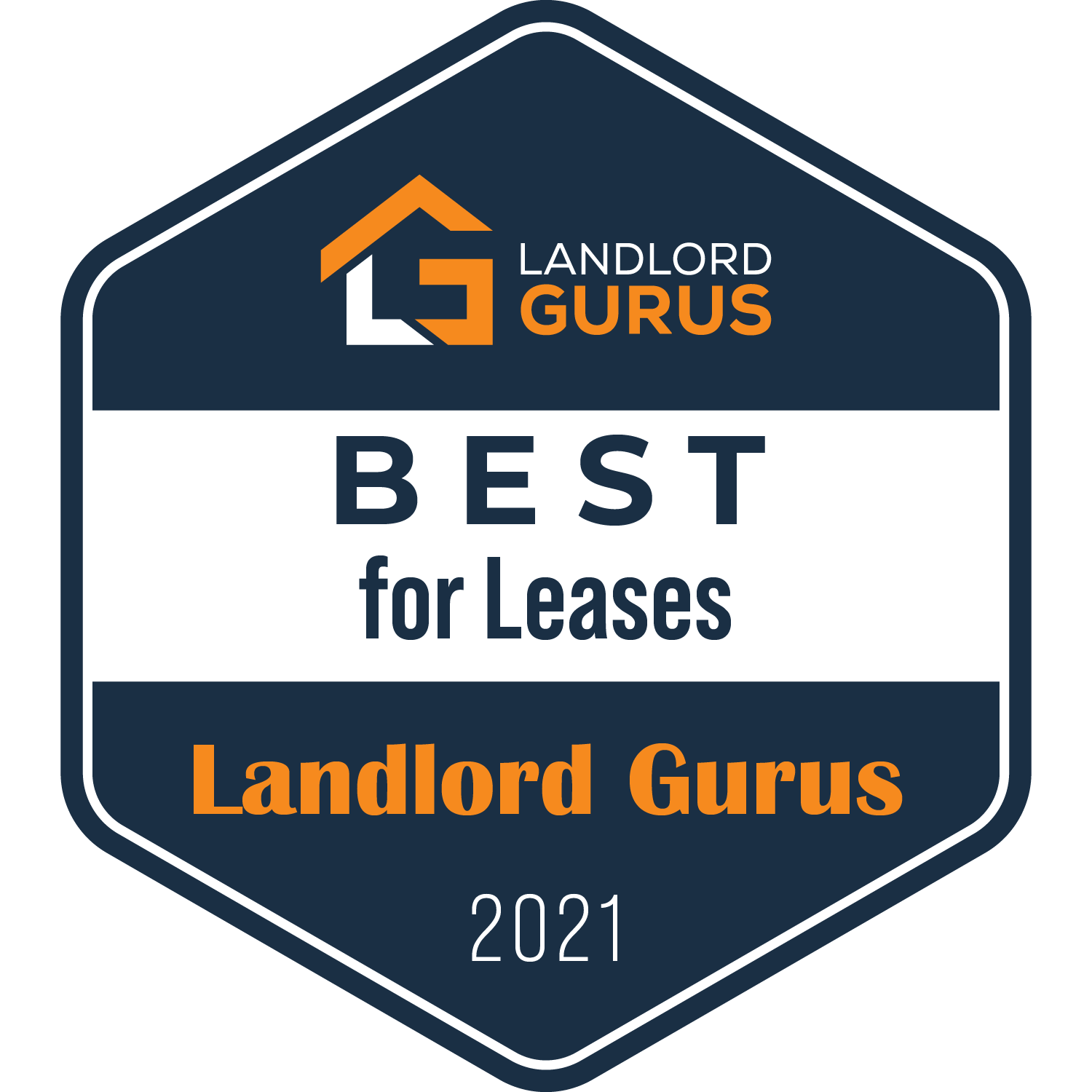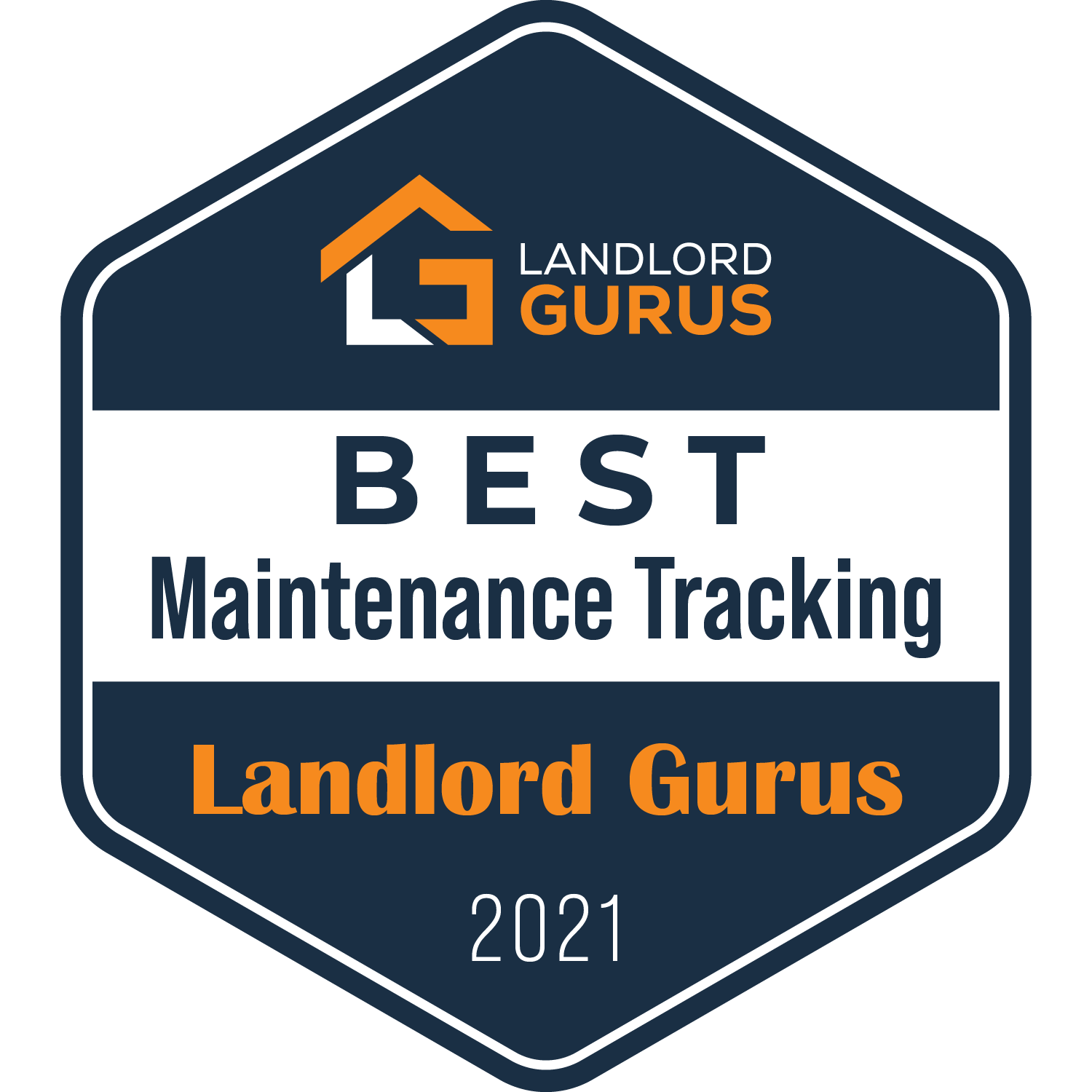 Advertise your property, find and screen tenants, sign leases, collect rent, and e-sign custom local leases, with tools built specifically for DIY landlords.
Strength: Complete Solution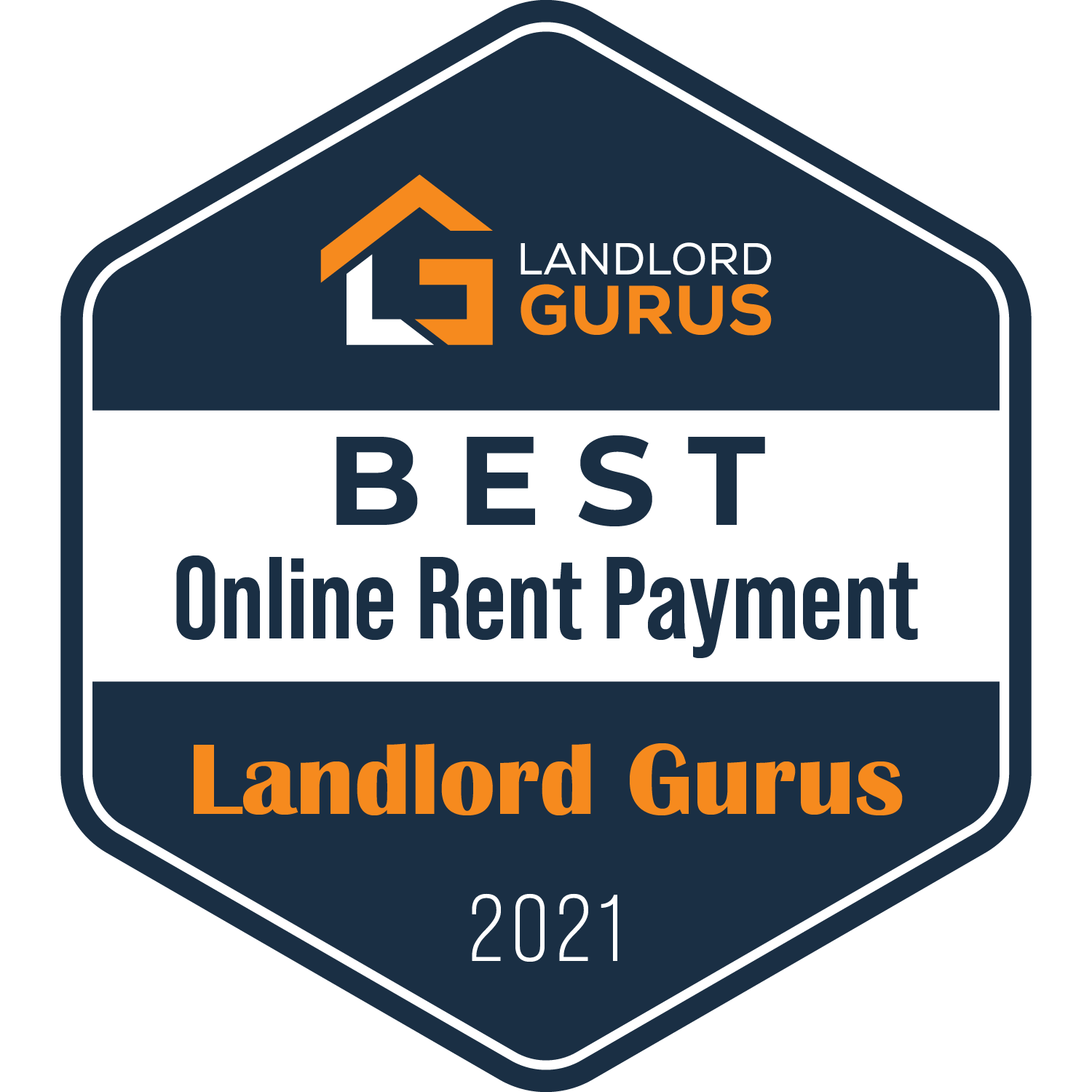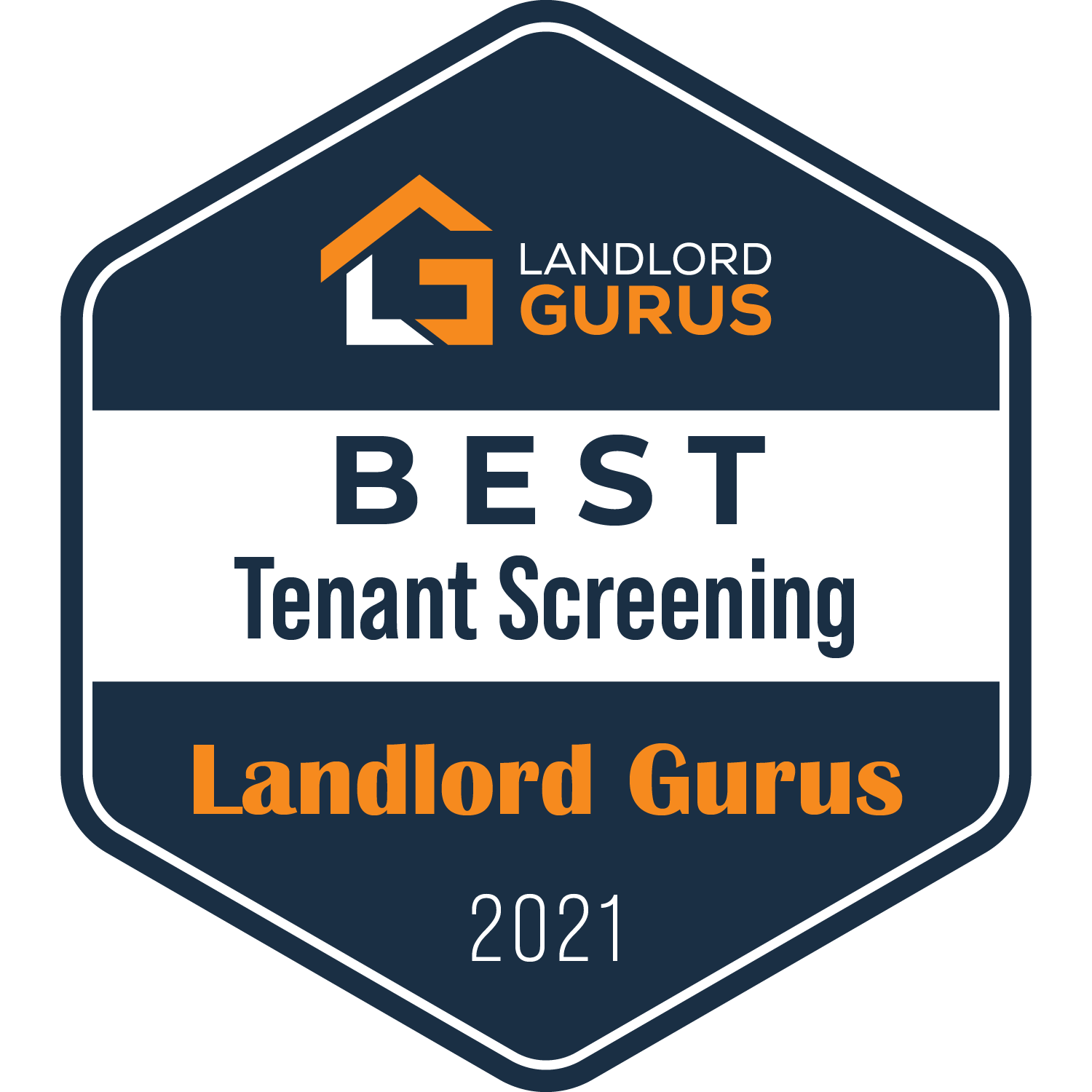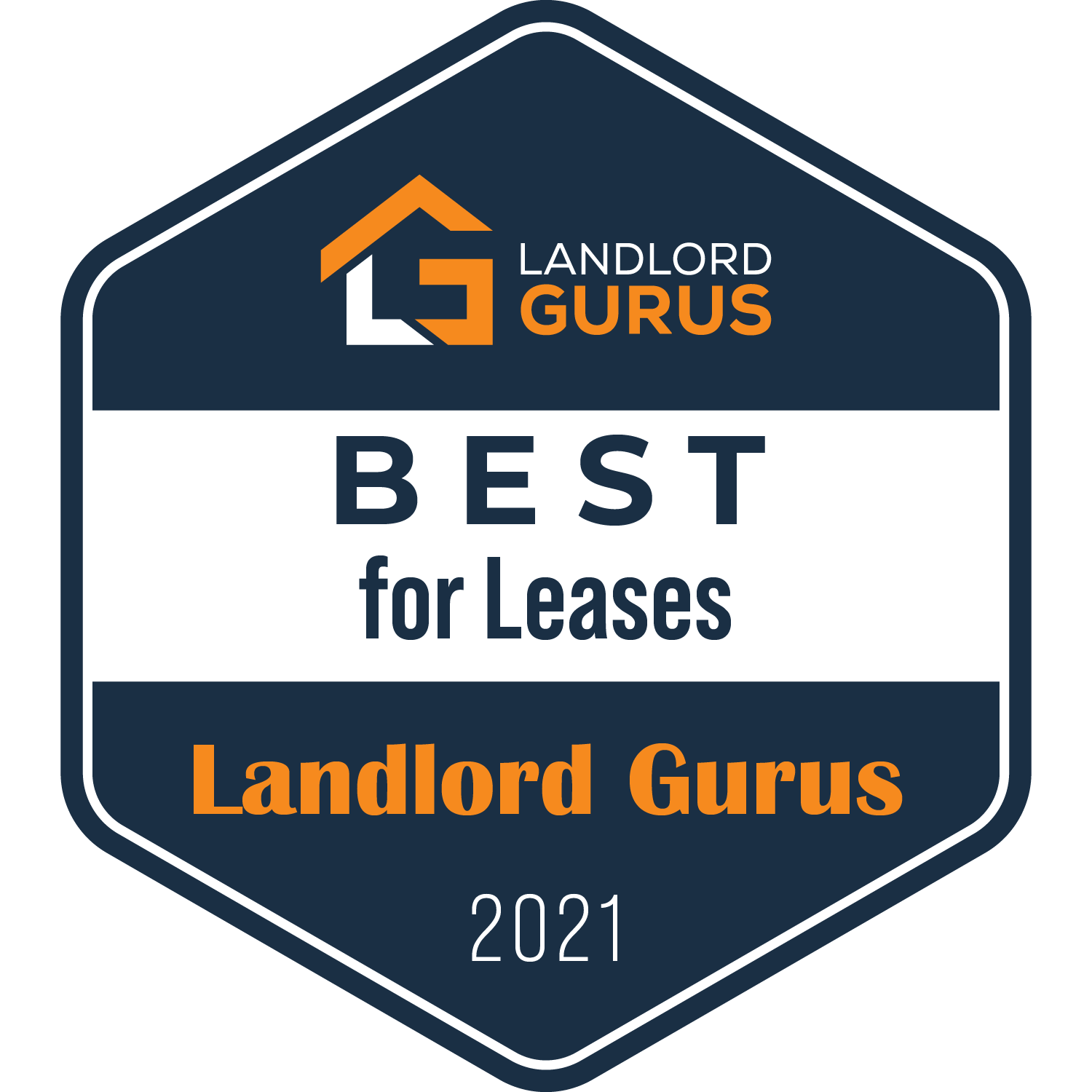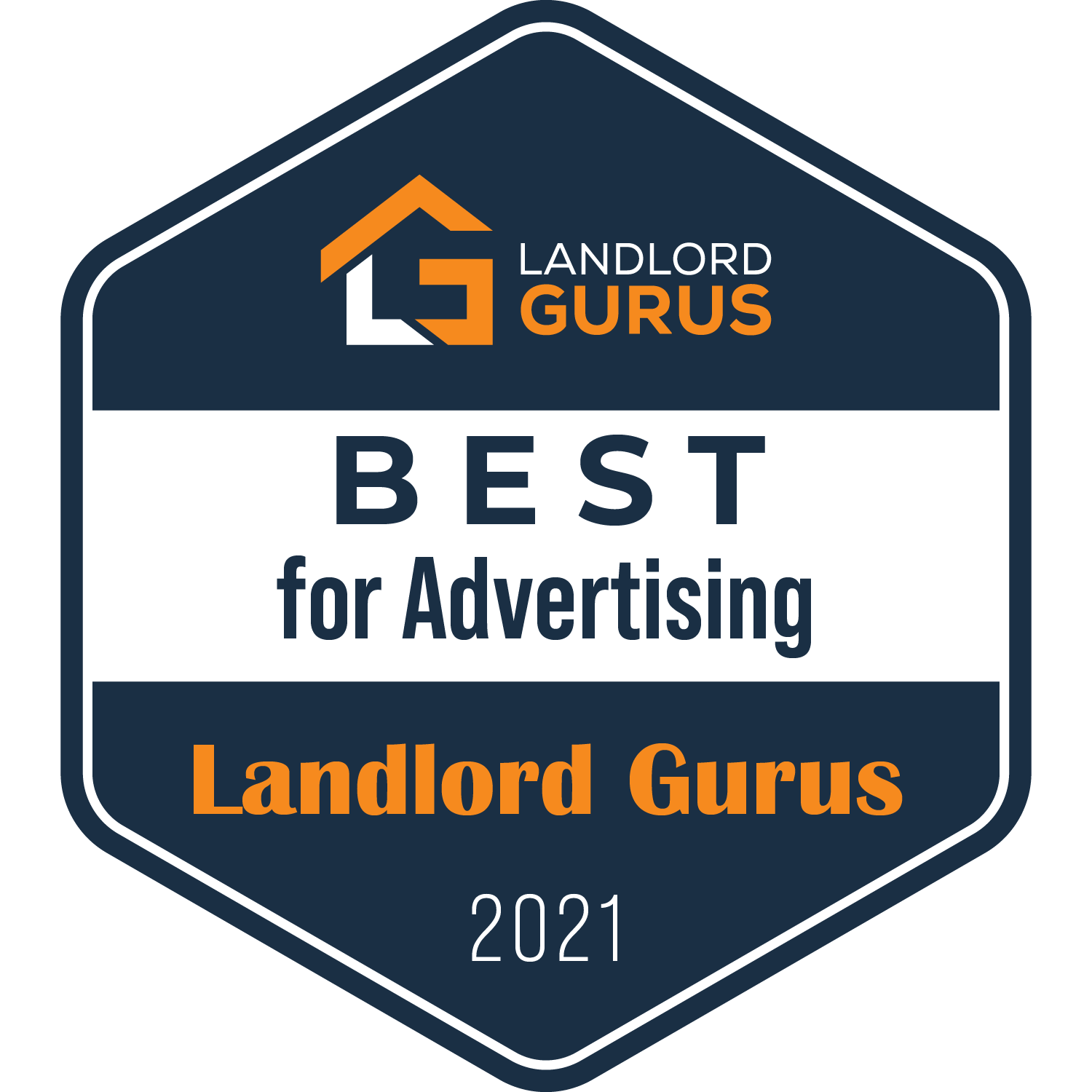 RentRedi is an all-inclusive landlord-tenant app. Manage vacancies, screening, and rent collection from wherever you are, on any device.
Strength: Complete Solution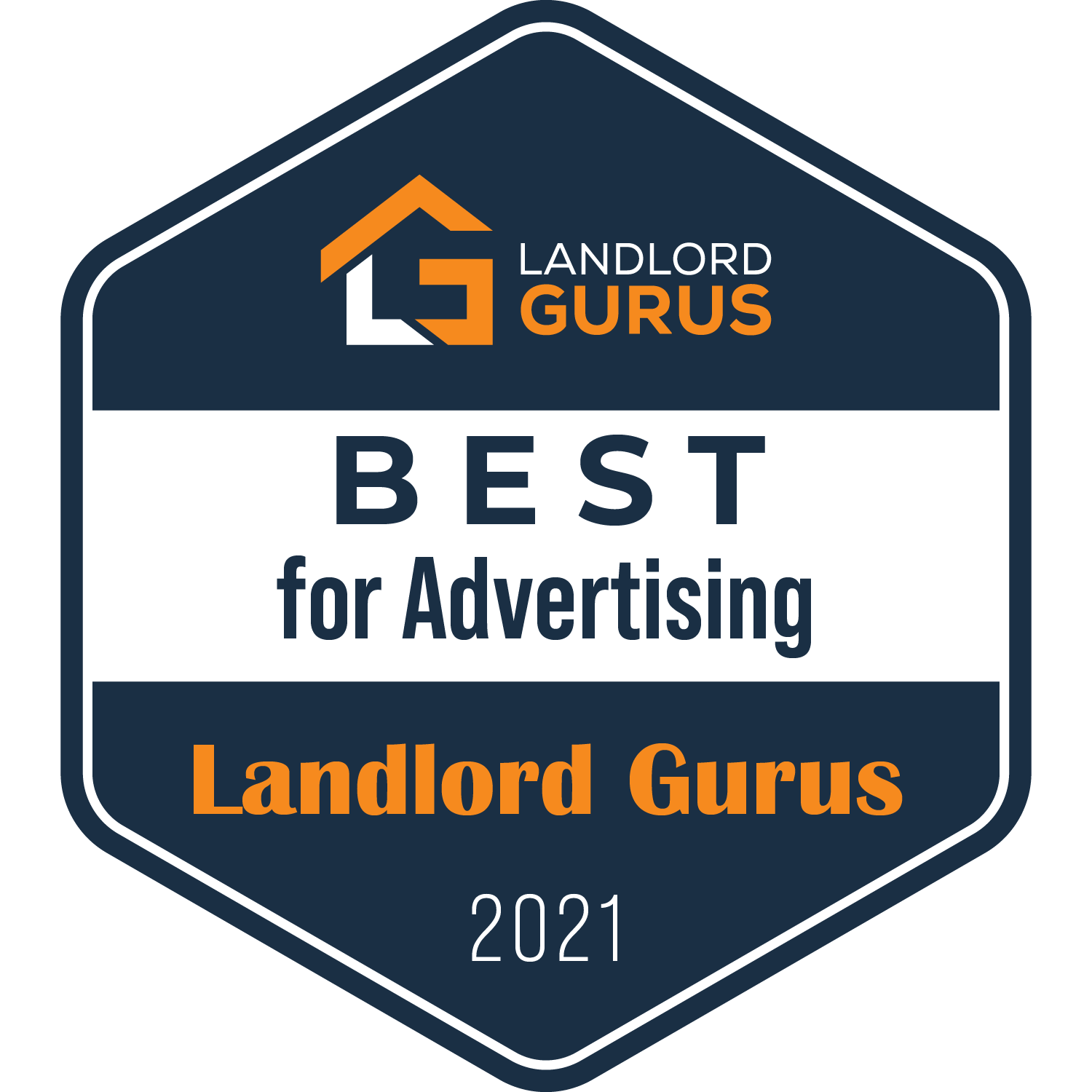 Disclosure: Some of the links in this post are affiliate links and Landlord Gurus may earn a commission. Our mission remains to provide valuable resources and information that helps landlords manage their rental properties efficiently and profitably. We link to these companies and their products because of their quality, not because of the commission.