You have just received a phone call, email or text from one of your long-term tenants. They love the place, but unfortunately they have decided to move on at the end of the month. Maybe they have made an offer of a home of their own, or they are expecting a baby, or they got a new job in a different location. You thank them for being a good tenant, schedule a move-out inspection and then come to the realization that you will need to start the lease up process all over again. Perhaps most importantly, you will need to determine where and how to advertise rental property to attract the best tenants for your home or apartment.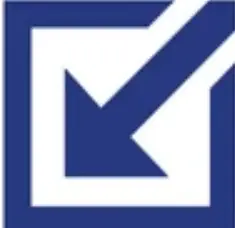 Related: How To Advertise Property For Rent: Landlord Gurus Ultimate Guide
Whether you are a new landlord and this is your first time finding a new tenant, or you have done this many times over, finding a new tenant for your rental home or apartment can be a painful and exhausting process. Add the pressure of minimizing the downtime between tenants in which you do not receive any rental income, and many landlords consequently may feel overwhelmed.
According to Buildium's 2021 "State of the Property Management Industry" Report, filling vacancies with high quality residents is one of the top sources of stress among rental property owners.
Once you inspect the property and determine if you need to perform any regular maintenance, make repairs or capital improvements, and have it ready for rent, how do you attract the best potential tenants and let them know it is available to them?
Traditional Rental Property Advertising
Newspapers & Classified Ads
In the not so ancient history, landlords used to advertise their rental property in the classified ads of the local newspaper. Rental property advertisements were limited by the number of characters or lines, and tenants would then scour these cryptic messages filled with abbreviations to determine location, price, size, and any features or amenities. An example might have been:
U-Dist apt, $1140/mo, 3br/2ba, W/D, pvt. balcony. First, last, one month deposit. Util incl. Avail 9/1. Dogs ok. Call 206-555-1212, leave msg.
The newspaper was the main resource for matching landlords and tenants. Landlords would field dozens of phone calls, answering the same questions multiple times before even showing the unit. Tenants would also feel frustration. Having never seen the property before, they would often be disappointed when they eventually did see that the rental would not meet their needs, meaning back to the drawing board for both parties.
For Rent Signs:
Also common, and still used as a method to advertise rental property today, is the For Rent sign. This is placed on or in front of the property itself. Since the only people seeing the sign are people walking or driving by, the landlord is only reaching a small portion of potential tenants. Additionally, many of the people seeing the sign may not be in need of an apartment to rent at that moment. This type of advertising works best if the rental property is on a busier street where many people can see the sign and are able to take down the contact information. It also probably works best in conjunction with other types of advertising which we will discuss below.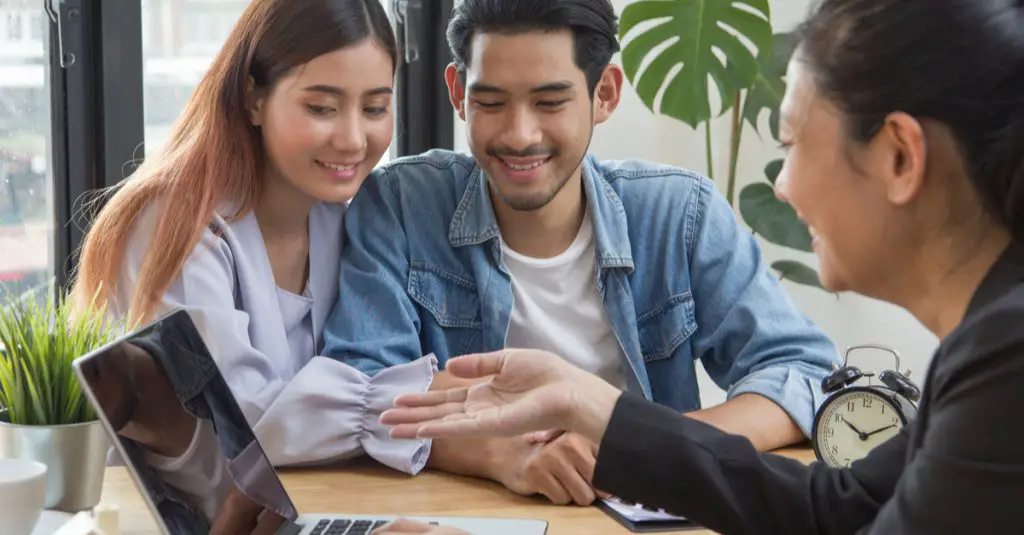 Listing Sites and Services
There are numerous listing sites where you can advertise rental property, some of which are free. There is also rental property management software for small landlords that offer listing services on their platforms and on partner websites. Many also offer other property management and rent collection tools that you might want to check out.
Also Read: Which Rental Advertising Site Is the Best Alternative to Zillow?
The most common listing sites and services include:
Craigslist: one of the most commonly used classified ad websites which includes a section for posting ads for apartments and housing for rent. Craigslist is widely used and viewed by both landlords and tenants alike. Unfortunately there have been reports of rental scams on craigslist so proceed with caution.
Avail: Listings are syndicated to Zillow, Trulia, Hotpads, Zumper, Padmapper, Walkscore, Realtor.com, Doorsteps.com, Apartments.com, and ApartmentList. Manage leads, coordinate showings, and ask pre-screening questions from your account.
Buildium: Shares listings with their listing partners' websites. Current partners include Lovely, Apartment List, and the entire Zillow Rental Network, which gets your vacancies in front of millions of rental shoppers on Zillow.com, Trulia, Yahoo!, HotPads, and MyNewPlace. Buildium also makes it easy to post all of your vacancies on Craigslist.
Rentec Direct: Provides you with a professionally designed website for all your properties, as well as individual detail pages with images for each property. You can also opt to have your vacancy listings automatically published to Zillow, Trulia, HotPads, and many others; included in your Rentec subscription.
SparkRental: Enter your rental listing details and upload your photos once. Your rental listing goes out to Trulia, Zillow, and HotPads, reaching 120 million Americans. You can include an "Apply Here" link to receive completed rental applications and screening reports directly.
TenantCloud: List your rental on your free marketing website. TenantCloud integrates your listings with partners such as Zillow and Trulia.
Zillow Rental Manager: Publishes your ad to listing sites Zillow, Trulia, and Hotpads.
Cozy: Publishes your listing to doorsteps.com and realtor.com
Also Read: Should You List a Rental on Zillow?
Market Research:
Before writing your rental property ad, first determine what type of tenant might be interested in your space for rent.
Is the rental property located near a college or university?
Is the rental property close to downtown or a central business district?
Is the rental property near a business park or employment center?
Is the rental property close to schools or parks?
Is it walkable to shops, restaurants, and entertainment?
Next, think about what type of amenities your rental property has to offer.
Does your rental have shared or common spaces?
Does your rental have a fitness center or gym?
Is there ample parking available?
Does your rental have laundry, either in the unit or a shared facility?
Does your rental property have a children's play area?
Knowing the answers to these questions is important to understanding who your potential renters might be and how you can advertise your rental property to best attract them. The most successful rental advertisement will result in matching tenants to the apartments that are best suited to their needs.
Look at Craigslist to see how much other rentals in your area are currently priced. You can also go to Avail to compare your rent with other local properties.
It is also important to familiarize yourself with your local landlord laws and the Fair Housing Act. Housing discrimination is illegal in nearly all housing, including private housing, public housing, and housing that receives federal funding.
How to Use Content & Photos to Advertise Rental Property
Once you are ready to write your rental property advertisement, you need to make your listing stand out from the rest of the crowd of other rental ads. Be descriptive and highlight the amenities that will attract the pool of potential applicants you have described above. Use language that engages your audience and allows them to imagine themselves living in their new home. Of course, be realistic. You do not want to take time out of your day to show your home or apartment to applicants who will not be happy when they get there.  
Include pre-screening criteria
While you want many potential tenants to see and love your rental listing, not everyone seeing your rental property advertisement is going to automatically be a good fit. You can reduce the number of unqualified applicants that you will need to run a background check on later by including some screening criteria in your rental listing. Document your screening criteria and include some of them in your ad. Examples include:
No pets allowed
No smoking in the unit or on the premises
Income to rent ratio of at least "X" times the monthly rental
12-month lease
Credit checks and employment verification required
First month rent and security deposit required at lease signing
Just make sure the criteria applies equally for everyone. The Fair Housing Act prohibits discrimination in housing because of:
Race
Color
National Origin
Religion
Sex
Familial Status
Disability
Also Read: Best Pre-Screening Questions To Ask Potential Tenants
Take great photos
Pictures are the best way to show prospective tenants what your rental is like before they schedule a showing. Cameras on most mobile phones these days are so good, there is no excuse for not including quality photos when you advertise your rental property. Open the blinds, pay attention to lighting and composition, and you will be able to snap enough representative shots for your audience to have a good idea what your property looks like.
Social Media
If you have a social media presence, don't forget to post your listing to Facebook, Twitter, Instagram, and other social media platforms. Nextdoor is also a great opportunity to get your listing in front of potential tenants who may already know about and love living in your neighborhood. Let your friends and their friends know your rental is available and let them advertise your rental property for you.
Next Steps
You have successfully started to advertise your rental property, and your listing is now out there for the world to see. If you have done your research and reached your audience with a targeted, engaging ad, you should soon start to see interest in your rental. Review and respond to your prospective tenants, schedule showings, and begin screening your qualified applicants. You may need to adjust your original advertisement, or even the price. Learn from each iteration and it will become easier each time.
Learn more about these rental property listing services and how you can better advertise your rental property:
Designed to address the needs of DIY landlords as well as property management companies, Rentec Direct includes all the tools necessary to manage and rent your properties
Strength: Complete Solution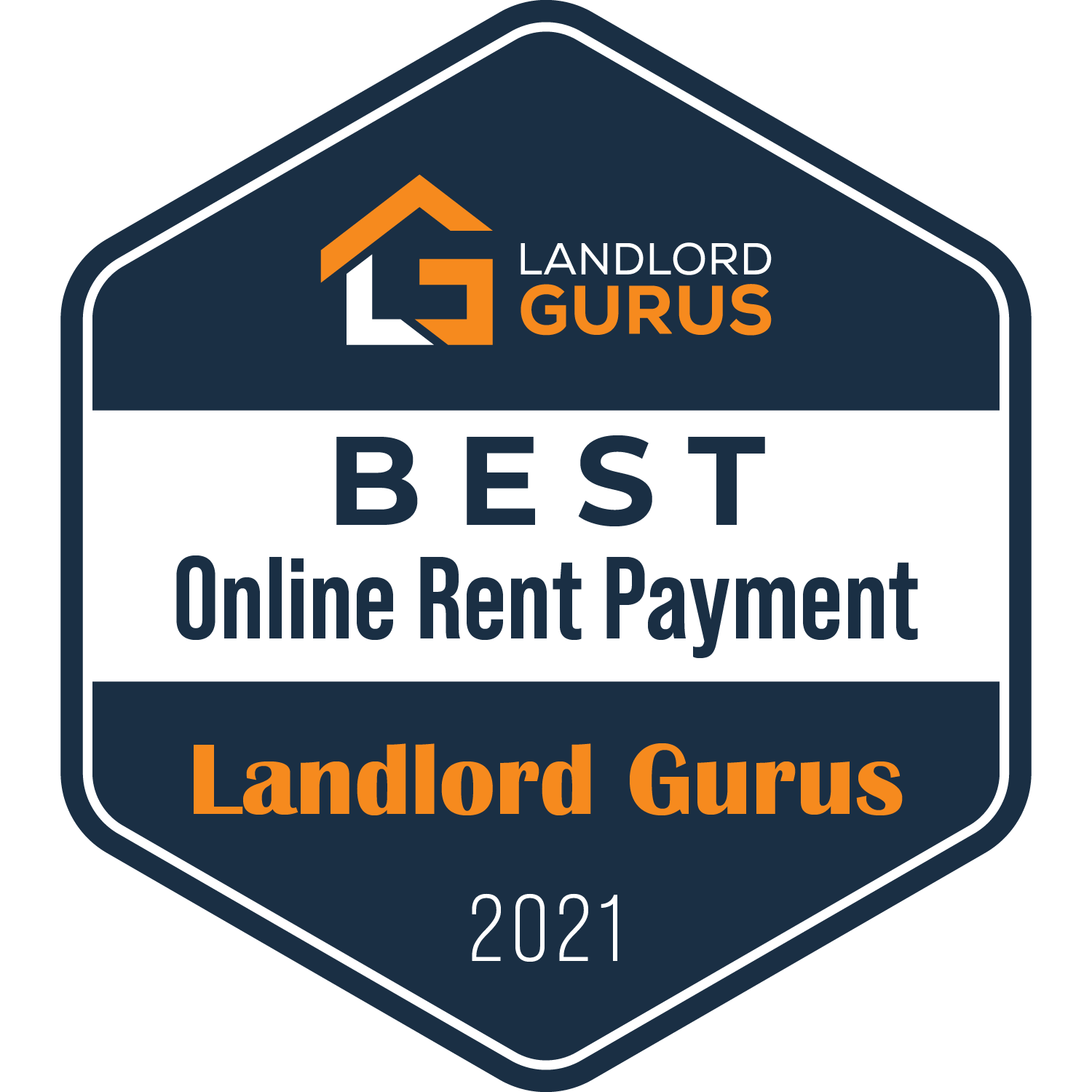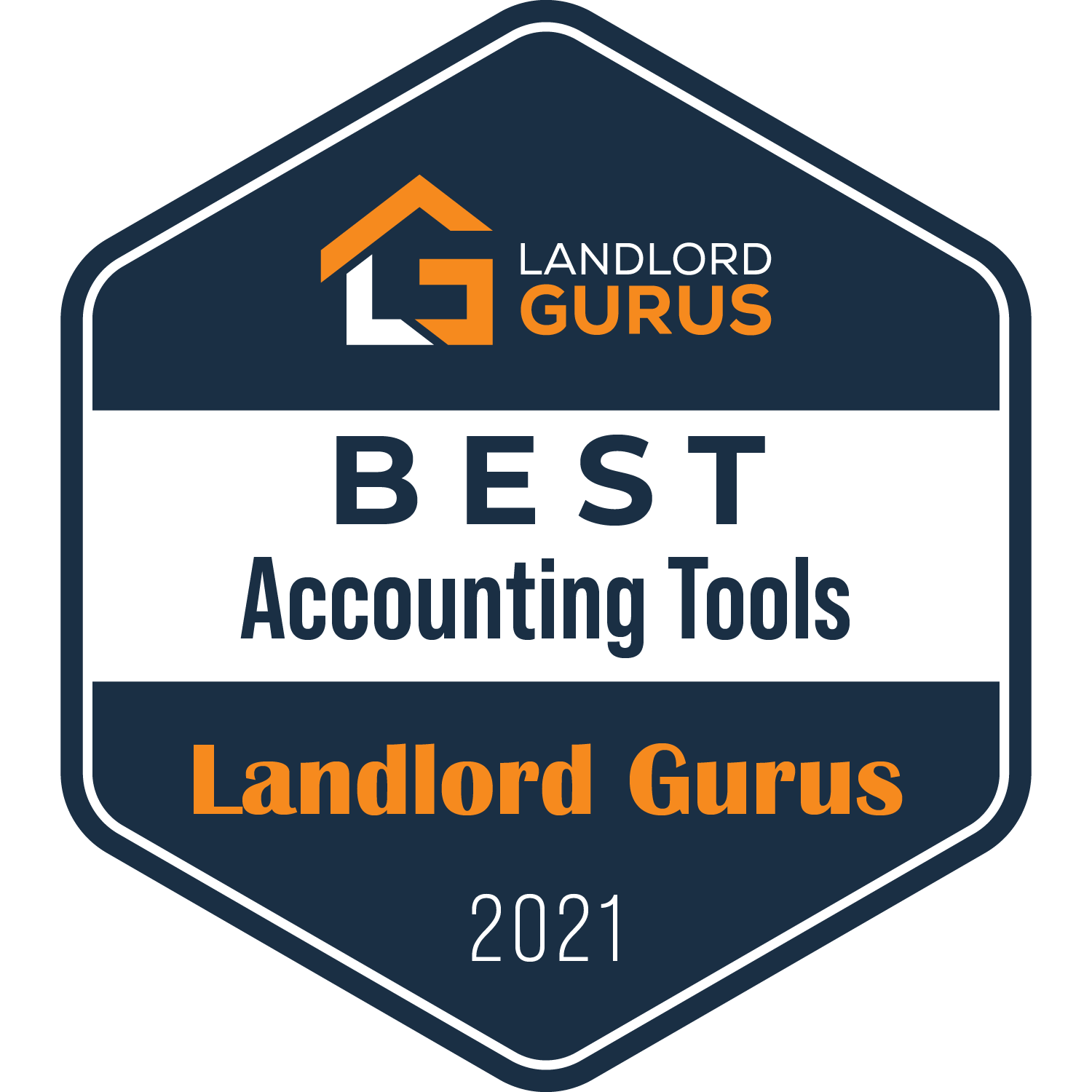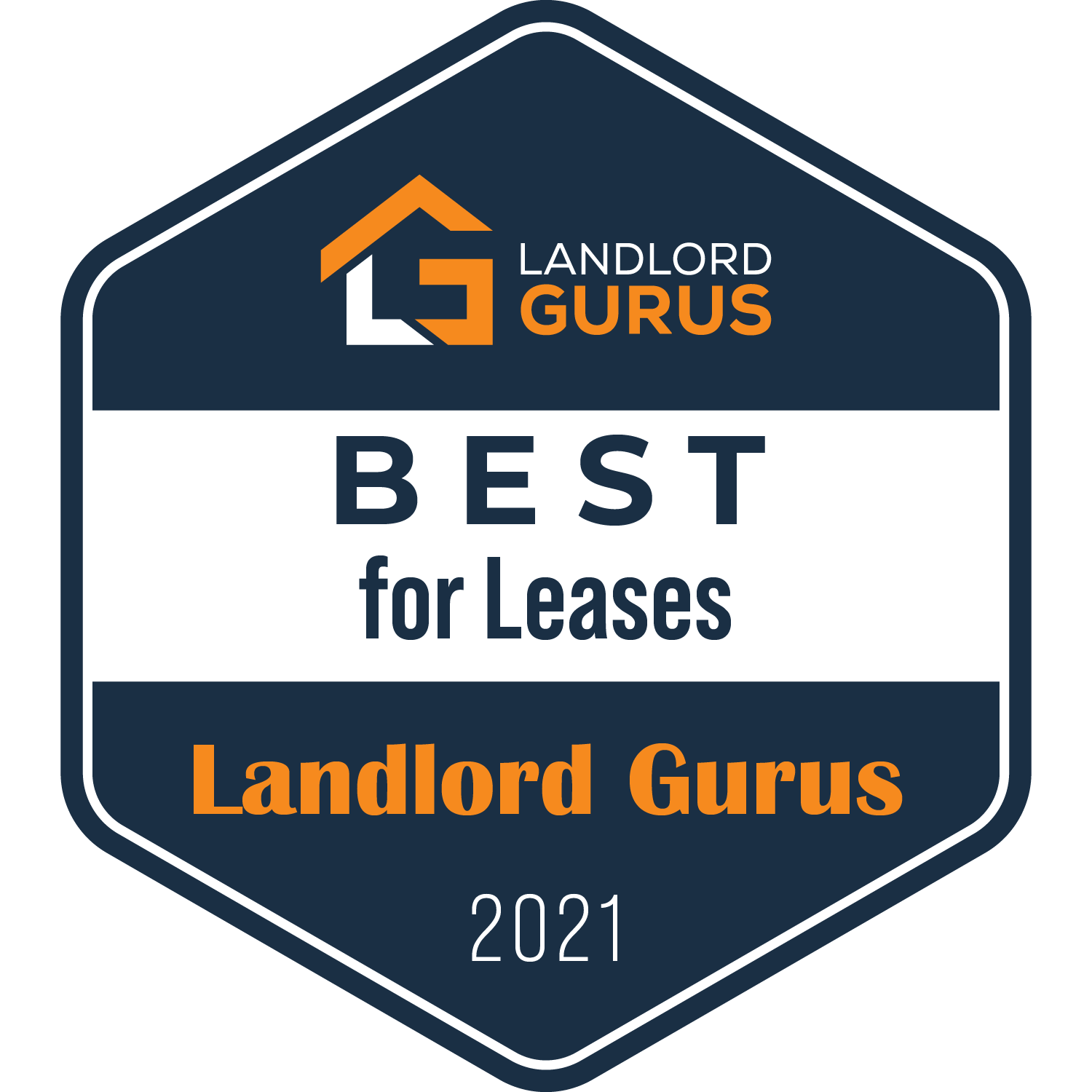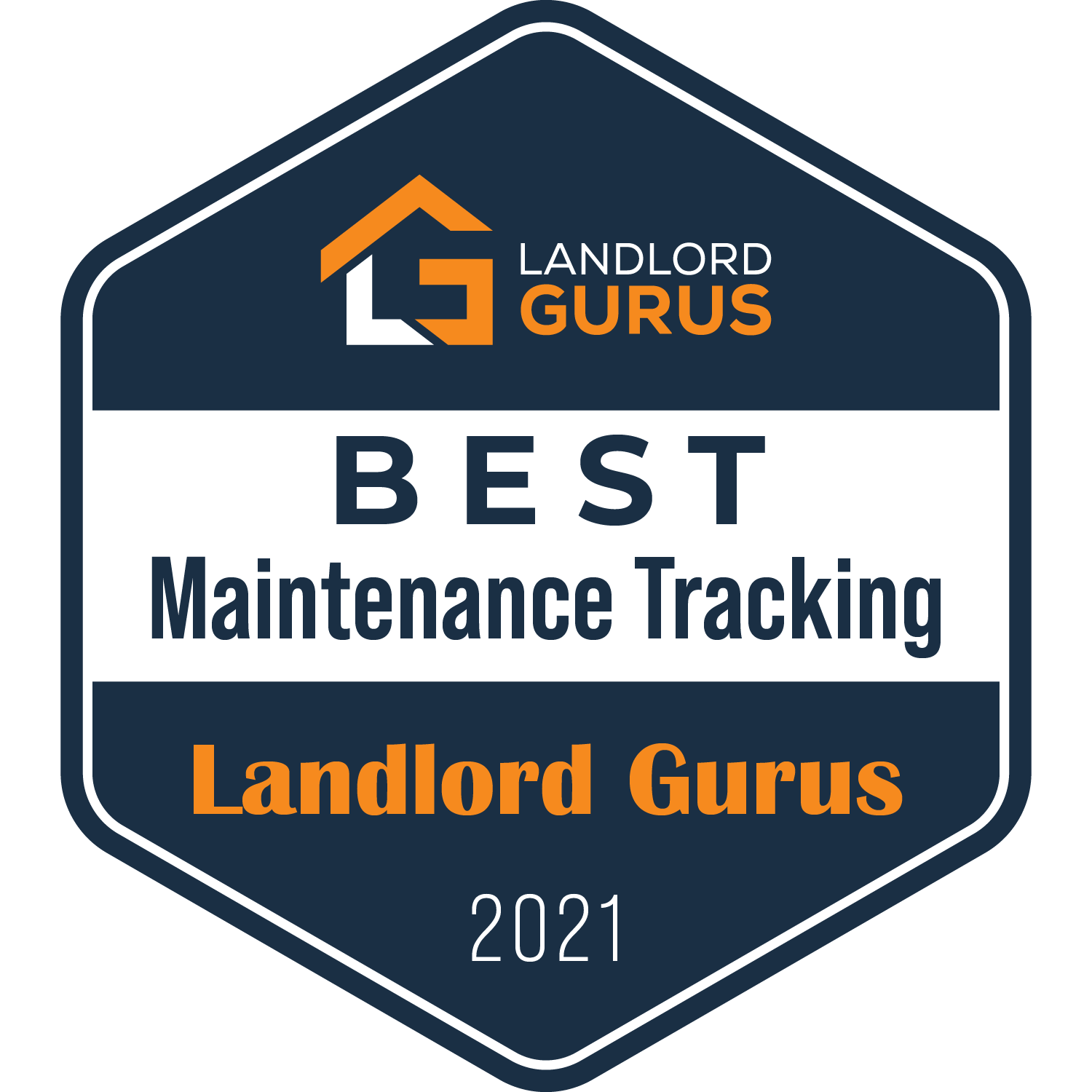 Advertise your property, find and screen tenants, sign leases, collect rent, and e-sign custom local leases, with tools built specifically for DIY landlords.
Strength: Complete Solution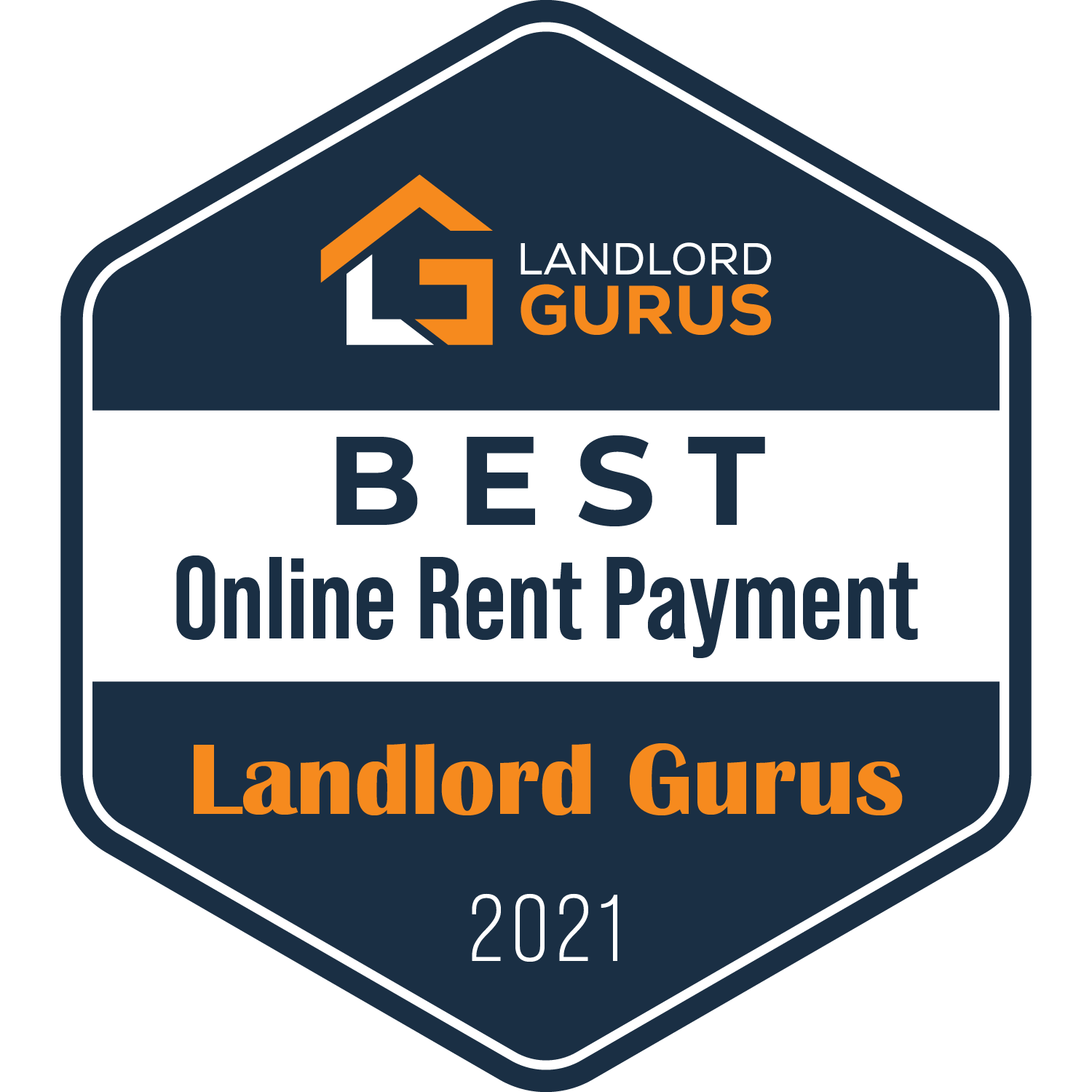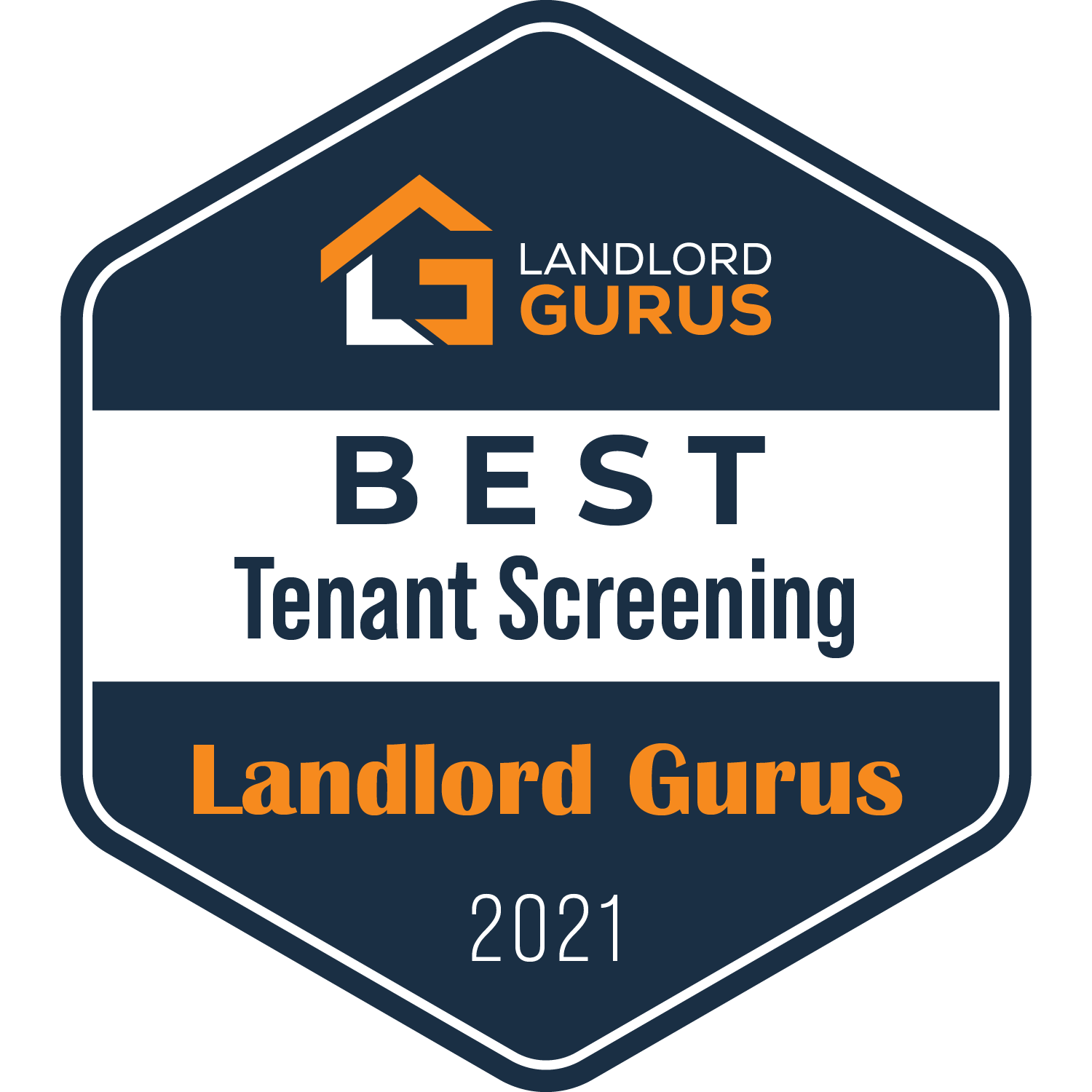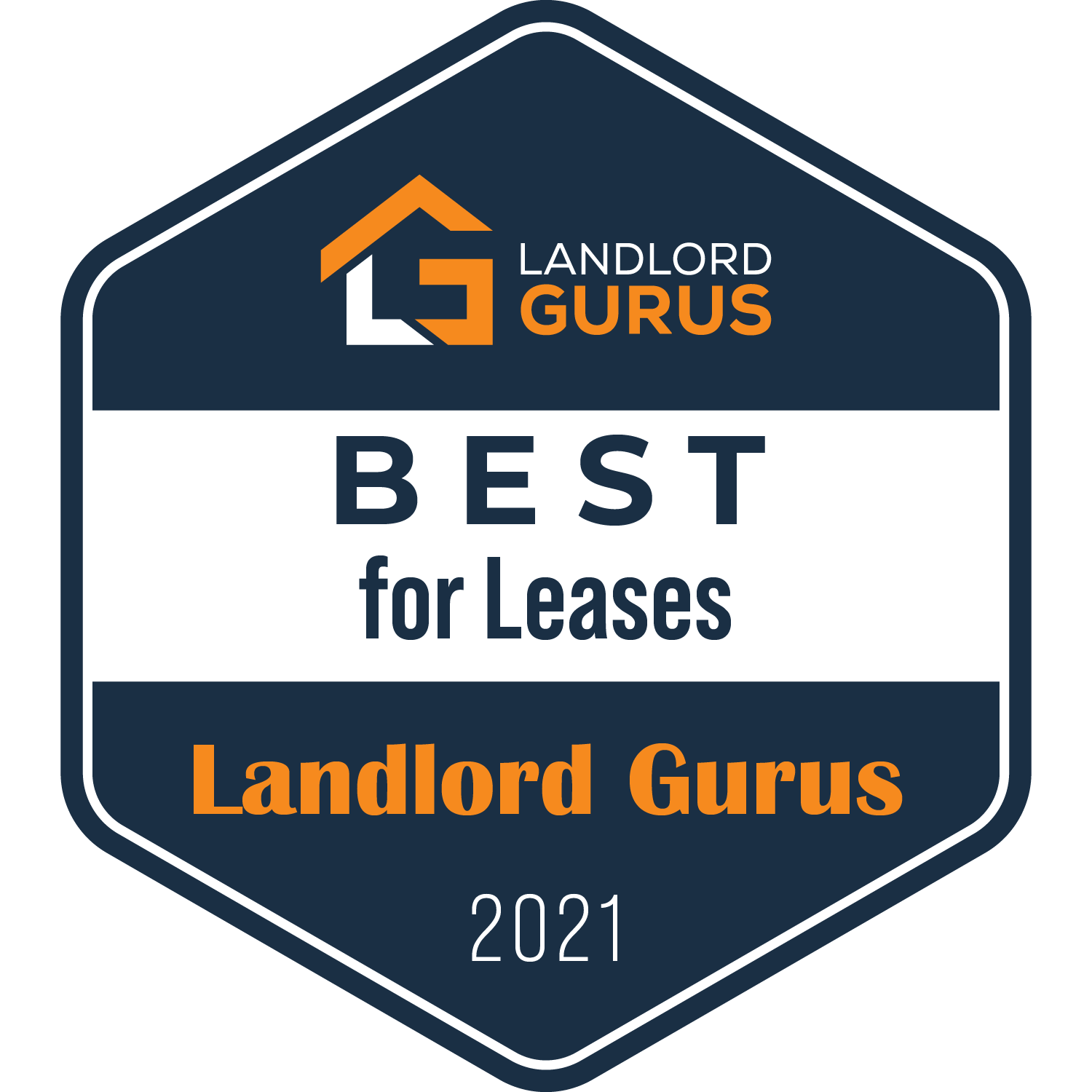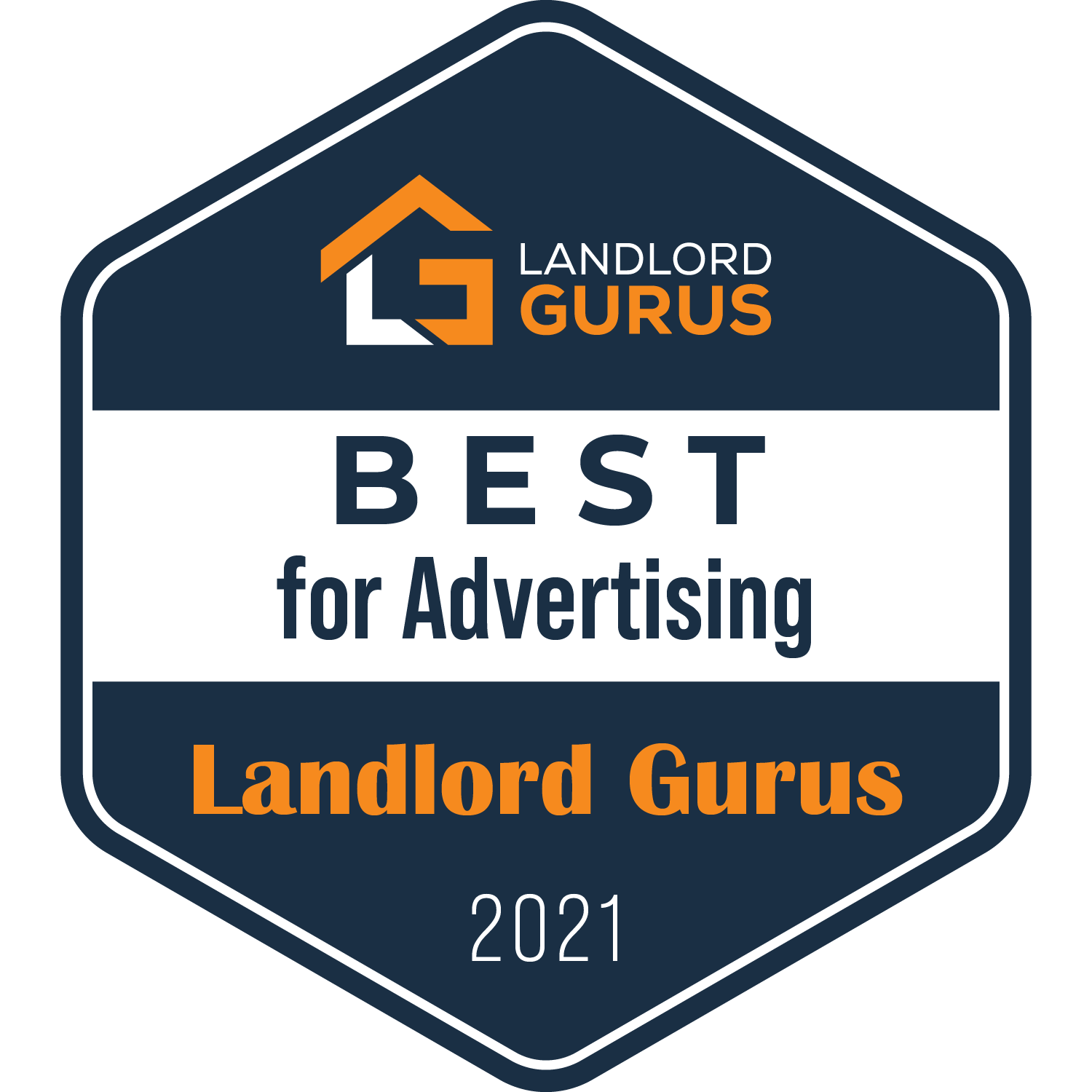 End-to-end property management solution. Receive payments online, advertise properties and screen potential tenants. Robust accounting and maintenance features.
Strength: Complete Solution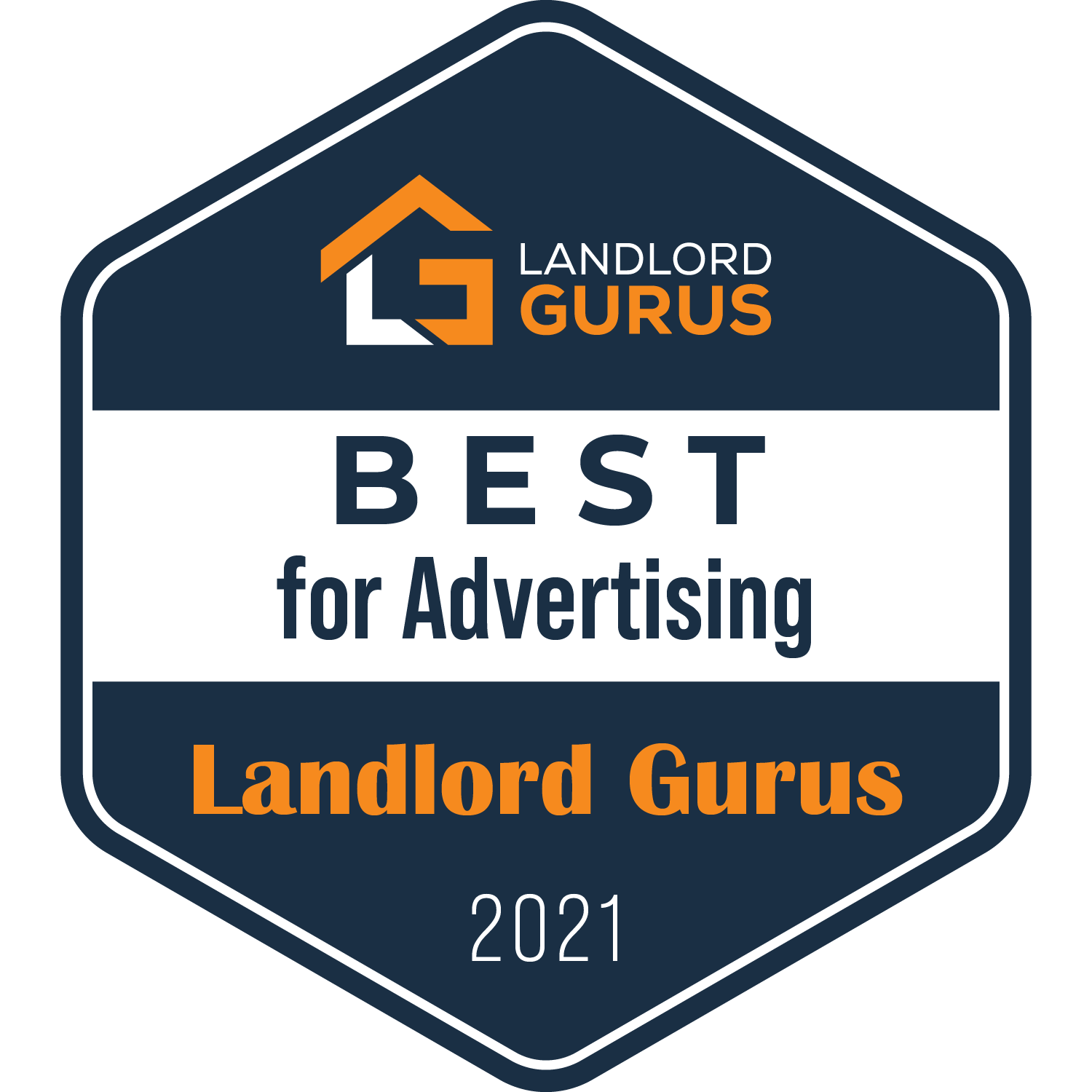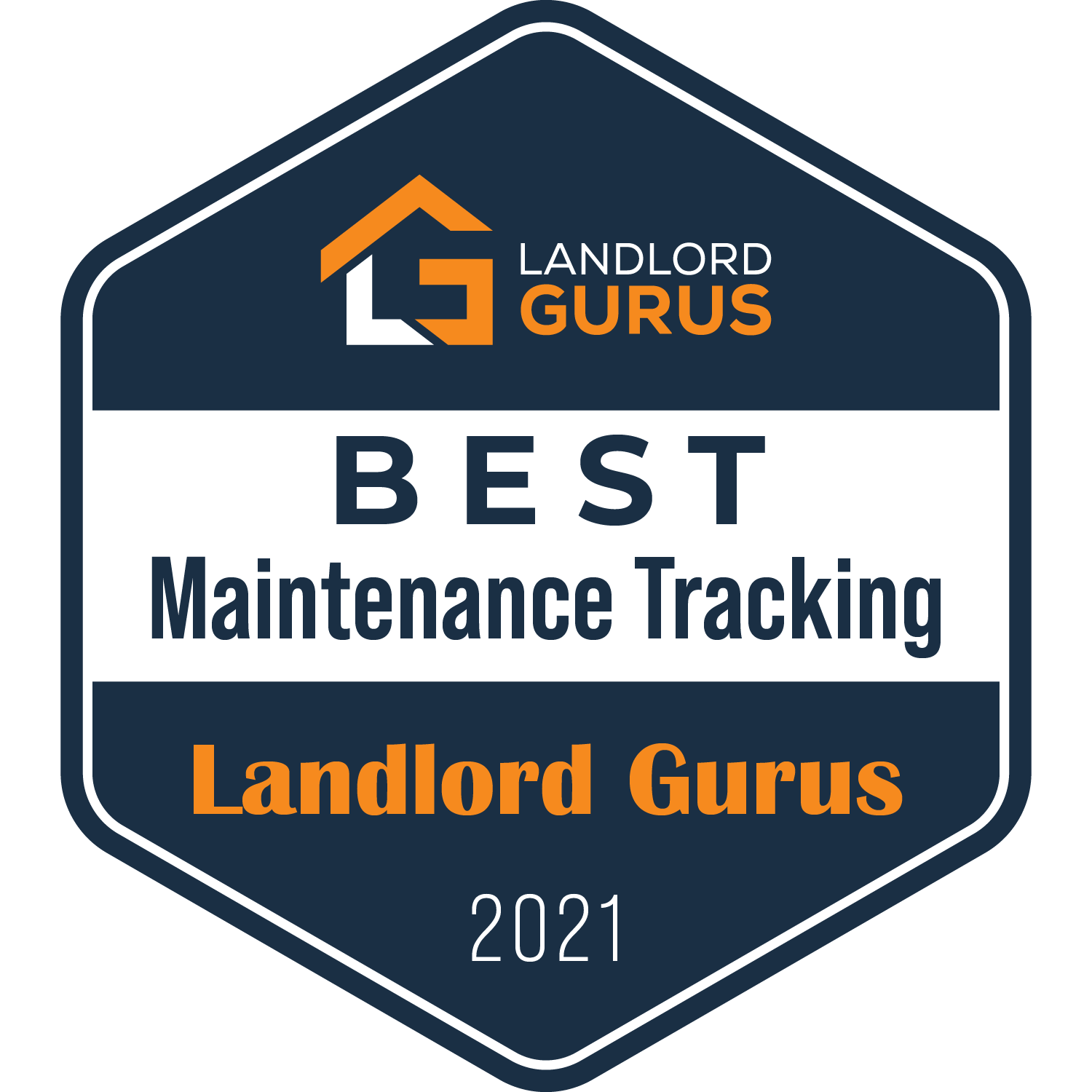 RentRedi is an all-inclusive landlord-tenant app. Manage vacancies, screening, and rent collection from wherever you are, on any device.
Strength: Complete Solution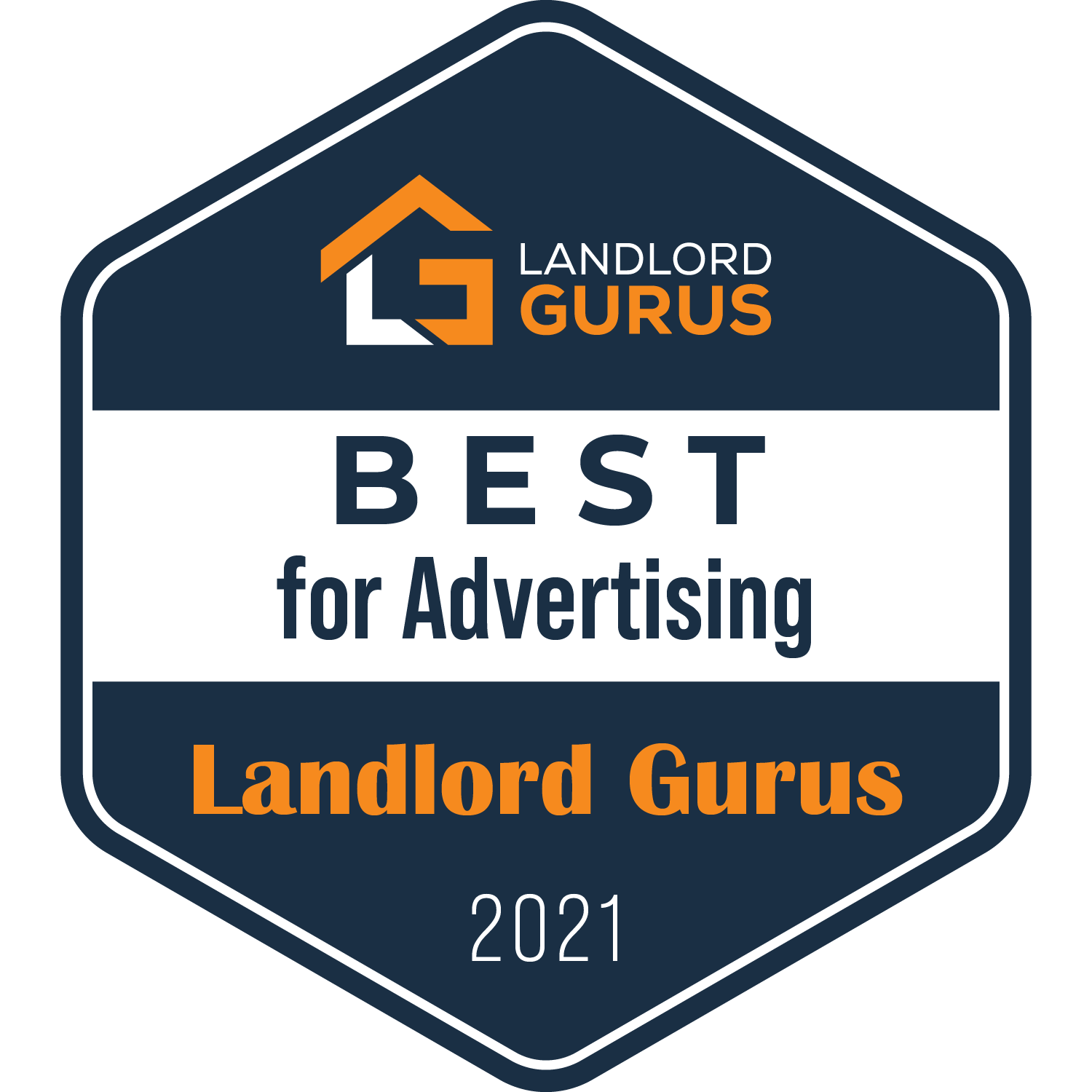 Do you have any tips or stories on how to advertise rental property? Share your advice below!
Disclosure: Some of the links in this post are affiliate links and Landlord Gurus may earn a commission. Our mission remains to provide valuable resources and information that helps landlords manage their rental properties efficiently and profitably. We link to these companies and their products because of their quality, not because of the commission.