If you need some help managing your rental units but aren't ready to hire a property manager or shell out a lot of money on software, Cozy may be an attractive property management software product. Most features are free for landlords as well as tenants, with fees only on specific services that are charged on a per-use basis. Cozy rent payment, for example, has become popular and for $2.99 per unit landlords can expedite processing time so that rent arrives in their bank accounts quickly.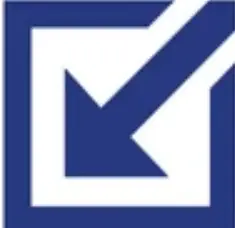 Also Read: Rental Property Management Software Overview
Subscription Tiers and Pricing
There aren't any subscription tiers with Cozy. All of their core services, including your Cozy rental listing and applications are free for landlords with properties in all 50 states and Puerto Rico.
There are only two additional costs landlords might pay for. Cozy rent payment can be expedited for $2.99 per month per unit so that rent payments are paid out in three business days, which is roughly half the time that it usually takes without the added fee. Cozy also offers a rent analysis feature, through RentRange, that will analyze the local rental market so that you can set rents at the optimal level – where vacancies are easy to fill and you're making the most money. That report costs $19.99.
Also Read: The Best Free Property Management Software for Small Landlords in 2020
Renters can also use Cozy for free. They may be charged additionally for three things: 
Tenant screening reports: These cost either $24.99 or $39.99
Card payments: There's a 2.75 percent service fee to pay rent using a credit or debit card
Renters insurance: Renters can get coverage through Cozy for an average of $20/month
Advertising
Cozy rental listings let you advertise your vacancies for free. In addition to listing the address and price of a unit, you can upload photos, amenities, pet policies, and lease terms.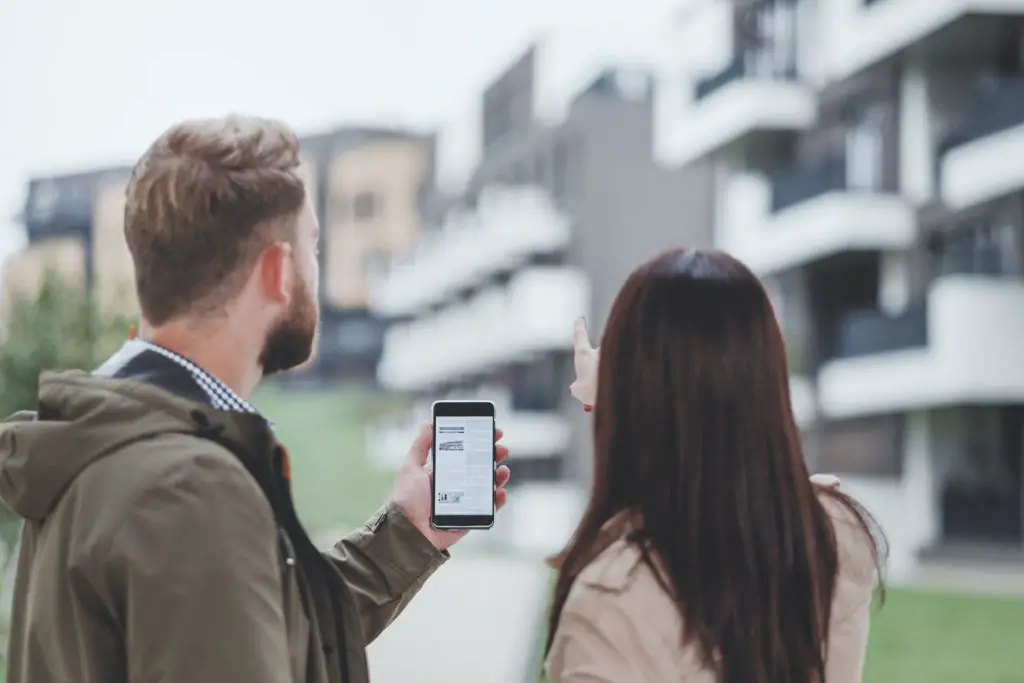 You will get a unique link to market your rental units to potential tenants directly or on social media. Cozy also gives you the option to syndicate your rental listings on Doorsteps.com and Realtor.com. As it becomes part of the Apartments.com network, Cozy rental listings will also be featured on ForRent.com, ApartmentFinder.com, apartmenthomeliving.com, and apartmentos.com. Each listing includes a built-in Cozy rental application to make it even easier for you to find eager tenants.
Update: Cozy users must now advertise their rentals on Apartments.com. We have reviewed the listing process for new users on Apartments.com and are not very enthusiastic about this new experience.
Also Read: Best Free Online Ways To Advertise Property For Rent
Applications
As we mentioned, your free Cozy rental listing will automatically include a built-in application that tenants can fill out and send to you electronically. These rental applications include pertinent information about potential tenants, including the following:
Income
Rental history
Employment information
Contact info for previous landlords
The Cozy rental application will automatically compare the applicant's listed income with the rent amount to determine whether they are a good match. If you get multiple applications for a unit, you can make a side-by-side comparison to determine which ones are a good fit and which ones you don't want to pursue.
Tenant Screening
You can require applicants to submit a background check and credit report as part of their Cozy rental application. The applicant will pay for the screening report and then share them with you through Cozy's secure portal. (If all you're looking for is tenant screening reports, we suggest RentPrep or ApplyConnect.)
Also Read: The Best Tenant Screening Service for Small Landlords. We also talk about Credit and Background Reports as part of screening services.
Credit Reports
Credit reports include the applicant's address and employment history plus a breakdown of the applicant's total debt and detailed payment history for their open credit accounts.  Cozy rent payment does not report to credit agencies as companies such as Avail does, however, so tenants don't get the benefit of building their credit score while renting from you.
Background Checks
Cozy partners with Checkr for their background checks, which searches national and county records. You'll get information on a potential tenant's eviction, criminal, and sex offender histories. It also searches the terrorist watchlist. All information comes directly from the reporting agencies.
Also Read: Rental Property Management Software Overview
Leases & Signing 
Cozy's partnership with Apartments.com allows landlords to create localized leases using Apartments.com's free landlord tools. All you need to do is answer some questions using the online wizard to make your lease as specific to your rental unit as possible.
The tool is based on input from local jurisdiction experts to ensure that they adhere to all of your local rental laws. If you prefer to upload your own lease, you can skip the wizard and use a lease that you have created. (Avail also provides lawyer-reviewed leases for each state, while Buildium and RentecDirect offer editable lease templates. All three enable tenants and landlords to e-sign.)
Also Read: Residential Lease Agreements: Best Software for Small Landlords
The leases include e-signatures, so you and your tenant can sign all lease documents electronically. The lease is automatically filed, so you can access it whenever you need to through your account dashboard. Tenants can even make their deposits online.
Cozy Rent Payment
With Cozy rent payment tenants can pay rent online using their debit or credit card for a 2.75 percent fee, or they can pay with their checking accounts for free. No matter how tenants pay rent, you won't ever pay anything as a landlord, unless you want to get paid faster (which costs $2.99 per month per unit). Your tenants' rent money will automatically deposit into your checking account. (If all you're looking for is rent collection we suggest PayRent or ClearNow.)
Also Read: The Best Online Rent Payment Service for Small Landlords
Tenants can sign up for a free account and schedule payments, so they never have to worry about missing the due date. If they are late, Cozy can automatically bill for late fees.
Communication, Maintenance Requests, and Tracking
Stay in touch with your tenants, including roommates, without losing track of requests by communicating through Cozy's portal. Your tenants can submit maintenance requests, including uploading photos and videos. After you receive a request, you can keep them updated on the status of their request, including when contractors are scheduled to visit. (We also like RentRedi's Google calendar sync to help you stay organized.)
Also Read: Manage Maintenance on Rental Property using Property Management Software
Additionally, you can attach receipts, make notes to yourself, and track maintenance expenses on individual units to help you plan future projects and repairs.
Financial Tracking and Reporting
Keep your finances organized with financial tracking from Cozy. You can track and organize expenses for each unit, then export them when it's time for taxes. This includes scanning receipts and attaching images, so you don't need to hang on to paper copies of everything.  (If you're looking specifically for rental accounting software we like LandlordStudio or TenantCloud.)
Cozy Rent Reviews – Our Takeaway
Cozy has most of the tools landlords need to get organized and more efficiently handle their properties. Best of all, features such as Cozy rental listings, rental applications, and rent payment are free!
Get started with your free Cozy account today. All you need to do is sign up, and you'll get full access to everything Cozy has to offer. When they merge with Apartments.com, you won't need to lift a finger. Everything will automatically transfer to Apartments.com, and you'll have even more free tools at your fingertips that can help you manage all of your properties.
Disclosure: Some of the links in this post are affiliate links and Landlord Gurus may earn a commission. Our mission remains to provide valuable resources and information that helps landlords manage their rental properties efficiently and profitably. We link to these companies and their products because of their quality, not because of the commission.