Property owners are always looking for the best ways to advertise their vacant units. It can be challenging, however, to find the best rental listing site. Significantly, according to Zillow, 83% of renters search for their next rental property through the internet.
In fact Millennials, one of the largest renting groups, is called the "generation of renters" and prefers to do business online. Now more than ever, it is essential for landlords to find the best rental listing site, one that reaches the maximum number of highly qualified renters.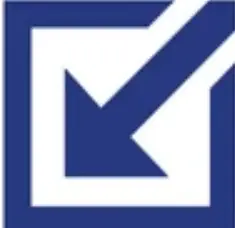 Related Read: Best Free Online Ways To Advertise Property For Rent
With this in mind, we have put together a guide to help landlords find the best rental listing site for their individual needs. We also give you some data on each of the listing networks available today.
Read on to find everything you need to know to pick the right platform today.
---
Criteria for Choosing the Best Rental Listing Site
If you want to choose the best listing site for your properties, it is unquestionably important that you consider several factors. Here are the most important topics to look at when selecting the best rental listing site:
Renter Traffic
Essentially Renter traffic represents the number of renters who come to a website to search for a rental home. The higher the figure, the more potential tenants you can reach when posting your rental home listing.
For example, Apartments.com claims to have approximately 70 million visitors per month, while Realtor.com has only 30 million. That means, if you only use Realtor.com, you won't reach as many renters as you could when using Apartments.com or both websites.
Certainly, getting your rental in front of as many potential renters as possible is an essential part of marketing your vacancies, which is why it's crucial to pick a site that has high rental traffic. But, we believe the best practice is to advertise on multiple sites to reach as many renters as possible.
Cost to Advertise Rentals
There are several different types of rental listing sites. Some sites will be completely free of charge, while others will be free but with limits. For example, some of these limits include how many units you can post and how many people can see your listings. Then some sites will charge on a weekly, monthly, or yearly subscription basis or charge based on the amount of time a rental listing is posted.
Zillow, for example, charges $9.99 per unit per week, or $2.10 per day through their Feed Connect program. Feed Connect lets you syndicate to the Zillow sites from other platforms such as Avail, Buildium, and Rentec Direct. Further on in this article, we will be discussing more pricing options for different services.
Keep in mind, costs can add up depending on how many units you are renting out or how long your post will need to stay up before finding the right tenants.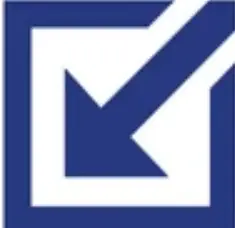 Related Read: What is Zillow Feed Connect?
Presentation of Advertising
When creating a listing, you have to consider whether it's attractive, useful, and intuitive to potential renters. Can you include videos or 3D tours in your post? Are you limited on the number of photos you choose?
You will want to make sure that you understand the scope of advertising offered on a rental listing website. So, here are some tips on creating the best rental listing possible:
Search Tools for Renters
Is it easy for renters to find your property? You will want to examine the search tool to see what options and filters renters are offered through the website you are using. Because doing so will make it easier for tenants to find your property.
Is it easy to filter rentals based on location or amenities? Do the results show up as lists or is a map used?
Understanding how the search tool functions work will help decide if your listing will stand out or blend in among the crowd.
Marketing Tools for Landlords
What marketing tools are available for landlords? You should know what resources are offered through each network, such as insight into the number of views on your listings, automated response and scheduling features, or ways to keep your listing fresh.
Some services let you create a site that is branded for your company. Sometimes you'll be able to commission a custom design. However, these features often come with fees or at higher subscription levels and we believe they are tailored mostly for larger owners or property management companies.
You will also want to check out the blog, message boards, video tutorials, and other content on the site that can help you understand the marketing capabilities of the platform.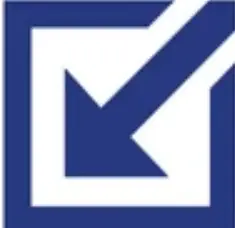 Related Read: How To Advertise Property For Rent: Landlord Gurus Ultimate Guide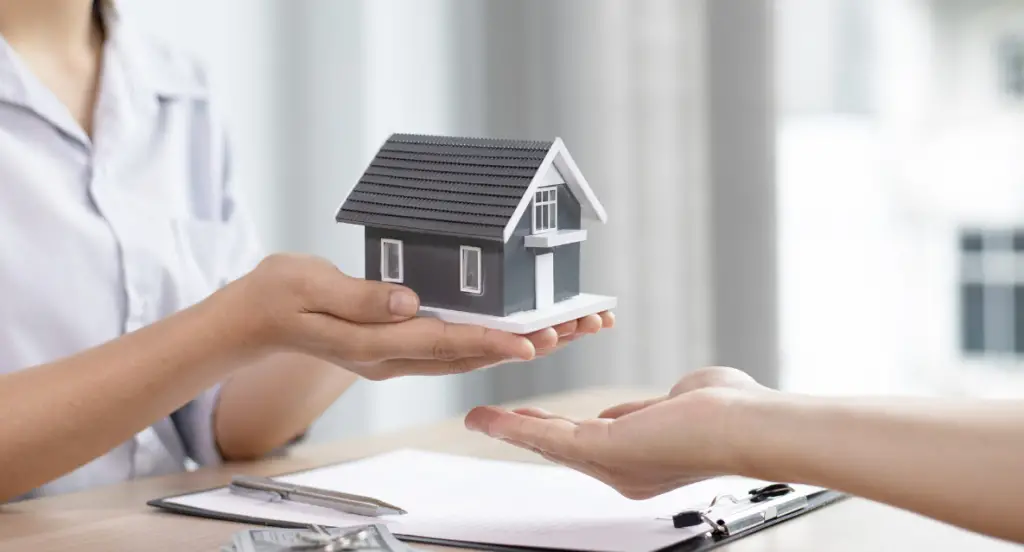 ---
Reaching The Best Rental Listing Sites Using Property Management Software
*All Traffic Numbers Estimated
---
Best Rental Listing Sites: Leading Advertising Networks
Above all, choosing the best rental listing will determine how many people see your properties, which impacts how quickly you will fill your vacancies. So, only choosing one site to list on could also limit potential tenants from seeing your listing.
Rental listings services are in fierce competition to attract you as landlords, as well as renters who are searching for their next home. Therefore, with competition there has been consolidation, meaning there are a few leading networks of sites.
Accordingly, here are some of the best rental listing sites you can choose from:
Apartments.com Network
The Apartments.com network pushes landlords listings out to five different websites:
In sum, Apartments.com claims to have 70 million renters visiting the site every month looking to rent properties.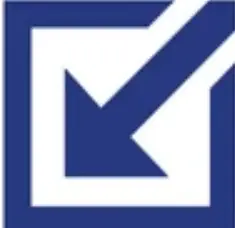 Related Read: Apartments.com Rental Manager vs Avail Landlord Software
In particular, landlords can list apartments, duplexes, condos, townhomes, and single-family homes on the platform. It is free to register and post your rental, however free listings only appear on apartments.com and are less prominently displayed than paid listings are.
Landlords who want larger ads that show up high in search results, however, will need to pay for one of their premium advertising packages. 
Landlord Gurus Insight: As a matter of fact, we have personally listed on Apartments.com several times, and Chris recently rented to a lead who came from the site. Eli, having used Cozy for some rentals over the last couple years, contacted Apartments.com to clarify whether listings will continue to be free. While it's still possible to advertise your rentals on Apartments.com for free, our takeaway is that being a paid user is necessary if you want to get significant traffic to your listing. Based on price structure and the aesthetics of the site we also believe it caters particularly well to large properties and property managers.
Apartments.com sells advertising in tiers. For instance, the higher-priced subscriptions get your listing higher in search results and gives your listing larger display ads. For example, with the Silver Package, at $369 per month, your listing will have the 4th placement on the search results page or above.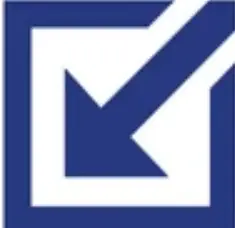 Related Read: Should You Advertise on Apartments.com?
Realtor.com Network
The Realtor.com network pushes landlords listings out to two different sites:
The Realtor.com network boasts more than 30 million visitors each month. What's more, in June of 2020, Forbes reported 86 million visitors just for the month. Doorsteps.com, on the other hand, has around 1.44 million users per month, according to SimilarWeb.  
Conveniently, landlords can list both houses and condos on this platform. In the event that you use Avail, it will be free and automatic to list on Realtor.com. and Doorsteps.com. Avail syndicates rental listings on several websites in addition to Realtor.com and Doorsteps.com.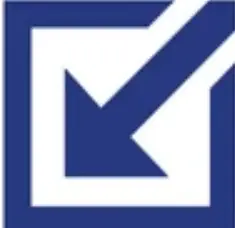 Related Read: Realtor.com acquires Avail
Zillow.com Network
The Zillow.com network pushes landlords listings out to three different websites:
With combined traffic of around 70 million users per month, the Zillow network is certainly one of the most well-known rental listing sites for small landlords. Altogether, Zillow's market research shows that over 70% of renters use the internet as their primary method of searching for available units.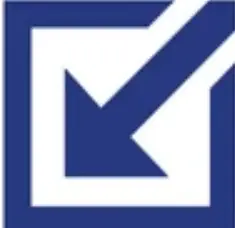 Related Read: Should You List a Rental on Zillow?
Zillow listings used to be free, however, they now charge $9.99 per week for each listing after advertising one initial unit for free. Zillow allows platforms such as TenantCloud, Avail, Rentec Direct, and Buildium to post on their site. However, landlords must first set up an account through Zillow Feed Connect, which will cost $2.10 per vacancy per day.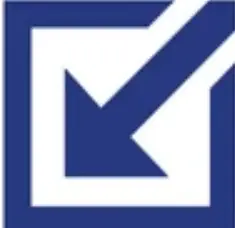 Related Read: Which Rental Advertising Site Is the Best Alternative to Zillow?
Zumper.com Network
The Zumper.com Network pushes landlords listings out to three different sites:
With around 15 million users per month, the Zumper network has less traffic than some other sites but still offers unique benefits. One notable feature is that listings are posted directly to Facebook Marketplace, even if they're created on a platform that syndicates to Zumper.
By comparison to competing sites, Zumper's Instarent feature stands out. For a fee of 2% of the monthly rent, landlords get priority search placement, rent guarantee, and premium dedicated support.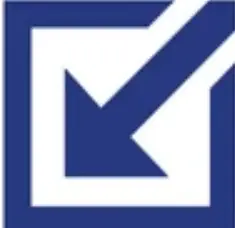 Related Reads:
Through the platform, you can collect rent, obtain applications, and screen tenants before scheduling showings. Thus, landlords can save time and money.
At this point, the platform is free of charge, with options to upgrade. Zumper also works with Buildium and Avail.
Craigslist
Craigslist is a free listing platform that has been around since the mid-1990s. In general, it hasn't strayed from its classic layout and gives landlords a simple but valuable free place to advertise rental properties in it' Housing Section.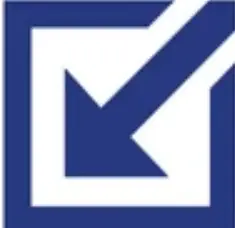 Related Read: Should You List Your Rental Homes on Craiglist?
The listings are simple and do not offer any fancy formats or ways to stand out, though it does provide good simple filtering and map-view searches. However, with this platform, your listings will not be posted in any other locations. Scams on Craigslist have been an issue, but posting carefully can mitigate those risks.
On balance we believe posting vacancies on multiple platforms is good policy. However, Craigslist does not offer any screening, leasing, or rent collection tools, so we believe the site is best used in conjunction with a more full-featured property management software product.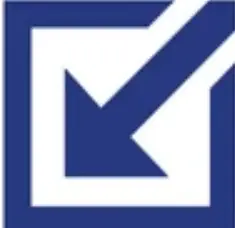 Related Read: The Best Rental Property Management Software: Product Overviews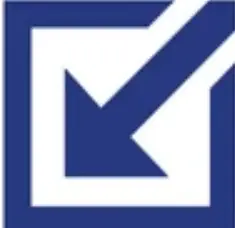 Related Read: The Best Free Property Management Software for Small Landlords in 2021
---
Landlord Gurus Takeaway
Our advice? Undoubtedly, it's best to advertise on as many sites as possible!
We've certainly had great luck with property management software products, including Rentec Direct Buildium, Avail, and TenantCloud. These services not only get our vacancies advertised on multiple sites, just by creating a single listing, but they provide end-to-end property management tools, including applications, screening, leases, rent collection, and more.
In the long run, it may be worth paying to advertise on one of these listing sites. While it may vary regionally, Zillow delivers us enough leads that it makes sense to pay, though we hate to do it! We do this in addition to advertising on other sites via our preferred property management software tools.
Even with leads that come in from Zillow, we steer those applicants to our performed platforms so that we can use the valuable management features those offer.
Best of luck advertising your next vacancy. If you have questions, thoughts, or suggestions please let us know!
---
Featured Products
Advertise your property, find and screen tenants, sign leases, collect rent, and e-sign custom local leases, with tools built specifically for DIY landlords.
Strength: Complete Solution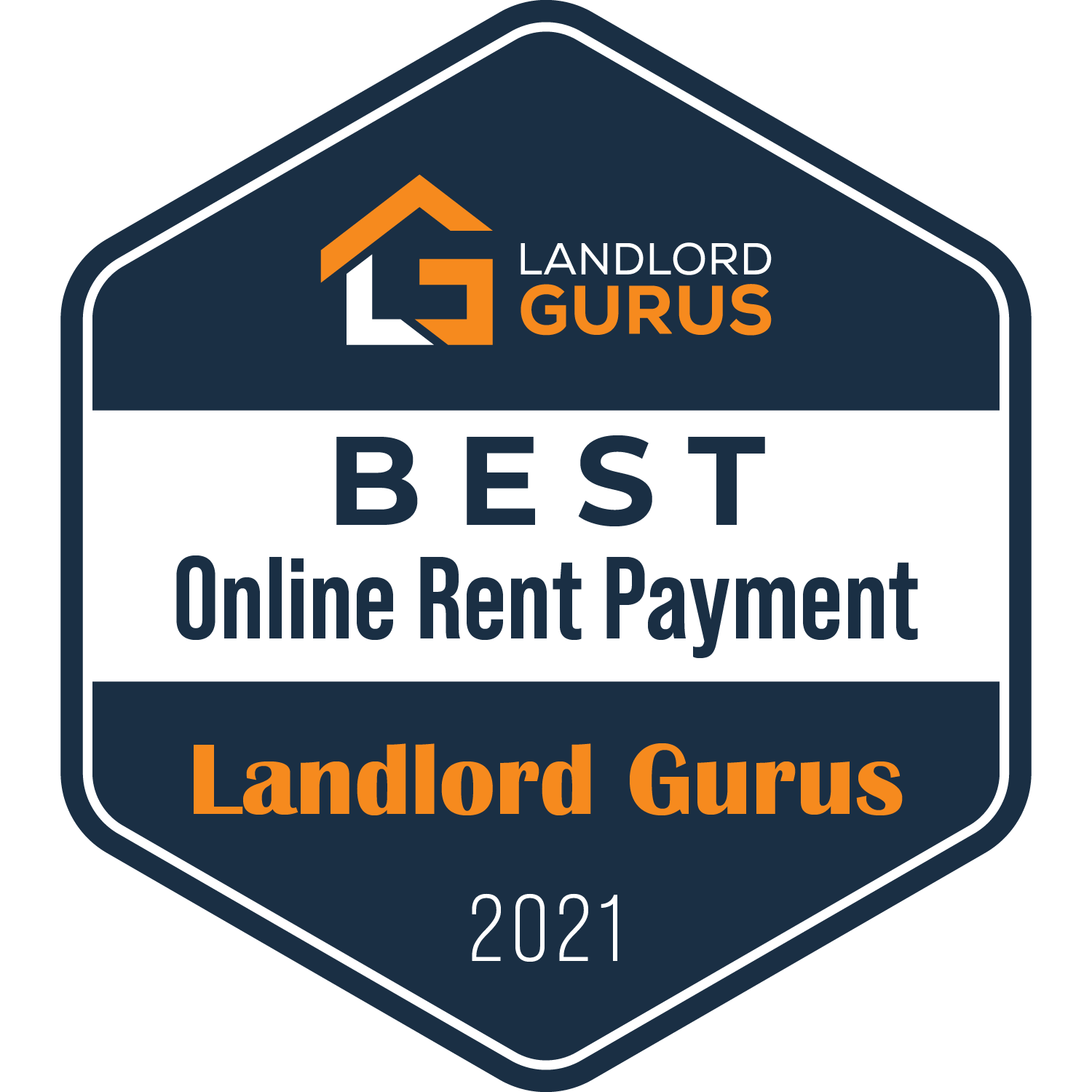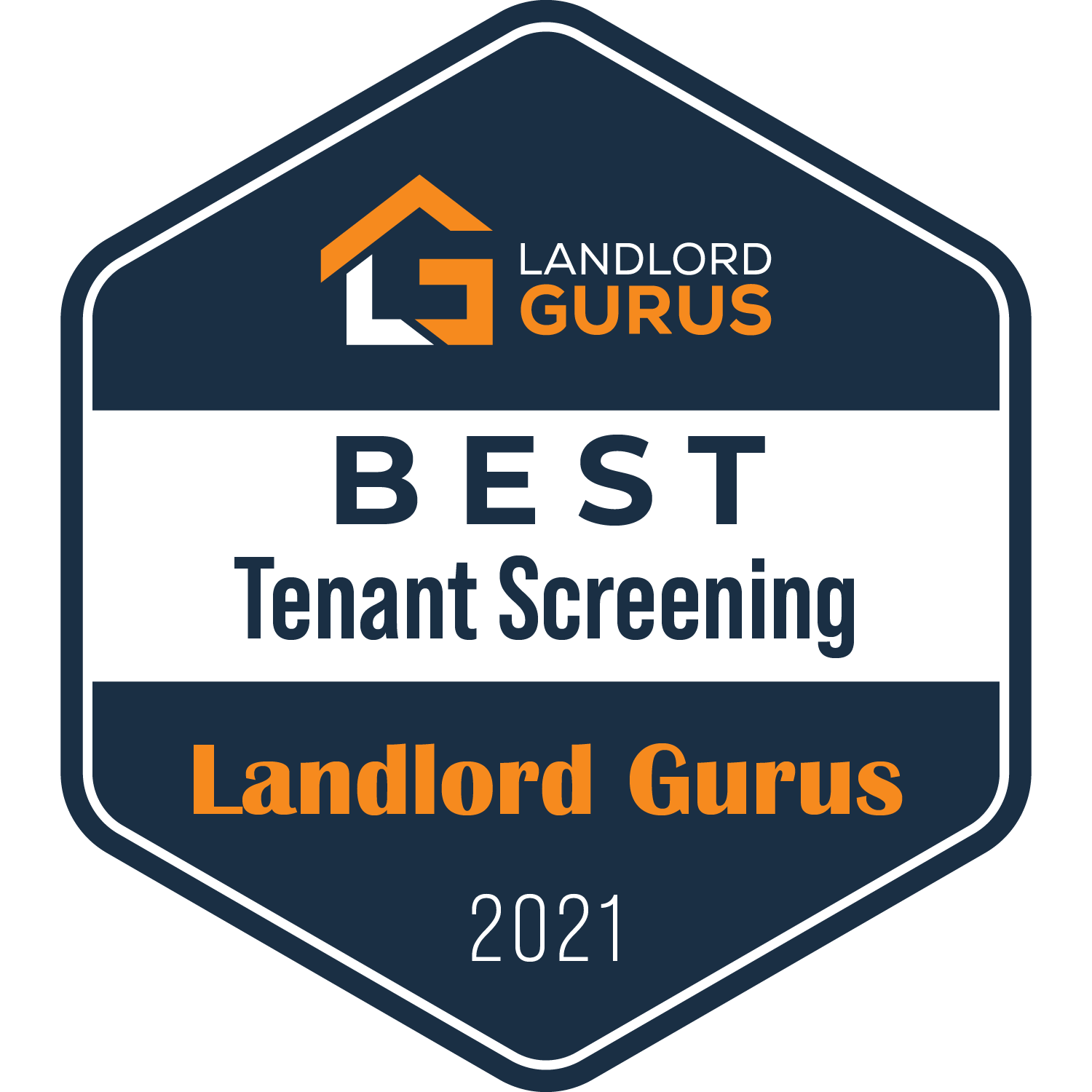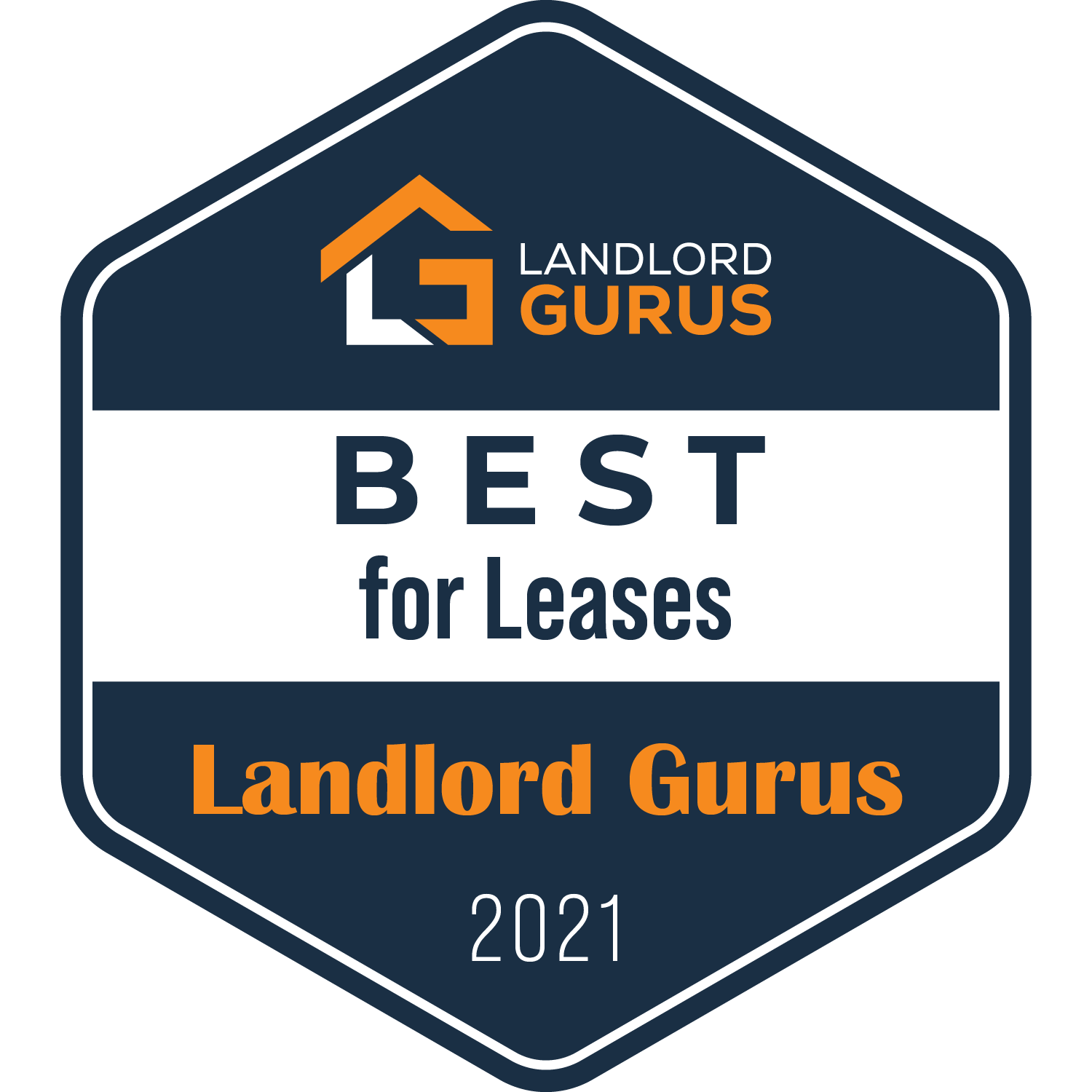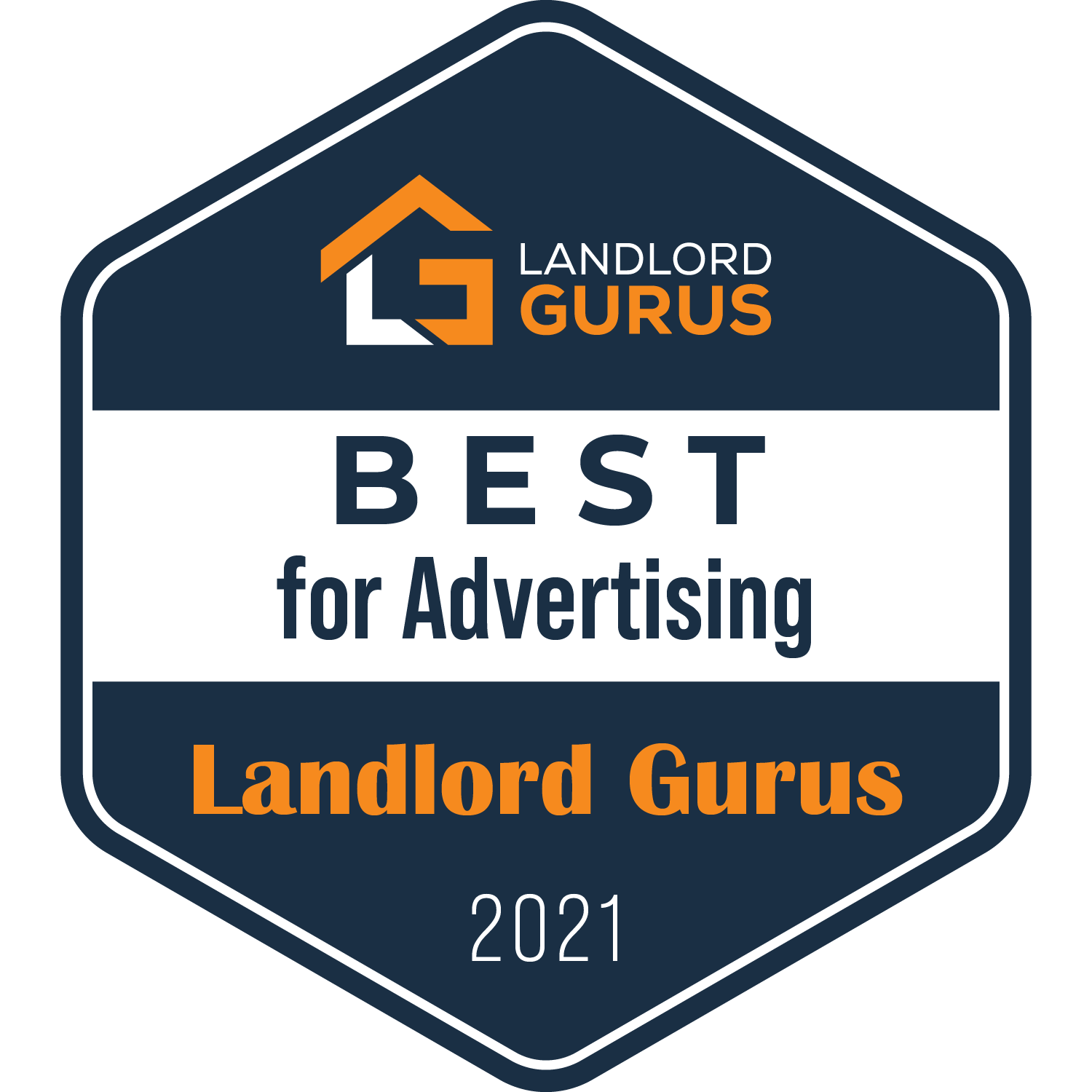 Whether you manage five doors or five thousand, Buildium provides a simple but sophisticated property management platform to help you grow and improve your business.
Strength: Complete Solution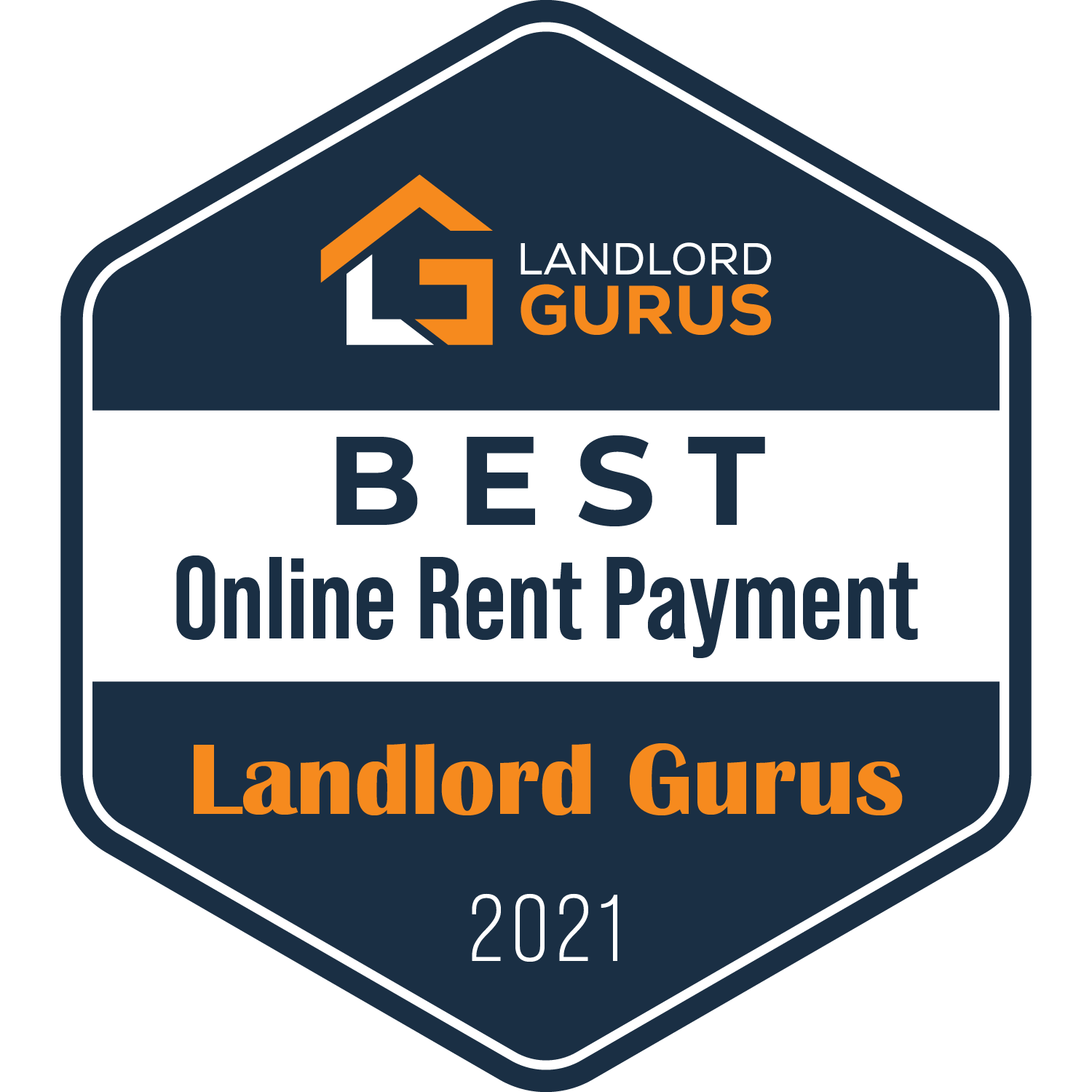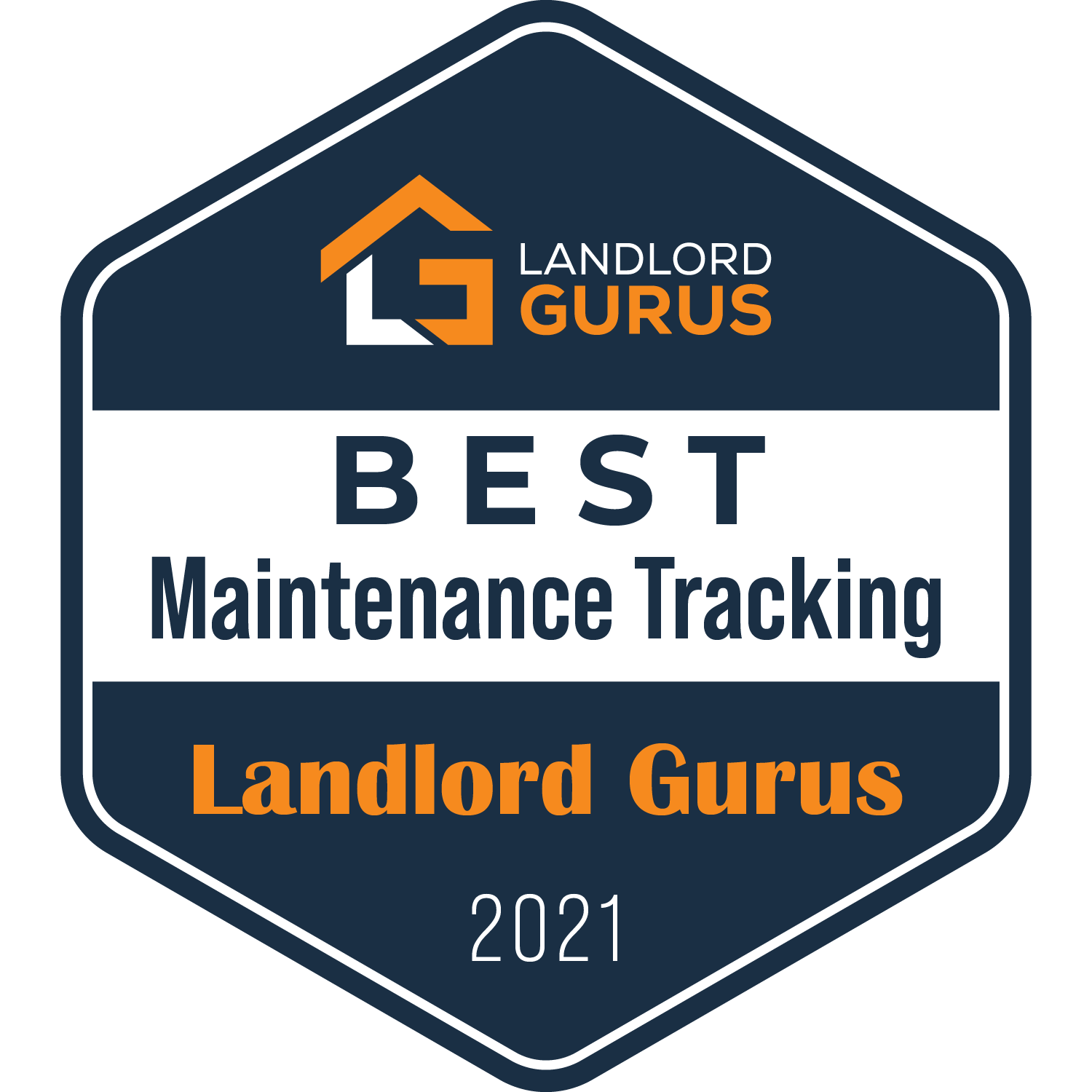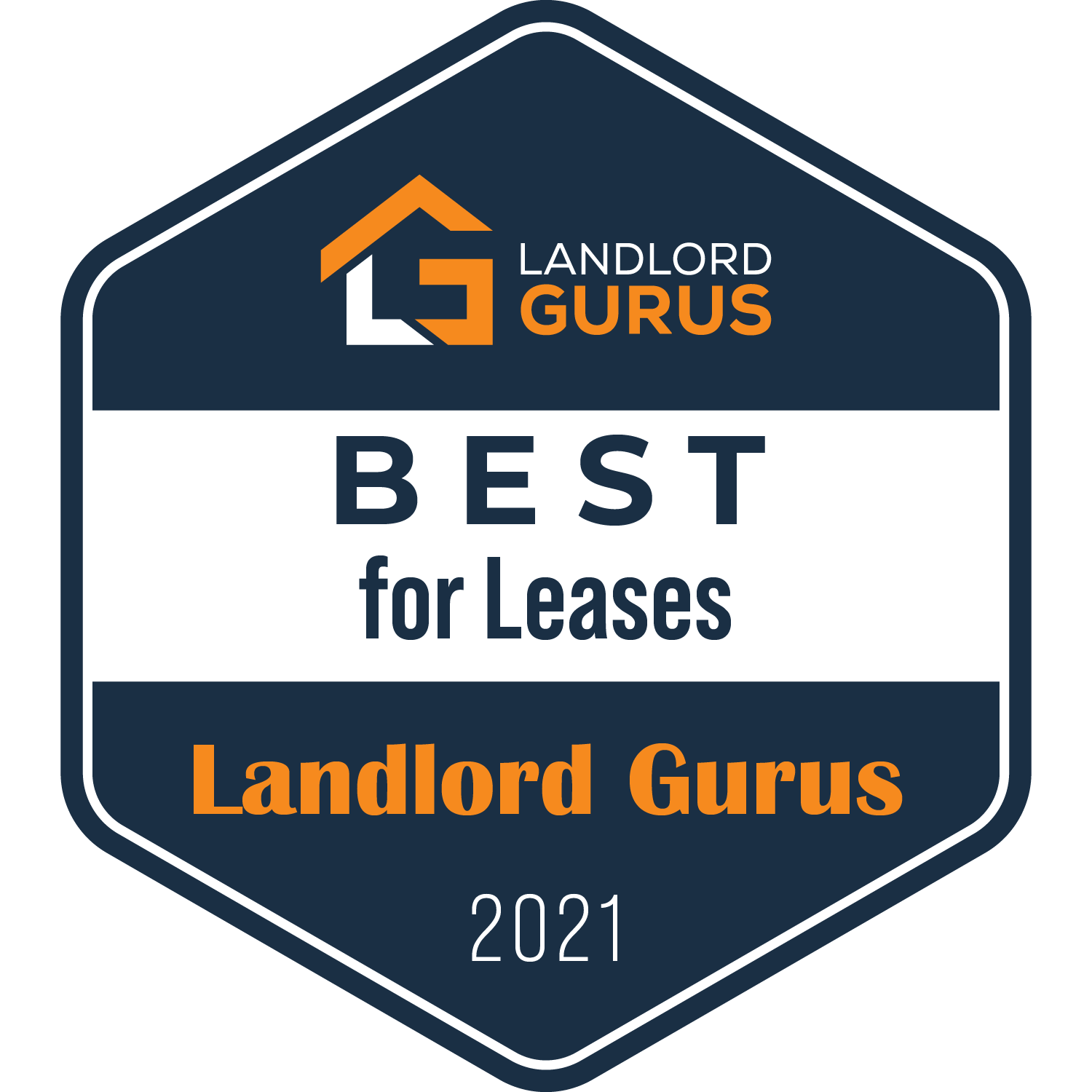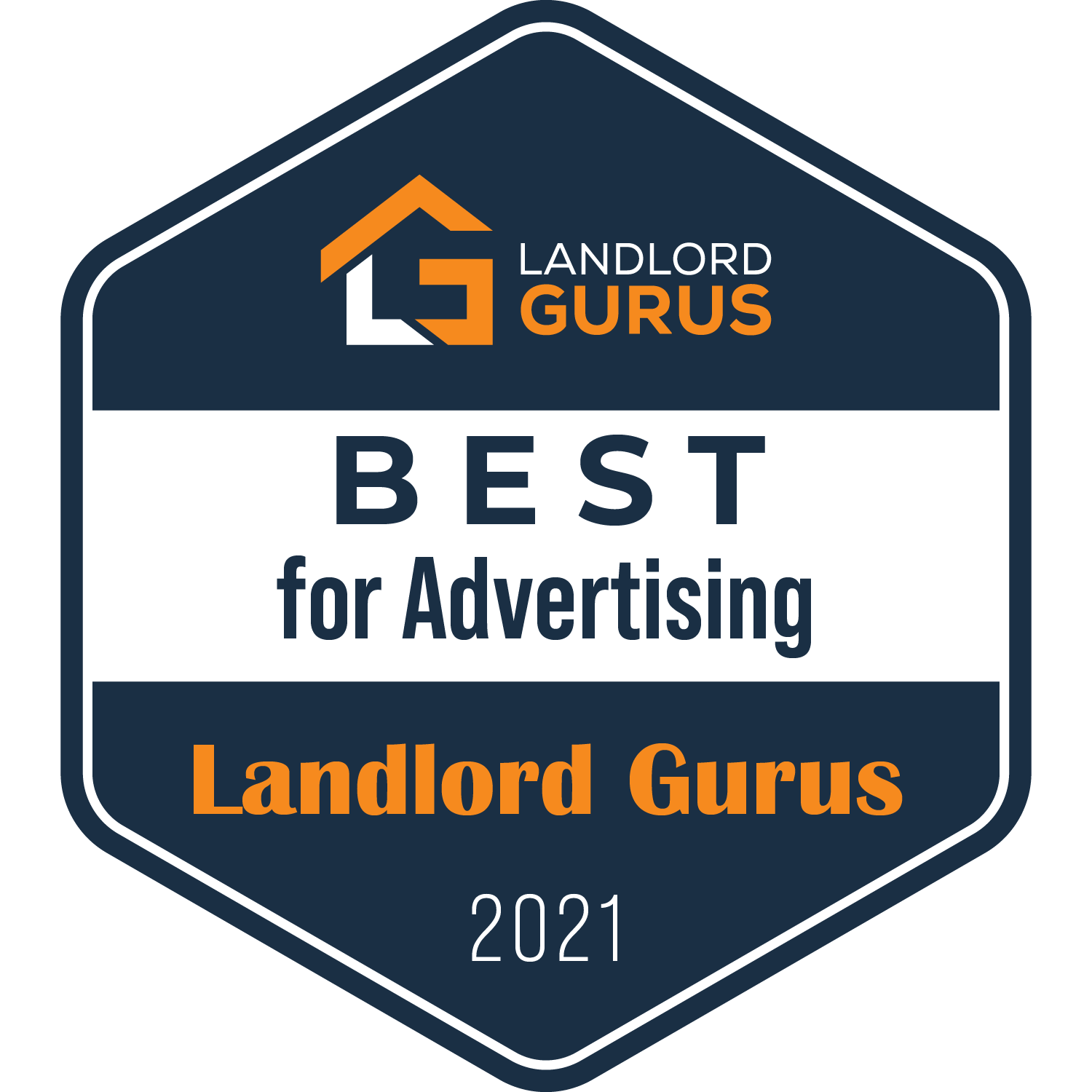 Designed to address the needs of DIY landlords as well as property management companies, Rentec Direct includes all the tools necessary to manage and rent your properties
Strength: Complete Solution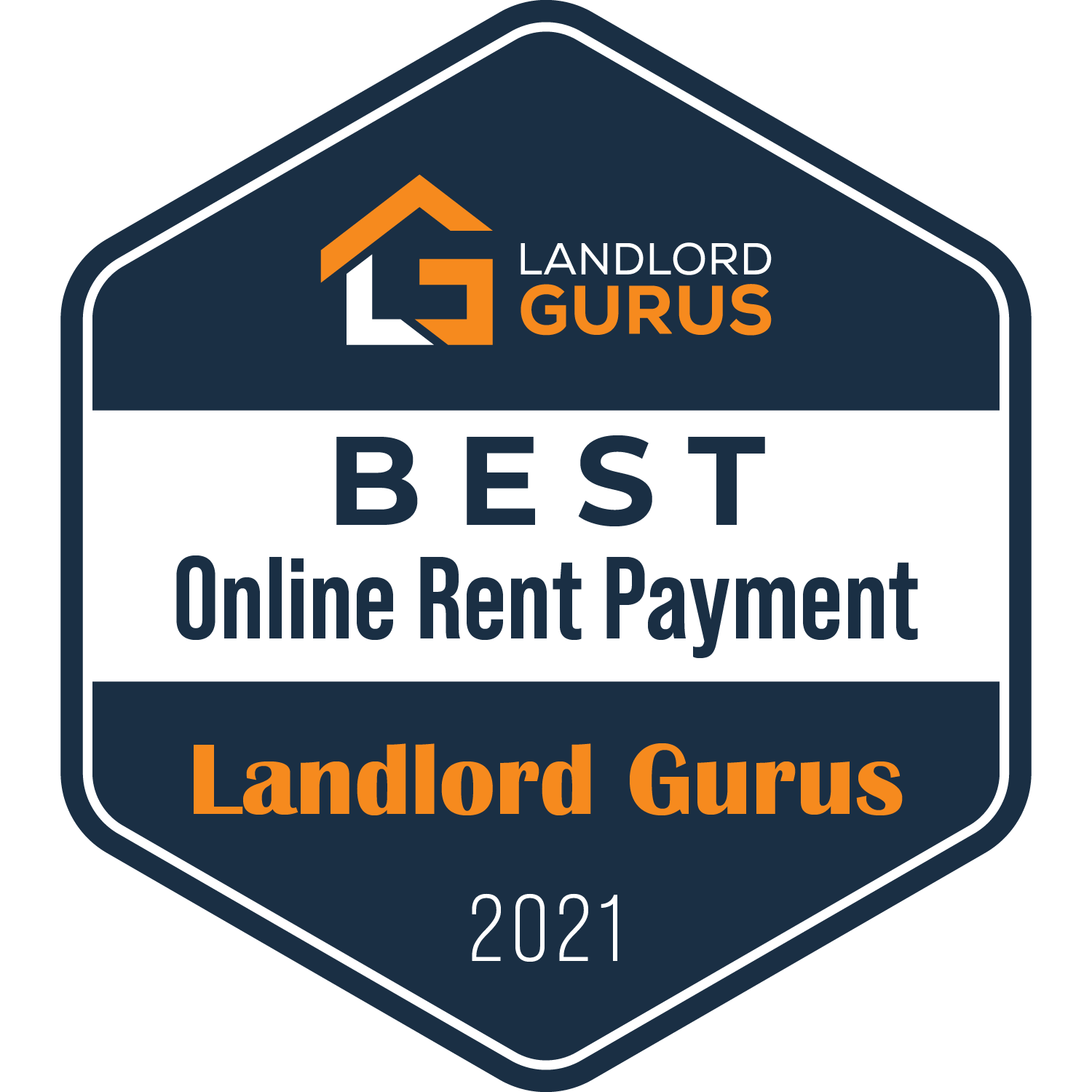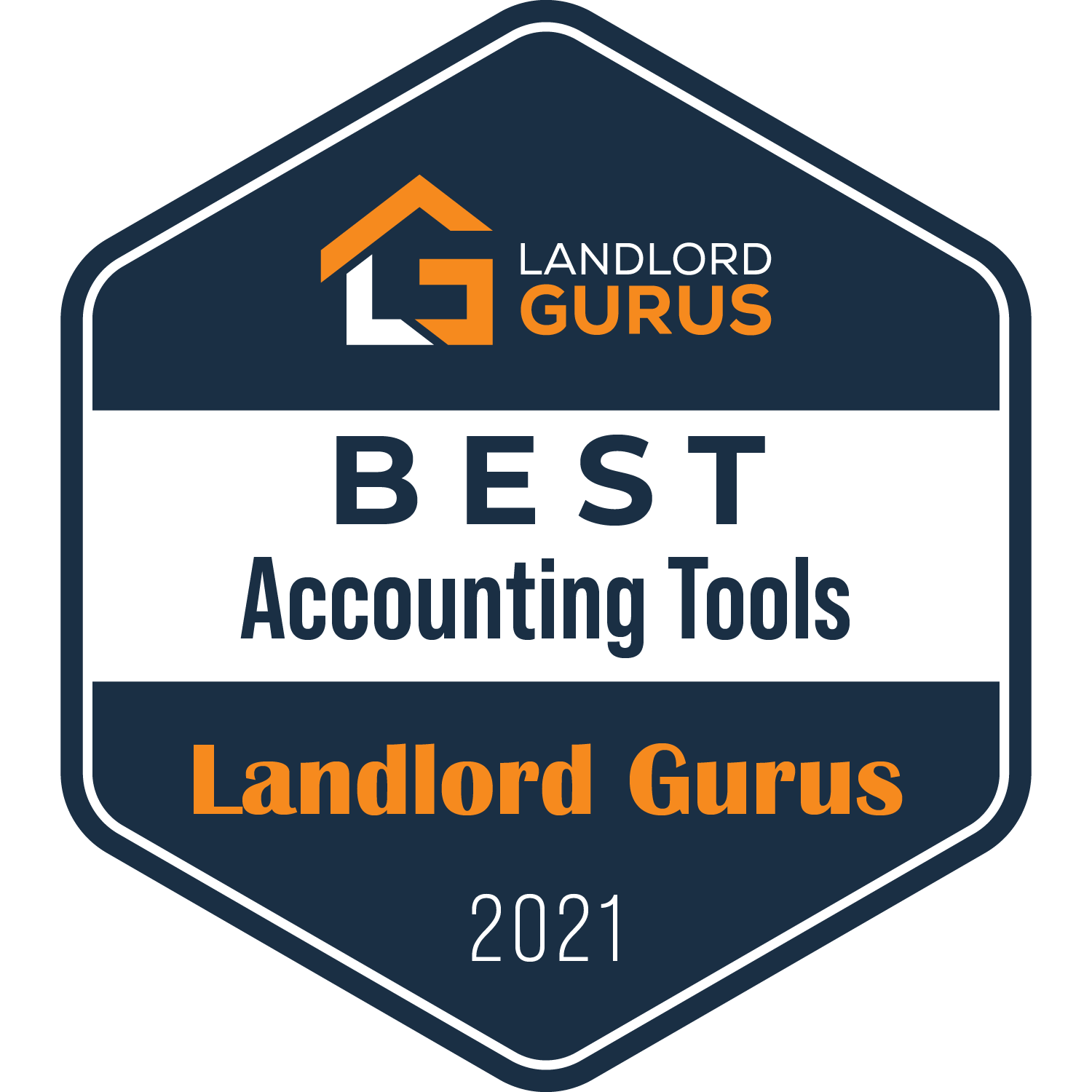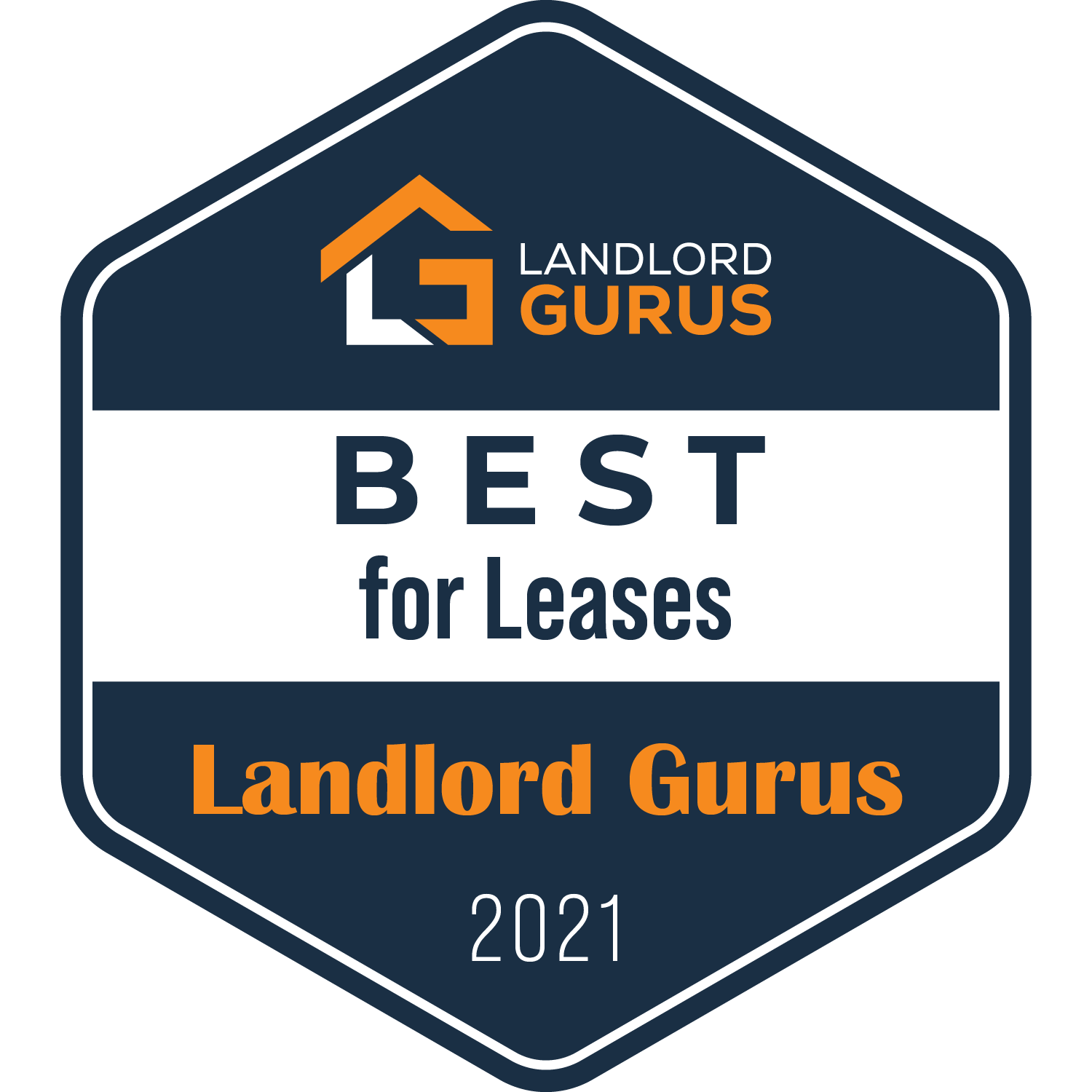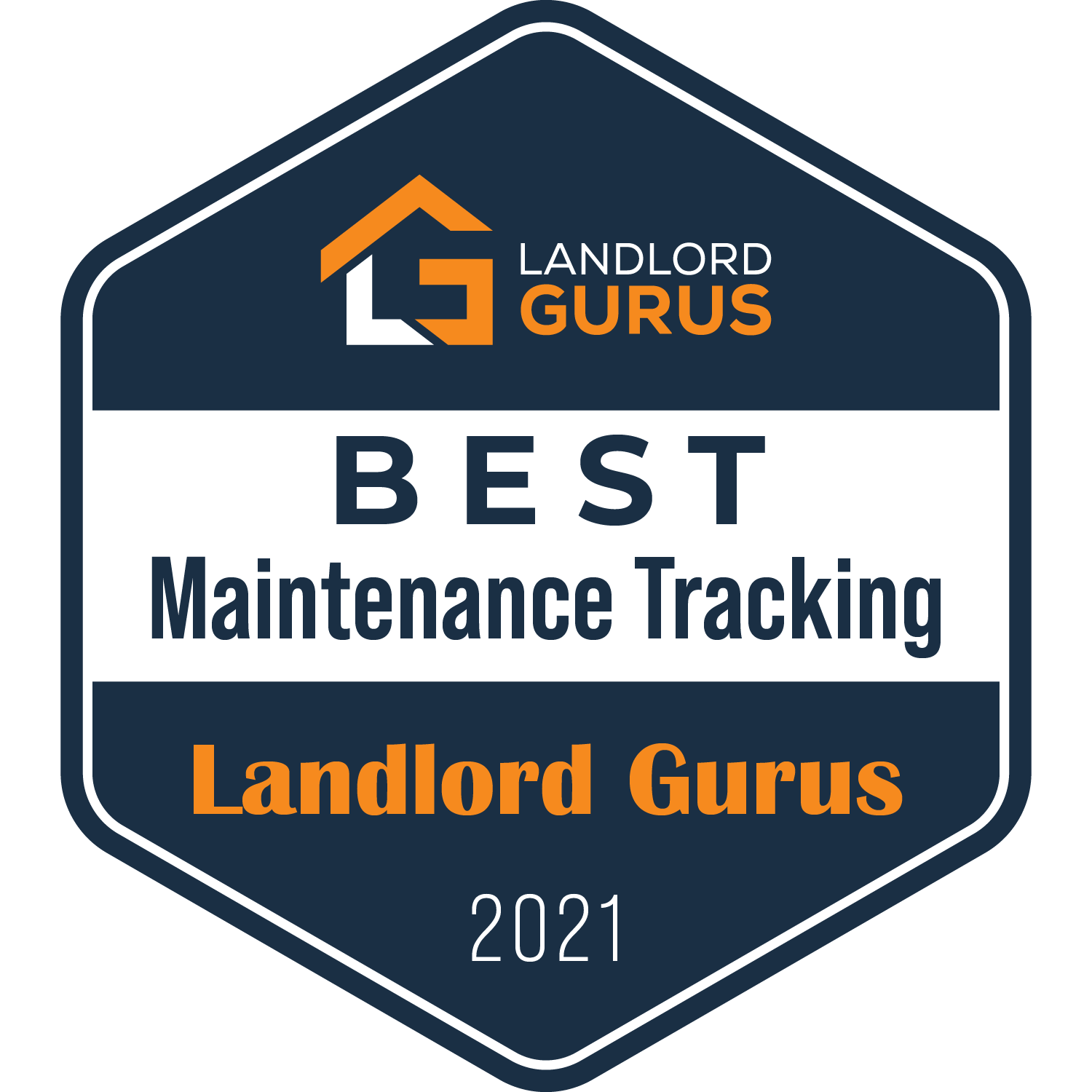 End-to-end property management solution. Receive payments online, advertise properties and screen potential tenants. Robust accounting and maintenance features.
Strength: Complete Solution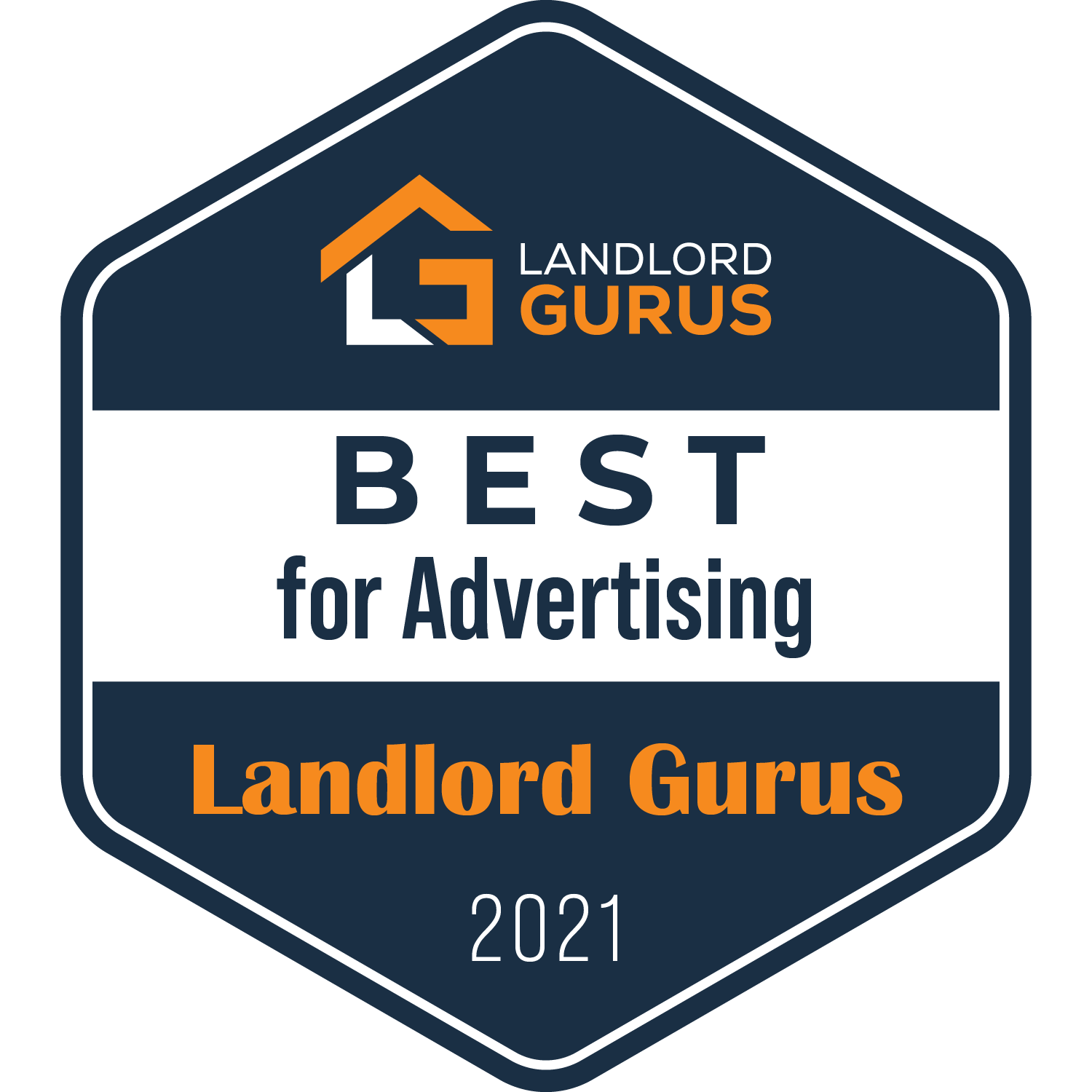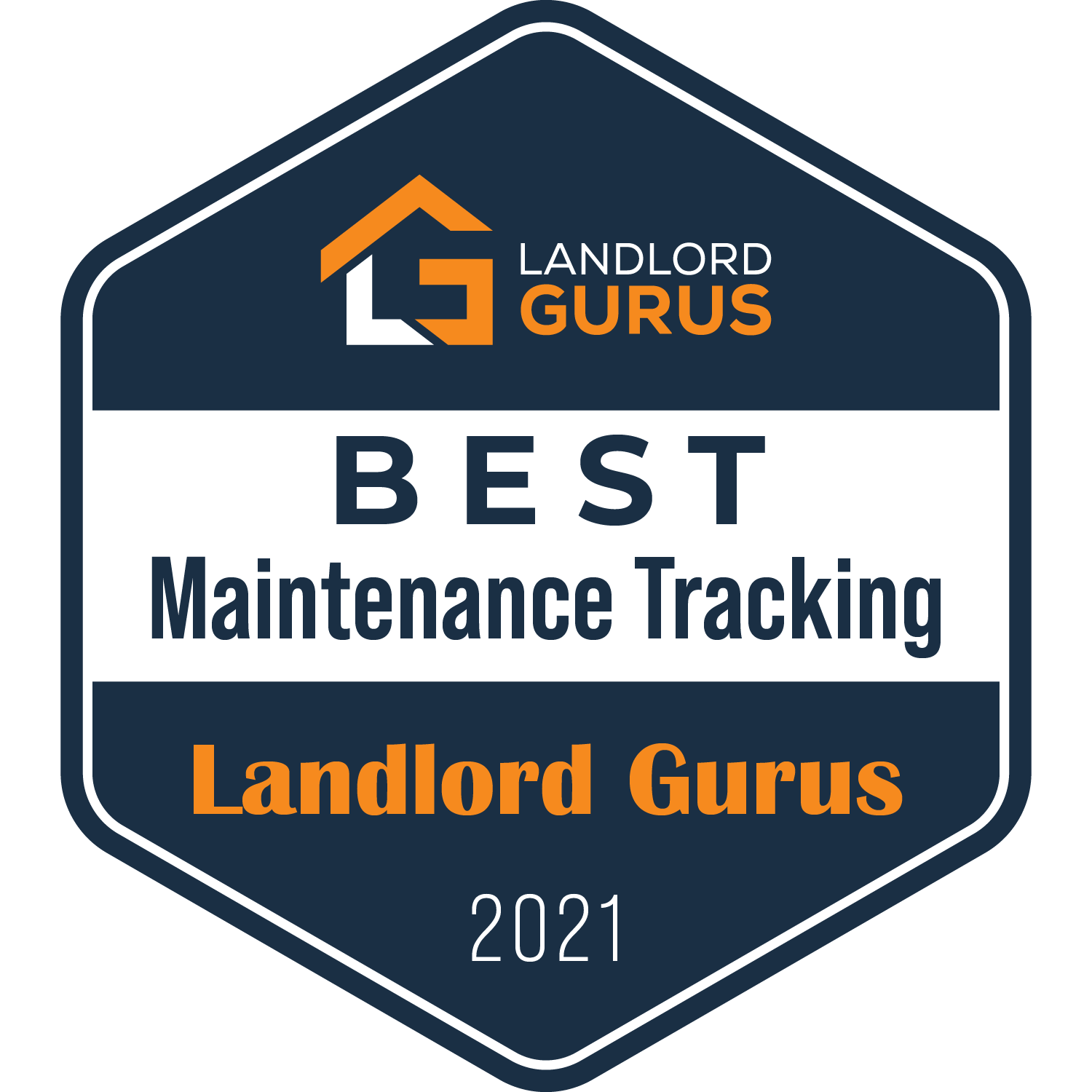 ---
Disclosure: Some of the links in this post are affiliate links and Landlord Gurus may earn a commission. Our mission remains to provide valuable resources and information that helps landlords manage their rental properties efficiently and profitably. We link to these companies and their products because of their quality, not because of the commission.