This week Move, Inc, the parent company of realtor.com ® has announced they are acquiring Avail, a leading property management software platform. Avail is one of our partner products, and one of our favorite free online tools for landlords. Many of our readers may have seen our discussions of the features and benefits of Avail's software before.
With approximately 18 million monthly visitors, realtor.com is one of the leading online real estate websites matching buyers and sellers of homes. This acquisition helps realtor.com expand into the rental space by growing and supporting landlords who advertise properties online, and the tenants who are searching for them. "This acquisition is a key part of our strategy to make finding a home easier and more rewarding," said David Doctorow, CEO of realtor.com.
What does this mean for landlords?
If you are already an Avail subscriber, you may have questions about how this affects your existing subscription. Avail has stated that there are no planned changes to the Avail brand, online tools, or resources. Access to your Avail account will remain unchanged. The entire Avail team is joining realtor.com and will continue to build out and support the Avail platform. There are no planned price changes, and all basic functionality will remain free. Premium level subscriptions will continue to provide excellent value. Importantly, all your data will remain secure at Avail.
As we have described earlier, Avail offers a variety of useful tools to independent and DIY landlords. Landlords can create, market, and syndicate listings across several platforms, screen tenants, customize and electronically sign city- and state-specific lease agreements, collect rent online, track maintenance tasks, and more. "By combining Avail's rentals listing content and easy-to-use tools with realtor.com ®'s large audience, consumer experience platform and insights, we believe we can deliver more value to DIY landlords and tenants," said Doctorow.
Keeping up with the competition
We believe this move by realtor.com follows in the footsteps of Apartments.com earlier tie up with popular landlord software Cozy. Additionally, Zillow continues to ramp up their landlord tools such as tenant screening and rent collection. It appears that these companies envision their listing platforms as the battlefield for the $170 billion rental market.
We will see how this plays out in the near future. However, this may be a benefit for landlords and tenants alike, with increased investments in listing sites and property management tools to attract independent landlords like us.
If you are not currently an Avail subscriber, we encourage you to sign up for a free account and check out their tools for landlords. You can also read the full press release here.
Advertise your property, find and screen tenants, sign leases, collect rent, and e-sign custom local leases, with tools built specifically for DIY landlords.
Strength: Complete Solution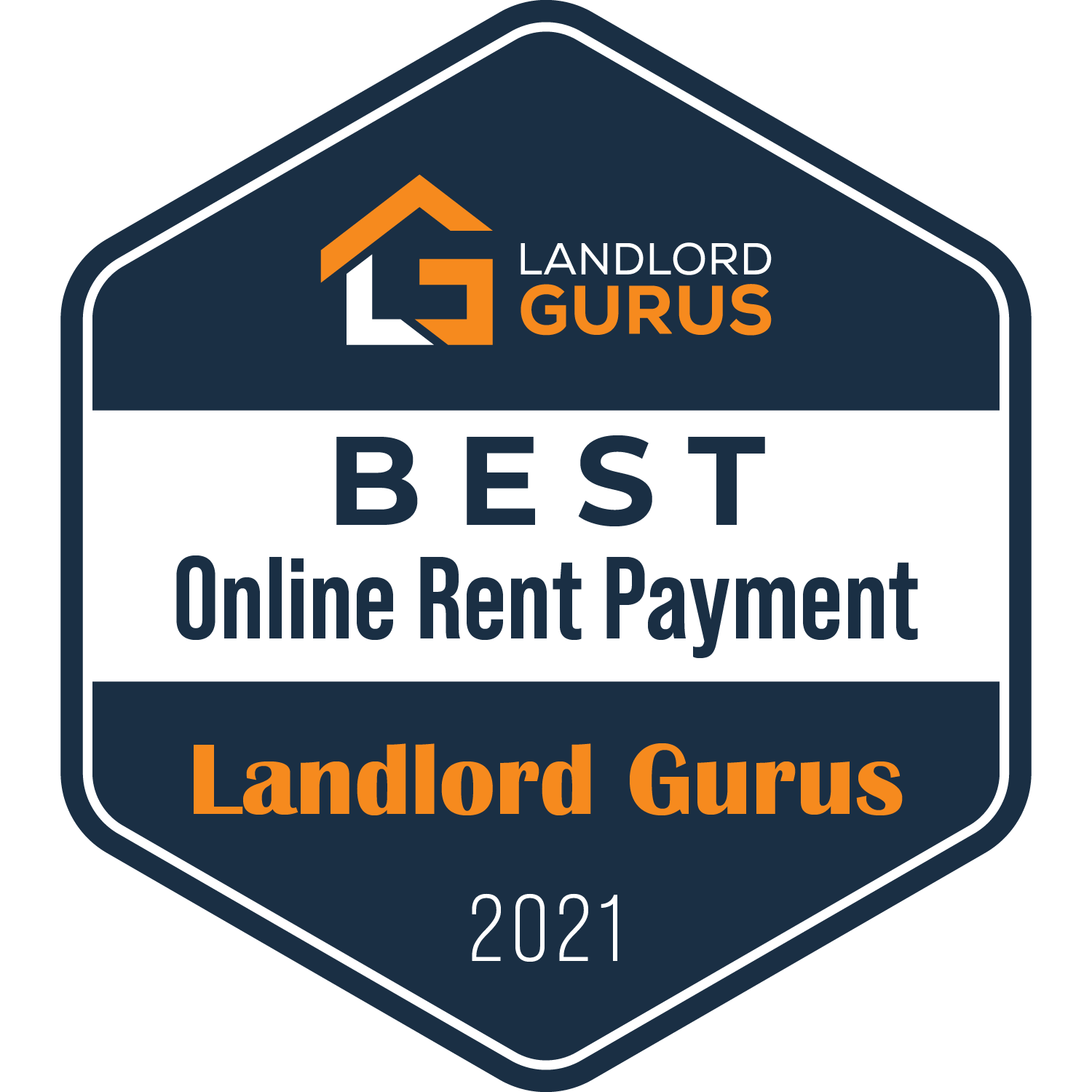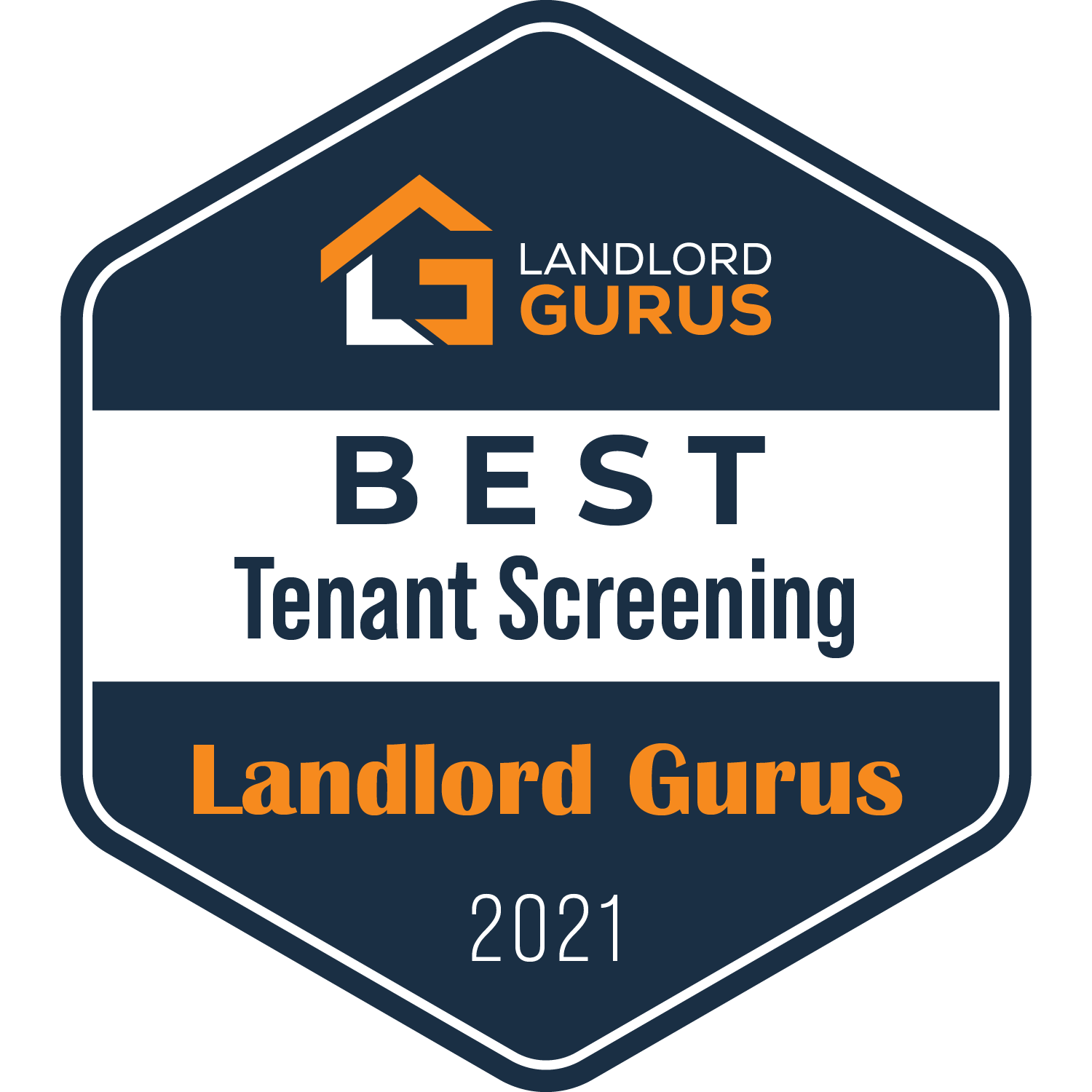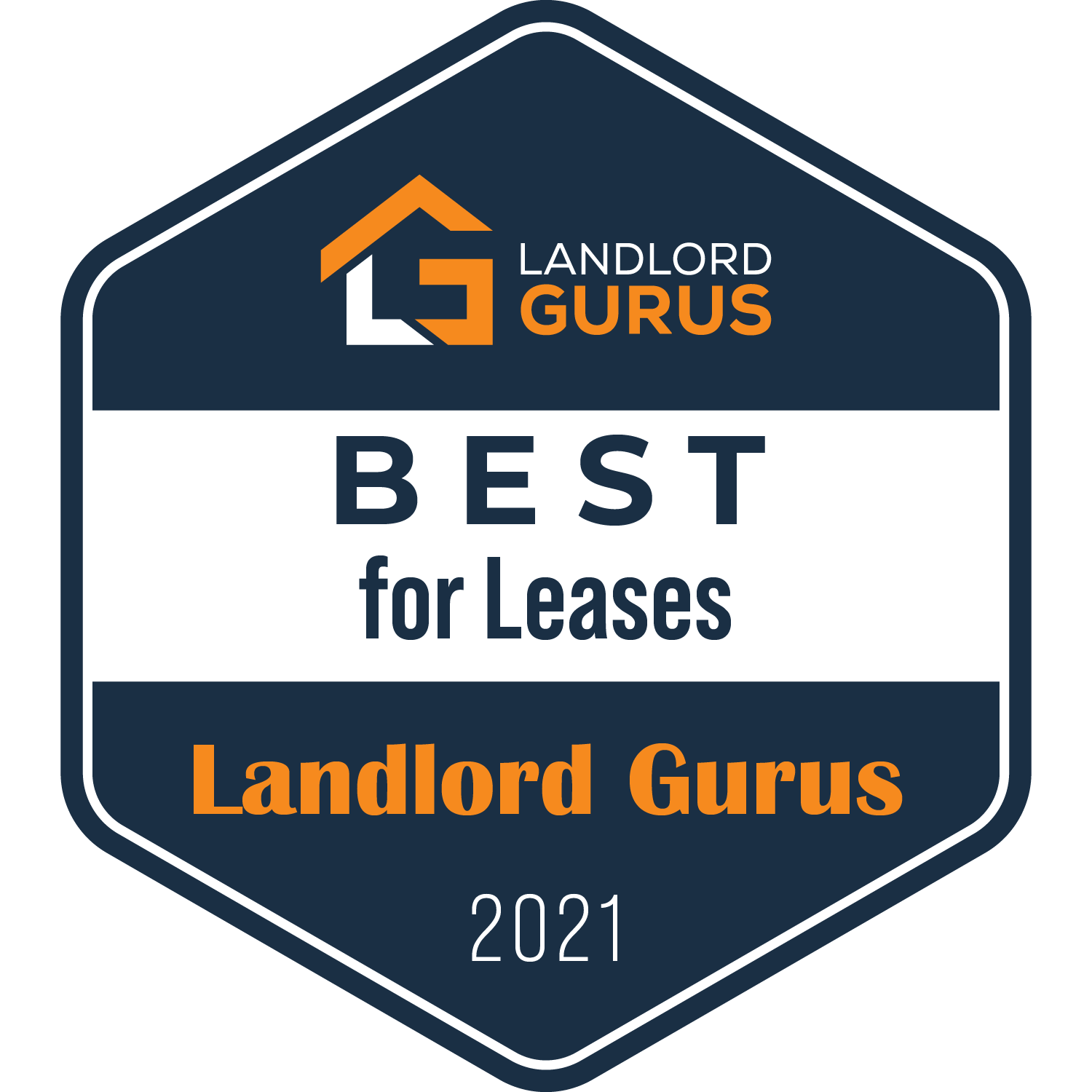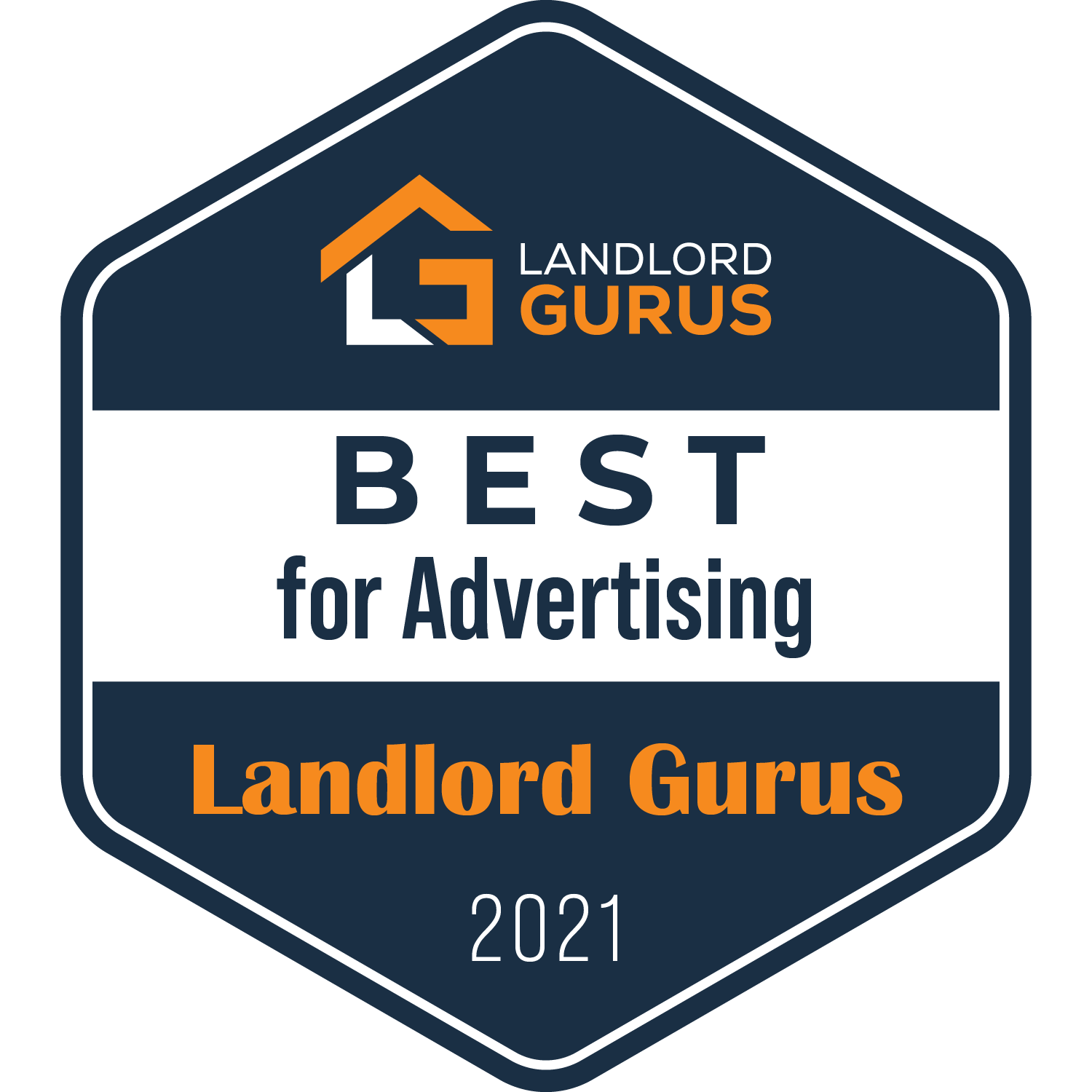 Disclosure: Some of the links in this post are affiliate links and Landlord Gurus may earn a commission. Our mission remains to provide valuable resources and information that helps landlords manage their rental properties efficiently and profitably. We link to these companies and their products because of their quality, not because of the commission.
image credit: Avail