Part of finding success as a rental property owner is figuring out the best way to attract as many good rental candidates as possible. When trying to find those renters, you will want to list your property in many different places, so you'll have a wide pool of applicants to choose from. For many landlords listing rental homes on Craigslist is an important piece of a strong vacancy marketing strategy.
Many landlords are interested in listing their rental properties on Craiglist because it is commonly used by tenants looking for a new home. While it isn't challenging to create a listing, landlords that don't understand how to list their properties will find this guide helpful for creating effective ads. In the end, we also suggest some other effective alternatives to Craigslist that can also help with your property management needs.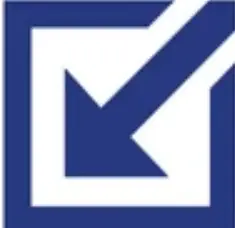 Related: Advertising Online: What is the Best Rental Listing Site for Small Landlords?
What is Craigslist?
Craigslist is a website for viewing and posting local ads. It works like a classified section in a newspaper and is completely free to use, except when listing job opportunities. People use Craigslist to post listings for almost anything – employment, rental properties, garage sales, used cars, lost & found, and more.
Is Craigslist a Valuable Way to Market my Rental Homes?
According to Forbes, Craigslist sees over 55 million visitors per month. It organizes your ads based on location, which is great for attracting local renters.
While it may not be the most attractive website, it proves effective in providing exposure for listings. It's free, simple to use, and gets a lot of traffic from tenants looking to sign a new lease.
Craigslist shows listings based on when they were posted, so the more recent your advertisement is, the better exposure it will have. This means you will want to renew your ad about every other day. As with other listing sites, you must include appealing photos along with concise, accurate, and descriptive text.
Should You Advertise Your Rental Homes on Other Websites?
We absolutely believe it's best to advertise your vacancies broadly across multiple rental listing sites, including Craigslist. In past posts, we've discussed Zillow and other options, as well as the benefits of using property management software that 'syndicates' your listings across many platforms.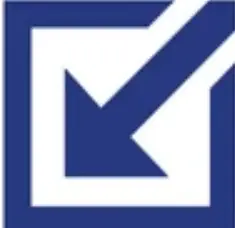 Related: The Best Free Property Management Software for Small Landlords in 2021
Craigslist is simple and free, and it is also an extremely popular site. However, it's only for advertising and provides no other property management tools. Many other platforms offer vacancy listings as well as property management tools such as screening and rent collection.
As we'll discuss further below, Craigslist has some drawbacks, including a history of scammers. They have made moves to guard against these problems, so we recommend listing on Craigslist carefully while also getting the exposure offered by other high-traffic rental sites out there.
Is it Safe to List Your Rental Homes on Craigslist?
Craigslist has had many issues with spam ads and fraudsters. Scammers can create free ads and, if one gets reported and removed, they start over with a new series of fake advertisements.
Instead of creating their own listing, many scammers steal vacancy listings from unsuspecting landlords. They take everything – from property images to rental requirements and websites – and re-upload, but with their contact information. Most often they use a very low price, drawing a lot of renter interest. Their object is to con prospective tenants into sending deposit or rent checks without ever viewing the property.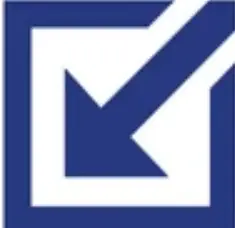 Related: How To Advertise Property For Rent: Landlord Gurus Ultimate Guide
To avoid this situation, periodically check to see if your vacancy is being used by scammers.
Here's what you can do:
We also suggest using a search engine to look for unique text from your listing to see what comes up. Using Craigslist's search filters or map feature to check for duplicate listings can also identify listing content that has been stolen from you.
If you find a fraudulent listing flag it immediately and consider contacting Craigslist. We've heard it's difficult to contact a real human, but it's worth a try. Our experience is that flagging is quite effective in getting bad content removed.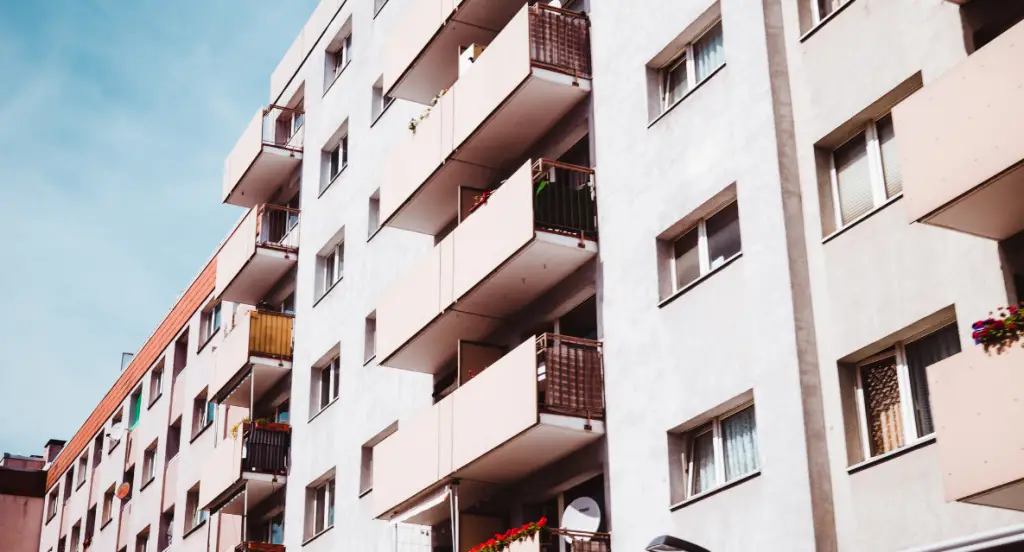 Tips For Creating a Great Craigslist ad
Landlord Gurus Recommendations For Advertising Rentals
Craigslist is a great online platform for property managers and landlords looking to cast a wider net when searching for potential tenants. However, we strongly recommend being strategic about posting your listing on Craigslist to avoid scams.
We would suggest landlords list separately on Craigslist. Then, landlords should use a property management tool like Buildium, Avail, RentecDirect, or TenantCloud. These tools allow you to post your listing to a broad range of sites, which gives maximum exposure.
Our Takeaway
In our opinion, landlords should advertise rental homes on Craigslist but also other sites like Zumper, Zillow, and Apartments.com. We recommend using a full-service property management software product that advertises your rental on many sites and provides many tools to streamline the process.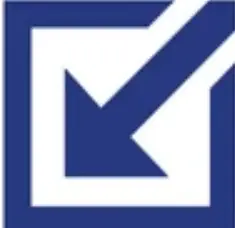 Related Read: The Best Rental Property Management Software: Product Overviews
A property management tool like Buildium, Avail, RentecDirect, or TenantCloud simultaneously posts your listing to a broad range of sites, giving landlords maximum exposure. This saves you from having to share your listings on each website manually.
Plus, if you want to make changes after the listing is posted, you only have to adjust the listing once. You can quickly edit your main listing, with the changes reflected across all sites. Creating a listing on Avail, for example, will automatically send it to 10 websites, including Realtor.com and Doorsteps.com.
Filling vacancies fast, with top-quality tenants, has arguably the biggest impact on a rental's profitability. Listing rental homes on Craigslist will draw the eyeballs of many renters making it, along with other major rental sites, an important part of marketing vacancies for most landlords.
Featured Property Management Software
Advertise your property, find and screen tenants, sign leases, collect rent, and e-sign custom local leases, with tools built specifically for DIY landlords.
Strength: Complete Solution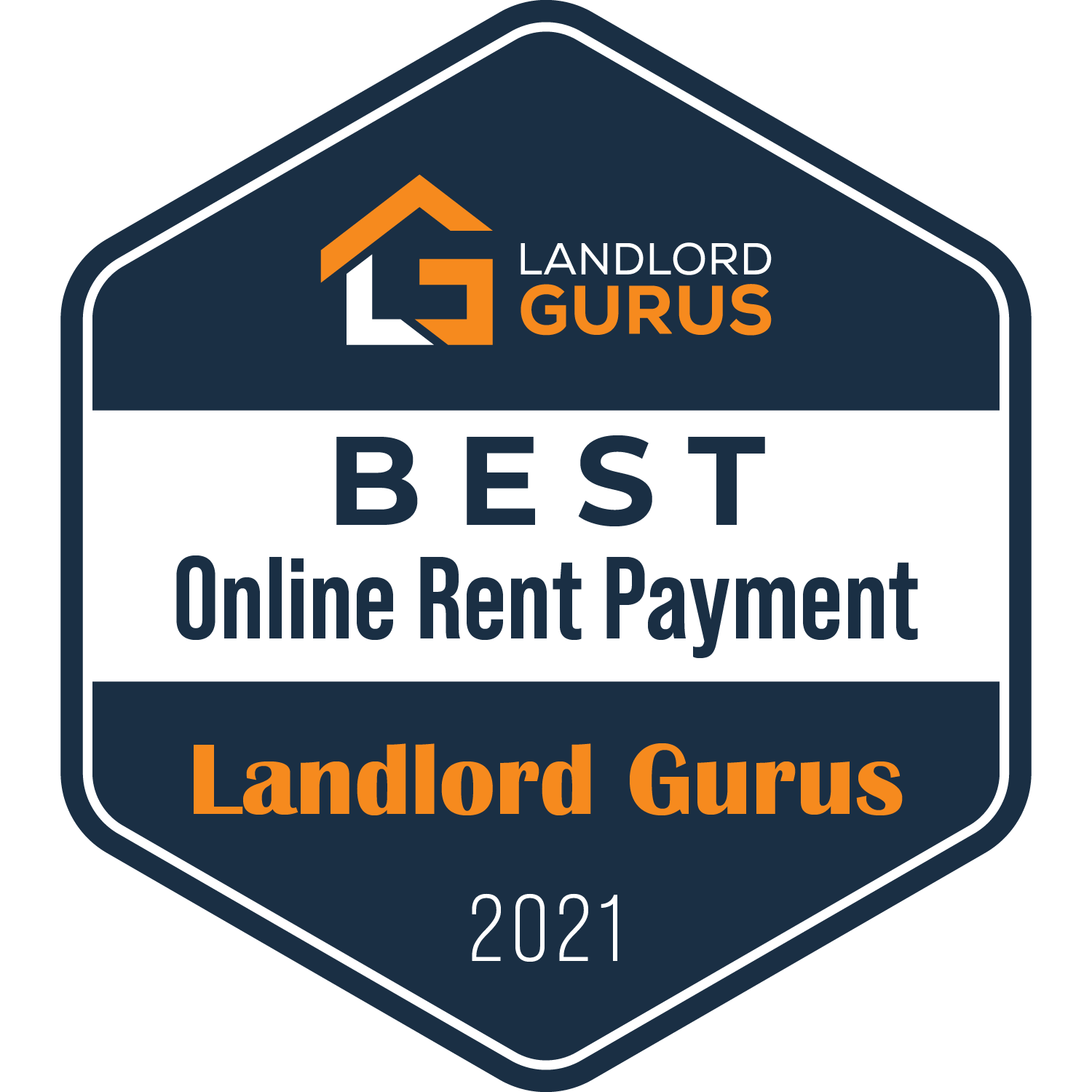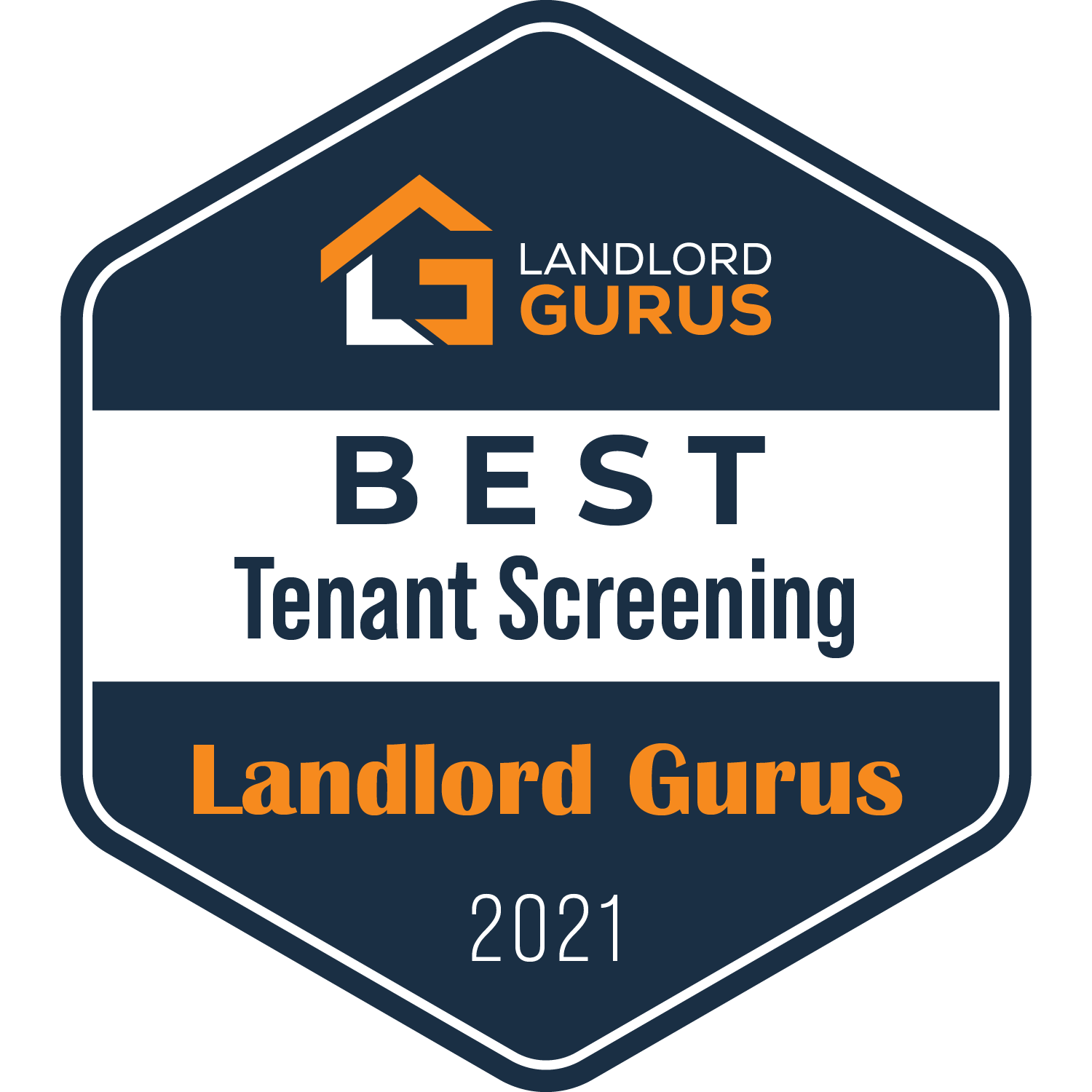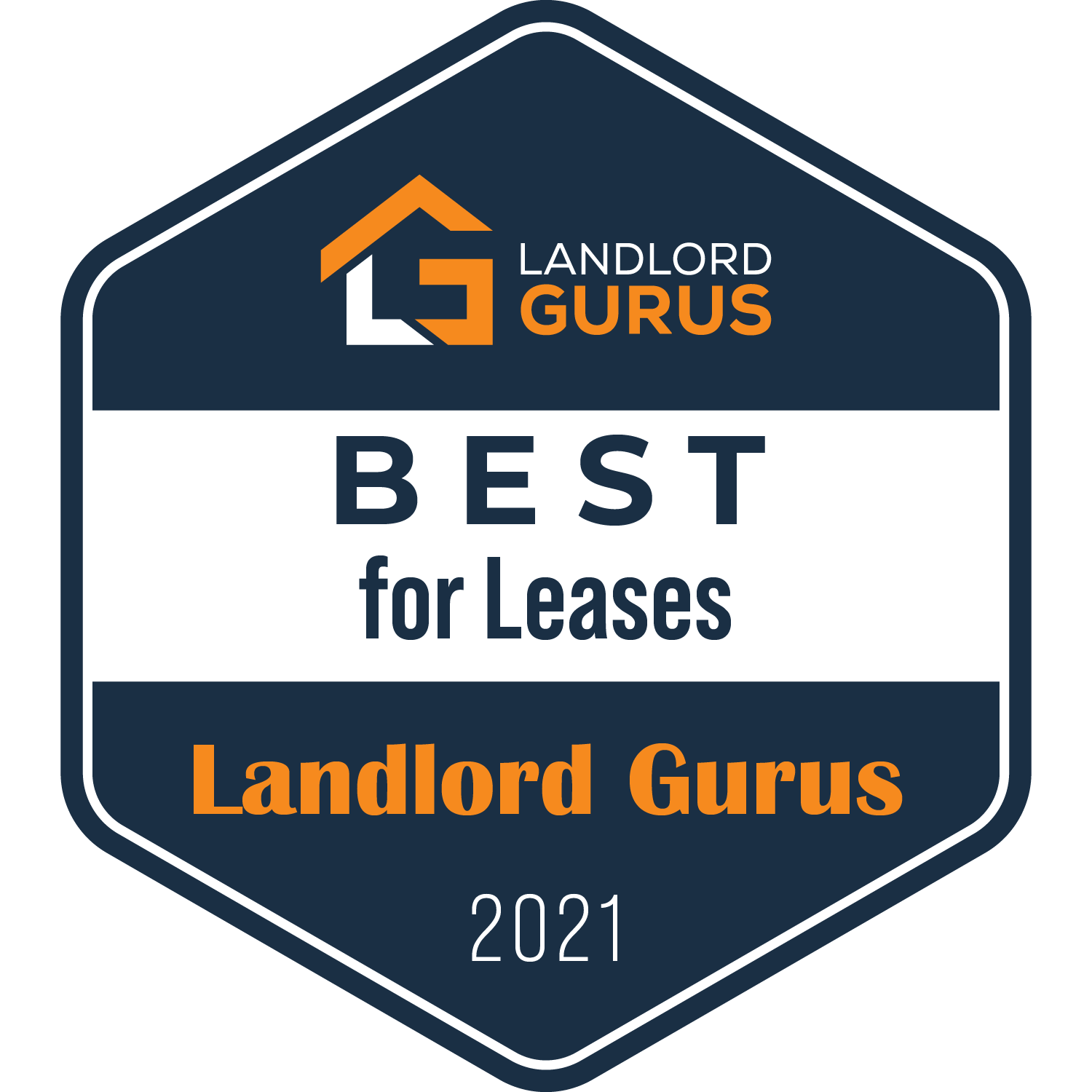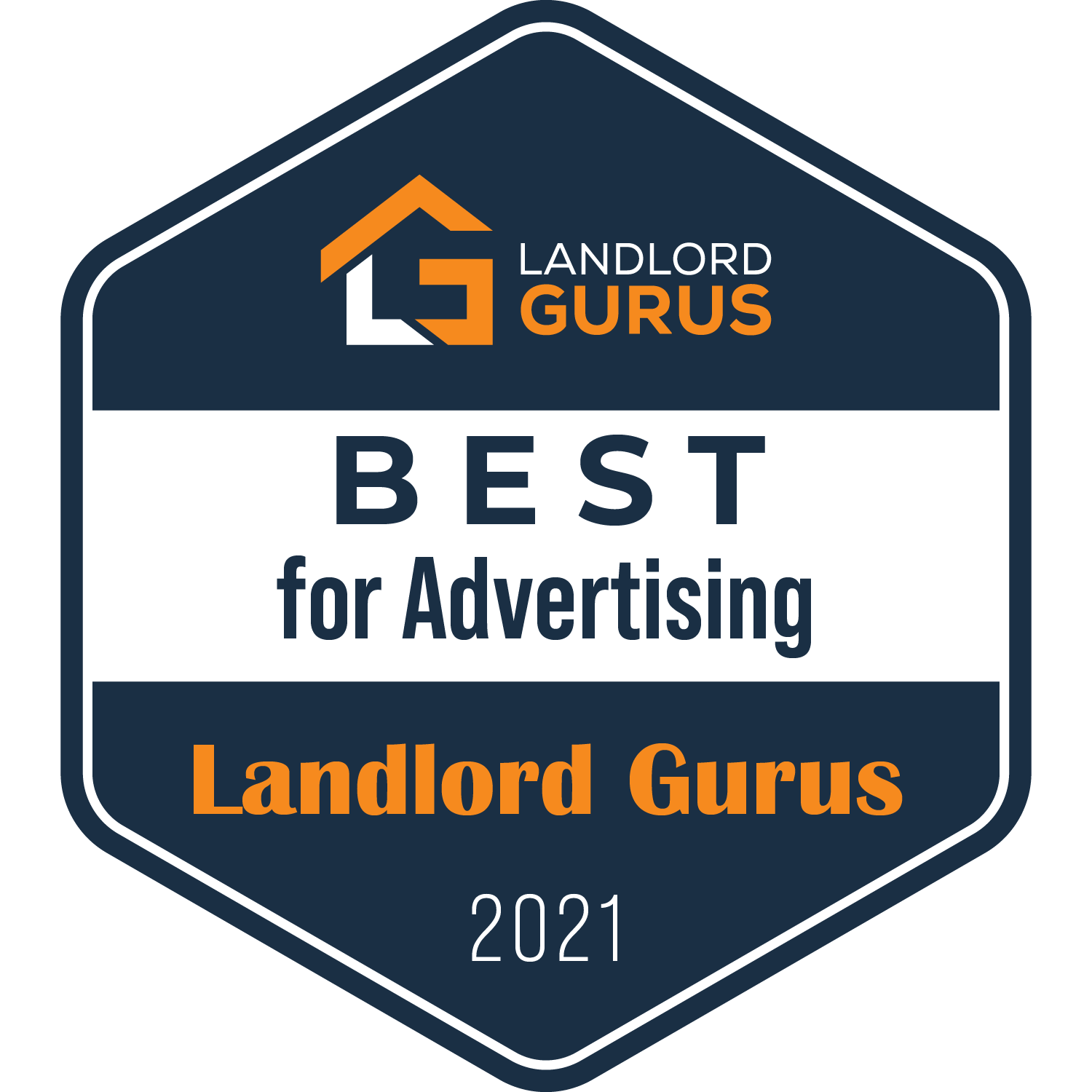 End-to-end property management solution. Receive payments online, advertise properties and screen potential tenants. Robust accounting and maintenance features.
Strength: Complete Solution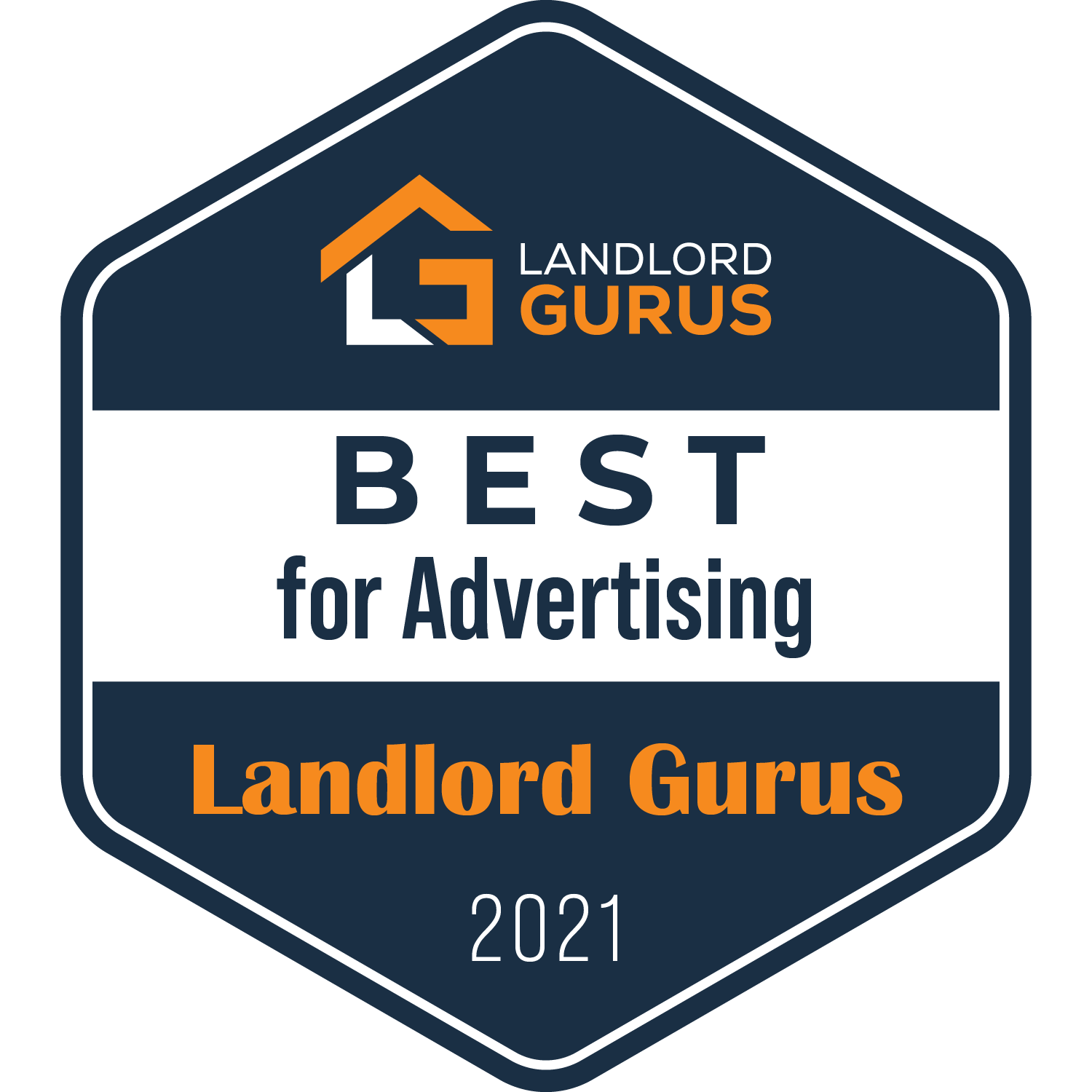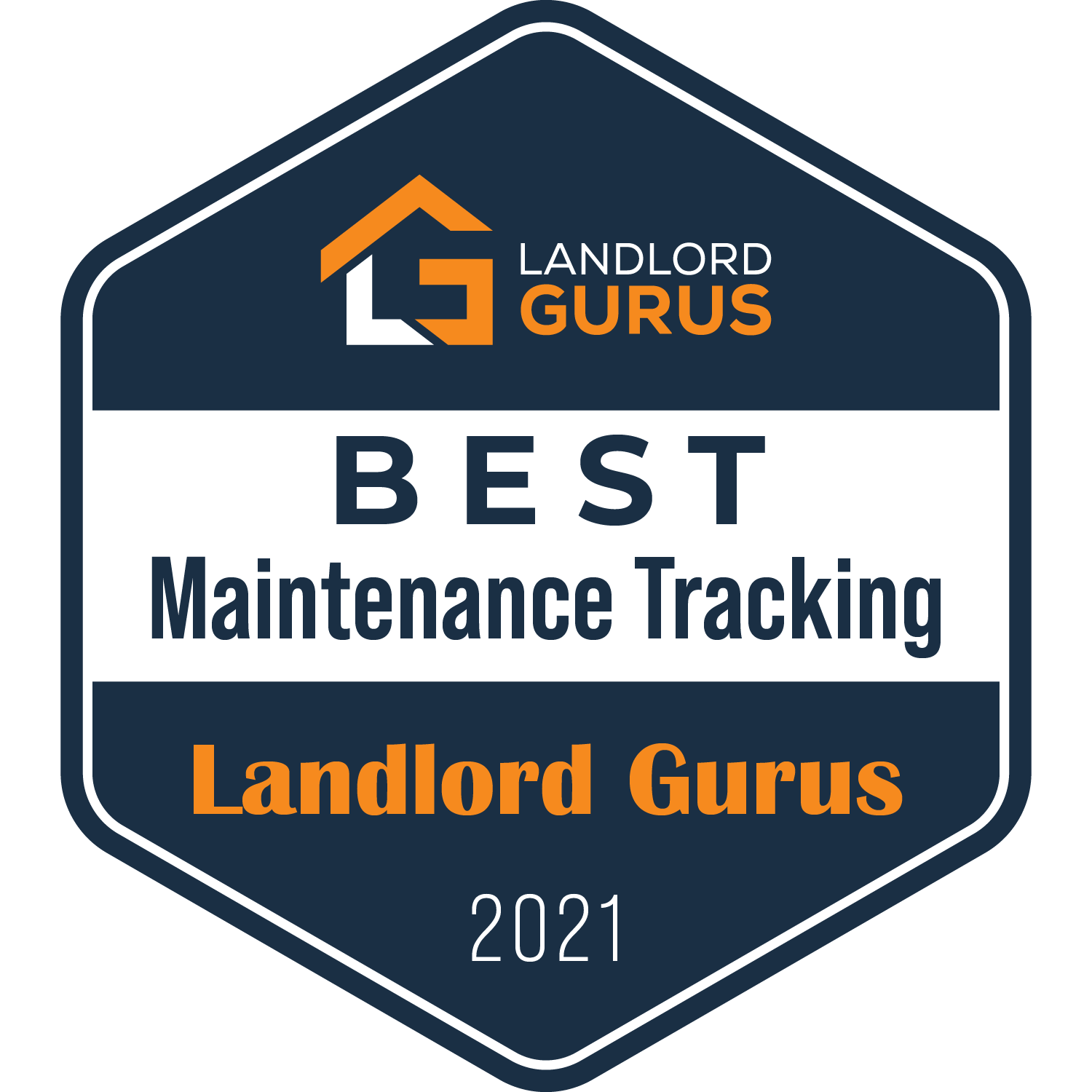 Designed to address the needs of DIY landlords as well as property management companies, Rentec Direct includes all the tools necessary to manage and rent your properties
Strength: Complete Solution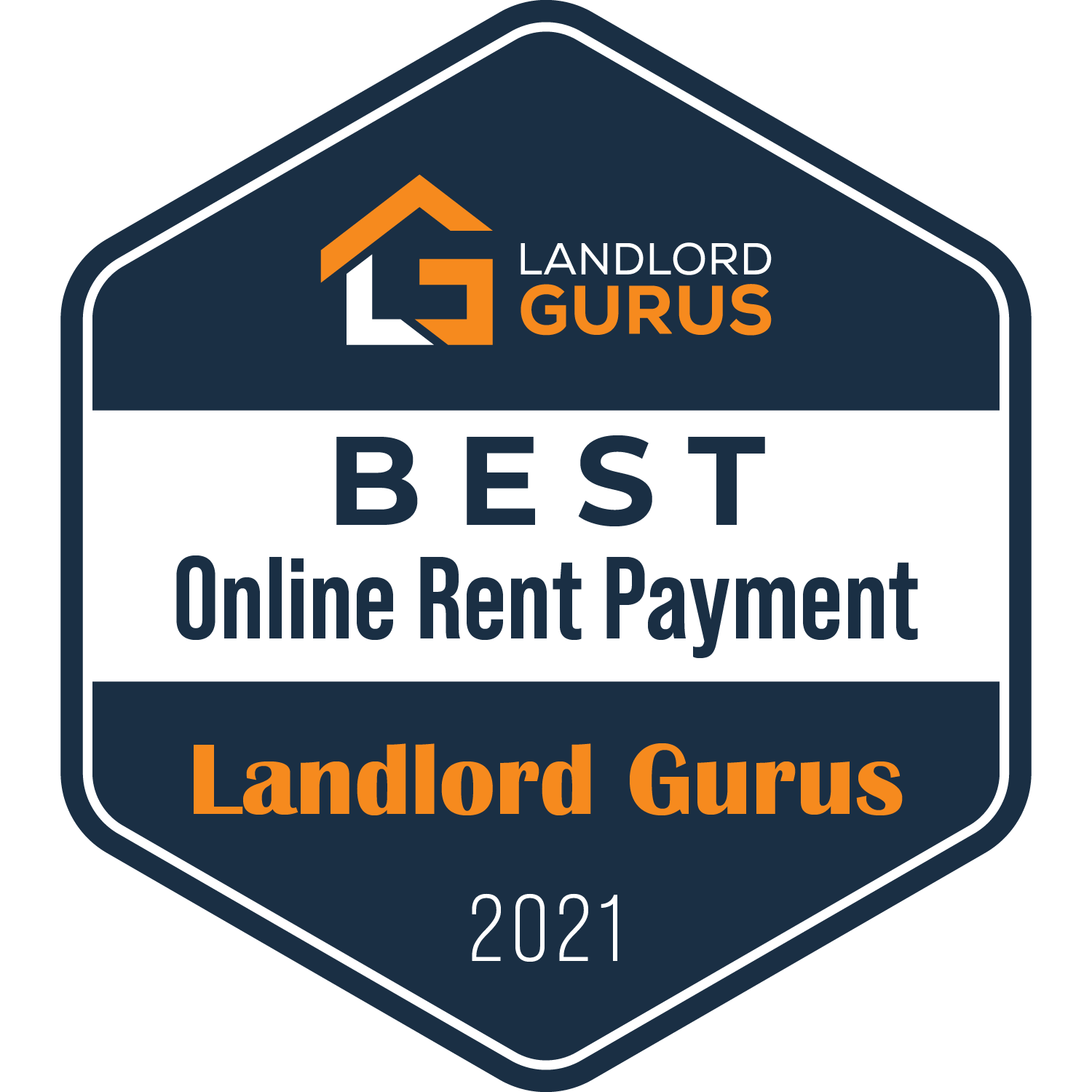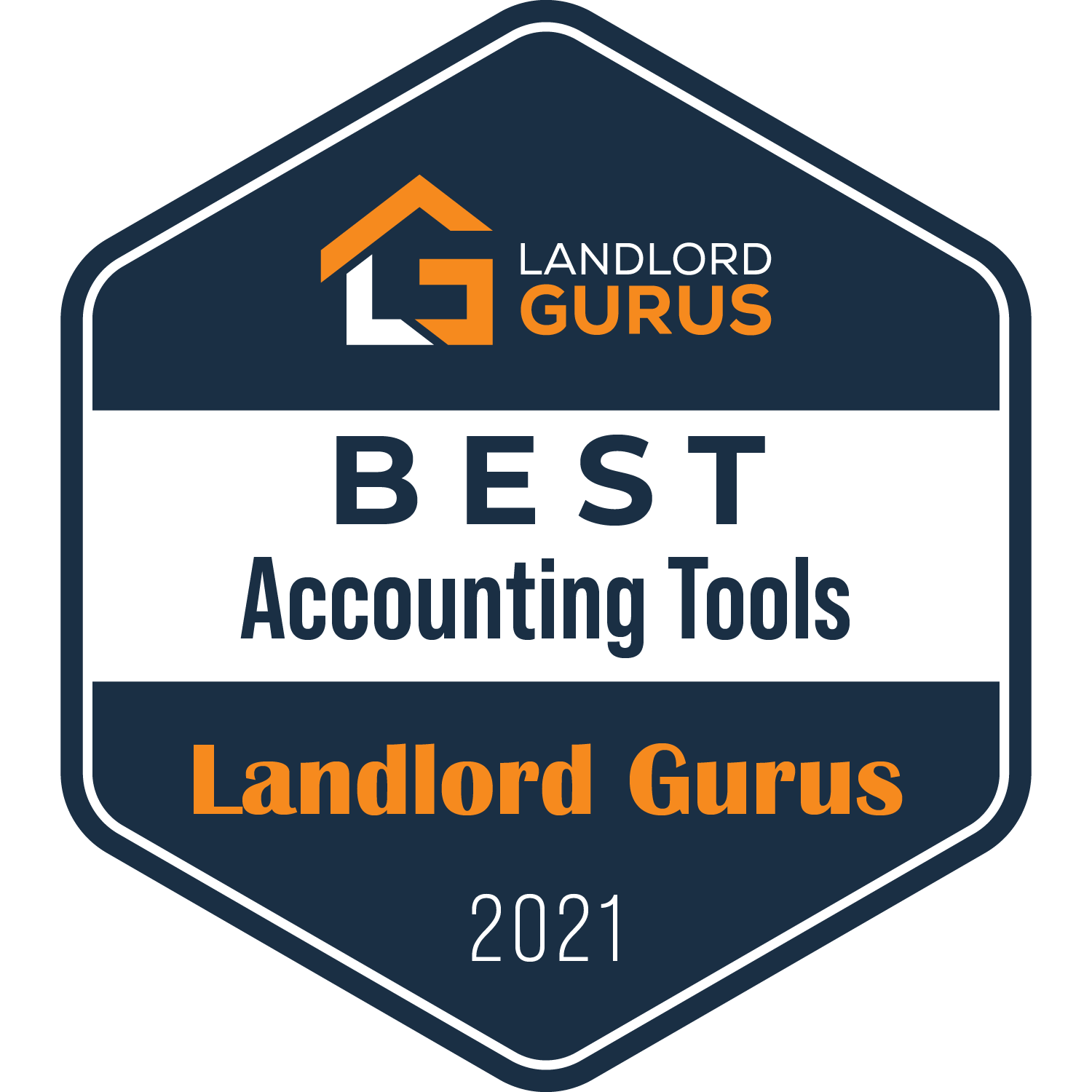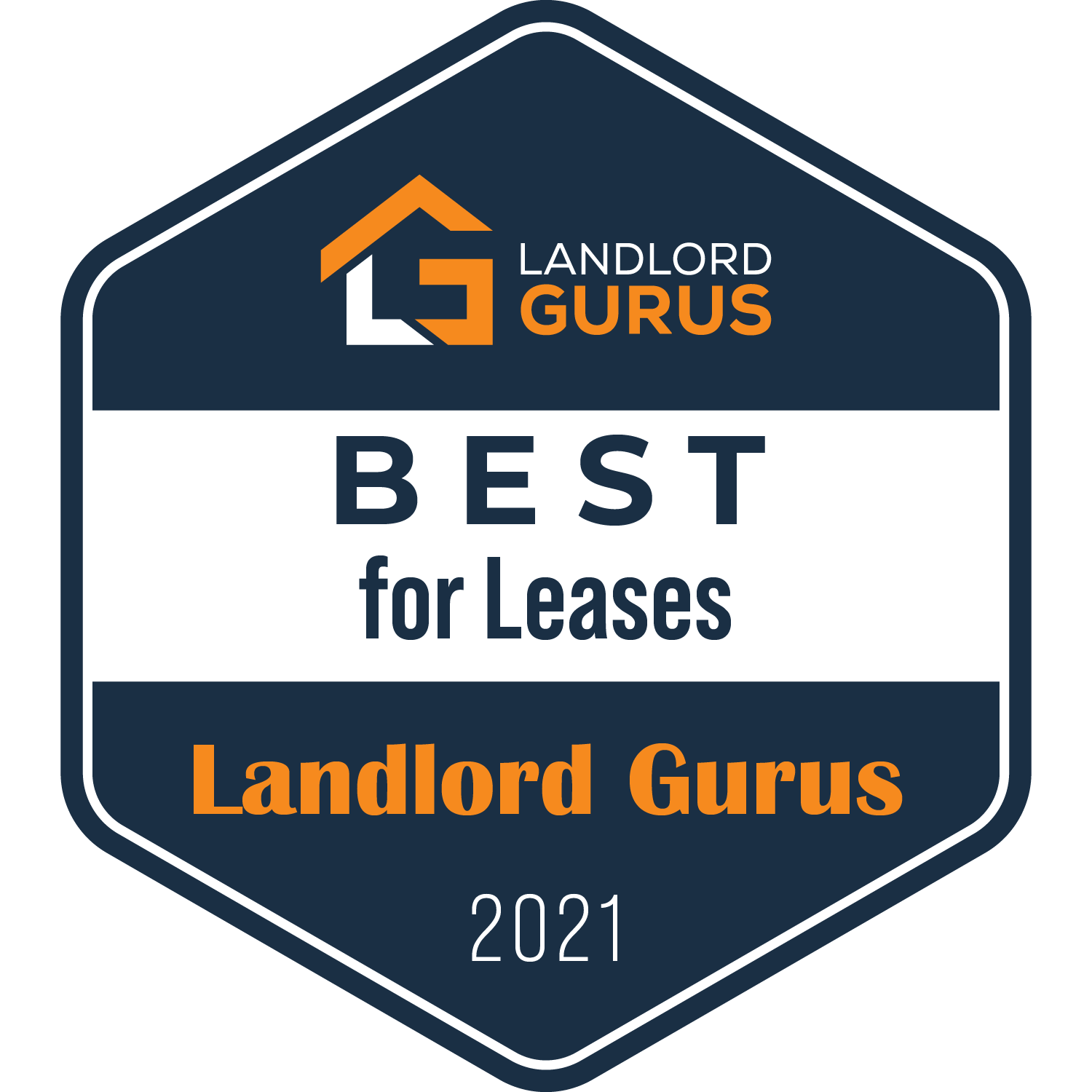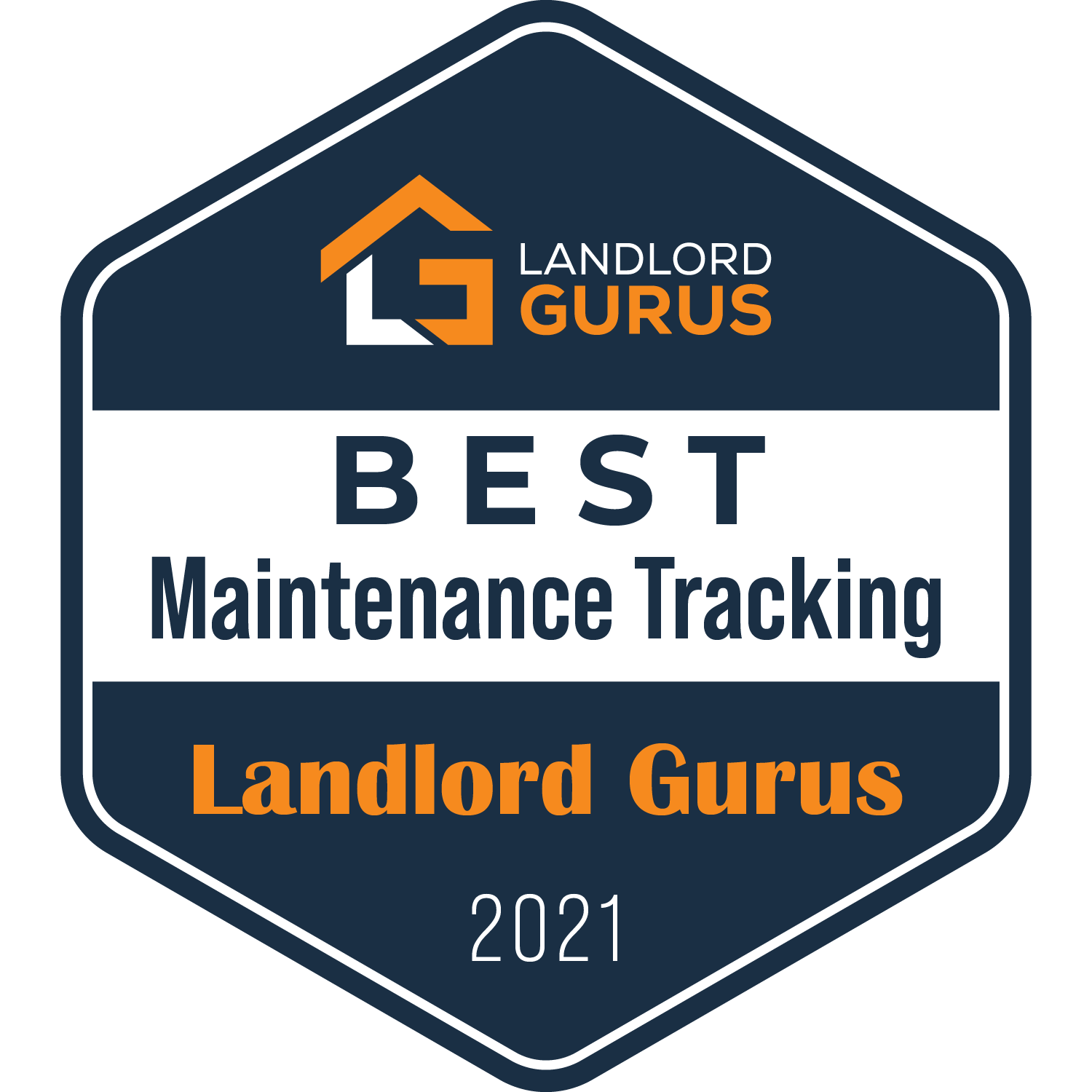 Whether you manage five doors or five thousand, Buildium provides a simple but sophisticated property management platform to help you grow and improve your business.
Strength: Complete Solution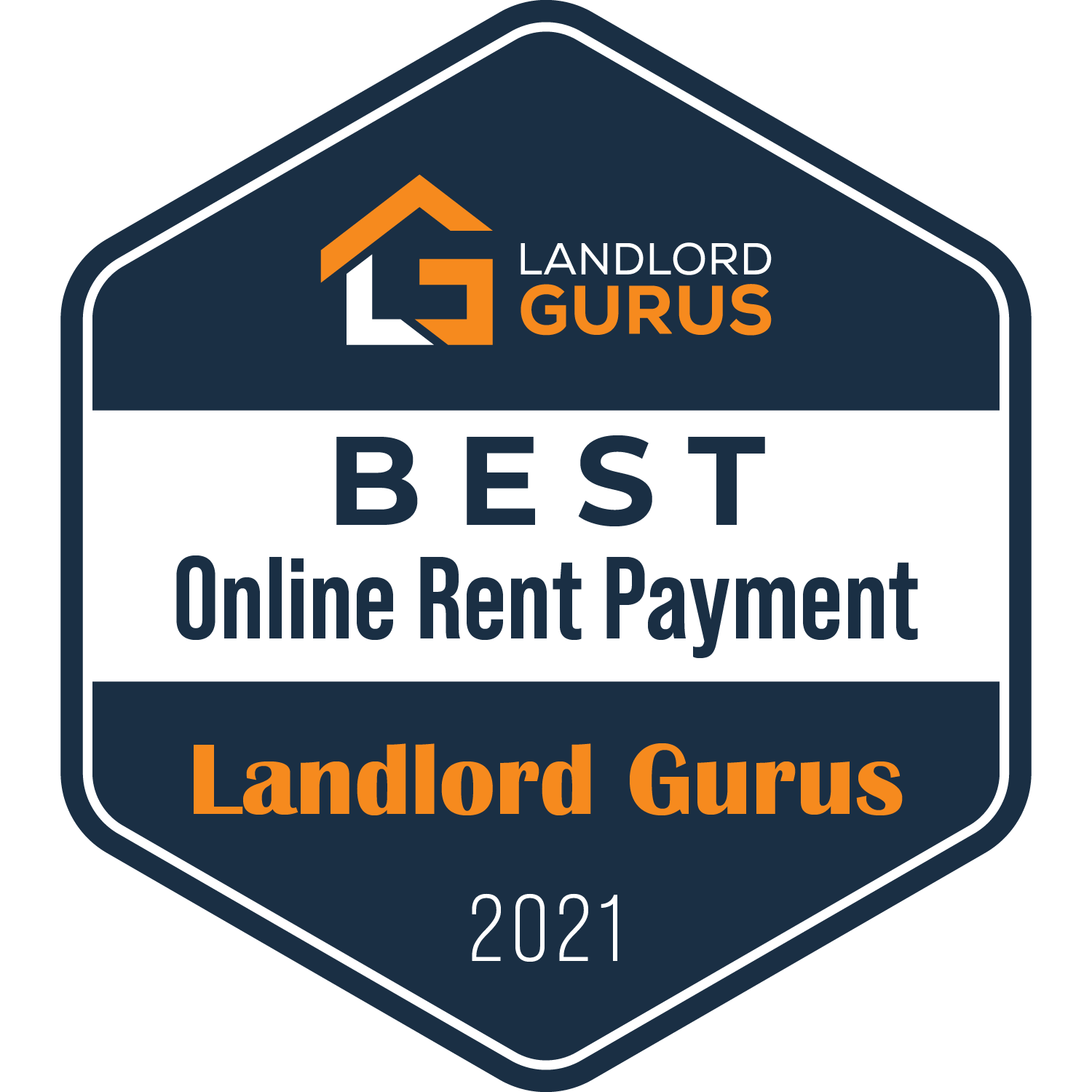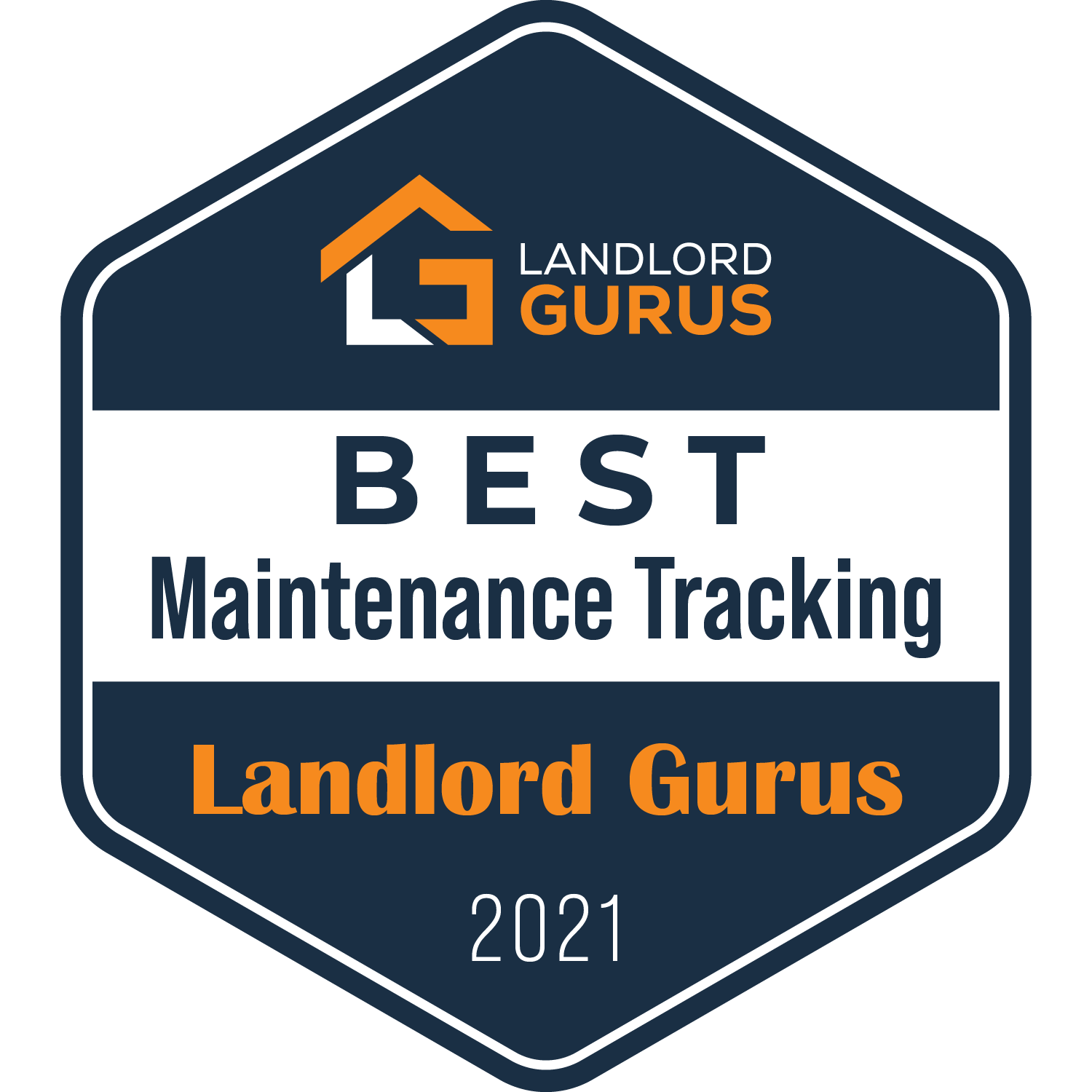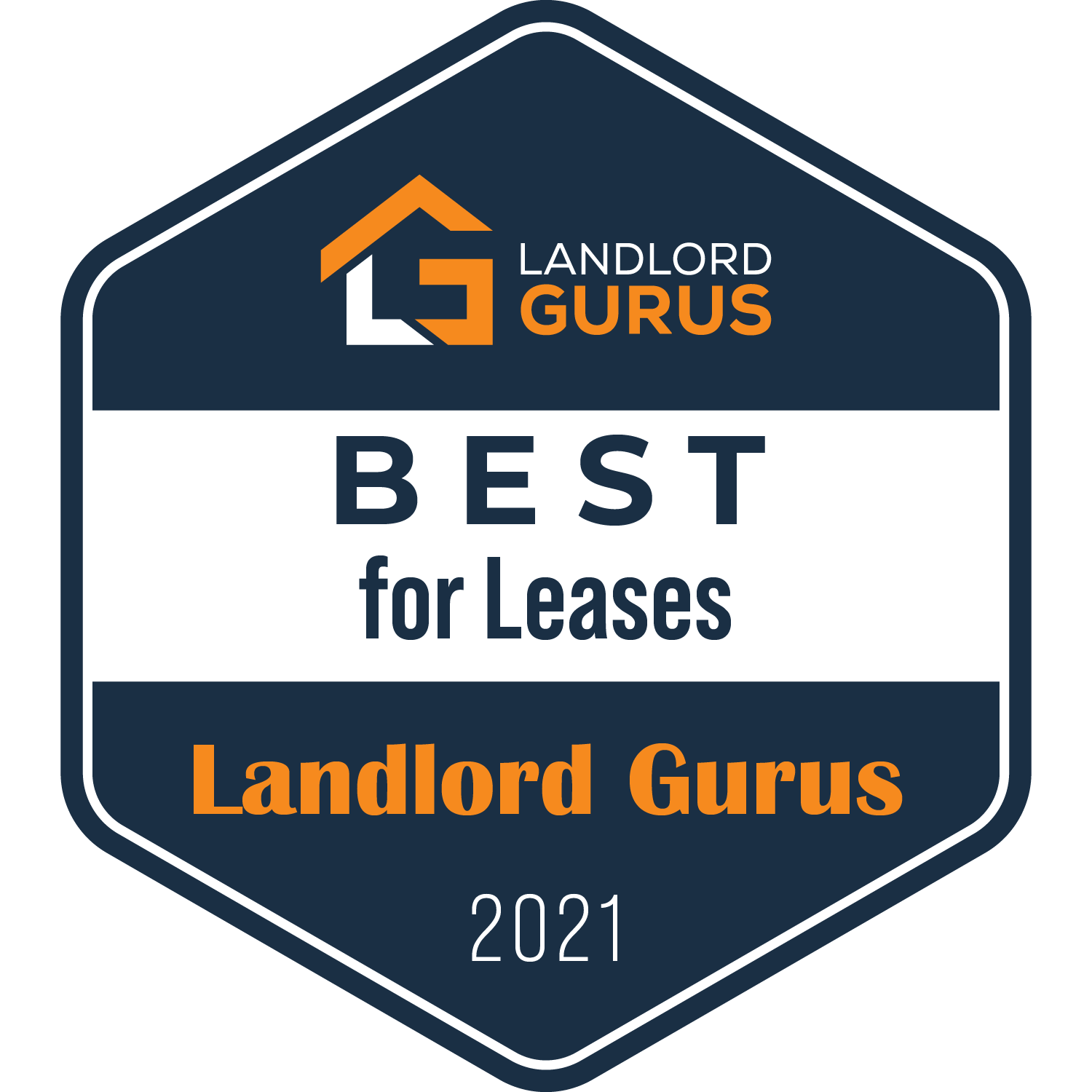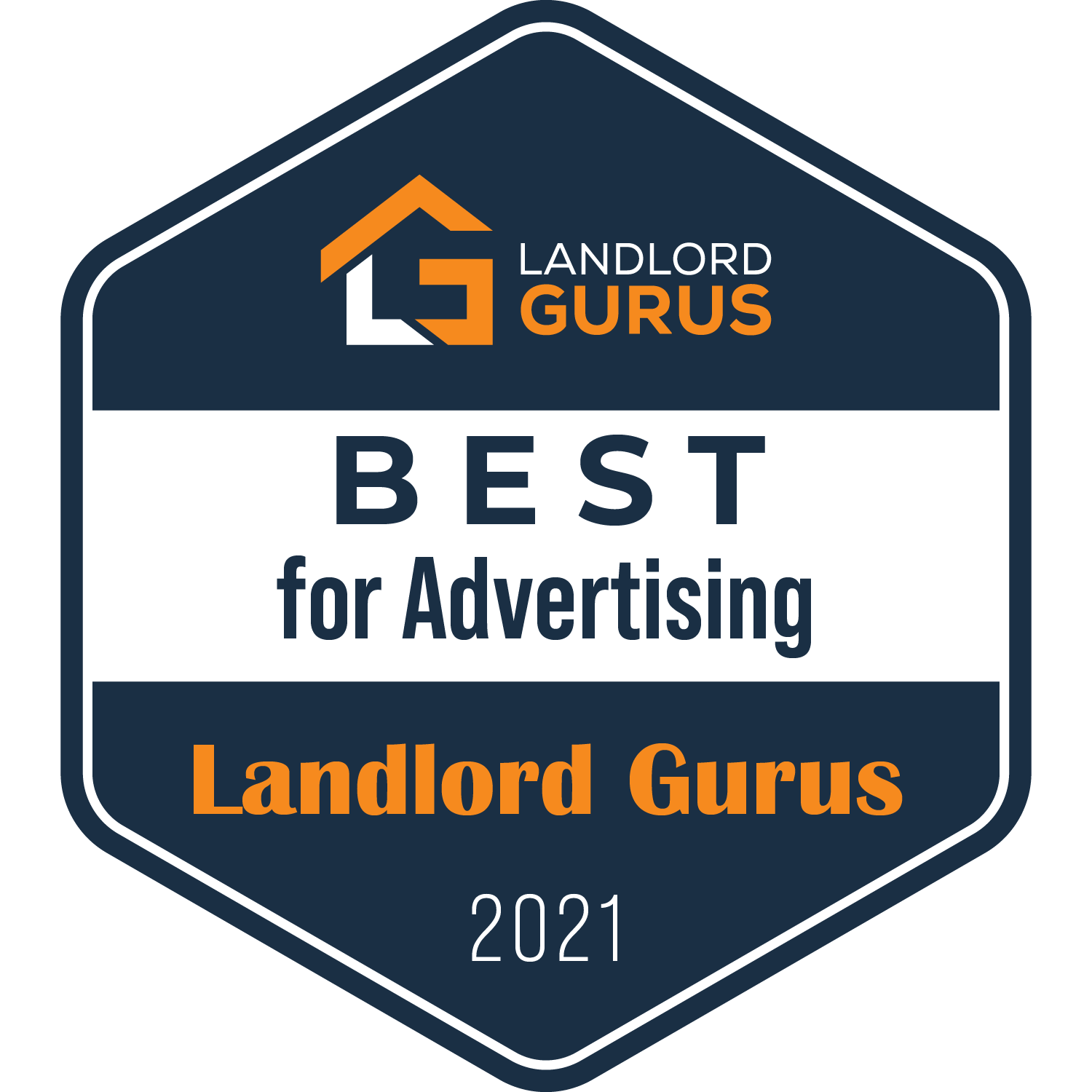 Disclosure: Some of the links in this post are affiliate links and Landlord Gurus may earn a commission. Our mission remains to provide valuable resources and information that helps landlords manage their rental properties efficiently and profitably. We link to these companies and their products because of their quality, not because of the commission.