Chris and Eli from the Landlord Gurus discuss where to list your rental. They provide insight into the platforms that they use, to give you a better idea of what will work best for you. 
Topics in this video include:
Listing on Avail [0:50]
Zillow Fees [2:36]
Posting on Craigslist [3:10]
Pre-screening [4:54]
Scheduling Showings [8:50]
Remote Showings [12:06]
Apartments.com [14:19]
Property Management Software Integration [17:07]
Transcript
Chris Lee: Hey there, I'm Chris. We've got Eli here. We're from Landlord Gurus, and today we are gonna talk about listing your rental. During the life cycle of your rental unit, you will have tenants moving out, and then at that point, it's time to fill that vacancy again.
The question we always get is, where should I list my rental? There are a lot of options out there. Most people have heard of Zillow, Craigslist, Facebook, and all kinds of places where you can list them. 
Where is the best place to list that makes it easiest for you to find a new tenant? A lot of it depends on where you are and where your apartment is located. Let's just start with you, Eli. What do you think? Where do you list your rentals? 
Eli Secor: I currently list through a property management software platform called Avail. That syndicates, that's a word you'll see a lot, with all these different platforms. This means that you put it on Avail and then it auto-populates your ad onto all these other sites. Among the sites that Avail does are the Zillow network, HotPads, Trulia, Apartments.com, Apartment List, Realtor.com, Zumper, and PadMapper. I think those are all the major ones. So I put an ad up and it goes to all of those places. 
CL: So you don't have to make a separate listing for Avail, a separate listing for Zillow, a separate listing for HotPads, and a separate listing for apartments.com? You just do one listing and it goes everywhere? 
ES: Yeah, absolutely. I don't have to go and do anything on any of those other sites. I set it all up on Avail and I wouldn't do it any other way. There are lots of platforms like Avail that you can do this on, which we write about. I would always choose a platform that has wide syndication. The only difference for me is that I don't actually syndicate to the Zillow network because it's a whole process of setting yourself up on Zillow and paying them so that when you post on Avail, it goes to Zillow.
Zillow is the platform, currently, that is charging for their listings. I go directly to Zillow, create that same ad, and pay them what they're currently charging us, $29 for 90 days, flat fee. So I manage those two. Once you've published on Zillow, its sites are also HotPads and Trulia, so the ad automatically gets spread over those three. That's my main way of marketing at this point.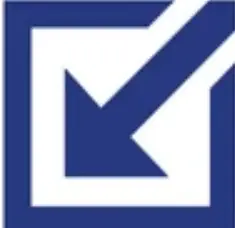 Also Read: Should You List a Rental on Zillow?
CL: What about Craigslist? I've always, historically, and I still do post on Craigslist. I know that a lot of people say that Craigslist isn't the most reliable, but I find that, at least in this area where we are in Seattle, I get a decent amount of success from posting on Craigslist. For me, it's a pretty simple posting process. You upload some photos, add your headline, text, and location, and it gets up there pretty well.
There's sometimes a little bit of a delay in terms of when it gets up there and when you see your ad. That sort of expires after seven days and you have to keep renewing that listing, but I still post there. I don't always get my tenants from Craigslist, but I know that every time I at least get several inquiries and they seem to be legitimate inquiries, people who are actually interested. 
I also post on Zillow, but I actually haven't been paying that 90-day listing, I know that they just started doing that again in May. Before, when it was $9.95 or $9.99 per week, I would do that because I knew that if I found a tenant within a week, it was not a big deal. Since they moved back to this $30 for 90 days, I haven't been paying for that and I've just been listing it for free. I've been getting decent traction.
This has always been the case with Zillow for me, I get a lot of inquiries. People say, "I want to apply, send me an application, I want to move right now." I typically will want to pre-screen before I start letting people apply. So, I'll respond and ask some questions and then I don't hear anything back. I offer to schedule a showing and I don't hear anything back. We've talked about this before, we call them "tire kickers." It makes it easy for people to just ask for an application right off the bat.
ES: They don't even have to type anything. They can click the send me an application option, and that gets sent to us and who knows how many other people. I have that same frustration. I do get good leads through Zillow, it's probably where I get most of my leads at this point. Although, I do get a fair number from Zumper and PadMapper. Those seem to be the three that work best.
I hide my phone number and I don't allow applicants or renters to apply directly, because especially in Seattle when I've got an application in hand, this is one of the places where I'm legally bound to screen that application first. So I don't get the chance to ask the three questions right off the bat, which often just scares people off too. Do you smoke? Do you have pets? And do you make at least two and a half times the month of rent before your big obligation? 
CL: That's a really good point. I think that's a good strategy to pre-screen before we even get involved in showing the listing. Not only does it save you time, but it also saves the tenant's time, having to schedule an appointment to come out and visit. If they're not gonna qualify or it's not what they're looking for right off the bat, then it's sort of a waste of time for everybody. So I think that's good practice, to pre-screen ahead of time 
ES: It doesn't take much to vet whether or not somebody is willing to make some effort or if they just wanna apply remotely, maybe to different places, and then see what pops up. Those pre-screening questions, they're also important because I don't take pets, I don't take smokers, and I have an income requirement. A lot of times, even if it's in the app, people ignore those things. Asking those questions directly makes sense for me.
Back to your question about Craigslist, I haven't been advertising on Craigslist for a while. Frankly, during the pandemic, for me, I've had very little turnover. So, full disclosure, I'm a little rusty on it. I do find that there are a lot of people that are moving to these other platforms that are a little more slick. That being said, it's really about time management for me. I know I can do pretty well with Avail and that network, and Zillow, so I just haven't been doing it. The interface is good on Craigslist. You can arrange showings, you got all your photos, and you've got the location, amenities. They've pretty much got it all. 
CL: With scheduling showings though, I know that Avail and other software platforms like that, maybe even Zillow does it as well, but you can schedule showings directly through the platform. I don't think you can do that on Craigslist, but you can do that through Avail where you list the time periods that you're available to show, and someone can book straight off of the website. 
ES: Yeah, that's true. Craigslist though, you can set showing times, I believe. That doesn't mean that the renter can reserve one, but it tells them when you're gonna be showing it so that in the communication, they can say right off the bat, "Hey, how about I come to that Saturday afternoon showing." You're right, it's not quite as automated as [Avail]. I know you've had mixed experiences with those scheduling tools, right? Where you allow people to schedule your time. 
CL: Yeah, it seems like a good feature, just to offer it up. Especially if you know that you're free and you know you're gonna be there for a particular time. Then you can allow people to just book a 20-minute slot. But my experience in the past has been, I'll just sort of reserve the whole day, and then you get one who schedules one in the morning and one who schedules one at the very end of the day, so you have to go back twice. It doesn't always work out as nicely as you might hope.
I think it's a good tool when you can make it fit into your schedule pretty well. I also get a lot of no-shows. Again, going back to the "tire kickers." If you make it easy for people to schedule an appointment, they will pretty easily just schedule an appointment and then they don't show up. That's what I struggle with the most. I put that in my criteria, to show up for appointments. If you don't, you are not qualified. That's sort of something that I don't enjoy, having to deal with no-shows. 
ES: I think you can eliminate some of that with just that little bit of interaction upfront. If you ask somebody those pre-screening questions, and I think niceties are really important. Every message I send says, "Thanks for your interest in the apartment, I look forward to meeting you, and here are my pre-screening questions. Let me know what else you'd like to know."
Once people have gone through that process with you, I think they're more likely to show up. That's one of the things I don't like about this automation, though I love it in general. It saved me a ton of time. But I do still try to make a personal connection. I always meet my renters, I never do anything remotely. Although, I have done a Zoom meeting before, during the pandemic, and that worked fine.
CL: Have you used any touring software, where you can offer a 3D tour, or do you do that through your Zoom meeting?
ES: That's on my to-do list, to get that dialed. Avail doesn't currently support that, and I think it'll be a mixed bag out there. That's my perception about which sites do. So, I haven't gotten to that yet. I've done Zoom tours, but I think it's a great idea. I think it can save everybody time, as do all of these software products that we talk so much about. That's another step where nobody may have to ever have any back and forth, if they can see it first and just know whether or not they're really interested. But you haven't either? 
CL: I haven't used any of the touring software. I've done similar to you. I've done a Zoom tour where I met the person on Zoom and kinda walked through the unit while we were on Zoom. I think that works okay, but I don't know what the experience is like for the tenants. I can't imagine it gives them as good of a tour as if they were there in person. But, I'm sure it saves everybody a little bit of time, or at least saves the tenant a little bit of time in terms of not having to come to view it, and I think particularly during the pandemic. 
ES: I get a lot of people who are relocating here. So, it's difficult for those renters to fit into a time slot, a viewing slot that I set aside. Again, I'm selfish with my time. I like to show an apartment for a block of time, an hour, an hour and a half at a time, as few times as I possibly can. I don't schedule the showings all over the place, so a video tour, Zoom, or FaceTime tour can help people know whether or not they're interested. Whether or not we should make an additional effort to try to get that person in if it's still available. 
CL: Are there any other platforms that you've used before? I've done apartments.com, and I think I still do list on apartments.com. I've gotten tenants from there in the past, but it feels sort of hit or miss. Sometimes I get several inquiries. The last time I think maybe I got one inquiry from apartments.com. It doesn't feel like it's consistent, but we've written about this before where I have struggled a little bit with the interface and how to get the listing how I like it. I do know that they offer paid options if you want to be listed above everybody else, but it's expensive. I've never done that, it's very expensive. 
Eli: I wanna say $300 to $400 for one of the big, top listings. Then they scale down to reduced prices. But the minimum price is still pretty high.
Chris: Yeah, so I haven't done that. I've only listed just for free, and maybe that's the result, I don't get my listing to the top of many people's searches. To this point, I feel like I haven't had to with the other alternatives out there.
Eli: Right. I haven't really used it directly. I assume my listings are going there because that's one of the places that Avail syndicates to, and Avail does tell you where there's been a successful syndication. So, I haven't seen an X there, that I know of.
I have gone to look at apartments.com to see whether my listing is there, and it's been there, but on occasion, it's been hard to find. What I've found there is that if you're shopping on the map, instead of by search, the map will show all of the listings, whether they're paid or not. I don't think that there's any differentiation there, but you also sometimes have to zoom in pretty far. Aside from shopping in that way, I think that you're at disadvantage on apartments.com unless you're paying, and I'm just not willing to do that. I don't even like paying Zillow the $30. That was a culture shock. I used to use Cozy, which was purchased by the parent company of apartments.com, and then they just collapsed Cozy and brought those features over. When that happened, I went to Avail at that point. 
CL: Now with Avail, I guess one of the handy features is that once you list there and you find a tenant, that property's information is already in their system. It makes it really easy for the next steps: creating a lease, collecting rent, and all of that. Is that why you've sort of scaled everything into Avail at this point? 
ES: Yeah, absolutely. That's why I said earlier that I wouldn't do it any other way, because I love the streamlined nature of the full-feature property management software model. I create the listing, which, I can just turn back on the next time I have a vacancy in that unit. It just pops back up again. I'll create a listing, and from there if somebody's interested, I send them a link to do the screening report. They pay for it, I don't have to take any application fees, I get it immediately. I don't have to have my office inspect it or anything like that because I'm not holding anything here.
Then, I can go on to create a lease. They do leases for all 50 states, customized laws that are reviewed by lawyers, once a year, I think. If I accept them and I've created a lease, I can go on to collect rent electronically. So there are far fewer trips to the property with the tenant. There's no scanning, everything's electronic. So it's a lifesaver for me. I'm a believer. Avail's not the only one out there and we spend a lot of our time evaluating all these different products. I would never go back to a non-software way. 
CL: One of the advantages of listing your property using one of these software products is full integration. My attitude has always been that if I had to choose one place to list my rental, my choice would be all of them. I think that just getting your property in front of as many eyeballs as you can makes sense, even if that means putting it on Craigslist, putting it on Zillow, and putting it on Avail. You just never know what the next hot listing site is, or where the tenants are looking. They seem to come from everywhere. As I said, sometimes it's apartments.com, sometimes it's Craigslist, and sometimes it's Zillow. 
Eli: Yeah, they're all over the place, it's true. Everywhere is the answer. I could do a lot of what I do on Zillow. It's not quite as robust as Avail and some of the others, in terms of the other features. I absolutely will advertise there and I don't see that changing. I just like that I get a lot extra doing it elsewhere.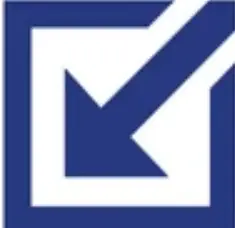 Also Read: Best Free Online Ways to Advertise Property For Rent
Chris: That's a good point. We'll wrap up our talk about where to list your rental here. Come back and join us again for another topic. You can go to our website, landlordgurus.com, take a read, and take a look around for any other topics that you might find interesting regarding your landlord duties.
Eli: Yup. Feel free to send us a message there as well. Thanks for watching! We hope this was helpful and would love to hear your feedback in the comment section below. Please like this video and subscribe to our channel for more videos like this. 
Advertise your property, find and screen tenants, sign leases, collect rent, and e-sign custom local leases, with tools built specifically for DIY landlords.
Strength: Complete Solution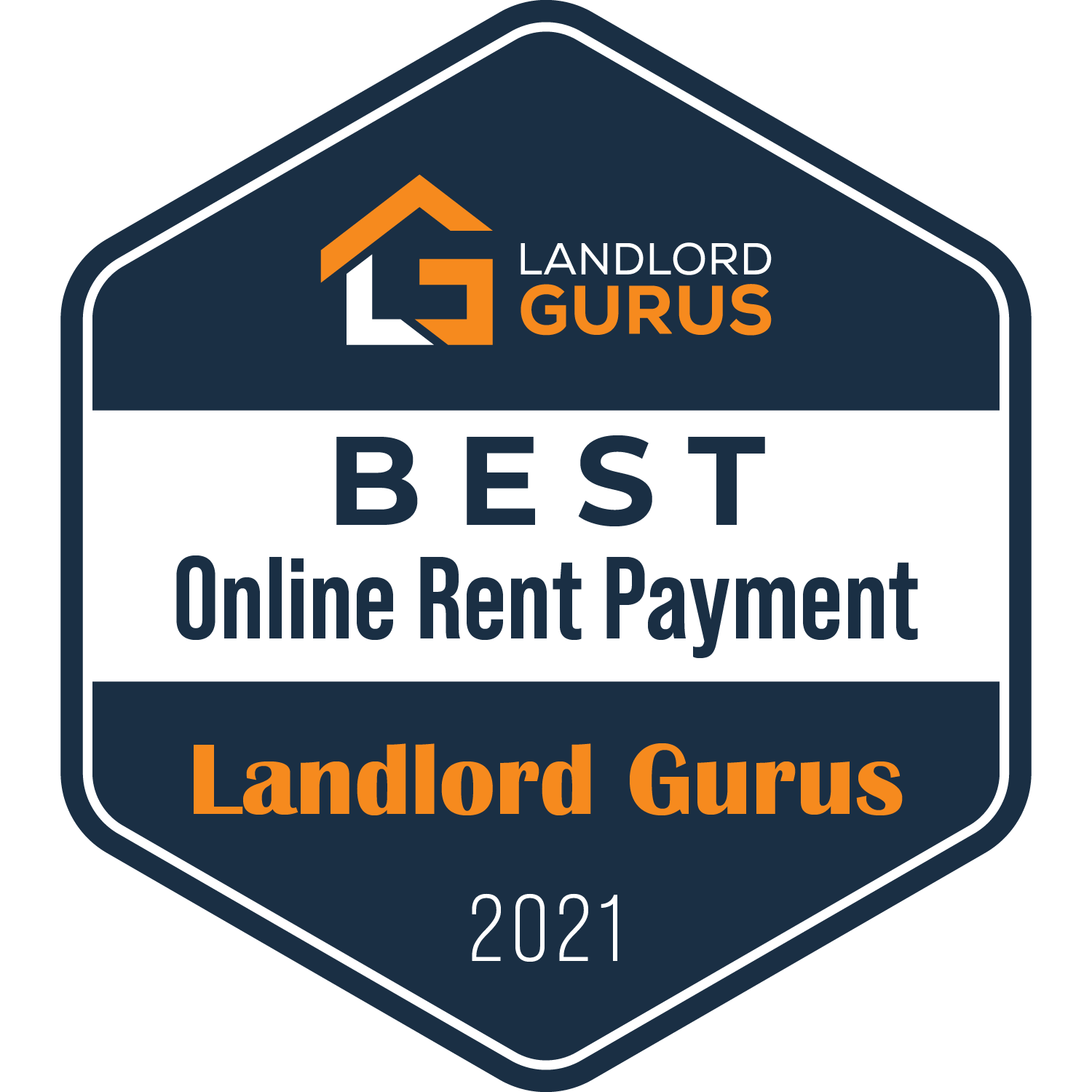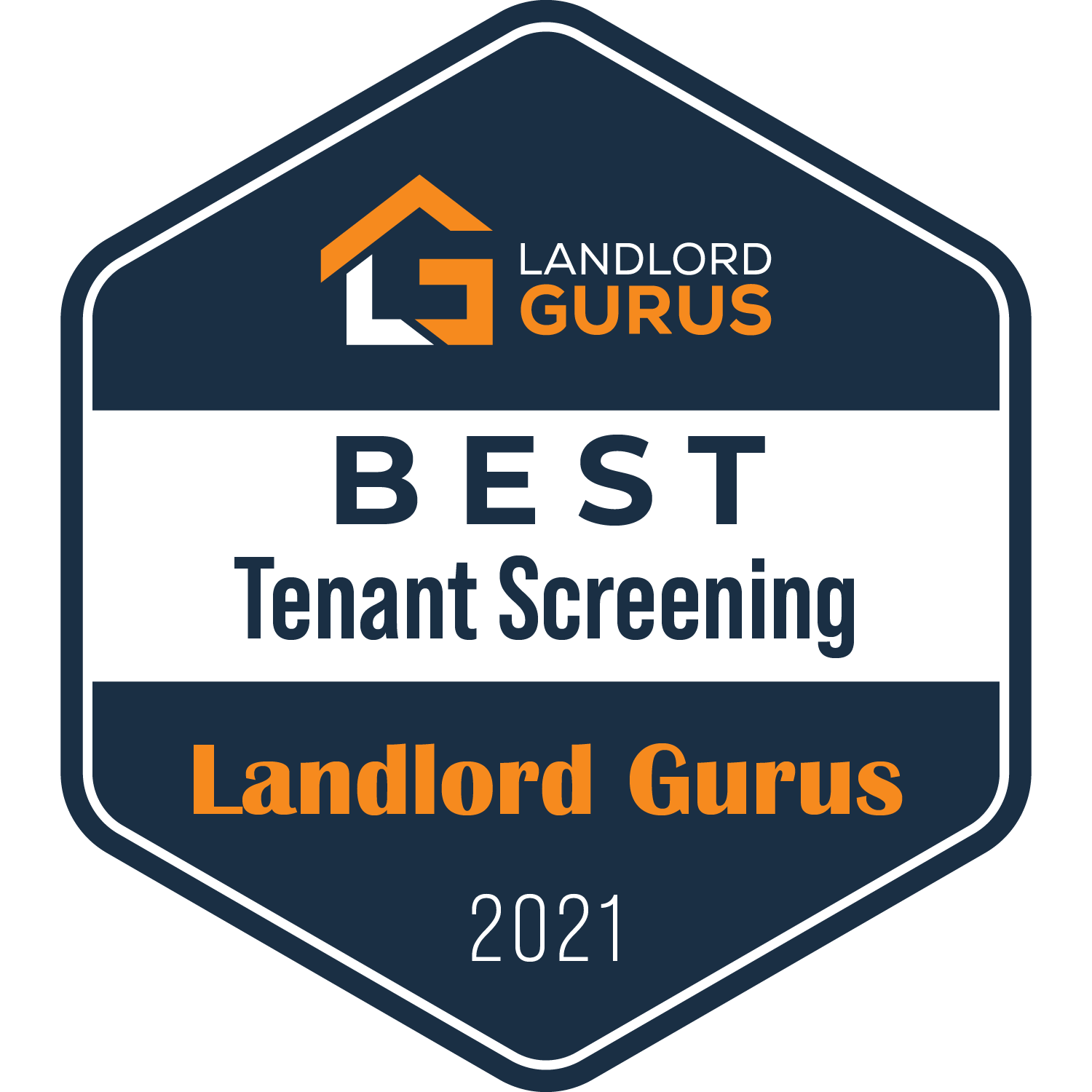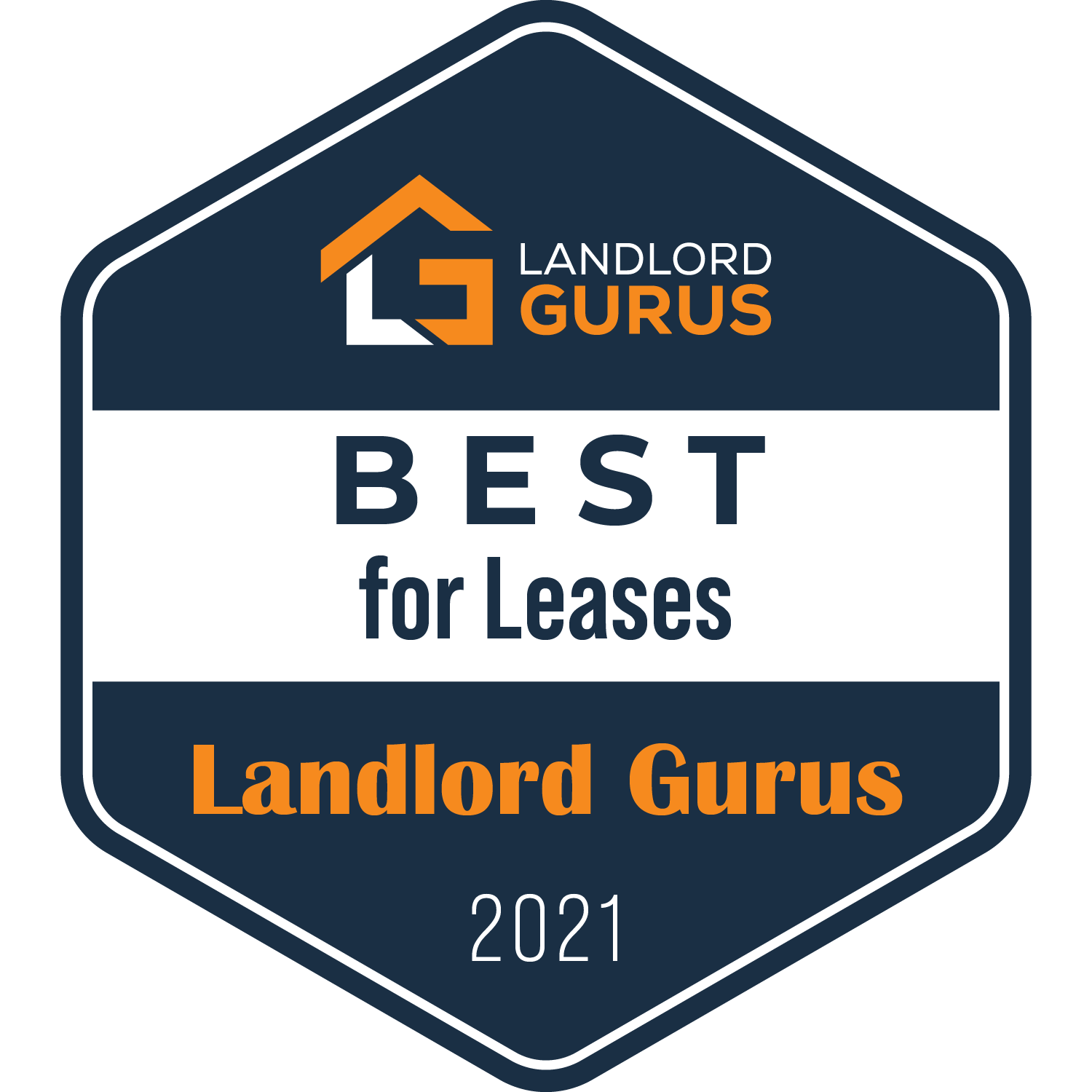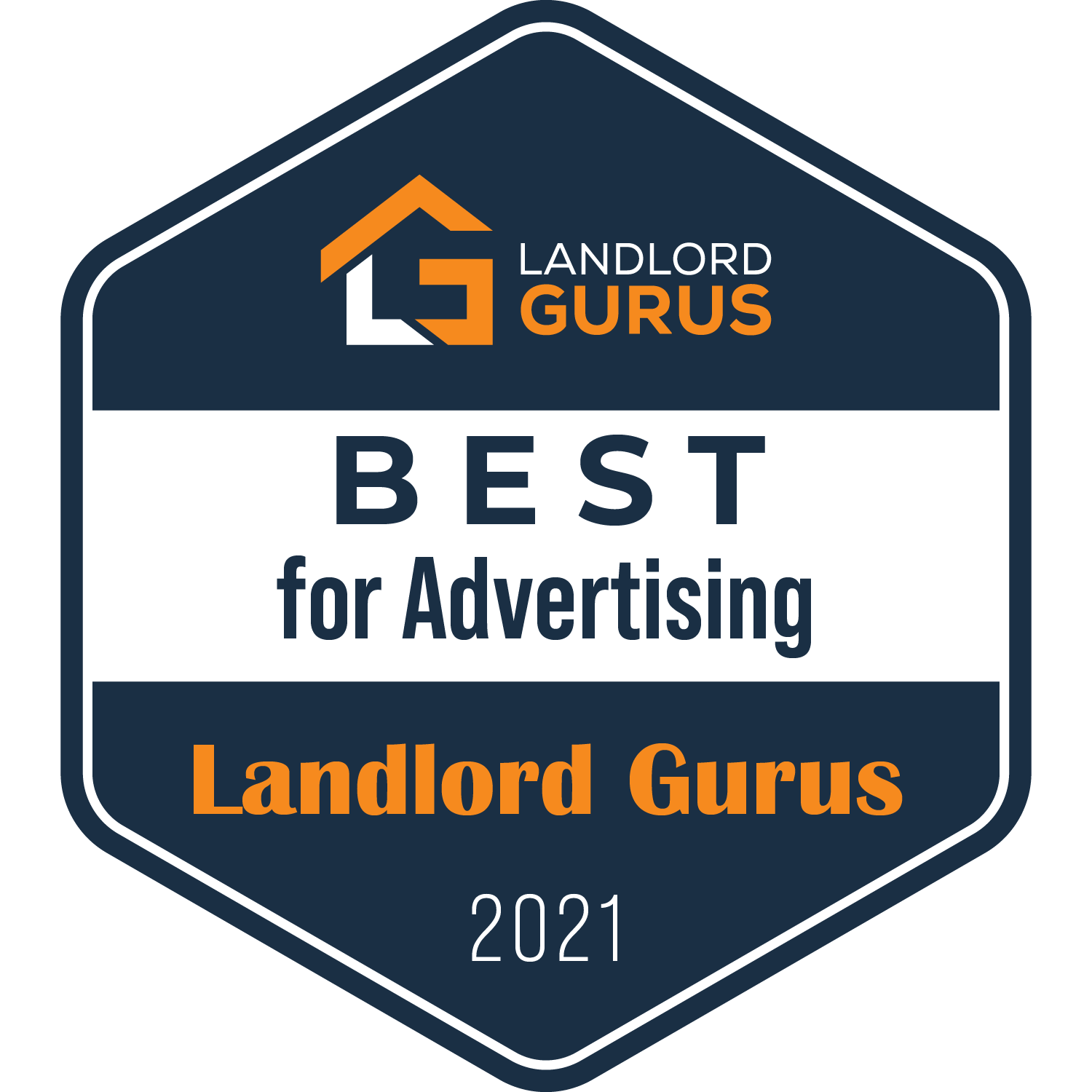 Disclosure: Some of the links in this post are affiliate links and Landlord Gurus may earn a commission. Our mission remains to provide valuable resources and information that helps landlords manage their rental properties efficiently and profitably. We link to these companies and their products because of their quality, not because of the commission.