Zumper rental listings is one of the best sites for landlords to list their property and connect with quality renters. Millions of potential tenants search there each month, seeking houses to rent and apartment listings.
In this article, we discuss what it costs to use Zumper rental listings, the pros and cons of listing your property on Zumper for rent, and the alternative property management tools that landlords should consider.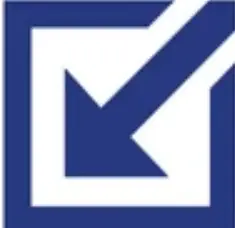 Related Read: The Best Rental Property Management Software: Product Overviews
How Much Do Zumper Rental Listings Cost?
You can post up to 10 house and apartment listings for free on Zumper, which also automatically places your ad on PadMapper, WalkScore, and Facebook Marketplace. However, you'll have to subscribe to one of their premium packages to promote your Zumper rental ads, or display them at prominent positions on the search page
Conversely, landlords located in the US and Canada do face certain limitations when posting their Zumper rental listing. For instance, if you live in the larger US metropolitan areas, you can only post 5 free ads per account.
Note:
Any additional listing will cost $20 per property and will stay active for 45 days before automatically unpublishing. Comparatively, Zillow charges $9.99 per week/listing.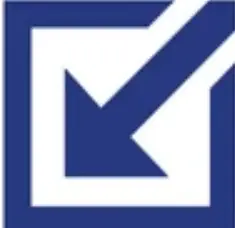 Related Read: Is Zumper free for Landlords? Overview, Pricing, & Features
Here is an overview of Zumper's packages and pricing.
Multifamily Promoted 
For landlords with more than 10 units, Zumper offers promoted Multifamily advertising, which includes:
Featured placement in Zumper listing search results, which increases the number of rental shoppers who will see your ad.
The Matterport Capture integration offers your prospective tenants 3D Virtual Tours by scanning your property via the app;
Badges to make your rental listing stand out;
Filters that allow tenants to easily discover all of your listings; and,
Lead delivery engine, PowerLeads AITM, uses artificial intelligence (AI) and predictive analytics to offer more lead intelligence. Its Power Prospect indicator recognizes high-intent potential renters.  
Instarent 
For the cost of 2% of the monthly rent, Instarent provides landlords with 12 months of rent protection (with a limit of $5,000). It includes premium features such as:
Priority search placement for your Zumper rental listings;
Up to $500 in coverage against property damage and $300 towards legal fees in the case of an eviction;
No-Vacancy Guarantee (a check of $250) if your vacancy doesn't fill within 45 days;
Applicant-paid ($30) tenant screening including a credit check, income verification, eviction, and criminal history with TransUnion SmartMove;
Rents deposit in your account within 24 hours;
Digital lease and e-signature with DocuSign®; and,
Like Apartments.com, Zumper does not provide pricing on their site for their Multifamily Promoted package. You will need to request a quote.
Virtual Signature Package  
The Virtual Signature Package in partnership with Matterport enables you to advertise your listing with 3D tours. It also features the following benefits:
12 months of promoted placement on Zumper network sites;
Syndicated listings to exclusive partner, Facebook Marketplace;
Unlimited use of 3D tours on all advertising platforms;
Upload virtual tours including the 3D dollhouse, floor plan, and measurement mode of existing units and interior amenities with the Matterport Capture app (scanning your property is DIY);   
High-resolution photos; and,
2D schematic floor plans. 
Zumper Rental Listing Syndication
Zumper listings display your properties to its' own network of listing sites, which includes PadMapper and WalkScore. Ads are also automatically posted on Facebook Marketplace.
In addition, you can create vacancy listings on property management software platforms such as Avail, Buildium, and TenantCloud, and Rentec Direct. Those products will then automatically publish them on Zumper, PadMapper, WalkScore, and Facebook Marketplace just as if you'd created the ad directly on Zumper. Because these property management software platforms syndicate your ad across many sites, you can get the exposure from Zumper's network as well as many others.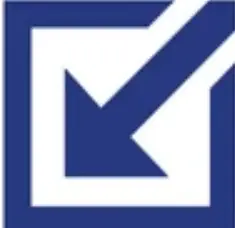 Related Read: Which Rental Advertising Site Is the Best Alternative to Zillow?
What Types of Property Can You Advertise With Zumper Rental Listings?
You can list a variety of rental properties on Zumper. Most commonly these will be apartment listings or houses for rent, however you can also advertise condos, co-ops, rooms for rent, and units in multifamily buildings. At the present time, they don't support the listing of commercial or retail spaces, storage units, parking spots, garages, or for-sale properties.
How Do Renters Use Zumper Listing Search?
Remember, anytime you create apartment listings or advertise houses for rent on Zumper your property will automatically show up on PadMapper, Walkcore, and Facebook Marketplace. Renters can either search Zumper rental listings directly or by find your property on one of these renting websites that they "syndicate" ads to.
Conversely, whenever a rental listing is created on property management software such as Avail, Buildium, TenantCloud, or Rentec Direct it will show up on Zumper and its' partner sites. This is why we suggest using property management software tools, as they spread your ads across many rental search sites and also provide many other features.
Pros of Zumper Rental Listings

Exposure 
In addition to your listing on Zumper, where they attract over 15 million visits per month and generate 6 million leads per month, your rental listing is also distributed to platforms such as PadMapper, Walk Score, and Facebook Marketplace. 
Advertising Tools 
Generally speaking, posting rental listings on Zumper is quick and easy, and has the ability to connect landlords with ready-to-move tenants in minutes. Not to mention you can include property details, photos, and YouTube videos in your listing. By purchasing one of Zumper's premium packages, you can add 3D tours and 2D schematic floorplans to your ads.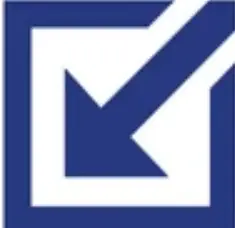 Related Read: Best Free Online Ways To Advertise Property For Rent
High-Quality Leads 
Zumper's lead delivery engine, PowerLeads AITM claims to deliver 5x more intelligence on leads. As a result, it guarantees that prospects are 2x more likely to convert to leases. Given that with the Power Prospect indicator, you can expect to receive high-quality leads.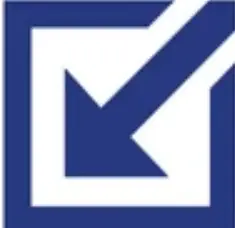 Related Read: The Best Tenant Screening Service for Small Landlords
Rent Collection
The AutoPay feature allows landlords to collect rent for free. Additionally, you can also collect fees and deposits through Zumper with custom charges such as late fees, security deposits, pet deposits, and utilities. 
Rent Guarantee 
Providing up to 12 months of rent coverage, Zumper's Instarent protects you against unexpected vacancies and also property damage. Specifically, it includes a $5,000 rent protection policy and $500 damage coverage through a third party. The catch, however, is that Instarent costs you 2% of your gross rent each month.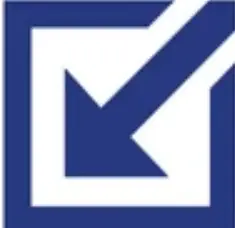 Related Read: The Best Online Rent Payment Service for Small Landlords
Cons of Zumper Rental Listings

Pricing 
You can list up to 10 properties for free on Zumper, but if you want your ad to appear in more popular searches and locations, you'll have to subscribe to one of their paid packages. For landlords with more than 10 properties, Zumper charges $20 per property for every additional listing, which obviously can get expensive if you have a big portfolio or a limited budget. In some large metropolitan areas of the US and Canada landlords are limited to 5 units for free.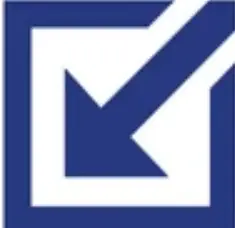 Related Read: The Best Free Property Management Software for Small Landlords in 2021
Limited Property Management Features 
Although Zumper's paid plans offer features like tenant screening, rent collection, and digital signing tools, surprisingly it doesn't have some of the common features that other property management tools offer. 
For instance, Zumper doesn't offer financial reporting and maintenance tracking tools. This shortcoming alone will lead many landlords to seek out another tool like Avail, Buildium, TenantCloud, RentecDirect, or RentRedi for a complete solution.  
Additionally, while it does allow landlords to add extra questions to the rental application, you can't edit the existing information on the application. 
No Lawyer-Reviewed Leases
Zumper's premium enhancements include digital lease signing in partnership with DocuSign®. Landlords can also customize the lease. However, it doesn't offer state-specific, lawyer-reviewed leases in any of its plans.
No Mobile App for Landlords
Zumper has an app available in both the App Store and Google Play store, however, it is designed for renters only. Landlords can't use it to list or manage their property. In particular we've seen the value in RentRedi's mobile app, which is a convenient tool for both landlords and renters. 
No Rent Guarantee for Existing Leases
At this time, Zumper doesn't offer Instarent Rent Guarantee to protect existing tenants or leases, even if the renter is starting a new lease agreement with the landlord. Additionally, you will have to pay $250 whenever you decide to cancel Instarent.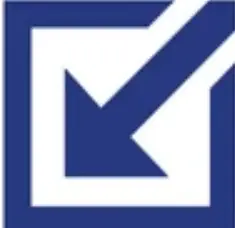 Related Read: Should You List A Rental On Zillow?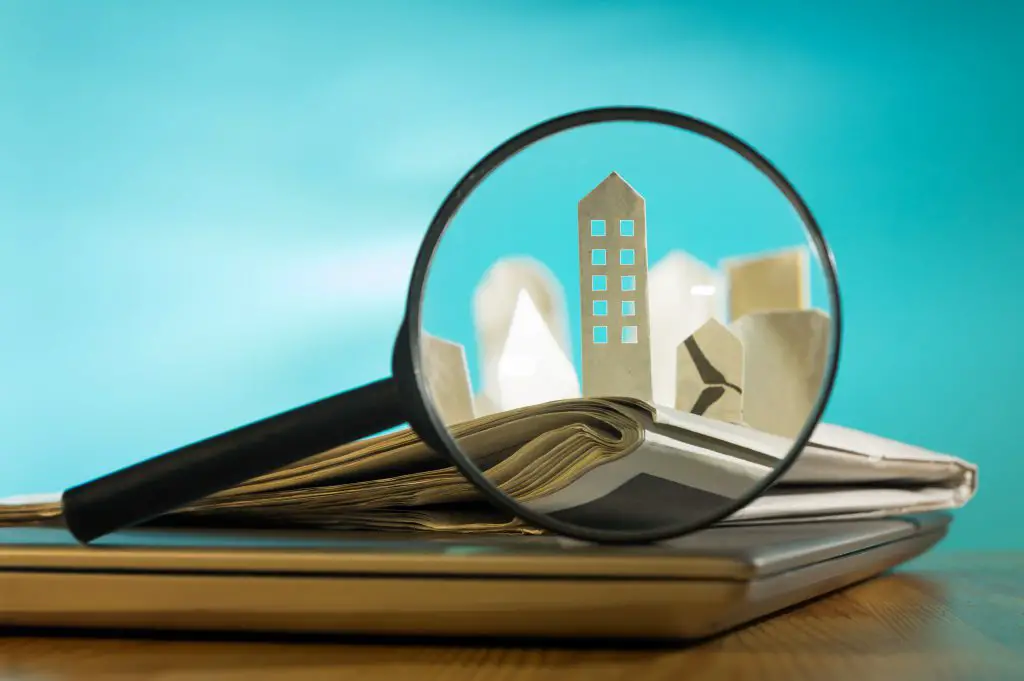 Is Zumper Legit?
We have to say yes! Zumper has millions of potential tenants searching for a place to rent each month. When it comes to finding good tenants it is always good to get your listing in front of as many rental shoppers as possible. Therefore, whether we're writing about Zumper or Zillow or Craigslist, we recommend using a property management software product that syndicates your vacancy ad on a wide range of rental listing sites.
As we discussed above, there are many products that will post on Zumper as well as many other sites. Zillow, Apartments.com, and Zumper are increasingly expensive to advertise on, so we believe if you want to keep your marketing costs down it is worth trying the free level of advertising on as many platforms as possible.
Our Verdict: Should You Use Zumper Rental Listings?
All things considered, we believe Zumper's strength is the number of renters that use the site every month to search for a place to rent. Nonetheless, it does lack several key features such as communications, maintenance tracking, and financial reporting. If you're looking for a more of an all-in-one solution that offers more value for your money, property management tools such as Avail, Buildium, RentecDirect, and TenantCloud are better suited and include features such as:
Advertising and applications
Tenant screening
Digital leases and e-signatures
Rent processing and collection 
Maintenance reporting and tracking
Communication tools
Financial tracking and reporting
Alternatively, Use the Mix & Match Approach
Alternatively, you can manage your rental listings by using individual tools. For instance, you could use the following:
Zumper and/or Craigslist to list your property for free (Zillow no longer offers free advertising, beyond an initial freebie.)
ApplyConnect or RentPrep for tenant screening
PayRent for rent collection, and
Landlord Studio or Stessa for accounting and reporting.
To learn more about each of these products, check out our article on "The Best Rental Property Management Software". 
Disclosure: Some of the links in this post are affiliate links and Landlord Gurus may earn a commission. Our mission remains to provide valuable resources and information that helps landlords manage their rental properties efficiently and profitably. We link to these companies and their products because of their quality, not because of the commission.