According to the American Apartment Owners Association (AAOA), around 90% of tenants have pets, and therefore they are interested in renting pet-friendly rentals. Allowing tenants with pets in rental property will increase your potential tenant pool, providing more opportunities to increase rent and boost your income.
If you don't allow pets, you are closing the door on many potential renters. Also, accepting pets allows you to get more showings, more applicants, and more demand, all of which translate into a higher price. Additionally, these renters are usually more comfortable paying extra pet rent, deposits, and fees. In this article, we discuss how pet rent, pet fees, and security deposits can grow your income potential.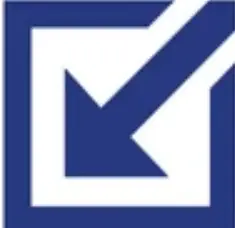 Also Read: Emotional Support Animals and Pets In Your Rental: Landlord Gurus Experience
Note: This is the 2nd in our series exploring the best ways to increase rent. You can read our other installments here:
Risks and Benefits of Allowing Pets in Rental Property
Allowing pets in your rental can offer you a number of benefits. Let's take a look at a few:
Higher Income – You can choose to charge monthly pet rent, increased security deposits, and/or non-refundable pet fees.
Bigger Applicant Pool – Today, many pet owners are struggling to find pet-friendly rentals. By allowing pets in your rental, you can expand the number of potential renters, increasing your chances of finding the best quality tenants.
Longer Tenant Retention– The average tenancy for pet owners is 46 months, versus 18 months for tenants without animals. By accepting pets in your rental, you encourage tenants to stick around and settle in your property.
If you're looking to allow pets in rental property, keep in mind that you can reap all these benefits only if you develop a careful screening process and set up a solid pet policy beforehand.
Additionally, consider the potential risks of accepting pets in your rental, such as property damage, increased liability, potential allergies, and disruptive behavior. To avoid these risks, screen renters and their pets carefully. Also meet every pet in person and seek references to avoid having intimidating or dangerous animals in your building.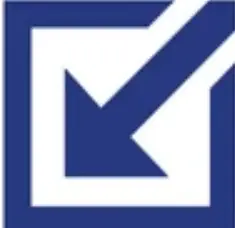 Related Read: Should I Accept Pets in My Rental?
Pet Fees, Pet Rent, & Pet Deposits
If you're planning to allow renters with pets, choose the best pet fees, rents or deposits to make the most of your pet-friendly rental. Here are a few of the differences:
A pet fee is a nonrefundable payment at the start of tenancy that compensates the property owner for taking the risk of allowing animals in the rental. You may charge per pet, or by the size or species of the animal.
A pet deposit is a refundable payment collected at the start of a lease. But if upon the move-out inspection you find that there is no pet damage, you will have to return the amount in full. 
Pet rent is when you charge a monthly fee for pets in addition to regular rent. Some landlords calculate pet rent as 1% or 2% of unit rent or charge a flat rate based on area or pet size.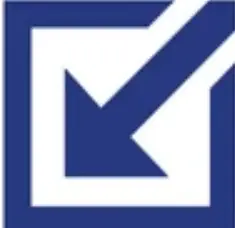 Related Read: Choosing the Best Pet Fee for Rental Property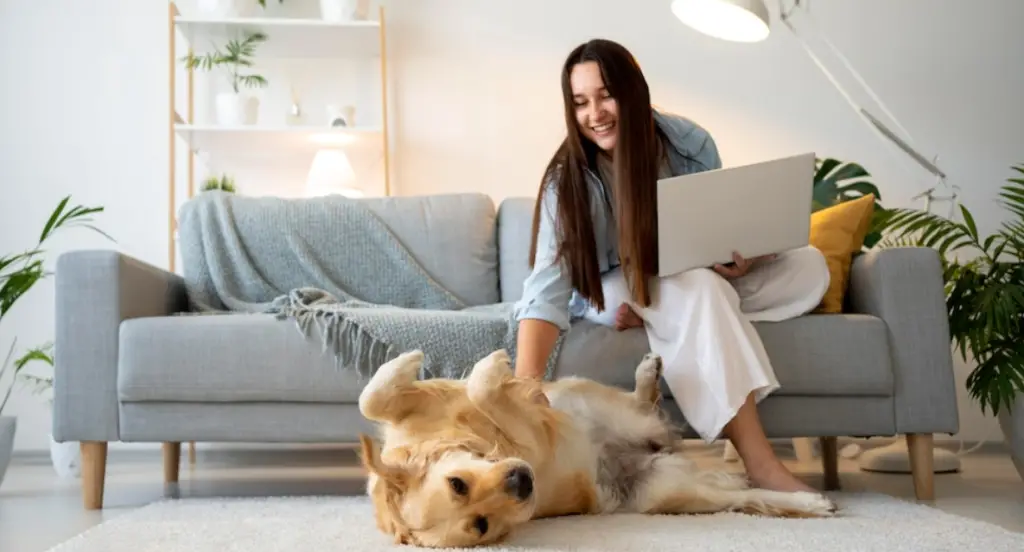 How Much Can I Earn?
Allowing pets in rental property is a proven strategy to increase rent and income from your rentals. According to Avail, landlords who rent to pet owners can increase their gross rental income by 5% or more.
Also, check out our pet calculator to see how much additional income you can earn. Simply enter your monthly rent, expected pet rent, and any other associated pet fees and see how much your annual revenue will increase.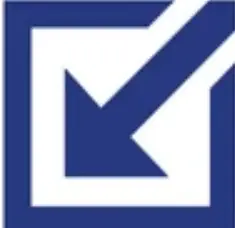 Also Read: Rent Pricing: How Much To Charge For Rent?
Emotional Support Animals
Before you allow pets on your property, it's important to understand the difference between pets and emotional support animals. While all pets may provide companionship and relief to their owners, emotional support animals are specifically prescribed by medical or mental health professionals to people suffering from certain disabilities.
Potential renters with an emotional support animal applying to rent from you must be able to provide proof that the animal has been prescribed appropriately. Given appropriate proof, you cannot disqualify a tenant from renting just because they have an emotional support animal. Consequently, this applies even if you have a no-pets policy.
Don't run afoul of emotional support animal housing laws. For instance, FHA regulations prohibit landlords from charging higher rent or requiring any kind of deposit for renters having emotional support animals.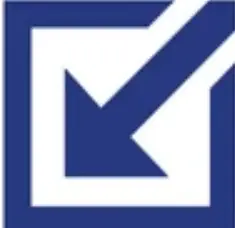 Related Read: Emotional Support Animal Housing Laws: A Landlord's Guide
How to Collect Rent
The key is to make the rent collection process easy and efficient. There are many benefits of using an online rent payment service. Some will even automatically add extra fees such as pet rent and pet fees. You can check out some of our favorite rent collection apps and tools.
These property management tools can also be useful for small and independent landlords to effectively run their businesses. Along with online rent collection, they also help you with a variety of standard property management tasks, such as advertising, applications, tenant screening, and lease signing.
SERVICE
DESCRIPTION
RATING
MORE

BEST OVERALL

PayRent

With a simple pricing structure and a focus on rent collection, PayRent helps property owners and managers collect rent online safely, reliably and automatically.
Rent Collection

Read ReviewSign Up Here

BEST SOFTWARE

Avail

Advertise your property, find and screen tenants, sign leases, collect rent, and e-sign custom local leases, with tools built specifically for DIY landlords.
Strength: Complete Solution

Read ReviewSign Up Here

BEST HYBRID

Hemlane

Hemlane is a next-gen property management tool that helps property owners manage their rentals. More than simply property management software, Hemlane is a platform that bridges the gap between DIY and full service property management.
Strength: Hybrid Property Management

Read ReviewSign Up Here
Frequently Asked Questions about Pets in Rental Property
Do I have to accept pets in rental property?
As a landlord, you aren't obligated to accept pets in your unit. However, allowing pets can actually help you increase tenant interest in your property. It also gives you an opportunity to charge a higher rent. More than that, renters with pets tend to be responsible tenants who pay rent on time and take care of the space.
Can I charge extra rent if my tenant wants a pet?
Yes, you may charge pet rent equal to a percentage of unit rent, or a flat rate. The amount will depend on the number of pets, market area, pet size, or your experience with pets on the rental property.
How much can I charge for pets in rental property?
In some places like Seattle, landlords are not allowed to charge nonrefundable pet fees. However, in other cities, typical pet fees may range from $100 to $300, depending on local and state laws. In most places, the amount of pet fee a landlord can charge has no formal limit, the question is how much tenants are willing to pay. Usually, pet rent is in the range of $25 to $50 per month. However, according to Trulia's research, Washington, DC is the most expensive city for renting with pets with the average pet deposit over $350, the average pet fee over $425, and the average pet rent nearly $45 per month.
Can I deny an emotional support animal?
According to Federal Fair Housing Laws, landlords can't typically deny emotional support animals, even if they have no-pet policies. However, there are also certain situations when you can legally reject an emotional support animal. These include:
> The building has fewer than four units and you also live in one of the units.
> Having the animal causes undue financial hardship for you.
> If the animal causes harm or damages to others or your property.
> The animal is too big for the unit. For instance, renters can't bring a horse into a small studio apartment.
Can I charge extra for emotional support animals?
Landlords are never allowed to charge a pet fee when it comes to emotional support animals. However, there are certain things you can charge even if the pet is legally considered an emotional support animal. For instance, you can seek compensation if the animal causes any damage to the unit. You can also make deductions from the tenant's security deposit for this damage. If a support animal becomes a nuisance, you also have a right to seek legal proceedings to remove the animal.
Pets in Rental Property: Takeaway
Make sure you include a pet addendum with your lease. You can use this pet addendum to lay out the terms of your tenant pet policy at lease signing and minimize the risk of future disputes.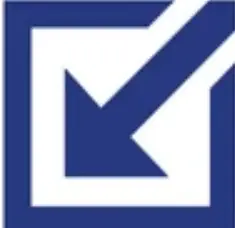 Also Read: Understanding Rental Lease Agreements: A Landlord's Guide
If your tenant has a pet without your prior approval, make sure to document and give notice of the violation. ezLandlordForms also offers an editable Unauthorized Pet Lease Violation document that you can use to notify tenants and demand immediate correction of an unauthorized animal on the premises.
Allowing pets in rental property increases the number of qualified rental applicants. This also gives landlords more options for finding great tenants that stay longer, keeping your turnover costs low. Therefore, you'll have fewer vacancies and lower administrative costs. Plus, opening up your rental property to pets and their owners also gives landlords an opportunity to increase rent as you can charge extra for this service.
Disclosure: Some of the links in this post are affiliate links and Landlord Gurus may earn a commission. Our mission remains to provide valuable resources and information that helps landlords manage their rental properties efficiently and profitably. We link to these companies and their products because of their quality, not because of the commission.