Eli recently had an experience with a tenant where after they had signed the lease, and made the initial payments and the deposit, they revealed that they had an emotional support animal who would be living with them. As discussed in this video, Chris Lee and Eli Secor, founders of Landlord Gurus, discuss emotional support animals and pets in your rental, as well as how to prevent surprises like Eli's. 
If a tenant has an emotional support animal and an authorized letter, landlords are usually required to accept that specific animal in the rental. Therefore, there are some fears among landlords that people who might not necessarily need an emotional support animal end up getting an ESA letter just so their pets can live in the unit. So what can be done about that?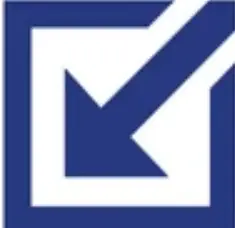 Also Read: Emotional Support Animal Housing Laws: A Landlord's Guide
"What's really important is to thoroughly screen and vet the tenants themselves. Then to know what your rights and responsibilities are around ESAs and what you can and can't do," Eli said. 
Tenant Screening
Both Chris and Eli stress the importance of thoroughly screening all potential tenants. 
"When you screen somebody, you can find out a lot about them. You might be able to learn whether this is somebody that is fit for your unit or not, regardless of whether they have an animal," Chris said. 
In Seattle, where Chris and Eli reside, it is required to post your criteria with your advertisement. An example of criteria includes no smoking, credit score minimums, and income minimums, which is a multiple of what the rent is. For example, Chris requires the tenant's income to be at least three times the rent. Eli also includes the ability to receive past landlord references. He finds landlord references to be important.
"Just the type of response and whether you get a response, is telling. I want to have somebody else take the trouble to say, 'Yeah, I had a good experience with this person.'"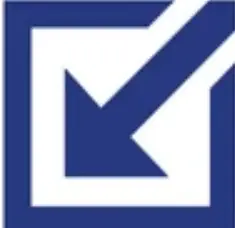 Also Read: Rental Criteria Checklist for Screening Prospective Tenants 
Pet Rent
While Chris allows cats in some of his rentals, Eli generally does not allow any pets. A question that Chris asked Eli was whether or not he thinks that he's losing out on potentially good tenants by having a no-pet policy.
"Well, there are potentially good tenants and larger applicant pools. I think there are gonna be more applicants, you're going to have more interest. A fairly large percentage of renters do have pets. So, larger applicant pool and an opportunity to make more money, potentially," Eli said.
Eli has been using a property manager for his Portland triplex, where they allow pets. His property manager utilizes petscreening.com and they charge pet rent.
"So I am getting higher rent because of it. And yes, I'm seriously considering changing with other rentals that I manage," Eli said.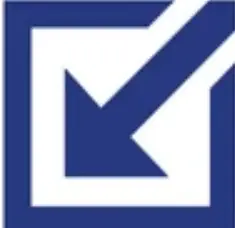 Also Read: Best Ways to Increase Rent: Collect Fees for Pets in Rental Property
Emotional Support Animals and Pets In Your Rental: Landlord Gurus Takeaway
Since there are many legalities surrounding emotional support animals in your rental, Chris and Eli highly recommend consulting a lawyer if you have any doubts.
"The biggest takeaway is to screen thoroughly and methodically, do the extra legwork. We've written lots about that: best screening services, how to screen, what questions to ask, all those types of things." Eli said.
Disclosure: Some of the links in this post are affiliate links and Landlord Gurus may earn a commission. Our mission remains to provide valuable resources and information that helps landlords manage their rental properties efficiently and profitably. We link to these companies and their products because of their quality, not because of the commission.