Apartment amenities can be any unique or nonessential feature or service offered to renters, such as a swimming pool, doorman service, or even on-site childcare. Offering some of these extras in your rental property can differentiate your listing from others and generate more interest. This can also allow you to increase rent and boost your income. In this article, we take a look at the top 8 apartment amenities that renters want.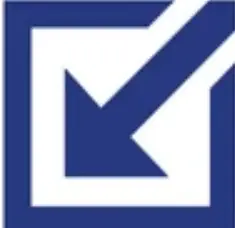 Also Read: Rent Pricing: How Much To Charge For Rent?
Note: This is the 6th in our series exploring the best ways to increase rent. You can read our other installments here:
What are Apartment Amenities?
Apartment amenities are any features or services tenants can use while renting an apartment. These can be community or in-unit amenities. Certain amenities might be considered "must-haves" for some tenants, while other amenities can be extras that differentiate your rental from others.
Simply put, apartment amenities are supplementary features that can make life easier, happier, or more productive, but are not legally required items (such as running water or heating) that must be provided to everyone. 
Are Apartment Amenities Included in the Rent?
Often many amenities are free for residents and their use is included in rent. Alternatively, landlords may charge residents a separate amenity fee on a monthly or yearly basis. Another option is to charge a flat-rate fee upfront when a new tenant moves in.
Landlords that don't charge an amenity fee can boost their income by charging higher rent. However, if you are planning to charge an amenity fee, make sure your rental rates are competitive with other rentals in your area. Otherwise, potential tenants may opt for another property to avoid additional fees.
With RentCast, you can view rent prices and up to 20 nearby comps for any property in the US and track your rental portfolio with real-time alerts and market updates. RentCast also features detailed market statistics, averages, and historical rent trends for any zip code in the US.
Start using RentCast 100% free and then upgrade at any time to unlock additional features as your rental portfolio grows. Use promo code GURUS and receive a 20% discount on any pricing plan.
Common Apartment Amenities
There are two types of amenities that most buildings offer.
Community Amenities
Community amenities are shared by all residents living in a building. These amenities are located in common areas that all can access and are generally exclusive to residents of the building. A swimming pool, fitness center, dog park, barbecue, package room, playground, rooftop garden, communal kitchen, entertainment center, secured garage, are all examples of community amenities. Some buildings also collaborate with neighboring businesses, such as gyms, to offer complimentary memberships to tenants.
These types of amenities often provide a sense of community among the residents.
In-Unit Amenities
In-unit amenities are located within an apartment unit for use by only that unit's resident(s). Some common examples include in-unit laundry, air conditioning, dishwasher, private patio or balcony, fireplace, hardwood flooring, and smart home devices (such as thermostats).
The main advantage of providing access to good in-unit amenities is that they can add value and desirability to your property. The better the amenities you offer, the more tenants you can attract and the greater potential you have of charging a higher rent.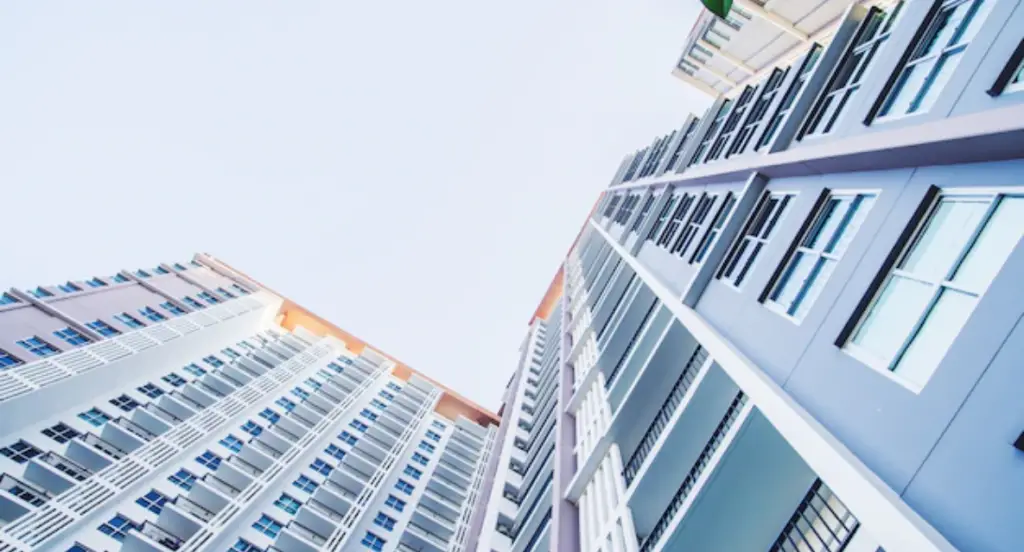 Best Apartment Amenities Renters Want
Here's our top 8 apartment amenities list that landlords should consider offering as a way to increase rent:
1. Outdoor Space
Apartments with shared outdoor amenities such as rooftop decks, community gardens, outdoor kitchens, and playgrounds are quite popular among renters. However, many renters also want private outdoor spaces such as a balcony, patio, garden, etc. If you are worried about who has responsibility for the upkeep of outdoor space, or need to set limitations about use, include a special clause or addendum to your lease agreement.
2. Pet-Friendly Amenities
As pet ownership continues to grow, allowing pets in your rental will not only help you widen your tenant pool but also give you the ability to charge a higher rent or a separate pet fee. So consider adding pet amenities in your building such as a dog park, pet washing facilities, and pet concierge services.
3. High-Speed Internet
With more and more people working from home after COVID-19, there's a need to have high-speed internet for Zoom calls, streaming services, etc. Providing a high-speed internet connection in your apartment will help you attract tenants that work or study remotely. According to a survey, prospective tenants are 82% more likely to view and 88% more likely to rent the property if it has internet access.
4. In-Unit Laundry
Consider offering an in-unit washer and dryer for tenants so they don't have to leave the building or collect quarters to use the shared laundry. Providing laundry services within your apartment can also help increase your rental income. On average, renters are willing to pay as much as 20% more rent if you install an in-unit washer/dryer.
5. Air Conditioning Unit
It's best to install an air conditioning unit in your apartment, especially if your property is located in an area that regularly experiences hot weather. Lack of air conditioning can be a deal-breaker for most tenants. Another benefit is that tenants won't have to install their own units, and you won't have to worry about incorrect installation and possible damage to your unit or building. Plus, improper installation could lead to wasted energy usage.
6. Parking and Transportation Options
Offering a reserved parking space, especially in cities where parking is scarce, can be of great benefit to renters with a vehicle. This can be a garage, off-street parking, or even a spot in the driveway. Adding a parking option to your property is something that renters will willingly pay more for because they'd prefer living in a building where parking isn't a daily struggle. This could also include bike parking, visitor parking, electric car charging, ride-share pickup and drop-off area, or a car-sharing program.
When renting out a parking spot, make sure you create a parking space rental agreement that specifies the length and terms of the agreement.
7. Package Delivery System
Today, people shop online more than ever before. However, they can't always be home when packages are delivered and want to retrieve them 24/7. To appeal to frequent online shoppers, consider offering a secure package room where delivery people can easily drop off packages.
The package room should include security features to prevent theft, notifications to alert tenants when a package is received, and easy access so that tenants can pick up the parcel at their own convenience.
8. Smart Home Technology
Next on our apartment amenities list is smart home technology. These are devices that offer smart access such as video intercom systems, keypads, and smart locks. They also include smart home devices such as thermostats that reduce energy consumption and save money on utility bills. These devices allow residents to maintain their own level of comfort by offering remote control or automated scheduling.
What other amenities do your tenants want? Let us know in the comments below!
Best Apartment Amenities: Landlord Gurus Takeaway
There are plenty of possible apartment amenities that can increase demand for your rentals and create ways to increase rent. What you offer depends on your property, whether it's a single-family, small multi-family, or larger apartment building/complex. It also depends on the needs of your tenants. For example, families value different amenities than single professionals.
You also need to consider space, cost, and land use requirements. For instance, adding a swimming pool to your building may be cost-prohibitive on your property. Landlords and property owners need to determine which amenities will offer the best return on their investment. Below are our winners for the best ways to advertise your property. Highlight your best apartment amenities and make your listings stand out from the crowd.
SERVICE
DESCRIPTION
RATING
MORE

BEST OVERALL

Avail

Advertise your property, find and screen tenants, sign leases, collect rent, and e-sign custom local leases, with tools built specifically for DIY landlords.
Strength: Complete Solution

Read ReviewSign Up Here

LARGE PORTFOLIOS

TenantCloud

End-to-end property management solution. Receive payments online, advertise properties and screen potential tenants. Robust accounting and maintenance features.
Strength: Complete Solution

Read ReviewSign Up Here

BEST FOR MOBILE

RentRedi

RentRedi is an all-inclusive landlord-tenant app. Manage vacancies, screening, and rent collection from wherever you are, on any device.
Strength: Complete Solution

Read ReviewSign Up Here
Disclosure: Some of the links in this post are affiliate links and Landlord Gurus may earn a commission. Our mission remains to provide valuable resources and information that helps landlords manage their rental properties efficiently and profitably. We link to these companies and their products because of their quality, not because of the commission.