One of the many proven strategies to increase rent is furnishing your rental property. Furnished rental apartments can boost your rental income. While you may have to bear extra costs upfront, furnished properties can help you charge higher rents and boost your return on investment.
Furnishing your rental opens your property up for short- and medium-term tenants such as corporate housing and traveling nurses. You are also able to attract families new to an area due to job relocation, people remodeling their current home and needing a place to live temporarily, or families going through changes such as divorce or downsizing. Increasing your potential tenant pool provides more opportunities to charge higher rent.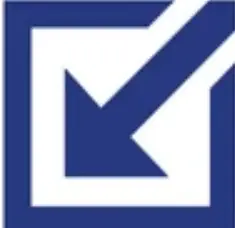 Also Read: Rent Pricing: How Much To Charge For Rent?
In this article, we discuss the pros and cons of furnished rental apartments, how much money landlords can make, and the best ways to protect your property.
Note: This is the 3rd in our series exploring the best ways to increase rent. You can read our other installments here:
What is a Furnished Rental Apartment?
Furnished rental apartments come with the basic furniture a renter will need to live in the property. Some of the items you may find in such an apartment include a sofa, beds, a coffee table, a dining room table, chairs, washer, dryer, and basic kitchen appliances.
Furnished rental apartments can be either fully furnished or semi-furnished. In some fully furnished rentals, landlords may also provide items like towels, blankets, dishes, cookware, and silverware. You may even add décor items such as mirrors, wall hangings, paintings, etc. A semi-furnished apartment, on the other hand, provides fewer items than a fully furnished unit does. They tend to come with basic furniture and appliances such as a sofa, beds, tables, a fridge, and a stove, but not much more than that.
Before you decide whether to furnish your rental apartment, study the location of your property. If it is located in a prime location for travelers, then it's best to consider furnishing your rental. Due to the location, renters will look for short-term rentals and most renters will prefer a furnished property. Some other preferable locations for furnished rental apartments are close to employment centers, hospitals, and universities.
How Much Extra Can Landlords Charge for a Furnished Rental?
Landlords with furnished rental apartments can expect to rent for 15-20% more than unfurnished properties. It is not uncommon to charge even 30% extra per apartment for longer-term stays and up to 400% more for short-term stays. Short-term rentals offer you more income to help you offset any costs of increased vacancies created by shorter lease lengths.
You can also charge a higher security deposit for fully furnished rentals. In some states, for instance, landlords can only charge a certain maximum deposit for unfurnished properties, but a higher maximum amount for furnished ones. This is to protect you in covering the cost of replacing or fixing broken furniture.
Pros and Cons of Furnished Rental Apartments
Let's take a look at the benefits and drawbacks of furnishing your rentals so that you can make an informed decision.
Pros
A higher income through increased rent and security deposit
Additional potential tenants, catering to people working from home and those looking for short and medium-term rentals
Easier to attract new tenants who want an easier or temporary move, saving them from the hassle of setting up Wi-Fi and utilities, buying furniture, etc.
Appealing to renters who don't want to purchase their own furniture
Save on taxes through tax breaks such as depreciation for furniture
No need to worry about tenants' furniture damaging your property when moving in/out
Cons
Upfront costs for furnishing the property
More maintenance, repair, renovations, and replacement of furniture, and appliances
Increased turnover for short-term rentals, which means repeating processes such as listing, screening, lease signing, and more
More potential for damage, resulting in a greater financial burden if renters don't take care of the property and the furniture inside it
Arranging for storage if the renters don't want certain furniture pieces in the rental property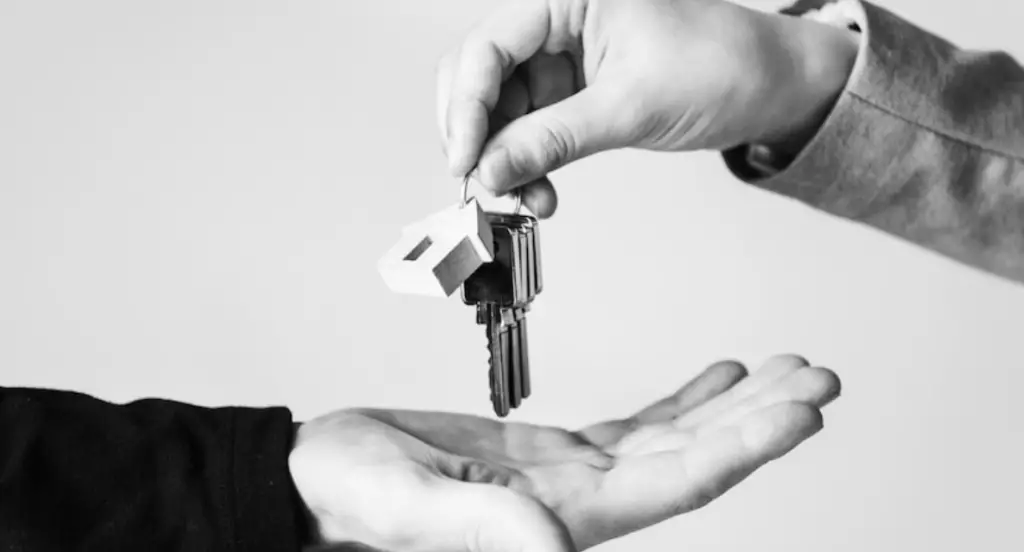 How to Protect Your Furnished Rental Apartment
After considering the benefits and drawbacks of furnishing your rental, keep in mind that there are ways to protect your property before your next renter moves in.
Tenant Screening – Make sure to screen tenants. Some listing platforms will already provide this service or have renters already pre-screened or reviewed.
Security Deposit – Consider charging a higher deposit to account for potential damage to furnished items.
Inspections – Make sure to inspect or provide a move-in/move-out checklist and photos.
Lease Agreement – In the lease, specify responsibilities of both the landlord and tenants, who is responsible for damages, and inventory of items that belong to the house.
Types of Furniture – Look for neutral, sturdy, and easily replaceable items. Don't furnish with antique or special heirlooms that are irreplaceable.
Corporate Housing
Many traveling professionals such as consultants travel all over the world. Some even stay in locations for weeks or months at a time. Corporate housing is a furnished apartment, condominium, or house that can be rented temporarily to individuals, military personnel, intern groups, or corporations as an alternative to a traditional hotel or an extended hotel stay.
Additionally, corporate housing typically includes the cost of utilities and other amenities, so all costs are included in one monthly payment. Lease terms are generally shorter in length, but often are flexible and may renew month-to-month.
Travelling Nurse Rentals
Travel nurses typically commit to 13-week assignments. They are reliable, trustworthy candidates, many of whom may have already completed an extensive background check to be eligible for work. Therefore, the risk of having to deal with an unruly tenant is low. You can expect them to pay rent on time since they receive a monthly housing stipend through work.
The field of nursing is growing with a greater demand for qualified nurses. Therefore, you can expect furnished traveling nurse rentals to quickly attract qualified tenants, especially if your property is close to commercial areas and hospital facilities.
Relocation for Work
Moving to a new place can be a difficult and nerve-wracking process. A person has to first look for a place to live before they even get to know the area very well. A furnished short/medium-term relocation housing allows tenants to spend a few weeks or months getting familiar with their new neighborhood before they can decide whether to buy a home or rent a property for the long term.
Furnished Rental Apartments: Landlord Gurus Takeaway
A furnished rental apartment opens the door to new opportunities to increase rent and boost your income. Depending on the factors described above, your home may be a great candidate for short or medium-term furnished housing aimed at temporary relocation, traveling nurse rentals, or corporate housing.
You can sign up and list your property on the Corporate Housing by Owner (CHBO) platform. Get started today by listing your furnished rental to corporate travelers. It only takes as little as 20 minutes to create your listing. Enjoy longer-term stays, no booking fees, and the flexibility in renting your rental properties.
Once you find a renter through CHBO, you will self-manage your property. This means you get to make all decisions yourself and keep all profits to yourself. On the other hand, you will do all the work yourself. This can be rewarding, but also time-consuming.
Alternatively, you can partner with a full-service housing company like Zeus. They will find and screen tenants, and manage and support them during their stay. Zeus will also furnish and decorate your property. The result is a seamless and easy process for owners. You can sit back, collect rent, and let someone else take care of the rest.
Don't forget to look at reliable rent estimates to see how much you might be able to charge for your property. Also check out our rent calculators to see how that affects your profitability.
Do you rent out furnished rental apartments as corporate housing or traveling nurse rentals? Let us know how that's going for you in our comments below!
Disclosure: Some of the links in this post are affiliate links and Landlord Gurus may earn a commission. Our mission remains to provide valuable resources and information that helps landlords manage their rental properties efficiently and profitably. We link to these companies and their products because of their quality, not because of the commission.