One of the most difficult things about being a landlord is having to deal with tenants who don't pay rent on time. Even worse, they may damage your property, disturb their neighbors, or cause other forms of nuisance. To address this issue, you need to screen applicants thoroughly and proactively, before accepting them as tenants. Thanks to the emergence of property management software products, screening tenants online is a hassle-free task.
Let's take a look at some of the reasons screening tenants online using property management software is a smart move for all landlords. Whether you are a property manager, new landlord, or property owner who spends their time overseas, you can benefit from property management software. It saves you from troublesome tenants and reduces the risk of an expensive eviction battle later on.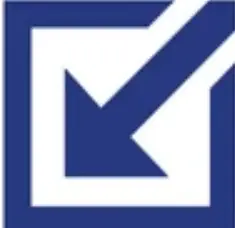 Related Read:  The Best Tenant Screening Service for Small Landlords
The Need for Screening Tenants Online
Tenant screening is essential to the process of choosing reliable tenants for your property, or the property you manage. Without it, you simply don't have all the information you need to select the right tenant for your property. Here are the common reports available when using property management software for online tenant screening:
Identity verification
Credit reports and scores
Criminal history check
Eviction check
Residence history
References
The screening process may seem burdensome and unnecessary. However, it is a central component in any landlord's due diligence process when selecting new tenants. Plus, when you make use of property management software, you can automate the entire process and get it done in a fraction of the time.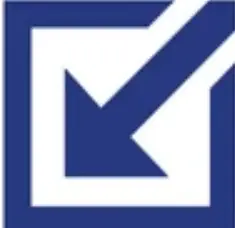 Related Read:  The Best Free Property Management Software for Small Landlords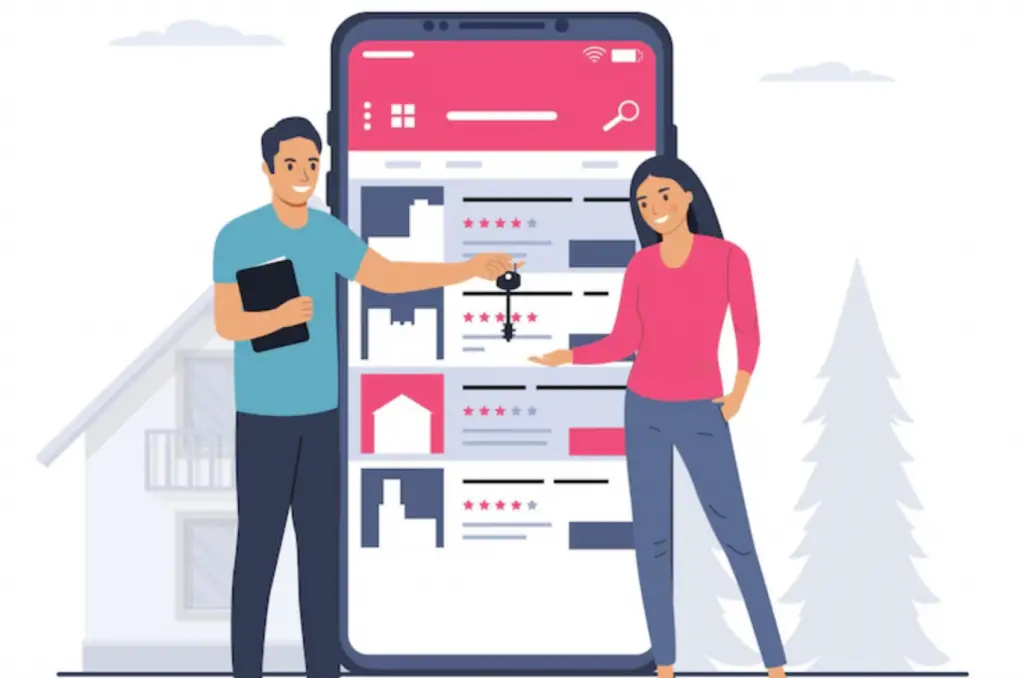 Why Use Property Management Software for Screening Tenants Online?
Now you have an idea of what tenant screening is, and how you can make use of property management software to automate it. Let's discuss all the reasons that make this a wise move for you and your peace of mind.
1. Quick Results
One of the biggest benefits of using property management software to screen tenants online is that it provides you with quick and updated results. Property management software accesses up-to-date databases. Therefore, you get the most current and relevant data in just a couple of minutes.
Landlords have had to order reports from agencies or landlord associations until recently, when property management software has made access virtually instant. In the past, this would entail filling out forms, getting tenant authorization signatures, faxing, scanning, emailing, etc.  Today, landlords simply send applicants a link that they follow to order and pay for screening reports online.  Results quickly show up in the software's dashboard, where they can be reviewed and also stored.  This efficiency helps you place tenants quickly and reduce vacancy losses.
2. Screening Tenants Online Delivers High Accuracy Results
Property management software brings the power of artificial intelligence (AI) to tenant screening.  Reports such as the Resident Score from TransUnion analyze customized sets of data that are selected specifically to predict how reliable an applicant will be as a tenant.  Designed specifically for tenant screening, these reports help take the guesswork out of the screening process.
3. Unbiased Screening
Laws under the federal Fair Housing Act obligate landlords to consider all tenants equally. They aren't allowed to refuse any of them on the basis of their race, color, national origin, sex (including sexual orientation or gender identity), familial status, or disability. By following a consistent process when marketing your vacancies, you can ensure that all interested parties get a fair chance.  As a result, you avoid exposing yourself to prosecution for discriminating against any of these protected classes.
We strongly recommend developing a Rental Criteria Checklist that outlines the criteria a landlord should use to select new tenants. Using this guide uniformly with every applicant helps ensure that you've created a process that treats everyone equally. What's more, cities like Seattle even require landlords to develop a set of rental criteria, which they must share with anyone interested in renting their property. The combination of this checklist document and screening tenants online ensures that landlords stay in compliance with fair housing laws.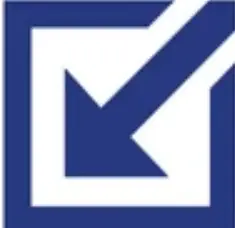 Related Read:  The Best Online Rent Payment Service for Small Landlords
4. Cost-Effectiveness
Another benefit of using property management software to screen tenants online is that it allows you to complete the screening process not just in a fraction of the time, but also at a fraction of the cost.  Online tenant screening reports are affordable, usually in the $25-40 range. Most property management software products also allow landlords to select whether to pay themselves or have a tenant pay directly.
5. Protect Your Applicant's Privacy and Avoid Having a Site Inspection
The Fair Credit Reporting Act lays out rules to protect the identity and personal information of all US residents. One measure is that accessing data directly can require an office inspection.  However, landlords can avoid submitting to a site inspection by having tenants order their own screening reports directly online. Because you're not physically storing any sensitive information at your place of business, you don't need to provide proof that you can do so securely.  All information is stored securely in the cloud. Moreover, by ordering the reports themselves applicants are by-default granting permission to access their personal data.
6. Verify Your Applicant's Identity
Most online tenant screening tools use built-in applicant identity verification to reduce the risk of fraud. Applicants are often required to answer a series of tailored questions that verify their identity. Plus, some services require applicants to upload a copy of their official government-issued ID. All landlords should ask applicants to show ID before renting to them but we know from experience that many don't remember to do that, let alone document it.
7. Screening Tenants Online Helps Avoid Costly Eviction Battles
Another related benefit of using property management software to screen tenants online is that it helps you avoid expensive eviction battles. Thoroughly and consistently screening rental applicants gives you the information you need to consistently choose good tenants. The cost of evicting a tenant can easily be between $4,000 and $7,000.  Of course, final eviction costs depend on local laws, the kind of rental unit, and the specifics of the situation.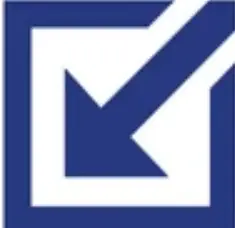 Related Read:  Best Free Online Ways To Advertise Property For Rent
Screening Tenants Online:  Key Takeaways
As an independent landlord who is working without a property manager or any outside resources, it can be quite challenging to understand the best way to go about screening tenants online. Moreover, there are several factors and steps involved in the process. And they need to be done carefully and consistently in order to ensure that you get the right tenant for your property.
We've written many articles on the best rental property management software on the market, because we believe these products give landlords invaluable tools to manage every step of the property management process. Advertising, screening, rent collection, leasing, accounting, and maintenance management are all functions of the best software tools out there. Screening tenants online using property management software is a smart move for landlords who want to streamline every step of managing their rental property.
Disclosure: Some of the links in this post are affiliate links and Landlord Gurus may earn a commission. Our mission remains to provide valuable resources and information that helps landlords manage their rental properties efficiently and profitably. We link to these companies and their products because of their quality, not because of the commission.