Rental property management software for landlords is one of the most valuable tools in a small property manager's arsenal. In addition to providing an impressive collection of benefits, today's software solutions are user-friendly and are easy for busy managers to use on the go. As property owners and managers, we have evaluated today's top software products to uncover their key benefits. The following is a look at our findings and the top six ways that property management software can help small property managers thrive.
Who can benefit from rental property management software?
One of the biggest misconceptions about property management software for landlords is the notion that it is designed for managers who oversee hundreds of properties. While most large property managers certainly depend on software to organize their operations, software is also used by the following:
Small property managers: A growing percentage of software users are individuals who oversee just a handful of units. Furthermore, research shows almost 92% of rental owners have 20 or fewer units.
New landlords: New property managers often turn to software to start off on the right foot by best managing their properties.
Out of state property owners: Additionally, today's software solutions are designed to be easily used by out of state property owners.
---
Rental Property Management Software
For many landlords the right property management software can help you efficiently run your small business. We have evaluated some of today's top software products to uncover their key benefits. Let us help you find landlord software that is best suited for your needs. Whether you are looking for tools to help collect rent, screen tenants, list your rental, automate your record keeping, or other property management tasks, we can find a product for you:
---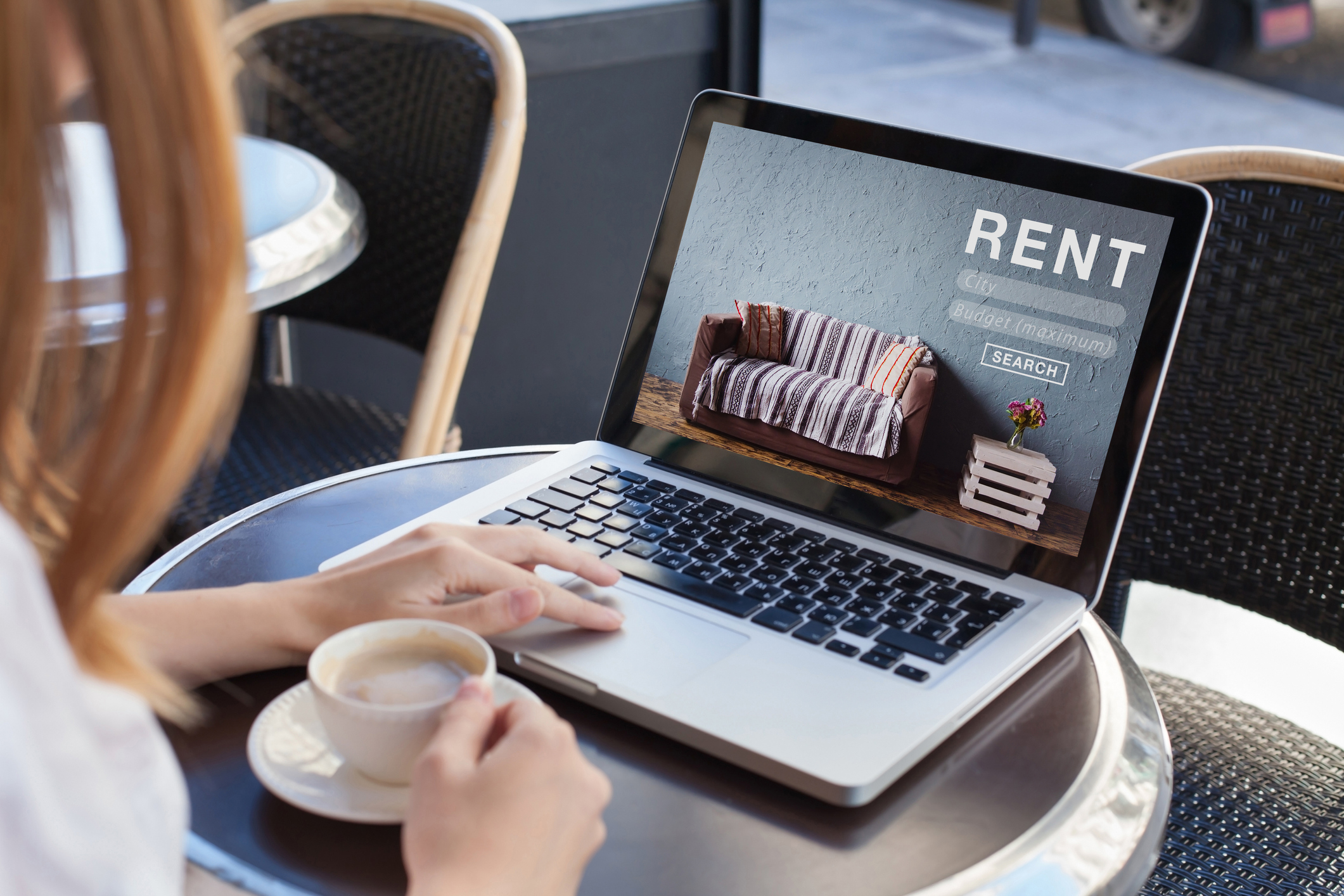 How does property management software help small landlords succeed?
You cannot overstate the value that software offers property owners. By providing a means of organizing and centralizing tenant information, software reduces administrative hassles for landlords. This therefore enables landlords to focus on improving the tenant experience and tending to property updates.
Furthermore, renters are increasingly coming to expect the use of property management software by their landlords and managers. According to the 2021 State of the Property Management Industry Report released by Buildium and NARPM, the Top 5 Technologies Renters Want are:
Communicating via text or email
Paying for rent online
Submitting maintenance requests online
Electronic leasing
Access to a resident portal
Here are some of the top benefits of rental property management software that can both help you efficiently run your business and meet the needs of your tenants:
1) Software makes online rent collection a breeze
If you are not already using online rent collection, you are missing out on cost savings, time savings, and prospective new tenants who are seeking the convenience of paying their rent online. If you are considering the move to online rent payments, consider the following ways that software helps to make rent collection fast, easy, and secure:
You can easily schedule recurring monthly payments 
Automated payment reminders can help reduce the number of late payments
You can see payment activity in real-time
Tenants can choose from a variety of rent payment options, including eCheck, debit card, SMS, and Paypal 
Also Read: The Best Online Rent Payment Service for Small Landlords
2) You can track maintenance requests from tenants
Maintenance requests from tenants can stack up quickly and can easily get buried unless they are properly organized and tracked. Even if you currently manage less than 50 units, a sudden influx of requests can pose a problem for a busy property manager. 
Rental property management software helps landlords streamline maintenance requests and organize work orders. With the ability to receive status updates from your desktop computer, phone, or tablet, you can remain abreast of the progress with each request until all tasks are officially completed. More importantly, software also enables owners, maintenance employees, and tenants to send documents, photos, and videos related to the maintenance issue at hand. 
Also Read: Manage Maintenance on Rental Property using Property Management Software
3) You can boost efficiency through the online application process
There are two key ways software simplifies the tenant application process: First, you can say goodbye to cumbersome paper applications. By making the transition to online applications, you can reduce application errors and avoid lost paperwork. Second, you will have an efficient means of managing all of your applications. With a few clicks, you can update applicant statuses and enjoy easy access to an online application timeline for each prospective tenant.
Also Read: Best Free Online Ways To Advertise Property For Rent
4) Property management software for landlords can help you market your vacant properties
A sound marketing strategy is the key to promoting your properties and minimizing vacancies. As a result, today's leading software solutions employ automation to detect vacant properties and immediately advertise their availability. With just a couple of clicks, you can enjoy the following benefits: 
Advertise vacant properties on social media
Professional e-blasts announcing available properties
The ability to easily add photos and videos of properties
Easily customize outreach efforts 
TenantCloud is a winner in our Best Ways to Advertise Property for Rent
5) The tenant screening process is faster and easier
Background checks and credit checks are a necessity, regardless of the number of units you oversee. Top software solutions will seamlessly incorporate all background check information into a user-friendly report that accompanies each application. This makes it easier for you to seek out the best tenants to occupy your properties. Here is how a typical process works:
First, a prospective tenant completes an online rental application
Second, you choose the type of screening report you wish to run on the applicant
Third, you receive your report — often instantaneously 
Most software programs also allow you to choose whether you wish to pay for the report or require the applicant to pay. But one of the greatest advantages is the immediate receipt of a report (in most cases). This instantaneous feedback allows you to make smart decisions quickly and reduce your number of vacancies faster.
Also Read: The Best Tenant Screening Service for Small Landlords
6) Software can help you grow your business
"The "hidden" value of property management software is that it can help you grow your business. Think about it: If you can spend less time on paperwork and handling other routine tasks, you have more time to take on new buildings and add new tenants…Some property management companies have grown their business from just a handful of units to hundreds or even thousands." – Geoff Roberts, Buildium 
If you are a small landlord who has big dreams of expanding your business, property management software can be the key to realizing your dreams. By reducing the amount of time you spend on paperwork and other administrative tasks, you can devote more time to business development pursuits and increasing the number of properties you manage. 
Also Read: Landlord Studio: Mobile Accounting Software for Landlords
What are the property management software options for small landlords?
Not all software platforms are created equal. The top features other landlords want may not be the same as yours. Therefore, taking the time to carefully evaluate options and select the best platform for small landlords is essential to your success and satisfaction. We have done a lot of this research for you. Here are several of the best options for property management software that might be perfect for your properties.
Advertise your property, find and screen tenants, sign leases, collect rent, and e-sign custom local leases, with tools built specifically for DIY landlords.
Strength: Complete Solution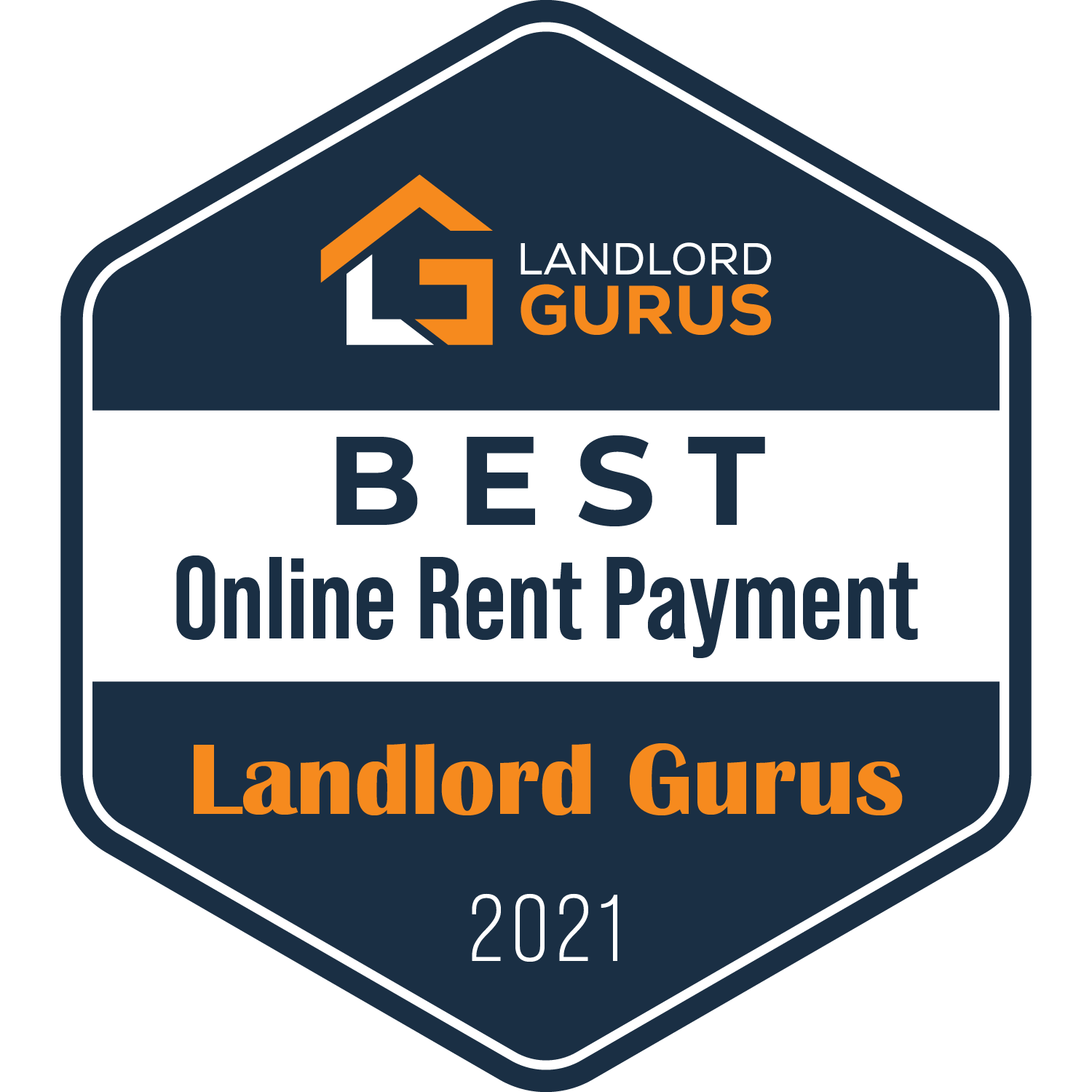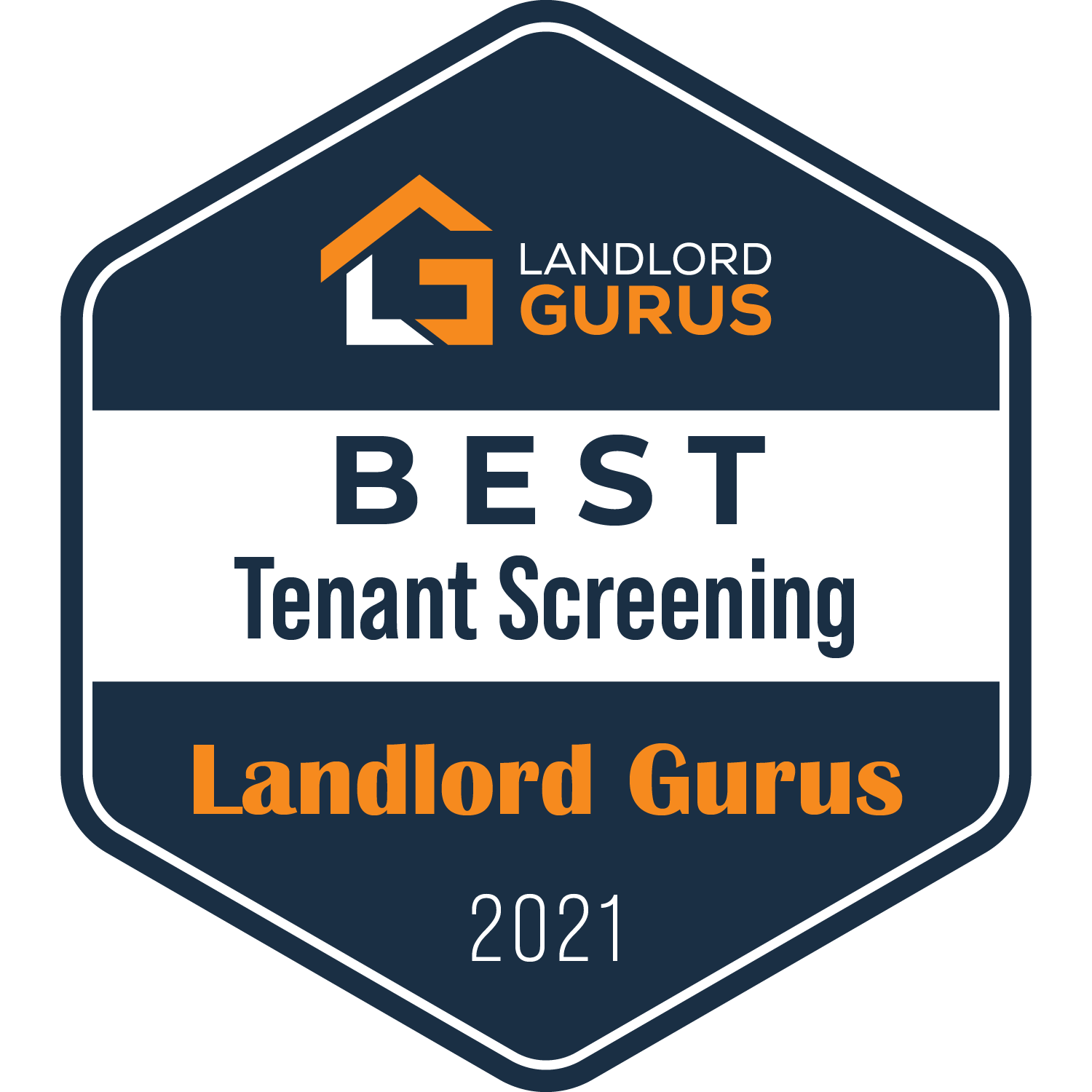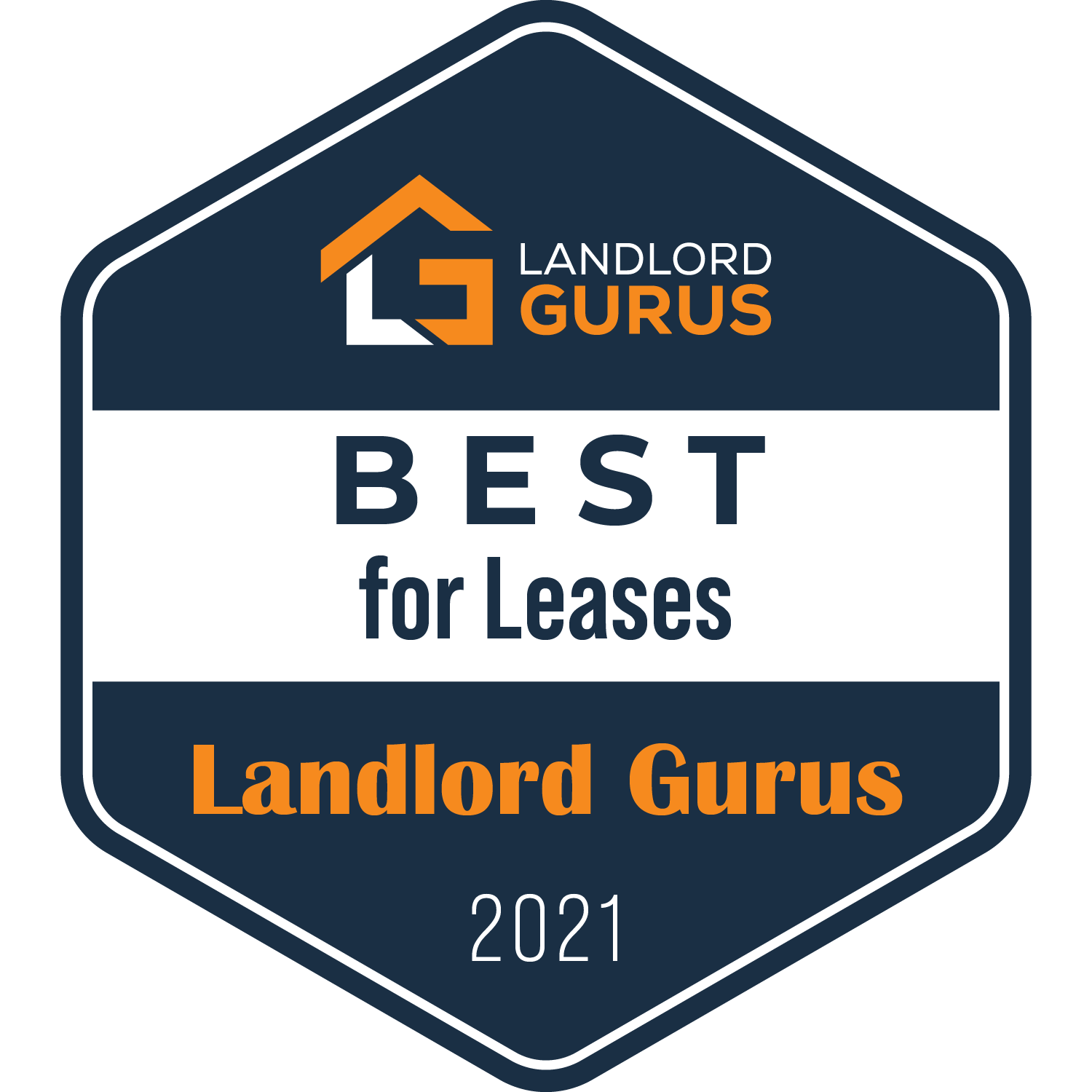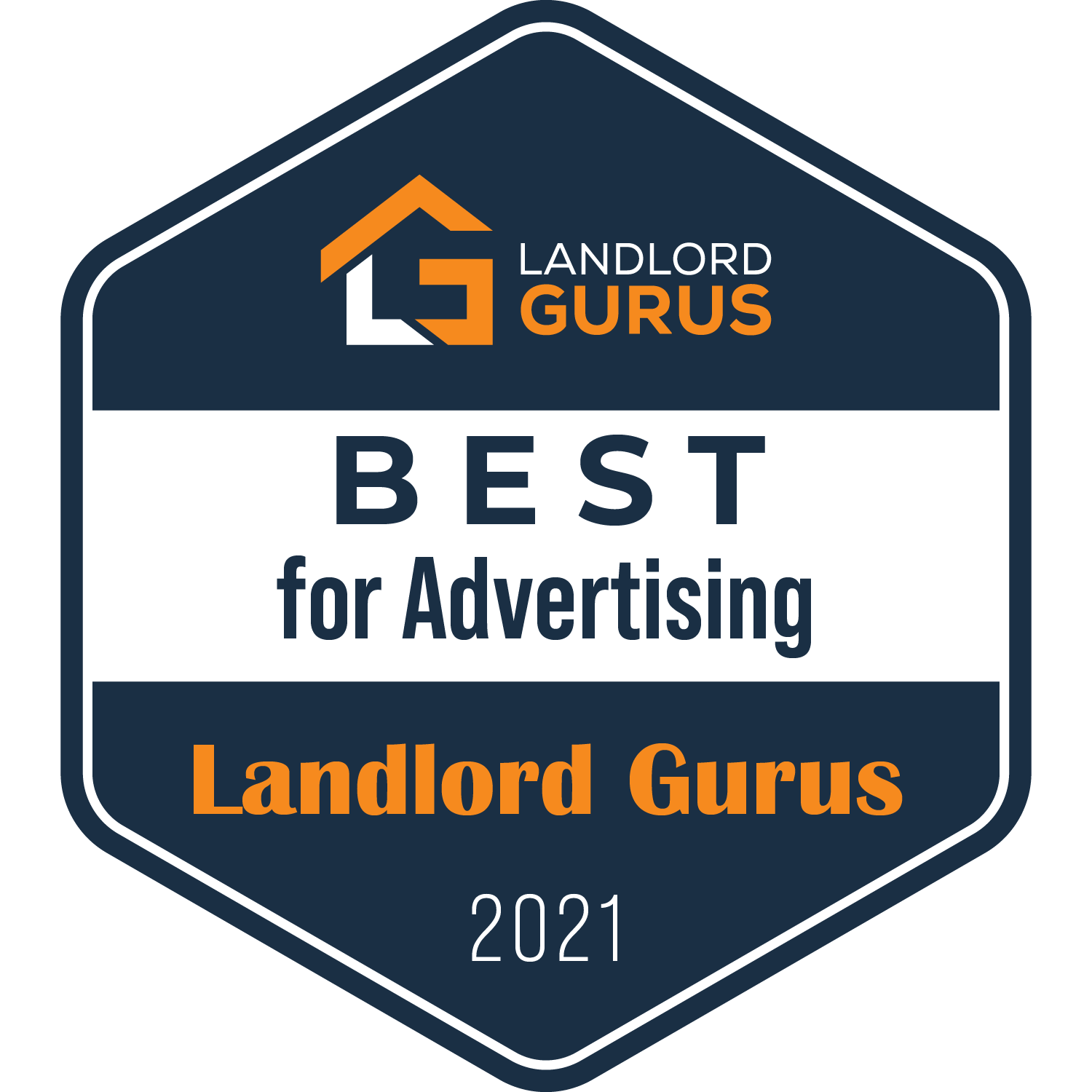 Designed to address the needs of DIY landlords as well as property management companies, Rentec Direct includes all the tools necessary to manage and rent your properties
Strength: Complete Solution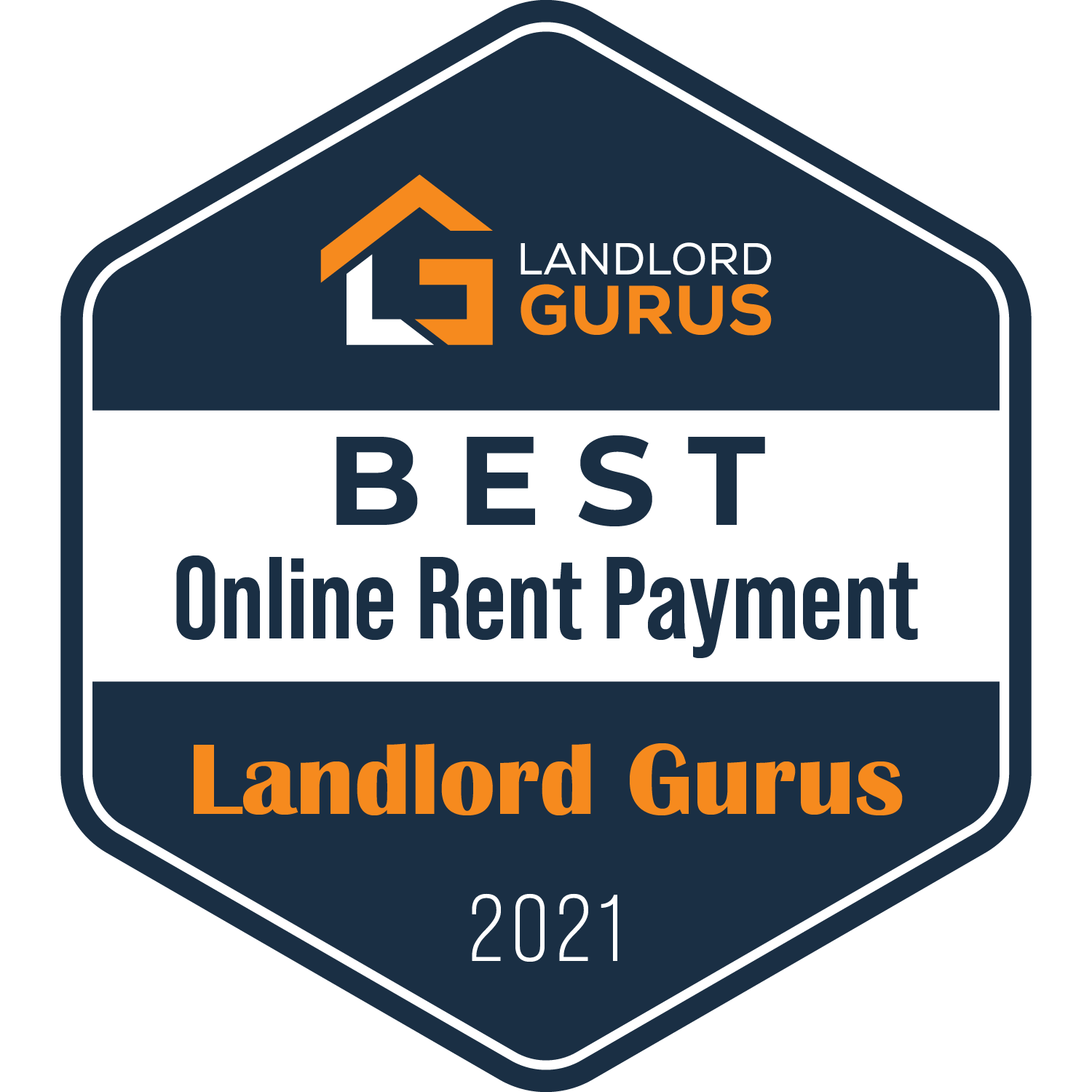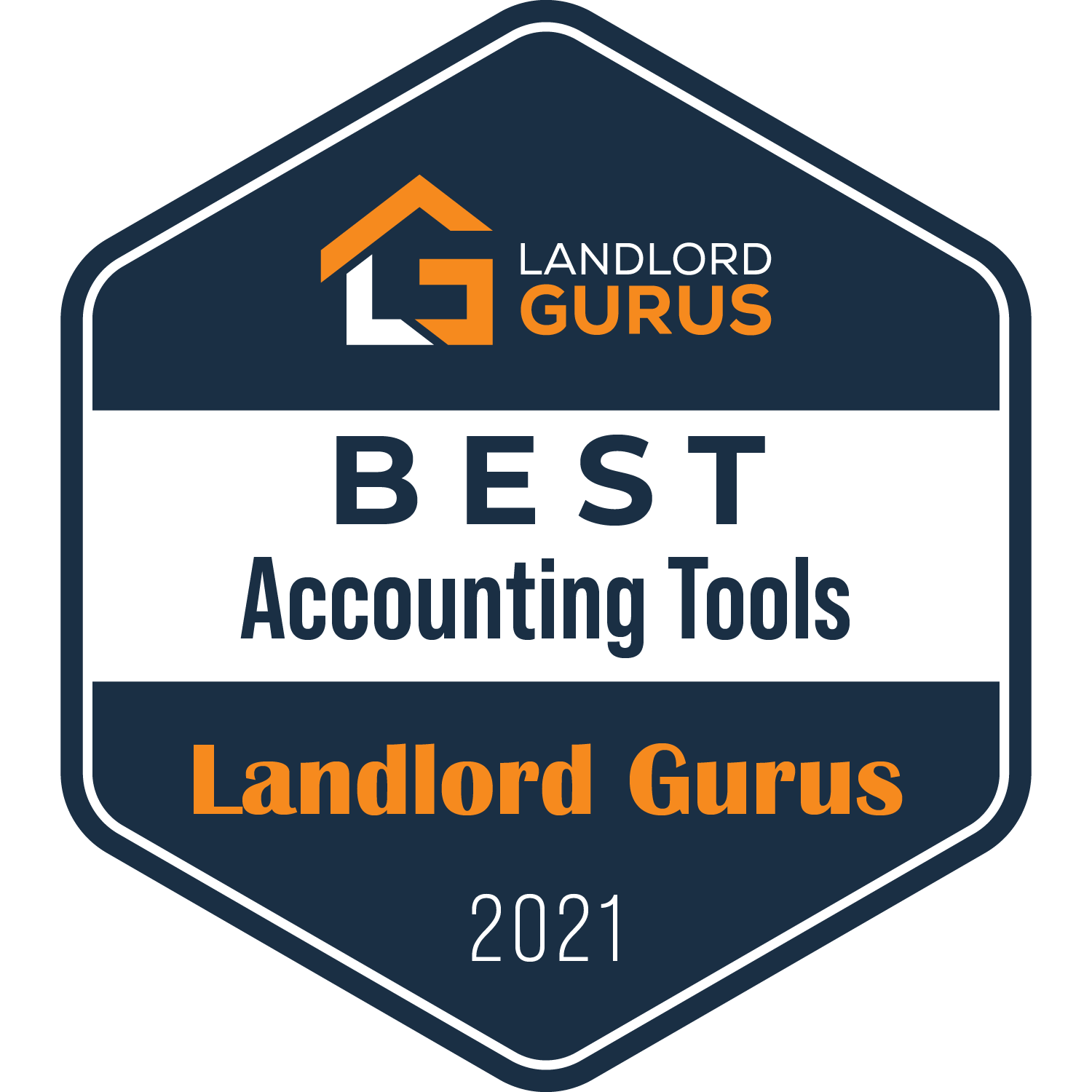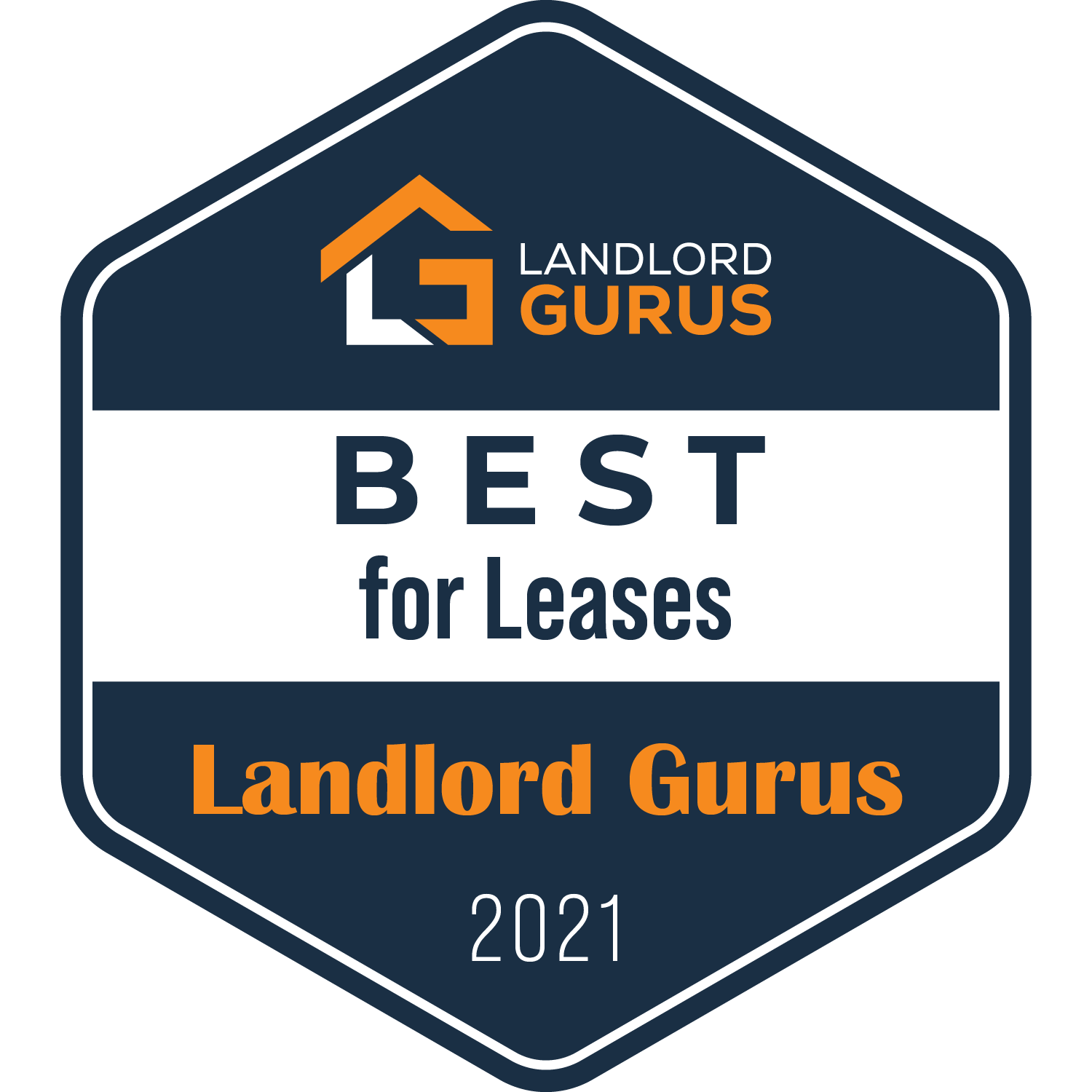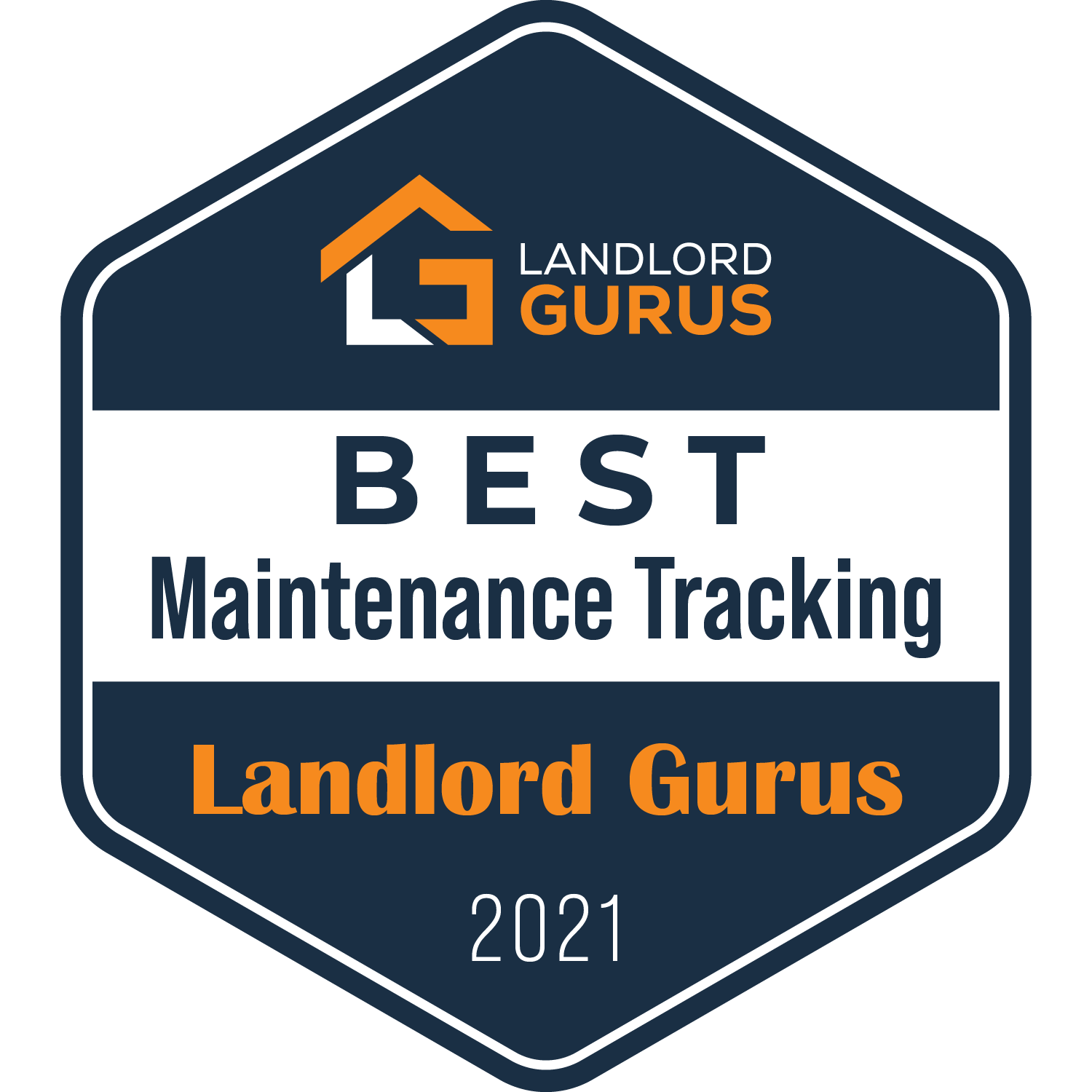 End-to-end property management solution. Receive payments online, advertise properties and screen potential tenants. Robust accounting and maintenance features.
Strength: Complete Solution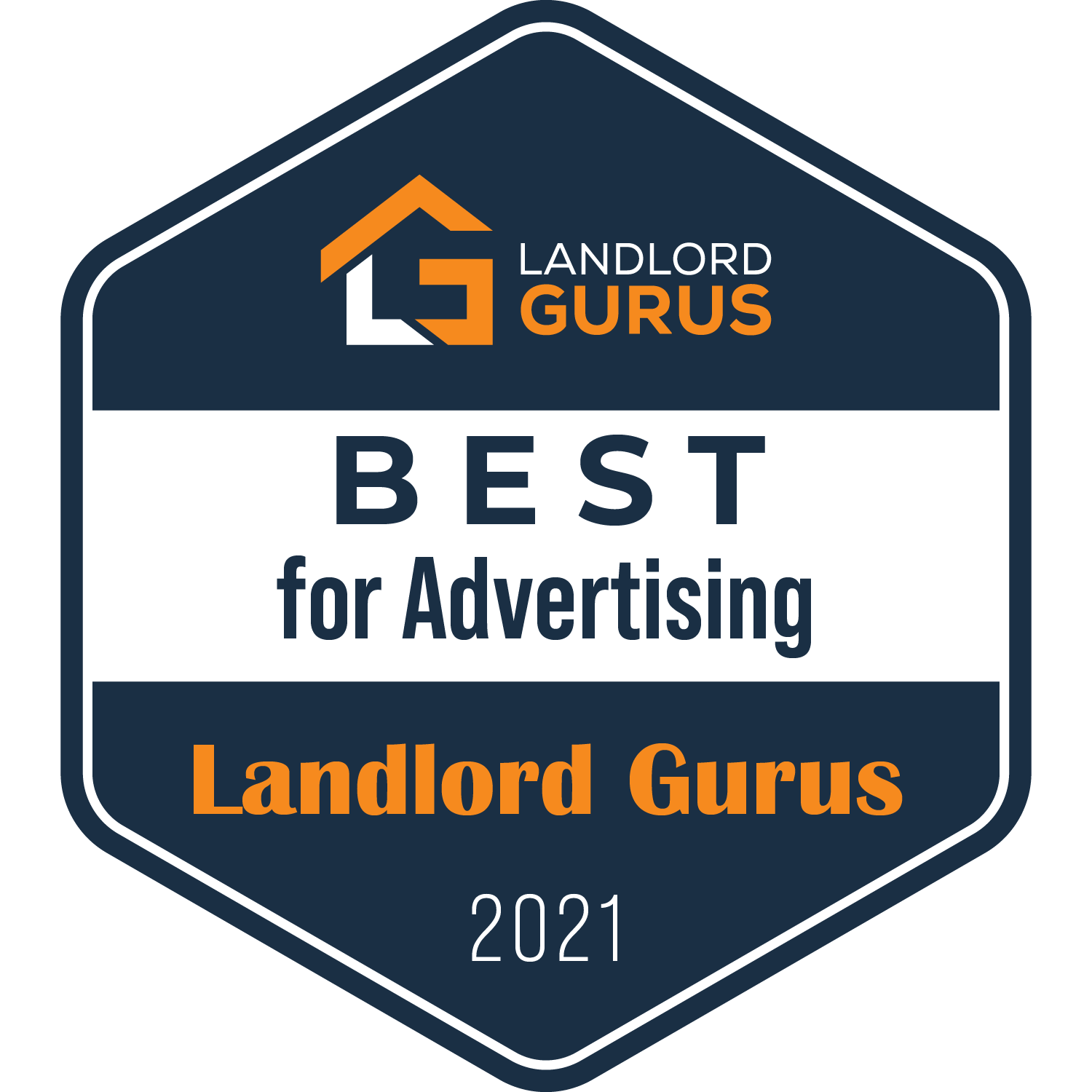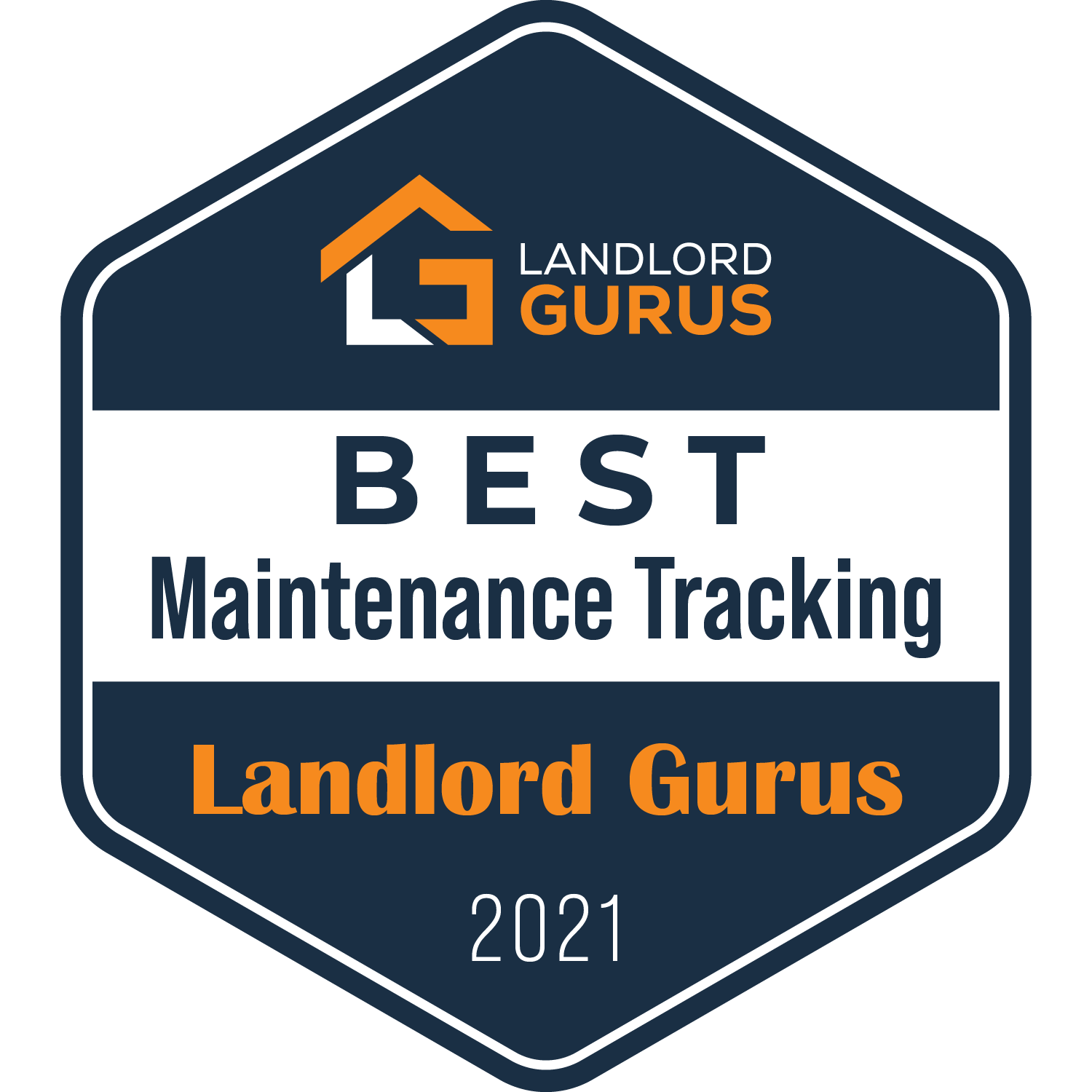 Tenant screening solution perfect for independent landlords. Screen tenants, market your vacancies, and take applications for free.
Strength: Tenant Screening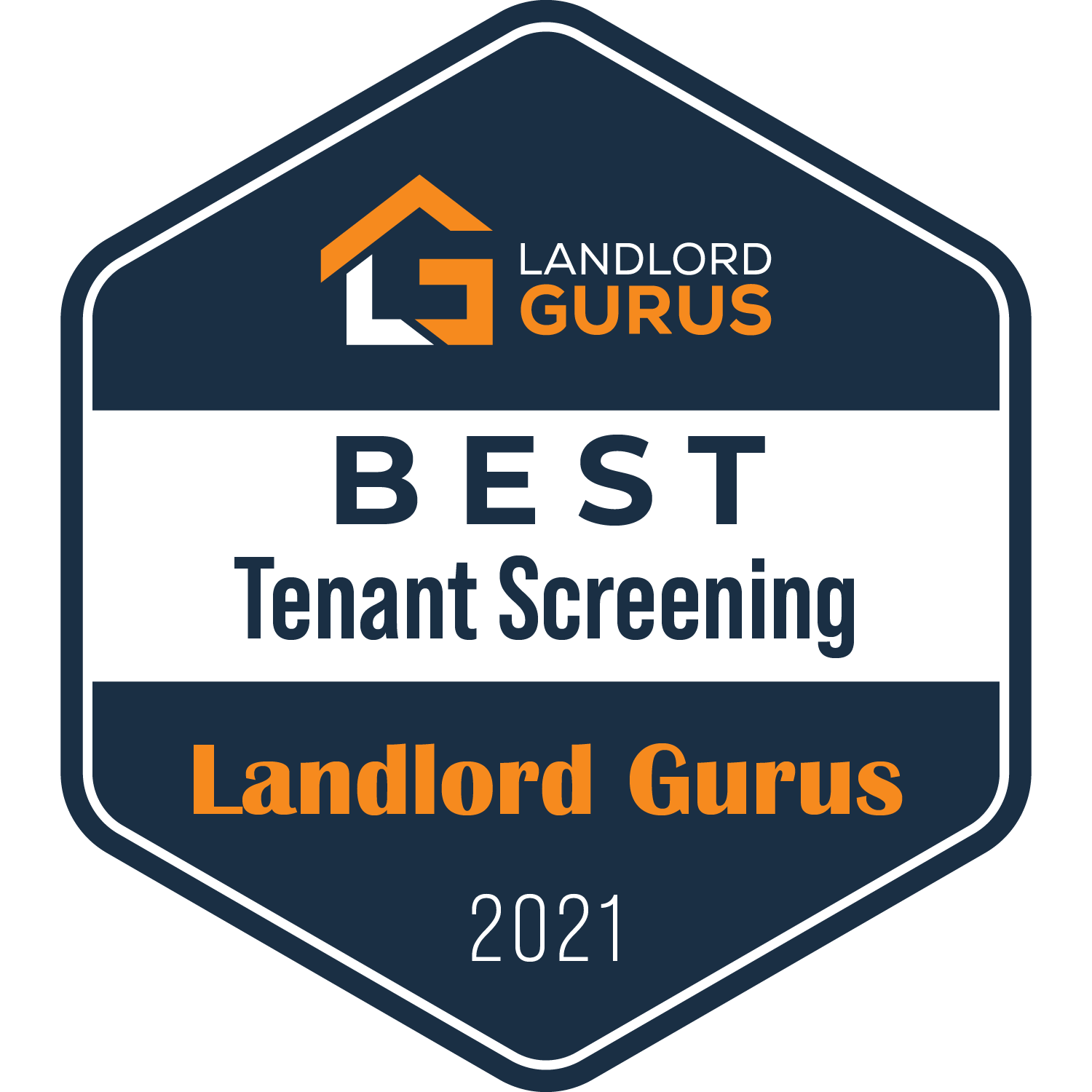 With no subscription plan and a simple pricing structure, PayRent helps property owners and managers collect rent online safely, reliably and automatically.
Strength: Rent Collection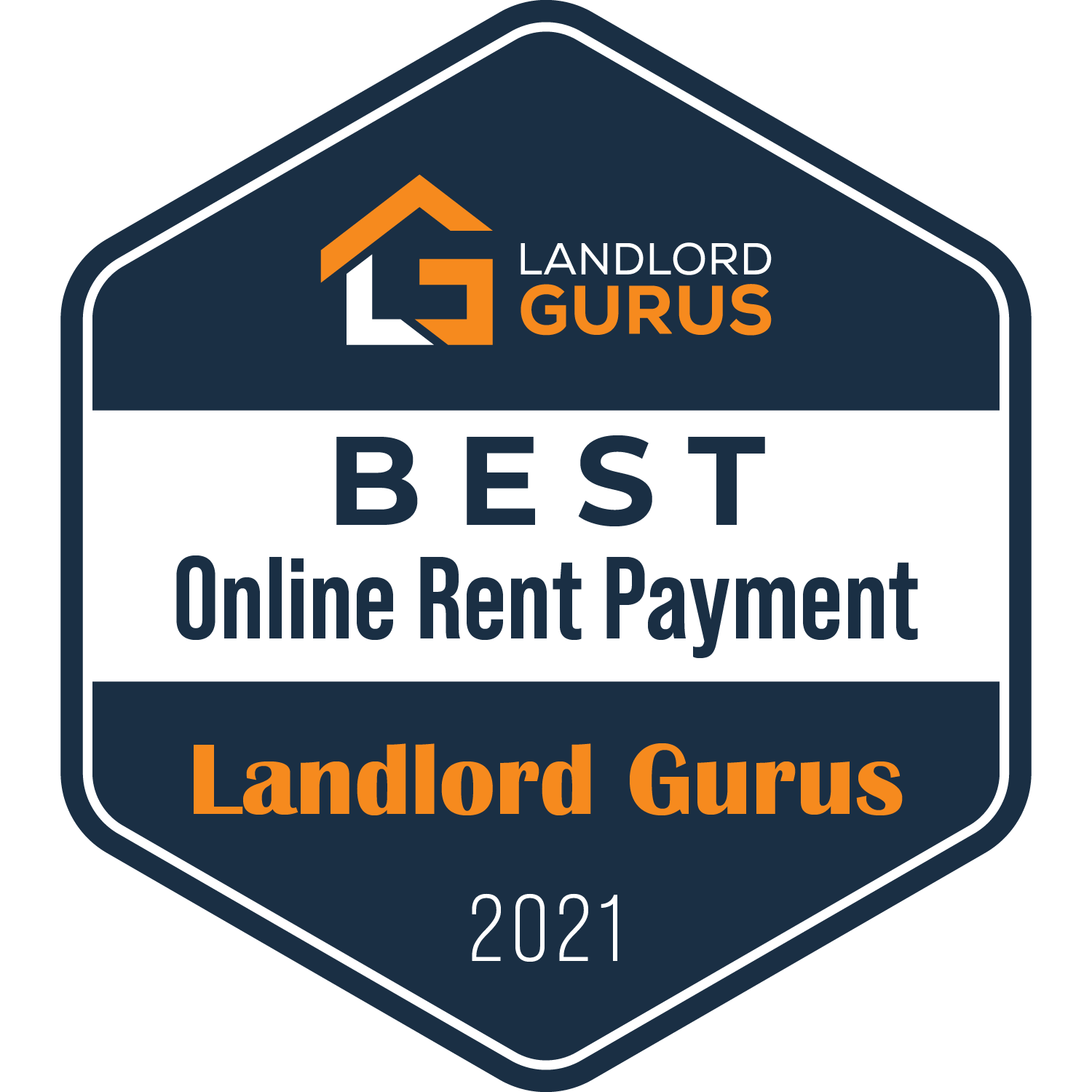 Accounting and property management tools to save time and money while managing your rentals. Track income and expenses, screen tenants, collect rent, and more.
Strength: Accounting and Financial Tracking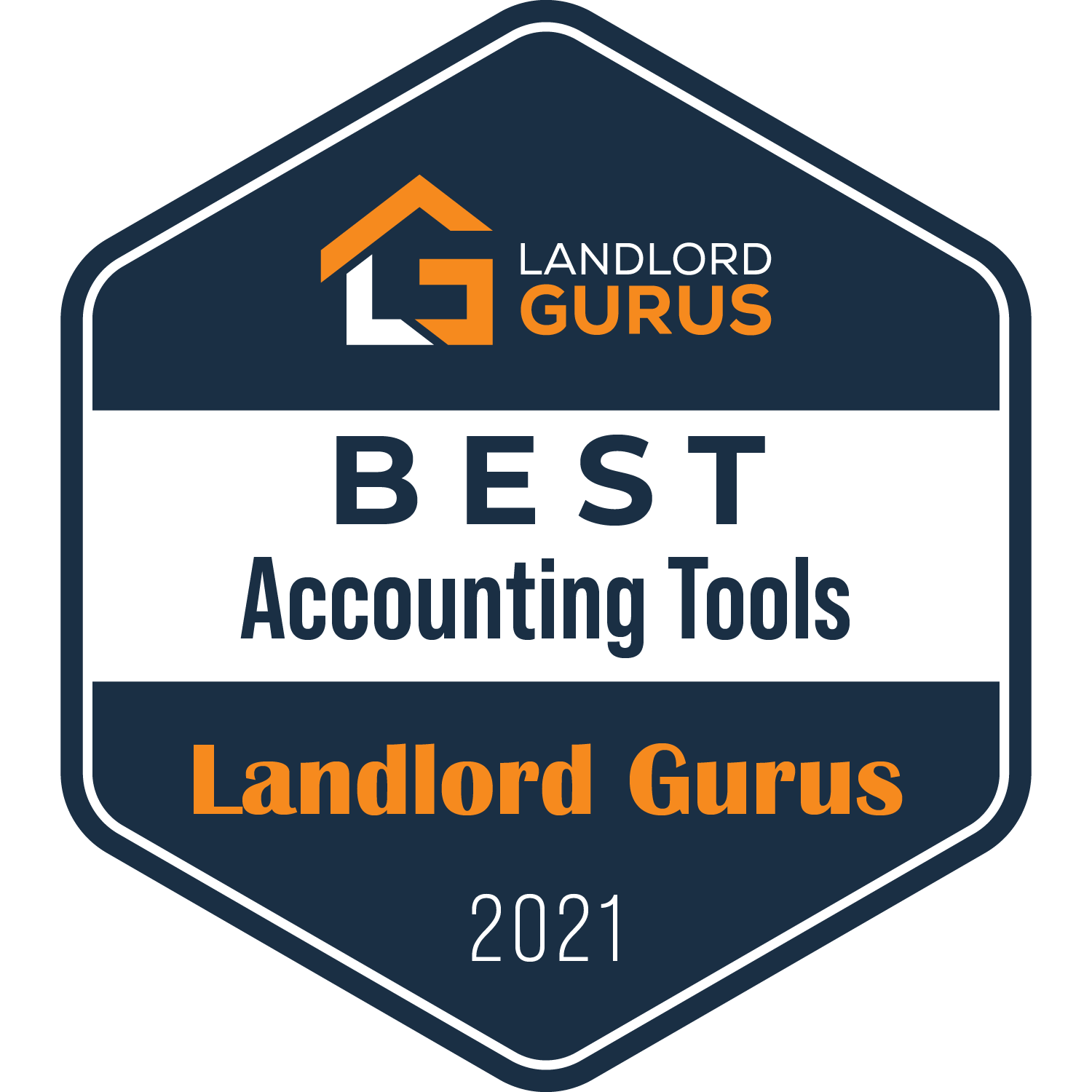 Asset management and accounting software for real estate investors, including smart money management, automated income and expense tracking, personalized reporting and more.
Strength: Accounting and Financial Tracking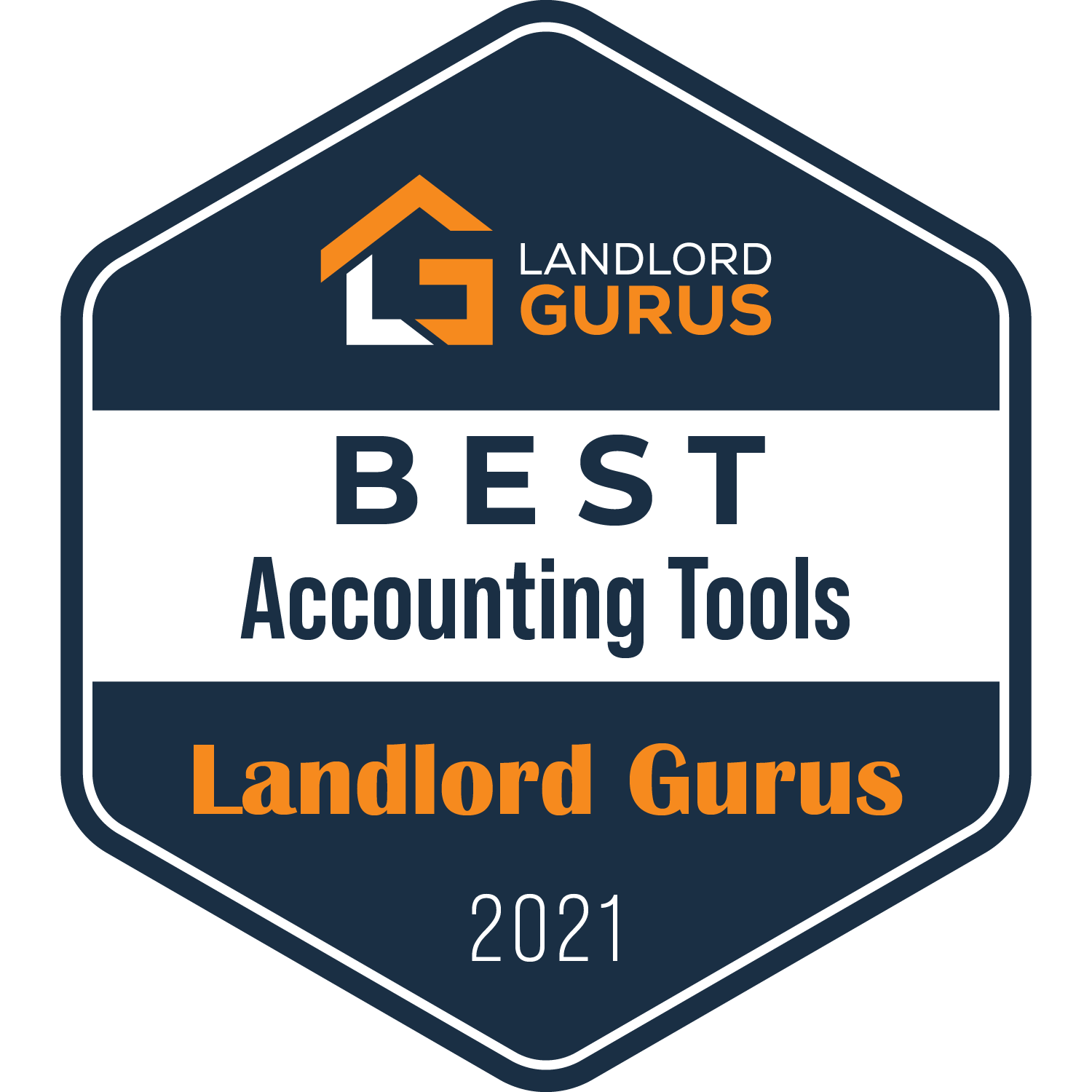 The Bottom Line
As discussed above, property management software offers a host of attractive benefits to small landlords.
One of the best ways to maintain a pulse on the latest cutting-edge property management software is to seek the guidance of an expert in the residential property management industry. For a more detailed overview of the products we've presented here, please read our Property Management Software Overview. Stay updated and sign up below to receive notifications when we add new articles, tips and advice to this site.  
Disclosure: Some of the links in this post are affiliate links and Landlord Gurus may earn a commission. Our mission remains to provide valuable resources and information that helps landlords manage their rental properties efficiently and profitably. We link to these companies and their products because of their quality, not because of the commission.