Until recently I kept rent drop boxes at each of my properties or, in the case of remote buildings, had tenants mail checks to me.  Recently I have caught up with technology and the times and now only collect rent online. There are many reasons to do so, and a few reasons not to.  We'll discuss each of these considerations in order to help you decide whether this is a good move for you, and if so to develop a list of criteria when choosing an online service.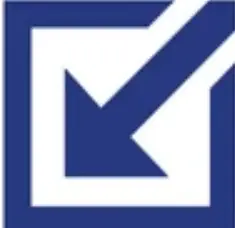 Also Read: Online Rent Collection: The Definitive Landlord Guide
1. Review your options for accepting rent payments
Landlords have many options when it comes to collecting rent, each with its merits and problems.
Cash – Accepting rent in cash is problematic. It cannot be documented, can be lost, and can easily be stolen if someone catches on to your pattern.
Checks – Checks require a trip to the bank and possibly the property, they must be recorded by hand, and they may bounce.  Mail delivery can take an unpredictable amount of time, and tenants can use the classic "it's lost in the mail" excuse.
Bill Pay – Has the same downsides as hand-written checks.  There is the likelihood, however, that tenants will setup automatic payments and thereby increase reliability and timeliness.  Banks have drawn funds from the originating account, so consequently these checks won't bounce.
Money Orders or Cashiers Checks – Funds come from the issuing entity instead of the tenant's account, so the payment is guaranteed.   They require the same amount of work to deposit as checks.  There are tenants that do not write checks or, in some cases, keep bank accounts.  In these cases it is better to accept money orders or cashiers checks instead of collecting cash. 
Direct Debit – Landlords setup transfers directly from tenants' accounts to theirs.  This requires a signed authorization from the tenant and may involve some fees.
Standing Order – Tenants arrange payment directly from their account to the landlord's.  To do this tenants need the landlord's bank routing and account numbers. Depending on the institution there may be fees.
Payment Services – Including PayPal, Venmo, and Zelle have become very useful. They do, however, require both the tenant and landlord to be users. Landlords must also transfer funds to their bank accounts.
Credit Cards – In almost all cases paying by credit card costs one or both parties a significant fee, and the landlord must subscribe to a service that facilitates the payments.
ACH (Automated Clearing House) Payments – This is a type of EFT (Electronic Funds Transfer) which most online rent payment services use.  Via these services funds are transferred from a tenant's bank account to the landlord's.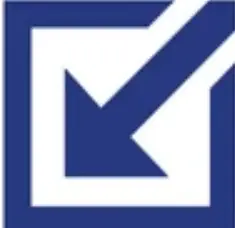 Also Read: Apps to Pay Rent: Should Landlords Use PayPal, Venmo, or Zelle?
2. Consider labor savings
One of the most compelling reasons to collect rent online is the time it can save. I used to travel to each of the buildings I manage to collect rent from drop boxes. I then had to log each check in a ledger and endorse each of them before heading to the bank to deposit.  Frustratingly, the ATM would often jam on me as I fed it a stack of checks, and I had too many to do mobile deposits.  When a payment was missing, usually because a tenant forgot, I'd have to chase them down and then go to the bank again.  Billing late fees required follow-up and coordination with the tenant, more documentation, and another trip to the bank.  A bounced check meant another whole round of communication and legwork.
Using an online rent collection service dramatically reduces the labor involved in receiving payment.  It is easy to access the status of payments online. Landlords are able to add fees for utilities and other expenses, and the software will automatically bill for late fees. Most if not all of my tenants have their payments set to recur automatically, which has virtually eliminated late rent. 
There are many, many online rent collection services to choose from. Here are a few we suggest you take a look at:
With no subscription plan and a simple pricing structure, PayRent helps property owners and managers collect rent online safely, reliably and automatically.
Strength: Rent Collection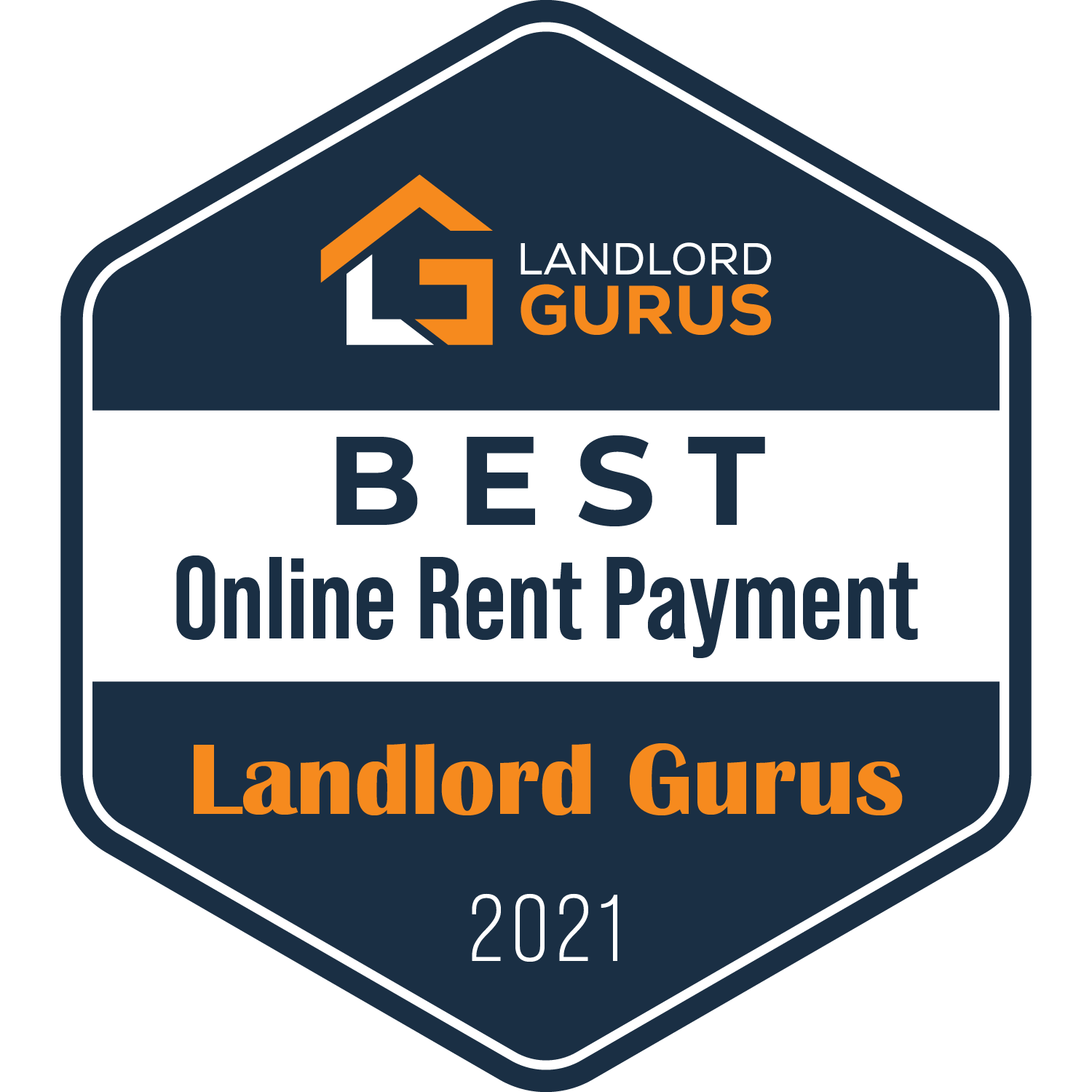 Advertise your property, find and screen tenants, sign leases, collect rent, and e-sign custom local leases, with tools built specifically for DIY landlords.
Strength: Complete Solution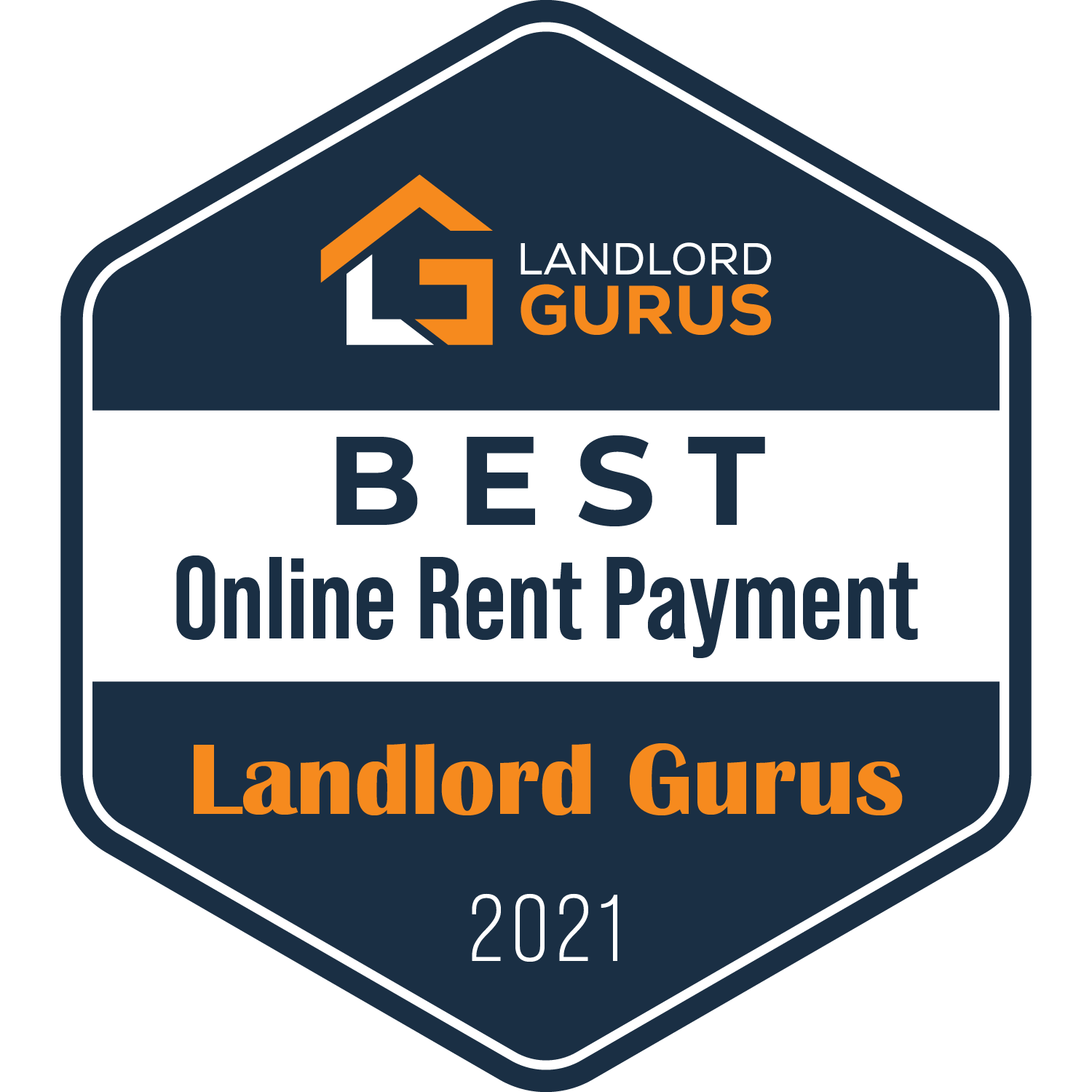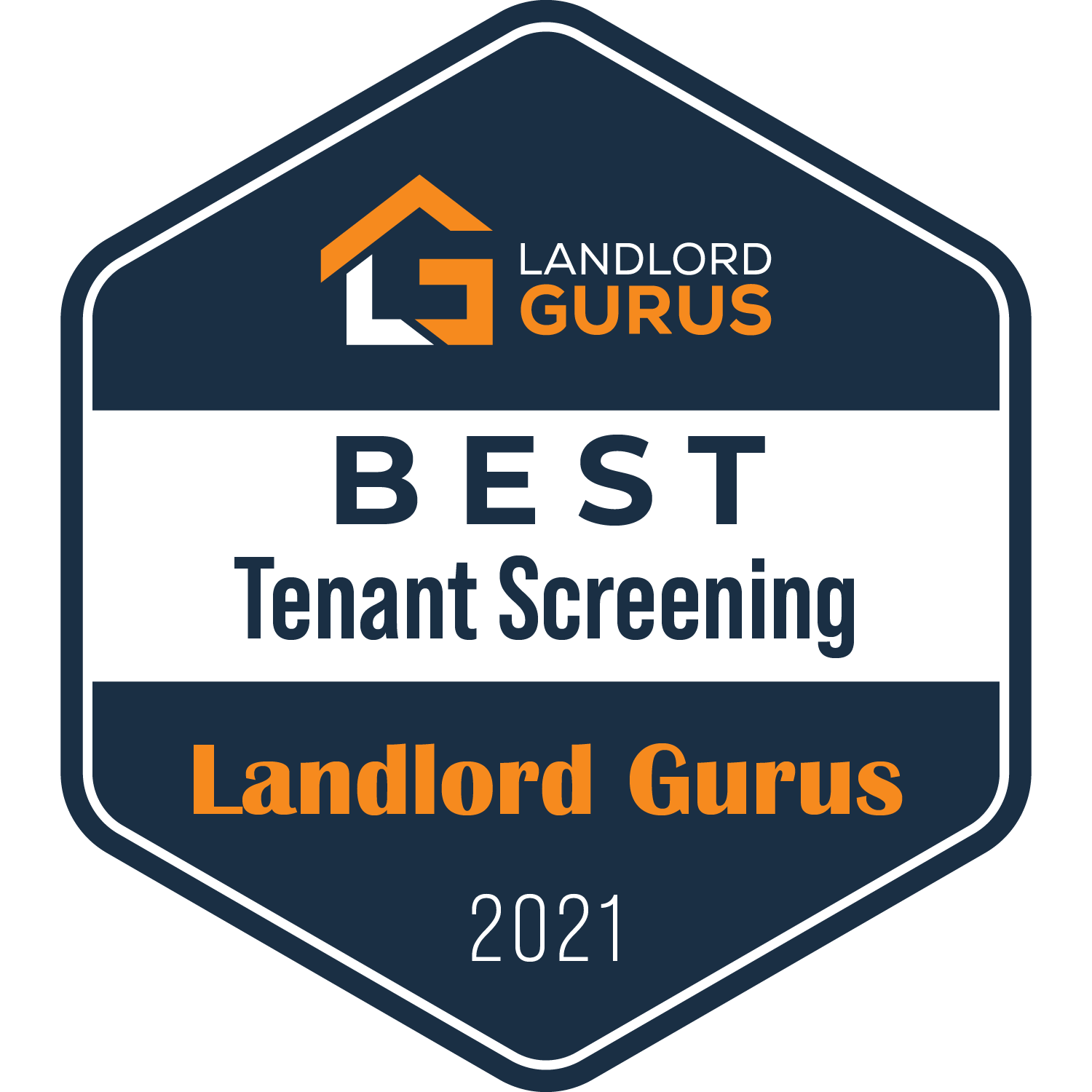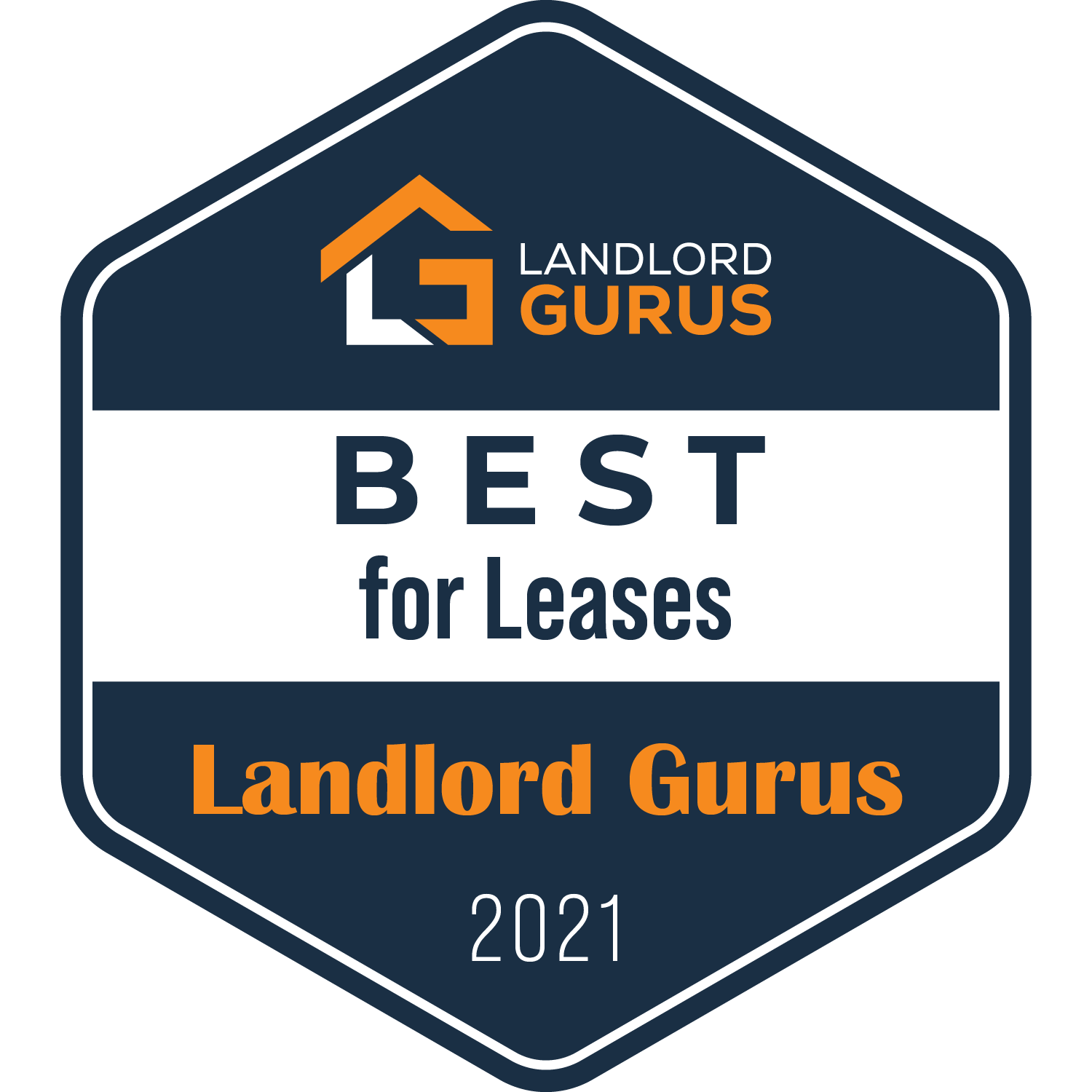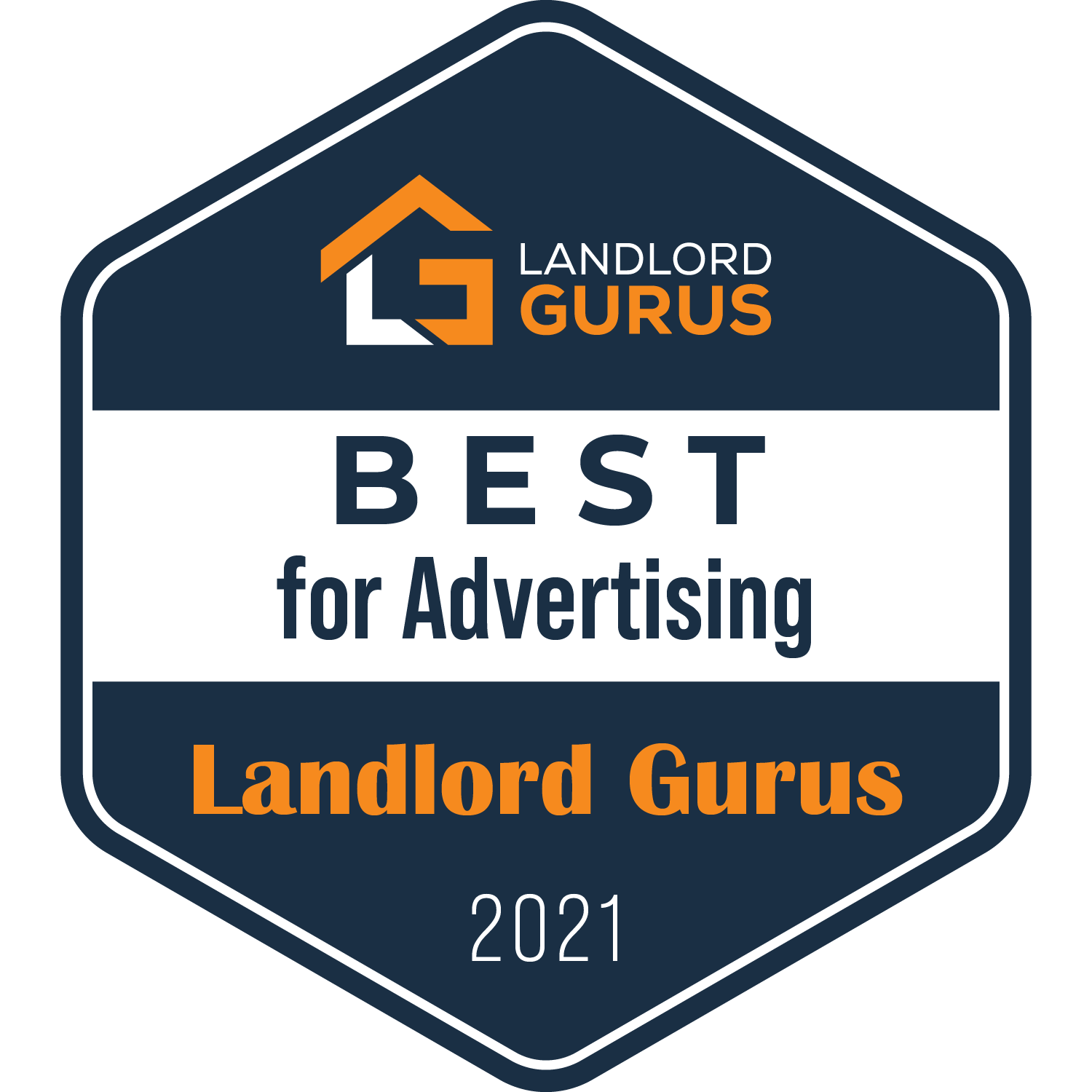 Designed to address the needs of DIY landlords as well as property management companies, Rentec Direct includes all the tools necessary to manage and rent your properties
Strength: Complete Solution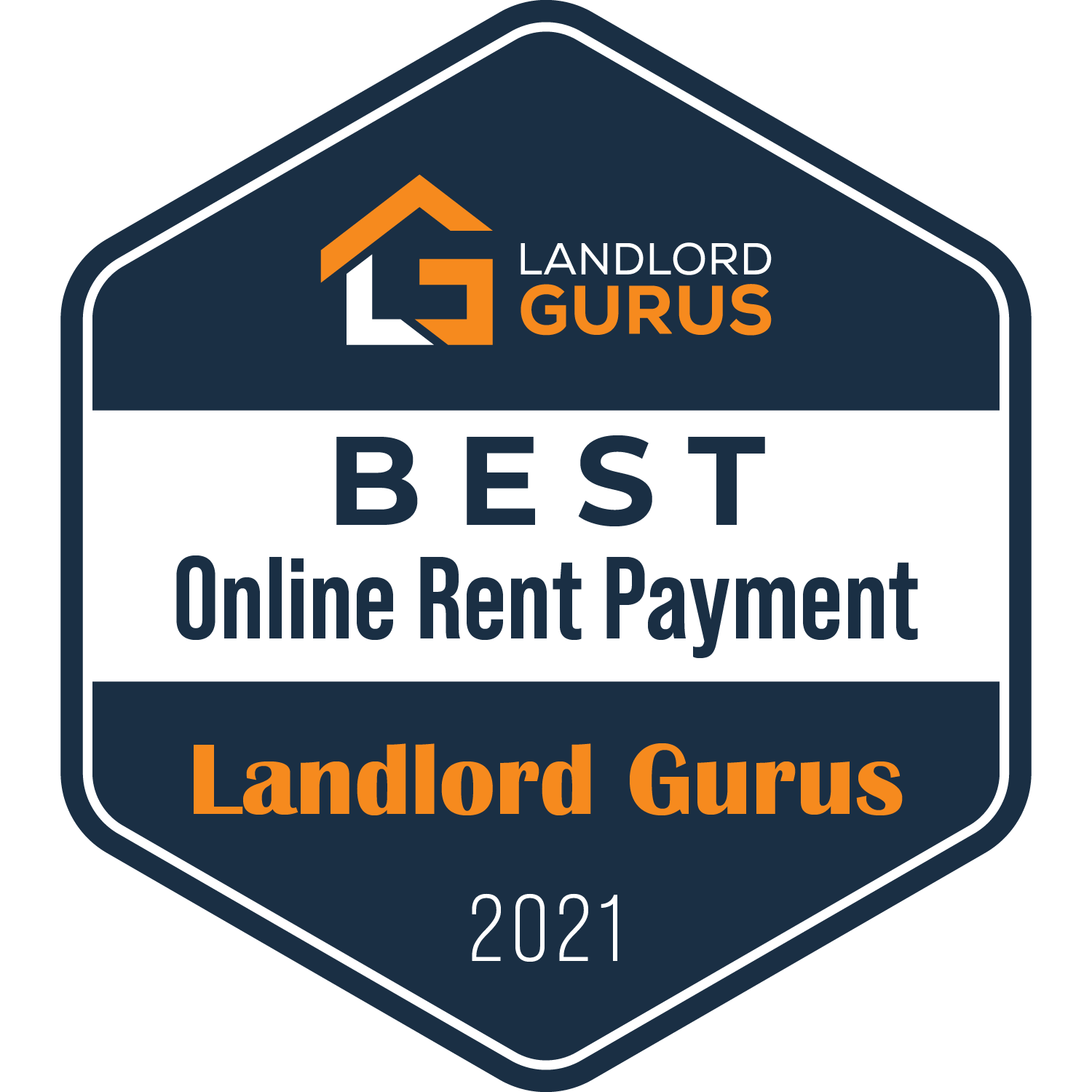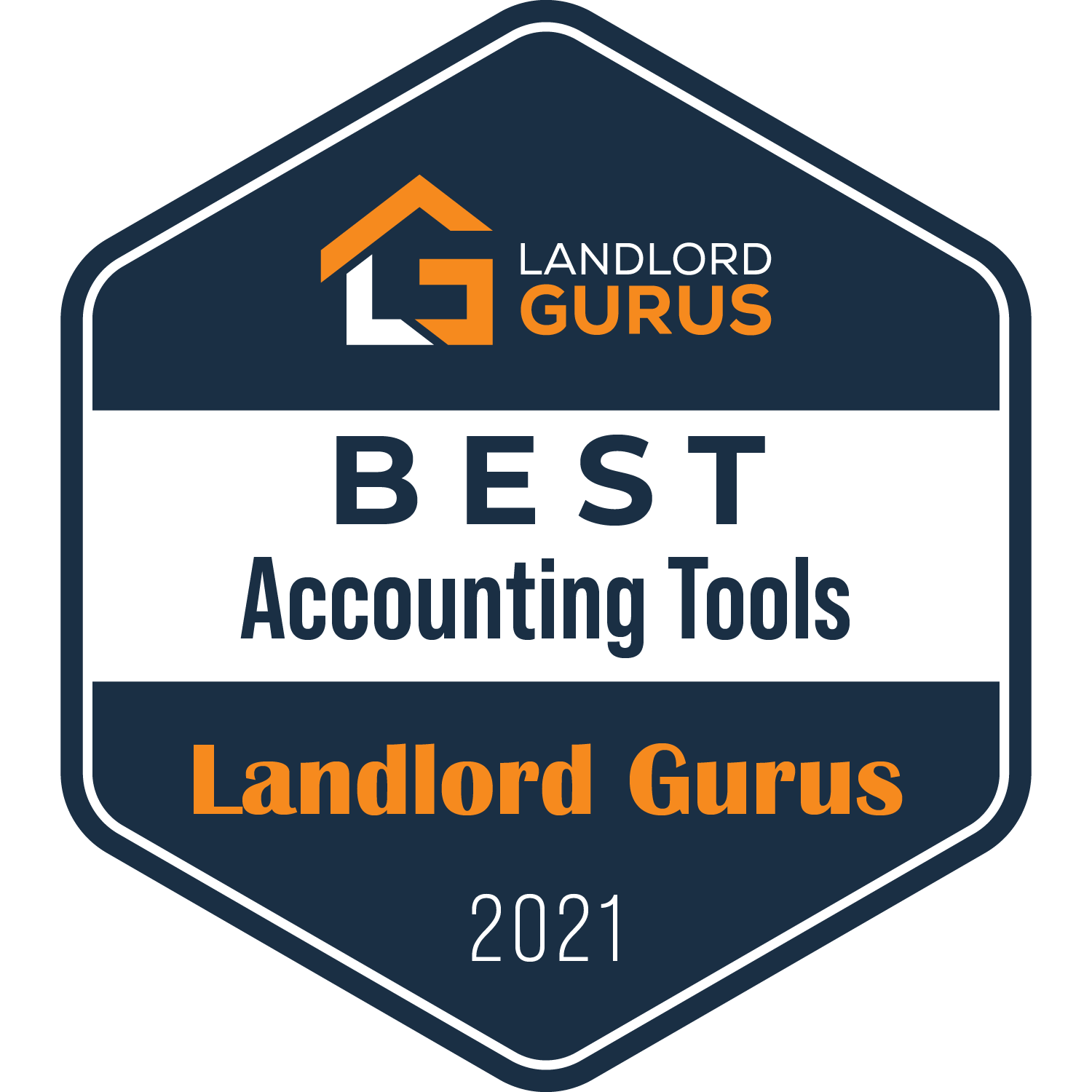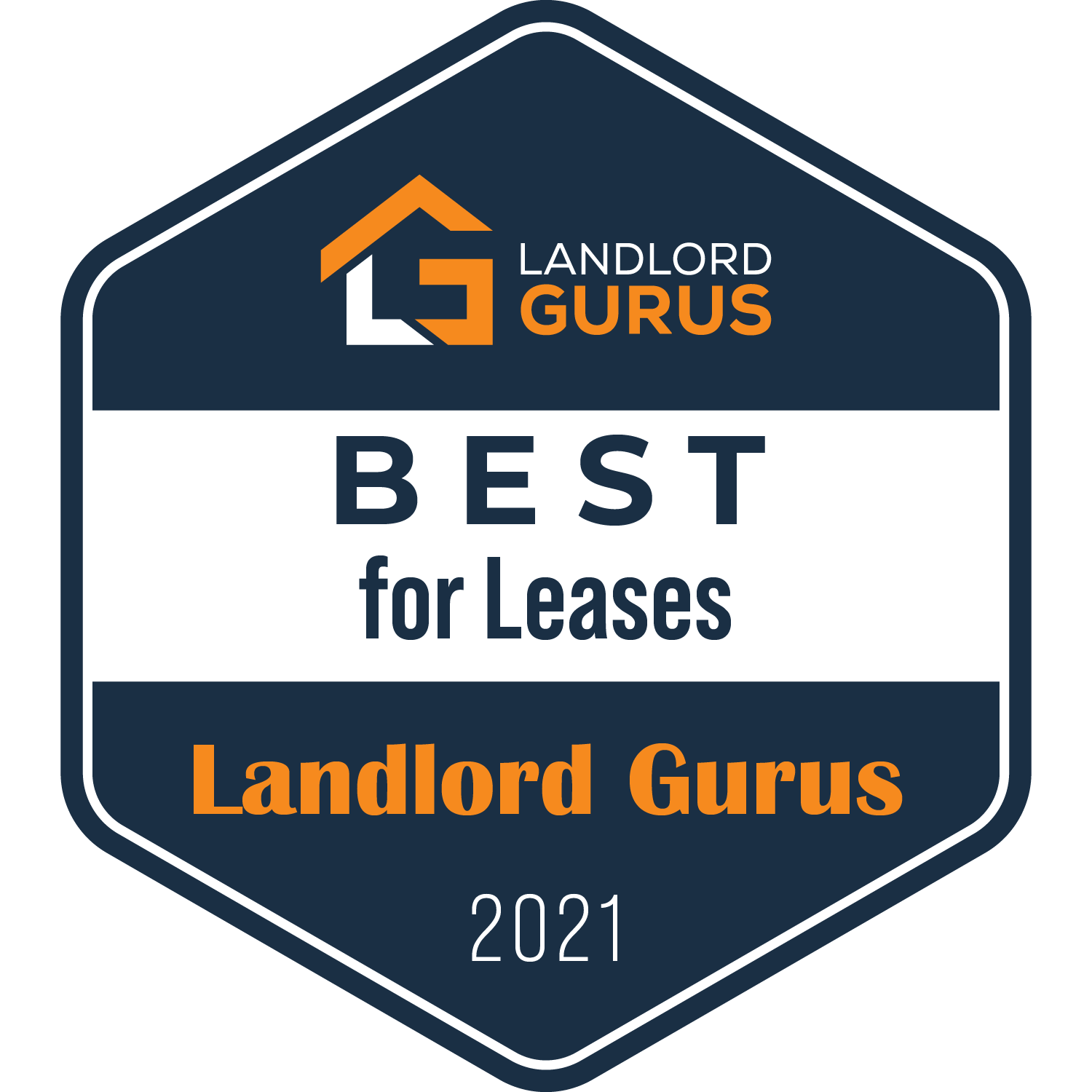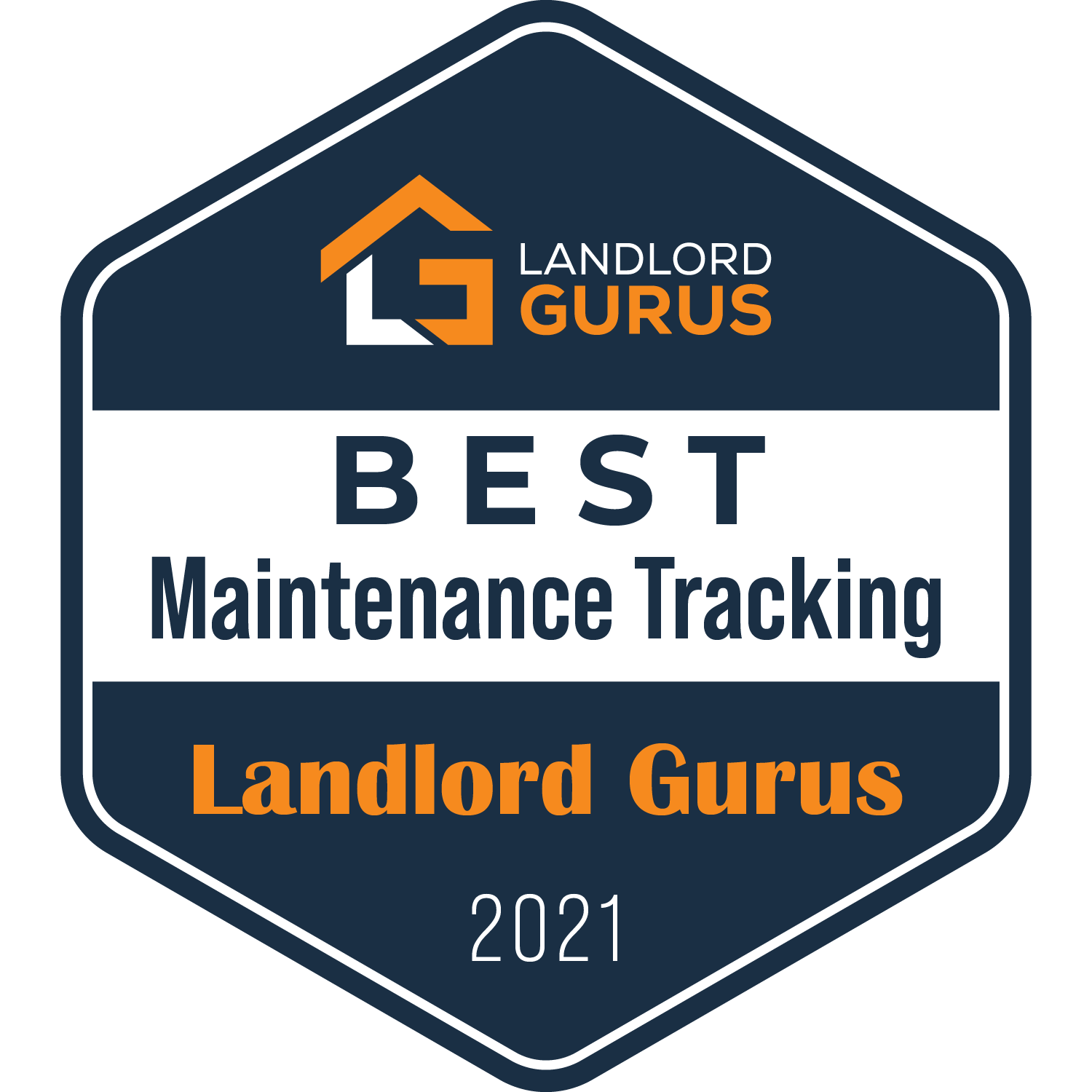 3. Prioritize banking (and personal) security
Online payment services do not require that tenants, or anyone else, have access to your banking information.  Taking rent in cash is unsafe personally, and it can be lost.
4. Evaluate fees
There are many free services that will allow you to collect rent online, usually by ACH transfer. Some charge a fee, often small, to expedite payment processing.  Expedited processing allows landlords to receive payment in a day or two instead of waiting five to seven days.   Electronic transfers are instantaneous transactions and banks do not hold back funds. Consequently money could potentially be available in the account faster than if a check was deposited the day it was received.
In addition to ACH transfer, many online rent collection services allow tenants to pay by credit card, though they usually charge a fee of 2-3%.  Landlords can require tenants to pay this expense, or split it with them. 
Some services charge subscription fees for benefits such as customized features, document templates, or E-signatures.  Pricing for these common products range from $9/mo to a minimum of $250/mo. More costly products offer customizable features, more comprehensive accounting tools, and accommodate higher numbers of units. In general these are tailored more for large property owners and property management firms instead of small-scale landlords.
5. Evaluate advantages for tracking, accounting, and record keeping
Online rent collection services provide landlords easy-to-access (and mobile) records of rent paid and rent that is late.  Common features include the ability to setup payment status notifications, late fees charged automatically, and in some cases notices can be sent through the system. It is easy to review a tenant's payment history.
More robust software products provide accounting features, which might include basic bookkeeping worksheets, full accounting tools, or the ability to download data to full-functioning products such as Quickbooks.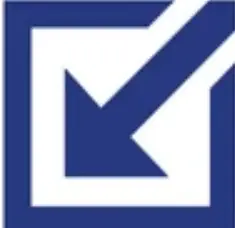 Also Read: Reporting and Accounting Tools: Best Accounting Software for Landlords
6. Explore additional benefits
Most services that help you collect rent online also offer other useful features.  Even free products often provide for online applications, credit and background screening, maintenance requests, shared file storage, and document templates.   Landlords are able to require tenants to buy renter's insurance, which they can buy directly through the site. Tenants can also pay for screening reports directly.  Additionally, most services provide "listing syndication", where a vacancy ad created on the system automatically duplicates on sites such as Zillow, Realtor.com, or Craigslist.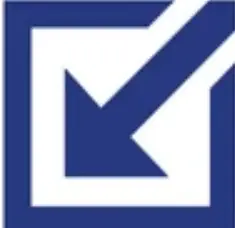 Also Read: How To Advertise Property For Rent: Landlord Gurus Ultimate Guide
More comprehensive (and expensive) products usually offer more document templates, accounting features, and maintenance management tools.
While some online tools offer extensive rental document templates, most do not provide an exhaustive list that covers all state and local laws. These services offer great resources if you're looking for documents that will help you successfully navigate regulations:
7. Consider features tenants may like
Tenants generally like using online services because the application process is easy and quick. Paying directly for screening reports avoids the hassle of writing checks, and the uncertainty of paying in cash. It is easy to manage and schedule payments, which makes late rent and late fees far less likely.   In addition, many tenants like the ability to submit and track maintenance requests through a structured system instead of writing emails.
Perhaps the biggest benefit to tenants of online property management services is the ability to build good credit.  Some online rent collection services report payments directly to credit agencies, which can help build a positive payment history for people who have poor credit or who have not yet established a strong official track record. PayRent is the first company to report rent payments to all three credit bureaus.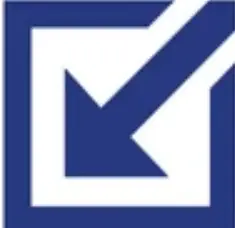 Also Read: Benefits Of Reporting Rent Payments To Credit Bureaus For Landlords
8. Weigh potential downsides
There are a few downsides to deciding to collect rent online.  One is that landlords are likely to travel to their properties less often, and may fall out of touch with maintenance or tenant issues.  Practicing regular inspections, however, will eliminate this risk and also helps maintain a strong connection to the tenants, buildings, and grounds.
For some the delay in payment processing may pose cash flow issues.  Landlords who rely on getting deposits in the bank as quickly as possible may want to consider whether electronic transfers are the best way of receiving rent.  As discussed above, most products offer expedited processing for a modest fee.
Conclusion
We feel strongly that moving to online rent collection has extensive benefits for most, if not all, landlords.  Most products offer additional features that can streamline the process of finding, screening, and managing tenants.  Small landlords can usually find free services that meet their needs.  More robust software is available for those with larger portfolios or greater needs.  We suggest using this discussion to explore the options available and focus on your priorities and requirements.

Disclosure: Some of the links in this post are affiliate links and Landlord Gurus may earn a commission. Our mission remains to provide valuable resources and information that helps landlords manage their rental properties efficiently and profitably. We link to these companies and their products because of their quality, not because of the commission.