Smoking or non-smoking? Pets or no pets? When you're a landlord, decisions about your apartments can seem never-ending. One of the decisions you need to make up-front is whether or not to allow tenants to sign leases remotely. Services that allow you to have tenants sign a lease remotely often come pre-packaged with other features, including online applications, rent collection, and more.  
For both landlords and rental applicants we believe the benefits of remote lease signing, using a quality online property management software service, outweigh the potential downsides.  In this guide, we'll go over the pros and cons of allowing tenants to sign leases remotely and help you determine how to navigate any issues or risks.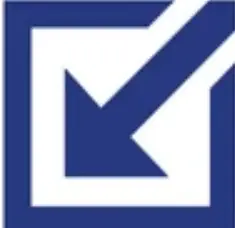 Also Read: Understanding Rental Lease Agreements: A Landlord's Guide
Benefits of Allowing Tenants to Sign a Lease Remotely
There are many advantages to allowing (or, we suggest, requiring) rental applicants to sign leases remotely.  They include:
Convenience.  This, we believe, is the number one reason to allow tenants to sign leases remotely. When you have applicants with busy or irregular schedules, allowing them to sign on their own terms means they don't have to take time off work to meet up with you and you don't have to meet with them at times that are inconvenient for all involved. In fact, no one has to leave home or work and travel to sign the lease in person. This is especially helpful if you have multiple renters for the same space because you don't have to get all of them in the same room at the same time.
Efficient document creation.  Quality property management software allows you to automatically integrate information directly from the application into lease documents.  
Strength of the agreement.  Adjustments to the lease agreement can often be typed rather than handwritten, which means that any adjustments made wind up on all records of the lease. This makes typed lease agreements easier to stick to. They're also hard to forge and more likely to stand up in court if it ever comes to that.
Cost.  There are some cost-related perks.  There is no need to buy and maintain office equipment such as a good quality printer/scanner.  No more paper jams when trying to feed a big stack of documents into your scanner!!
Expediency.  There is also no need worry about agreements getting lost in the mail, or taking a long time to arrive. But for many landlords, the benefits of allowing remote signatures are more far-reaching.
How to Sign Leases Remotely
Choosing an online property management software tool that's well suited for your business can dramatically improve efficiency, ease, and profitability. Below are some products we suggest you consider.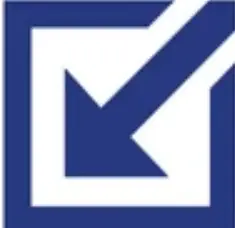 Also Read: Residential Lease Agreements: Best Software for Small Landlords
Benefits of remote lease signing for tenants
Many of the benefits to landlords of signing leases remotely are true for rental applicants as well. They include:
Immediacy. Especially in the competitive rental market we've had in recent years, applicants are often eager to secure an apartment before someone else snatches it up.  Having to give notice to their current landlord puts pressure on tenants to secure a new rental before the end of the month, which can be stressful. 
Ease. There is no need to leave work or meet on an evening or weekend to sign a lease with the property manager or owner. If more convenient, signing on a mobile device is possible with most property management software products.
IT issues.  No one likes to have to print, sign, scan, and email (or, worse, snail-mail) documents. This hard-copy approach to documents is becoming outdated, and young professionals – who often make the best tenants – are generally resistant to taking these relatively laborious steps.
Document Access. Most services enable document storage in the cloud, meaning that a tenant can access their lease from anywhere and they don't need to dig it out of files (if it ever makes it into an intelligible filing system in the first place).
The convenience factor of online lease signing may in fact make your apartment complex more appealing than another apartment complex in the same area.
Potential drawbacks of having tenants sign leases remotely
Despite the numerous clear benefits of allowing signing leases remotely, some landlords may be wary of making the switch due to a few potential drawbacks. Many of these drawbacks can be mitigated by using a trusted software program and taking preventative measures with your tenants.
Information Security
It's common to read news reports of major corporations getting hacked. If it can happen to them, it's hard to imagine that the information on your computer is any more secure. 
Luckily, there are a number of cloud-based services that allow tenants to sign remotely and have encryptions built-in to keep your tenants' information secure. Researching the security measures used for any software service you're considering using is highly advisable.
You may also fear losing data if the service you're using goes down. We recommend keeping digital, or even hard-copy, backups of all your documents as a means to prevent this from happening.
Verifying Tenant Identities
There's little more terrifying than the thought of a potential tenant lying to you about who they are. When you consider online signatures, you may worry that you won't get to meet your tenants in person. 
Online signatures are impersonal. However, that doesn't mean your relationship with your tenants has to be the same. Before allowing tenants to sign leases remotely, it's important to meet them face to face at least once. In-person meetings are a time to verify their identity. Always check their government-issued ID before proceeding to rent to any applicant. Once you've met them in person, it's easier to feel confident suggesting they sign their lease online. You can even have them email a copy of their ID to you so that you can keep it on file. 
Collecting Deposits
Traditionally, landlords collected deposits and lease signatures simultaneously. Obviously, that's more difficult when you're collecting online lease signatures. As long as you make it clear to tenants that they can't move in until they've paid their initial deposits, this shouldn't be an issue. There are a number of ways to enforce this. Some options include:
Asking tenants to pay their deposits before signing their lease agreement.
Requiring tenants to pay their deposit before giving them the keys to their apartments.
Allowing online payment of deposits so that they can pay remotely as well.
Fortunately the same software tools available for signing leases remotely often also allow online rent collection.  The key is to have a system in place for collecting deposits so that you don't find yourself stranded without payments.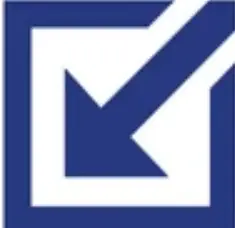 Also Read: Best Online Rent Payment Service For Small Landlords
Tenants Without Computer Access
While many tenants will be thrilled to be able to sign their lease agreements online, some tenants may not be. Whether they don't have physical computer access or they're simply not comfortable using their computers with sensitive information, there are tenants who will feel more comfortable signing their leases in person than online.
Offering online signatures as an option doesn't mean it needs to be a requirement. For tenants who struggle to sign remotely, you can still offer physical lease agreements to sign. In this case, you will still want to upload the documents online for archiving purposes and so that your tenants can access their documents remotely. Alternatively, you can meet tenants struggling with online signing in person and walk them through signing the lease agreement remotely. 
Ultimately, the convenience of online applications, lease signing, and rent collection software will afford you may mean it's worth losing the few applicants who can't or won't take these steps online. Check the rules of your locality to see if you can legally require your tenants to sign these documents electronically. 
Choosing Property Management Software
We believe most if not all drawbacks of signing leases remotely can be mitigated by using a trusted property management software. Using high-quality software not only provides you with the security that you're looking for but also often includes integration tools to help you keep track of your lease agreements and any other documents you may need. When choosing a property management software, be sure to consider:
Legality of Leases Offered: Many property management software companies offer pre-made leases. However, not all leases are legal in all states. Do your research to see whether the leases offered are legal in your location and, if not, whether you can upload your own lease. Some of the best products provide state-specific documents.
Internet Security: Research how the company is protecting your data and the data of your tenants.
Integration and Storage: Some property management software allows you to store integrate leases, payments, and more, while other software doesn't allow the storage of leases online.
Ease of Use and Customer Support: You want to be sure that you're going to be able to use your software efficiently. Look for easy to use software to limit your frustration, and read reviews to ensure they offer good customer support if you do get stuck.
The benefits of offering online lease signing far outweigh the costs and risks, especially when using a trusted property management software. We strongly suggest you do your research and sign up for a quality property management software that offers online signing.
---
Rental Property Management Software
For many landlords the right property management software can help you efficiently run your small business. We have evaluated some of today's top software products to uncover their key benefits. Let us help you find landlord software that is best suited for your needs. Whether you are looking for tools to help collect rent, screen tenants, list your rental, automate your record keeping, or other property management tasks, we can find a product for you:
---
Choosing an online property management software tool that's well suited for your business can dramatically improve efficiency, ease, and profitability. Below are some products we suggest you consider.
Advertise your property, find and screen tenants, sign leases, collect rent, and e-sign custom local leases, with tools built specifically for DIY landlords.
Strength: Complete Solution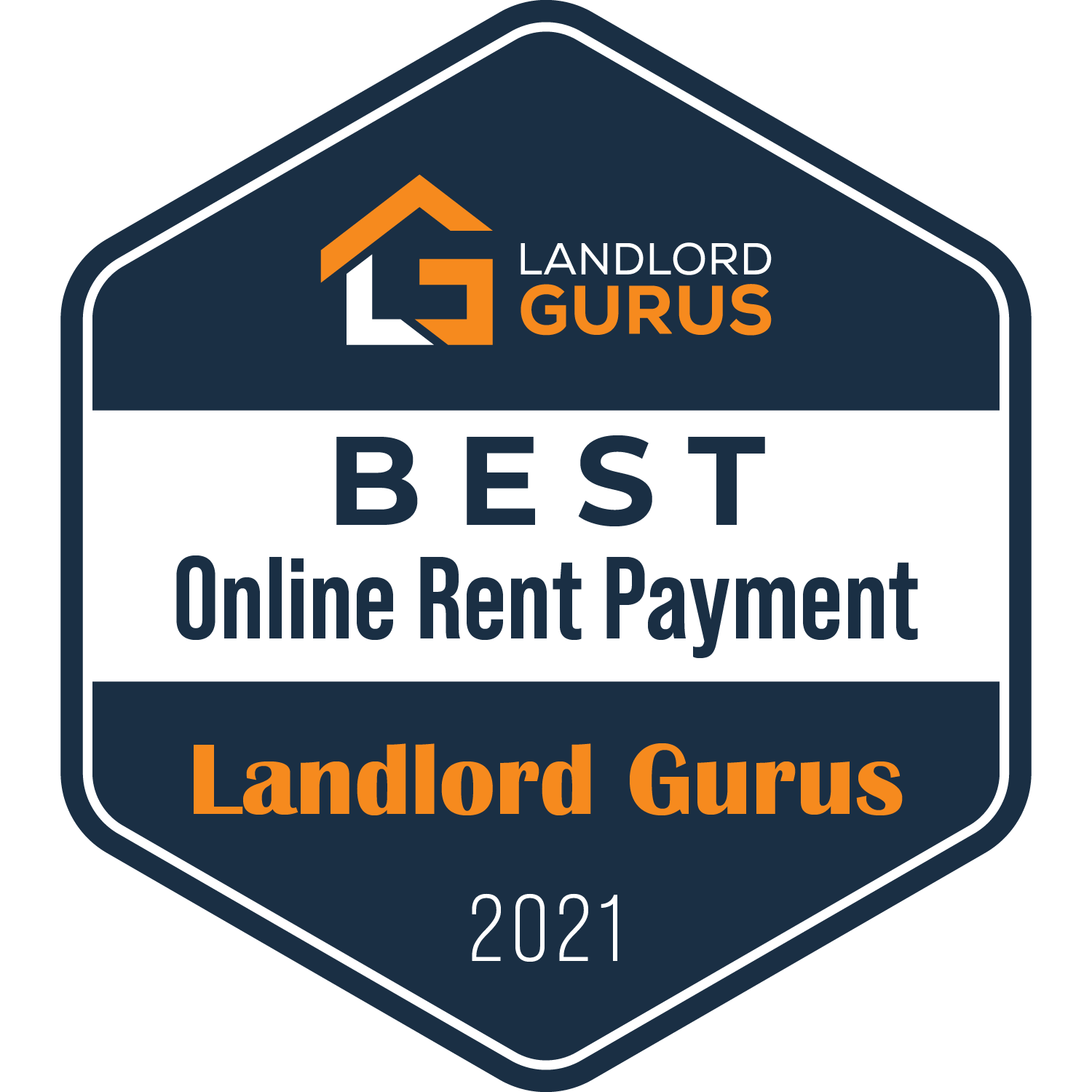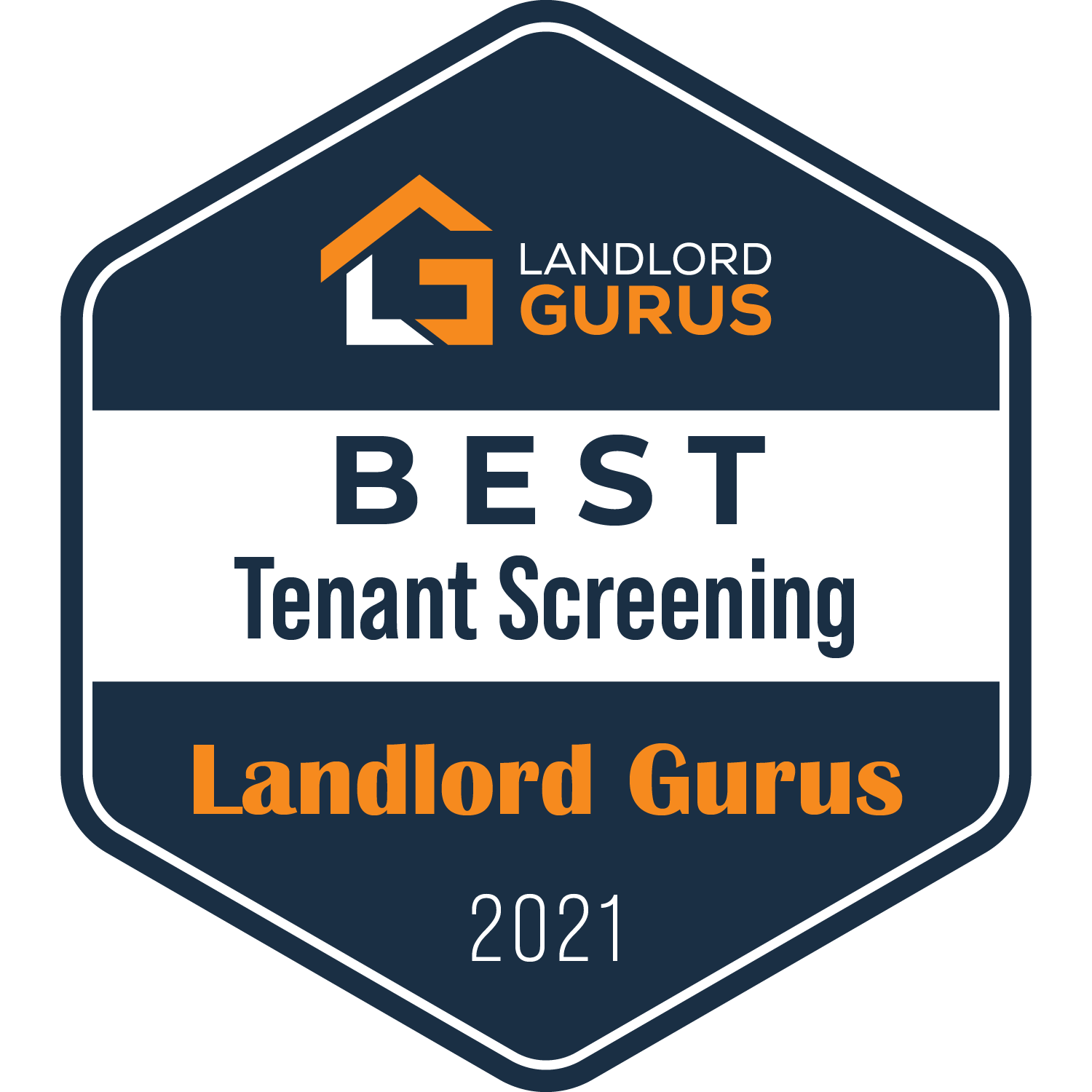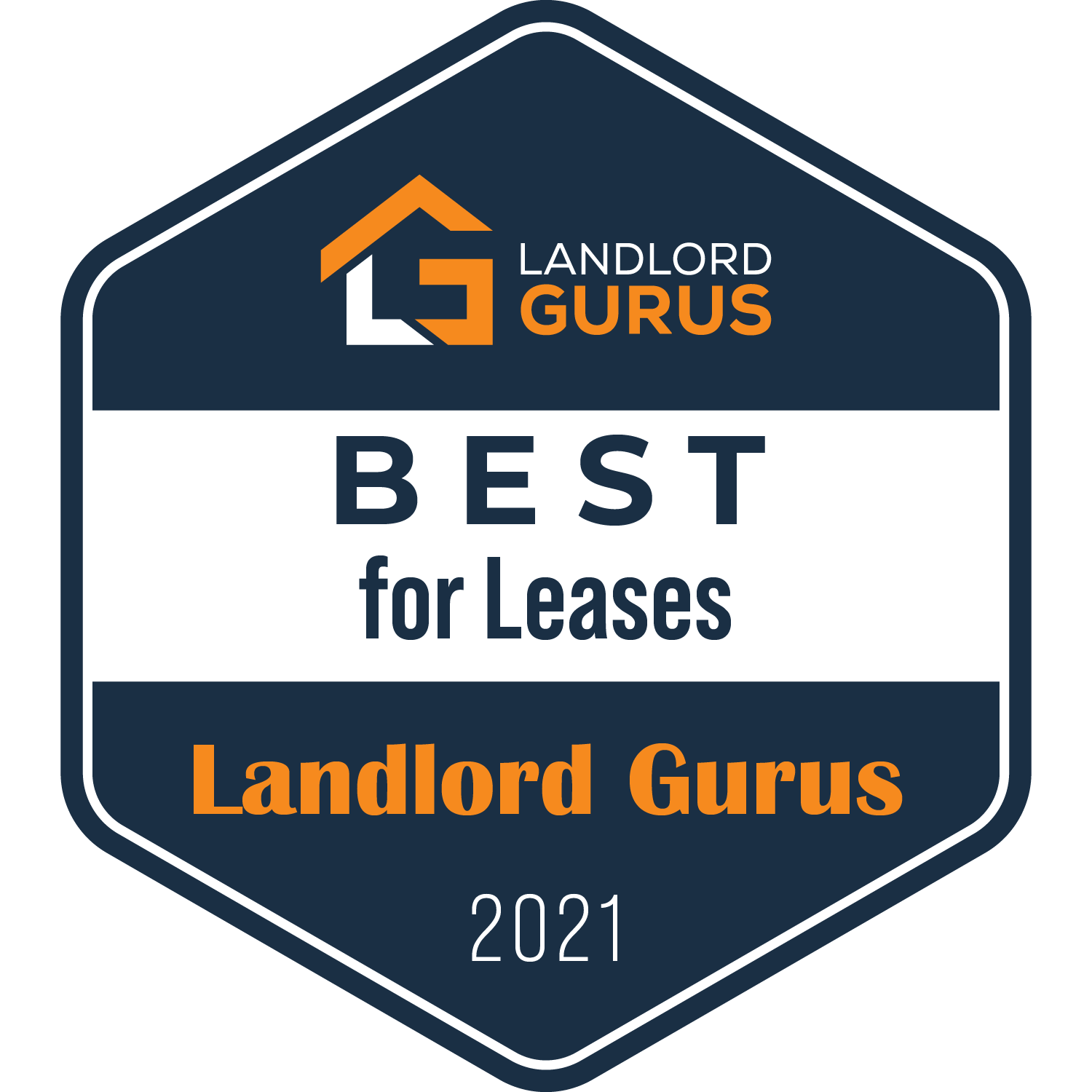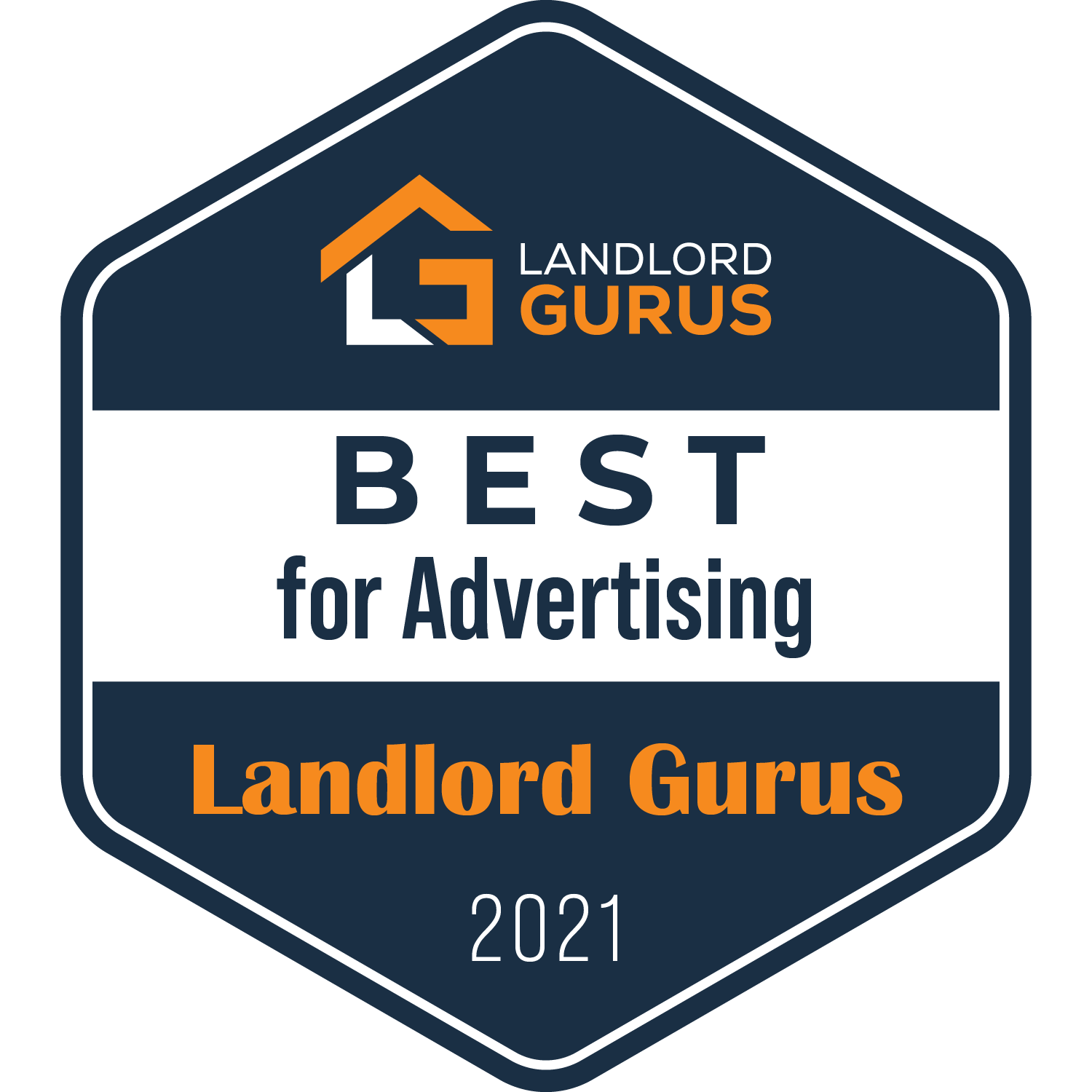 With a range of free rental applications and lease templates, landlords can easily create legally binding documents in minutes using EZ Landlord Forms.
Strength: Leases & e-Signing
Whether you manage five doors or five thousand, Buildium provides a simple but sophisticated property management platform to help you grow and improve your business.
Strength: Complete Solution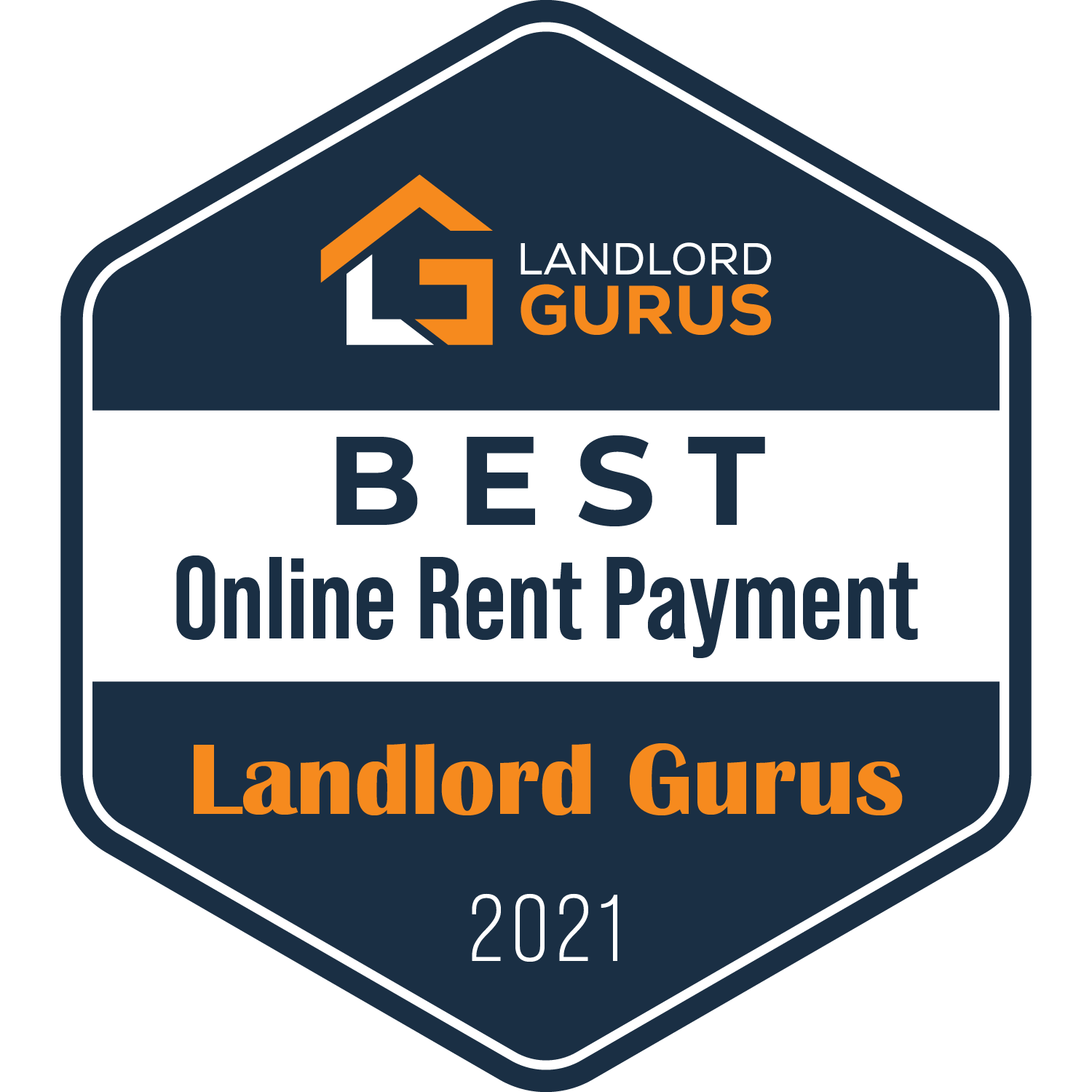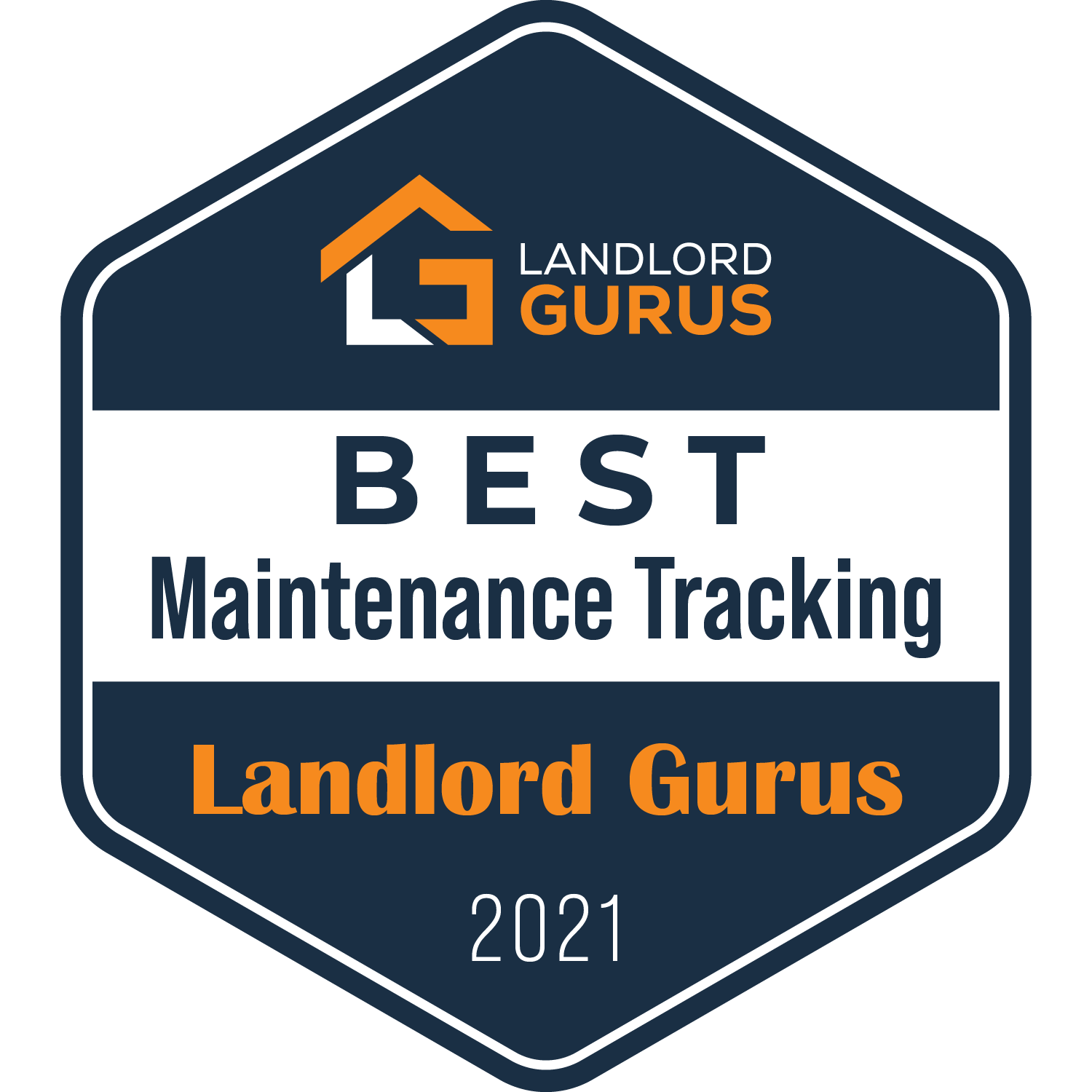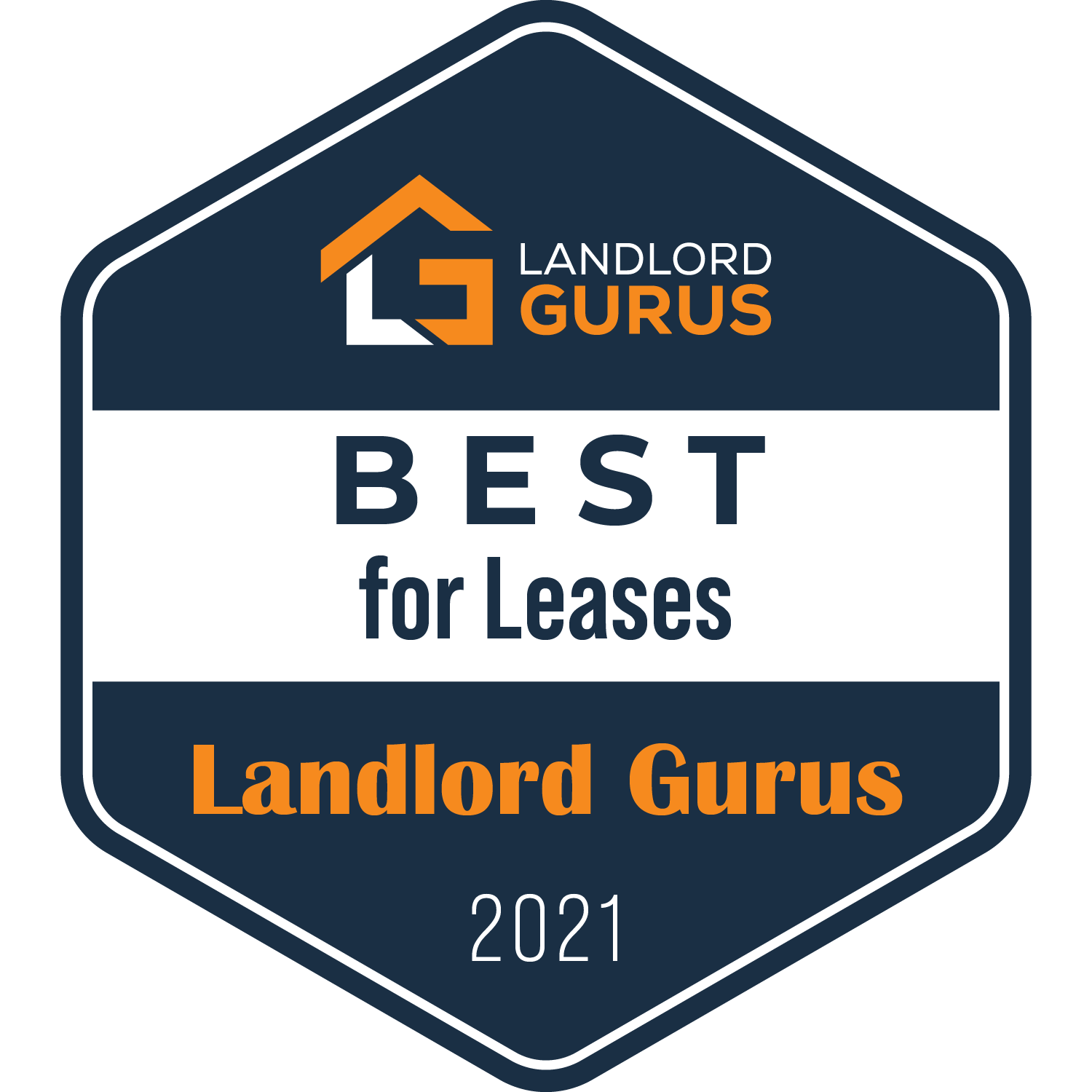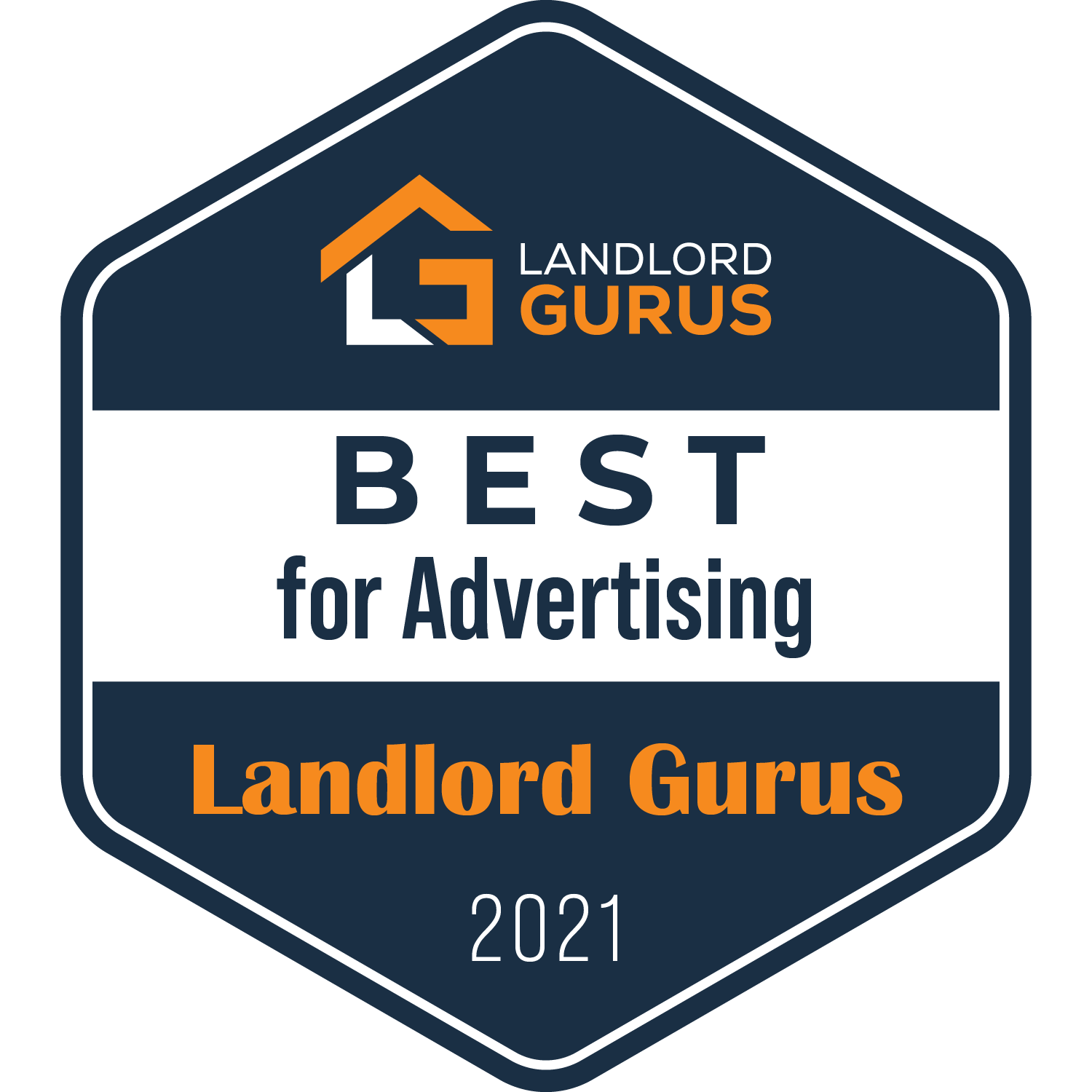 Designed to address the needs of DIY landlords as well as property management companies, Rentec Direct includes all the tools necessary to manage and rent your properties
Strength: Complete Solution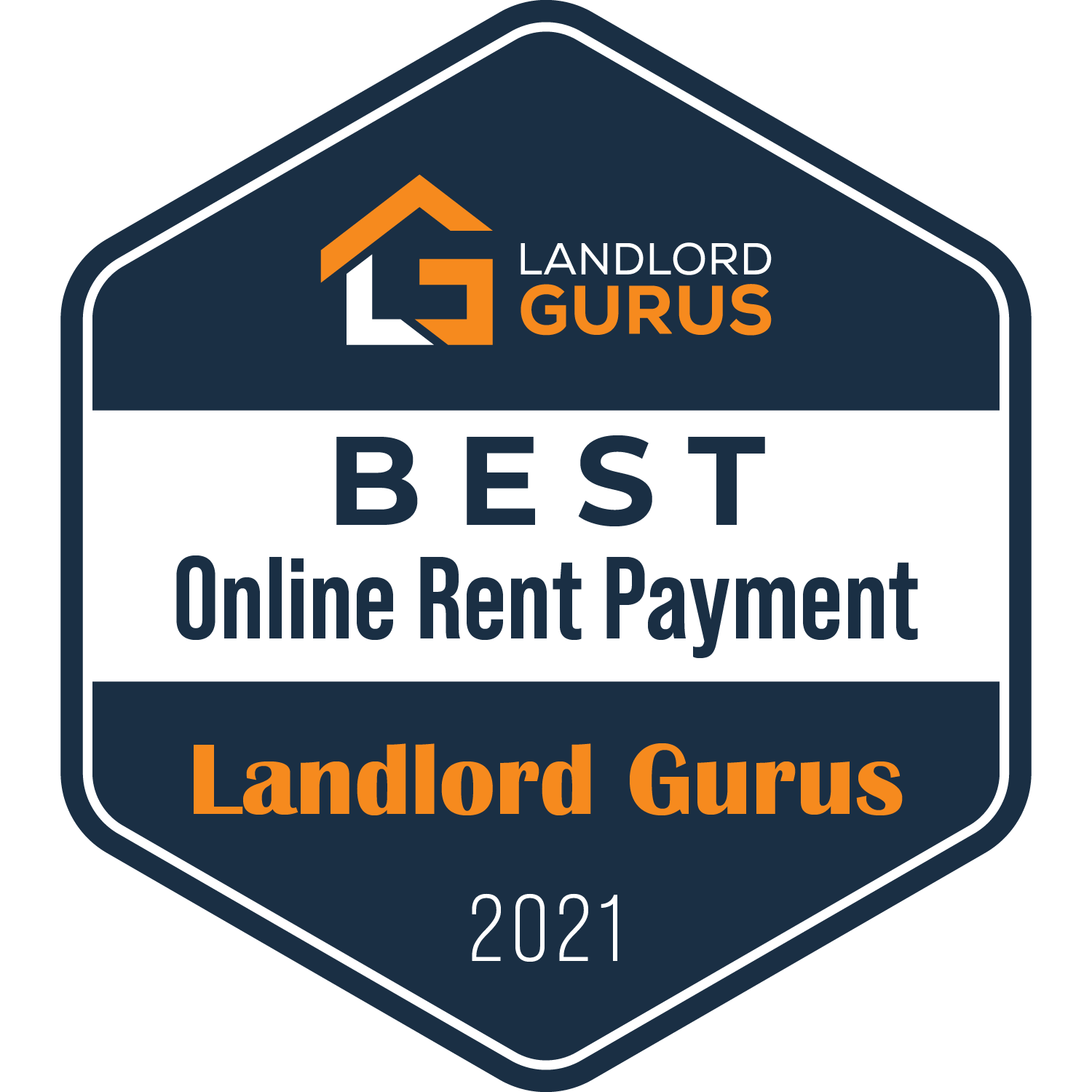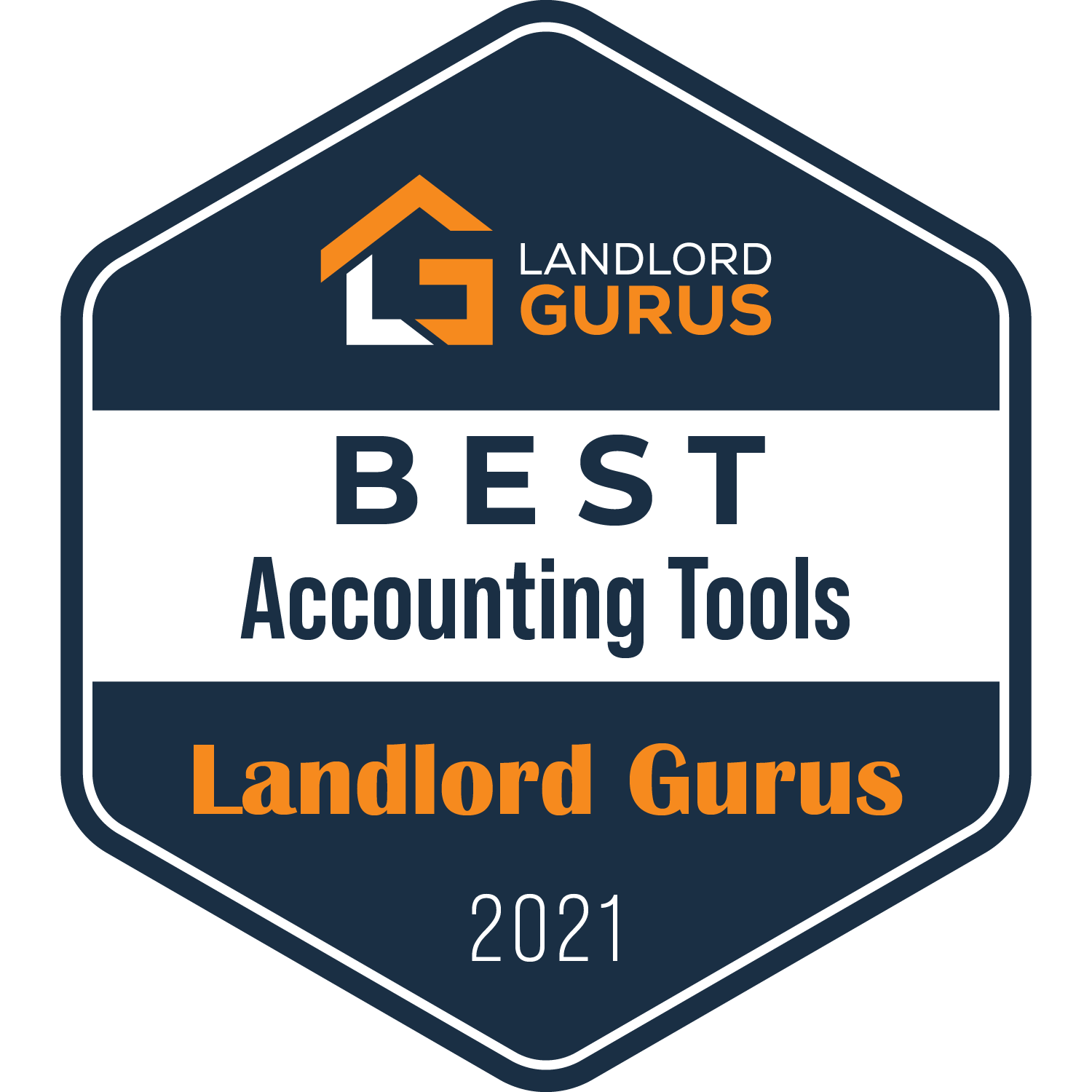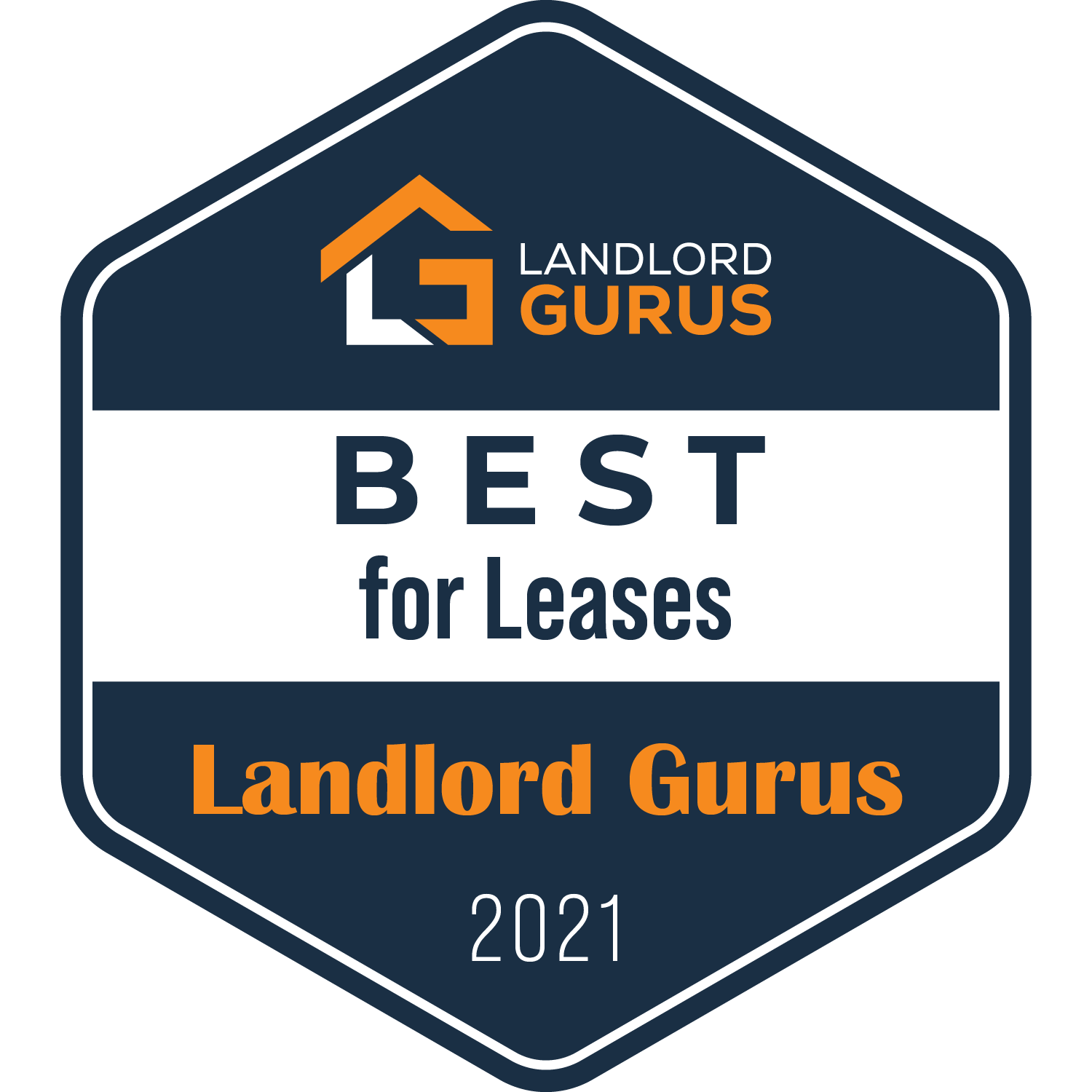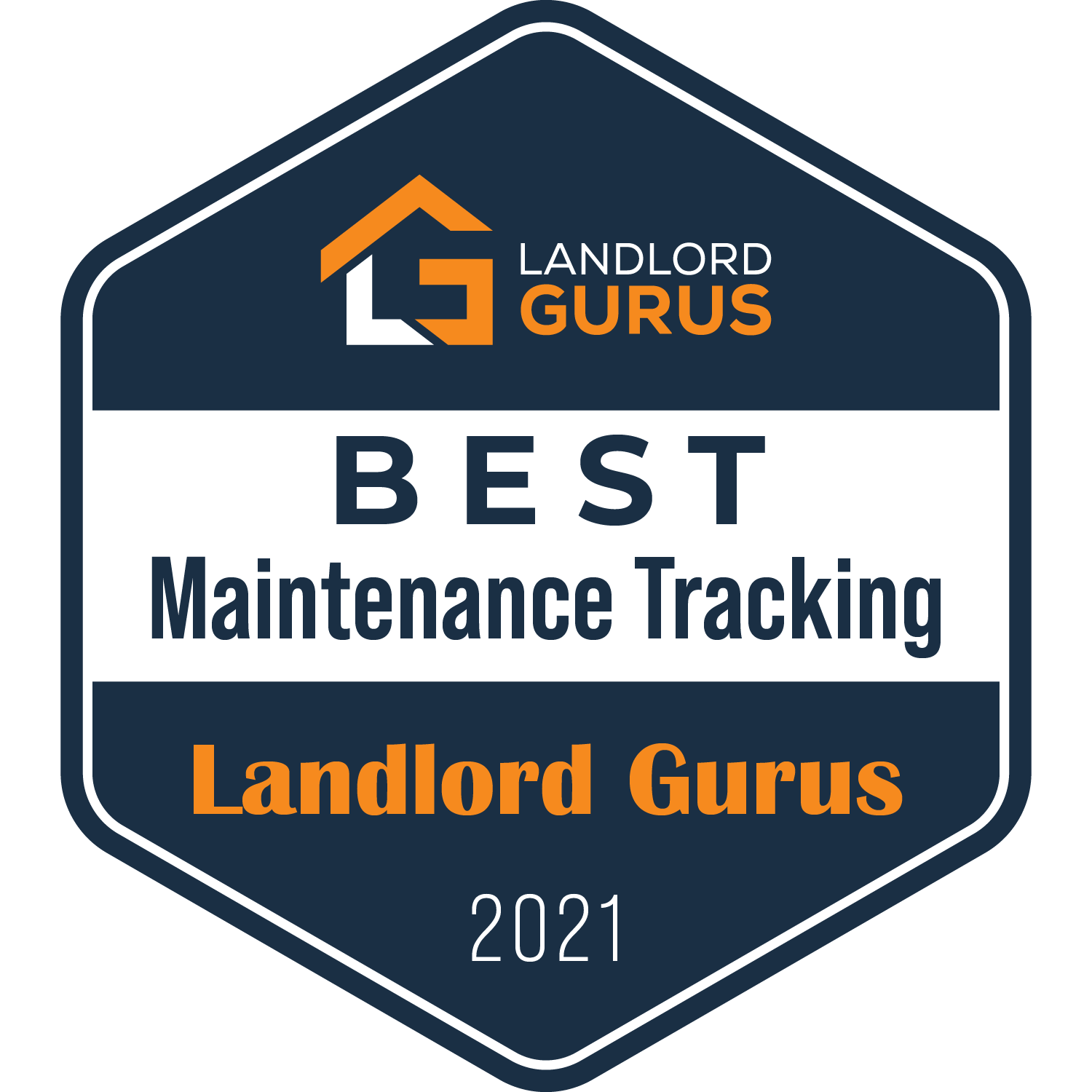 End-to-end property management solution. Receive payments online, advertise properties and screen potential tenants. Robust accounting and maintenance features.
Strength: Complete Solution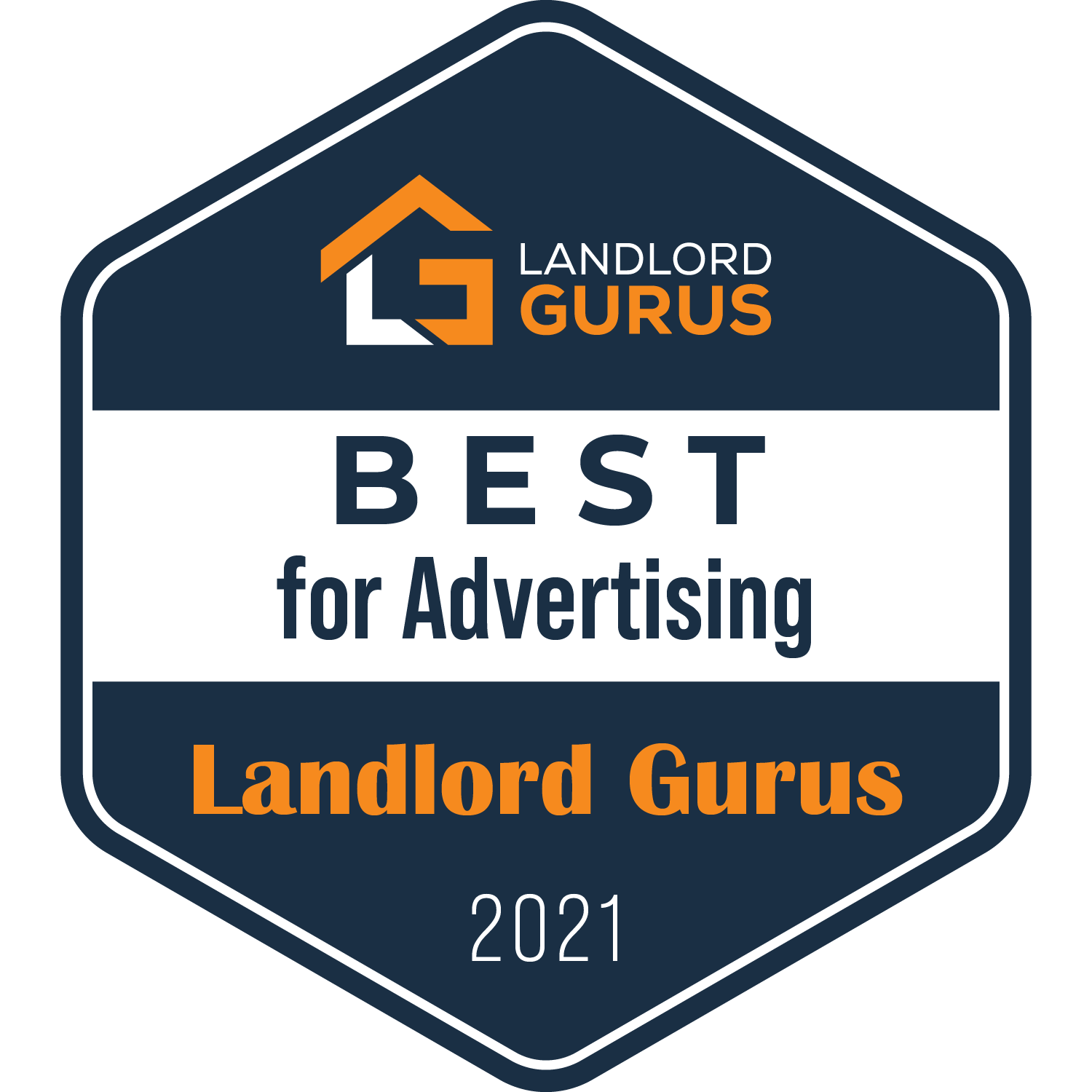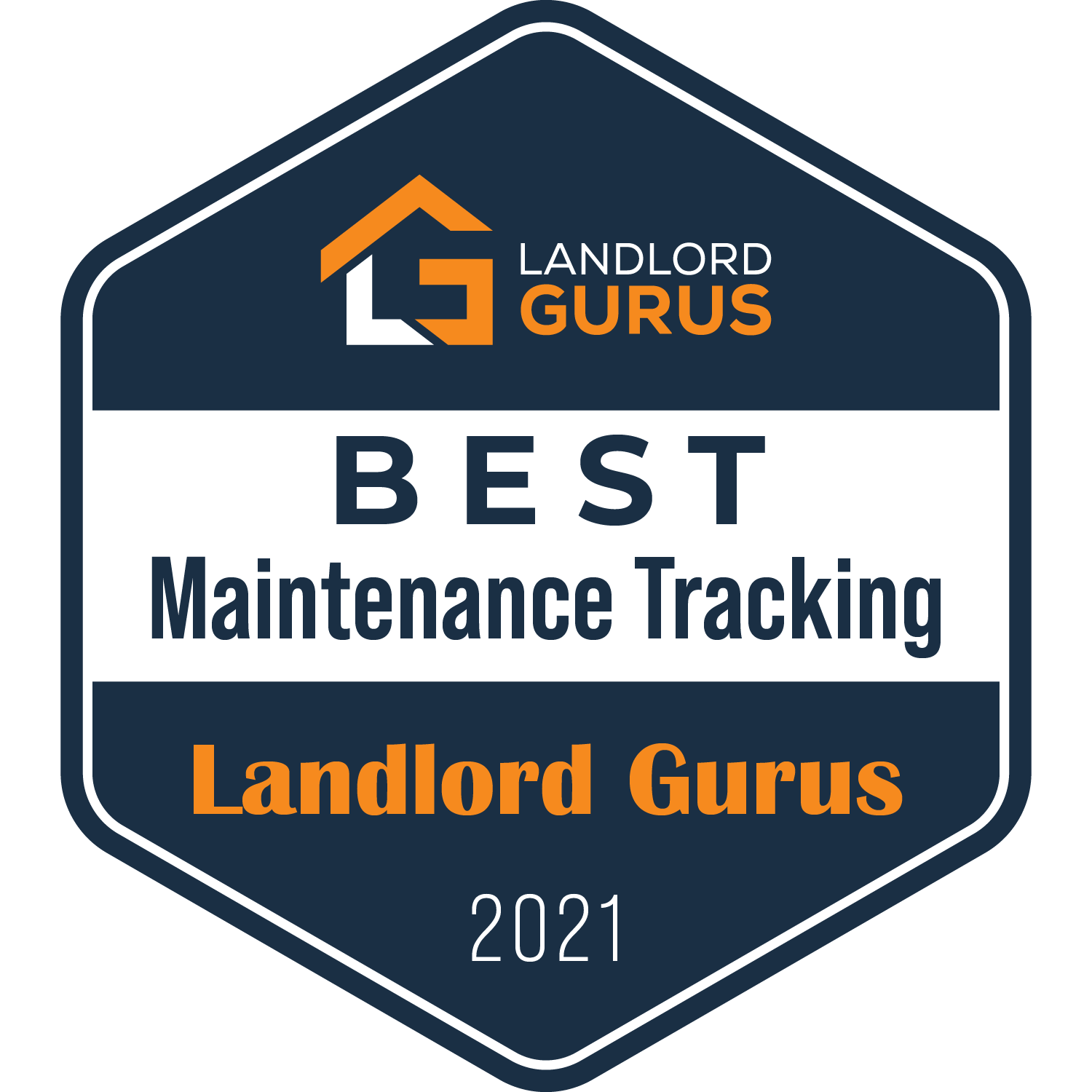 Disclosure: Some of the links in this post are affiliate links and Landlord Gurus may earn a commission. Our mission remains to provide valuable resources and information that helps landlords manage their rental properties efficiently and profitably. We link to these companies and their products because of their quality, not because of the commission.