Whether you're renting properties for tenants or just have a few vacation homes for rent throughout the year, it can be tough to manage properties on your own. It can also be expensive to hire a property management company to handle it for you. Fortunately, there's property management software available that can help landlords who have fewer than 20 properties manage them without spending a fortune. One such software is SparkRental property management software. With SparkRental's landlord app, you can easily take care of everything from advertising your space to handling payments and sending notices. Best of all, most of the features are free. As a result, this makes SparkRental a great place to start if you only have a few properties and want to try out property management software to see how much time and effort it can save you. 
Here's everything you need to know about SparkRental property management software.
Update January 2022: This post has been revised to reflect SparkRental's revamped software features and pricing structure.

Property management software including online rent collection, expense tracking and ledgers, communications with renters, photo and document storage, and more. Sign Up Here >
Pricing
There is now just one pricing tier for a SparkRental property management software subscription: $0 forever.
Most tools are free, with a few add-ons and services such as tenant screening reports or state-specific lease agreements that can be paid by either the landlord or tenant. These include:
Full credit and criminal report package: $29.95, paid by applicant
Nationwide eviction report: $4.95, paid by applicant
State-specific lease agreements: $19.95 each
Online rent collection: 3.99% if paid by credit card, paid by tenant; otherwise free for both parties.
Advertising
It can be exhausting to keep up with all of your rental listings, especially when you have multiple units vacant. With SparkRental, you only need to enter the details of your rental listing once. Include any photos you have, and your rental listing will upload to major websites like Apartments.com, ForRent.com, Apartment Finder, and more. Also, you can even add an "apply here" link to make it simple for interested applicants to submit their applications and screening reports immediately. 
Applications
SparkRental's free rental application makes it easy for interested tenants to send you their application. SparkRental also emails the application to them instantly to fill out and send back to you digitally. Simply select the credit reports, criminal checks, or eviction reports with your rental application if you like.
Enter your applicant's email address, they fill out the rental application online, and as soon as they finish SparkRental will email you to let you know it's ready for you to review.
Tenant screening
You can request tenant screening reports when people submit their application for your rental property. This saves everyone time and can help you get your units filled faster, especially since you don't need to undergo an inspection before you ask for reports, as long as you get approval from applicants before running the reports. 
All you need to do to request reports is have your applicant approve your request, which they can do electronically through the landlord app. Once they click "approve," you'll instantly receive their credit report, and they'll be charged for it directly.
Screening reports from SparkRental include a full credit and criminal report package, which costs the applicant $29.95, and a nationwide eviction report that can be added for $4.95. There is also a free tenant ID check that includes address history, SSN verification, and known aliases. The first report is free, then each additional is $1.99 each.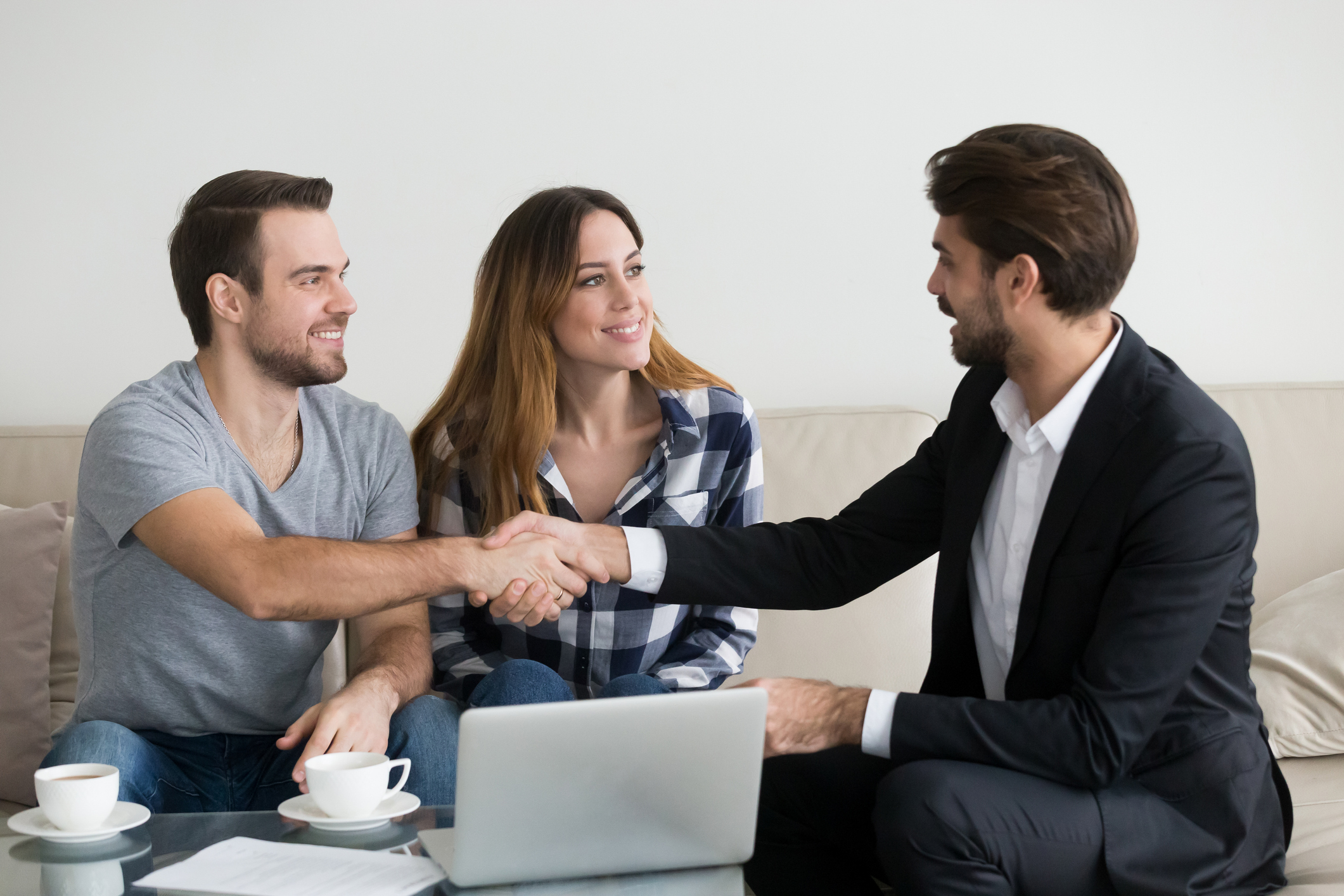 Leasing and signing
SparkRental's software makes it incredibly easy to create and sign new lease agreements, which is especially helpful if you own properties in multiple states. Use their lease builder to import your specific property and tenant information, and the software will fill in state-specific disclosures and clauses. Every lease also includes clauses to protect you as a landlord automatically. Once you've completed your lease, you and your tenant can e-sign it from wherever you might be.
While you can get this general lease agreement for free, we recommend paying the additional $19.95 for a state-specific lease agreement in order to ensure you follow the correct rules for your state and protect yourself and your investment.
Rent collection and financial reporting
Collecting rent is one of the biggest headaches when you own multiple properties, especially if you have tenants who don't always pay on time. With SparkRental property management software, your tenants can send payments directly to your bank account through electronic transfer. Their online rent collection integrates with their financial tracker, so you always know where you stand with your finances plus have easy access to tax information when it's time to file. 
It takes 24 – 48 hours to set up your online rent collection. Once it's set up, all you need to do is sit back and let the rent come in. You can also set up automatic late notices that will go out when your tenant's rent is past due.
SparkRental's online ACH rent collection option is free for both landlords and tenants. However, if your tenant prefers to pay using a credit card, they can for a 3.99% fee.
Furthermore, when your tenants pay their rent, SparkRental reports their payments to credit bureaus to incentivize them to pay on time each month. Learn about the Benefits Of Reporting Rent Payments To Credit Bureaus.
Additionally, access to your own income and expense ledger, receipt storage and financial and tax reporting are all included with the SparkRental property management software.
Communication, maintenance requests, and tracking
Keep up with all of your tenants by keeping all your communication in one place. With SparkRental, you and your tenants can message each other securely. Keep track of all your conversations instead of sifting through old emails and text messages from your tenants. 
One of the most convenient features for tenants is the maintenance request feature. Your tenants can request maintenance through the online portal. You can communicate with them to keep them updated on the status of their request. They can also share photos that you can pass on to your contractors or review to determine the best course of action. 
Next Steps
If you're ready to get organized and start automating your property management, consider SparkRental property management software. Get started with a free account today. 

Property management software including online rent collection, expense tracking and ledgers, communications with renters, photo and document storage, and more. Sign Up Here >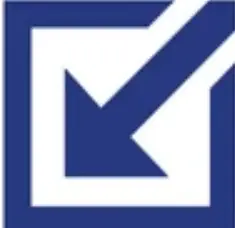 Related Content: The right property management software can help landlords efficiently run their small businesses. As property owners and managers ourselves, we have evaluated some of today's top software products to uncover their key benefits. Click here for our updated Property Management Software Overview.
Disclosure: Some of the links in this post are affiliate links and Landlord Gurus may earn a commission. Our mission remains to provide valuable resources and information that helps landlords manage their rental properties efficiently and profitably. We link to these companies and their products because of their quality, not because of the commission.