Historically, landlords have not reported rent payments to a tenant's credit bureau, depriving those tenants of the opportunity to build their credit. There has been a trend recently toward reporting payments to credit bureaus, with benefits for both landlords and tenants.
According to Nerd Wallet, tenants typically use around 30% or more of their monthly income to pay rent. So, without landlords taking the opportunity to report rent payments, tenants are losing out on a valuable opportunity to build their credit by paying rent on time. In addition, landlords who report rent payments see on-time rent payments, saving them time billing for late fees, tracking rental payments, and depositing rent money. 
Now, California is leading the way in the trend towards reporting rent payments to credit bureaus. The state recently enacted a new law called SB 1157. This new law is starting to pave the way for renters and landlords to change the dynamic of paying rent.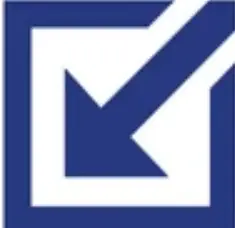 Related: California Law Requires Some Landlords to Report Rent Payments to Credit Bureaus
---
What is California Law SB 1157 and its Requirements?
California law SB 1157 mandates the reporting of rent payments for a tenant who has been verified as having an income of under $24,000 per year or is receiving public assistance. The goal is to help low-income renters build a credit history without having to go into additional debt by using a credit card or other high-interest loans in order to build credit.
With this law, landlords have to give their tenants the option of reporting their monthly payment history and amount owed to major credit bureaus. This is true only if the tenant's lease was signed after July 1, 2021, however. If a tenant wants to stop reporting rent payments to credit bureaus, they will have to give their landlord a written request. Once that tenant stops participating in the service, they cannot restart it for at least six months.
Now, this bill obviously has its pros and cons. When it comes to the cons, it can harm renters who fail to pay on time. If the landlord is reporting payments and a tenant gets behind, credit bureaus will be notified. This can then lead to higher interest rates for loans or even decreased eligibility to receive housing assistance due to late payments.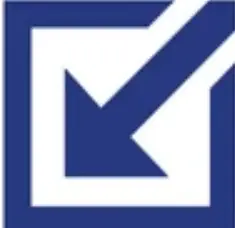 Related: Reporting and Accounting Tools: Best Accounting Software for Landlords
In the next section, we will cover some pros of the bill.
---
How do Landlords Benefit by Reporting Rent Payments to Credit Bureaus
While it might seem that this law only benefits tenants, it can significantly help landlords as well. Whether you are in California or not, landlords have the option of reporting rent payments to credit bureaus. And there might be a lot of benefits to doing so.
For landlords, here are some of the benefits that go along with reporting rent payments to credit bureaus:
Tenants Have an Incentive to Pay On-Time
Reporting rent payments to credit bureaus will reduce stress on landlords because tenants who know their payments are helping their credit score will be more motivated to pay on time. Tenants won't want the negative consequence of having a mark against their credit score and will make fewer late or missed payments.
In addition, the right tenants will view rent payment reporting as a great way to boost their score, which will help attract trustworthy, reliable tenants. This will allow landlords to find the best renters for their properties.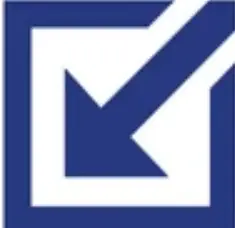 Related: Why Landlords Should Use An Online Rent Payment Service
Reporting Rent Payments to Credit Bureaus Helps Landlords Become More Organized
One significant benefit landlords gain by reporting rental payments is keeping organized records of which tenants are paying rent.  Most property management software products help landlords automatically keep track of which tenants are paying rent. So, despite this being a normal part of the job for landlords, some rent reporting programs – which can be found listed below – keep track automatically. This will give a landlord more time to address other issues.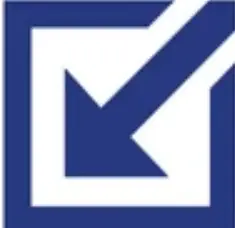 Related: Online Rent Collection: The Definitive Landlord Guide
---
Pros and Cons For Tenants of Reporting Rent Payments to Credit Bureaus
Some tenants are known for making late payments or completely missing a payment. When it comes to reporting that to credit bureaus, it can have even worse effects on tenants. These renters might not be able to get a car, for instance, or take out a loan they need.
However, if a tenant pays their rent on time, reporting those payments will help build their credit score. This can lead to more access to financing on large purchases and potentially lower interest rates on loans. This allows them to apply for credit cards, jobs, educational loans, mortgages, and auto loans.
When landlords are reporting rent payments to credit bureaus the door opens for tenants to improve their wealth and financial stability, simply by paying rent on time.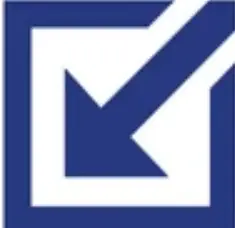 Related: The Best Rental Property Management Software: Product Overviews
---
Reporting Rent Payments to Credit Bureaus: It's the Right Thing to do
Tenants can build credit based on almost all their financial activity. So, why shouldn't they be able to build credit off one of the highest bills they pay each month?
Tenants deserve to have their credit scores increased for on-time rent payments. This is a huge part of their spending habits, so it should be included.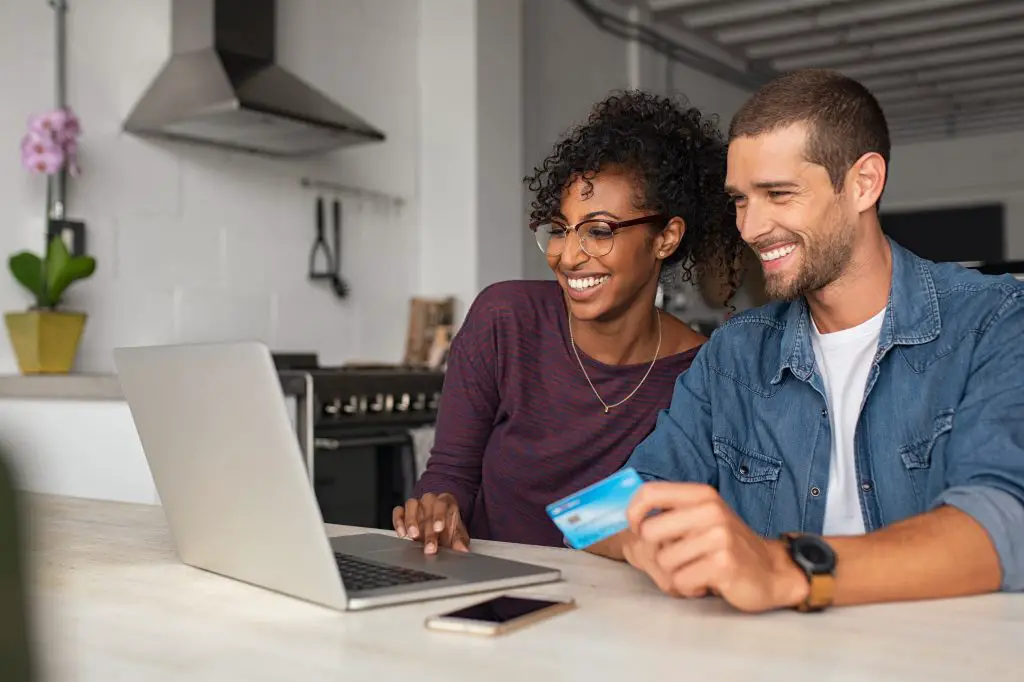 ---
How to Report Rent Payments to the Credit Bureaus
If you're curious about how to report rent payments to the credit bureaus, here are a few software programs that can help landlords and tenants start the process:
Avail
Using CreditBoost by Avail allows tenants to report rent payments to TransUnion through an easy-to-use online portal. The program is compatible with various situations, so landlords and tenants can easily keep track of the reporting process from start to finish.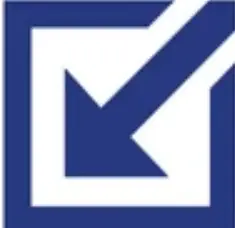 Related: Avail Property Management Software Overview
CreditBoost will notify landlords if one of their tenants decides to sign up for the program. With this program, the tenant will have full responsibility for turning rent payment reporting on and off. The landlord will have no control over this.
This service costs $3.95 per month for tenants, whether it's a past payment or an ongoing payment. Late payments will not be reported to TransUnion through CreditBoost, but if tenants want to improve their credit score, it is important to pay rent on time as much as possible. 
TransUnion also does not consider payments late until they are 30 days or more past due. Unless a landlord takes action, like sending a late rent notice, these late payments will not negatively affect a tenant's score. If a landlord does take action, the tenant will receive an email.
PayRent
Suppose a landlord already uses PayRent to collect monthly payments from tenants. In that case, they can use their credit reporting system to report rent payments to Equifax, Experian, and TransUnion. PayRent is the first company to report rent payments to all three credit bureaus.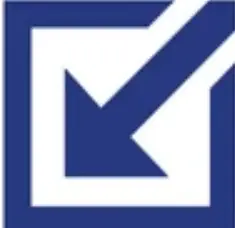 Related: PayRent Online Rent Payment Service
This reporting system will automatically send the report to all three credit bureaus each month without landlords or tenants having to pay an additional fee. It reports both on-time payments and late payments.
With PayRent, a tenant can earn what they call RentCred, which gives that tenant access to emergency cash for rent when needed and boosts their credit score when they pay on time.
RentRedi
The RentRedi app allows tenants to not only pay rent but also report their payments to TransUnion. If a renter has late or missing payments, these can also be reported through the RentRedi application. Tenants will use the "Report Rent" option on the RentRedi app to submit their rent payments. This will all have to be done by the renter.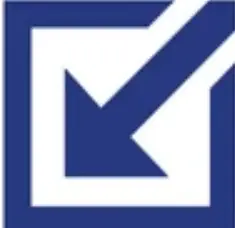 Related: RentRedi App: Property Management Software Overview
The reporting system is simple and easy to use so it won't take a lot of time from renters. However, it will cost between $3.99 and $5.99 each month, depending on the plan and benefits a tenant chooses. The tenant will have to pay for reporting rent payments to credit bureaus through RentRedi.
It is also important to note that TransUnion does request 12 months of on-time payments to make the most impact on a credit score. They do claim, however, that after a year of reporting payments, a renter could see up to a 26 point increase in their credit score.
RentRedi also says that around 60% of their users report an increase in their credit score in the first month.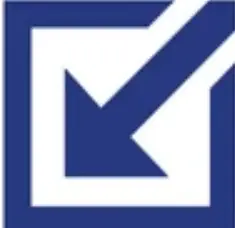 Related: Features of Property Management Software: What Do Landlords Want?
FrontLobby
With FrontLobby, you can improve your relationship with your tenants and reduce the stress that comes with being a housing provider. With rent reporting, you can reward your great tenants and incentivize those with unpaid debts with credit bureau reporting.
The feature enables landlords to share tenants' monthly rent payments with the Credit Bureaus and makes communicating missed payments easy. An automated email sequence will inform them of the impact it can have on their credit. Depending on the individual's needs, the emails can be turned on or off. Once shared, the rent payment will appear as a tradeline on the tenant's credit report and depending on its status will either positively or negatively impact credit. Rent reporting is proven to reduce delinquencies by 95%, according to happy customers.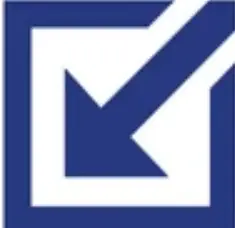 Related: FrontLobby Software Overview
Utilizing their debt reporting feature, you can more reliably recover the debt you may have from former leases. Additionally, FrontLobby offers tenant screening where you can perform instant tenant credit checks at an affordable price. You'll stay organized with useful tools like record-keeping, automated tenant communications, and relevant application and lease clauses.
In short, FrontLobby helps housing providers spend more time on their investments and less time chasing delinquencies.
>> Sign Up for FrontLobby for Free
---
Reporting Rent Could be the Future for Landlords
Reporting rent payments to credit bureaus can have a positive impact on tenants and landlords. With California's newly enacted law – SB 1157 – landlords are required to give tenants in low to middle-income housing the option to report their payments.  It's likely other states will follow California's lead.
This benefits tenants by giving them a way of increasing their credit score with on-time payments. This benefits landlords by helping them find tenants who are trustworthy and reliable, and see more on-time payments.
We believe reporting rent payments to credit unions is a win-win whether you live in California or elsewhere.
---
Featured Products:
Disclosure: Some of the links in this post are affiliate links and Landlord Gurus may earn a commission. Our mission remains to provide valuable resources and information that helps landlords manage their rental properties efficiently and profitably. We link to these companies and their products because of their quality, not because of the commission.