According to the National Apartment Association, landlords experience an average annual turnover rate of nearly 50% in their rental properties. Clearly, when landlords have vacant units they need to reach as many potential tenants as they can, and do so quickly. After all, having a rental property sit empty quickly kills profitability. With renters of every demographic now using the internet to search for their next home, it's an obvious choice for landlords to advertise rental property online. We'll talk about the advantages of using property management software to place and manage vacancy listings.
There are many reasons to use a property management software product to advertise rental property online. It's easy to use, fast, often free, and reaches a huge number of renters. By increasing exposure to renters on the move, it allows landlords to get their properties in front of thousands of eyeballs. In this article, we take a look at how a property management tool makes it easy for landlords to advertise rental property, especially to the younger tech-savvy generations of renters.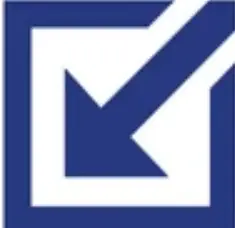 Also Read: Best Free Online Ways To Advertise Property For Rent
Targeting the "Generation of Renters": Why Advertise Rental Property Online
When it comes to the rental business, the rules of marketing have changed tremendously over the past few years. Earlier, landlords would put up a sign in the yard and wait for renters to come. However, this approach won't yield much success in 2022. Millennials have been named the 'generation of renters'. Now, if you want to reach this demographic, you'll need to advertise your rental properties keeping their behaviors in mind.
According to the US Census Bureau, only one-third of millennials own their own homes. Stagnant salaries, along with increasing prices of housing, mean that many millennials are struggling to buy their own property. This makes millennials one of the biggest renting demographics.
Millennials use technology to search for rentals almost exclusively. Nearly 99% of millennials use online platforms to search for housing. Another survey reveals that three out of four millennial tenants search for a new home via their mobile devices. On average, they also tend to contact more landlords than tenants of other generations. Typically, millennials contact 5.3 landlords, compared to an overall average of 4.7.
Advertising your property online will help you reach these tech-savvy audiences. Your listing can be viewed by people from any part of the country, attracting a larger candidate pool. As a result, your property will remain vacant for a shorter period.
Demographics of the American Renter
Age Range
% of Total
Renters
Generation's
Population
Generation's Estimated
Renters
Gen-Z
9-24
6%
68MM
6,540,000
Millenials
25-40
31%
73MM
33,790,000
Gen-X
41-56
18%
65MM
19,620,000
Boomers
57-75
14%
70MM
15,260,000
Silent
76-93
5%
22MM
5,450,000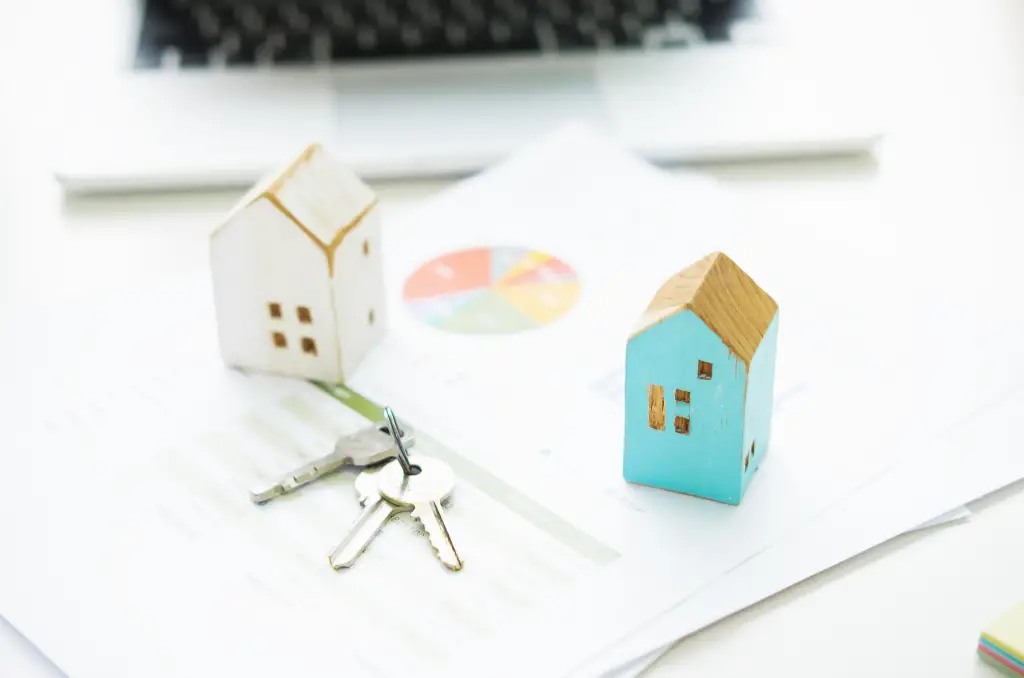 Benefits of Using Property Management Software to Advertise Rental Property
Less than 50% of tenants use a real estate agent during their rental search.  And even when working with an agent, 87% of renters will still conduct their own online searches for rental units. Let's take a look at some of the reasons using property management software products to advertise rental property online is the best idea for landlords.
1. Syndicate Lists on Several Platforms
According to Zillow, 73% of tenants across all generations use online resources to find a rental property, whereas merely 11% of them use print ads. Most property management software products offer rental vacancy advertising as well as syndication to several listing sites. Syndication means landlords only have to create one listing, yet they can have it populated across many rental listing sites in order to reach millions of potential renters. As a result, rental housing shoppers are able to see what you are offering on many different listing sites.
Depending on the property management software you use to advertise property online your listing could be posted on rental sites such Zillow, Zumper, Apartments.com, Rents.com, or some combination of the many services there are out there for searching for a rental home. 
For example, Apartments.com, a popular alternative to Zillow, advertises your listing across several of their network sites, which include Forrent.com, Apartmentfinder.com, Apartmenthomeliving.com, and Apartamentos.com. The network of sites has an estimated traffic of 70 million users per month.
Many platforms like Hemlane, RentecDirect, Avail, Buildium, RentRedi, and TenantCloud also allow you to publish rental listings on your own custom website along in addition to syndicating to the top rental listing sites.
2. Save Time and Money
With a property management tool, everything can be done electronically, remotely, efficiently, and inexpensively (if not free). This way, you can reach maximum prospective tenants with minimum effort.
Even if you want to reach people living in another country or state who are looking to move to your location, you may do so by advertising your property online. Through a property management platform, people can search for units easily in your area and you will save money by not placing ads in various newspapers.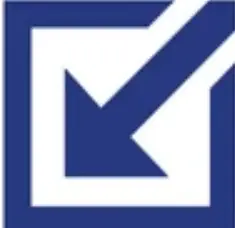 Also Read: The Best Tenant Screening Service for Small Landlords
3. Reach the Tech-savvy Renters
According to Zillow, online tools are the most common way tenants look for new accommodation. Around 83% of tenants use an online resource, whereas 57% seek referrals from a friend, relative, or neighbor. The study further reveals that the younger the renter, the more likely they are to use online tools to shop for their rental property. Here's a breakdown of different generations that use online resources such as websites and apps for their rental search:
88% of Generation Z
90% of millennials tenants
79% of Generation X
70% of Baby Boomers
41% of Silent Generation
Another survey observed that 72% of respondents use the internet as their first step when starting to look for a rental property, whereas 66% of respondents have rented a unit they found online. Today, potential tenants view the internet as the most effective source when searching for an apartment, whereas newspapers are the least effective source. Therefore, using an online platform to advertise rental property will help you attract more leads, resulting in better tenant candidates and shorter vacancies.
4. Integrate and Automate Applications
Property management software makes the process of receiving applications exceptionally easy. You simply send your applicant a link, which they then follow to fill out your application. Once that's complete you get notified and can review the documents you've received. Many services let you customize the questions on your application and some automatically email the applicant's references. In addition, you can require that the applicant authorize and purchase screening reports, which are then sent to you instantaneously.
5. Streamline Your Rental Management Processes
Apart from advertising rentals, property management tools offer several other benefits that help streamline your rental business. You can find and screen renters electronically, collect rent, manage maintenance requests, e-sign leases, track payments, keep your books, and much more.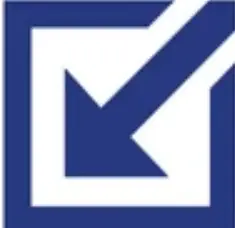 Also Read: The Best Free Property Management Software for Small Landlords
Our Winners: Best Free Ways to Advertise Rental Property Online
These are our winners for the best free ways to advertise rental property online.
SERVICE
DESCRIPTION
RATING
MORE

BEST OVERALL

Avail

Advertise your property, find and screen tenants, sign leases, collect rent, and e-sign custom local leases, with tools built specifically for DIY landlords.
Strength: Complete Solution

Read ReviewSign Up Here

LARGE PORTFOLIOS

TenantCloud

End-to-end property management solution. Receive payments online, advertise properties and screen potential tenants. Robust accounting and maintenance features.
Strength: Complete Solution

Read ReviewSign Up Here

BEST FOR MOBILE

RentRedi

RentRedi is an all-inclusive landlord-tenant app. Manage vacancies, screening, and rent collection from wherever you are, on any device.
Strength: Complete Solution

Read ReviewSign Up Here
Advertise Rental Property Online: Key Takeaway
Property management software platforms helps reduce vacancy and turnover time by giving you access to professional-quality listing pages and syndicated networks. Landlords have everything they need to successfully and easily market their listings from one place.
You can create your listing right from the platform, including a short description, photos, and amenities. Once you hit "publish," the listing automatically goes out to multiple top rental listing sites. This makes it easy for you to advertise to potential renters and communicate with them about showings, all through one platform. What's more, you can also sync your calendar with many tools and allow potential renters to schedule a showing directly during a time that works for you.
Not sure what product to use to advertise rental property online? Check out our guide on the Best Rental Property Management Software to make the right decision.
Disclosure: Some of the links in this post are affiliate links and Landlord Gurus may earn a commission. Our mission remains to provide valuable resources and information that helps landlords manage their rental properties efficiently and profitably. We link to these companies and their products because of their quality, not because of the commission.