As more and more financial transactions are performed virtually, landlords are moving away from paper checks and towards collecting rent electronically. Some use peer-to-peer apps to pay rent, such as Zelle, PayPal, or Venmo. However, many have questions about whether these services are the best choice.
While payment apps are convenient to use, there are some drawbacks as well. To that end we'll outline the strengths and weaknesses of using each of the common payment apps to pay rent. We also discuss online rent collection alternatives that independent landlords can use.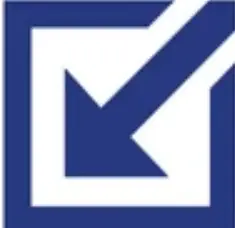 Also Read: The Best Online Rent Payment Service for Small Landlords
---
Should I Let Tenants Pay Rent with Venmo?
Venmo is a mobile payment service owned by PayPal, with particular focus on person to person transfers. In short, it allows users to send money to others via a mobile app. You can transfer money from your bank account, as well as your debit card, credit card, or Venmo balance. The money you receive is then added to your Venmo balance. You can either keep it there or transfer it to your bank account.
Pros of Using the Venmo App to Pay Rent
Cons of Using the Venmo App to Pay Rent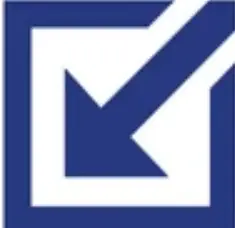 Also Read: Reporting and Accounting Tools: Best Accounting Software for Landlords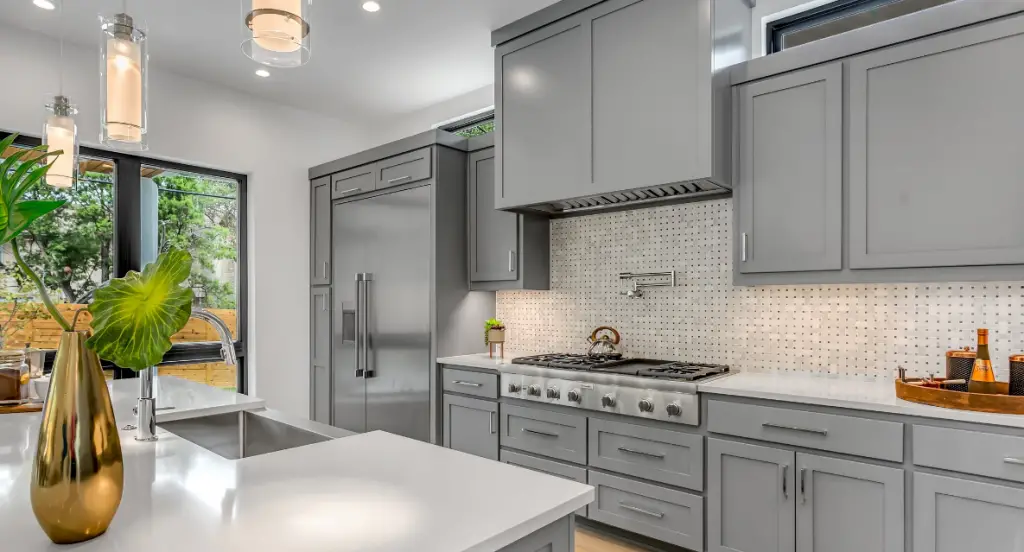 ---
Should I Let Tenants Pay Rent with Zelle?
Zelle is a mobile peer-to-peer payment app that's easy to use and transfers funds comparatively quickly. It allows you to send payment directly from one bank account to another. It's a particularly good way to send payment to somebody you already know.
Pros of Using Zelle
Cons of Using Zelle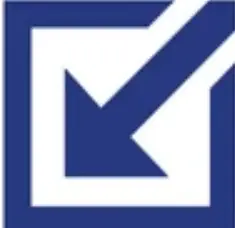 Also Read: The Best Free Property Management Software for Small Landlords in 2021
Landlord-Specific Rent Collection
Whereas we've written many posts on full-featured property management software, some of our readers really only want a tool for collecting rent. Our partners at PayRent have created a tool focused on specifically on that need.
---
Should I Let Tenants use PayPal to Pay Rent?
In contrast to other peer-to-peer systems, PayPal allows you to send and receive payments both locally and internationally. In order to start receiving payments, all you need to do is set up a PayPal account, which is free and only requires an email address and some basic details.
Pros of Using PayPal
Cons of Using PayPal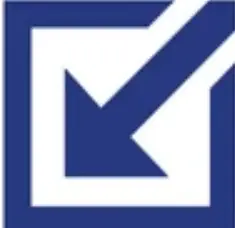 Also Read: The Best Rental Property Management Software: Product Overviews
Full-Featured Property Management Software
---
Collecting Rent Using Property Management Apps
At this point many landlords and renters think using peer-to-peer apps to pay rent is a cheaper, simpler, and more effective way to receive online rental payments. However, we feel that using a property management software product is the best way to collect rent. To illustrate, here are the primary advantages we see in using property management software to manage rentals: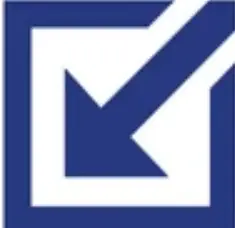 Also Read: Hemlane Overview: Next-Gen Property Management
Hybrid or Flat-Fee Property Management
In recent years new services have been cropping up to occupy the space between self-management and hiring a traditional property manager. At this point, landlords have choices about which roles they want to keep and which they want to out-source. Our partners at Hemlane and Marble , for example, have created tools that give landlords great flexibility in managing their properties..
---
Landlord Gurus Takeaway
Peer-to-peer payment services are convenient and well known, but have limitations and lack many features useful to rental property operations. They are basically intended to be for personal use and landlords may be operating outside of the terms of use if they use these apps to pay rent. We recommend choosing a property management software tool that provides features specifically designed for the needs of rental property owners.
Also Read: Why Landlords Should Use An Online Rent Payment Service
---
Featured Products for Collecting Rent Electronically
Rental property owners and managers have a wide range of needs, and many will find there are better options than using peer-to-peer payment apps to pay rent. Depending on what your circumstances you're up against, here are a few services we'd suggest.
A-La-Carte App to PayRent:
With no subscription plan and a simple pricing structure, PayRent helps property owners and managers collect rent online safely, reliably and automatically.
Strength: Rent Collection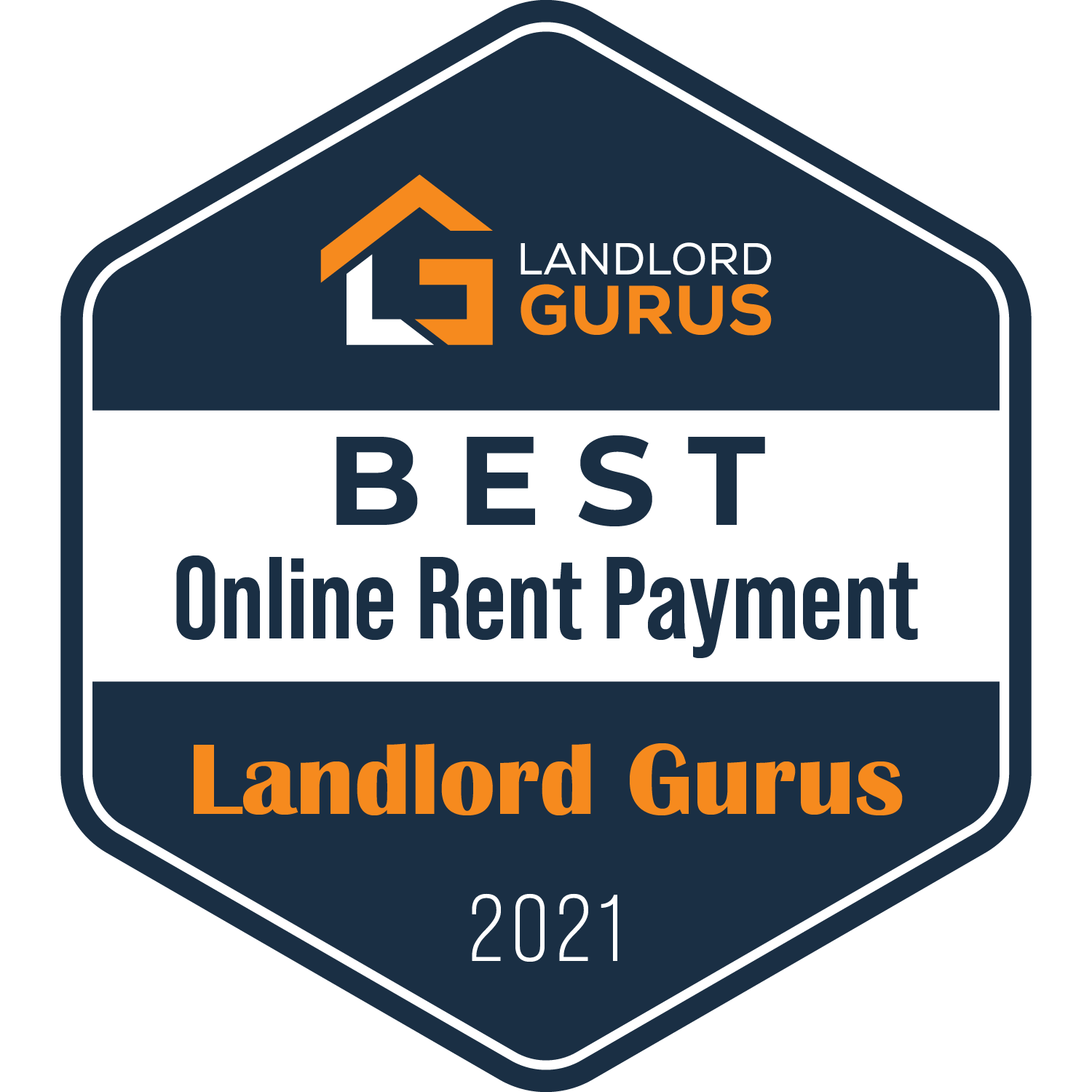 Full Featured Property Management Software:
Advertise your property, find and screen tenants, sign leases, collect rent, and e-sign custom local leases, with tools built specifically for DIY landlords.
Strength: Complete Solution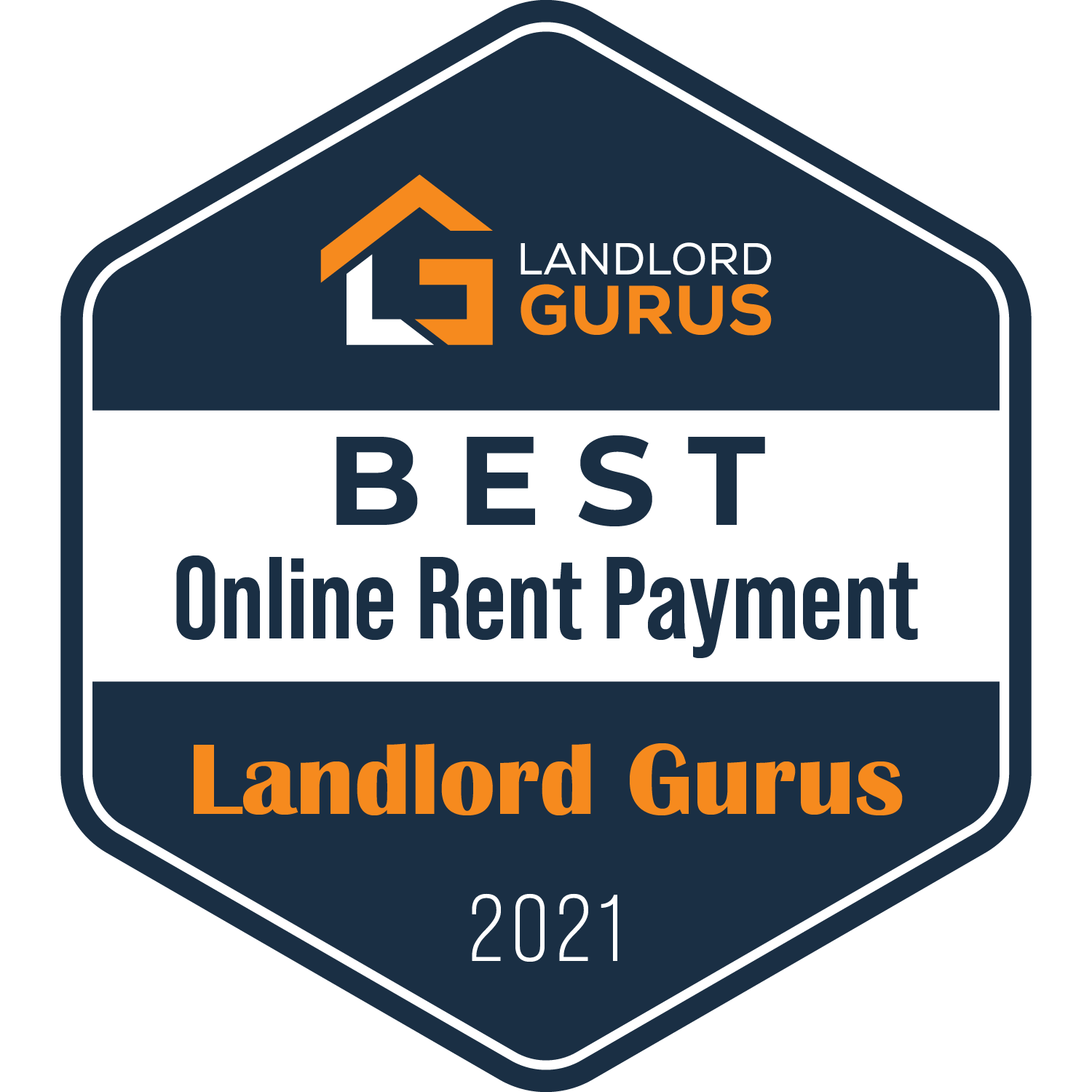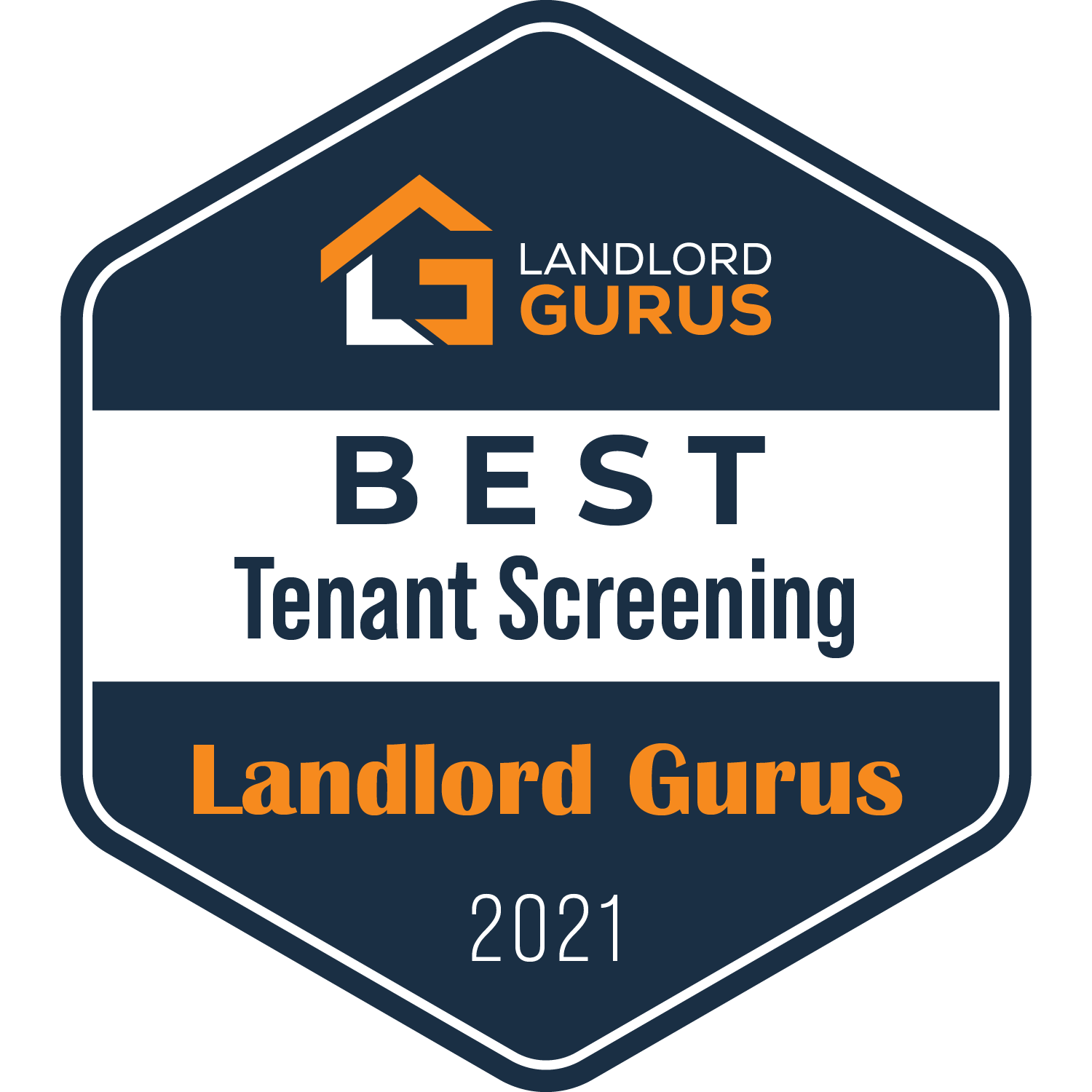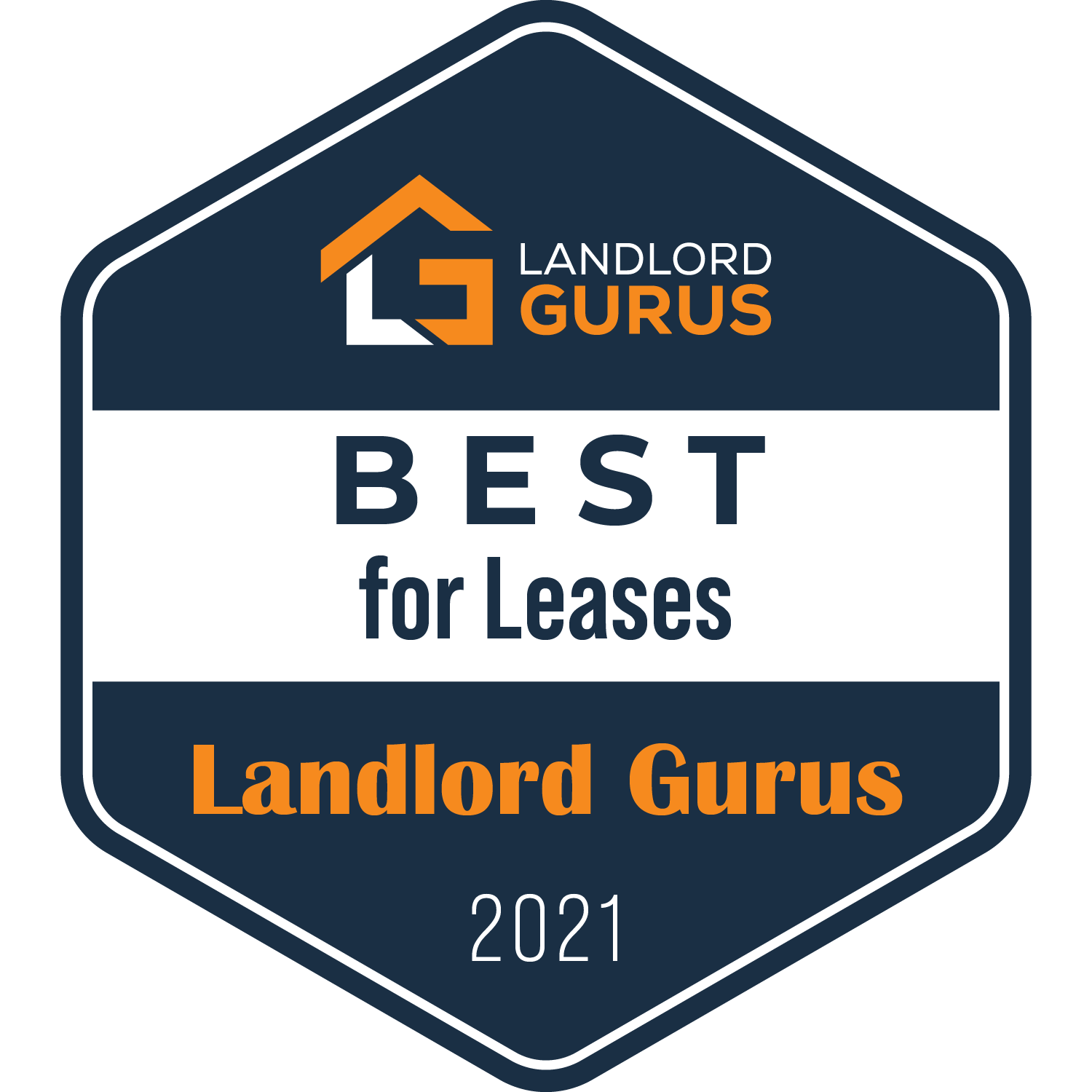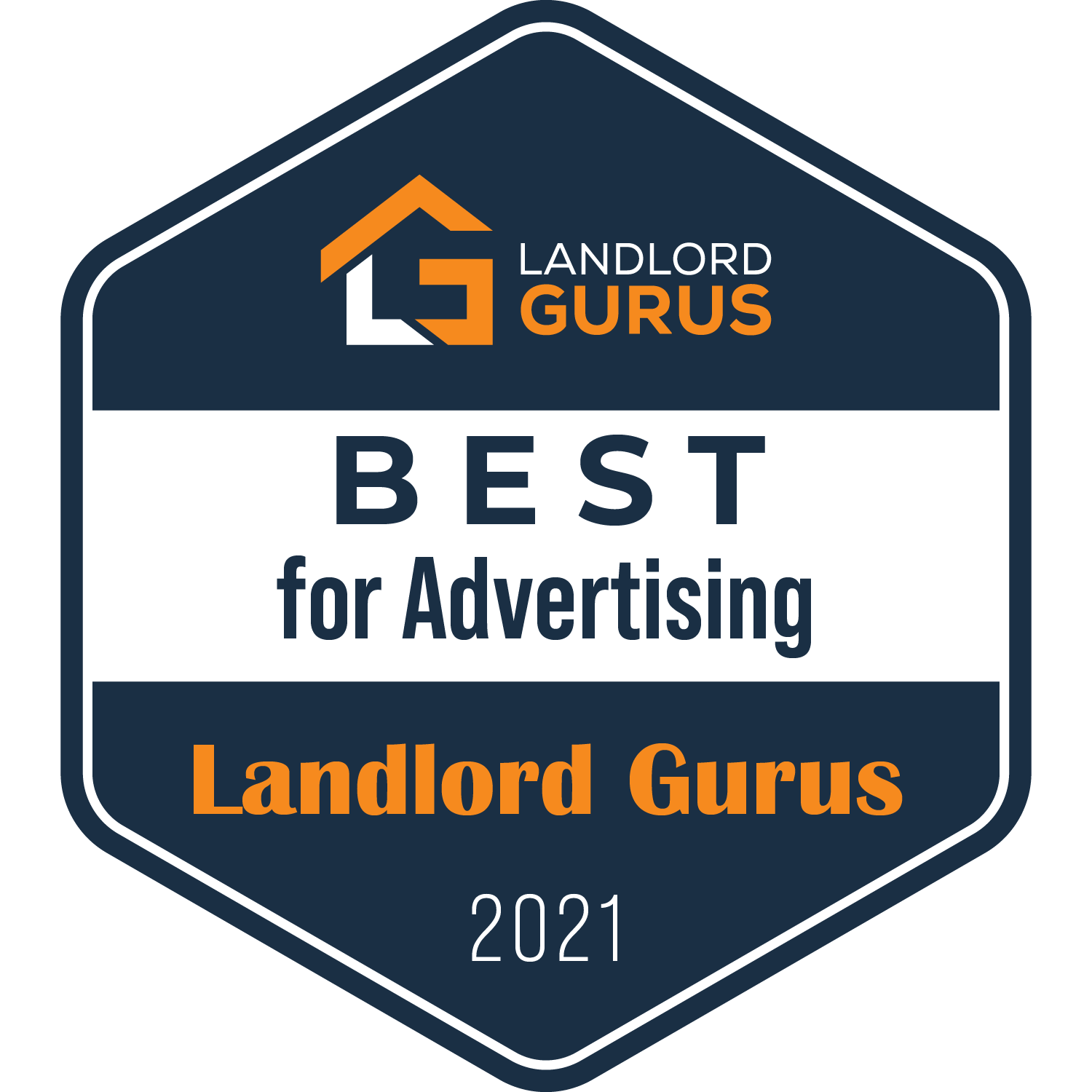 RentRedi is an all-inclusive landlord-tenant app. Manage vacancies, screening, and rent collection from wherever you are, on any device.
Strength: Complete Solution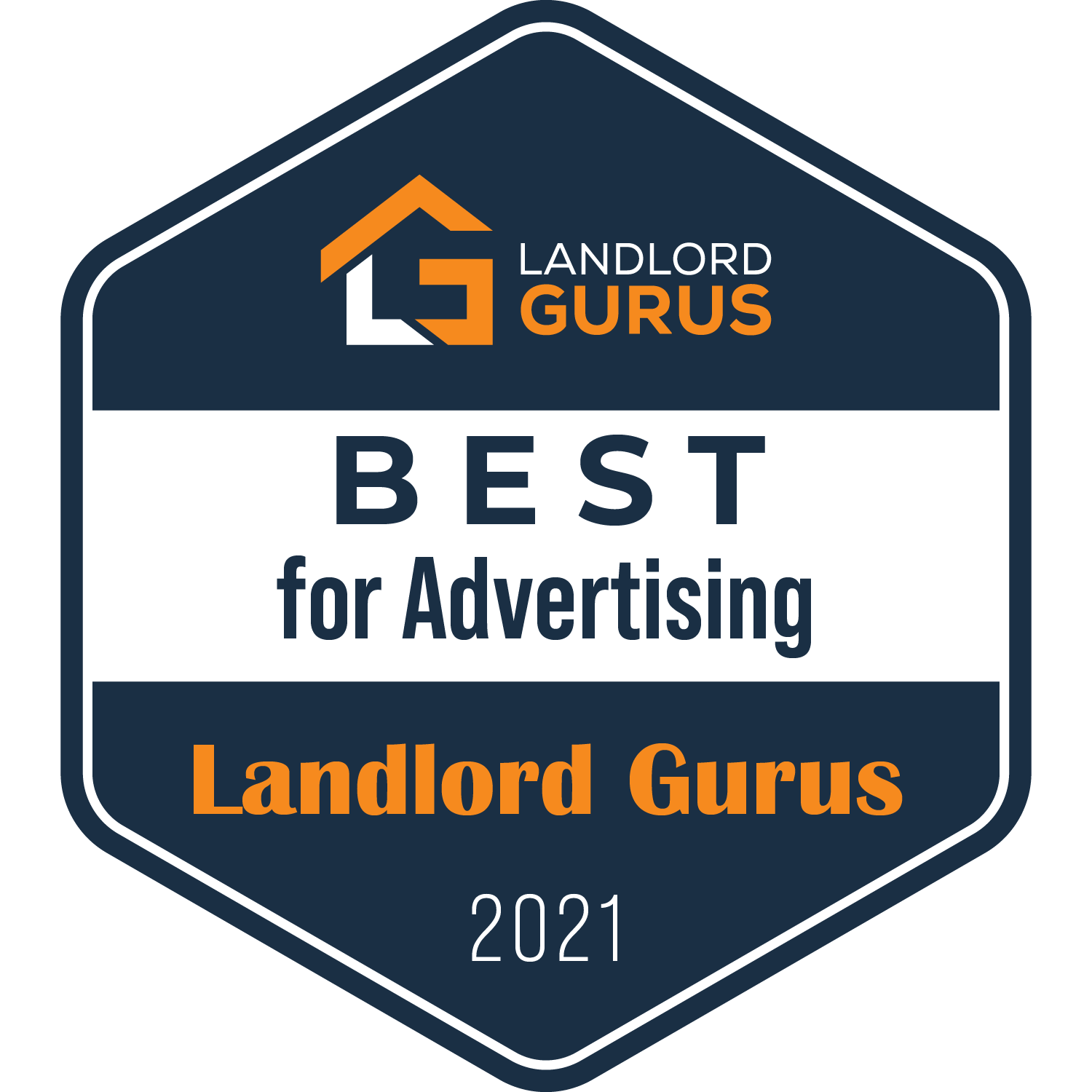 Hybrid & Flat-Fee Property Management Services:
Marble presents a happy medium between DIY management and hiring a professional property manager. For a reasonable flat fee Marble fills vacancies, executes leases, coordinates maintenance, and facilitates electronic rent collection.
Strength: Hybrid Full-Service Mgmt
Hemlane is a next-gen property management tool that helps property owners manage their rentals. More than simply property management software, Hemlane is a platform that bridges the gap between DIY and full service property management.
Strength: Hybrid Full-Service Mgmt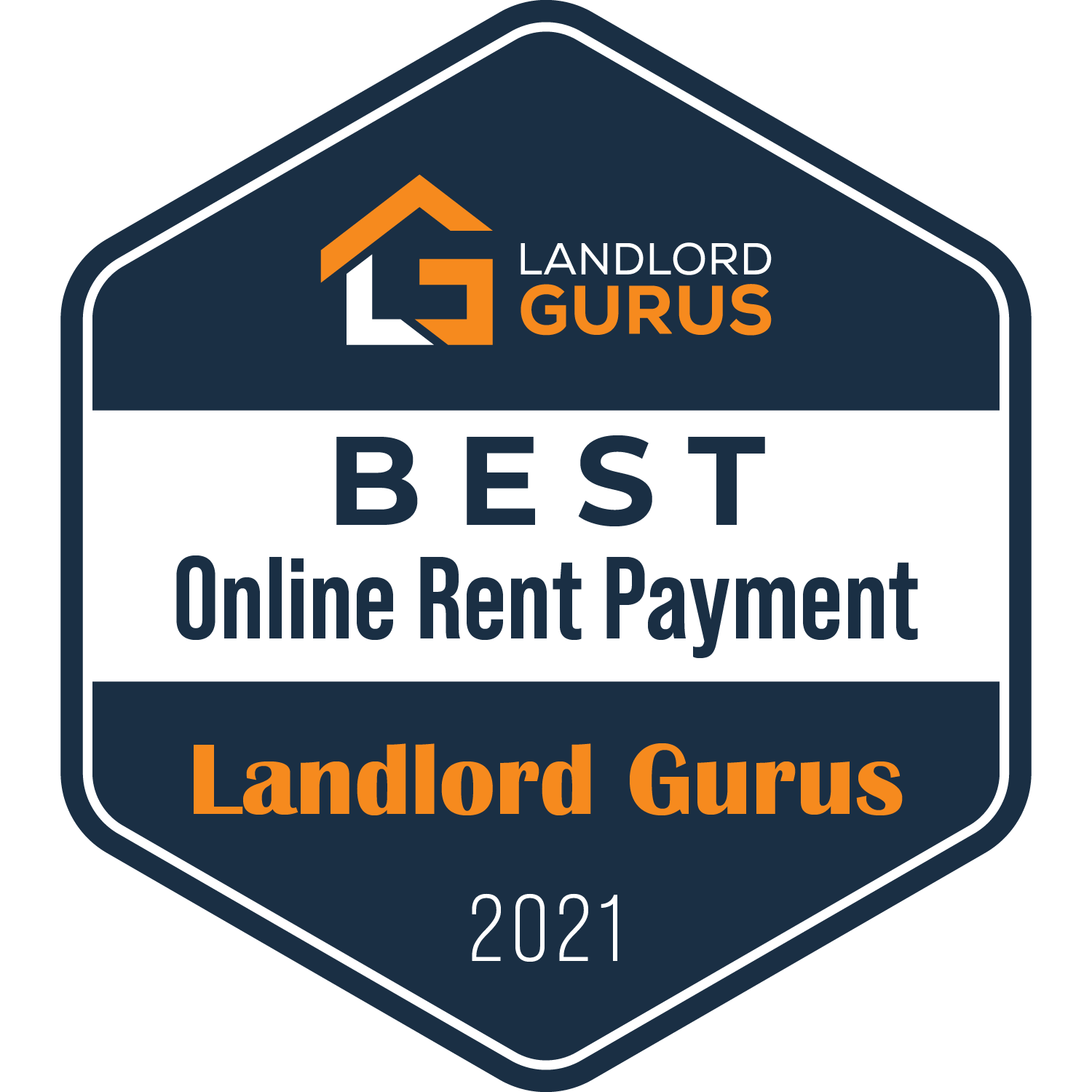 Disclosure: Some of the links in this post are affiliate links and Landlord Gurus may earn a commission. Our mission remains to provide valuable resources and information that helps landlords manage their rental properties efficiently and profitably. We link to these companies and their products because of their quality, not because of the commission.