Apartments.com Rental Manager is a rental property marketplace that has until recently focused on the advertising needs of large apartment buildings and professional property managers. As landlords may be aware, they are owned by parent company CoStar, which also owns Cozy. Cozy has become a popular property management tool for independent landlords, so it is notable that the two platforms are currently in the midst of merging.
While Apartments.com is moving towards servicing independent landlords, from its' founding RentRedi has built its business on empowering landlords to easily self-manage their properties. In this article, we're comparing Apartments.com Rental Manager and RentRedi so you can choose the best platform for your rental portfolio.
Our comparison of Apartments.com Rental Manager vs RentRedi is divided into the following categories:
Related Read: Find Your Landlord Software
---
RentRedi vs Apartments.com Rental Manager: Comparison at a Glance
| | |
| --- | --- |
| Feature | Our Favorite |
| Advertising Vacancies | Tie |
| Applications | RentRedi |
| Tenant Screening | RentRedi |
| Lease Documents and E-signing | Apartments.com |
| Rent Collection | RentRedi |
| Pricing | RentRedi |
| Maintenance Request Tracking | RentRedi |
| Financial Tracking and Reporting | Tie |
| Mobile App | RentRedi |
---
Advertising Vacancies
Advertising your listing on Apartments.com rentals is free.  However, landlords who wish to promote their properties can upgrade to a premium, which starts at $349 on a month-to-month basis in major metropolitan areas. With upper-tier subscription levels, you can also enjoy features like Virtual Tours, HD Video, Hi-Res Photos, Drone Video, and Online Tour Scheduling. 
RentRedi allows you to quickly advertise your listing on major sites such as Doorsteps.com, Realtor.com, as well as its own advertising platform. Your listing can include images, a list of amenities you offer, and a brief description of your property. You can also share links to your listings on social media and websites such as Facebook Marketplace, Craigslist, etc. It also allows you to add virtual tour options to each listing and schedule tours based on your convenience.
Our Take on RentRedi vs Apartments.com Rental Manager for Advertising
Despite the hefty price tag, paid subscriptions of Apartments.com do offer plenty of advertising features. Their network of sites gets an impressive 70 million monthly renter visits.  We call this category a tie, as the Apartments.com gives your vacancy exposure to a large pool of potential tenants, while RentRedi provides a good advertising platform at a far more affordable price.
Advantage: Tie
Related Read: Best Free Online Ways To Advertise Property For Rent
---
Applications
Tenants can apply directly from the listing as Apartments.com Rental Manager allows landlords to place an "Apply Now" button on their ad. You can also require a potential tenant to buy a screening report. However, at this time, it is not possible to customize the Apartments.com rental application.
With RentRedi, landlords ask up to 10 questions in order to pre-qualify prospective tenants, before moving to applications and screening reports. The dashboard also tells you whether a potential renter is actually working on the application or not, so you can ask for updates.  This way, you can eliminate any candidate who doesn't fit your initial criteria.
Our Take on RentRedi vs Apartments.com Rental Manager for Applications
RentRedi clearly takes the cake here as it allows you to pre-qualify tenants, saving you from the trouble of wasting time by proceeding with the wrong applicant. Once approved, prescreened renters can immediately submit applications and purchase background & credit reports.
Advantage: RentRedi
Related Read: Which Rental Advertising Site Is the Best Alternative to Zillow?
---
Tenant Screening
Apartments.com Rental Manager provides comprehensive tenant screening reports (credit, criminal, and eviction reports) by TransUnion for $24.99. Tenants have to verify their identities and pay for their own reports.
RentRedi also provides comprehensive background and credit screening by TransUnion, including reports on evictions, criminal convictions, credit-based Resident Score, and financial history. By default, tenant screening charges ($35) are paid by the renter.  RentRedi also offers Custom Leasing Recommendation that includes a leasing recommendation for each individual and the income to rent ratio for the application.
Our Take on RentRedi vs Apartments.com Rental Manager for Tenant Screening
Both platforms offer tenant-paid screening reports by TransUnion. However, we like the fact that RentRedi offers their Custom Leasing Recommendation, which tells you whether the applicant meets your preset criteria. Having this clear-cut decision-making tool makes tenant selection easier, and in some localities helps when you're navigating "first-in-time" rental laws. It's easy to show which applicants met your criteria and applied first.
Advantage: RentRedi
Related Read: The Best Tenant Screening Service for Small Landlords
---
Lease Documents and E-signing
Apartments.com offers a localized lease building tool that is customized nationally by state and city. Custom leases and electronic signature capabilities are free to all levels of the user.
RentRedi offers valuable convenience with its app-based signing. Also, signing requires proof of identity for renter verification, helping you make sure the person that's signing is who they say they are. It also allows both parties to view and sign agreements electronically through its dashboard or app.
Our Take on RentRedi vs Apartments.com Rental Manager for Lease Agreements
RentRedi greatly streamlines the lease signing process at no additional cost. You can upload and send lease documents directly from the RentRedi app. Plus, tenants have a one-click option to sign lease terms and conditions.
On the other hand, Apartments.com offers lawyer-approved, location-specific leases.   While we believe the RentRedi app makes mobile lease signing easy, we give the nod to Apartments.com Rental Manager here, as the localized leases are a valuable tool in this changing legal landscape.
Advantage: Apartments.com Rental Manager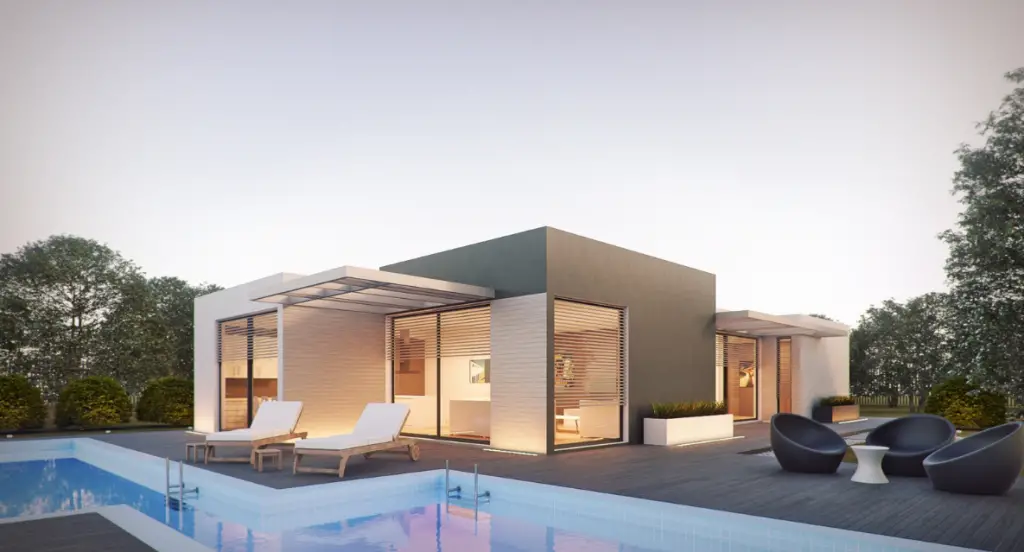 Related Read: Residential Lease Agreements: Best Software for Small Landlords
---
Rent Collection
Apartments.com Rental Manager allows you to receive automatic payments. Tenants can also set up recurring rent payments. They can either pay for free with their checking accounts or for a 2.75% fee when using a debit or credit card. At this point, however, you can't direct rent into multiple bank accounts.
With the RentRedi mobile app, landlords can choose who pays transaction fees ($1.00 for ACH payments or 2.9% plus $0.30 for credit or debit card transactions) and receive funds within 1 to 3 days. Renters can also set up recurring payments and the app automatically charges late fees when rent goes unpaid. Deposits can go to multiple bank accounts.
A standout feature of RentRedi is that it allows you to block or only accept partial payments from tenants. This feature is quite useful in scenarios where accepting payment means you can't evict the renter (depending on your local laws).
Our Take on RentRedi vs Apartments.com Rental Manager for Rent Collection
RentRedi is the clear winner in this category as it offers additional features such as automatic late fees, quick transaction processing, and the option to block or limit payments. Moreover, you can direct rent to several bank accounts with RentRedi.
Advantage: RentRedi
Related Read: The Best Online Rent Payment Service for Small Landlords
---
Maintenance Request Tracking
With Apartments.com Rental Manager tenants can request repairs and include necessary information, including photos and videos. Landlords can email those particulars to contractors. You can also update renters about maintenance and contractor visits right from the platform.
RentRedi also allows tenants to submit maintenance requests through the app along with images and videos of the problem. External contractors can also create their own free accounts, making it easier to coordinate between them and your tenants. RentRedi also provides a convenient maintenance calendar that syncs with the Google calendar.
Its Maintenance Coordination feature is a unique add-on that allows landlords to step away from the day-to-day maintenance of their rental properties. In other words, gone is the dreaded midnight call that a toilet has backed up! RentRedi has partnered with Latchel to provide the Maintenance Coordination program, which is covered by a $1,000,000 insurance policy.
Tenants submit maintenance requests via call or text to dispatchers that screen and troubleshoots requests before sending a service provider. Landlords set rules around the price of repairs and are kept informed throughout the process.
Our Take on RentRedi vs Apartments.com Rental Manager for Maintenance Requests
Both services provide tools to communicate with tenants regarding maintenance issues. RentRedi also lets landlords loop in a contractor of their own if they'd like to streamline the process. Furthermore, with Maintenance Coordination, at additional cost RentRedi will also take over the day-to-day task of fielding and handling maintenance requests from tenants. We believe RentRedi provides significantly more value in this area.
Advantage: RentRedi
Related Read: Manage Maintenance on Rental Property using Property Management Software
---
Pricing
RentRedi offers three pricing plans, all of which give you access to the same number of features. However, the only difference is how long you choose to subscribe for. 
Monthly (pay-as-you-go) package costs $19.95/month and renews monthly.
3-month plan costs around $15/month and renews every 3 months.
Annual plan costs $9/month and renews annually.
Its' Maintenance Coordination feature has two month-to-month pricing packages with a 1-month free trial.
24/7 Emergency Service ($25/mo + $4/mo per unit)
Full Coordination ($25/mo + $12/mo per unit)
On the other hand, Apartments.com offers free access to their rental management tools, as well as four different subscription levels to choose from if you want to pay to promote your listings.  Free listings are not as large or prominently displayed as paid listings, and are syndicated across 5 of the network's 7 sites.
It has taken us some time and research to pin down what subscription pricing is, but we now understand that advertising can be done on a month-to-month or ongoing basis, and costs differ based on the nature of the market.  Here in Seattle, for example, a premium listing would start at $349/mo/unit.  In less dense markets, however, a month of premium advertising would start at $199. Each plan includes listing and syndication with varying ad sizes. We talk more about what's included in these advertising levels here.
Our Take on RentRedi vs Apartments.com Rental Manager for Pricing
For us and other landlords who manage small multi-family or single-family properties, we believe RentRedi offers a much better value. Moreover, its advertising costs are low, rent collection fees are low, there are options for managing maintenance, and financial tools are convenient.
Advantage: RentRedi
Related Read: The Best Free Property Management Software for Small Landlords in 2021
---
Financial Tracking and Reporting
Apartments.com allows landlords to assign expenses by property and attribute tax categories.  They can also attach images or digital receipts, and export expenses in CSV and PDF formats for tax filing.
With RentRedi, you can connect as many bank accounts as you want, linking each property to the most relevant account. You can also export categorized transactions to a spreadsheet or Quickbooks. It allows you to easily track and export payments and expenses, as well as share information with your accountant.
Our Take on RentRedi vs Apartments.com Rental Manager for Financial Tracking and Reporting
RentRedi is attractive because you can connect multiple bank accounts, giving you a way to easily track income by property. Plus, even if you don't manage your finances yourself, your accountant can create a free team account that allows them to see the information they need (without giving them access to information they don't) and download your payment information to Excel, Quickbooks online, or Quickbooks Desktop.
Apartments.com, on the other hand, lets you assign expenses to your properties so that you have a downloadable income vs expense report.
The winner here depends on how you want to do your bookkeeping, so we're calling this a draw.
Advantage: Tie
Related Read: Reporting and Accounting Tools: Best Accounting Software for Landlords
---
Mobile App
Apartments.com Rental Search App helps applicants find a rental home. However, it doesn't offer landlords the ability to set up or manage their vacancy listings.
On the other hand, RentRedi offers mobile apps for both landlords and tenants that cover everything – in-app notifications, tenant screenings with full reports, listings to major real estate networks, mobile pre-qualification and applications, e-signing leases, and visual maintenance requests. 
Our Take on RentRedi vs Apartments.com Rental Manager for Mobile App
RentRedi is the clear winner in this category because of the convenience it offers to both renters and landlords. We like RentRedi because their app enables so many more functions.
Advantage: RentRedi
---
Takeaway: Apartments.com Rental Manager vs RentRedi
Although Apartments.com has very broad advertising reach, it lacks some of the maintenance coordination features and comes at a significant higher cost than RentRedi. Overall, we feel that RentRedi is a better option than Apartments.com for landlords like ourselves, who are looking for valuable property management features at an affordable cost.
However, we believe choosing the best property management software for your needs involves looking at all the features that are available and then deciding what is most significant to you. We've assembled a summary of many of the best products on the market, and created a tool to help you choose the one that best suits your needs.
---
Sampling Of Product Management Software We've Reviewed:
RentRedi is an all-inclusive landlord-tenant app. Manage vacancies, screening, and rent collection from wherever you are, on any device.
Strength: Complete Solution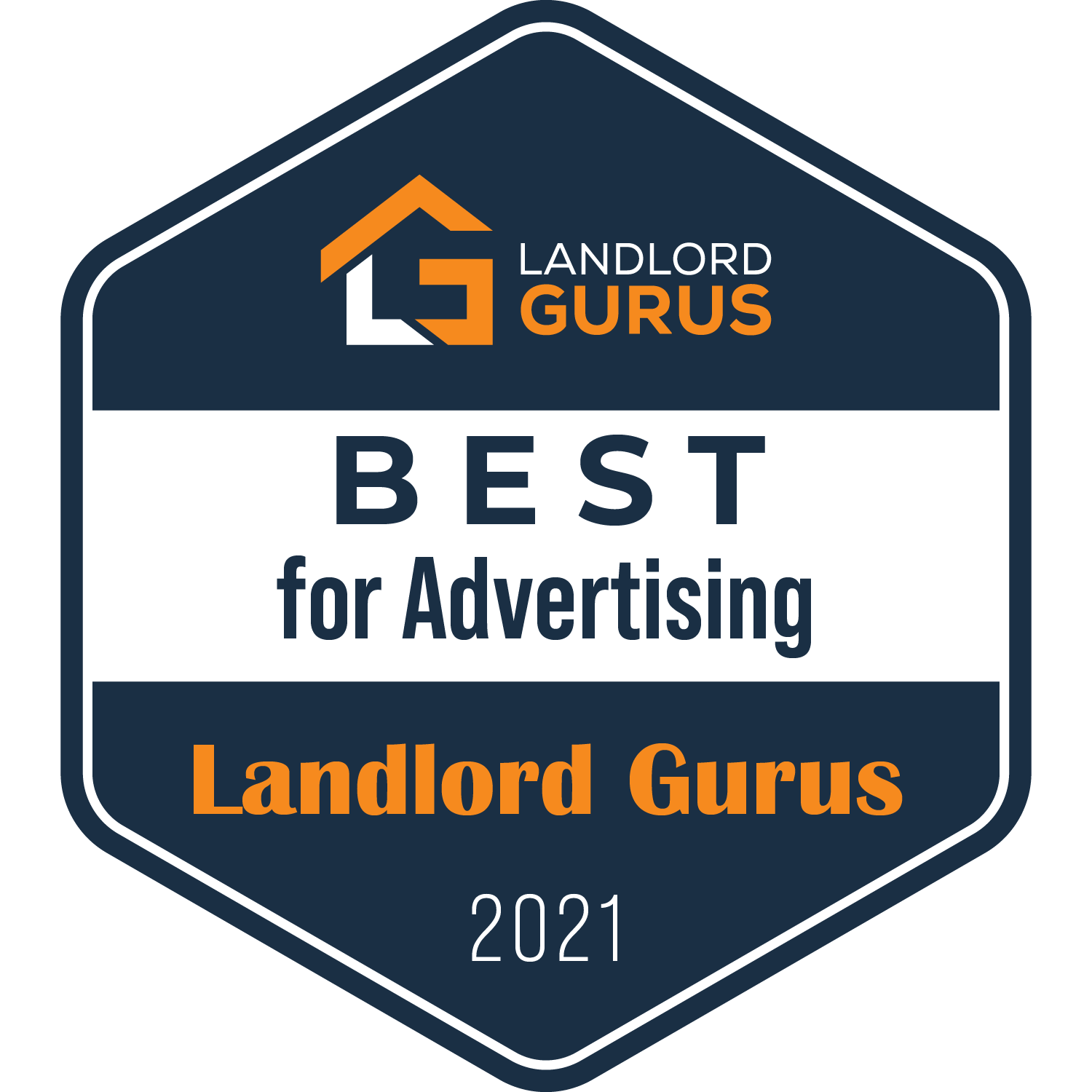 Designed to address the needs of DIY landlords as well as property management companies, Rentec Direct includes all the tools necessary to manage and rent your properties
Strength: Complete Solution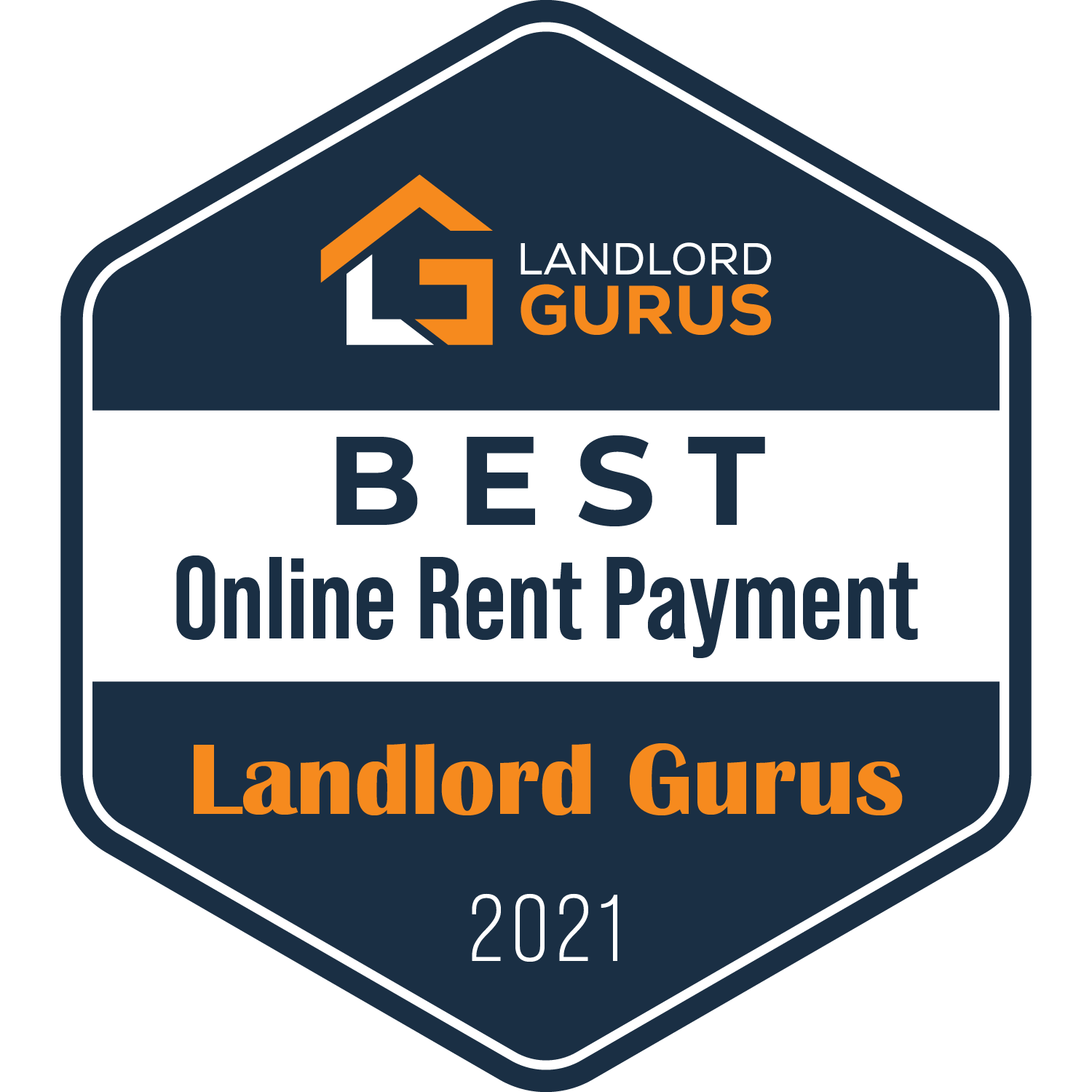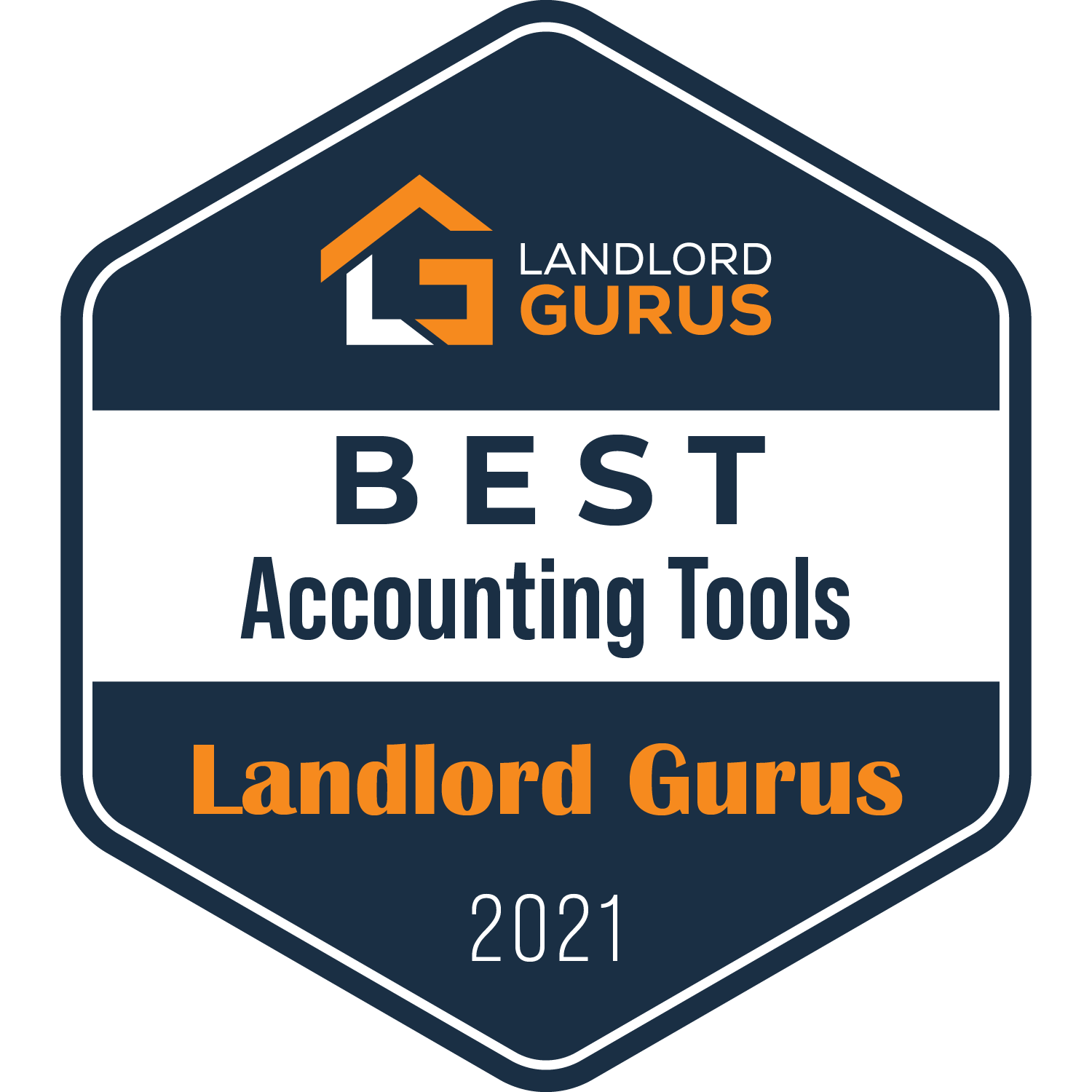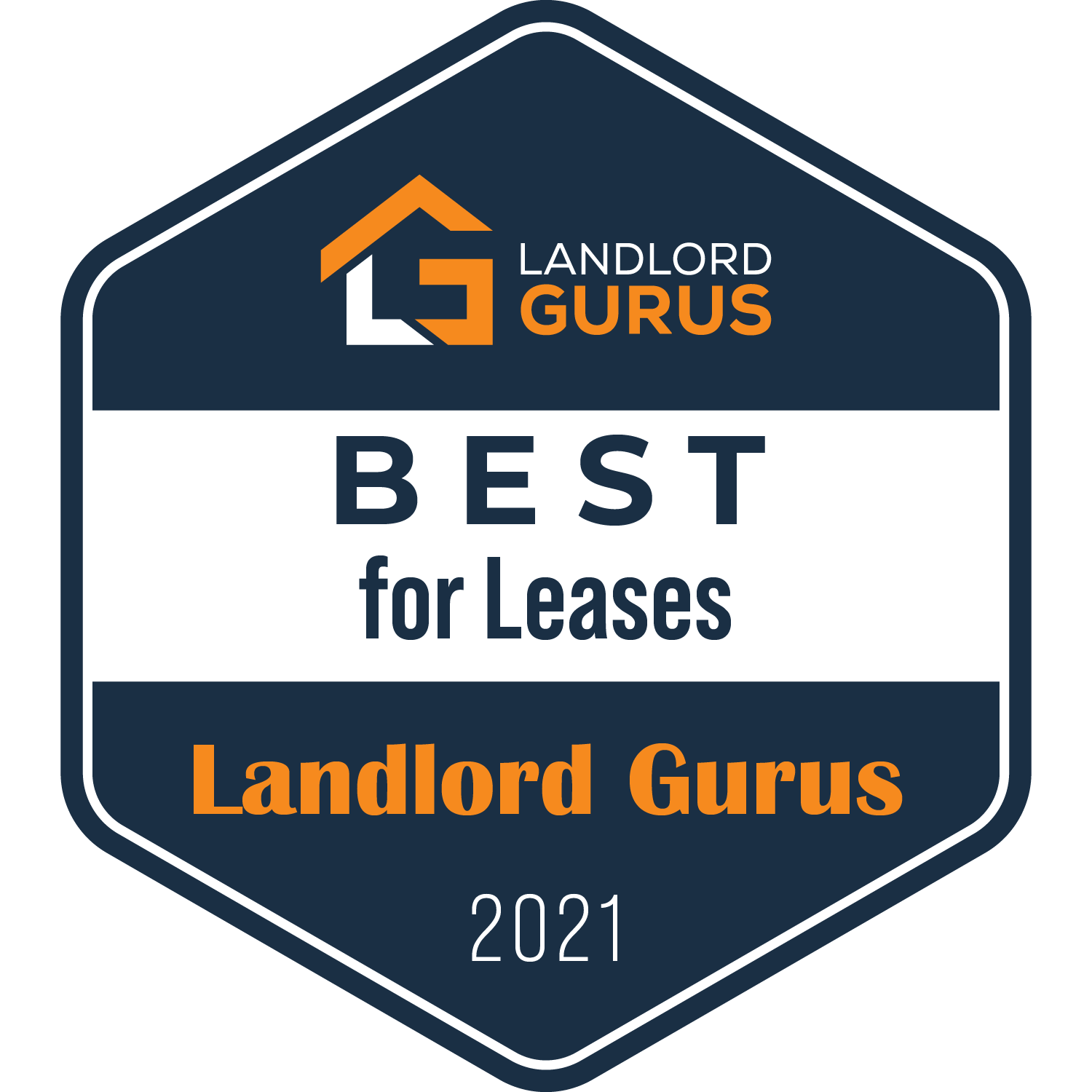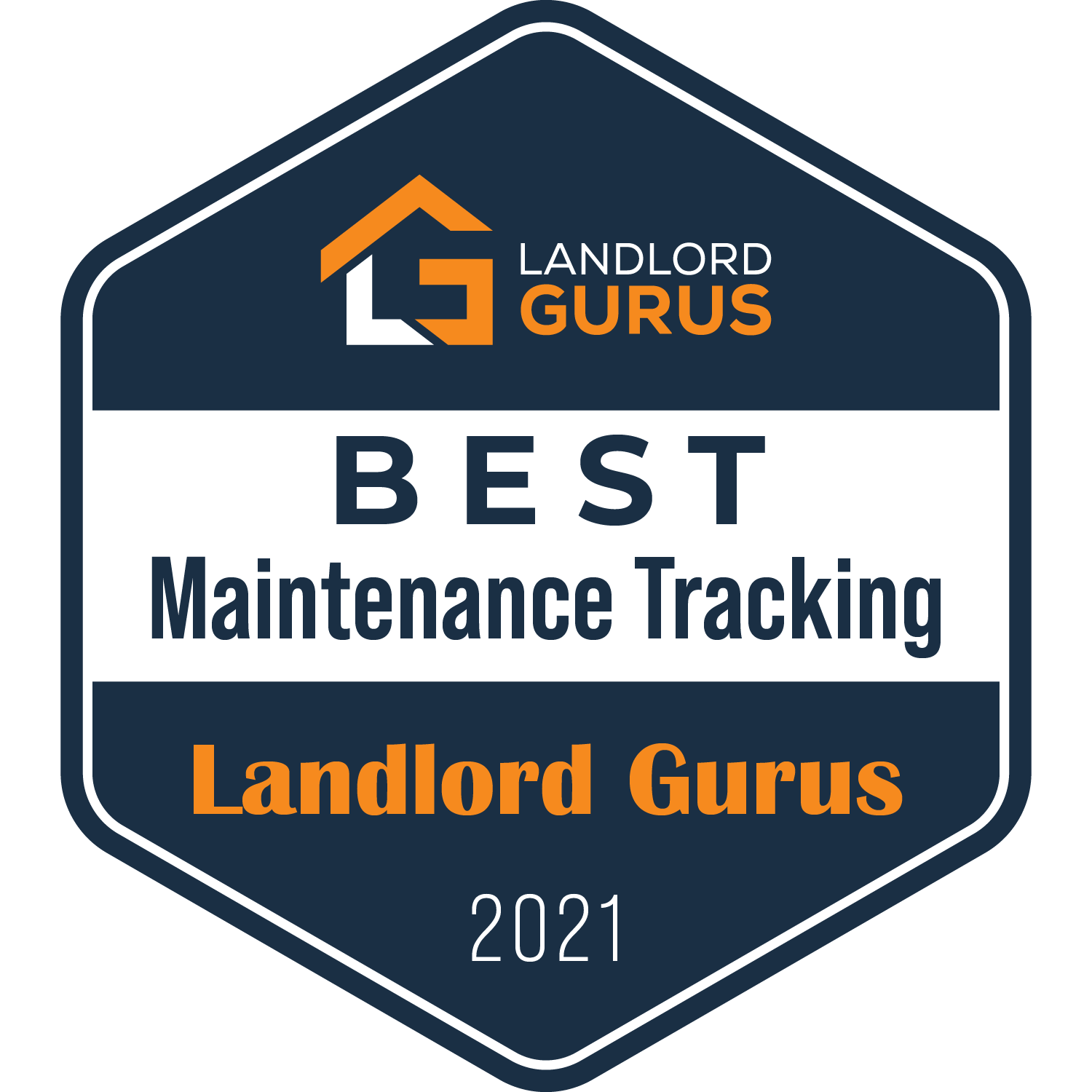 Advertise your property, find and screen tenants, sign leases, collect rent, and e-sign custom local leases, with tools built specifically for DIY landlords.
Strength: Complete Solution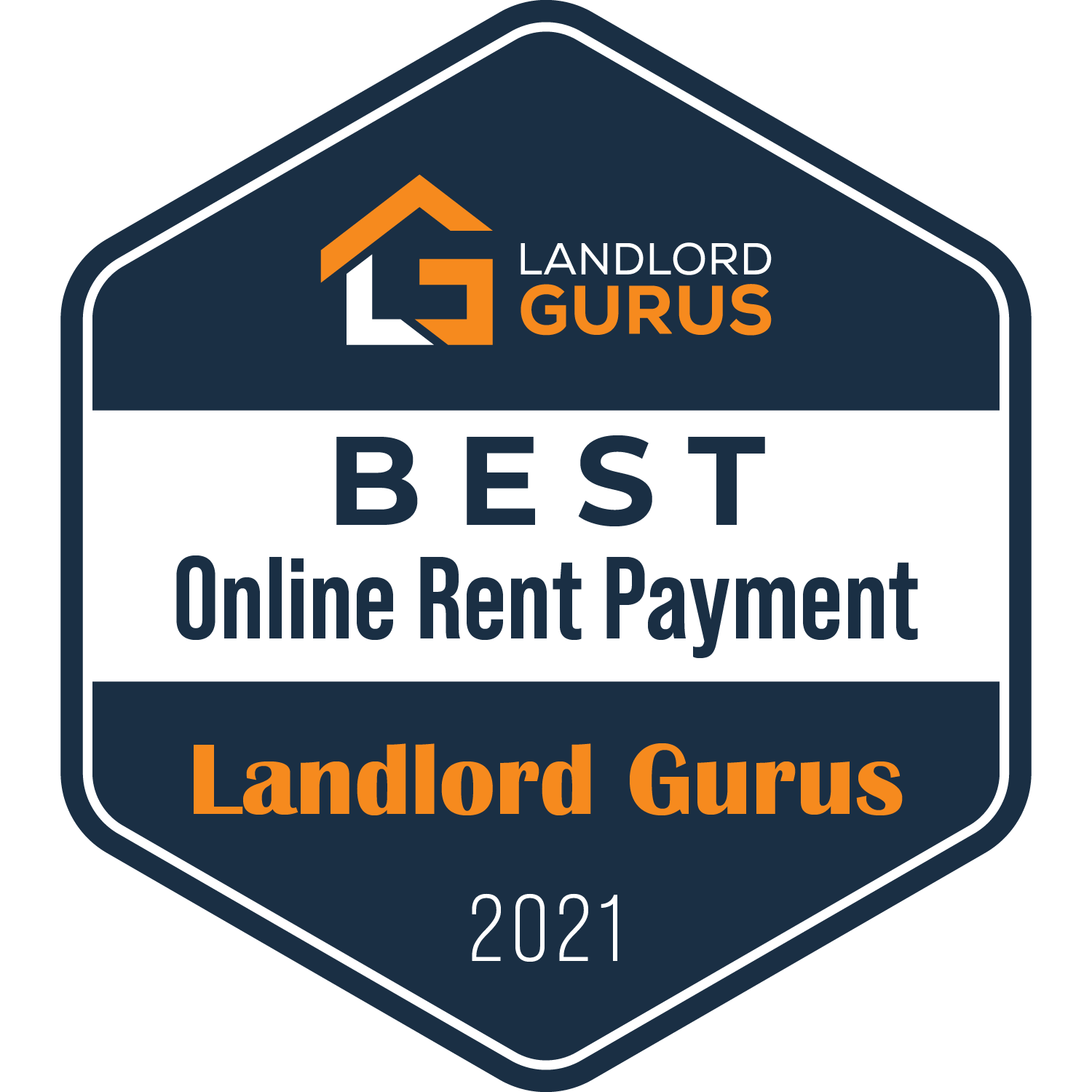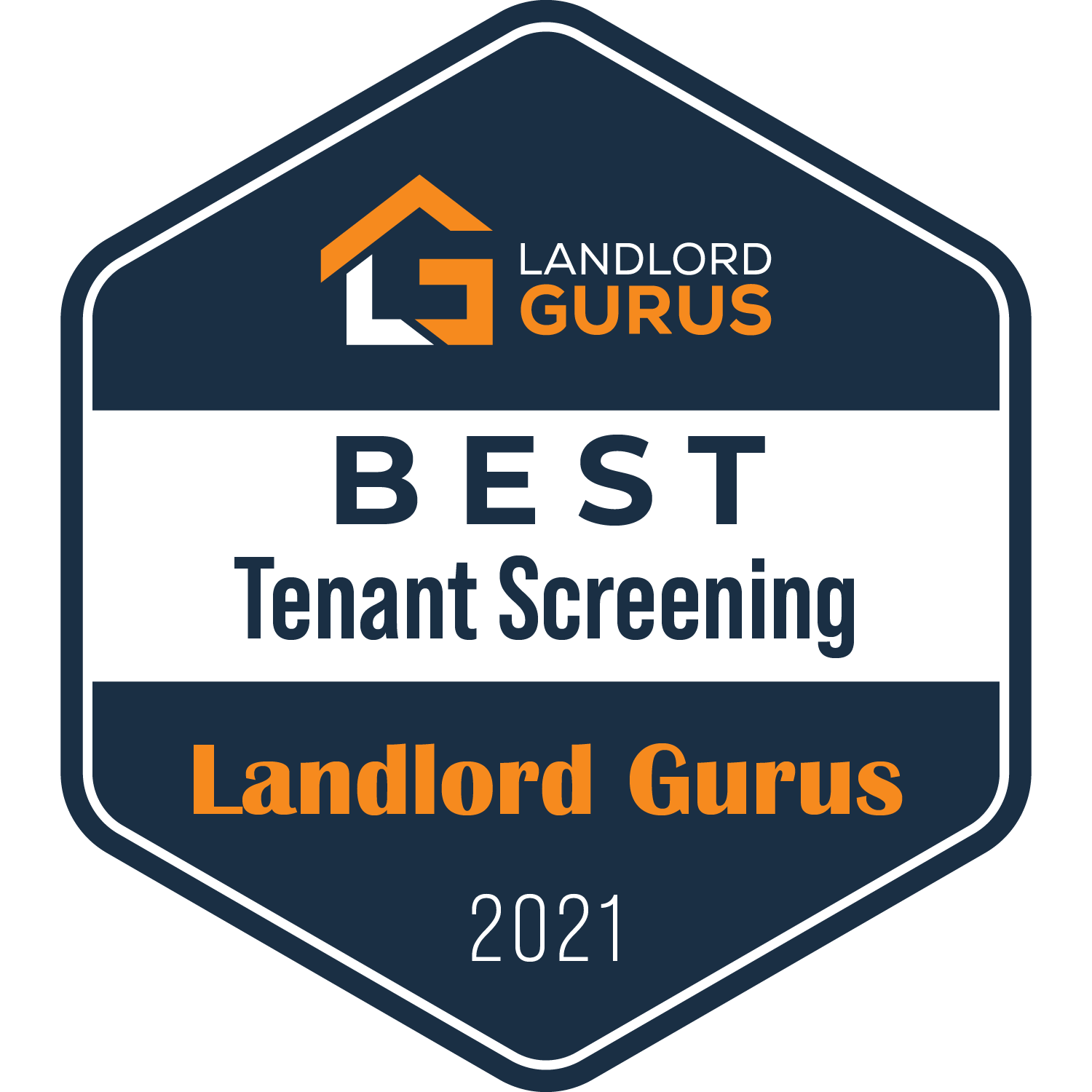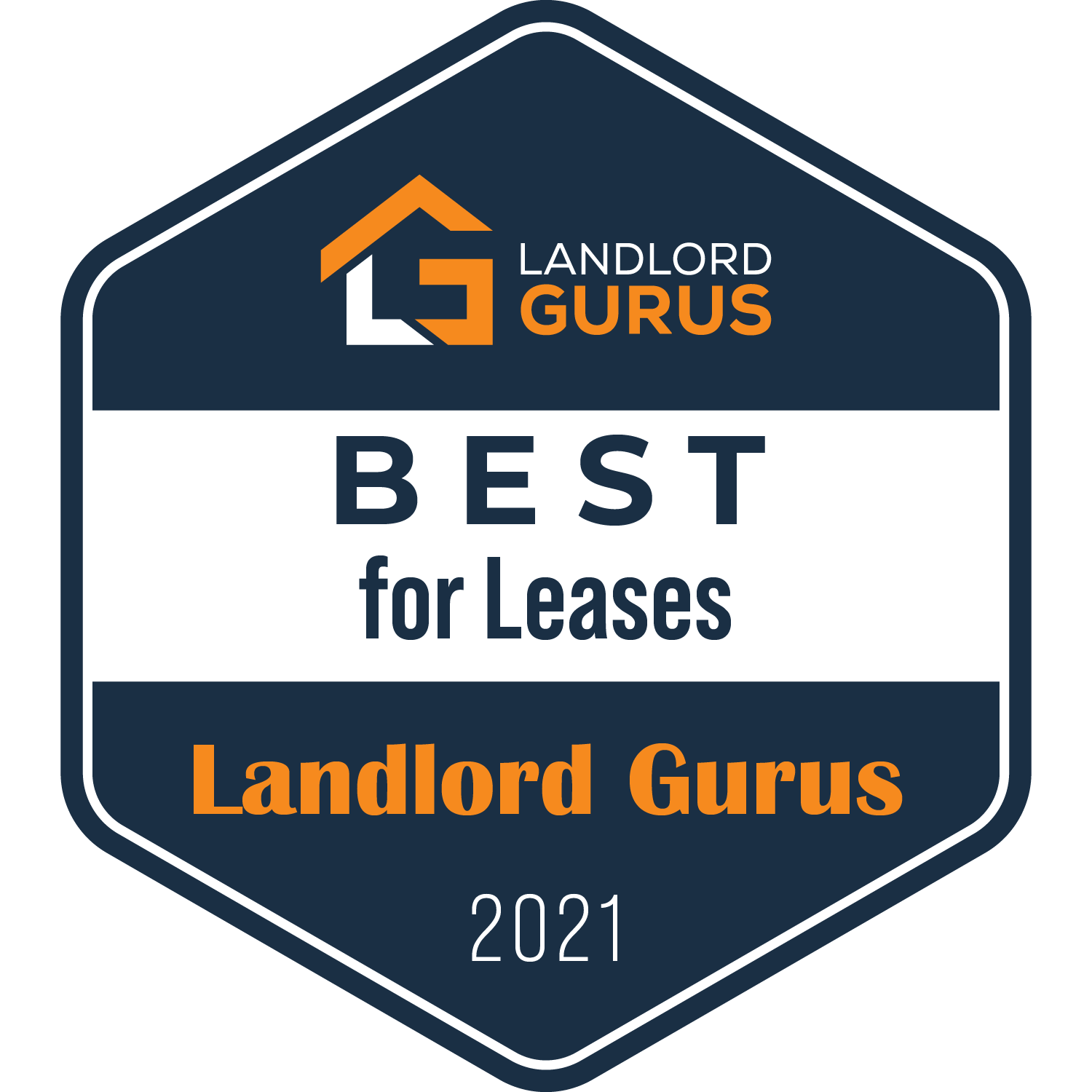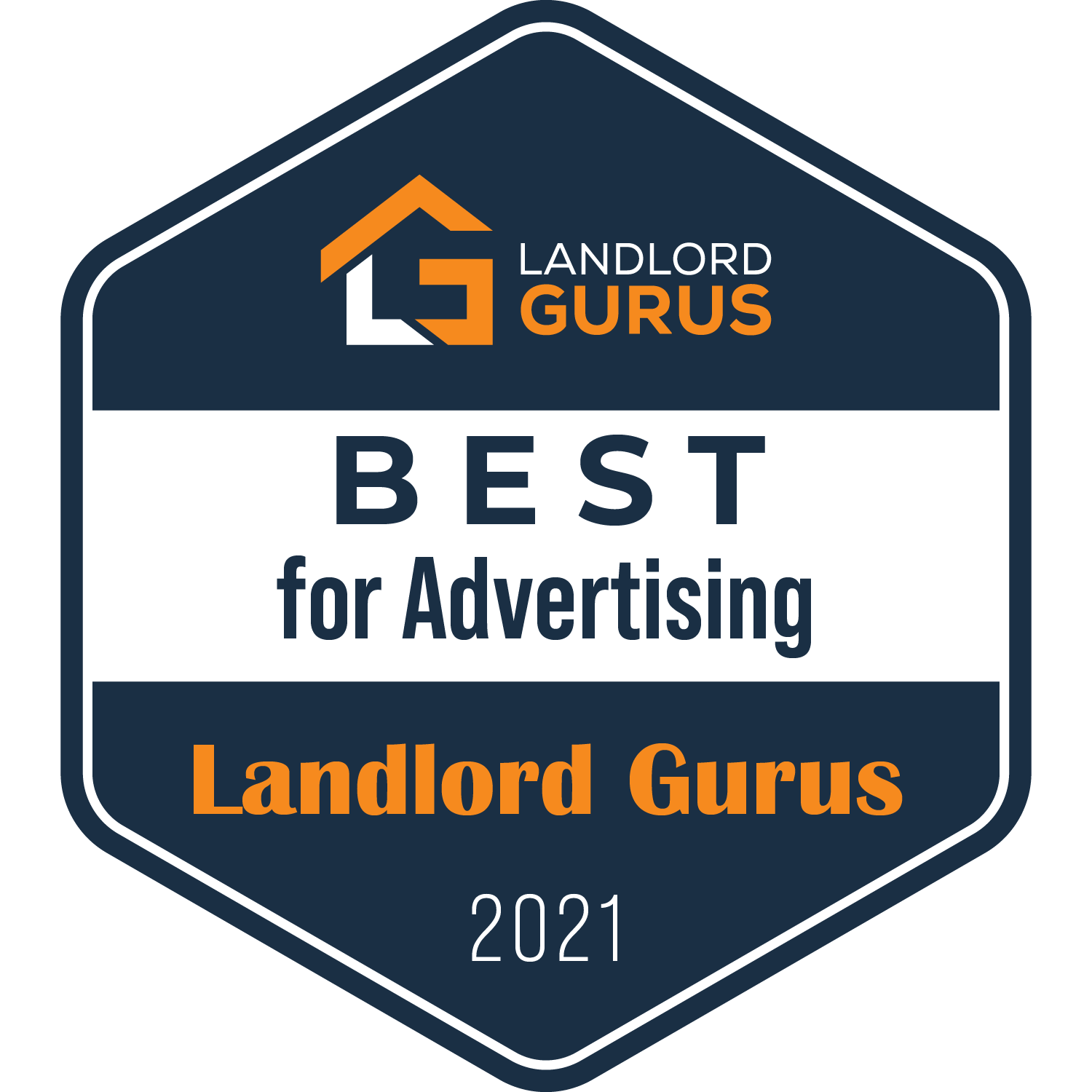 End-to-end property management solution. Receive payments online, advertise properties and screen potential tenants. Robust accounting and maintenance features.
Strength: Complete Solution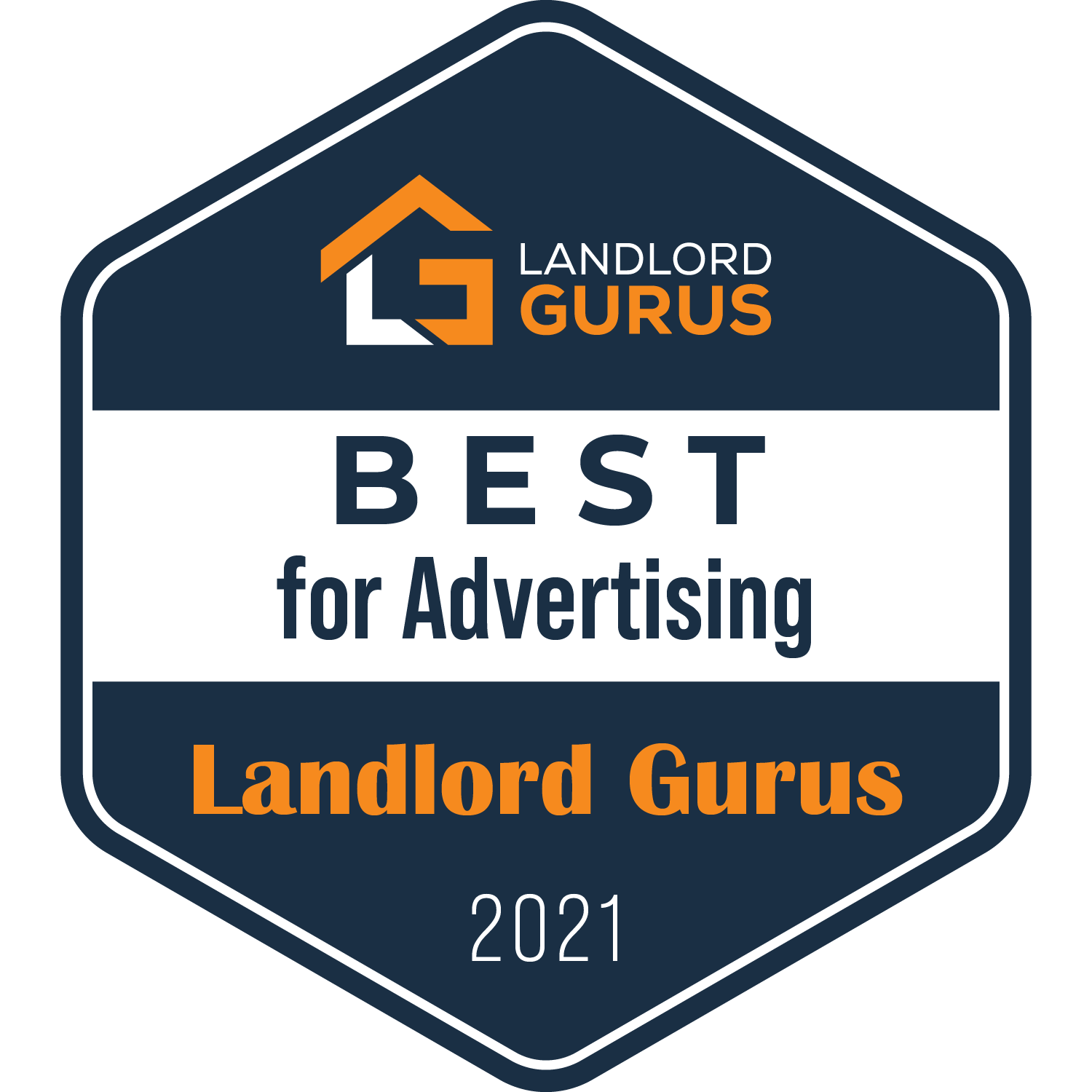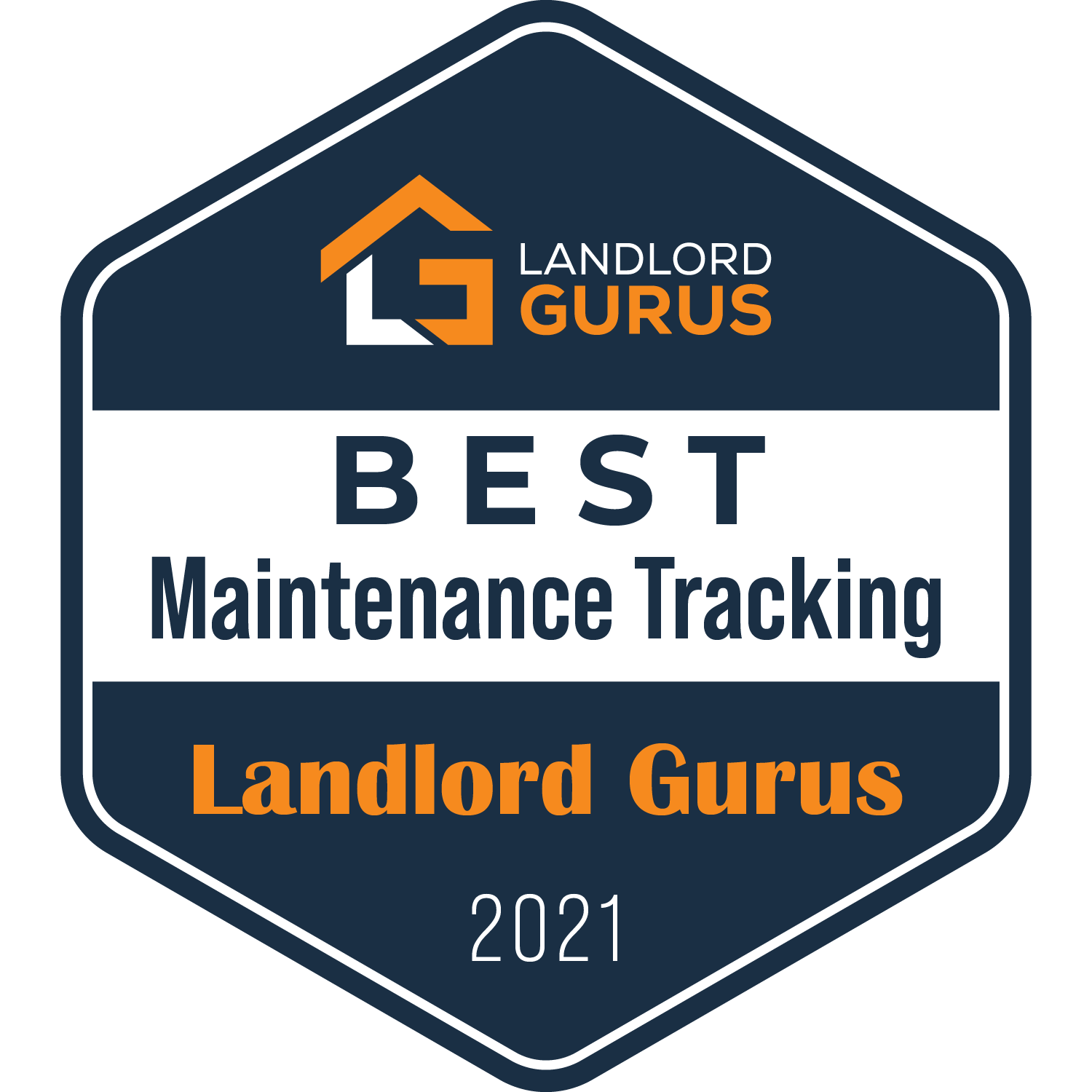 Disclosure: Some of the links in this post are affiliate links and Landlord Gurus may earn a commission. Our mission remains to provide valuable resources and information that helps landlords manage their rental properties efficiently and profitably. We link to these companies and their products because of their quality, not because of the commission.