Technology is constantly progressing to where managing daily tasks is moving online more and more each day. That's no different when it comes to collecting rent on your rental properties each month. There are many reasons why utilizing an online rent payment service might be beneficial to you. Taking into consideration factors such as safety, security, reporting, and documentation, online rent payment systems provide a great way to protect yourself and your investment. 
With that said, what are your options, and what platforms offer the best service for online rent payments?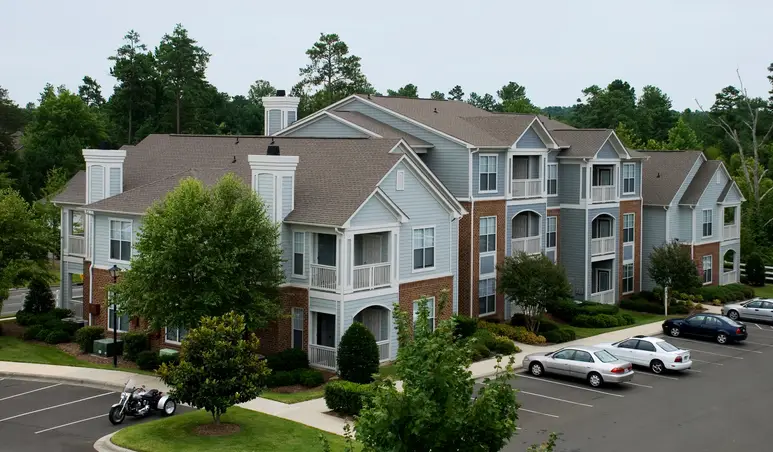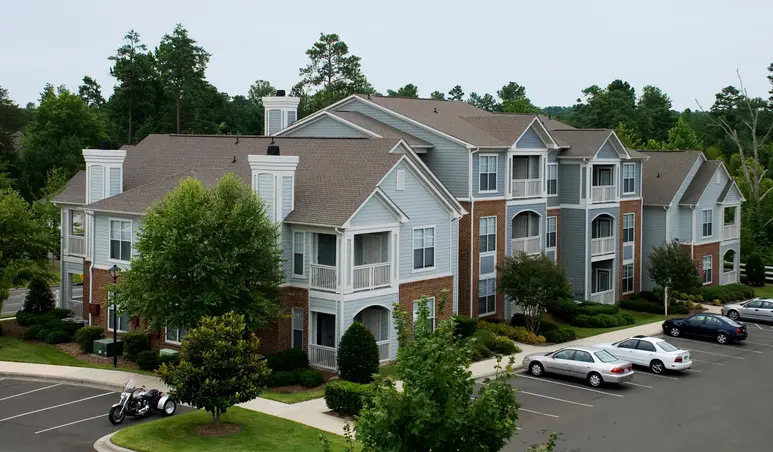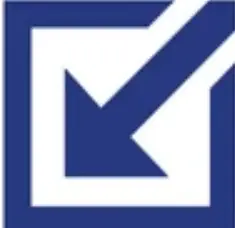 Also Read: Partner Spotlight: Double Your Rental Income with PadSplit
Peer-to-Peer Online Rent Payment Systems
There are various payment platforms these days that make sending and transferring money a breeze. They all essentially aim to make the transfer of funds as quickly and painlessly as possible. Many landlords and tenants are using these convenient options for their online rent payments. We have listed below many of the popular payment systems for rent collection, along with their pros and cons. 
Zelle
Zelle is newer to the scene when it comes to banking. Unlike other online rent payment options, they work directly with various banks. When somebody sends money using the app, it sends you a notification and directly deposits the money to your bank account – if you already have an account within the app. If you don't, no worries, you'll receive a notification via email or text to help you set up your account. Once you do, you can access your money and transfer it to any other account you like.
One difference between Zelle and other options is that they don't allow you to link credit cards. For some tenants who like the idea of racking up credit card reward points, this may be a deal breaker. Zelle also comes with a daily transfer limit, so tenants may have to schedule payments over a couple of days.
This leads to another issue with Zelle and some of the other peer-to-peer payment apps: If tenants pay their rent across multiple payments and days, landlords may not be able to block partial payments. In some locations, you may not be able to start the eviction process once you've accepted some of the rent money.
PayPal
This ubiquitous payment service has been around since 1998, and over the years, it has changed the way businesses work. You can send invoices, request money on jobs with ease, and transfer the money into your account immediately. For landlords, we recommend setting up a business account separate from your personal account so you don't commingle funds. You can keep track of your invoices conveniently, as well as take advantage of the platform's payment protection plans. This is great for tax season because it allows you to have access to everything you've made at the touch of a few buttons.
The major con to using PayPal is that every transaction comes with a fee, which can add up and reduce your rental income. Similarly, landlords cannot block partial payments, making potential eviction proceedings difficult.
Also Read: PayRent vs. PayPal
Cash App
Released in 2013 by the payment processing company Square, this app didn't start gaining popularity until recent years. Its set up allows you to directly connect a bank account for transfers. You can also enable direct deposits to make collecting online rent payments even easier. Cash App users can also request a Visa debit card linked to an existing bank account.
The downsides to Cash App are that users are limited to how much they can cash out per week. This may be a particular issue for landlords with more than a couple of rentals. Additionally, tenants need to be extra careful when entering your payment information. If there is a mistake, their money can be transferred to the wrong account, with little recourse to get the funds back. Should a tenant claim they paid their rent but you never received it, this could be a major hassle to sort out.
Direct Bank Transfer
While these can be a little more difficult to set up, tenants can send rent payments directly to your rental property bank account. Because direct deposits require providing your tenants with personal details such as bank routing and account numbers, many people fear that these can be unsafe or insecure. However, the transfer takes place directly between banks without the involvement of any "fly by night" 3rd party apps that might not securely protect your data and fall into the hands of hackers or others. 
Similar to the above money transfer apps though, landlords may not be able to block partial payments. A tenant might be able to use this to rent your property at a significant discount without fear of eviction.
The Best Online Rent Payment Options: Property Management Software
Many landlords and tenants both see peer-to-peer payment apps and direct deposit options as cheap, simple, and easy to use methods for their online rent payments. However, rental property management software may be the better option for you. Services like Avail, PayRent, and TenantCloud are safe and secure, and provide you with a surplus of other property management or rent collection features to help you run your rental business. Not only can you customize your settings to block partial payments, but you can also view reports, add on late fees, and screen future tenants. This software truly takes the hassle out of being a landlord and protects both you and your tenants.
Here are some of our favorite online rent payment options, or see our full reviews of the Best Online Rent Payment Service for Small Landlords for more information.
Advertise your property, find and screen tenants, sign leases, collect rent, and e-sign custom local leases, with tools built specifically for DIY landlords.
Strength: Complete Solution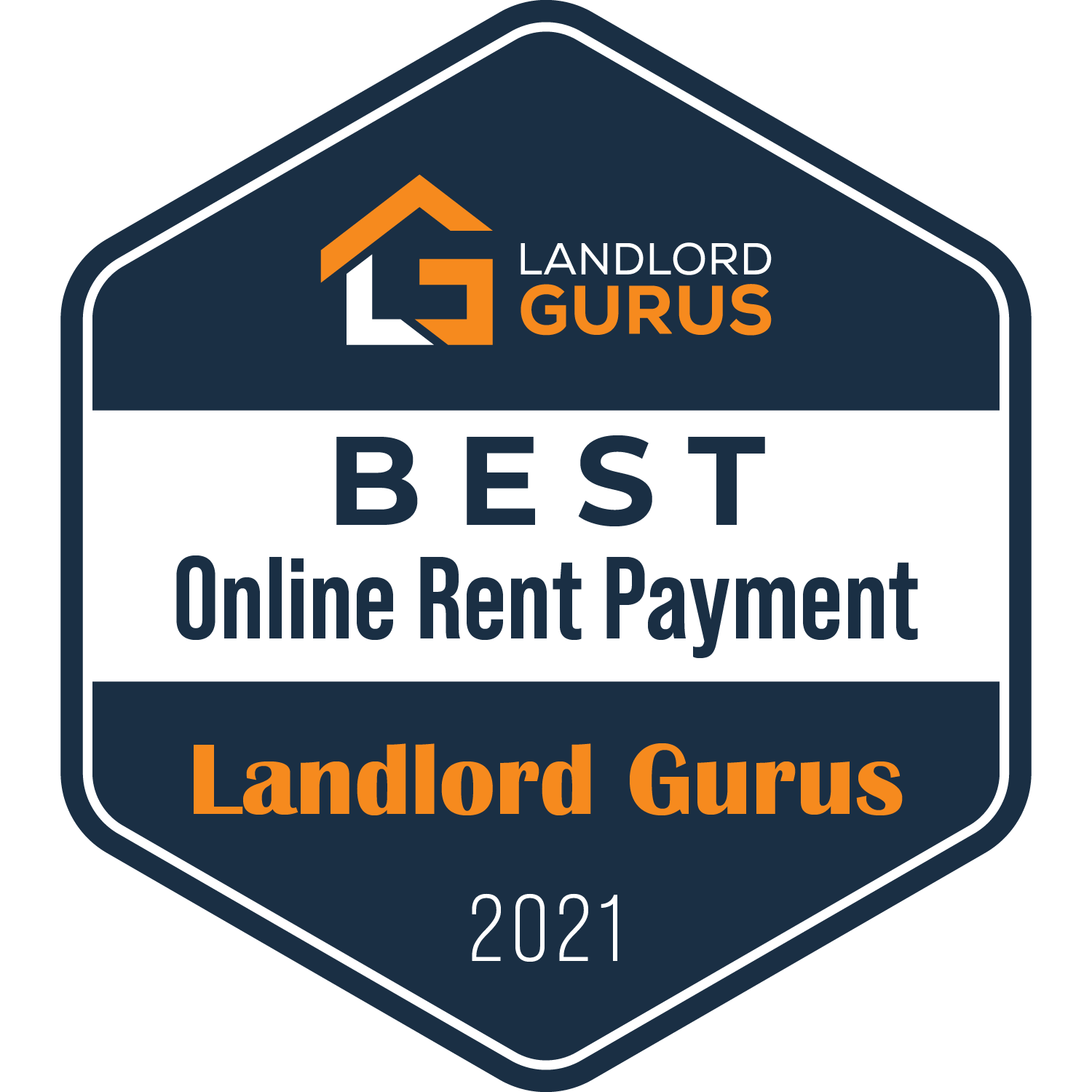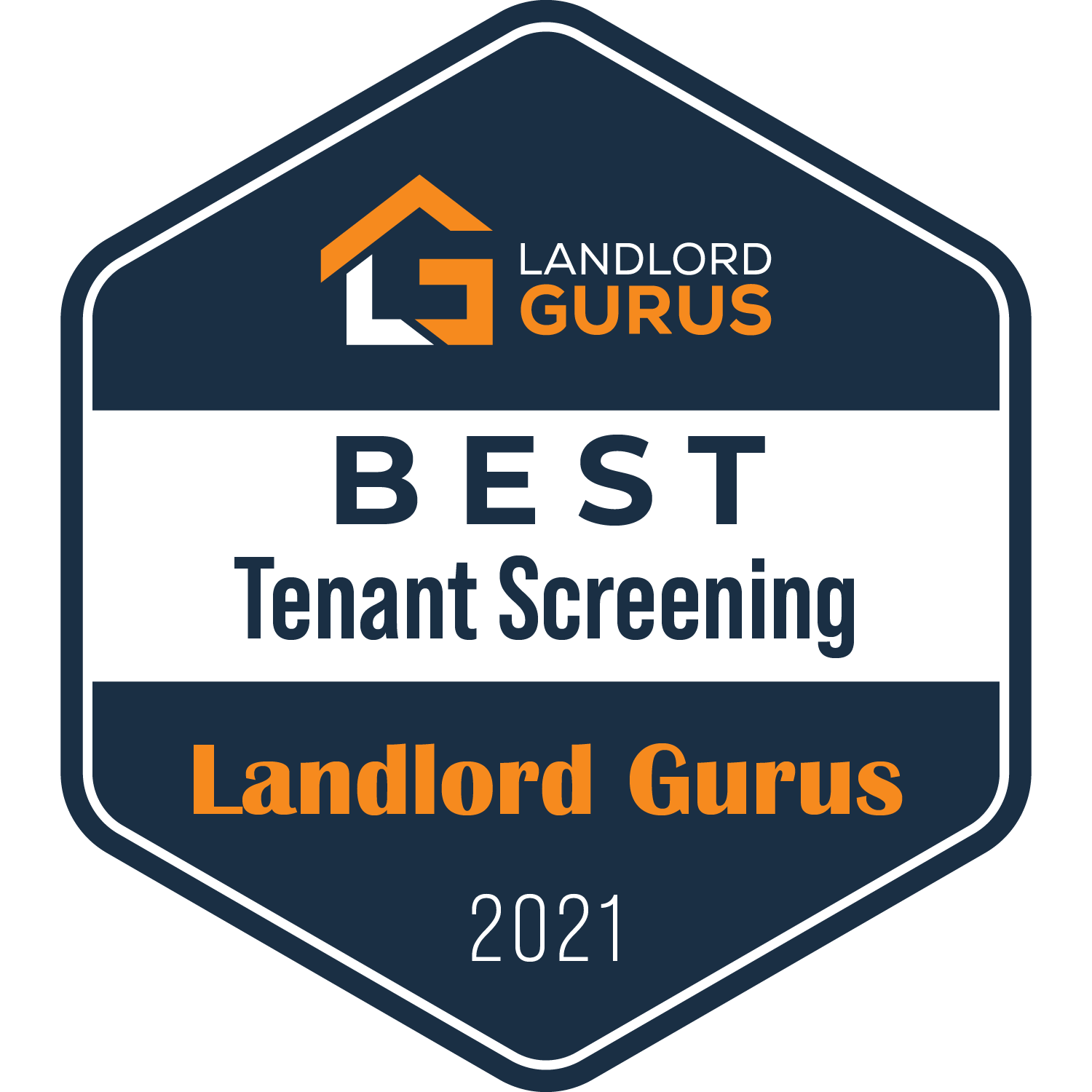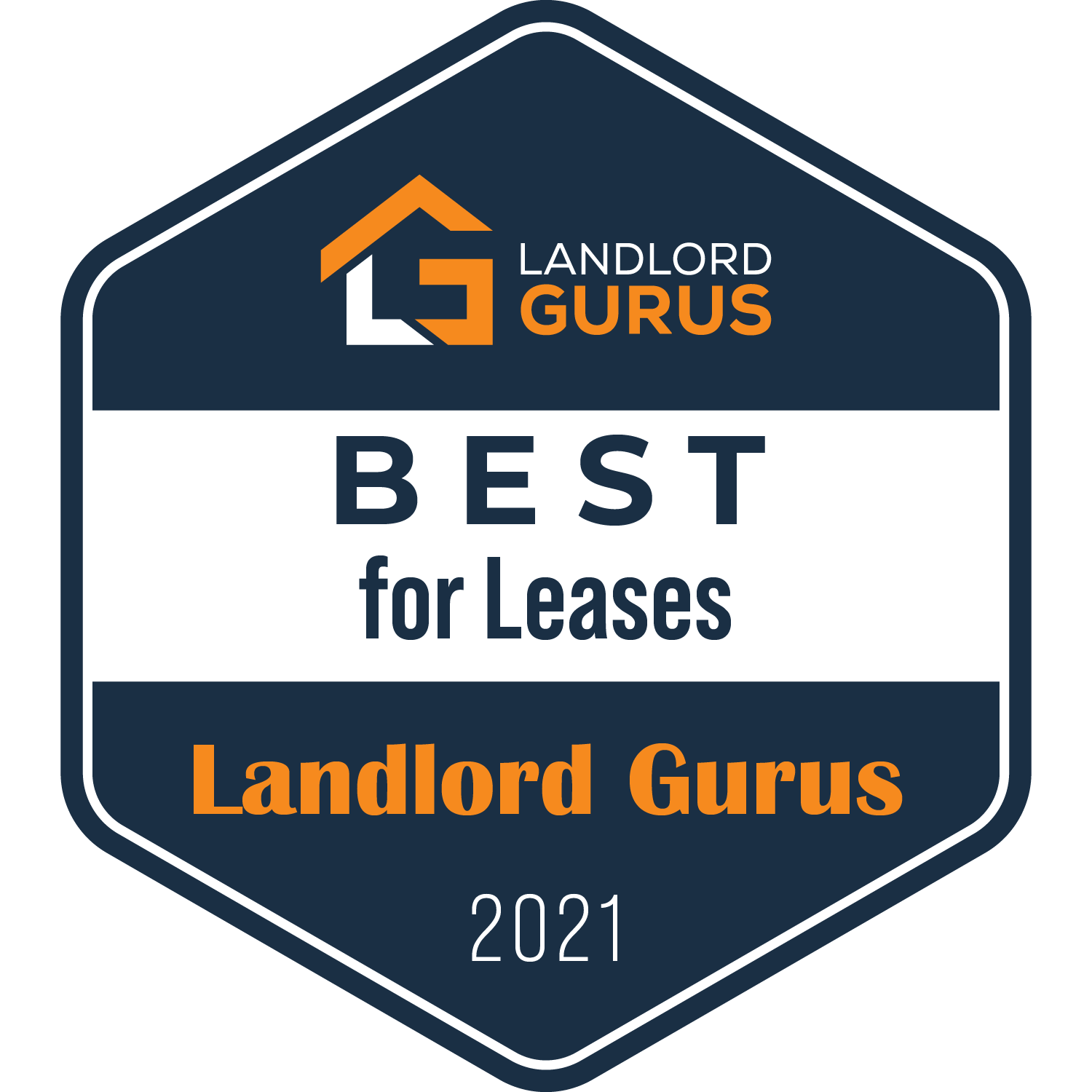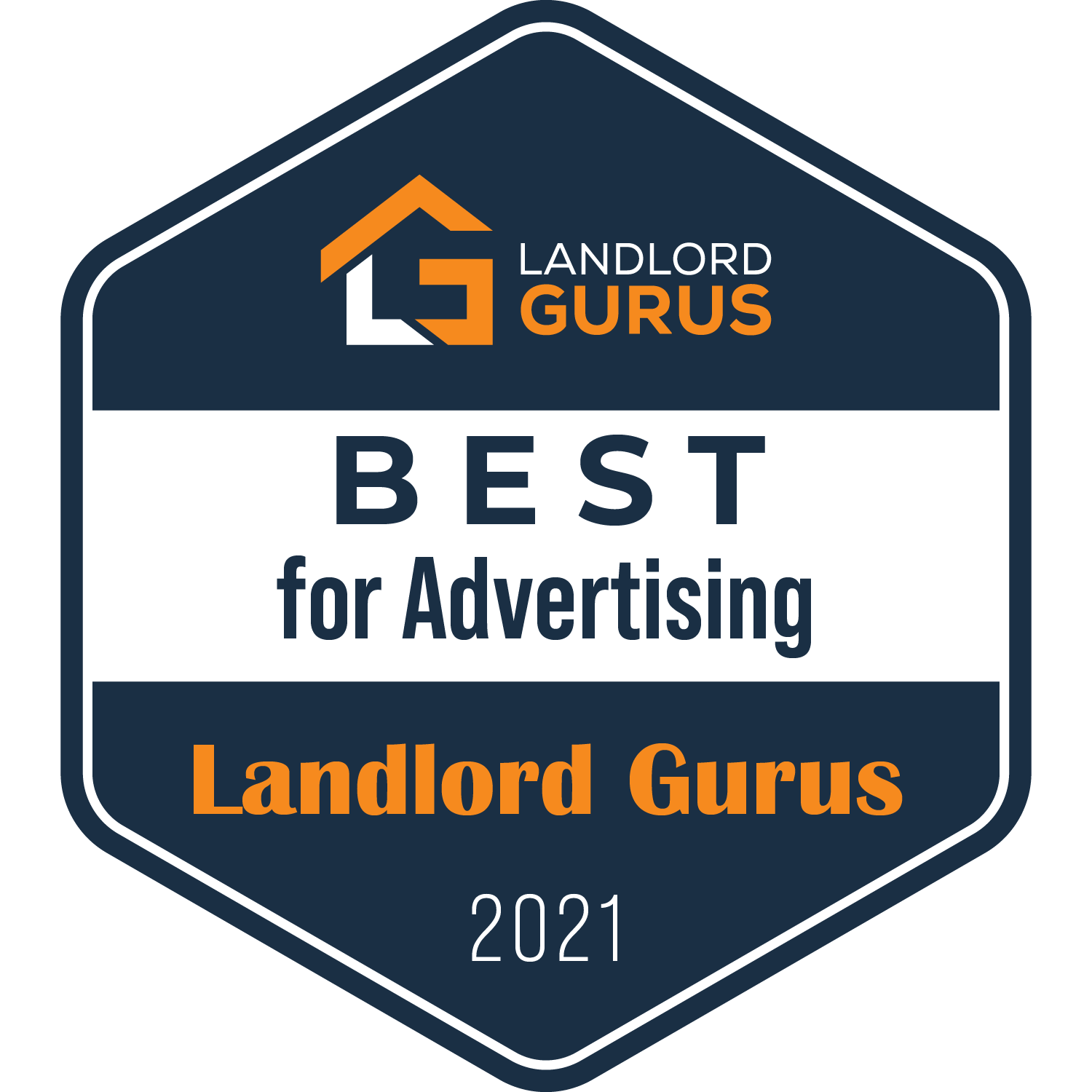 With no subscription plan and a simple pricing structure, PayRent helps property owners and managers collect rent online safely, reliably and automatically.
Strength: Rent Collection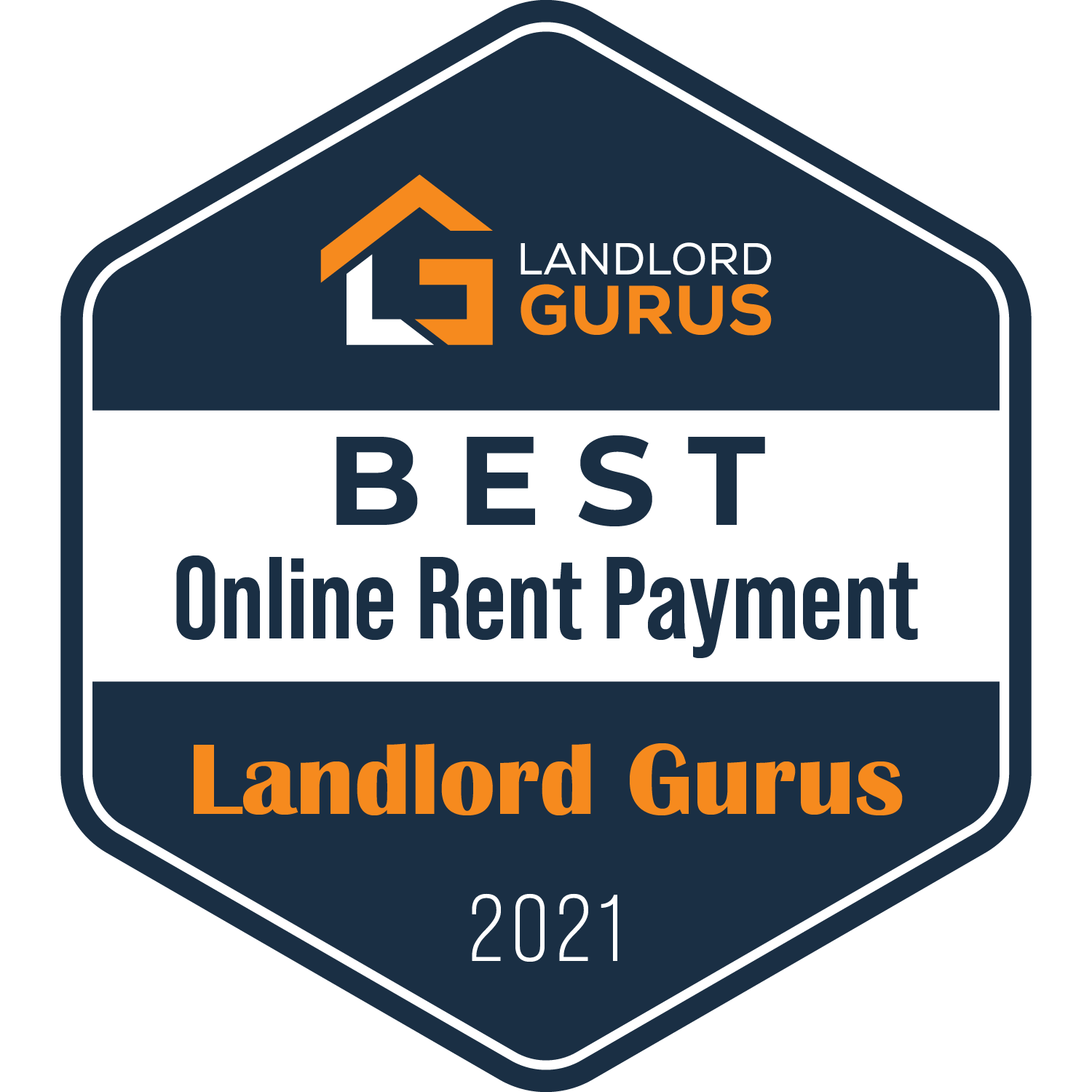 Whether you manage five doors or five thousand, Buildium provides a simple but sophisticated property management platform to help you grow and improve your business.
Strength: Complete Solution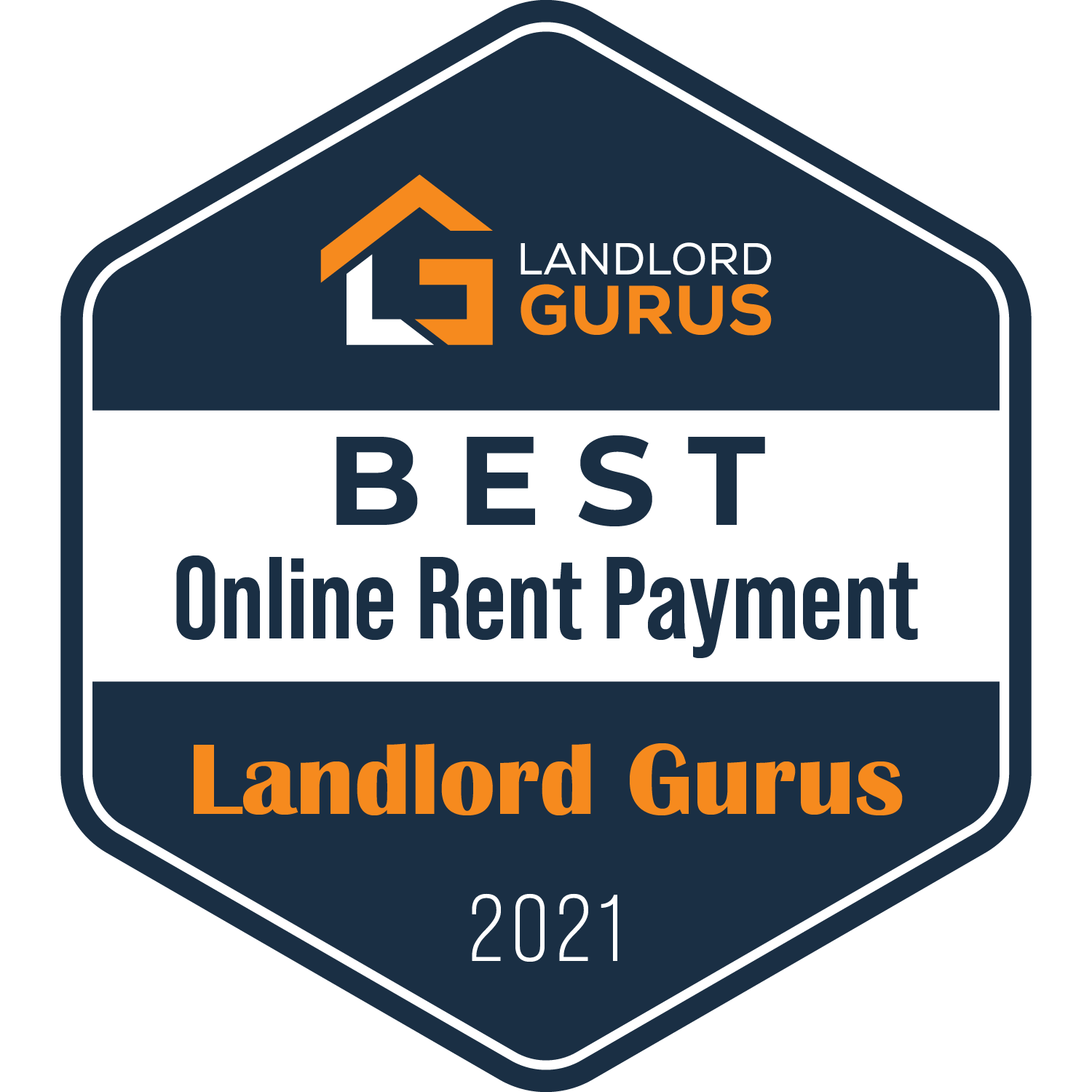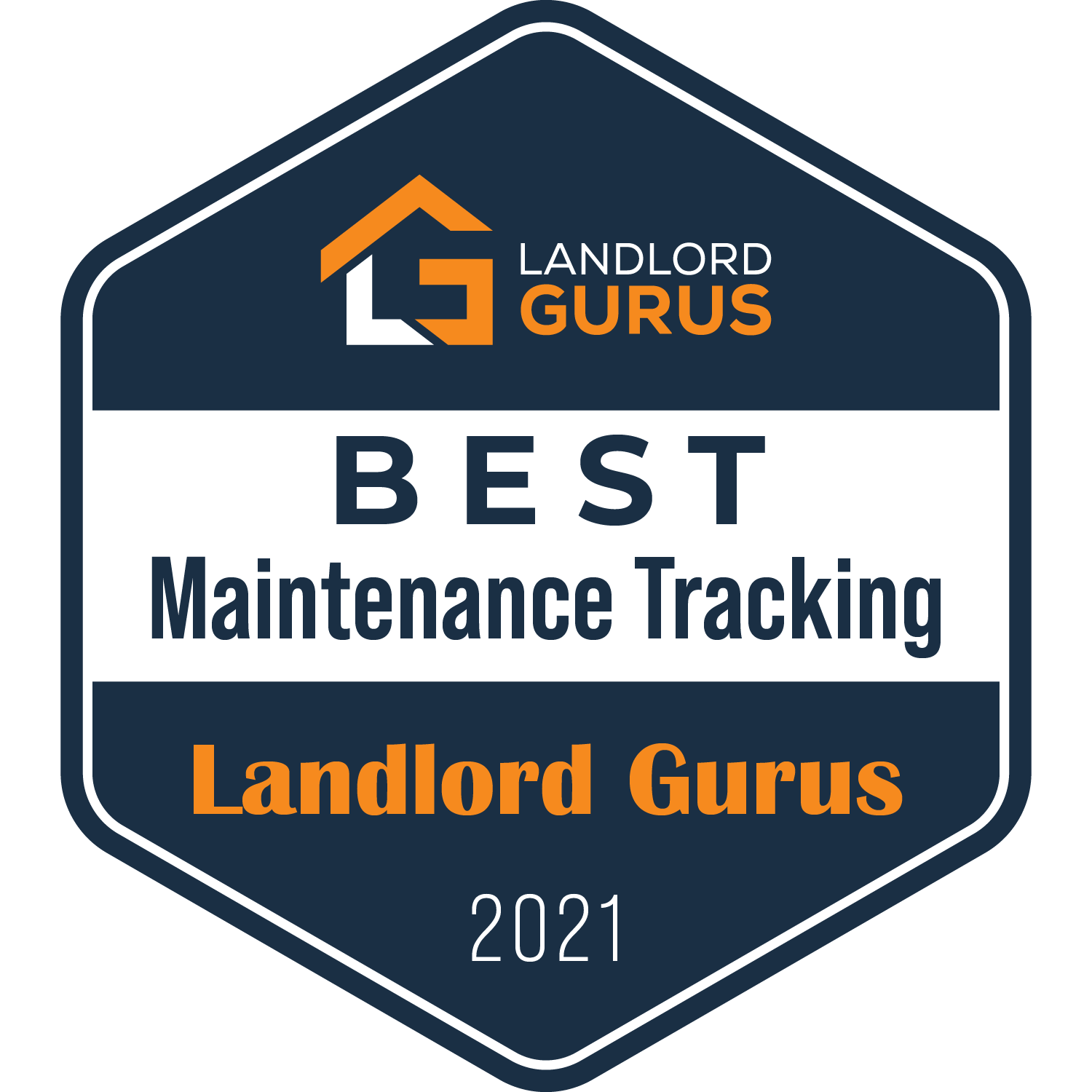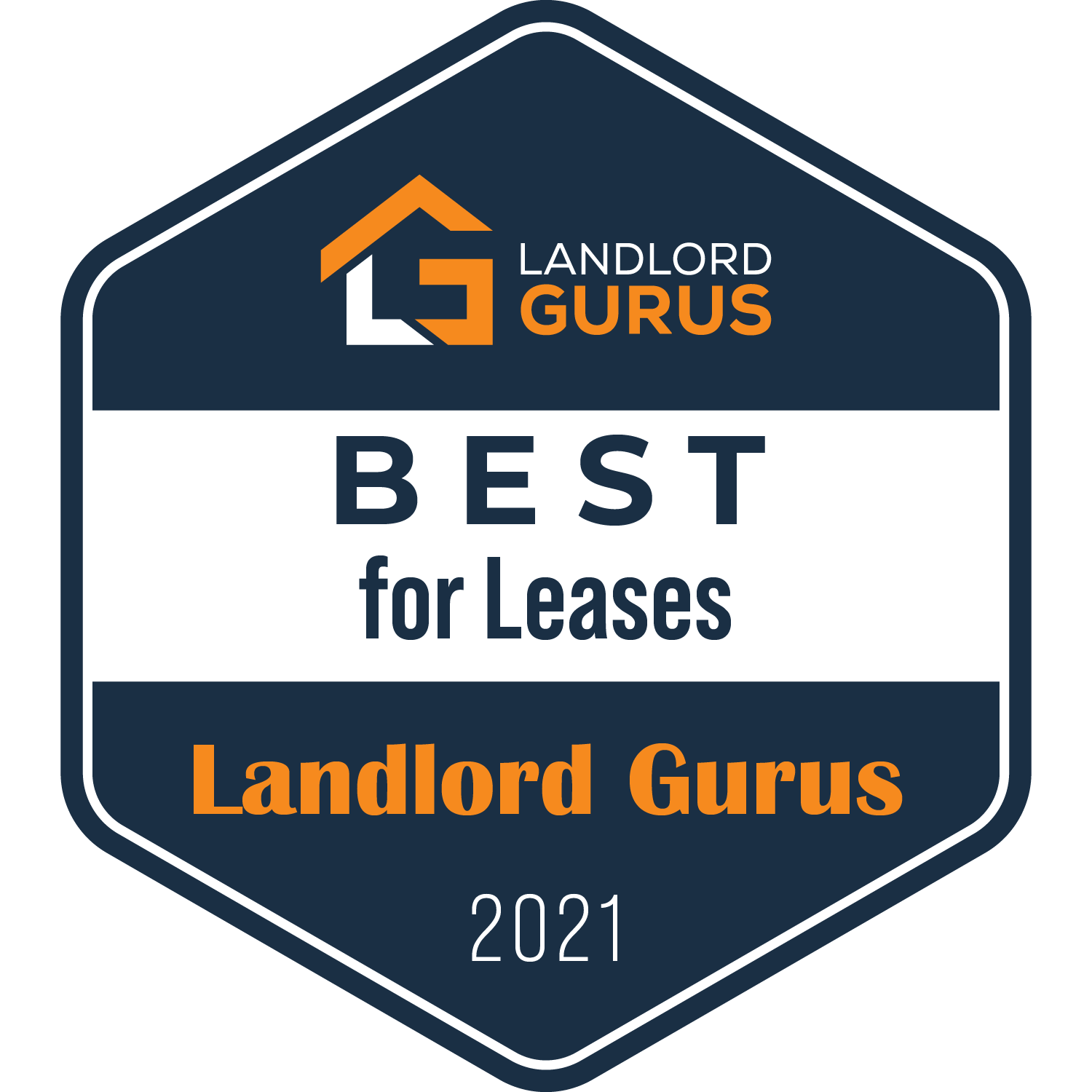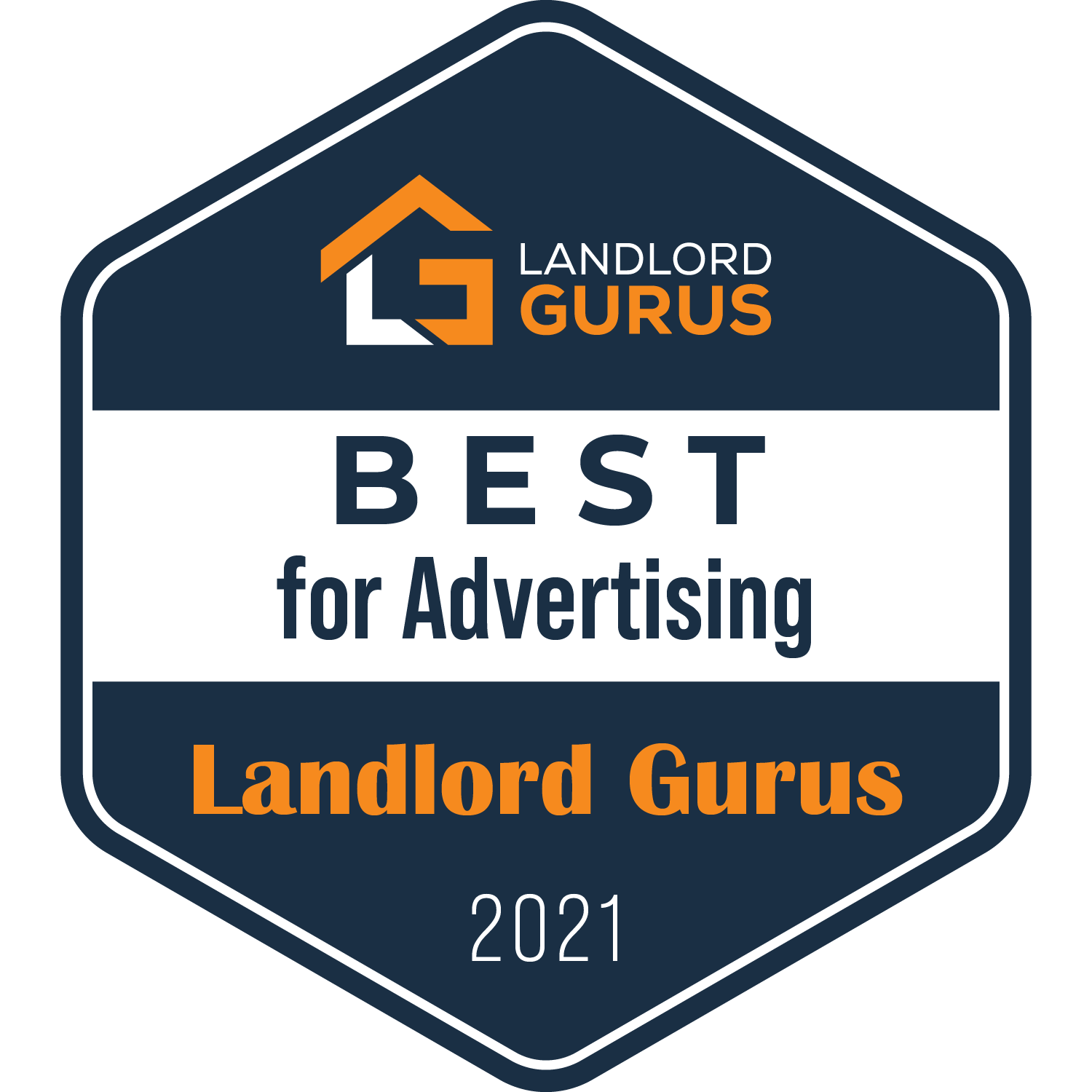 Are Online Rent Payment Services Safe?
At the end of the day, security is the most important thing. Whether that be regarding safe online rent payment collections or simply keeping yourself safe from potential online threats. If you choose to use a rent payment service, you want to use one that will protect your security.
Here's what some of these online rent payment services are doing to protect your financial information:
Avail:
With 128-bit encryption and a consistently monitored network, your data and privacy are our highest concern.
Your information is yours alone and will never be shared with any third parties.
Your personal information is encrypted with 256-bit, bank-level SSL encryption.
Our servers are automatically monitored 24/7 and have a 99.7% uptime guarantee.
PayRent:
You have options when it comes to collecting rent online. But most of them don't offer the security and control you can get through a rent collection app like PayRent. Your banking information is kept private and secure to minimize the risk of fraud. Payments are processed through the world's largest and safest financial institutions. And you make the rules when it comes to late or partial payments so you don't have to haggle with tenants. Something you can't get from peer to peer money transfers services like Zelle™ or Venmo™.
Buildium:
As a property manager, you handle a lot of sensitive information, including social security numbers, tax IDs, and bank account information. We encrypt this data to keep you, your tenants, vendors, and business partners secure.
Every time you visit Buildium, it's encrypted (to get technical, it's done through TLS with a 2048-bit certificate, signed with SHA-256).
And, all of your information is secured at a physical data center, monitored by the professionals at Amazon Web Services (AWS).
With an online service, you're less likely to fall victim to somebody that's trying to scam you. You also remove the opportunity for major disputes. When somebody doesn't pay, you have proof that you never received their rent. Most online services will collect money from a person's bank account before they deposit it to yours. This ensures they have the funds to pay and helps you avoid half-payments with cash or checks that may bounce. Additionally, taking out the middle man saves you money and allows you to access each tenant's payment history from the convenience of your phone or computer. 
Online rent payment options make things more convenient and provide safety for both the landlord and tenants. Many renters even prefer making their payments online because it allows them to treat it like any other bill. With the best online rent payment services, tenants can even automatically schedule recurring rent payments every month. No more collecting rent payment in person, planning around work schedules, or worrying about lost checks in the mail. Plus, it helps provide documentation of payments for all parties involved.
Online Rent Payment: Safely, Securely Deposited
While you're contemplating the benefits of using property management software, here are a few other perks that make it worthwhile.
Different management software will allow you to set up monthly reminders when rent is due, acting as a notification for your tenants to make sure they have their money.
These services speed up the process of getting your deposits. You don't have to make an appointment with each tenant and you can typically directly deposit funds into your account.
You can more reliably evict tenants when needed by having a record of missed rental payments. This works well for keeping up with records and invoices. It removes the lack of documentation that comes with accepting cash.
All of the options we've listed offer a slightly a different experience when it comes to receiving rent payments. Take the stress out of collecting rent payments every month. Take a spin with one or more of the best online rent payment systems outlined above, or check out the best online rent payment service for small landlords to sign up for the service that best fits your needs.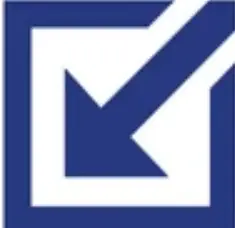 Also Read: Online Rent Collection: The Definitive Landlord Guide
Disclosure: Some of the links in this post are affiliate links and Landlord Gurus may earn a commission. Our mission remains to provide valuable resources and information that helps landlords manage their rental properties efficiently and profitably. We link to these companies and their products because of their quality, not because of the commission.