You have listed your rental property, pre-screened applications, completed showings, screened applicants, checked references, and chosen the best tenant for your rental. Once the tenant is ready for move-in, you are done, right? Not really. You still need to protect yourself and your rental property by executing a thorough rental agreement.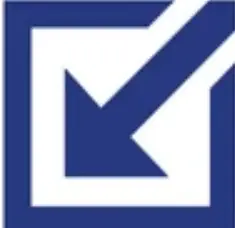 Also Read: Understanding Rental Lease Agreements: A Landlord's Guide
Many landlords want to download rental agreement forms for free. You'll find tons of free templates and free forms available on the internet. You only have to search for them. But is it a good idea to use free rental agreement forms? Where can you find a free rental lease template? You'll find answers to these questions, and much more, in this article.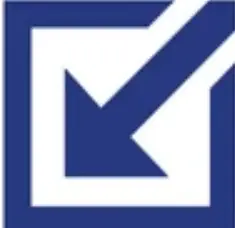 Also Read: Residential Lease Agreements: Best Software for Small Landlords
What is a Rental Agreement Form?
A rental agreement form is a document that outlines the arrangement between a real estate owner, known as the "landlord" or "lessor", and someone who is ready to pay rent while occupying the property, known as the "tenant" or "lessee".
Simply put, it's a document used for the occupying of space for a finite period in exchange for monthly rent. The terms of the agreement are negotiable between the renter and the landlord. Once signed, the form is considered legally and mutually binding.
What Information Should Be Included in a Rental Agreement Form?
A rental agreement form typically includes the following items:
Names and contact information of the renter and the landlord
Length and type of the tenancy
Amount of rent, security deposit, and terms of payment
Additional fees for pets, parking, etc.
Disclosures such as asbestos, mold, and registered sex offender information
Specifics regarding who is responsible for utility payments
Responsibilities for repair and maintenance
Right of entry
5 Reasons You Need a Rental Agreement Form
Having a written rental lease not only makes the agreement legally binding but also makes it easy to prove it to a judge, in case of breach or any other situation that involves legal intervention. Here are some other imperative reasons to use a rental agreement form.
1. Avoid Conflicts
Without a clear rental agreement, every small disagreement has the possibility to escalate into a nasty legal encounter – whether it is over maintenance, late fees, or deductions from a security deposit.
2. Handle Key Issues
A well-written rental agreement also requires the landlord to manage key issues that might otherwise be ignored after getting into the rental relationship. As a result, you get happier, satisfied renters.
3. Abide by the Law
Many state and local laws necessitate landlords put rental arrangements in writing. In addition, state landlord-tenant laws might oblige landlords to make certain disclosures to renters in a rental agreement or enforce other responsibilities relating to occupancies.
4. Ensure Your Right to Receive Security Deposit
Without a written lease, you may not be able to collect or use a security deposit to cover unpaid rent or damages. For example, according to Seattle rules, a landlord can't collect a security deposit, move-in fees, late rent fees, etc. without a written rental agreement.
If you haven't mentioned the terms in writing, a battle over a security deposit becomes an unsubstantiated dispute. Often courts decide such matters by giving the tenant the benefit of the doubt.
5. Get Peace of Mind
Without a written agreement, there may be confusion related to the terms of the contract, and this could lead to arguments and disagreements. With a signed agreement form, you have peace of mind and clear insight into the duties you're undertaking.
For instance, if the dishwasher has stopped working, and you're uncertain who should pay for repairs or a replacement appliance, referring to your lease agreement should provide the answer.
Should I Use Rental Agreement Forms for Free?
While using a free rental lease template seems like an easy way, it may not be the best option for you. Most of the free templates do not outline the rights and responsibilities of both you and your tenant. They most likely are not customized to the specific rules and regulations of your particular location. And what happens if something goes wrong? Will these free templates really protect you and your asset from damage and lawsuits?
Therefore, landlords are better off using state-specific leases. That's because state-specific leases protect you and your tenants while staying in compliance with landlord-tenant laws relevant to your state or city. However, make sure you follow all rules, which are always changing. Otherwise, the consequences of violating these laws, even unintentionally, can be severe.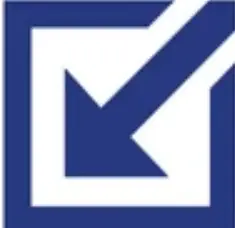 Also Read: 6 Reasons to Create State-Specific Lease Agreement Forms Using Property Management Software
Downloading Rental Agreement Forms for Free: What Can Go Wrong?
If you ever happen to go through eviction proceedings, the first thing the judge asks to see is the rental lease agreement. This means your agreement must comply with all state laws, which is not as simple as adding an extra clause or two. Without a state-specific lease agreement, be prepared for the eviction process to take twice as long, and for the renter to be twice as likely to win whenever they challenge you.
Apart from meeting the minimum legal requirements, a strong rental agreement protects you against potential losses. It is a shield between you and property damage, court proceedings, rent default, and other ways that bad renters can cost you thousands of dollars.
Think of a lease agreement as armor that you use to protect yourself legally and your property physically. Your armor must address all of the most common ways a tenant can damage you or your property. Plus, it must provide protection against each.
Alternatives to Free Rental Agreement Forms
As mentioned, the best alternative to using rental agreement forms for free is to use state-specific leases that include clauses legally required in your state. If your location has specific laws then you need to follow those rules carefully to avoid exposing yourself to expensive lawsuits. Using state-specific lease agreement forms helps you stay clear of any clauses that would violate local laws.
For example, all Washington landlords must provide renters with mold disclosure information approved by the Washington Department of Health. So if you show up in court with a lease that doesn't include Washington-mandated clauses, you might end up facing a long, expensive (and potentially losing) legal battle.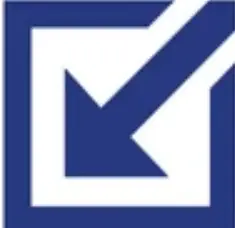 Also Read: Mildew and Mold in Rental Properties: Landlord Gurus Experience
A state-specific lease helps ensure that there are no easy loopholes for your renters to use to challenge their obligations laid out in the lease contract.
We recommend using tools like ezLandlordForms, Avail, and Hemlane to create state and location-specific leases in order to protect yourself and your asset. All these tools allow you to easily create legally binding documents within minutes. Furthermore, you can use these tools to advertise your property, find and screen tenants, sign leases, collect rent, e-sign custom local leases, and more.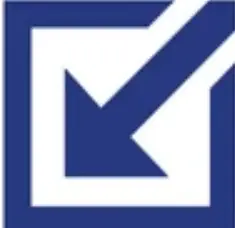 Also Read: What Forms for a Lease Agreement Should Landlords Use?
Landlord Guru's Recommendations
With a range of free rental applications and lease templates, landlords can easily create legally binding documents in minutes using EZ Landlord Forms.
Strength: Leases & e-Signing
Advertise your property, find and screen tenants, sign leases, collect rent, and e-sign custom local leases, with tools built specifically for DIY landlords.
Strength: Complete Solution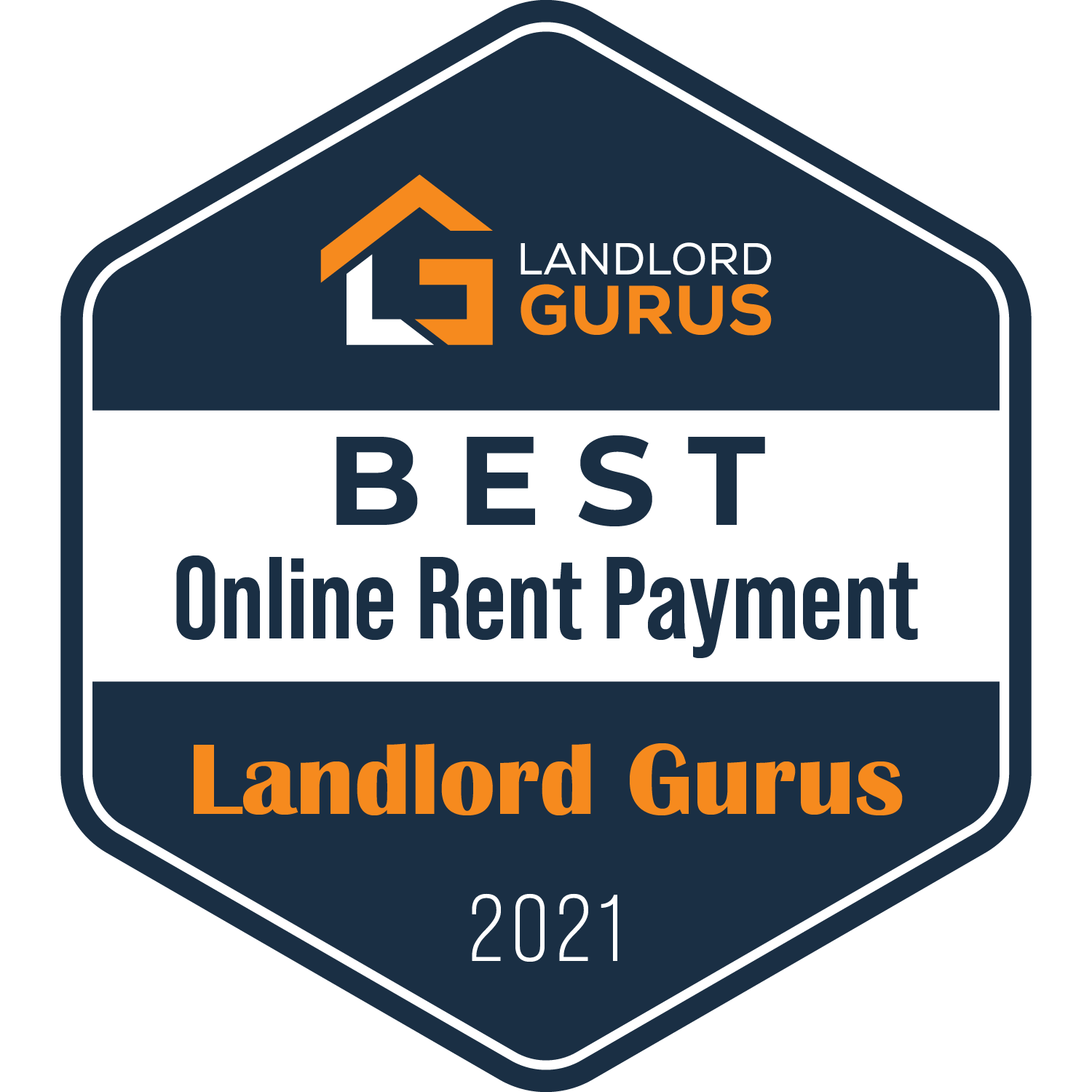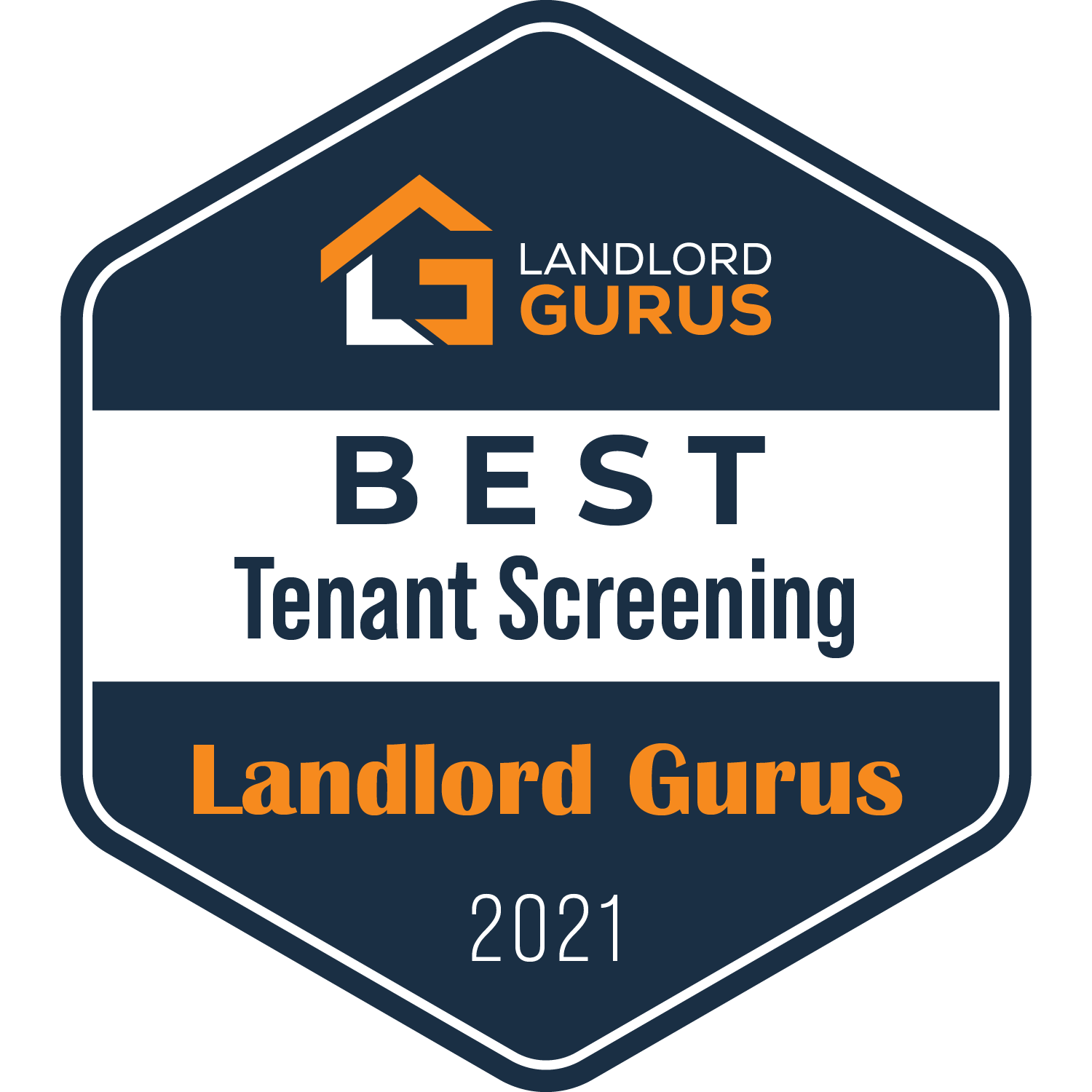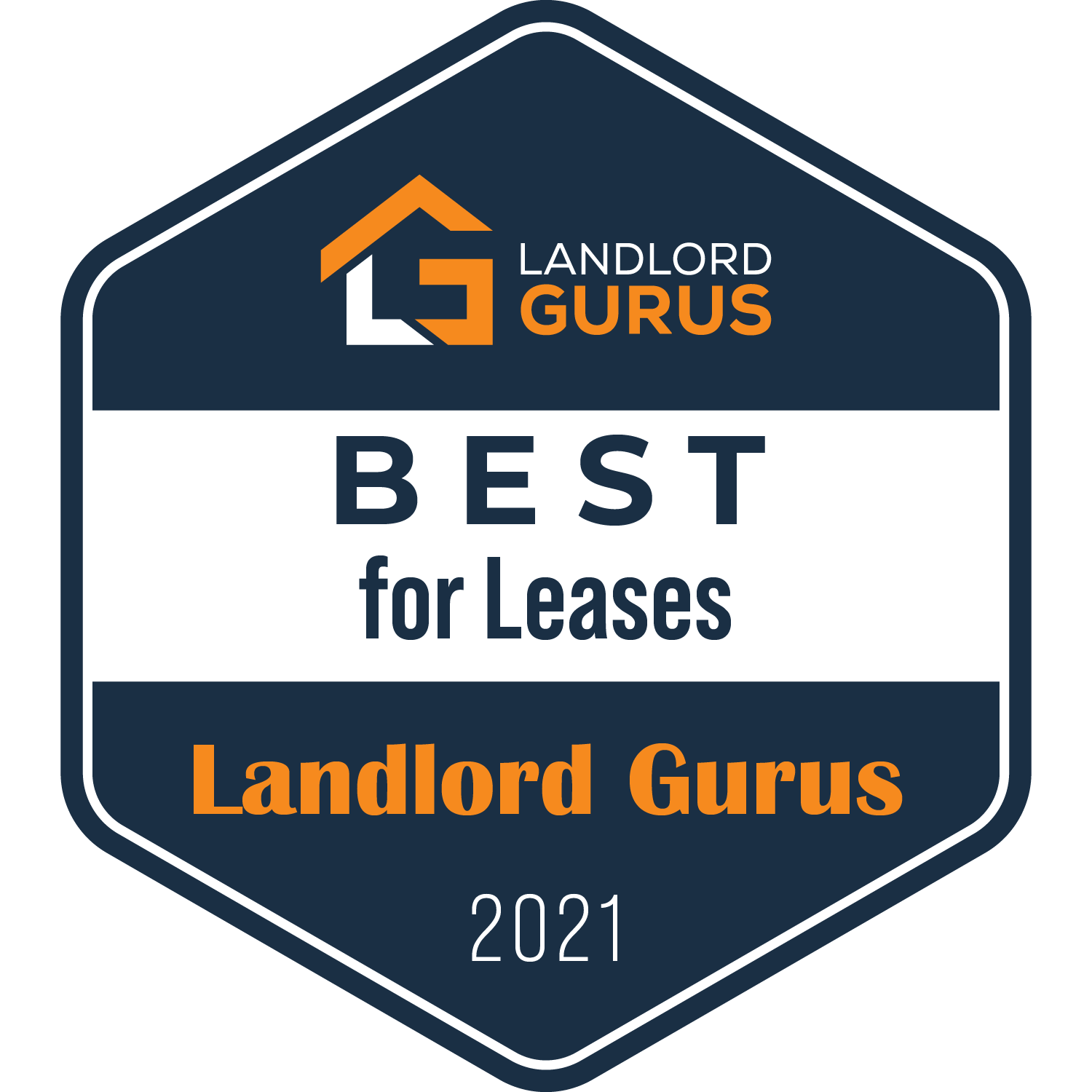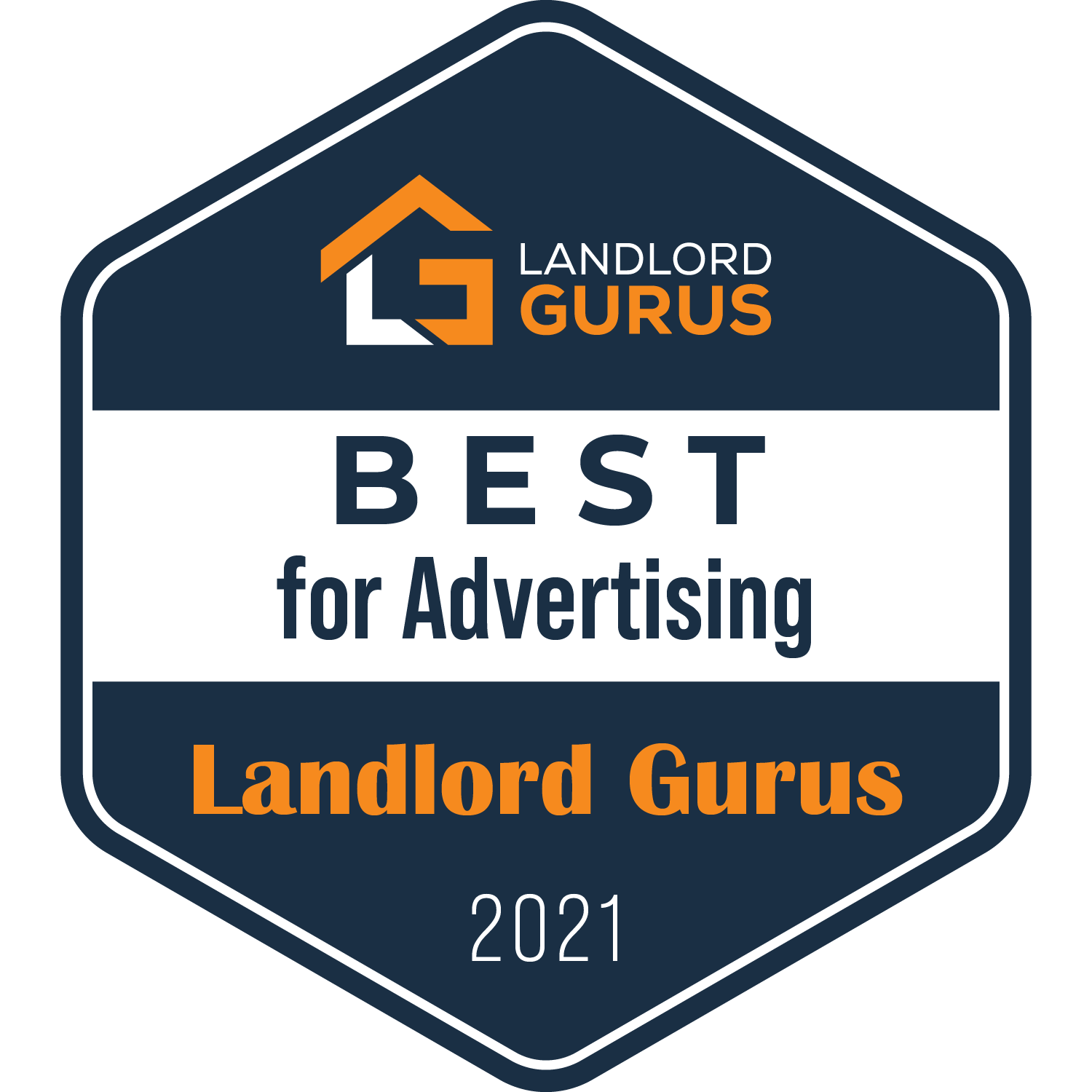 Hemlane is a next-gen property management tool that helps property owners manage their rentals. More than simply property management software, Hemlane is a platform that bridges the gap between DIY and full service property management.
Strength: Hybrid Full-Service Mgmt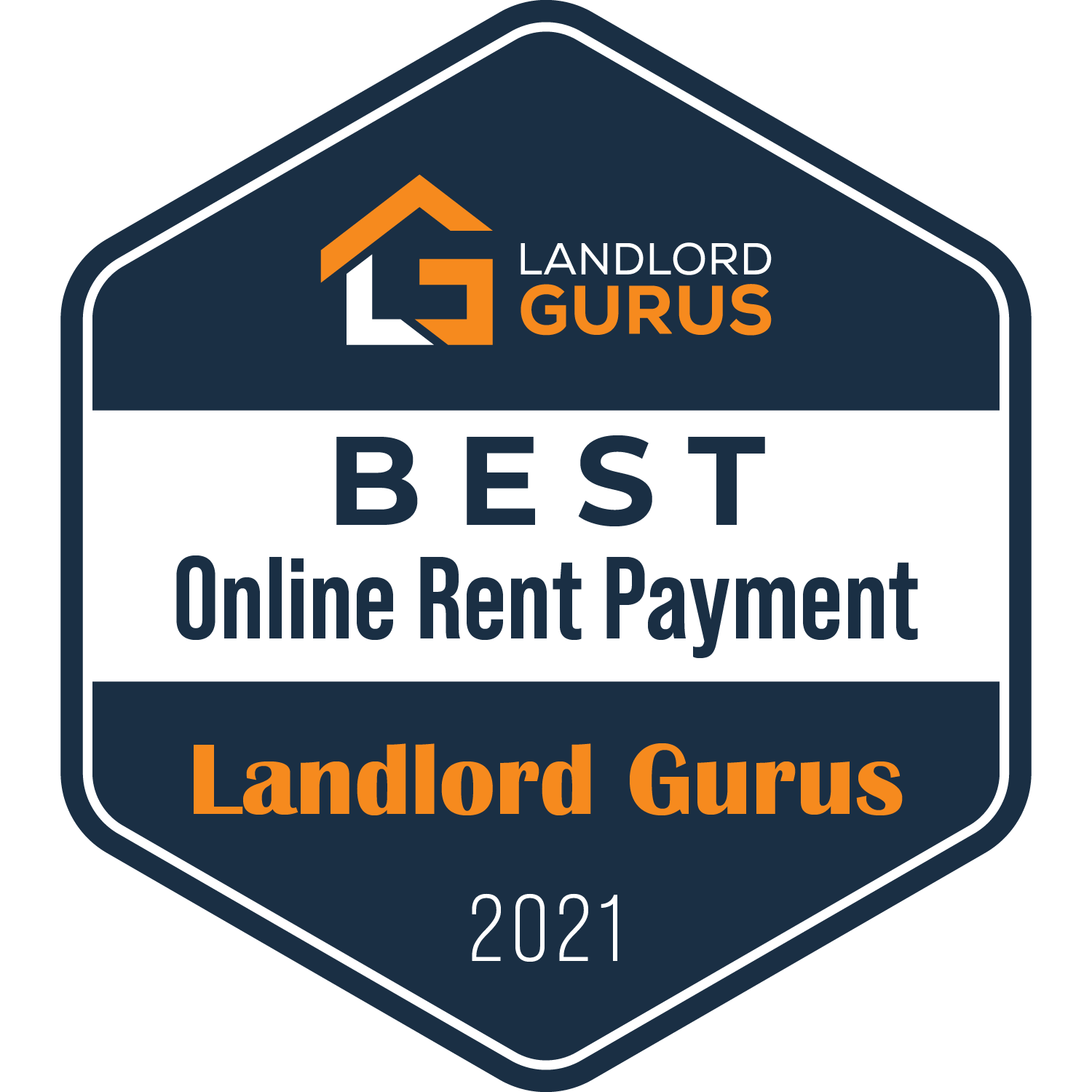 Using Rental Agreement Forms for Free: Landlord Guru's Takeaway
It is vital to have a strong and comprehensive rental agreement that complies with local regulations. It should clearly outline a renter's duties along with the consequences of failing to meet them. If your renter is meeting responsibilities and coexisting well with you and their neighbors, you might not feel the need to change anything. However, if there is any chance that they could become disruptive, don't pay rent, or cause other problems to your property, you'll want a strong lease that's easy to enforce.
With laws making it increasingly challenging for landlords to remove tenants, it's essential to retain as many tools as possible to compel difficult renters to either shape up or leave. Moreover, it is vital not to break rules that can result in legal issues or take away your ability to impose consequences when necessary.
With property management software products like those mentioned above, you can create state-specific leases in minutes. As a result, you can navigate through the changing rental laws while keeping yourself and your property safe.
Disclosure: Some of the links in this post are affiliate links and Landlord Gurus may earn a commission. Our mission remains to provide valuable resources and information that helps landlords manage their rental properties efficiently and profitably. We link to these companies and their products because of their quality, not because of the commission.