While a rental agreement form is an important tool to protect you and your property, there may be many other forms for a lease agreement that landlords need to include. For instance, your state and local laws may have certain requirements that need to be included separately. So what are those forms and where can you get them? Read on to find out.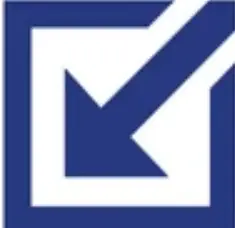 Also Read: Understanding Rental Lease Agreements: A Landlord's Guide
Top 7 Forms for a Lease Agreement Landlords Should Use
Apart from the rental agreement form, consider using the following forms for a lease agreement:
1. Smoke-Free Addendum
A smoke-free addendum is an addition to a rental lease agreement that limits or forbids smoking in a rental property. You can include this addendum into a new rental agreement or add a no-smoking rule when a lease expires during lease renewal. Alternatively, you may give residents notice before you change the rules and ask residents to sign a lease addendum. The length of this notice will vary based on your location.
Apart from tobacco and e-cigarettes, a smoke-free addendum also allows landlords to prohibit the smoking or vaping of marijuana even if use is legal in your state.
A 100 percent smoke-free property will have the biggest impact on reducing cleaning and repair costs, reducing fire risk and making the building healthier for residents.

– Washington State Department of Health website
2. Pet Addendum
According to the American Apartment Owners Association (AAOA), about 90% of tenants have pets. This means a landlord willing to accept renters with pets can reach a bigger pool of potential applicants and make more money. However, if you decide to allow renters to own a pet, it's essential to add a proper Pet Addendum to your rental agreement.
A pet addendum necessitates landlords to correctly identify the pet's species and breed. Meeting animals in person and judging their character for yourself is often the best approach. However, you may specify certain restrictions in the addendum, such as the permissible weight limit, kind of animals, number of pets allowed at a time, or any other relevant details.
The form also provides confirmation that you have physically seen the actual pet itself. This can protect you from situations where, for instance, a small pet is replaced by a larger one.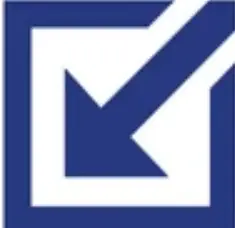 Also Read: Pet Calculator: Pet Fees and Pet Rents
3. Property Condition Report
Depending on local laws, landlords may have to conduct a rental property inspection before renters move in and then again when they vacate the property. A property condition report is a document given to your renters at the beginning of their tenancy. It records the overall state of repair and condition of the premises on a room-by-room basis, including furnishings and fittings.
Sometimes called a move-in/move-out checklist, a property condition report is often required in some states when the landlord collects a security deposit. It typically includes the status of the property both visually and in writing. You should include a detailed description of each room. This document holds renters responsible for any damage incurred while they're living in a property. If possible, include photos and/or video of the property condition as additional proof should you need it later.
You may also include instructions to avoid problems following the move-out, such as renters leaving behind furniture, leaving a dirty unit, or even misplacing keys. The property condition report is an important piece of evidence at the end of the tenancy if there is a dispute about replacing missing items or paying for cleaning or damage.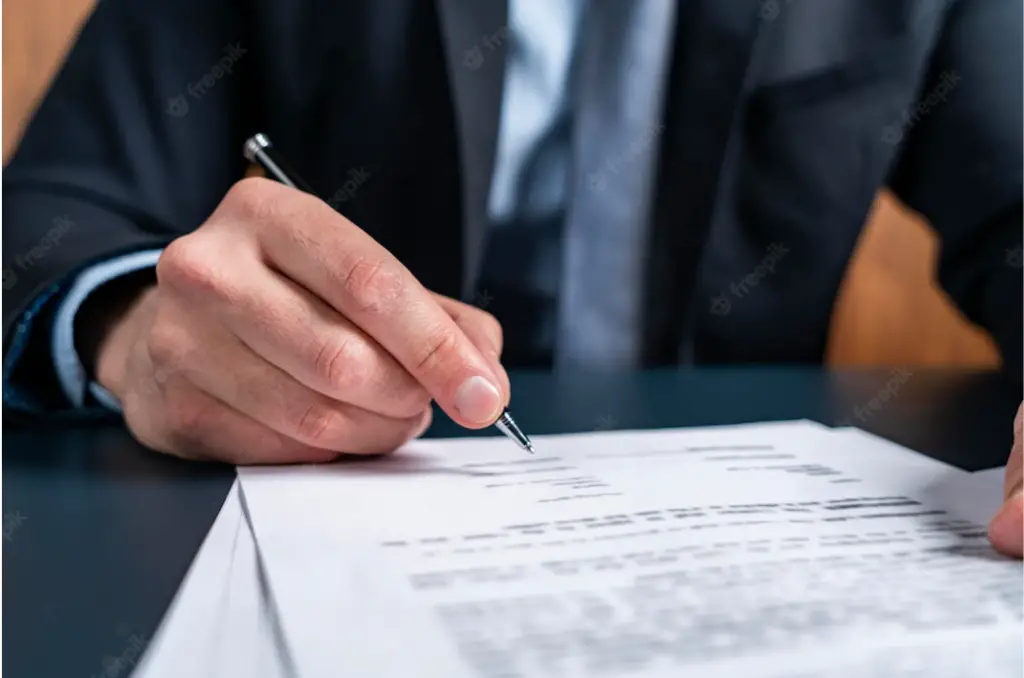 4. Security Deposit Receipt
A security deposit assures landlords that a renter will abide by the rental agreement's timelines. Landlords should provide renters with a security deposit receipt as proof that the deposit was received.
A security deposit receipt names both parties involved in the agreement as well as the amount paid and the location where the funds are held. It generally ties the security deposit payment to the property's address and the lease agreement between the renter and the property owner.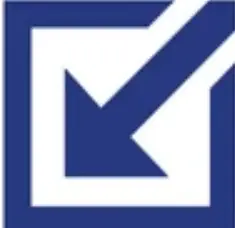 Handle security deposits easily with a Landlord Banking account at Baselane.
5. Parking Addendum
A parking addendum specifies a tenant's right to use the parking space available on-premises. For instance, landlords can add a clause that prohibits the use of parking space for storing non-operative vehicles, as well as chemicals, explosives, or other hazardous materials.
If you have paid parking available, it's best to use this document to outline the charges and payment dates. You can also use this addendum to clarify guest parking rules.
6. Lead-Based Paint Disclosure
According to the Residential Lead-Based Paint Hazard Reduction Act of 1992, if a property was built before 1978, landlords are legally required to include a lead-based paint disclosure in their rental agreement.
Lead from paint, paint chips, and dust can pose health hazards if not managed properly. Therefore, before renting out your pre-1978 unit, you must disclose the presence of known lead-based paint hazards in the property.
7. Mold Addendum
A mold addendum form discloses if the landlord is aware of any mold on the property, whether that be currently or in the past. It also necessitates the renter to properly maintain the unit to be free of conditions that may lead to mold infestation.
Once both parties sign the mold addendum, it is the renter's responsibility to ensure the property remains mold-free. As some regions are more susceptible to mold, certain states have enacted mold disclosure requirements. For instance, if you are in California, Virginia, or Washington, you are legally required to include a mold addendum.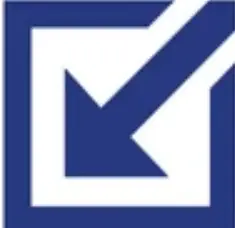 Also Read: Mildew and Mold in Rental Properties: Video Extra
Additional Forms for a Lease Agreement
There are other landlord forms not part of the lease that you will still need on occasion. Some of them include:
Notice of Rent Increase
The notice of rent increase is a letter that you send to a renter informing them that their rent will be increased. In Seattle, for instance, a landlord must give renters written notice at least 180 days before a rent increase.
You can use this letter for month-to-month rental agreements unless a fixed lease is about to expire. The renter can refuse the increase and leave the property after receiving the notice.
Notice to Enter
This notice alerts renters that the landlord or any assigned personnel will enter the property on a specified day and time. Landlords typically send this notice for routine maintenance, pest management, and non-emergency situations.
Late Rent Notice
A landlord uses this notice when a renter is late in making a rental payment. It usually includes the date rent was due, a description of how late the rent payment is, and any late charges that the renter has incurred because they failed to make a timely payment.
Notice to Vacate
A notice to vacate is a written statement given by a renter to a landlord. It informs the landlord of their plan to move out of the property once the lease ends. A landlord may also give this notice to a renter when they end the lease agreement and require the renter to vacate the property.
Forms for a Lease Agreement: Landlord Guru's Takeaway
As a landlord, it is extremely important to use the right landlord forms and keep them organized and easily accessible. You will find tons of free rental agreement forms and templates online. However, we believe landlords are better off using state-specific leases as they offer better protection for you and your tenant. State-specific lease agreements help you comply with the ever-changing local and state laws, saving you from potential legal trouble.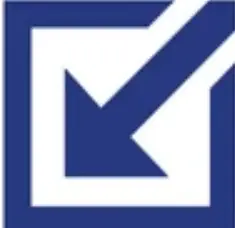 Also Read: 6 Reasons to Create State-Specific Lease Agreement Forms Using Property Management Software
A good property management software tool makes sure you include all necessary forms for a lease agreement. Consider using lease builder wizards available in property management software such as EZLandlordForms, Avail, and Hemlane. Once you finish working with the lease builder, you can download your lease agreement forms in PDF format to save in your records.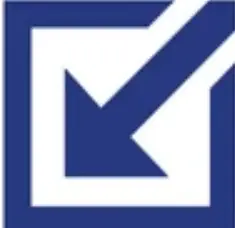 Also Read: Residential Lease Agreements: Best Software for Small Landlords
These property management tools provide a step-by-step process for landlords to create a lease. You get a lease that's comprehensive, customizable, and complies with all local and state laws. These products can also help you determine which forms you need to include based on the location of your rental property.
Another option is to use Rocket Lawyer or Nolo to purchase specific forms for the lease agreement. If you aren't sure about what forms to use, we strongly recommend seeking legal advice to avoid any potential complications.
Disclosure: Some of the links in this post are affiliate links and Landlord Gurus may earn a commission. Our mission remains to provide valuable resources and information that helps landlords manage their rental properties efficiently and profitably. We link to these companies and their products because of their quality, not because of the commission.