Chris and Eli from Landlord Gurus talk over Chris's experience listing his vacant unit using Avail property management software. Here's a first-hand account of advertising, taking applications, and screening prospective tenants using Avail.
Read Chris's Article Here: Using Avail Landlord Software to Find a New Tenant for My Rental
Advertise your property, find and screen tenants, sign leases, collect rent, and e-sign custom local leases, with tools built specifically for DIY landlords.
Strength: Complete Solution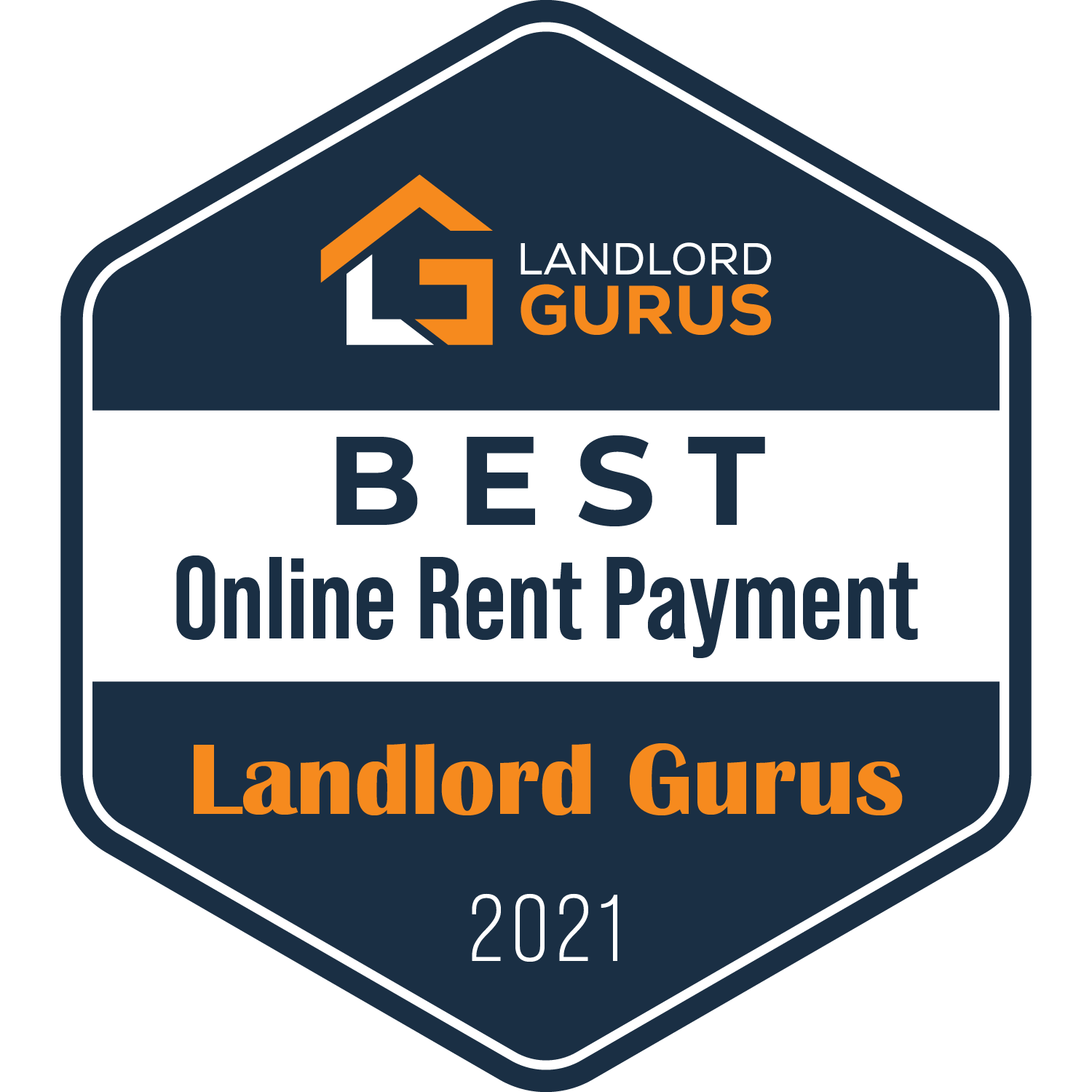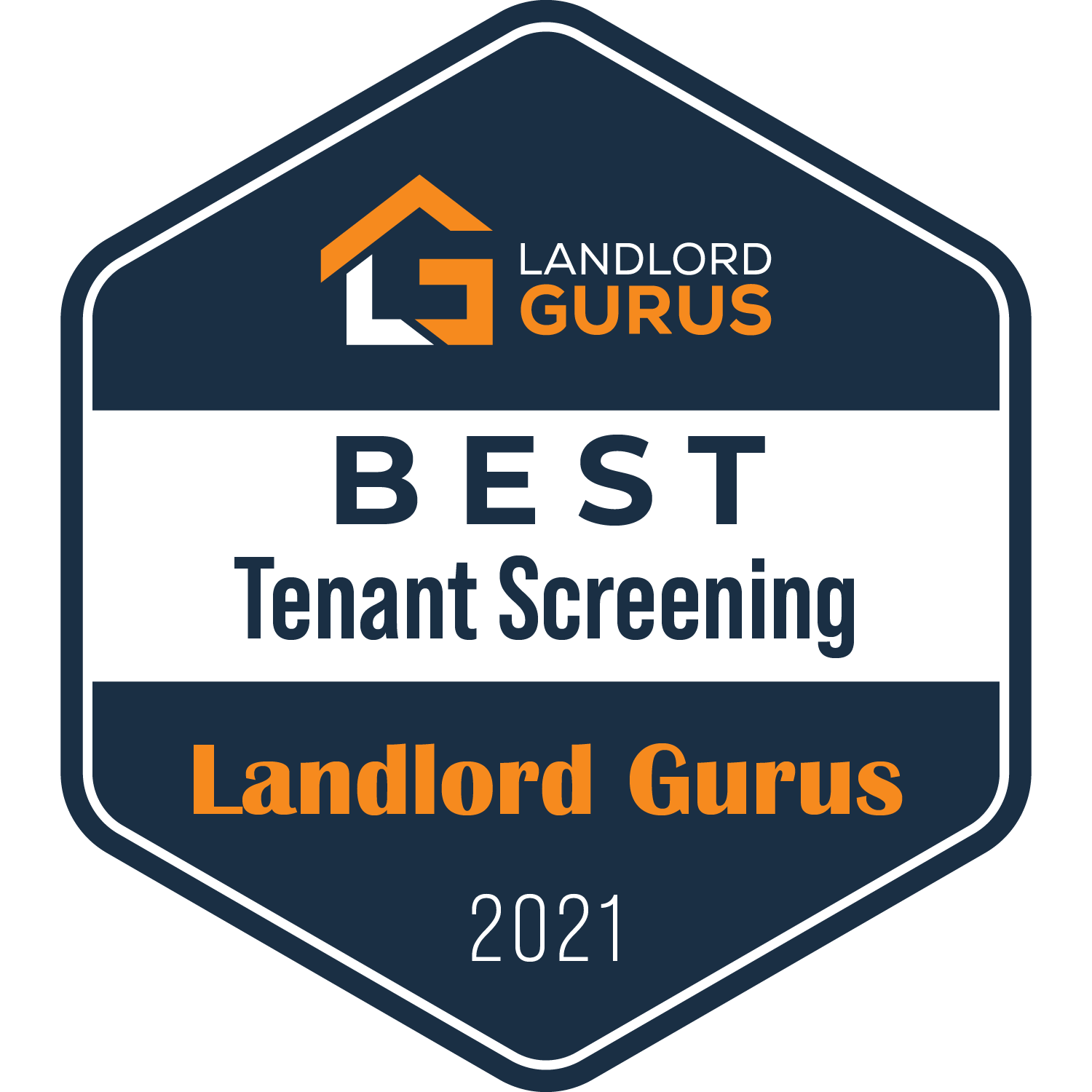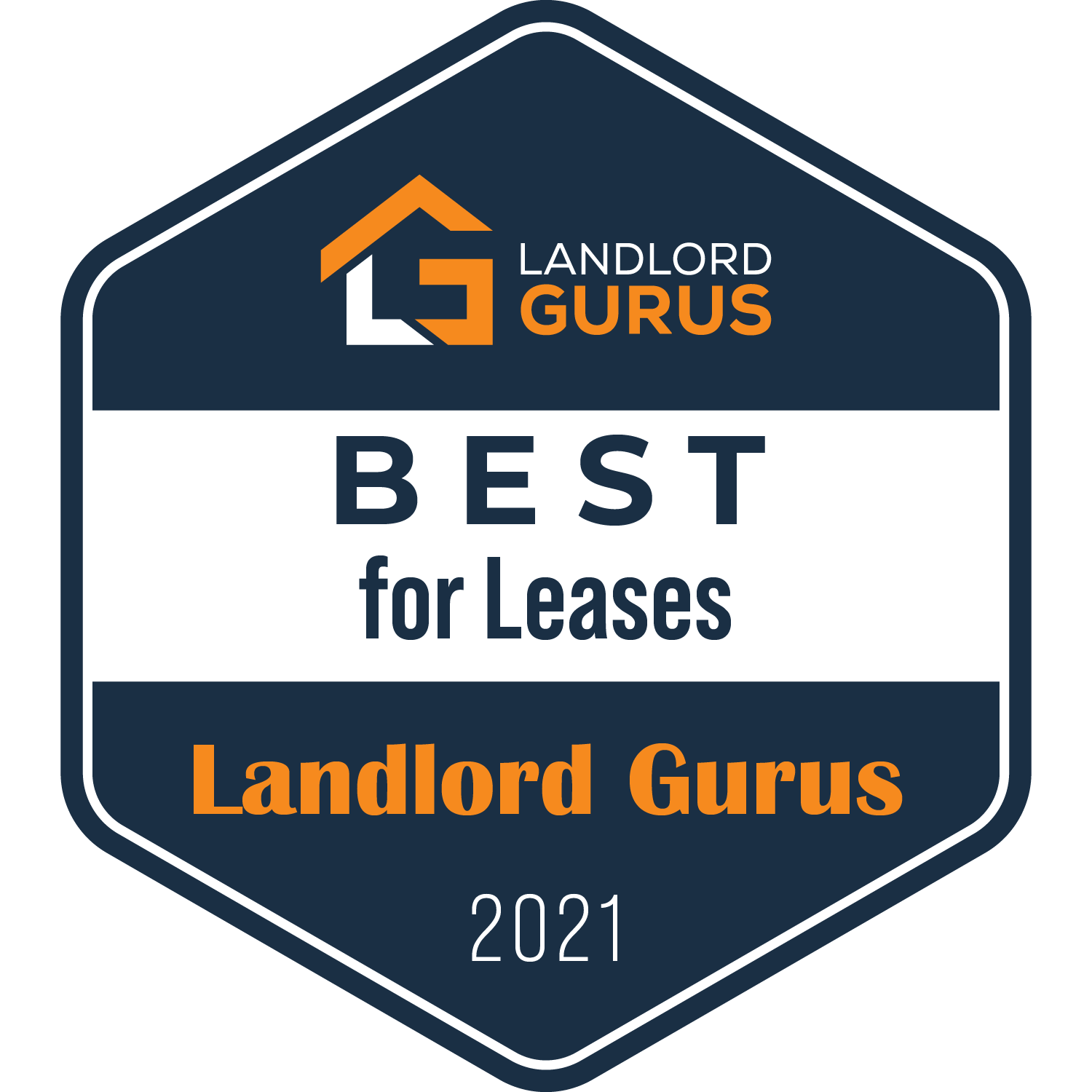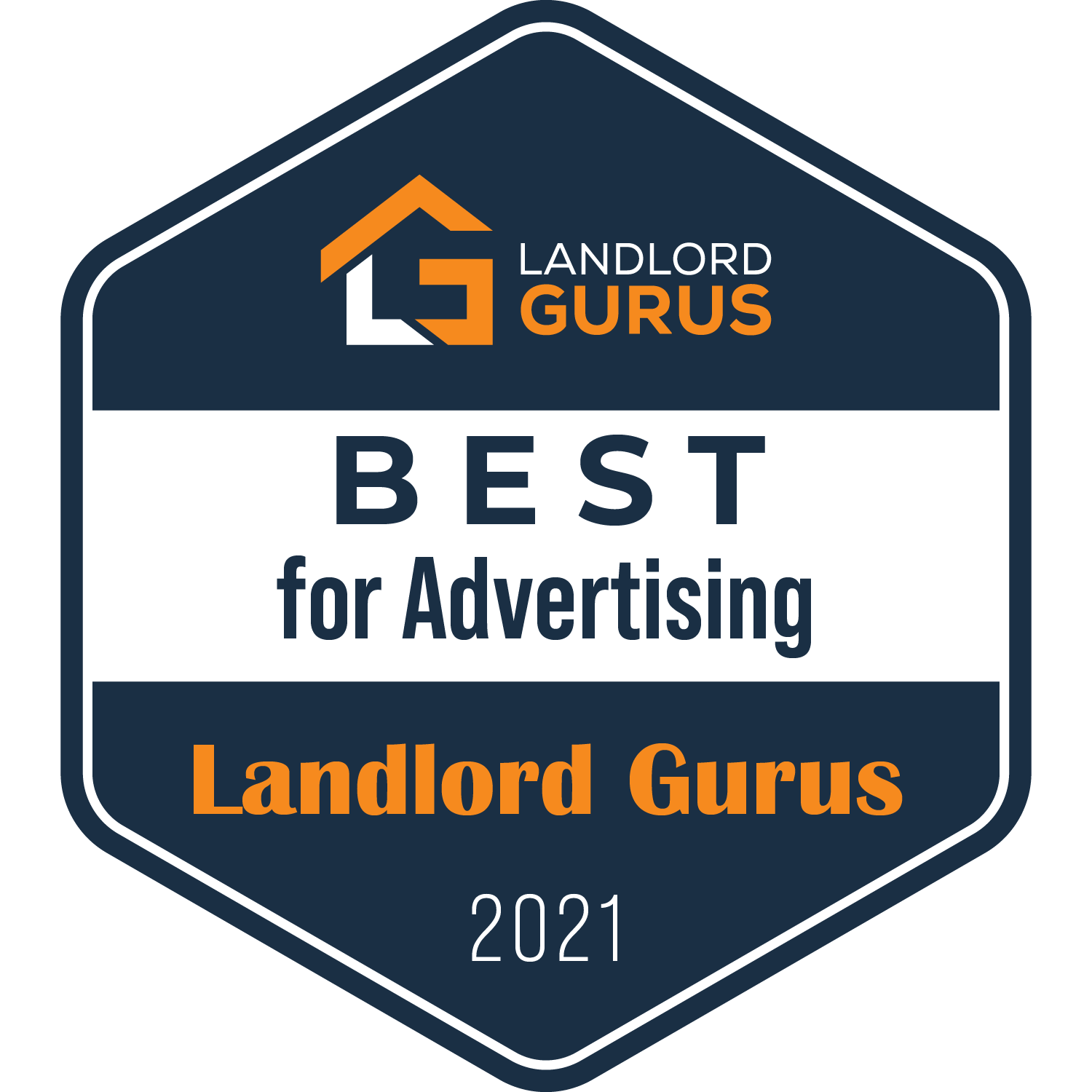 ---
Transcript
Eli:  Hi all, we're Chris and Eli from landlordgurus.com. Today I'm going to be interviewing Chris about his recent experience filling a vacancy using Avail property management software.
Chris:  Hey everybody. Yeah. I personally used Avail to list my property and wrote an article about it.
Also Read: The Top 6 Benefits of Rental Property Management Software for Small Landlords
Setting up your Avail account:
Eli:  Okay, I read your article Chris and I have a couple of questions for you. It sounds like creating an account and setting up property profiles was simple and that it took only a little bit of your contact information and property information. So once you'd done that, were you able to convert your unit profile directly into a vacancy listing?
Chris:  Yeah, it was pretty easy to get started. You just need your email address and a password, and you can create an account.  Once you're in you can add your profile info such as your name and address, and set email preferences about what you want to be notified about. Separately, you would add your property information such as the building name and address unit numbers. Once you've created a property and unit combination, you basically can start in either with collecting rent, or screening tenants, or drafting a lease, or in my case to list a unit. So that's what I did. Creating that listing is pretty straightforward and Avail sort of walks you through the process.  You fill in the blanks about the unit details, like number of bedrooms and bathrooms, size, and terms.  You choose the amenities that you offer, write your catchy description, upload photos, and it's pretty much done.
Advertising your vacancy with Avail:
Eli: Avail will automatically post your listing to a long list of sites, which is great because it gets your vacancy in front of a lot of candidates. There were some challenges with the number and level of follow through from the leads you got, right? Can you talk a bit about that?
Chris: Yeah. Avail does publish to their system, along with the Zillow network, including Zillow, Trulia, and Hot Pads. They list to apartments.com, Zumper, and a bunch more. You can also share that listing using your URL, posting on Facebook or Twitter or put it wherever you like. So yeah, I did receive a lot of leads and I have to say that, by casting that wide net to a lot of different sites. I did get some duplicates from people who responded to the ad on multiple sites. And I did receive a lot of leads where people actually never followed through. I would respond with an offer to show the unit and didn't receive responses back from quite a few, even had a handful of no shows after we scheduled appointments as well. So I don't know if that was specific to Avail or if it's just the timing of the market right now, but that was my experience.
Eli: Yeah,my experience is that in using some of these advertising platforms I have developed certain ways that I think it works best. Are there any ways you'd set up your listings differently if you were to do it in the future on Avail?
Chris: I do still advertise also on Craigslist, because that works well here in this market. As a result, I had two different platforms for receiving and responding to leads. You have the avail platform and then you get the emails from Craigslist. For awhile I was using the booking feature on Avail to schedule showings, where the tenant can just select a date and time that they want to schedule a showing. But as a result, I would sometimes get double bookings, right. So someone could click on a time through avail and meanwhile, I'm corresponding with someone on Craigslist, you know, ended up booking multiple parties at the same time, which was kind of a drawback. And I had to go back and reschedule and things like that. So, that's one thing that I would, try to pay more attention to next time I use Avail.
Also Read: Avail Property Management Software Overview
Taking applications with Avail:
Eli: You didn't initially accept applications directly through Avail. Why did you choose not to do that?
Chris: Just as a general rule for myself, I like to make sure that potential tenants have a chance to see the apartment, either in person or at least virtually before they apply. I just to make sure there's no surprises or disappointments or anything, you know, once they actually move in. As you're familiar with, with Seattle's first and time rule, tenants may try to get their applications in as quickly as possible. They want to be first in line. So they may fill out that application without really even looking at the place or thinking about what they're doing and up regretting it later. It's more work for everybody down the road.
Eli: It sounds like the message thread feature, where you can see all communications and requests for an application, and track, progress is pretty interesting. Did you end up finding that function pretty helpful?
Chris: Yeah, very helpful. It consolidates all the messages right on their website and you can see what you've written before and what they've written before, and it keeps things organized and clean. You can also archive message threads from people who decided they didn't want to apply or moved on. So yeah, it consolidates it and makes it really clean and simple. You can also see who's applied, and see how far along they are in the process. And then also see when they've completed their application
Eli: You did ultimately end up accepting applications through Avail didn't you? How was that? Did you find it easy to request screening reports once you did have applicants?
Chris: Yeah, it was good. It's a matter of clicking a request application button within the message thread that you have with that person. You can also send a link to someone, even if they didn't come through Avail. If they came through Craigslist and wanted to apply you can send them the link and they just click on it and can start applying right away. Pretty Cool.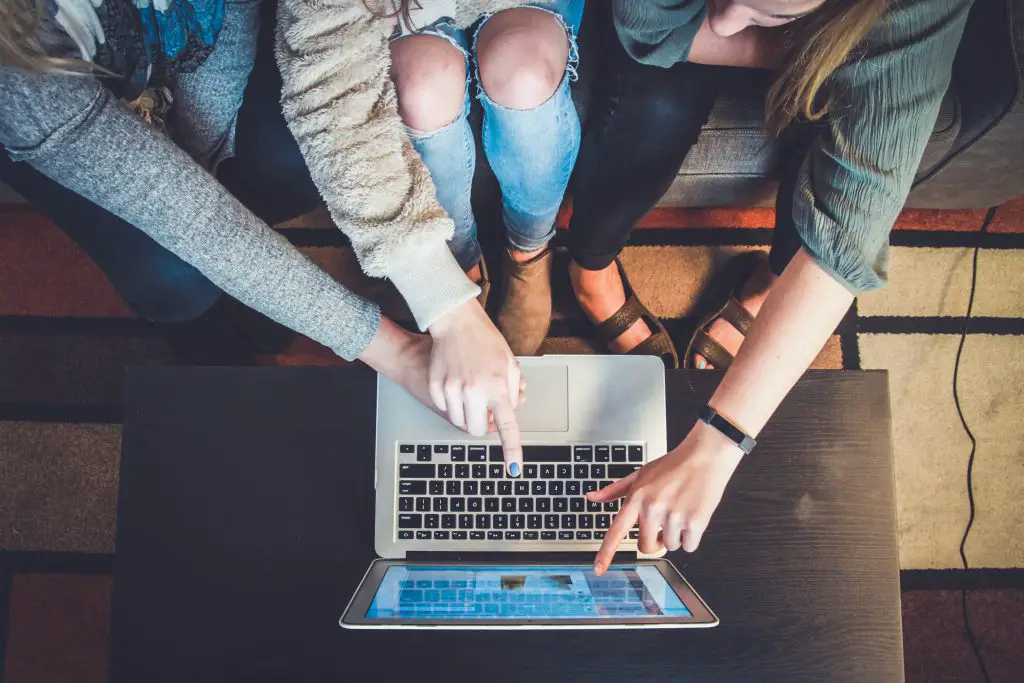 Checking references with Avail:
Eli: And did you use the feature where you can email an applicant's employer and rental references directly through the Avail dashboard?
Chris: Well I think Avail does this automatically whenever an applicant includes the email address of a previous landlord. So it sends off a message to that landlord asks a handful of yes or no type questions, you know, like confirmation that they rented from them in the past, whether they paid on time, took care of the property, etc, etc. They're also allowed to fill out a kind of a general comments field as well. It also includes the applicant's authorization to consent to the reference, which is good. One thing us that Avail does not follow up with the landlord if the landlord doesn't respond. So it's at that point, it's up to you if you want to reach out again.
Eli: And were you able to do that through Avail or did you take the email address and, follow up separately?
Chris: Yeah. You do that separately.
Also Read: Choosing the best questions to ask rental references
Ordering screening reports with Avail:
Eli: How about screening reports? We can't use criminal background information in choosing tenants here in Seattle. I guess you probably only required the credit and eviction reports from your applicants?
Chris: Well, I still did request the criminal background report because it includes the sex offender information, which we are still allowed to screen for here in Seattle, but Avail does bundle all three reports together if you want. So it actually saves you a little money in getting all three done at once.
Also Read: The Best Tenant Screening Service for Small Landlords
Using Local Assist to create custom leases:
Eli: I'm interested in the Local Assist tool from Avail, that helps landlords customize a lease that suits their local laws. I know you didn't use Avail's lease system, but did you check out how it works and how it might work for us in Seattle given all our complexities and changing rental laws?
Avail is a winner for Residential Lease Agreements: Best Software for Small Landlords
Chris: The local assist feature is pretty cool. I didn't use the lease creation product, but it does look pretty comprehensive. The Local Assist tool provides localized clauses for your lease and disclosures and attachments. So, you know, for example, I did notice that Avail includes the Seattle Department of Construction and Inspections pamphlet of information for tenants, along with lead paint and mold disclosures and pamphlets. You should still familiarize yourself with local rental rules and requirements. In fact, Eli, you wrote an article about that. I'd encourage everyone to check that out as well.
Collecting rent with Avail:
Eli: Okay, we'll mostly skip over rent collection through Avail since you haven't, started to see that in action yet, right? But could you just tell us, how it was to set that up?
Chris: I haven't used Avail for rent collection yet, but it really does make it easy to integrate it into your processes. You can even choose to require online payments, or set it up as an optional clause in your lease. And Avail enables automatic recurring rent payments and tenants enroll in online rent payment system once they sign the lease. There's no charge to set up the rent payments and all the bank transfer fees are paid by the tenants. It's easy to set up, you just enter in your rent info, including any fees and deposits, late fees and whatnot, invite tenants to sign up and then connect your bank account that you want your rent to be deposited into.
Avail is a winner in our Best Online Rent Payment Service For Small Landlords
Take Away: How did Avail help you rent your vacancy?
Eli: Can you tell us how Avail did in helping streamline the whole process of filling your vacancy? It's a challenging time right now!
Chris: Yeah, particularly in these times it made it, made the listing process really quick and easy. Avail posted to a wide network of sites. So you get a lot of eyeballs and, you know, which is great especially now where you don't really know where that next tenant's going to come from. And as we talked about before, consolidating all the communication and inquiries in the one place was really useful. It was easy to show the units and send the application requests immediately. I had the website open on my phone and if the person looking wanted to apply, I could just go to their message thread on Avail and send the application right there. You don't have to bring application forms, pens and everything else. It's really a nice feature, especially these days where everything needs to be contactless as much as possible. The only thing that I would like to see from Avail, I guess, would be to have an ability to show the units virtually, directly through their platform. I did do a handful of virtual showings over Zoom, but it meant I'd have to go back and forth between Zoom on my phone and while showing to them and looking at their information on my browser. If it was all on one platform that'd be pretty slick.
Eli: All right, thanks Chris. And everyone out there, please stay tuned. Chris will let us know about rent collection through Avail soon. We'll also post a transcript of this conversation and include lots of other useful information on managing rental property. So thanks for watching and keep an eye out for more content coming soon. Thanks everyone!
Chris: Thank you. Bye.
Sign up for a free Avail account today to see if it's the right property management software for your rental business. 
Advertise your property, find and screen tenants, sign leases, collect rent, and e-sign custom local leases, with tools built specifically for DIY landlords.
Strength: Complete Solution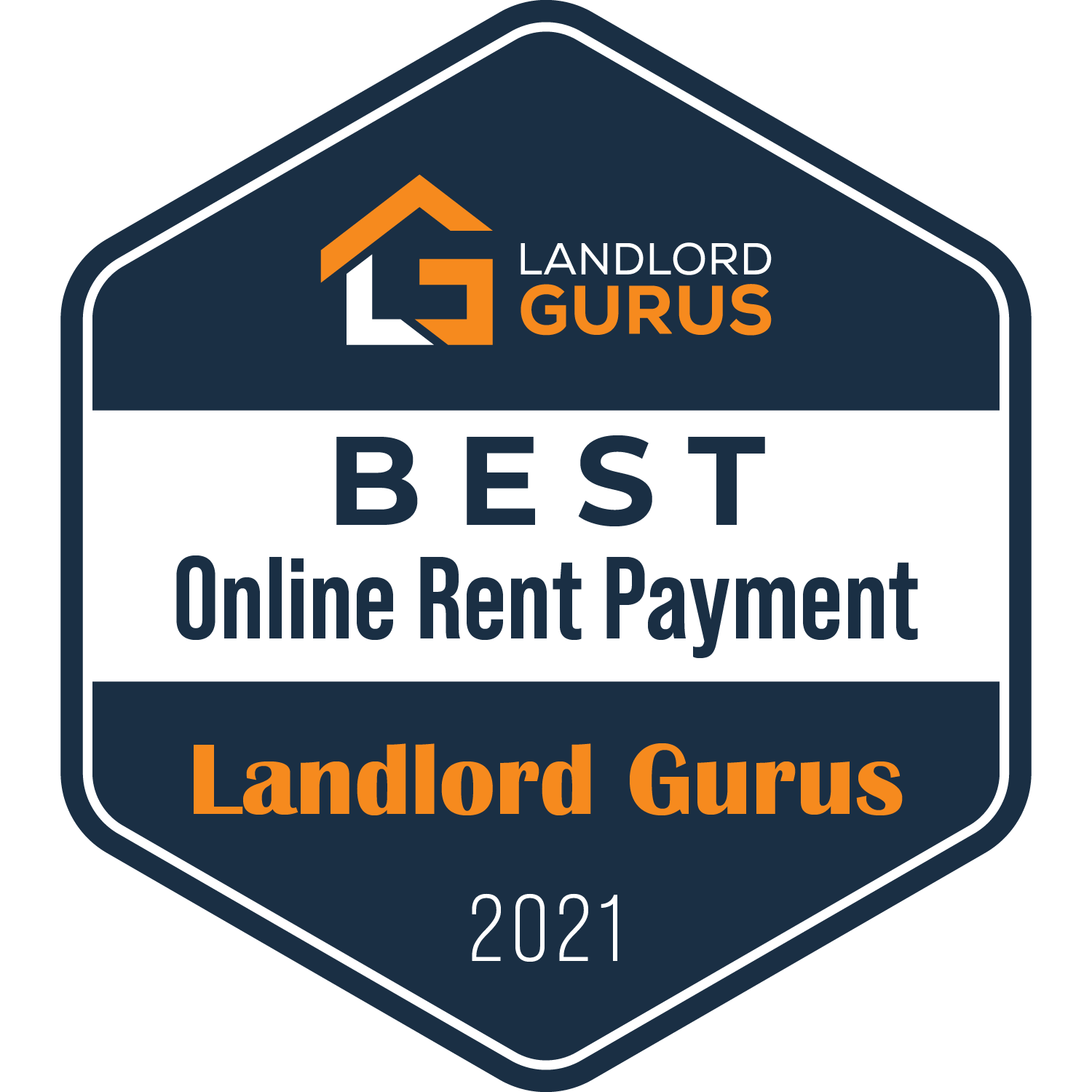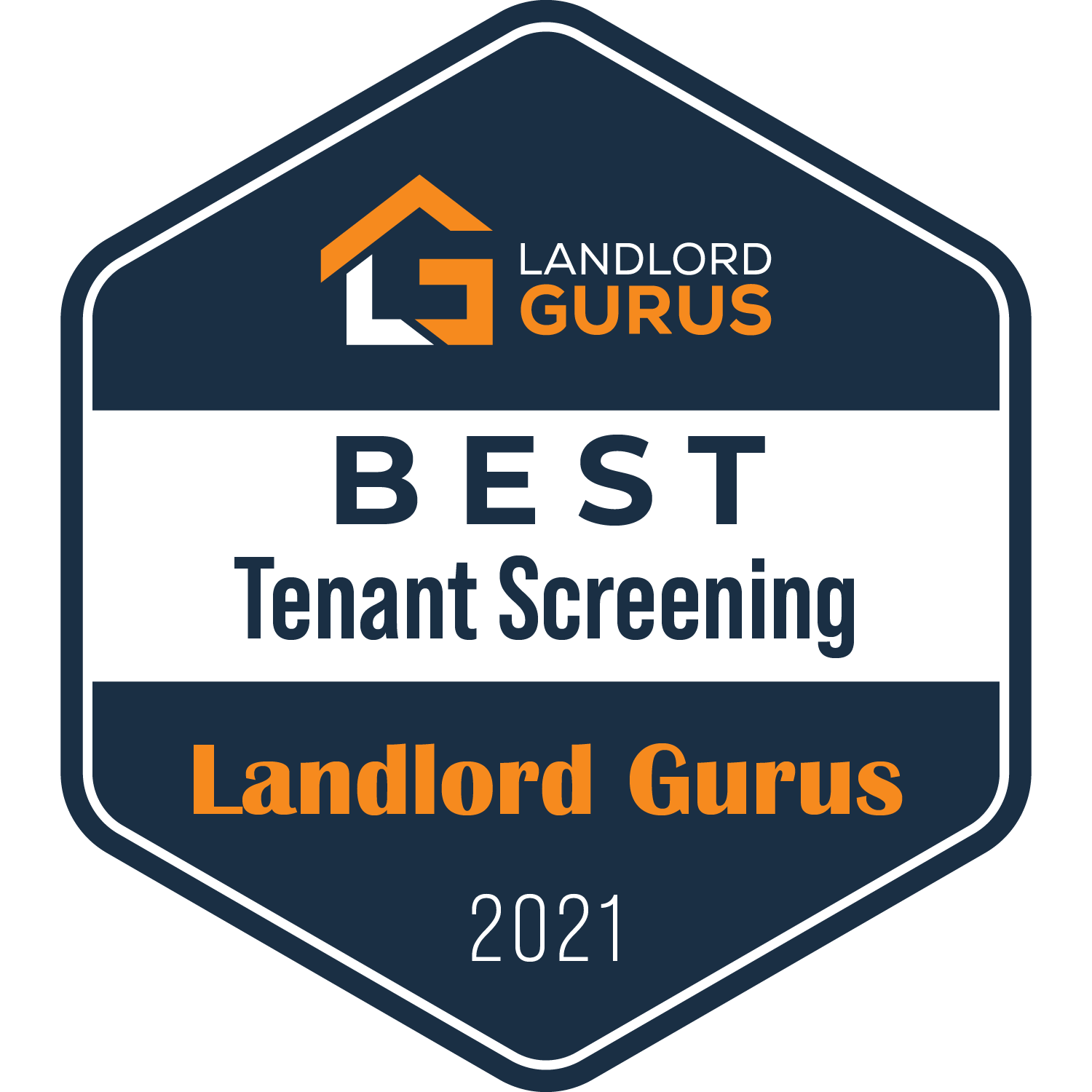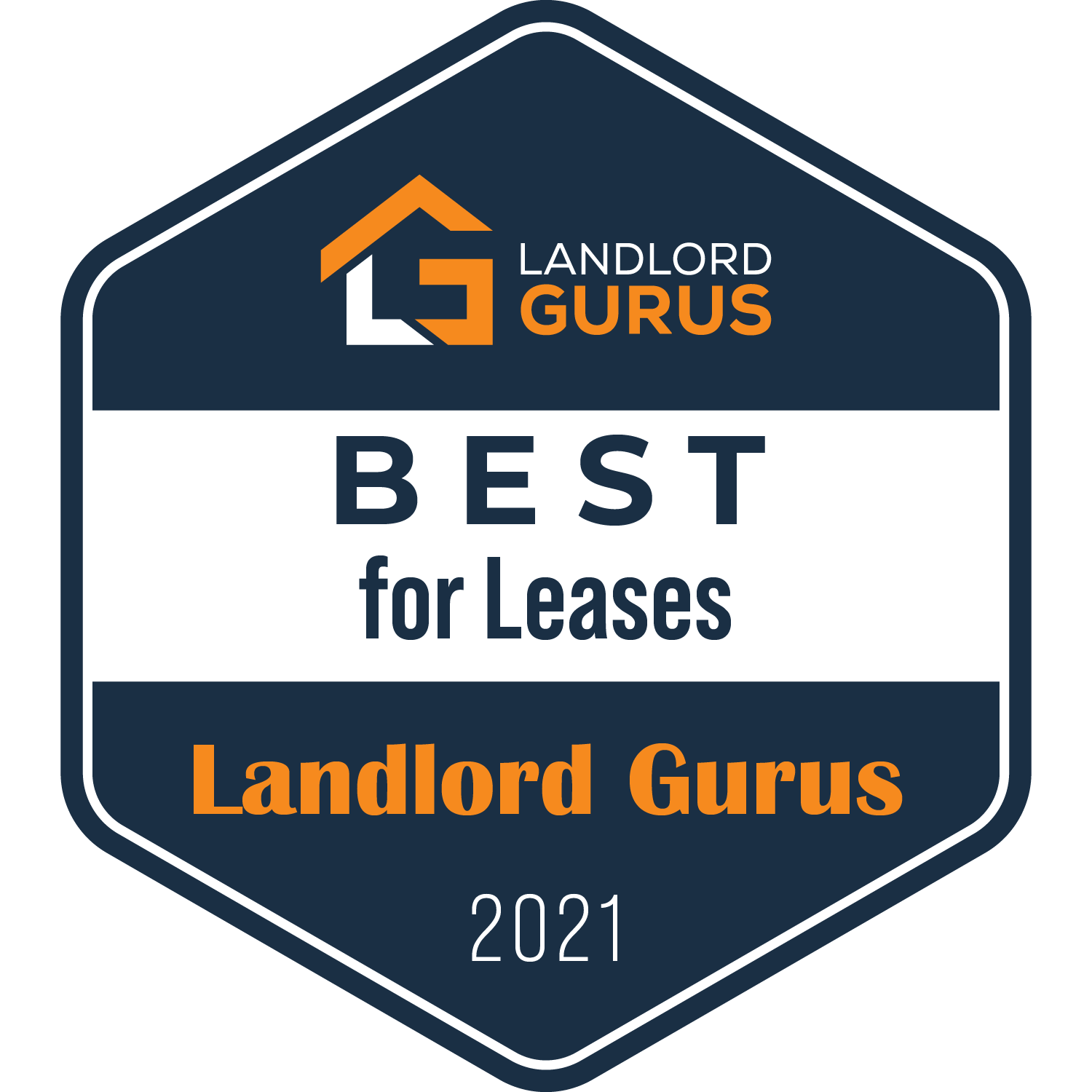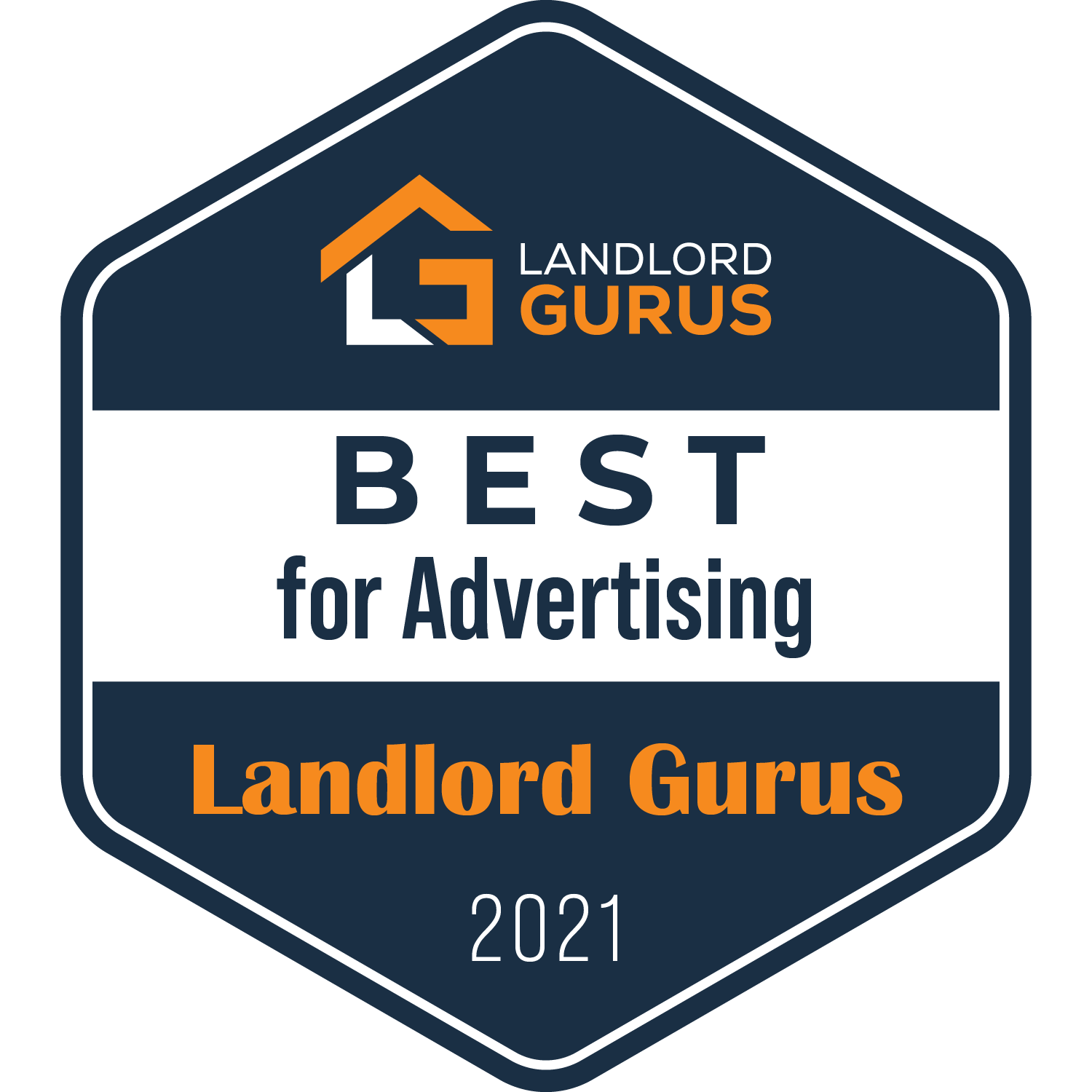 Disclosure: Some of the links in this post are affiliate links and Landlord Gurus may earn a commission. Our mission remains to provide valuable resources and information that helps landlords manage their rental properties efficiently and profitably. We link to these companies and their products because of their quality, not because of the commission.