I recently had a vacancy at one of my rental properties. I took that as an opportunity to use Avail landlord software to advertise my property and find a new tenant. Additionally, I used Avail to receive applications and screen tenants. Now that my tenant has moved in, I will look into Avail rent payment for online rent collection going forward. Look for a future Avail rent payment review when I have had a chance to use it.
Background
This unit opened up during the COVID-19 pandemic. The existing tenant was living alone and needed support. She wanted to move to a new apartment with a roommate. I did not object, as these are definitely unusual times and call for empathy and flexibility from landlords if possible. She would have 2 months remaining on her lease which she would be responsible for. However, my intention was to find someone as quickly as possible. Ideally, I could secure a new tenant within a one-month period and refund her last month's rent to her.
Also Read: The Tenant Selection Process: 7 Steps to Choosing the Right Tenant for Your Rental
I have used other property management software products before, but I am new to the Avail landlord software and rent payment system. Here is my experience using Avail landlord software for the first time. I will explain what I liked and didn't like. And I conclude with whether I found Avail landlord software to be useful in finding my next tenant.
Advertise your property, find and screen tenants, sign leases, collect rent, and e-sign custom local leases, with tools built specifically for DIY landlords.
Strength: Complete Solution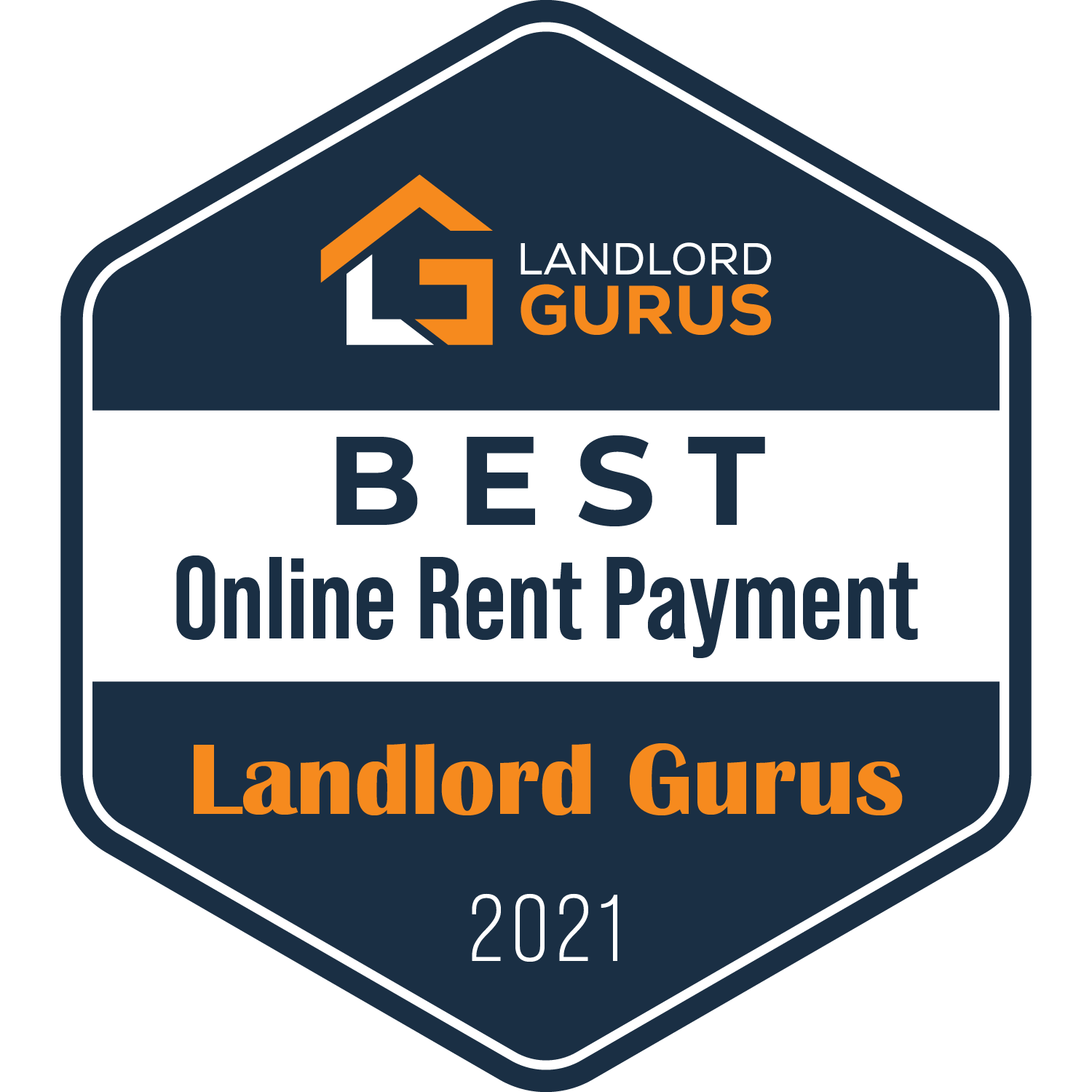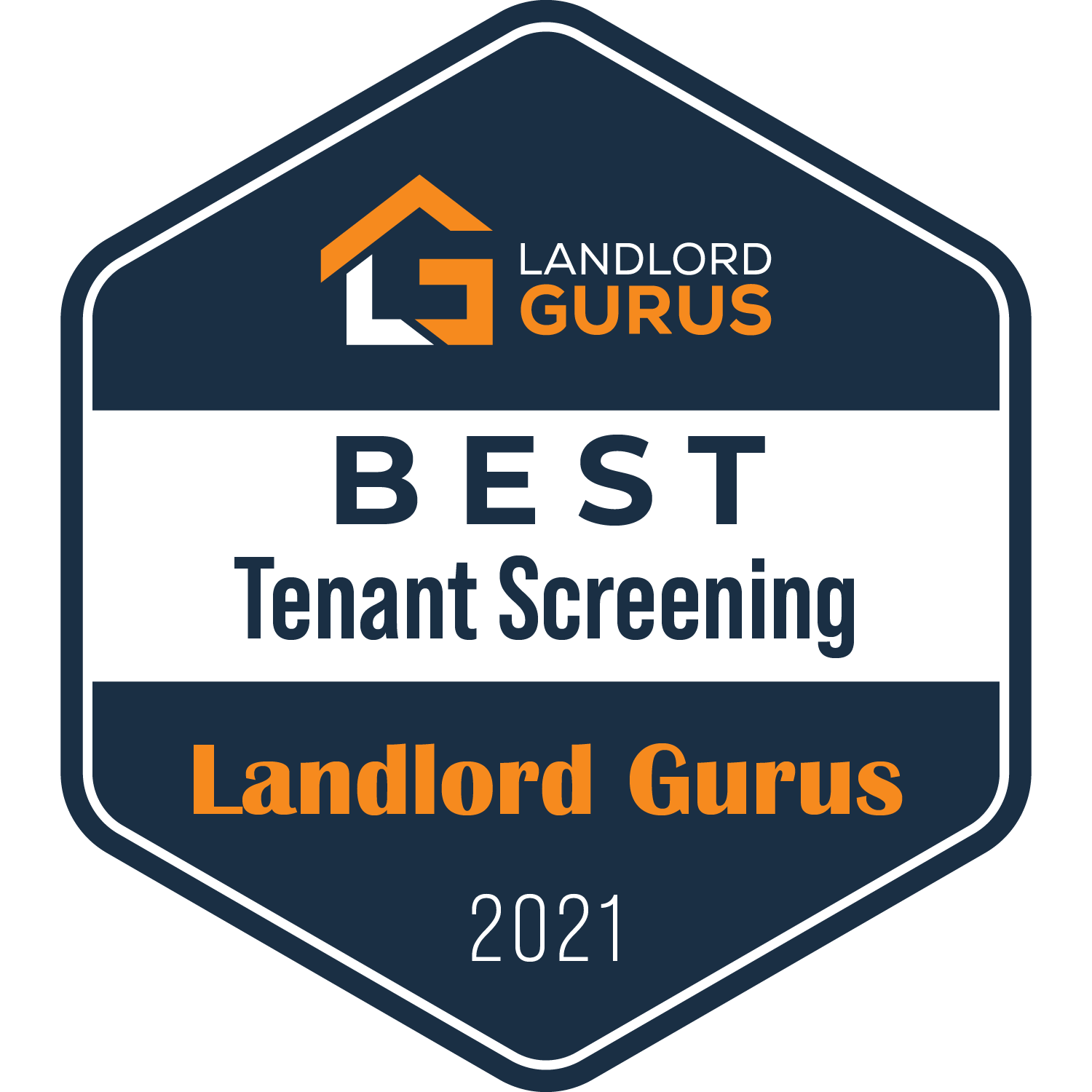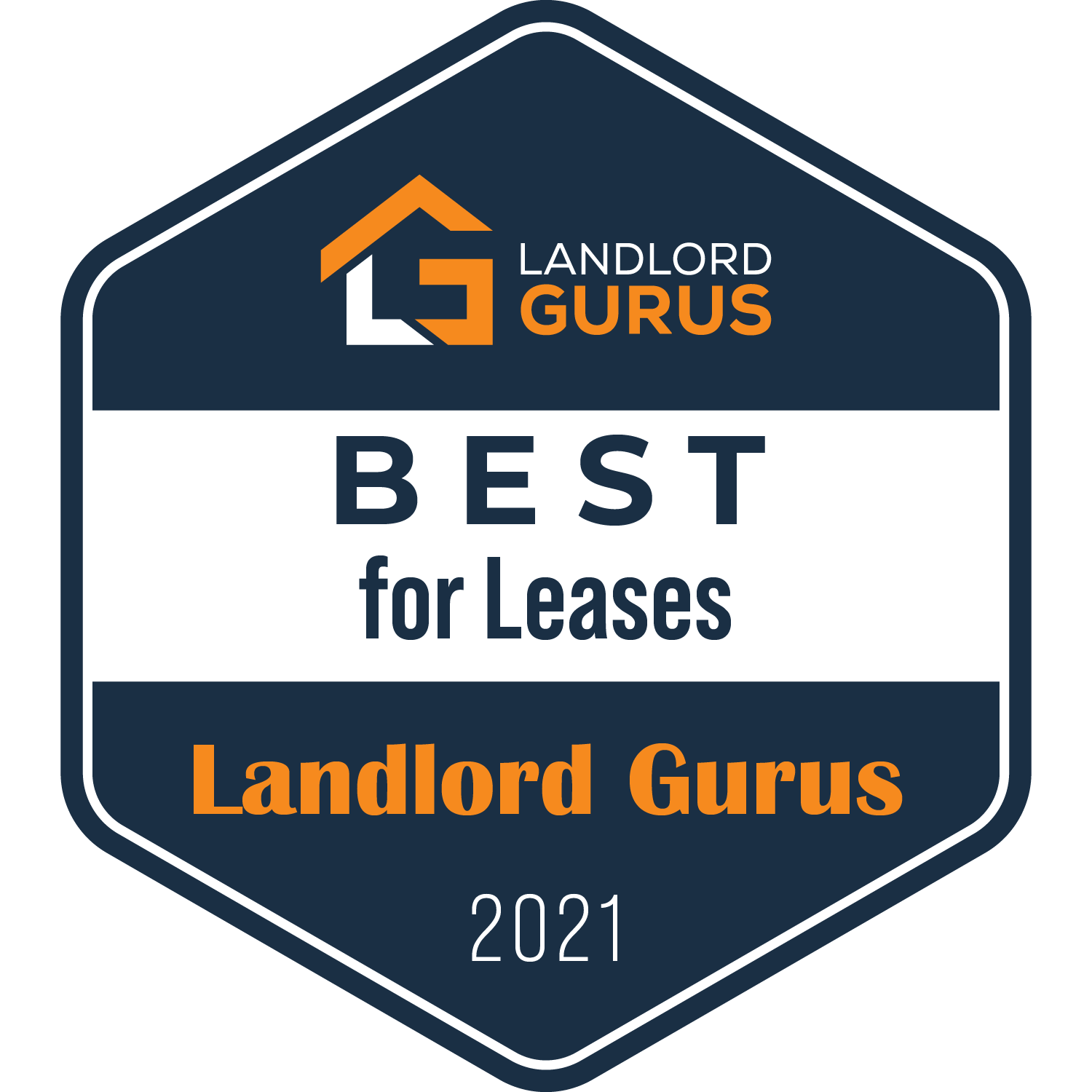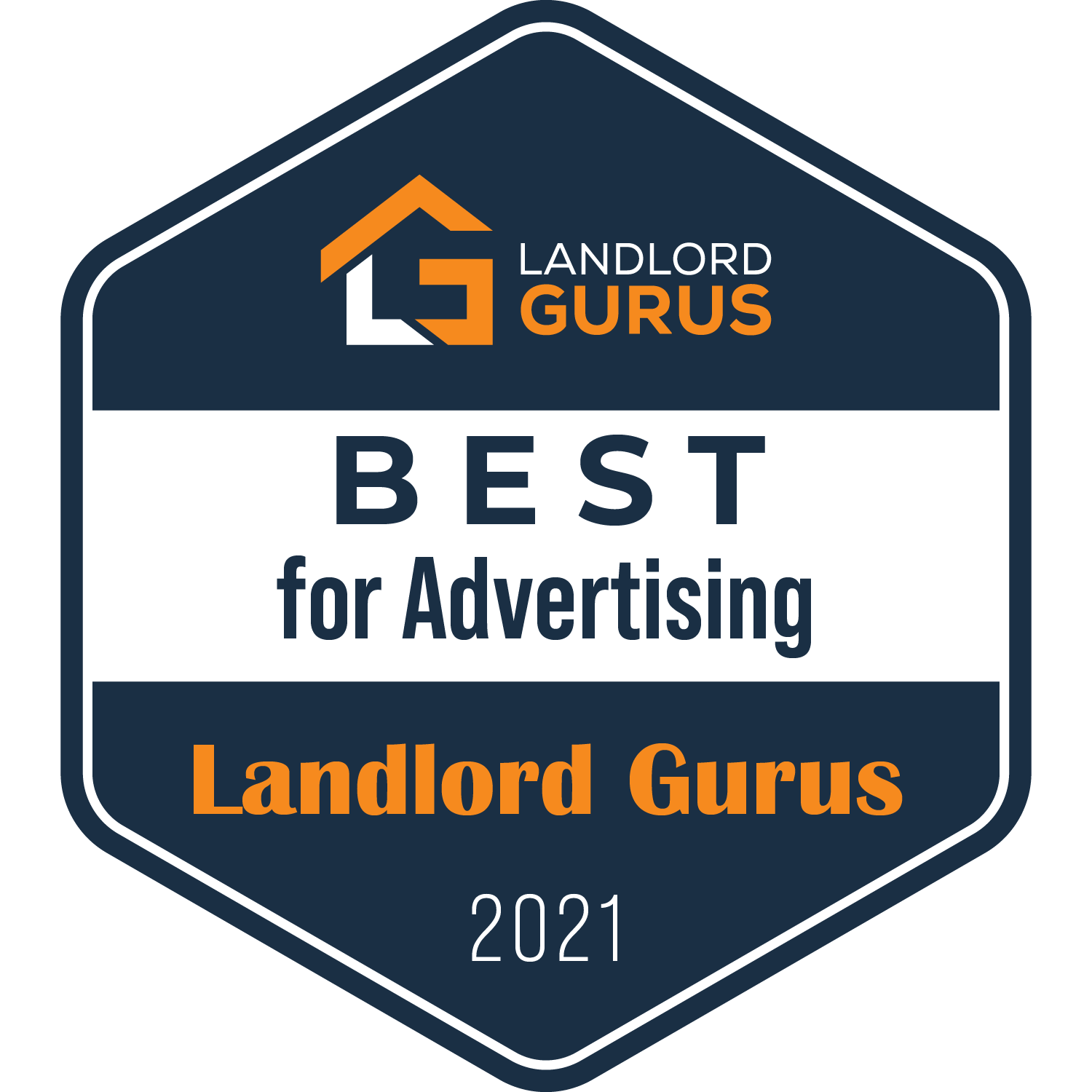 Account Creation
The first step was to create a free account on Avail's website. This was a simple process, using just my email address and then setting up a password. Additionally, I created an account profile with my name, optional company name, and home office name and address. I also had to verify my phone number to access Avail landlord software from other devices.
From the account settings, you can also specify email preferences. These include email reminders or notifications of tenant actions such as completed applications and rent payments. You can also receive daily status updates about all your active and pending rental applications.
You can also turn on rent reminders for your tenants. The system will send emails to tenants 5 days before rent is due, on the due date, and 5 days after it is due. You can optionally "CC" a contractor on maintenance notifications and activity.
Adding Properties
Next, I added my property information to the system. This includes address, building type and the unit number of the property. The new property is then added to your landlord dashboard. This is where you can edit the building details and add additional units, if applicable.
Listing and Advertising with Avail Landlord Software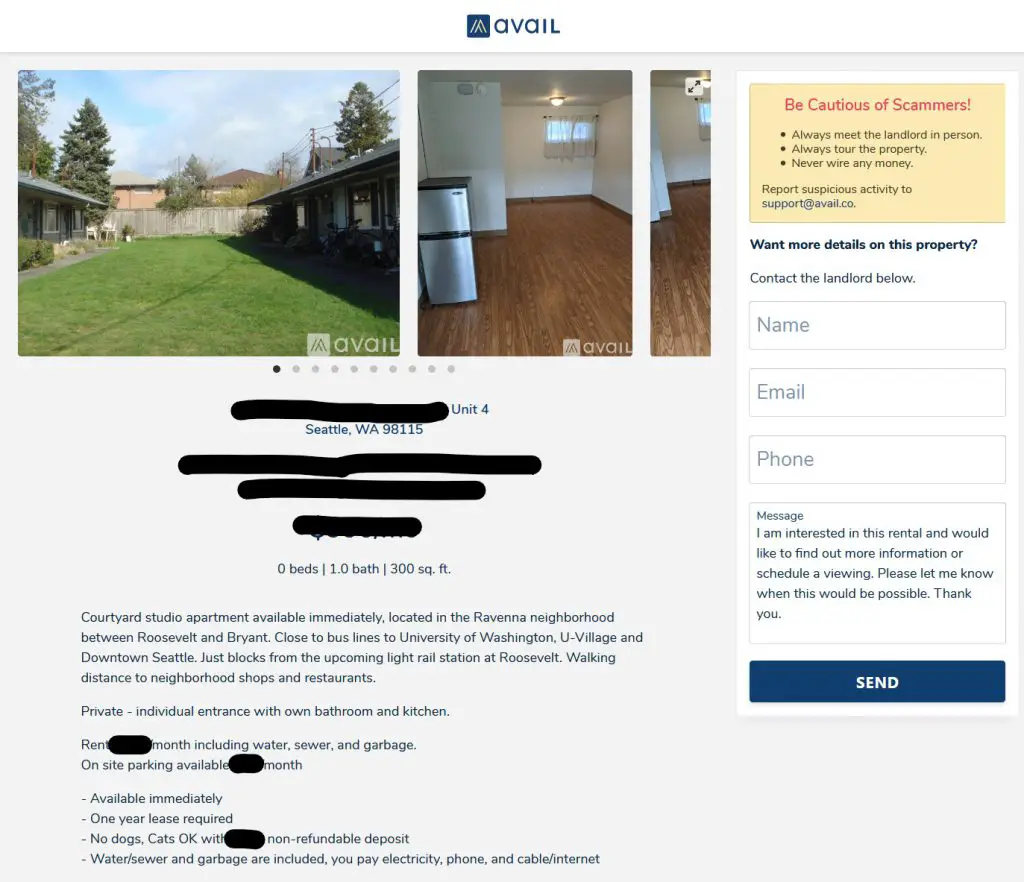 Avail will publish your listings to the following listing sites: Avail, Zillow, Trulia, Hotpads, Zumper, and Padmapper. You can see the published status directly from the dashboards. Your listing will also be published on WalkScore, realtor.com, Apartmentlist, Apartments.com, and Doorsteps. However, the listing status is unavailable for these partner sites. From what I could see, this means you cannot preview your listing or when it has been successfully published.
To create your listing, complete the listing form with your property's details. Include the number of bedrooms and bathrooms, size (sq ft), and parking details. Then enter rental terms such as rent, deposit, availability, and other fees. You can also specify if pets are allowed, and what types.
Avail has also teamed up with RentRange to help you determine the best price for your rental. Reports can be purchased for $19.99 each.
Upload photos, select and add amenities and utilities that are included, and then create your listing title and description. You can create your own, or use their suggested title and description. Read here for how to create a great listing.
Avail allows you to add time slots you are available to schedule showings. Interested parties can then select a showing time directly from the listing. This saves time and fewer emails back and forth finding a convenient time for everyone.
Finally, specify whether you will allow tenants to apply directly from the listing and other settings. After that, you are ready to publish your ad.
Marketing
With the upgraded Unlimited Plus plan, you get your own marketing page. You can promote your available properties, showcase entire buildings, and receive testimonials from tenants. You can customize your marketing web site to provide access to your tenants to login to pay rent or sign leases.
Once I published my listing, I started receiving leads within hours. Replying to the leads and communication with the potential tenant all takes place within the Avail landlord software platform. This is great for keeping conversations organized. I have their contact information right there in the messaging thread, and it helps me remember particular details about each lead, including how they found me and all of our prior messages.
One downside of the Avail landlord software website is that it does not keep you logged in to the site for very long. I often found myself going back to the platform to read or reply to messages. But I needed to log back in every time, sometimes several times a day.
Additionally, after I secured my tenant and unpublished the listing from the platform, I still kept receiving inquiries from sites like Apartmentlist and Apartments.com.
Scheduling Showings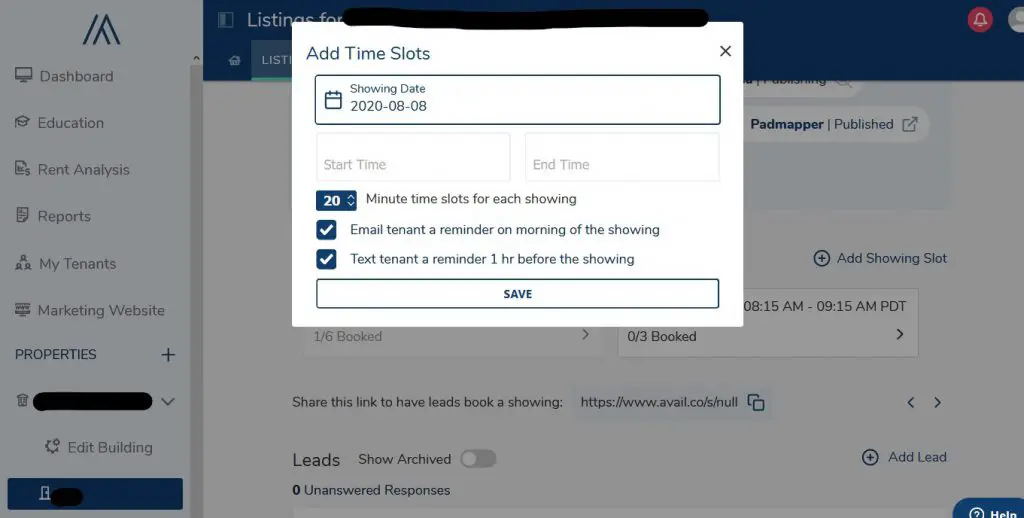 As previously mentioned, landlords can specify blocks of time they are available for showings. Interested parties can choose a time slot and book it immediately on their own from the listing site. It becomes unavailable for others to book so you don't have to worry about double booking, in theory.
My experience with this was mixed. It was easy to open up a specific morning or afternoon, for example, and only schedule showings then. On a couple occasions, I was available to show most of the day. I created large blocks of open time slots available for booking.
However, my days ended up booked with showings spread intermittently throughout the day – one in the early morning, one in the afternoon, and finally one in the evening. This would be fine for an on-site property manager or resident manager, but I ended up having to make several trips back and forth to the property over the course of the day. It would have been more convenient for me to schedule appointments around a time in back-to-back slots, as I normally try to do offline. I think this could be alleviated by setting up smaller blocks, but it's possible I would miss out on potential showings.
Furthermore, I did also list my apartment on Craigslist, as it is still an important platform in my area. Since those showings are only scheduled offline, I would often suggest an available time slot, only to have an Avail lead take that slot while I waited for a response from my Craigslist lead. This left me double booked once or twice.
Applications
Avail allows landlords to let leads submit applications directly from the listing site. I turned off that feature as I like to make sure I have a chance to meet potential applicants and show the unit to them first, before receiving an application. However, once someone expressed interest in submitting an application, it was easy to login to the system and request an application. This can be done a couple of ways: within the message thread, there is a "request application" button that sends the application request directly to them. Or you can request an application from anyone as long as you have their name and email address or phone number.
By default, Avail's application form requests applicant info, number of pets, identity verification, and any co-applicants. It also requests 5 years of residence history and 5 years of work history. You can adjust these to a different number of years. I find that some applicants do not have 5 years of landlord contact information readily available. Additionally, some of my younger applicants do not yet have 5 years of work history. I chose to require just 2 years of both for this listing.
Landlords can also choose to have Avail email prior landlords for reference requests. You can also request income verification documents such as a W-2 or paystubs. Copies are available for download once the applicant has completed their application.
The application also asks some standard questions such as whether they smoke, have declared bankruptcy, ever been evicted, etc. If you have an Unlimited Plus subscription, you can add your own custom questions as well.
Screening with Avail Landlord Software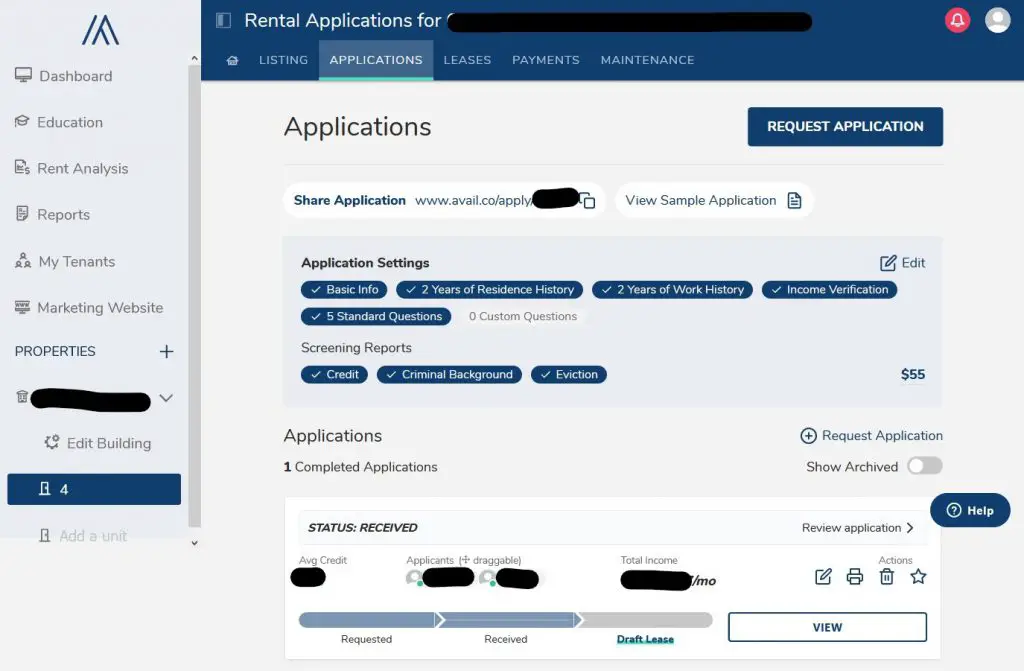 Landlords can specify which screening reports to request from applicants: Credit report, Criminal Background Report, and Eviction Report. Each of those is $30 individually, or bundled for $55. Applicants pay for the reports by default. However, landlords can change this when creating an application request.
Once an application request has been submitted, you can track the status in the landlord dashboard. This shows whether the applicant has received the application or signed up to start the application process. Once my potential tenant completed the application, I was notified by email. I could sign in to view the application and reports immediately.
Screening Reports are are divided into 5 sections:
Renter profile, which shows a brief description they have written about themselves, along with stated income, residence history, employment history, and documents to view such as identification and proof of income.
The next section are the answers to the standard questions as well as any custom questions, if applicable.
Third is the applicant's TransUnion credit report. This shows their credit score, as well as credit usage, account balances, payment history, age of accounts, inquiries, any derogatory items, past due items, past addresses, past employers, fraud indicators, public records, and past inquiries.
If requested, the next section is the background check, including sex offender records. Make sure you know your local laws about whether you can use an applicant's criminal history as a rental criteria.
Finally, the applicant's eviction history is available if there are any eviction records.
Once you have reviewed your applicant's reports, you can send an email to them. Avail has "application approved" or "application declined" templates you can choose from, or create your own.
Leases
Once you have come to an agreement with your new tenant, you can create a lease or upload your own. Avail landlord software will walk you through all the steps to create a state-specific lease. You will enter information such as lease term, rent, deposit and fees, options, clauses, rules, disclosures, any attachments, and finally your lessor information. You can also edit or customize your own clauses or rules. Avail has a "Local Assist" feature that provides guidance on managing your rental property specific to the state and city that your property is located in. Where applicable, Local Assist will provide essential documents pertaining to screening and leasing, including localized lease clauses, disclosures, and attachments.
Alternatively, you can upload a signed lease as I did and begin collecting online rent payments. Avail will store your lease in their system for easy access and renewal. Since my rental is in Seattle, where landlord-tenant laws are strict, I use the Seattle-specific lease provided by my local RHA. Additionally, I can do electronic lease signings through my local MLS which I am a member of. If I didn't already have access to these tools, I would certainly have tried lease signing with Avail landlord software's LocalAssist feature.
Avail is a winner for Residential Lease Agreements: Best Software for Small Landlords
Avail Rent Payment
I collected my new tenant's first month rent and deposit in person before lease signing, so I have not yet started online rent payments using Avail's rent payment system.
However, with the free Unlimited plan, tenants pay $2.50 per ACH bank transfer completed through Avail rent payment. There is no charge to the landlord for setup, and tenants can also choose to pay using credit or debit cards for a 3.5% transaction fee. Avail waives the ACH fees if you subscribe to the Unlimited Plus plan. You will also receive next-day payments with FastPay.
I will review my experience with Avail rent payment once I begin collecting rent from my new tenant. Check back here again soon.
Avail is a winner in our Best Online Rent Payment Service For Small Landlords
Results
It took 3 weeks from the time I first listed my unit to having a signed lease. I had the unit occupied starting August 1, which was my original goal. In those 3 weeks, I received almost 90 leads. However, many of these were duplicates – approximately 20 – as people often see the same listing on more than one of the listing sites. It is easy to request information to the same place multiple times.
I also had the listing on Craigslist for the same period and received 13 leads, with no duplicates.
Analysis
One drawback of the leads from Avail and the syndicated sites is that it may be too easy for someone to request information and ask to schedule a showing. After replying to the original request with additional information and offers to show the unit, I received no response back from about 2/3 of the leads. That wasn't the case with Craigslist leads where I was able to schedule showings for 10 of those 13 original requests.
Additionally, I received approximately 10 requests for applications from leads after viewing the unit. However, most never even opened or started the process. One applicant did not have the required rental and employment history documentation and seemed to quit their application at that point. Another looked like they started the application, but did not finish for some reason. The $55 screening fee is higher than some of other screening services, so that may have been a deterrent for some, especially those applying with a co-applicant or co-signer where they would need to pay that fee twice.
However, at the end of the day, the tenant that ended up meeting my rental criteria and signing a lease was someone that came from one of the Avail landlord software listings sites.
I would call that a success, especially during these uncertain times.
Advertise your property, find and screen tenants, sign leases, collect rent, and e-sign custom local leases, with tools built specifically for DIY landlords.
Strength: Complete Solution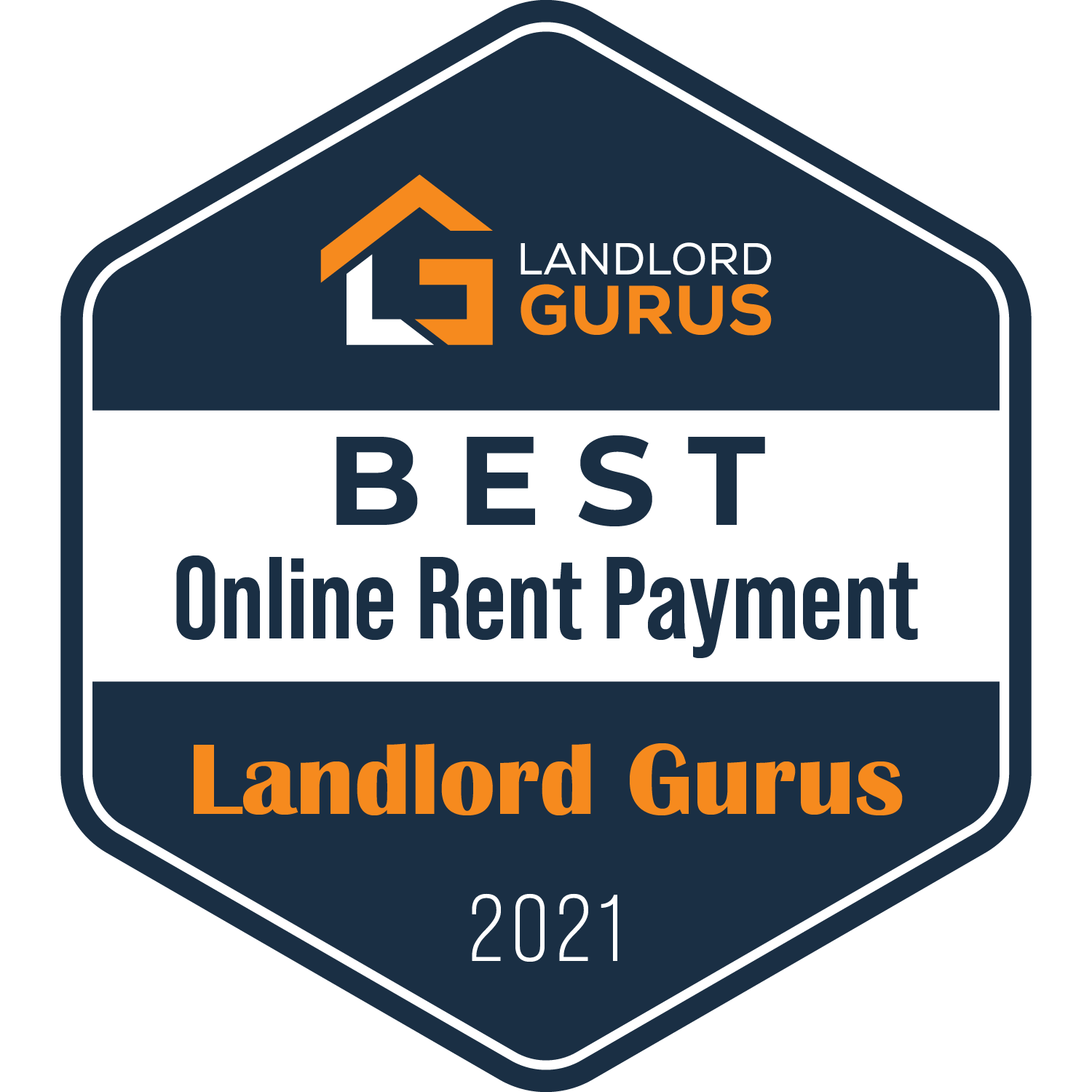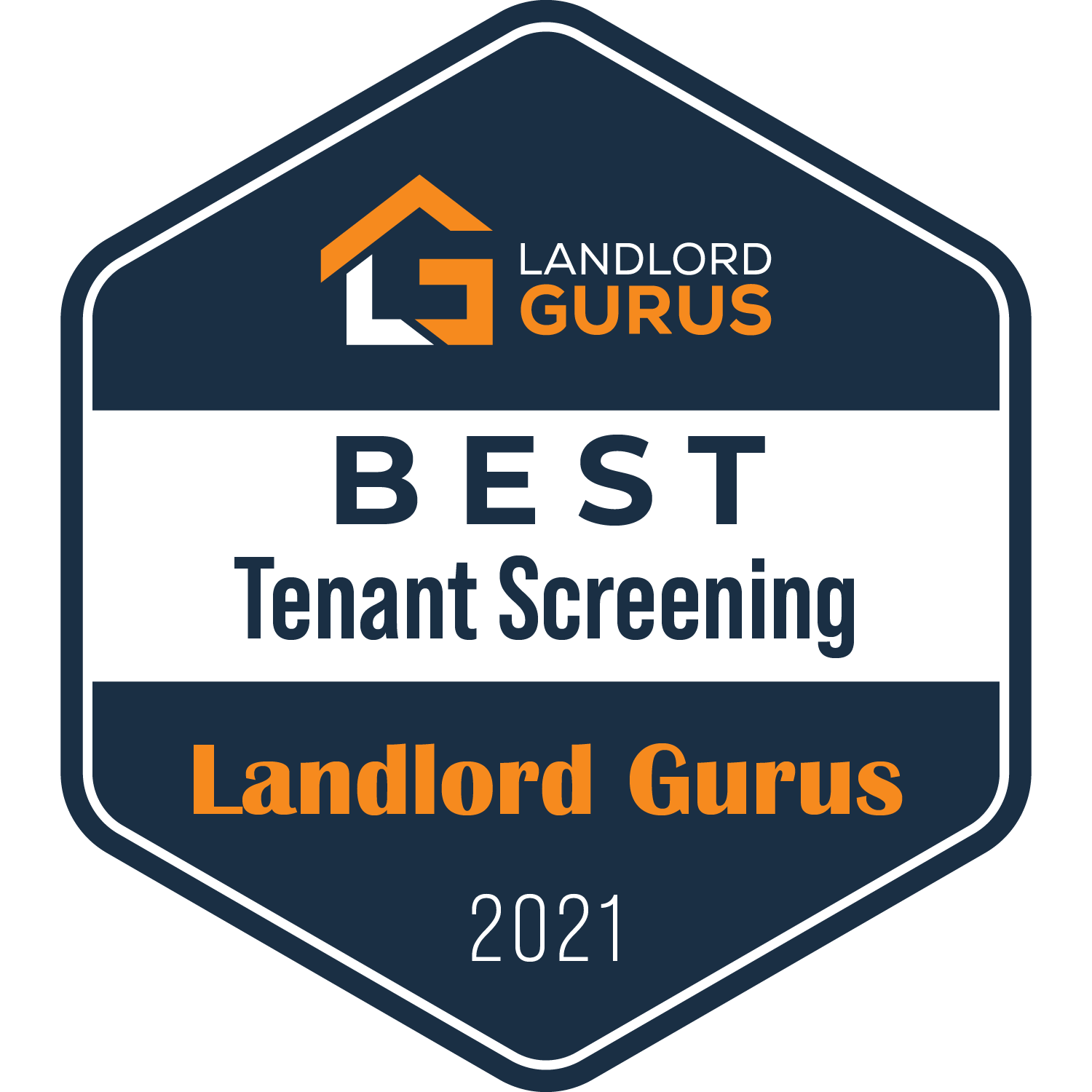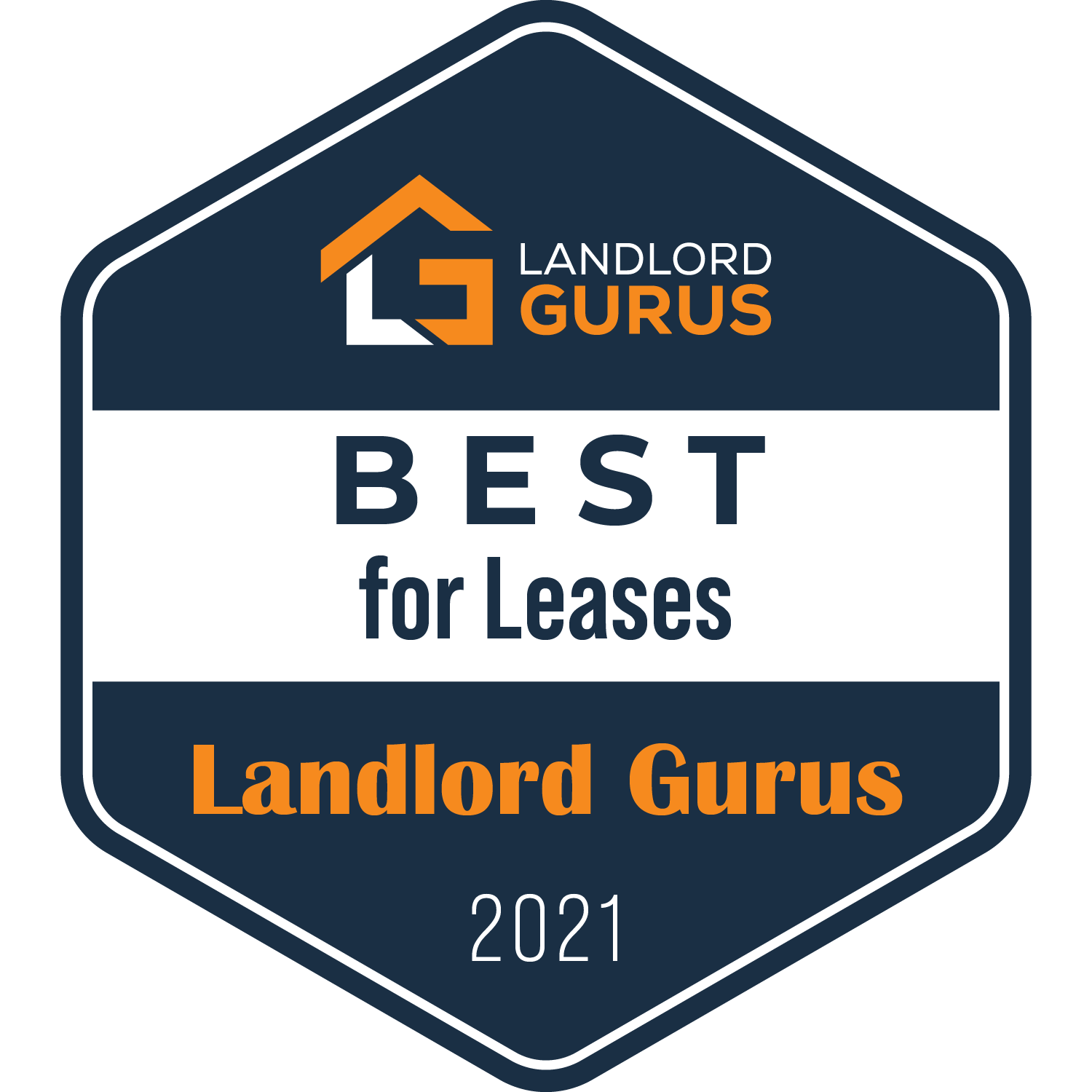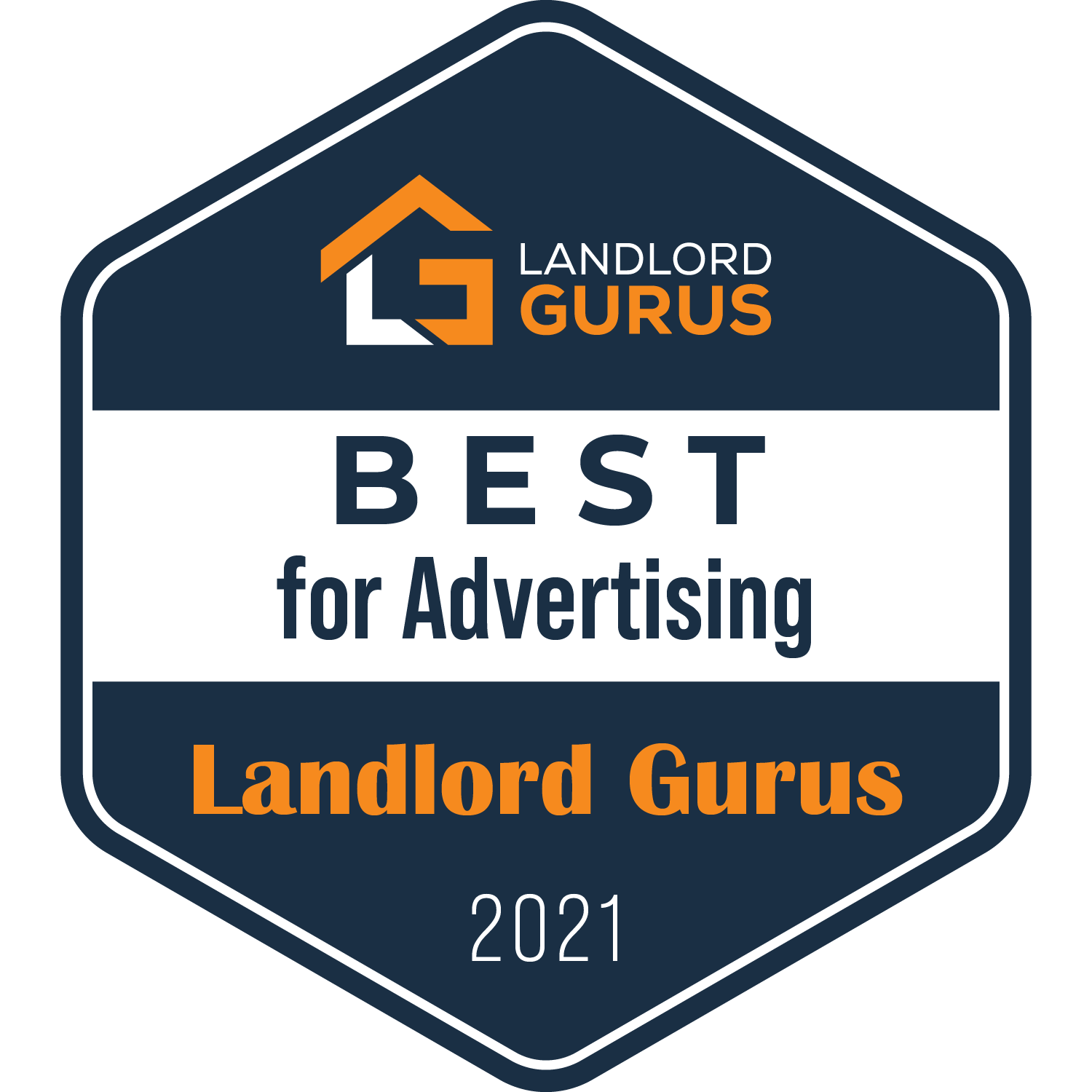 Final Impressions
Finding my eventual renter for this unit seemed to take a little longer than usual. This may have been due to the COVID-19 situation we are currently in. It could also have been pricing or other factors. However, I was eventually able to find a qualified tenant at the full asking price within the time frame I targeted.
I did also receive more leads and scheduled more showings than usual, by a large degree. I feel that a high number of leads were never serious to begin with. And of the scheduled showings, I had a greater number of no-shows than ever before. Again, this may go back to the quality of the leads. Syndicating listings to a large number of sites may bring a large quantity of leads, but I would rather have good quality leads as well.
Overall, my experience using Avail's property management software was a success. The platform is simple and easy to use, and offers all the features I needed for listing my rental and finding a tenant. I will likely use it again for my next vacancy. I will also check out the Avail rent payment system and review that here as well.
Sign up for an account and see if the Avail landlord software and the Avail rent payment platform are right for you.
Disclosure: Some of the links in this post are affiliate links and Landlord Gurus may earn a commission. Our mission remains to provide valuable resources and information that helps landlords manage their rental properties efficiently and profitably. We link to these companies and their products because of their quality, not because of the commission.