Choosing to list your rental property online can help you reach a large number of potential tenants and showcase your property's features and amenities. However, doing so can also be challenging if you don't know how to do it effectively. Read on for tips and best practices on how to list a rental property online and attract qualified renters.
1. Choose a reliable and popular online listing platform
Not all platforms are created equal. Some may have more traffic, better features, lower fees, or more exposure than others. Here are some platforms that we recommend:
Avail
Avail helps landlords create listings, receive applications, run screening reports, and even collect rent. They offer syndication to a wide variety of sites, including Apartments.com, Realtor.com, and Hotpads, reducing the number of additional listings that you will need to post. Additionally, if you have set up a paid Zillow account, your listing will appear on the Zillow group's sites.
As stated in this article, Eli's primary way of listing his units is through Avail because they syndicate to many additional sites.
RentRedi
With RentRedi, you can advertise your properties, screen applicants, and receive payments. Their mobile app makes it easy to manage these things from anywhere. RentRedi also provides free syndication to Doorsteps.com and Realtor.com. However, if you'd like to list to Zillow, Trulia, and HotPads, it costs $1.75 per day.
Hemlane
With Hemlane, they will syndicate your listing across 30 other sites. They will also streamline applications and rent collection. Hemlane charges a flat fee per unit, but also offers additional paid tiers
TenantCloud
Similar to the other platforms, TenantCloud also syndicates to a variety of sites, such as the Zillow sites, Apartments.com, and Trulia. TenantCloud also partners with Rentler, which helps to identify matches between available renters and tenants.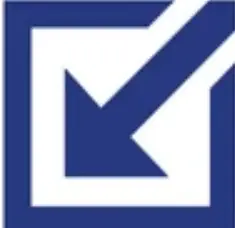 Also Read: Best Free Online Ways to Advertise Property for Rent 
2. Write a catchy and informative title
The title of your online listing is the first thing that potential tenants will see when they browse through different properties. Make sure that your title is catchy and informative enough to capture their attention and interest. A good title should include the most important information about your property, such as the location, size, price, and any unique features or benefits. For example, a title like "Spacious 2-Bedroom Apartment with Balcony and Garage in Downtown" is more appealing than "2-BR Apt for Rent."
3. Provide a detailed and accurate description
The description of your online listing is where you can provide more details about your property and convince potential tenants why they should rent it. A good description should be clear, accurate, and comprehensive, covering all the aspects of your property that matter to renters.
Include information about:
The layout and size of the property
The condition and age of the property
The amenities and features of the property (e.g., appliances, flooring, heating/cooling system, etc.)
The location and neighborhood of the property (e.g., proximity to public transportation, schools, shops, parks, etc.)
The rental terms and conditions (e.g., lease duration, rent price, security deposit, utilities included/excluded, pet policy, etc.)
The application and screening process (e.g., credit check, background check, references required, etc.)
You should also use positive and descriptive language to highlight the benefits and advantages of your property, but avoid exaggerating or lying about anything that could mislead renters.
4. Add high-quality photos and videos
Photos and videos are essential for online listing platforms because they allow potential tenants to visualize your property and get a sense of its look and feel. Adding high-quality photos and videos that showcase your property's best features will make it look attractive and inviting. 
Before photographing, be sure to clean and declutter the unit. Additionally, take photos from various angles and highlight any unique features or amenities. You can also add a virtual 3D tour of your property using some online listing platforms or apps that allow you to create and upload a 3D tour for free using your smartphone.
5. Set a competitive and realistic rent price
The rent price is one of the most important factors that potential tenants consider when looking for a rental property online. So set a competitive and realistic rent price that reflects the value of your property and matches the market conditions in your area. Compare similar properties in your neighborhood or city that are currently listed for rent or have been rented recently. You should also consider factors such as:
The demand and supply of rental properties in your area
The seasonality and trends of the rental market in your area
The features and amenities of your property that add or reduce value
The costs of maintaining
You should also consider getting a rent estimate. We recommend getting a few estimates to give you a range of rent prices.
Listing a Rental Property Online Frequently Asked Questions
What are the benefits of listing my property online?
Listing a rental property online can help you reach a wider audience of potential renters, showcase your property's features and amenities, and compare prices and reviews with other listings. 
How do I make my rental listing stand out?
Highlight the benefits and advantages of living in your property, such as proximity to public transportation, schools, shops, parks, etc. Mention any special features or upgrades that make your property unique, such as hardwood floors, granite countertops, a fireplace, or a balcony. 

You should also respond quickly and professionally to inquiries from potential tenants. Show that you are interested and eager to rent out your property by answering their questions promptly and politely. Also provide them with additional information or resources that might help them make a decision, such as a virtual tour, a floor plan, or a rental application form.

What are some common mistakes to avoid when listing a rental property online?
When listing a rental property online, you want to attract potential tenants and showcase the best features of your property. Here are some common mistakes that you should avoid:
– Using low-quality or outdated photos.
– Writing a vague or misleading description.
– Asking for too much or too little rent.
– Not responding to inquiries promptly.
Listing Rental Properties Online: Landlord Gurus Takeaway
When listing your rental property online, make sure that you are choosing the right platform to list on. After doing so, ensure that you are writing a catchy title and description, as well as setting a competitive, yet realistic, rent price. Following the tips listed above will help you to gain traction and increase your list of potential tenants. 
Advertise your property, find and screen tenants, sign leases, collect rent, and e-sign custom local leases, with tools built specifically for DIY landlords.
Strength: Complete Solution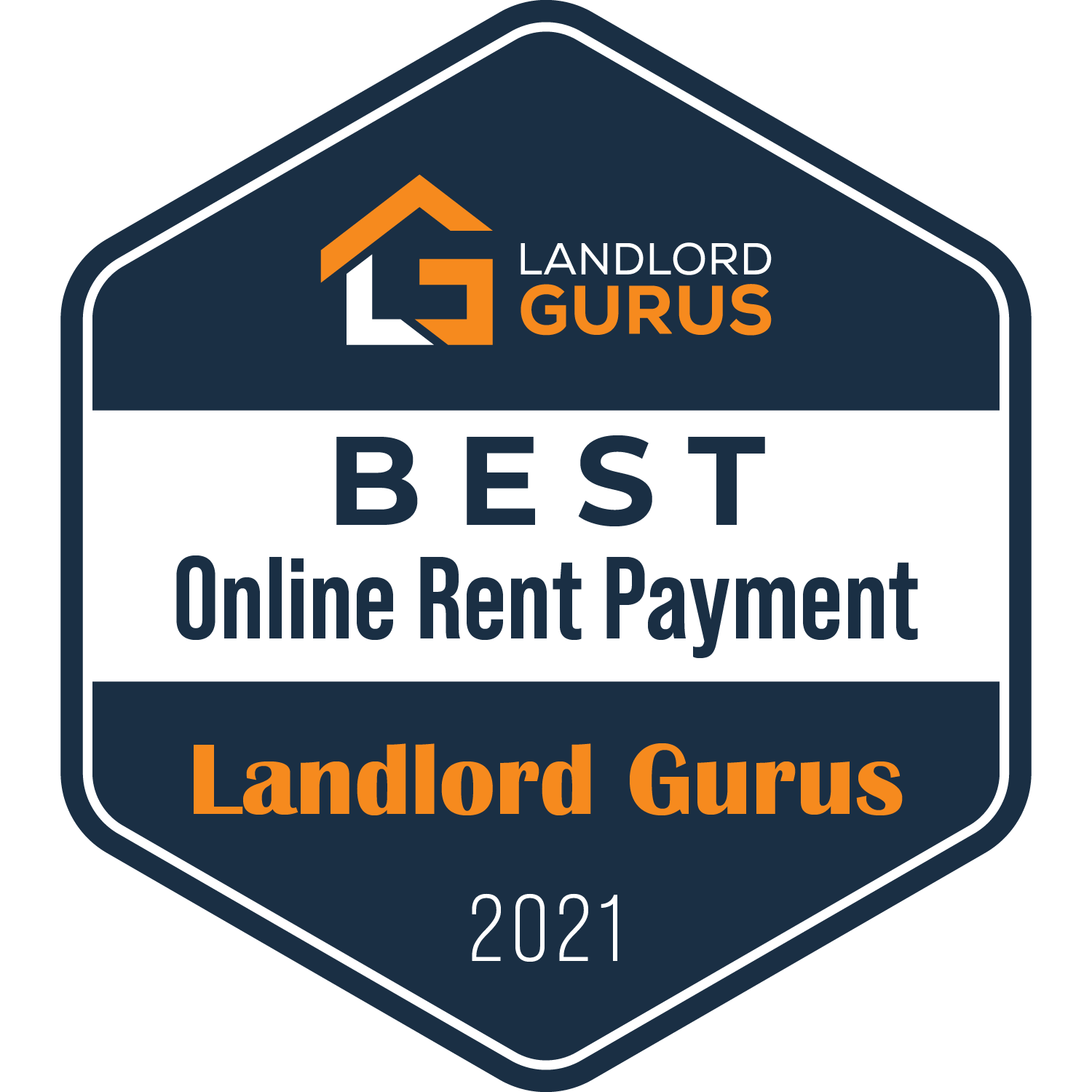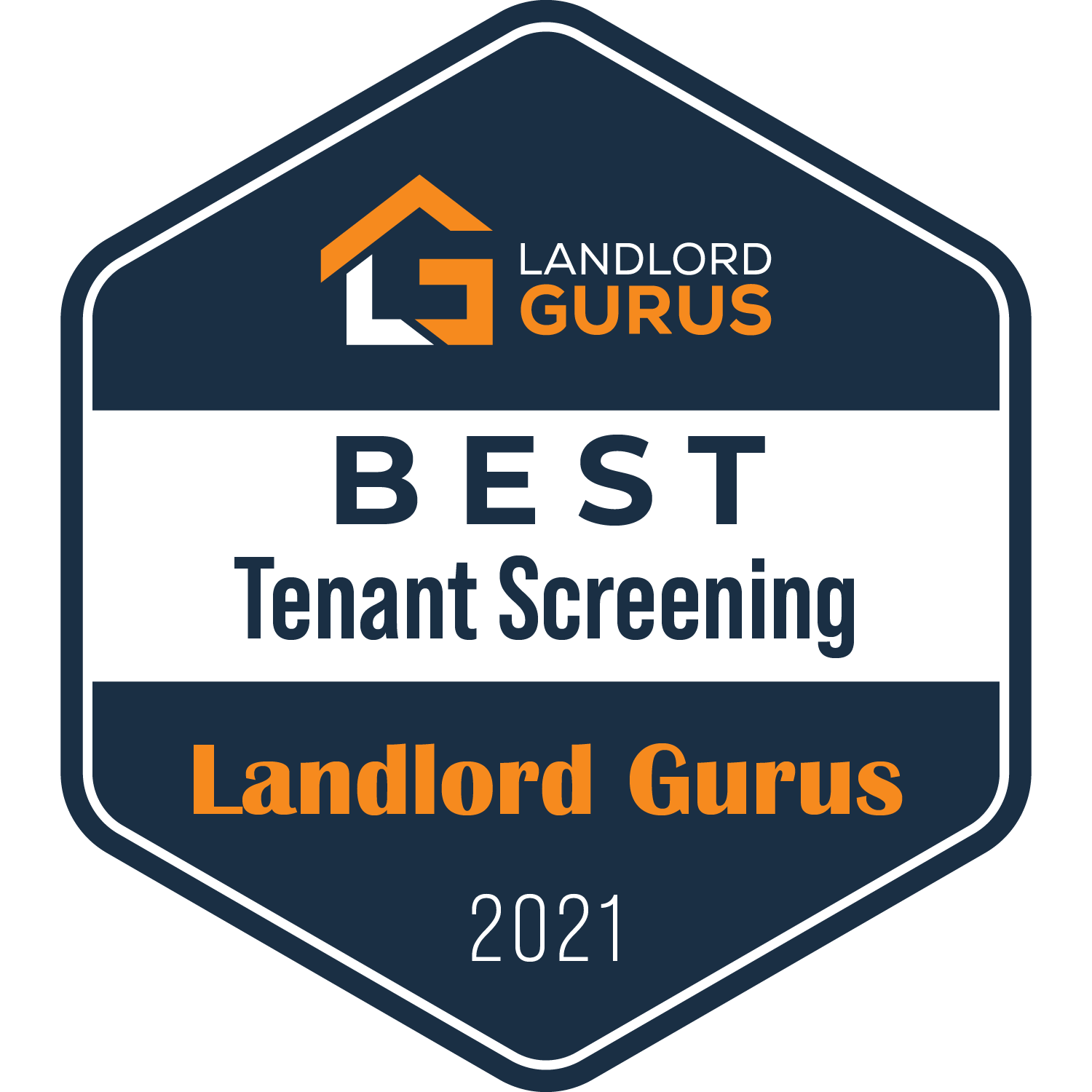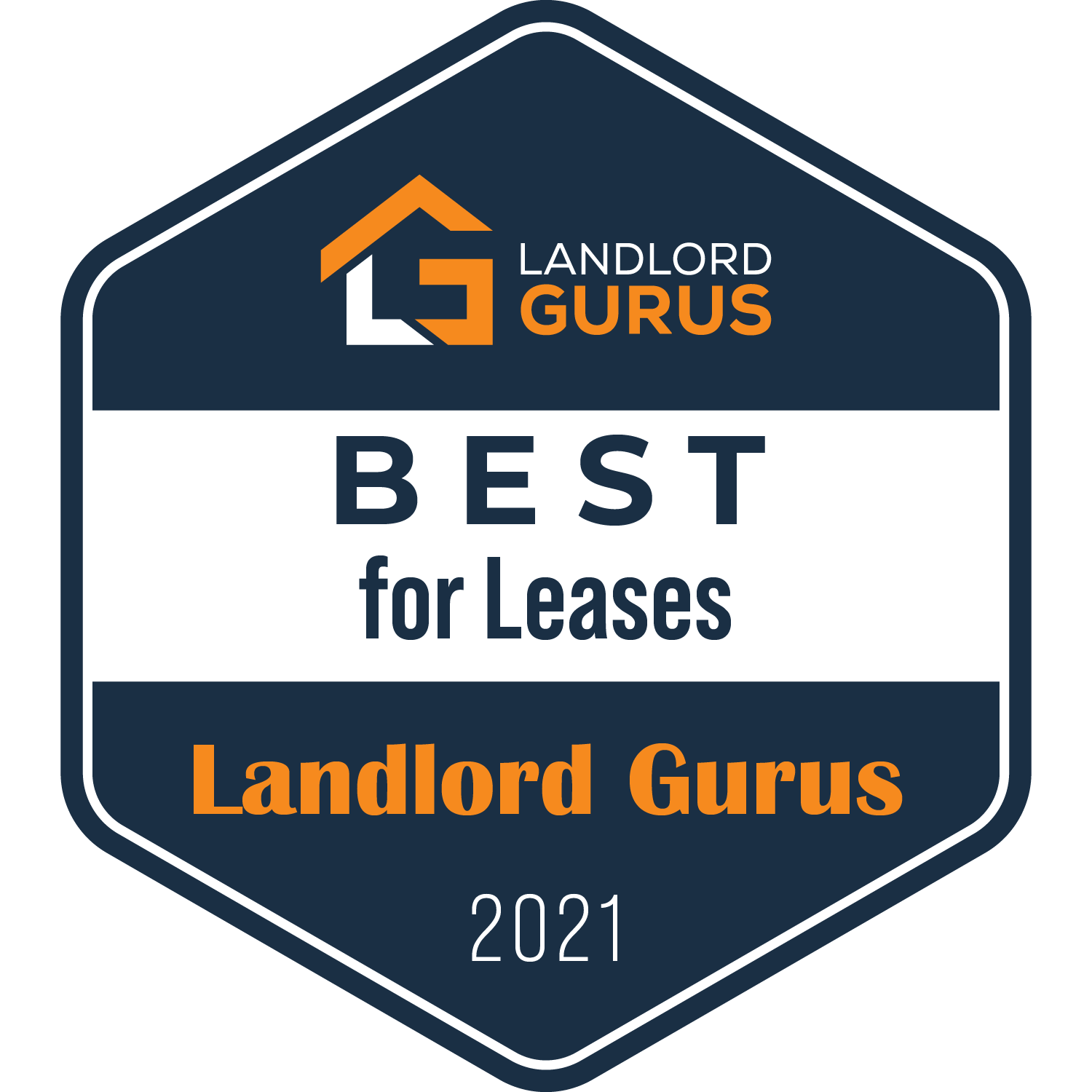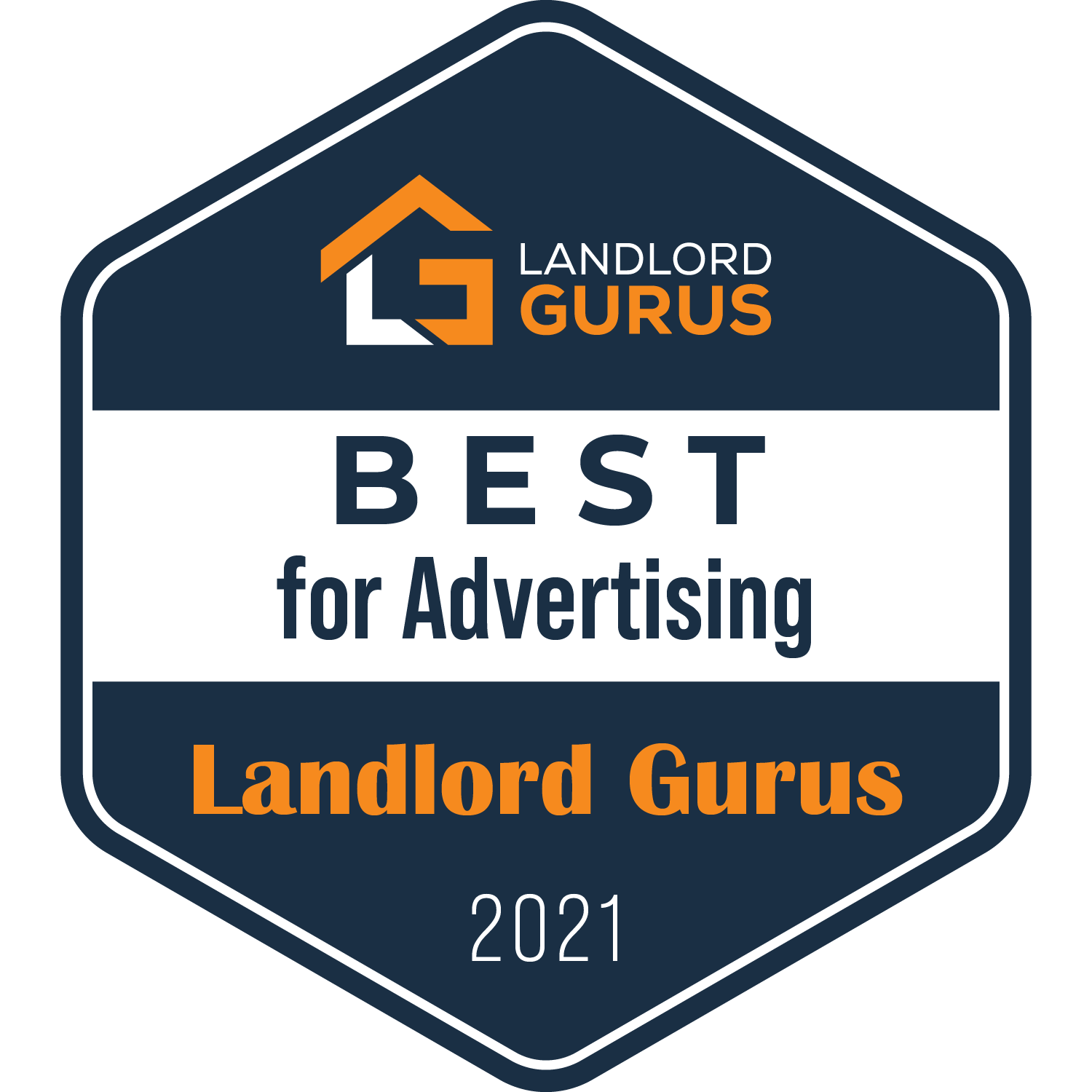 RentRedi is an all-inclusive landlord-tenant app. Manage vacancies, screening, and rent collection from wherever you are, on any device.
Strength: Complete Solution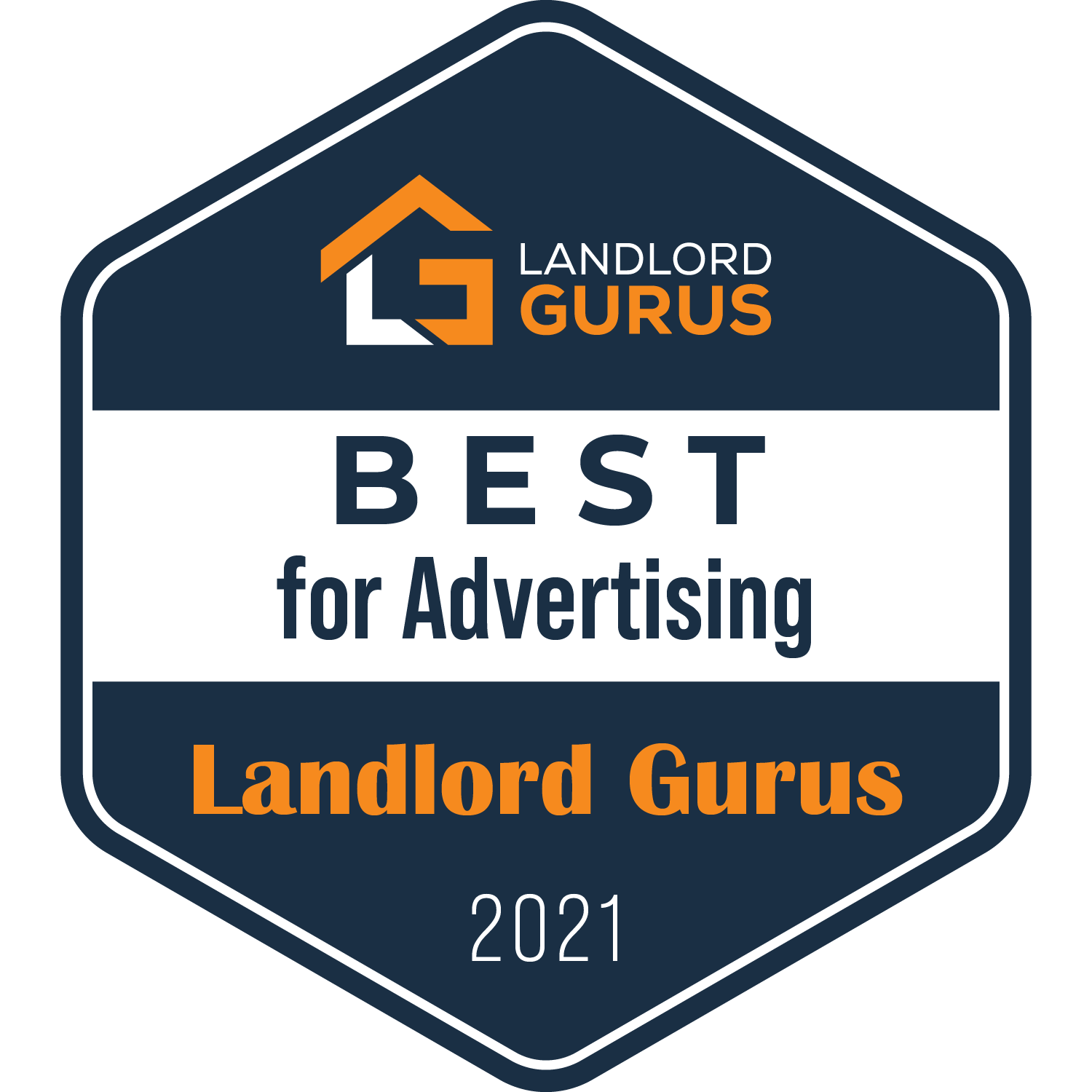 Hemlane is a next-gen property management tool that helps property owners manage their rentals. More than simply property management software, Hemlane is a platform that bridges the gap between DIY and full service property management.
Strength: Hybrid Full-Service Mgmt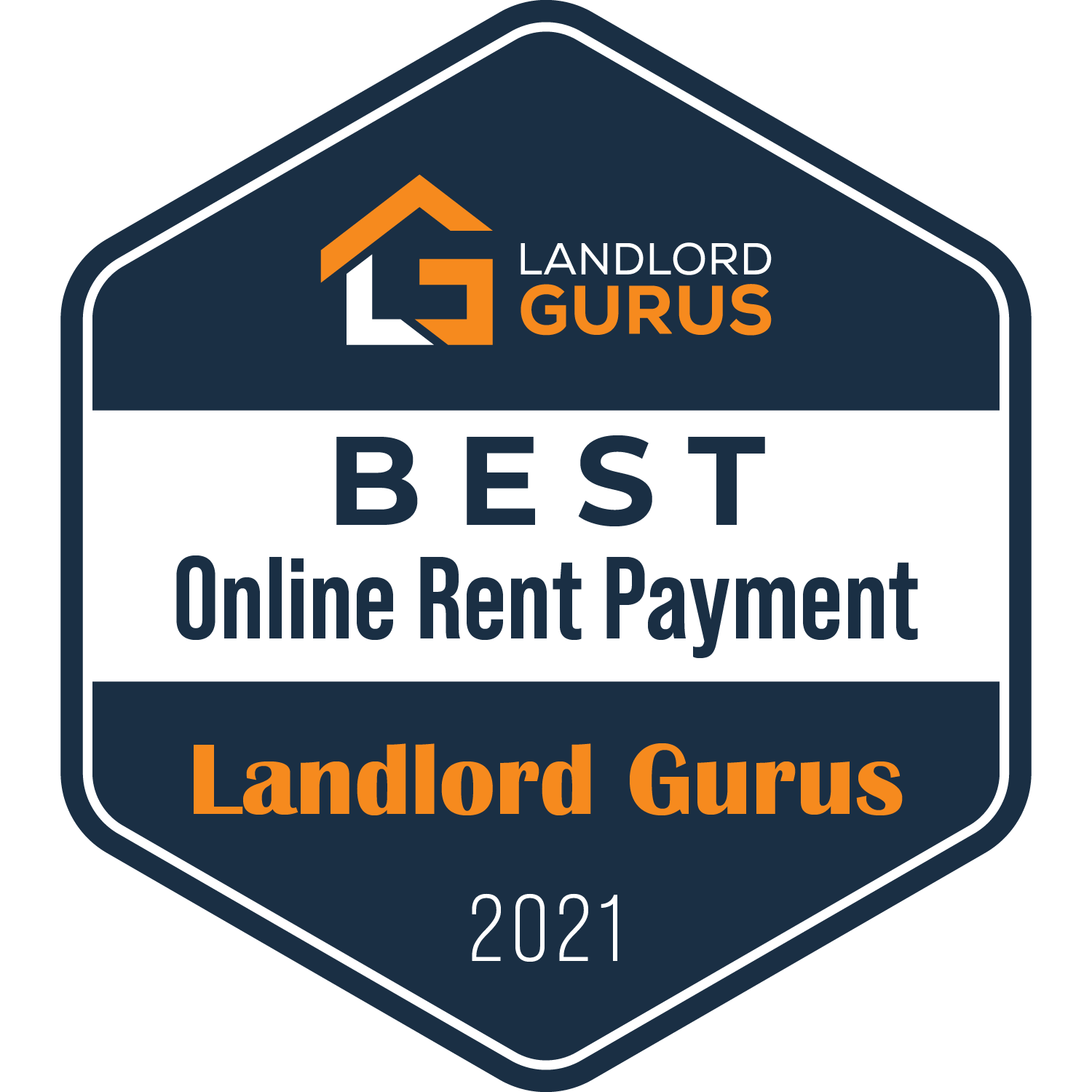 End-to-end property management solution. Receive payments online, advertise properties and screen potential tenants. Robust accounting and maintenance features.
Strength: Complete Solution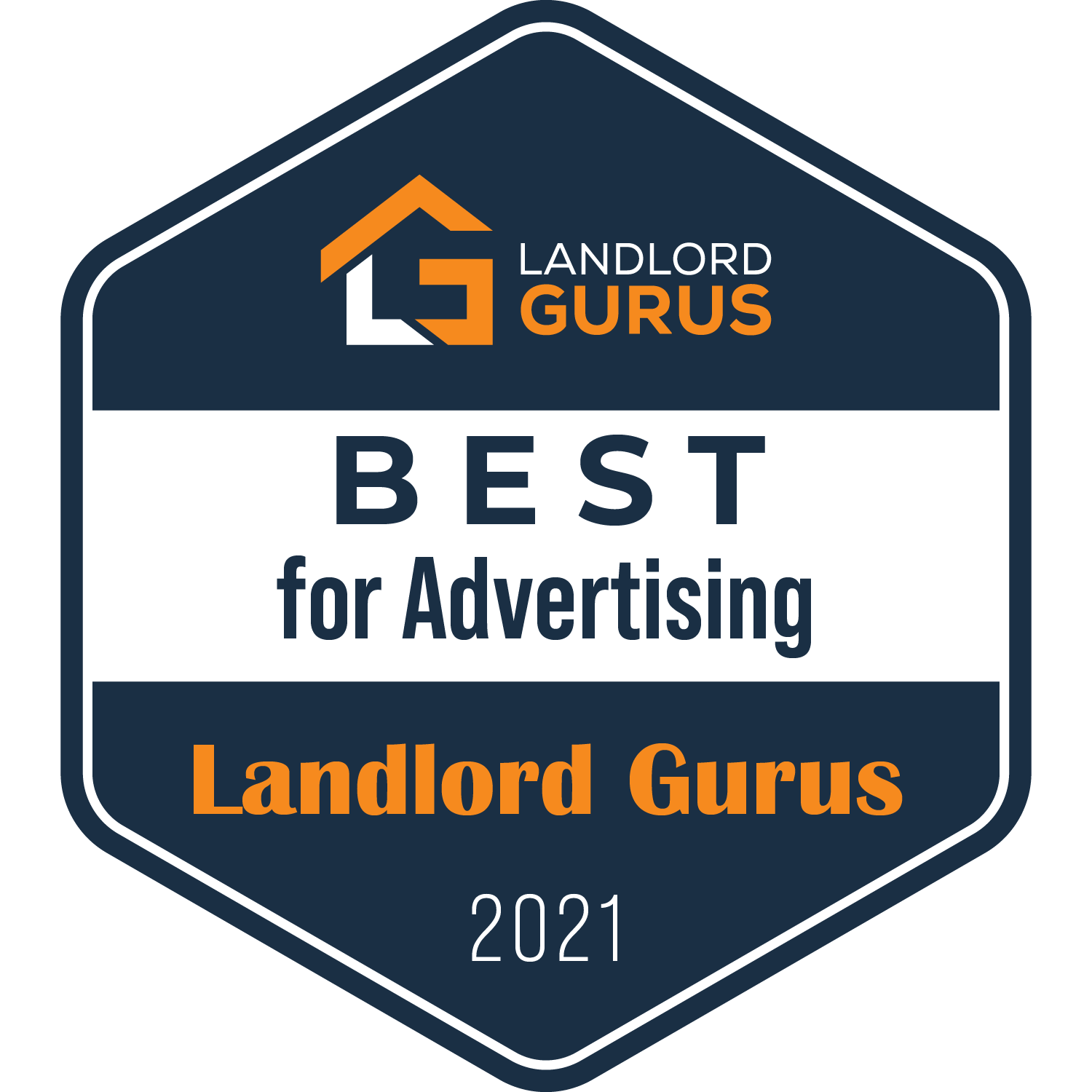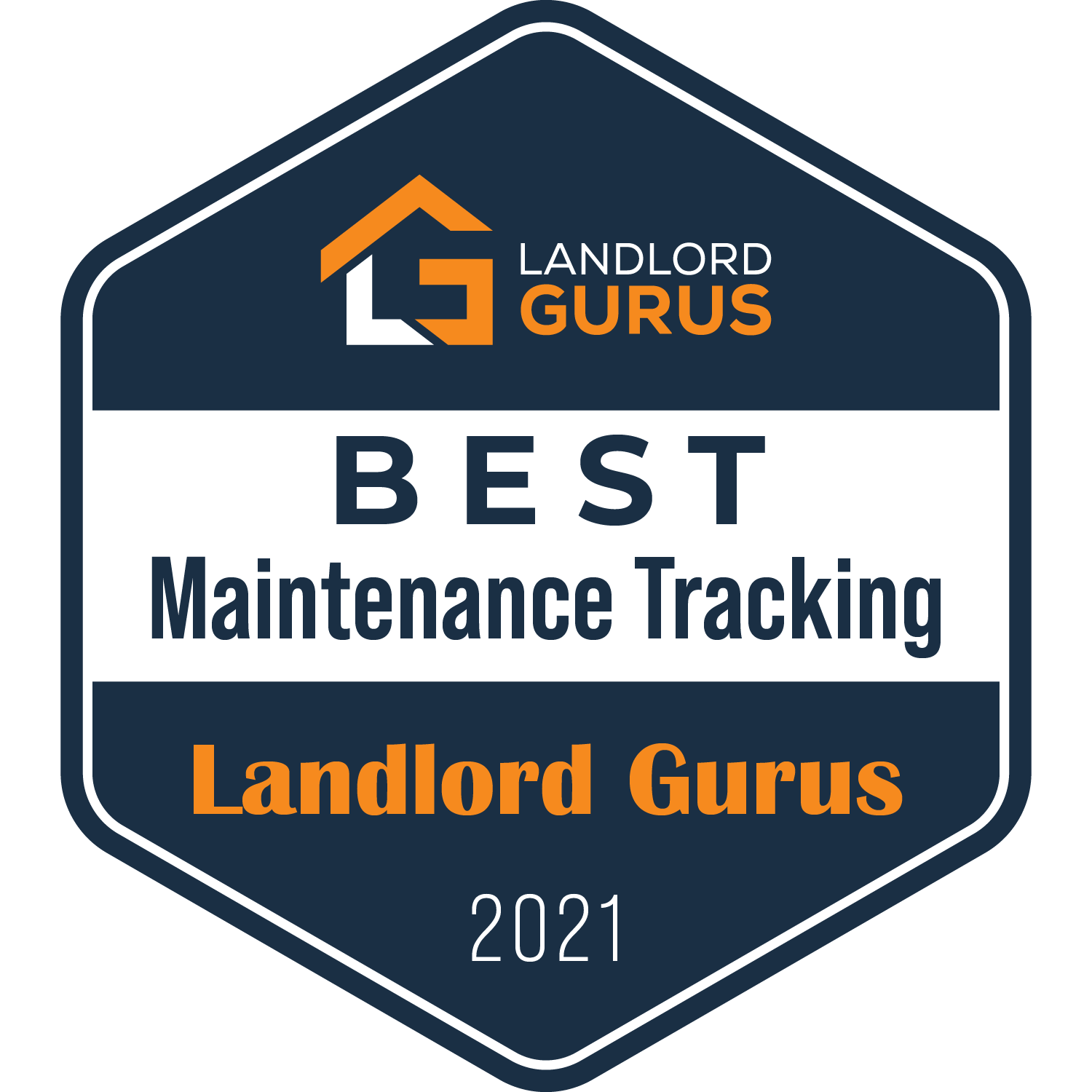 Disclosure: Some of the links in this post are affiliate links and Landlord Gurus may earn a commission. Our mission remains to provide valuable resources and information that helps landlords manage their rental properties efficiently and profitably. We link to these companies and their products because of their quality, not because of the commission.