UPDATE: On Wednesday 5/5/21 federal Judge Dabney Friedrich of the U.S. District Court for the District of Columbia struck down the federal moratorium on evictions, ruled that the CDC lacked appropriate authority when it imposed its' eviction moratorium. The moratorium was originally ordered by President Trump and has been extended several times, currently ending on June 30th, 2021. Friedrich put that ruling on hold temporarily, giving landlord groups until 5/12/21 to file paperwork arguing against a further delay (which would effectively allow the moratorium to continue). According to a New York Times article there are now an estimated 8.2 million Americans behind on their rent. NPR recently reported that $52 billion in back rent is owed. Federal stimulus packages have authorized approximately $45 billion in rent relief, but those funds have been slow to trickle out to landlords and tenants.
UPDATE: On March 29, 2021, CDC Director Dr. Rochelle Walensky announced a federal eviction moratorium extension further preventing the eviction of tenants who are unable to make rent payments. The federal eviction moratorium is now extended through June 30, 2021.
UPDATE: This post was updated March 30, 2021 to reflect recent federal and state eviction moratorium extensions.
Federal Eviction Moratorium Backdrop
Like many small businesses and individual workers in the US, mom-and-pop landlords are also struggling during COVID-19. Many have tenants who are not paying rent. Moreover, the constantly changing federal, state, and local eviction bans have confused many landlords. The federal government, as well as many states, are taking steps to diminish the influence of the COVID-19 calamity on renters. These steps include a federal eviction moratorium, holds on shutting off utilities because of non-payment, and barring late fees and increases in rents.
According to data from the American Housing Survey, around 10.6 million individual landlords own 22.7 million units in 16.7 million properties. These rental properties house almost 48 million tenants.
Unlike large real estate businesses and real estate investment trusts (REITs) that own numerous rental properties, small landlords often lack the cash or credit availability to cover their expenses when rents aren't paid.
In this article, we'll talk about the federal eviction moratorium as well as local and state laws regarding eviction bans. The purpose is to give landlords tools to figure out what rules they need to follow.
Additional Information: Center for Disease Control Eviction Moratorium: A Guide For Small Landlords
---
Federal Eviction Moratorium 
The current federal eviction moratorium is an order that protects renters from eviction based solely on non-payment of rent. The ban was enacted on March 31, 2020, amid the COVID-19 pandemic, and was originally set to expire on January 31, 2021. However, as per President Biden's directive, the Centers for Disease Control and Prevention (CDC) has extended the federal eviction moratorium through March 31, 2021.
Coronavirus has severely impacted the health and wellbeing of the nation. It has also caused a housing affordability crisis that excessively impacts vulnerable communities. Therefore, CDC Director Rochelle P. Walensky, MD, MPH, has extended the current eviction moratorium as a measure to protect public health.
Also Read: How To Screen Tenants in 7 Easy Steps
The federal eviction moratorium doesn't exempt renters from their commitments to pay rent and follow the terms of their agreement, however. Renters are still obligated to pay their rent and can still be evicted for reasons other than rent non-payment. In most places property-owners may still charge and collect late fees, penalties, or interest.  Some localities have barred these charges. We'll talk more about that below, and we encourage you to educate your self on local laws.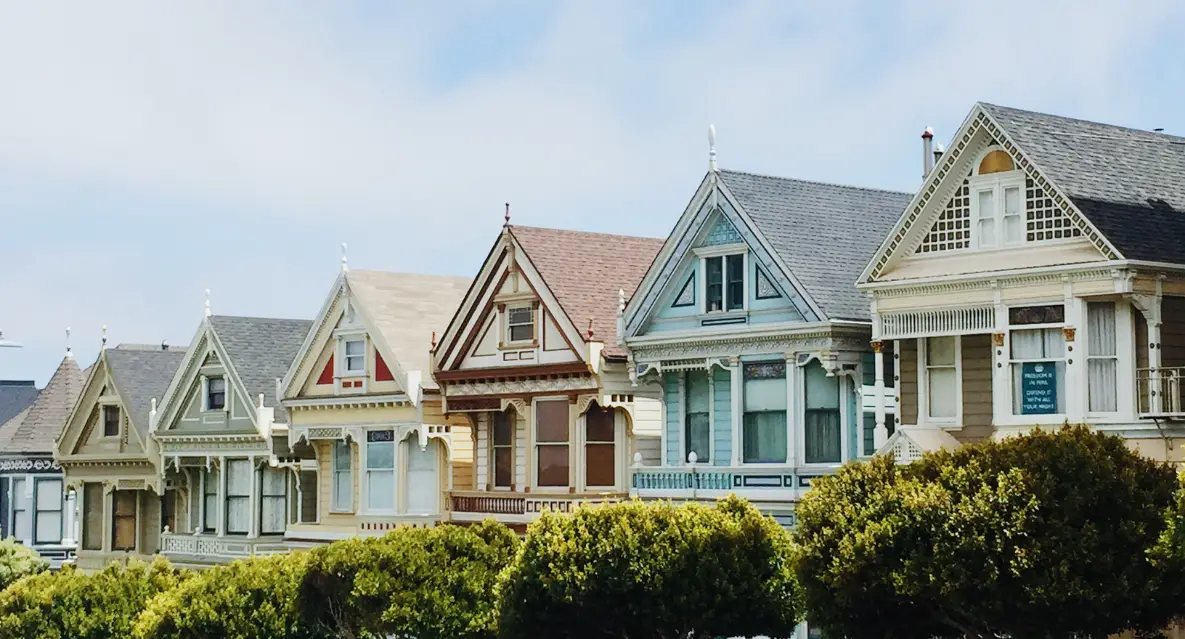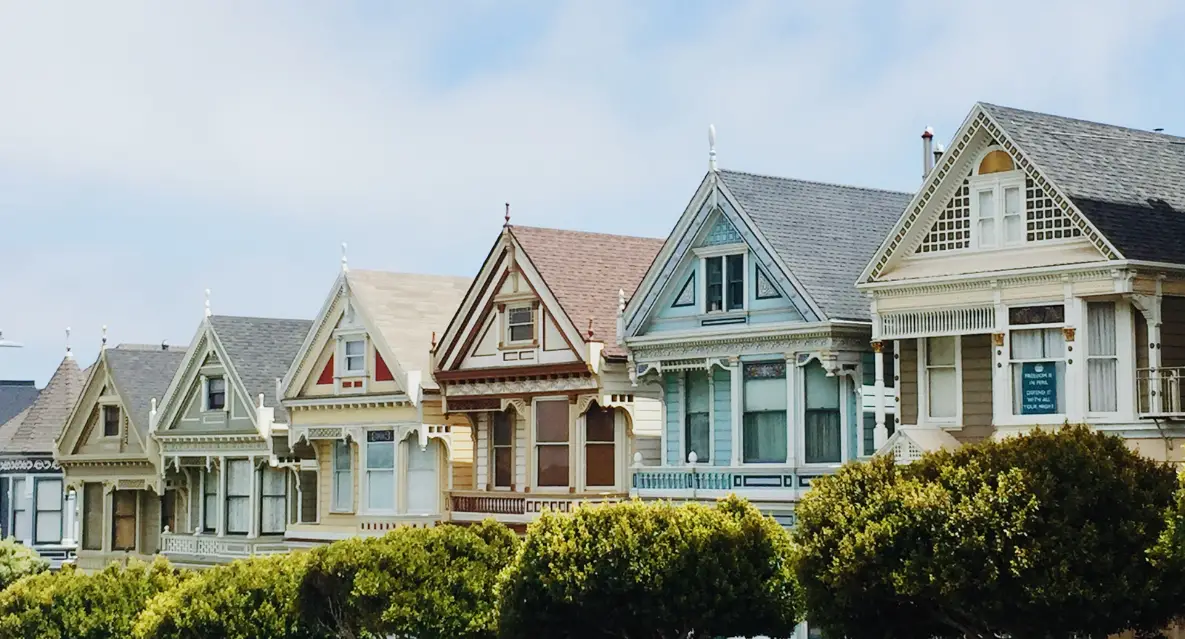 ---
Federal Eviction Moratorium vs State and Local Rules
In addition to the federal eviction moratorium, certain states and cities have additional eviction moratorium laws. In areas where local or state laws are more restrictive than federal laws, the local laws supersede federal laws. 
Below is a list of current states that have their own eviction laws. Regulations are changing rapidly, so this list may not be entirely comprehensive or current. We'll update this post periodically as we learn of new rules.
Washington State Eviction Moratorium
Governor Jay Inslee has formally extended the Washington state eviction moratorium through March 31, 2021. He has extended all existing provisions and made adjustments to provide additional support for landlords and property owners.
Update: Governor Inslee announced an extension of the statewide eviction moratorium. The new Washington State eviction moratorium extension will now continue through June 30, 2021.
Also Read: Which Rental Advertising Site Is the Best Alternative to Zillow?
Here in Seattle, where we're located, the eviction moratorium has been extended through March 31, 2021. Presently, landlords can't evict tenants in the City unless they pose an impending risk to life and security. Property damage is another allowable reason for eviction, if the landlord did not know about it before the pandemic set in.
Update: Mayor Jenny A. Durkan announced the extension of moratoriums on residential, nonprofit, and small business evictions in the City of Seattle through June 30, 2021.
Our local laws are an example of the most restrictive in the country – from limiting notices and fees to the way rent is to be repaid. For instance, landowners must offer a payment plan for debt accrued after February 29, 2020, and may not increase rent until the pandemic is over. You can read more about Seattle's Eviction Moratorium here. 
California Eviction Moratorium 
The California state legislature extended the eviction moratorium through June 30, 2021, to ward off an expected increase in housing displacement as coronavirus continues to spread. The bill also includes paying rental subsidies to landlords who agree to forgive 20% of their unpaid rental debts. These subsidies may also cover 25% of late payments for property owners that don't wish to participate. To be eligible for eviction protection, tenants must have paid 25% or more of their rent over the course of the pandemic.
Also Read: The Best Rental Property Management Software: Product Overviews
Eviction Moratorium New York 
New York legislators extended the eviction moratorium to May 1, 2021, for renters who underwent a "coronavirus-related adversity." Renters must show documents explaining their circumstances to avoid evictions. Landowners can still evict renters who don't show any documents. The bill also halts residential foreclosure proceedings until May 1, 2021.
Oregon Eviction Moratorium  
The state legislature extended the Oregon Eviction Moratorium until June 30, 2021. However, tenants must fill out and sign a sworn declaration of monetary hardship and give it to their property-owners to qualify for continued protection from eviction for non-payment. Tenants who do not provide this documentation must pay back rent by May 31st 2021. The state has set aside $150 million and is developing a program to reimburse landlords for up to 80% of unpaid rent.
Note: Multnomah County, home of Portland, passed its own residential tenant eviction moratorium. This expires on July 2, 2021, with back rents deferred an additional six months to January 2022. Renters do not need to give notice or submit a declaration of hardship to take advantage of this.
Nevada Eviction Moratorium
The Nevada eviction moratorium protects renters from eviction through March 31, 2021. The ban is not automatic, however, so renters must give their property-owner a signed declaration confirming that they fulfill all of the moratorium's eligibility criteria.
Also Read: The Best Online Rent Payment Service for Small Landlords
Renters are eligible for the new moratorium's protections if they're unable to pay rent for a coronavirus-related reason. They also qualify if they earned less than $99,000 in 2020 ($198,000 for joint filing). Moreover, they are also protected if they attest that they are likely to become homeless or forced into a group living situation as a result of an eviction.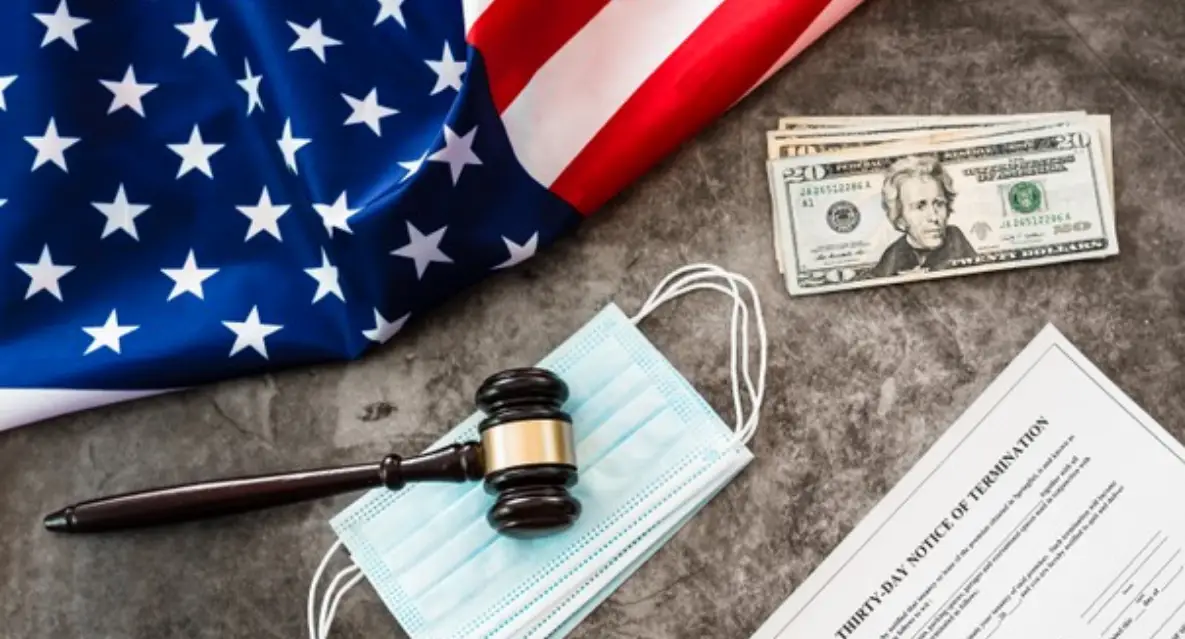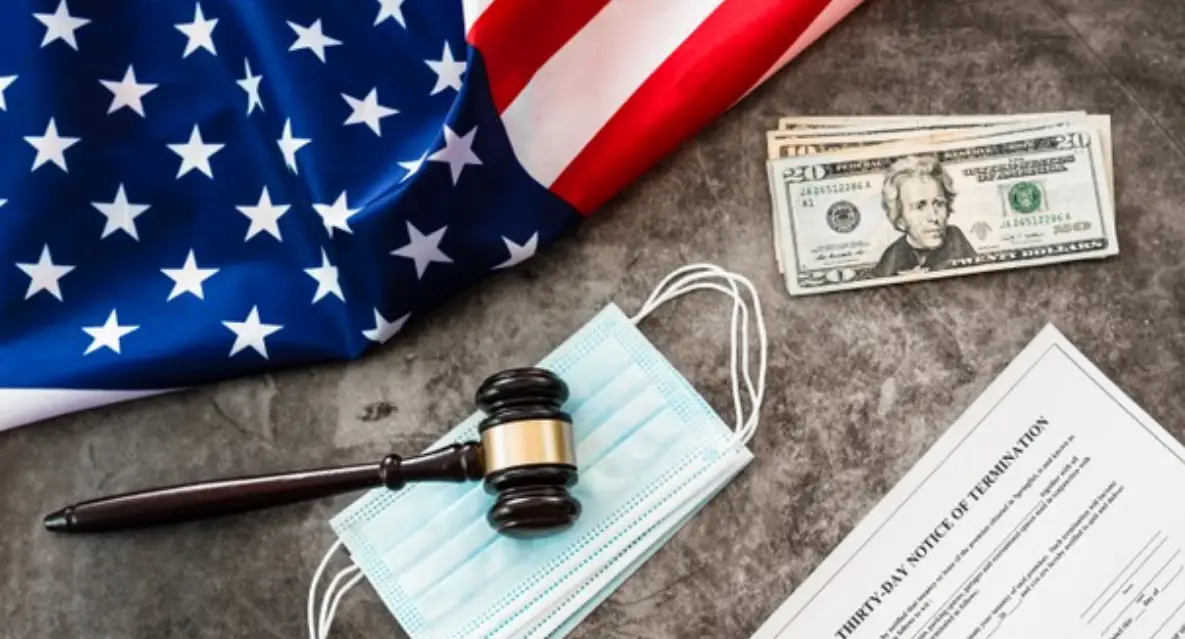 ---
Additional States with Eviction Moratorium Rules 
Apart from the states mentioned above, several other states have also announced their local eviction ban rules. Please note that this list is not comprehensive and we encourage you to research laws in your specific location.  
For additional state and local information about eviction moratorium, refer to the Legal Help FAQs on Eviction and Landlord-Tenant Problems. You may also check out this detailed guide on eviction bans in different states.
Also Read: Rental Criteria Checklist for Screening Prospective Tenants
---
Takeaway
The COVID-19 pandemic has led to severe public health and economic impacts. Due to shelter-in-place orders, quarantines, ailment, school closures, business shutdowns, and other aspects related to coronavirus, many people throughout the country have lost their jobs. This has resulted not only in record numbers of unemployment claims but also in potential housing uncertainty for millions because of income loss.
Nobody knows how long it will take for our economy to recover from the COVID-19 pandemic. We expect the CDC federal eviction moratorium to be extended further, simply because it will take several months for widespread vaccination to be completed. 
For a deeper look at what eviction moratorium means for landlords, read our article on Eviction Moratorium in Seattle.
---
Resources For Managing Rentals While Social-Distancing:
With no subscription plan and a simple pricing structure, PayRent helps property owners and managers collect rent online safely, reliably and automatically.
Strength: Rent Collection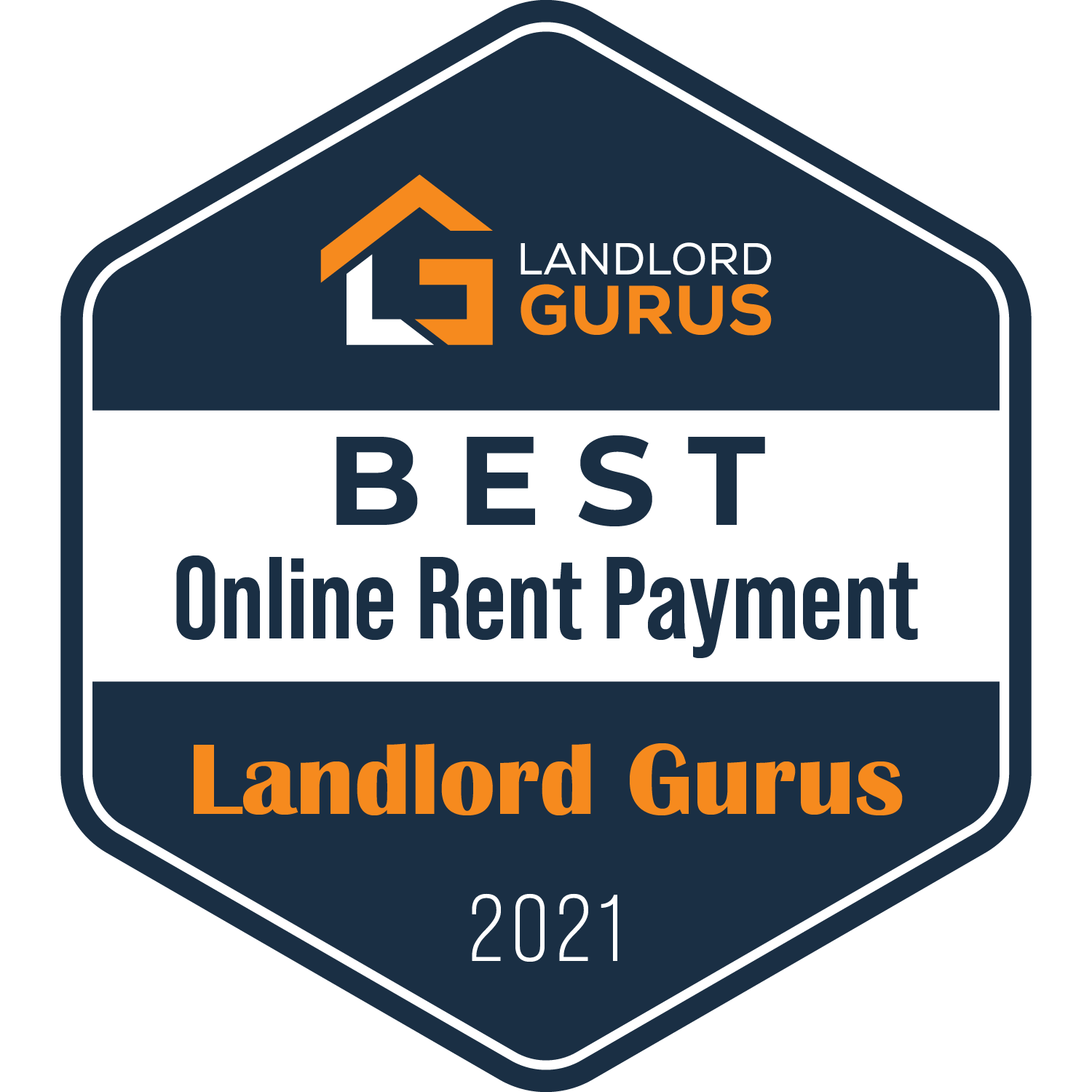 Tenant screening solution perfect for independent landlords. Screen tenants, market your vacancies, and take applications for free.
Strength: Tenant Screening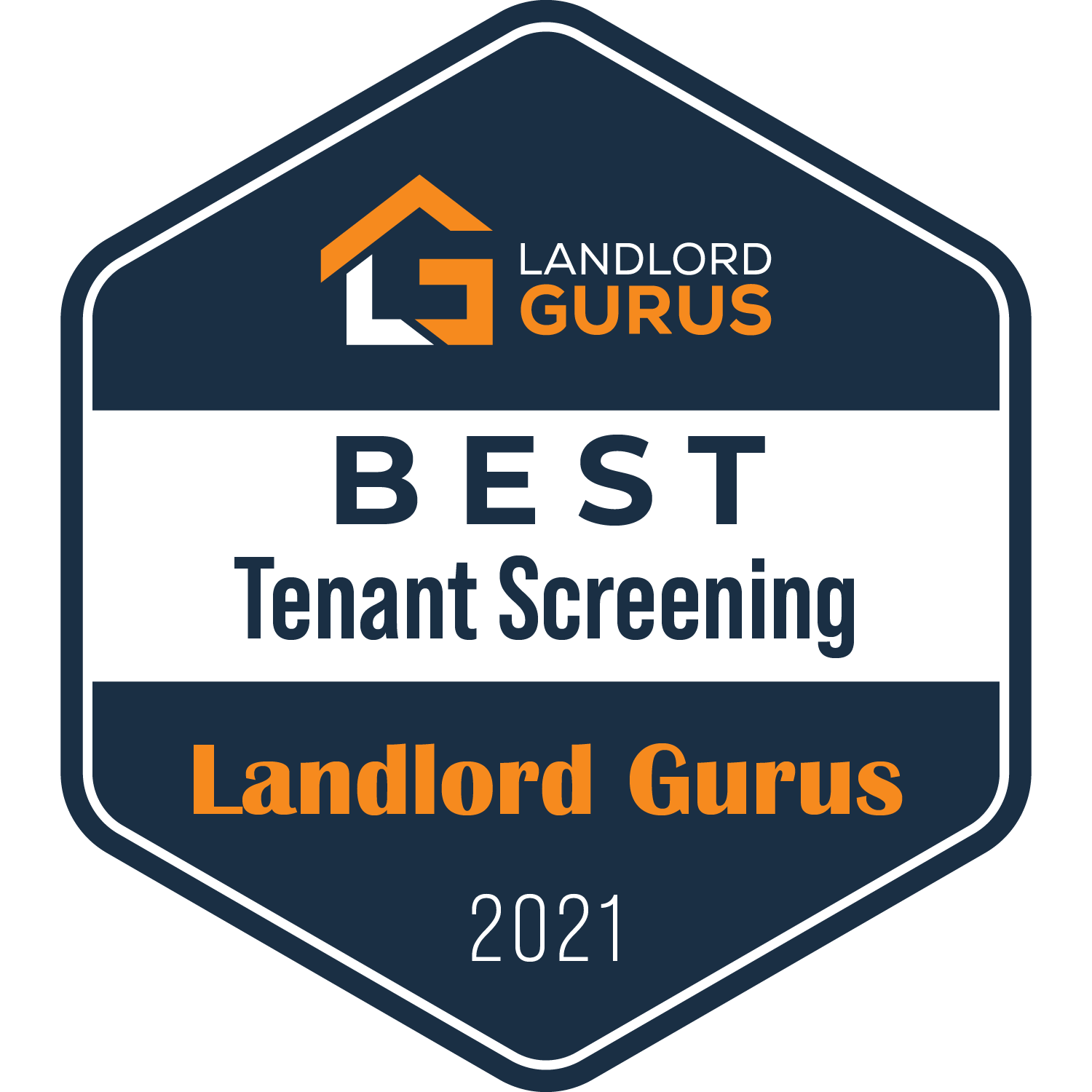 Advertise your property, find and screen tenants, sign leases, collect rent, and e-sign custom local leases, with tools built specifically for DIY landlords.
Strength: Complete Solution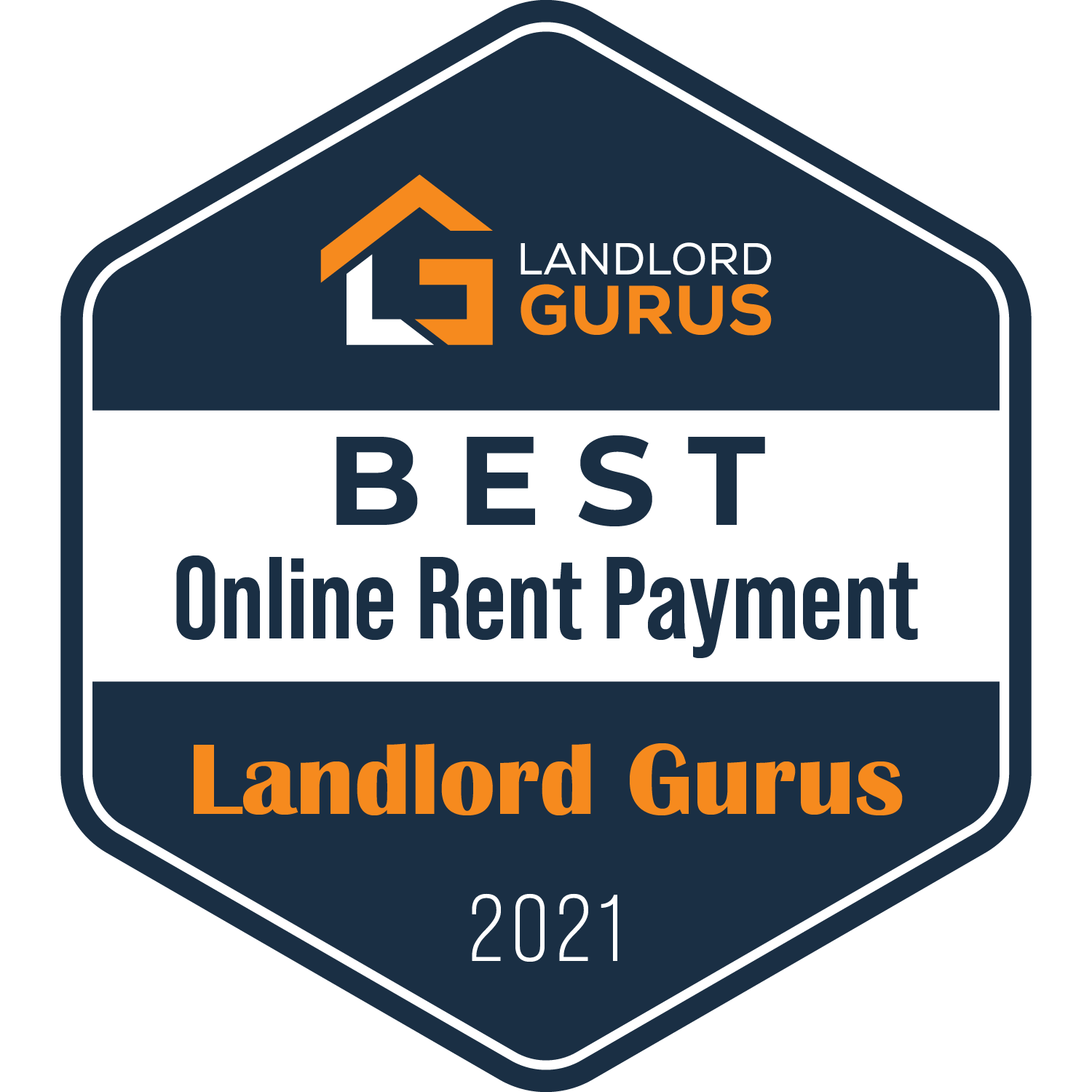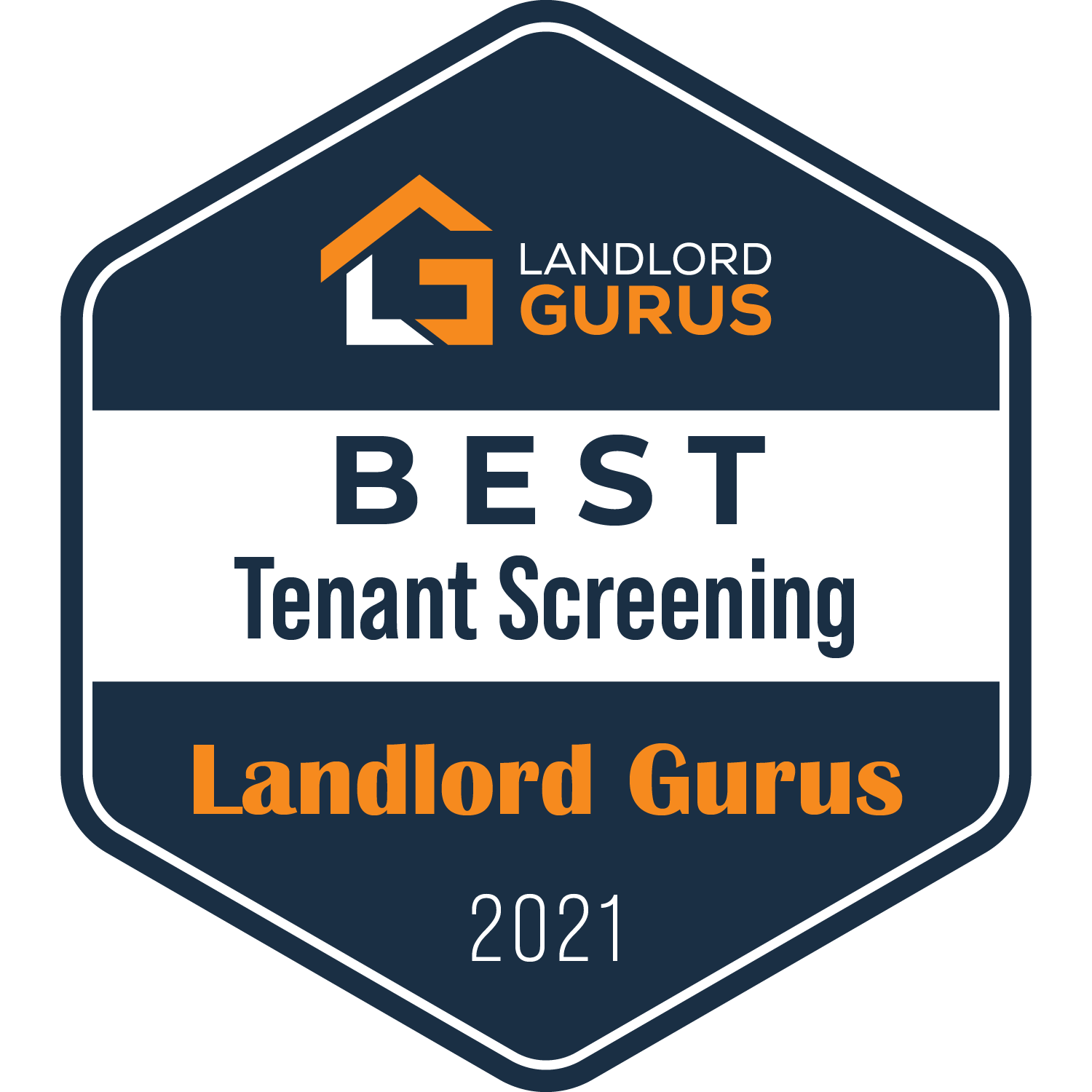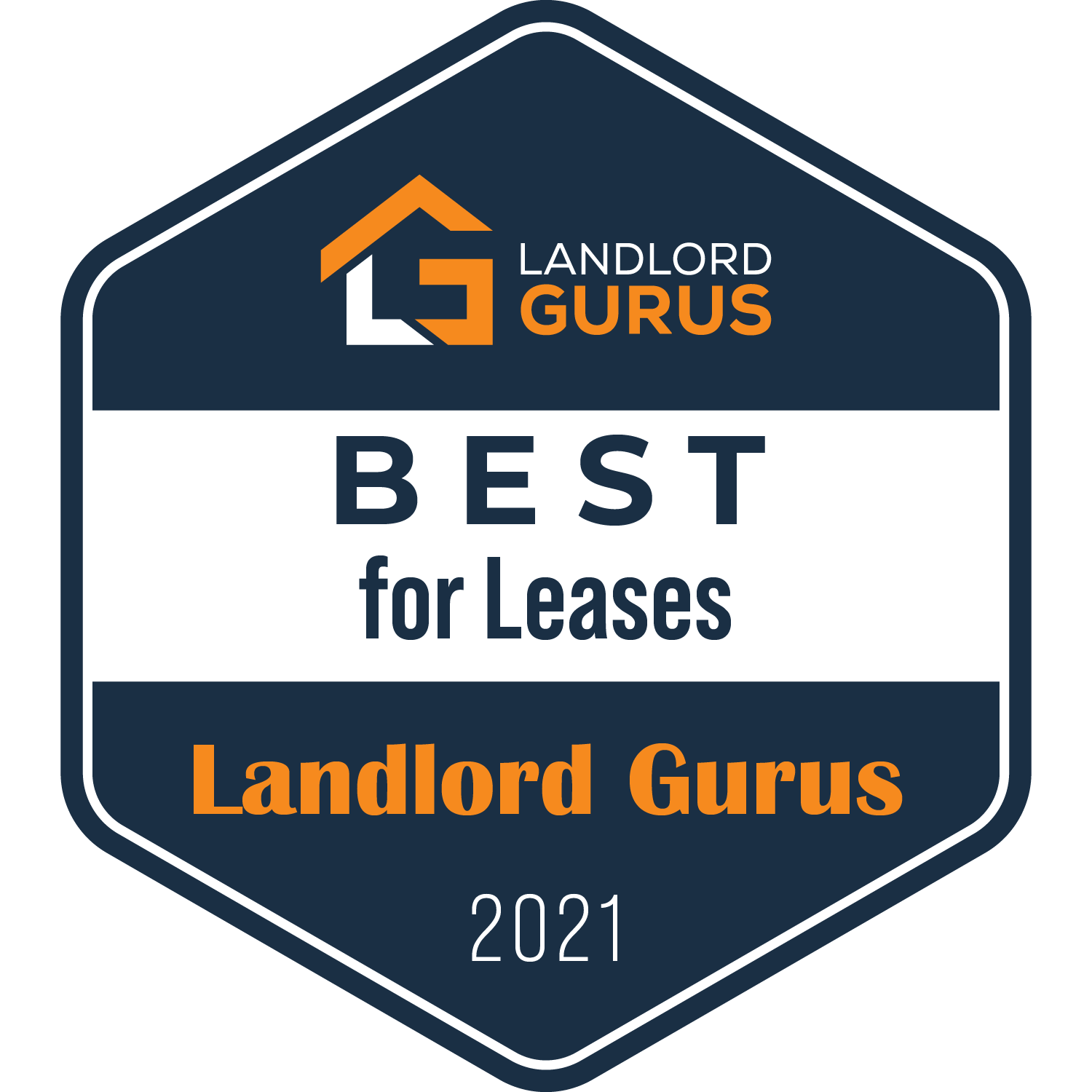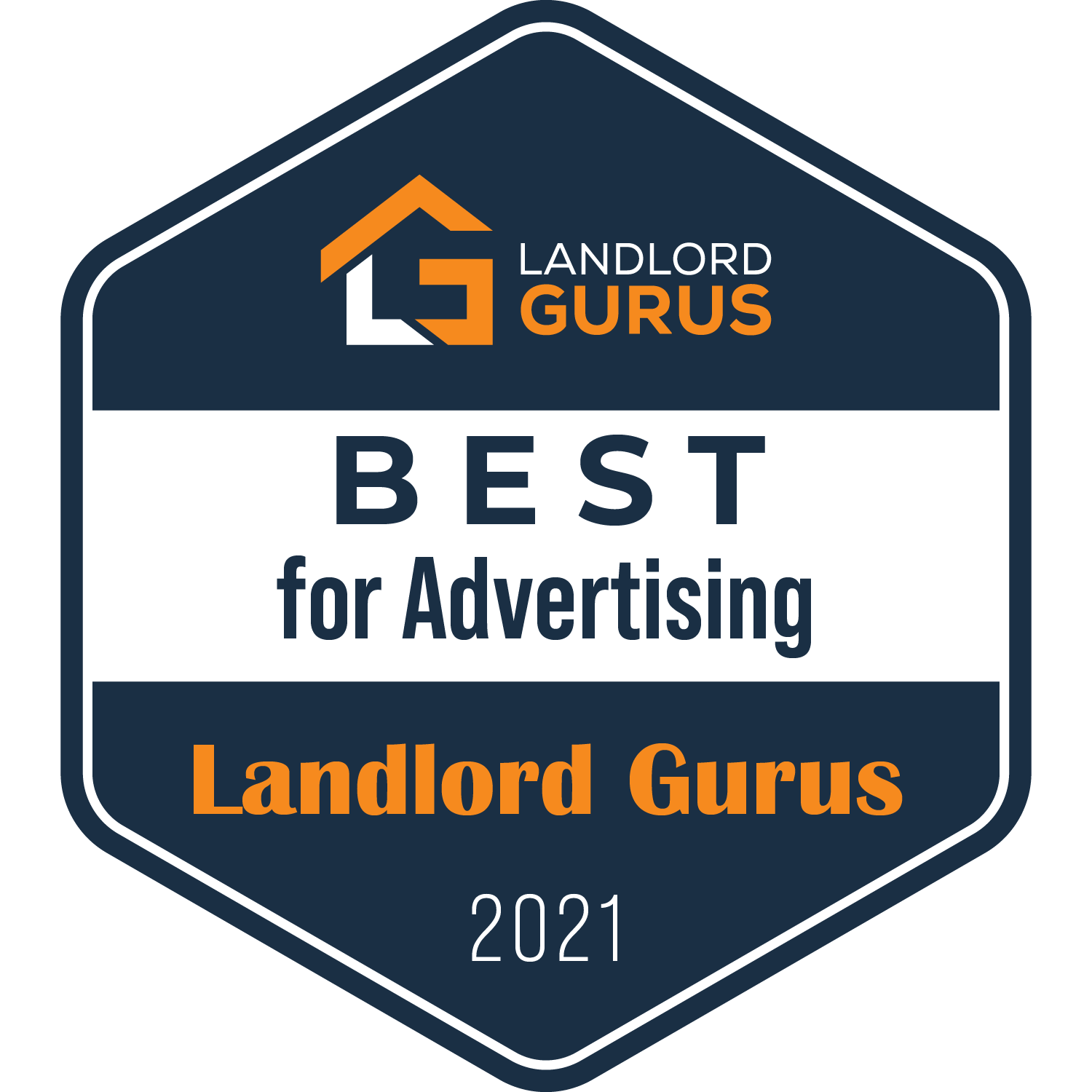 End-to-end property management solution. Receive payments online, advertise properties and screen potential tenants. Robust accounting and maintenance features.
Strength: Complete Solution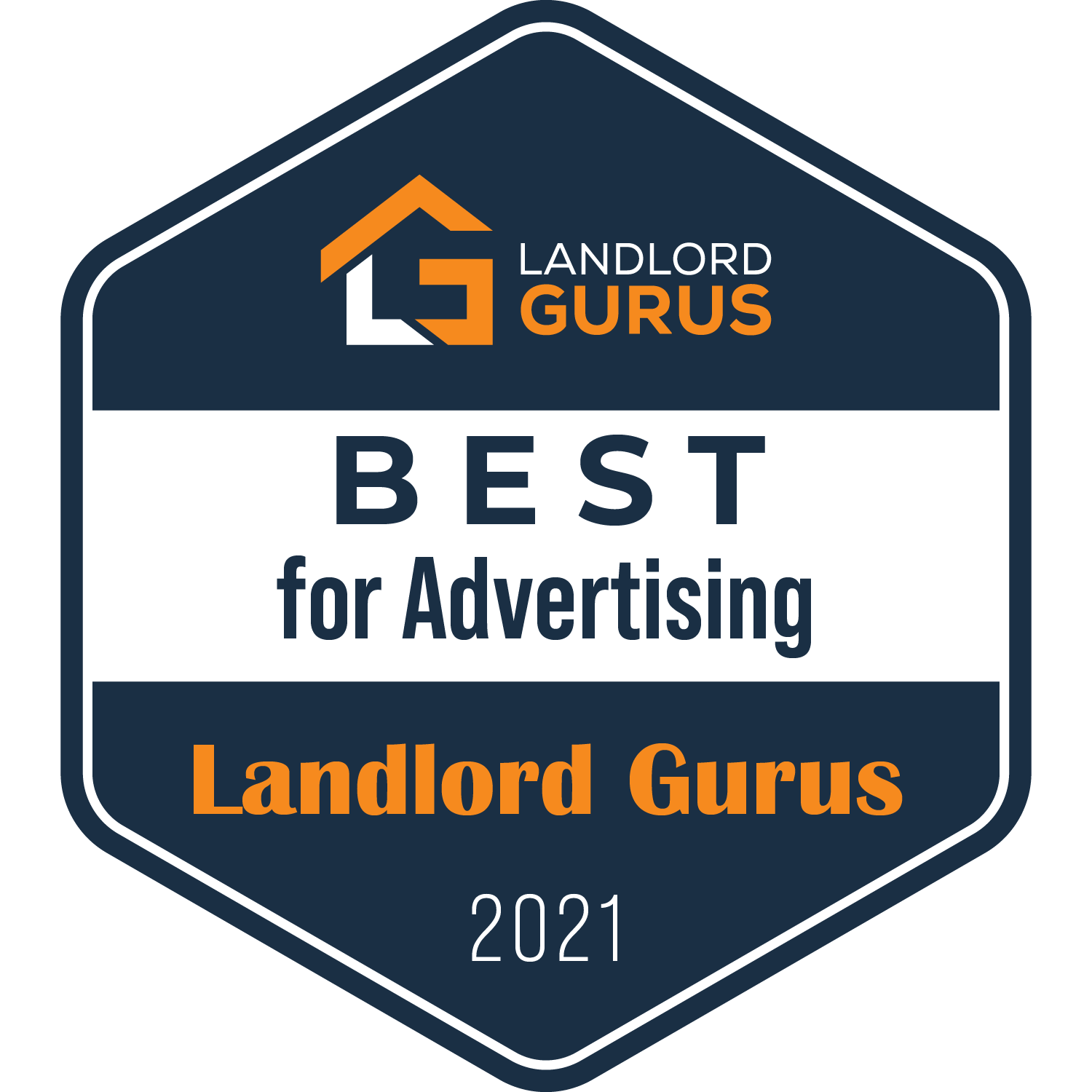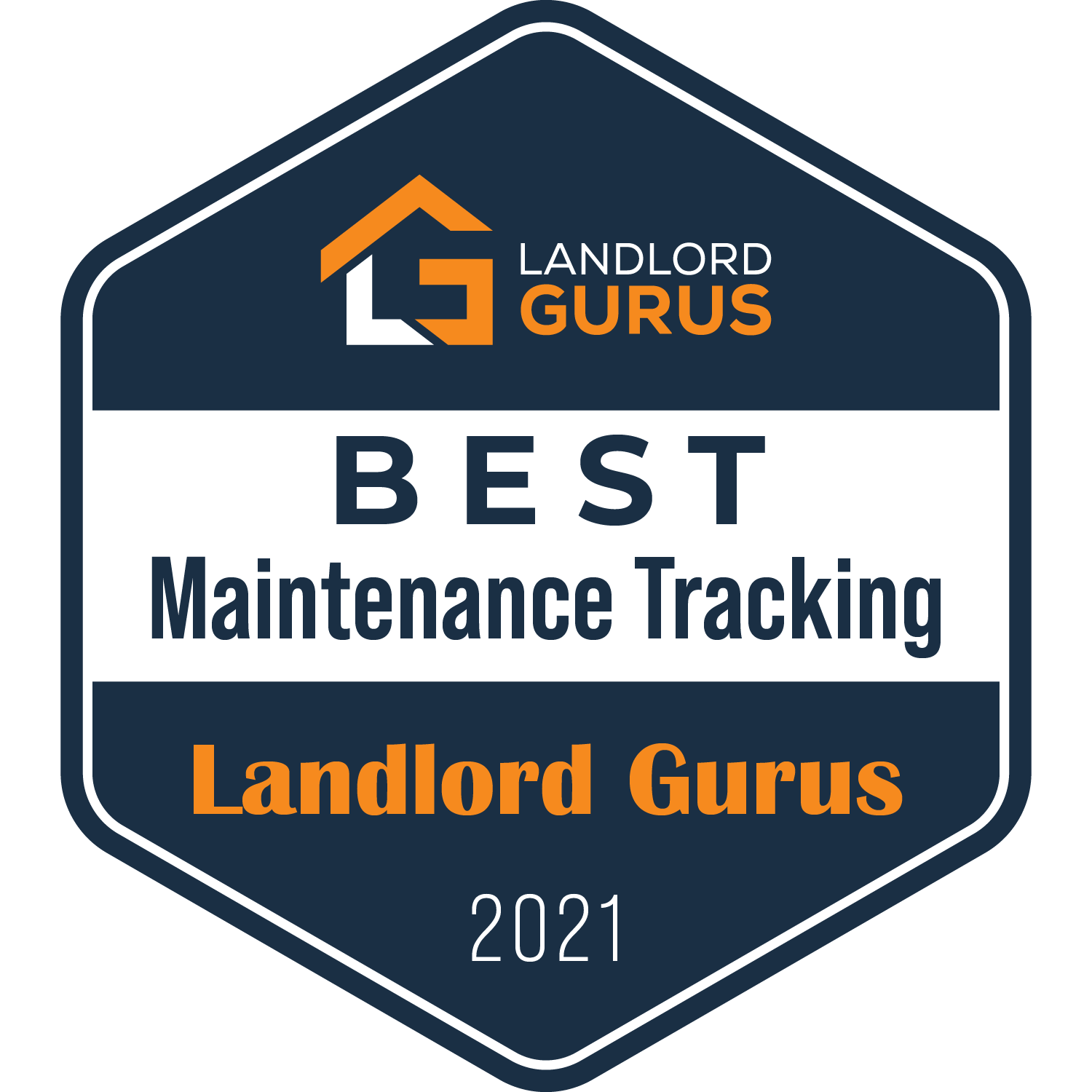 ---
Disclosure: Some of the links in this post are affiliate links and Landlord Gurus may earn a commission. Our mission remains to provide valuable resources and information that helps landlords manage their rental properties efficiently and profitably. We link to these companies and their products because of their quality, not because of the commission.