Bad tenants are possibly the biggest nightmare any landlord can face. Of course, one way to deal with bad tenants is eviction. However, evictions are costly and can consume your time, money, and resources. This should be only done as a last resort. In most cases, problems can be avoided in the first place by securing reliable and responsible tenants.
Along with the basic turnover expenditures like advertising, lost rent, new paint, and appliance upkeep, you may have to bear exorbitant attorney fees for removing a bad tenant. Moreover, a renter may show their resentment by intentionally damaging the property.
Whether you have been a rental property owner for your entire life or are preparing to rent out your very first property, keep in mind that you may have to experience the eviction process at some point. Even if you're a good landlord and make the effort to establish positive relationships with your renters, sometimes relationships just don't work out for whatever reason. However, instead of instantly handing out an eviction notice, you should consider trying out a few proven tips to deal with bad tenant problems.
In this article, we'll take a look at some of the common tenant problems and their consequences. Plus, we'll also share time-tested steps and solutions to help you avoid bad tenants.
Common Problems Resulting From Bad Tenants
Here are a few ways bad tenants can make your life miserable:
1. Nonpayment of Rent
Late or missed payments can cause severe damage to a landowner's financial health. Some of the common reasons tenants withhold rent are cash flow problems, short-term unemployment, or because of disagreements over renovation and maintenance issues.
2. Breaking Rules
Often tenants break rules by hosting loud parties, inviting long-term guests, parking extra vehicles on the property, or even using things like sheets as curtains. As a result, your property physically becomes less attractive and can even develop a distasteful reputation, affecting your ability to attract well-qualified, respectable renters in the future.
3. Destruction of Property
Bad tenants often leave the landlord with considerably high costs by causing damage before leaving. There have been incidents of serious damage such as floods or fires caused by bad tenants that effectively destroy the unit or entire building.
4. Illegal Use of the Home/Property
Another big problem is renters engaging in illegal activities such as using or selling drugs on your property, or other criminal activities that can bring unwanted and undesirable visitors to the property.
5. Disruption to the Neighbors
Even though using the best tenant screening services can help you avoid renting to bad tenants, it might not prevent future quarrels between neighbors. If a renter's actions and behavior negatively influences their neighbors, it may prevent others from enjoying their own home.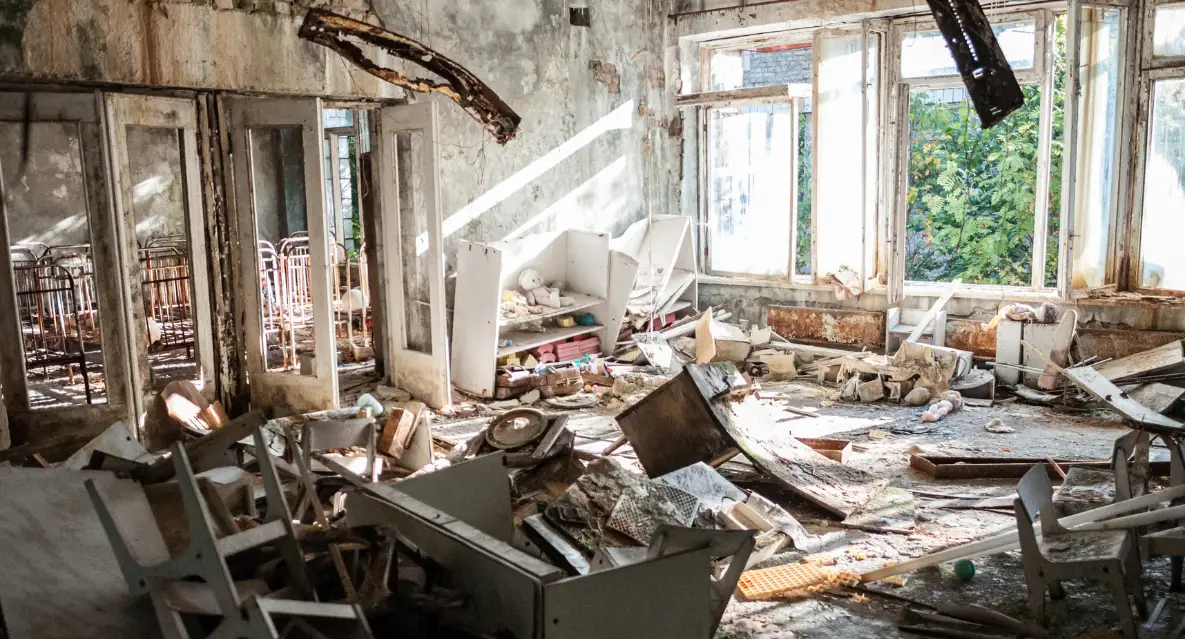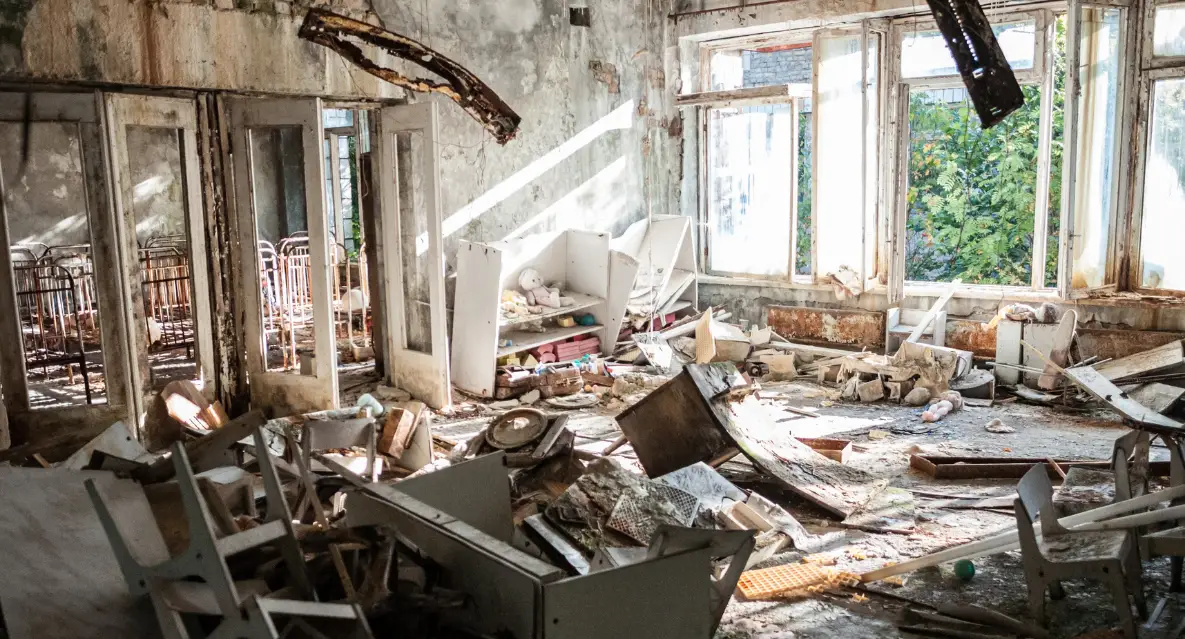 Consequences of Renting to Bad Tenants
Bad tenants can cause big problems for landlords, including:
Lost Revenue
A bad tenant is not only an annoyance to cope with but can also cost you thousands of dollars in lost revenue while you look for a new one.
Tenant Eviction Costs
Eviction is a lengthy legal process. Expect to pay up to $100-300 for just going to the court. If you hire an attorney, their fees could be anywhere from $200 to $500 per hour. After the renter is gone, you still have to get the property ready to rent again. That could cost you hundreds or even thousands of dollars in renovation costs.
Costly Repairs
Property damage is an expensive problem for landlords. Some renters don't care for the property as they should, while others might decide to make unapproved "enhancements" leaving holes in the walls, or worse. This results in costly repairs.
Illegal Activity
Any illegal behavior on your property can encourage more crime in the neighborhood. For instance, if a convicted sex offender is living on the property, this information is public knowledge to other residents, neighbors, and potential tenants. As a result, it may reduce your property's appeal.
Unhappy Neighbors and Other Tenants
Bad tenants make it difficult for other people in the vicinity to live peacefully. As a result, you may receive complaints about them from others living in the neighborhood or the same apartment.
More Turnover
Similarly, a bad tenant can result in other tenants deciding to move elsewhere due to their poor behavior or illegal activities.
Difficulty Finding New Tenants
If your property looks unattractive or develops a bad reputation due to problem tenants, you may find it challenging to attract new renters.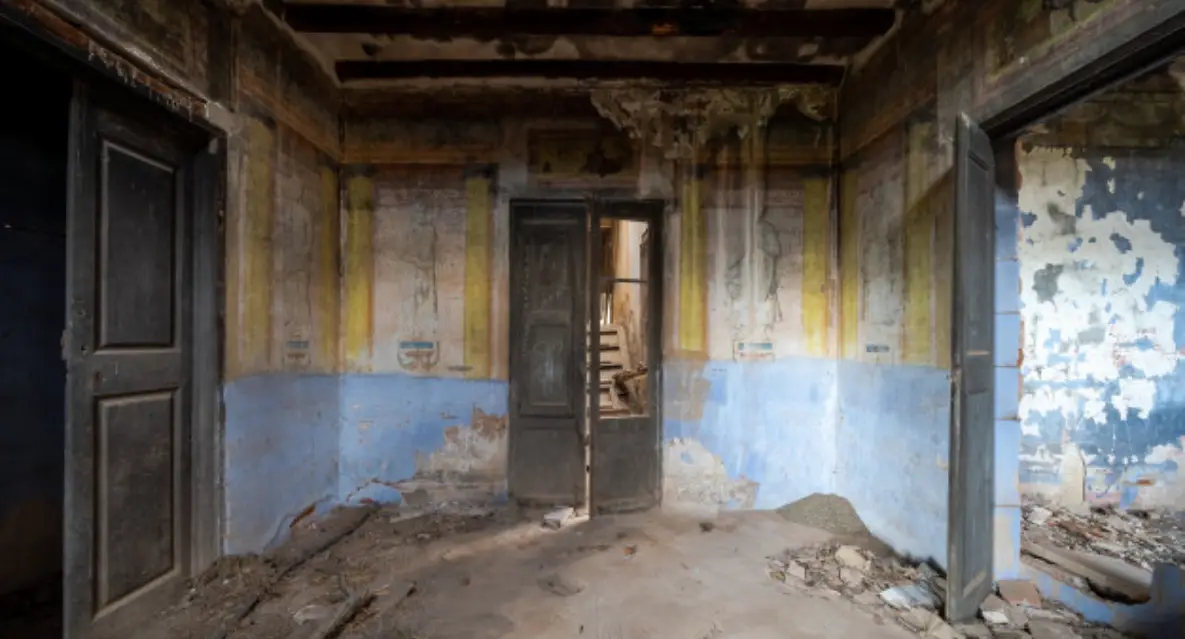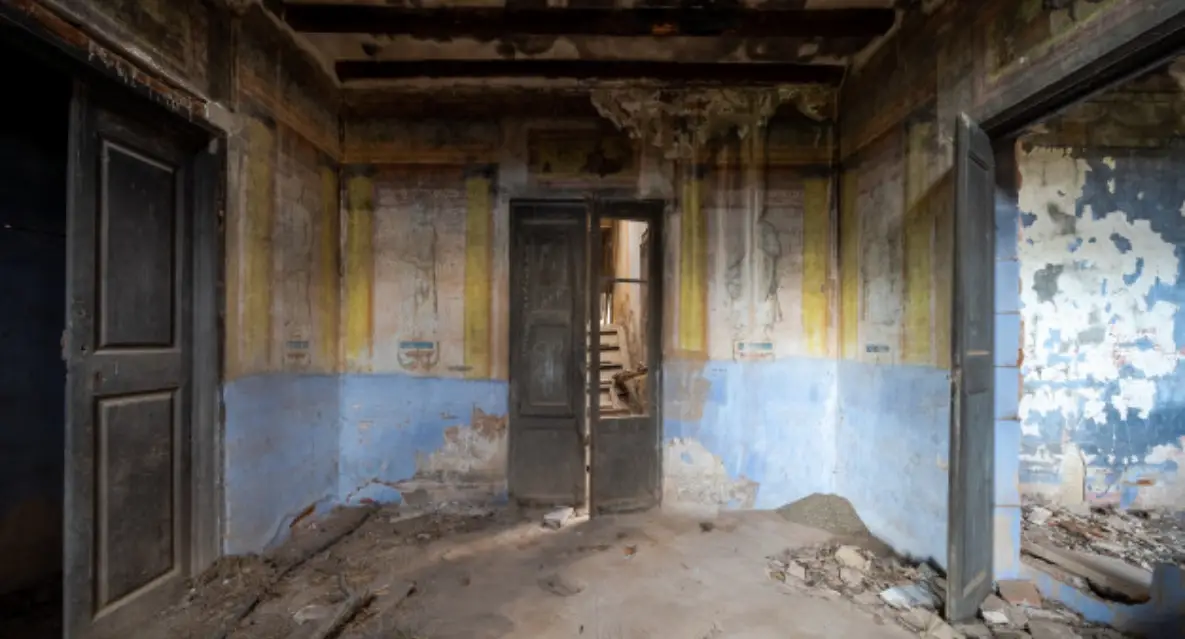 Steps to Avoid Bad Tenants
So how do you avoid bad tenants? All of this can seem scary, especially to a new landlord. However, most of this can be avoided with a sound tenant selection process. Here's a step-by-step guide:
1. Set Rental Criteria
Setting rental criteria will help you simplify the approval process. It can also protect you from discrimination claims. Moreover, it ensures your tenant screening is impartial and reasonable, as well as consistent across all properties and applicants.
An effective rental criteria checklist should include:
Rental history of the potential tenant
Current income
Personal, professional, and previous landlord references
Credit reports
Background checks and criminal history
Specific policies regarding pets, guests, parking, etc.
Other criteria such as identity verification, ability to pay upfront deposits, etc.
2. Pre-Screen Applicants
Along with the rental criteria checklist, consider having a list of pre-screening questions to ask prospective renters before they even apply. This way, you can save time by only proceeding with rental viewings and applications from the most suitable candidates for your property.
Some of the pre-screening questions you may ask are:
Where do you currently live?
Why are you looking to move?
What is your current rent?
How long have you lived there?
Where do you work?
What is your pre-tax income?
Do you have pets? If so, how many and what kind?
How many people will occupy the unit?
Have you given notice to your current landlord?
Also Read: Best Pre-Screening Questions To Ask Potential Tenants
3. Require Comprehensive Tenant Screening
While pre-screening questions will help you vet potential tenants, you need to go a bit deeper to ensure that you choose the right tenant for your property. It is critical to conduct comprehensive tenant screening to make a well-informed decision.
While it may sound daunting, the great thing about modern technology is that you can process much of your tenant screening online. Here's how you can set up a rigorous tenant screening process:
Check credit score – Study the credit reports of potential renters to determine any financial liabilities they have and get a better idea of their debt to income ratio.
Check criminal history – Where legal to do so, access their background and criminal information and determine what your stance is on prior history regarding registered sex offenders, drug convictions, pending charges or lawsuits, and crimes involving assault, weapons, theft, or trespassing.
Inquire about prior evictions – Look for any late or missed rent payments, evictions, disciplinary actions, complaints, unpaid utility bills, or disruptions. You should be able to get this information from their application or their previous landlords.
Use a tenant screening service – Use an online tenant screening service in conjunction with the above steps. Most of these will already include the applicant's credit score, criminal and eviction history, plus information such as debt summary, payment history, tax liens, civil judgments, Social Security number verification, previous addresses, previous and current employers, and more. This is far more effective than trying to track down all this information on your own.
Also Read: The Best Tenant Screening Service for Small Landlords
4. Check References
Checking references can give you insightful information about your prospective renter before you sign an agreement with them. It is one of the best ways to learn more about your potential tenant. Previous landlords and employment references can help you evaluate their character, social skills, financial health, and ability to pay rent.
Here are a few questions you may ask rental references:
How much did the tenant pay in rent?
Did they pay the entire rent amount or share that responsibility with others?
What was their record of paying on time?
Did they stay for the full term agreed-upon in their lease agreement?
Did they give proper notice before leaving?
Also Read: Choosing the best questions to ask rental references
The Best Tenant Screening Services for Small Landlords
Whether you are a hands-on landlord or you hire a property manager, you should know who is going to live in your building. Accurately screening renters before they move in can help avoid lost revenue from non-payment, property damage, and expensive evictions.
The best tenant screening services help landlords carry out background checks, track credit reports, check references, and verify past landlord and employment history.
We have assessed several tenant screening online tools and selected the best based on their reputation, features provided, user-friendliness, and customer feedback. Here are our top recommendations to help you choose the best tenant screening services:
Takeaway
Irrespective of the size of your rental portfolio, tenant screening online is essential to help you avoid bad tenants. It is far better to pay screening fees upfront (or have the applicant pay directly) for the best tenant screening services instead of running the risk of thousands of dollars in eviction costs, unpaid rent, and damaged assets.
Obviously, tenant screening software can't guarantee that these won't occur. However, the risk goes down if you rent your property to a well-qualified occupant. Qualified renters have a history and record of paying their rent and other obligations on time and are less likely to skip out on rent or damage your property.
Whether you own a single unit or hundreds of apartments, your objective is to generate the highest return on your investment. Tenant screening software helps you meet this goal by decreasing the chances of evictions, unwarranted property damage, and lost rental income.
To get a more comprehensive overview of these tools or other product recommendations, please read our guide on the Best Tenant Screening Service for Small Landords.
Disclosure: Some of the links in this post are affiliate links and Landlord Gurus may earn a commission. Our mission remains to provide valuable resources and information that helps landlords manage their rental properties efficiently and profitably. We link to these companies and their products because of their quality, not because of the commission.