We started our series on routine rental maintenance by discussing common plumbing problems in rental properties, and in particular how to prevent them. This time, as part two, we're going to tackle routine maintenance where it comes to security, pest control, & exterior concerns. The third in our series covers electrical, fire safety, and HVAC systems.
---
Additional Posts From Our Rental Property Maintenance Series:
---
Routine Rental Maintenance: Safety & Security
Installing and maintaining safety and security products protects both your tenants and your property. In many locations there are regulations regarding re-keying of locks at each turnover. Not to mention the fact that tenants who don't feel safe won't stick around long-term. With property crime becoming more of an issue in some markets, it's increasingly important for properties to be secure and have deterrents such as motion lights and cameras.
Security Tip:
We have converted most units we manage to coded keyless locks. Here is our favorite deadbolt and lever entry unit, or read our article on changing locks and choosing the best products.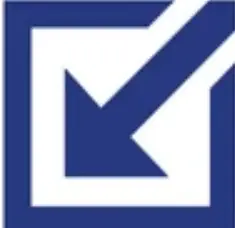 Also Read: The Best Free Property Management Software for Small Landlords in 2021
---
Routine Rental Maintenance: Pest Control
Rental property pest control is complex and often requires the expertise of a professional in order to handle the problem effectively.  If you decide to deal with these problems on your own, however, we recommend the following measures: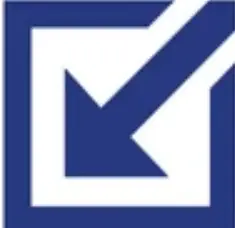 Also Read: Marble: Flat Fee Remote Property Management
---
Routine Rental Maintenance: Roof & Gutters
Water intrusion is what comes most quickly to mind when we consider preventative maintenance at the exterior of rental properties. Firstly, here are some leak prevention and routine rental maintenance measures we suggest, along with a few tips on general steps to take to keep up the exterior of your rental buildings.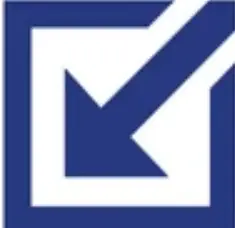 Also Read: Reporting and Accounting Tools: Best Accounting Software for Landlords
---
Routine Rental Maintenance: Chimney, Sealants, & Paint
Routine Exterior Maintenance Tips:
1. Flashing at chimneys is a common water intrusion point. Make sure the upper edge of your flashing is bent and bedded into a joint in the mortar. Do not rely on sealant between the chimney and flashing as it will degrade and separate over time.
2. Make sure to paint new caulking in good weather, as this prolongs the life of the product and keeps you from having to repeat the process often.
3. Chalky fading is a sign that paint is getting to the end of its' life, as is the appearance of bubbles or cracks. Window sills and surfaces where water sits will show wear first.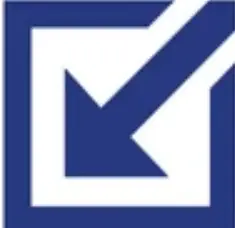 Also Read: How To Screen Tenants in 7 Easy Steps
---
Routine Rental Maintenance: Landlord Gurus Takeaway
This is the second in our three-part series on routine maintenance. Our first covered the weighty topics around plumbing, and our next will focus on electrical, fire prevention, and HVAC issues.
We hope we've given you some food for thought for thought when you're creating a maintenance plan. Meanwhile, if you have questions or something to add please don't hesitate to contact us!
Photo by Ricky Singh on Unsplash
---
Disclosure: Some of the links in this post are affiliate links and Landlord Gurus may earn a commission. Our mission remains to provide valuable resources and information that helps landlords manage their rental properties efficiently and profitably. We link to these companies and their products because of their quality, not because of the commission.