No landlord enjoys paying for maintenance.  Repairs are the largest variable cost when operating rental properties. This is true for single-family homes or large apartment buildings.   Some landlords might tend to hide from these expenses, however we firmly believe staying on top of routine repairs saves money in the long run. Fortunately, we believe you can avoid costly mistakes using a rental property maintenance checklist. We've created a sample which you can use as-is or as a starting point in creating your own.
This is the first of our 3-part series on maintenance that needs to be addressed regularly and proactively – especially those that are important but commonly overlooked.
We've Now Published Parts 2 & 3 Of This Series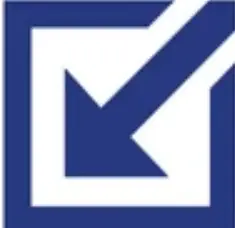 Also Read: Best Free Online Ways To Advertise Property For Rent
---
Preventative steps you can take to avoid plumbing catastrophe
Many landlords list plumbing problems as their most common service calls.  Having an emergency plumber or rooter come out is never convenient or affordable.  Worse yet, the damage water (or sewage!) leaks cause is very expensive and also leads to lost rent revenue if a tenant has to be relocated temporarily.  
Here are plumbing issues we suggest you monitor regularly:
Garbage Disposal Tip!
Consider removing garbage disposals. (Here is one that's highly rated if you decide you want to install or replace one.)  We've found, due to all manner of misuse and neglect, that they represent one of the most frequent service calls.   Tenants will put all kinds of strange and harmful things down a garbage disposal, often causing clogs that are difficult to bill for.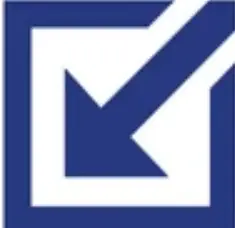 Also Read: Marble: Flat Fee Remote Property Management
Landlord Gurus Takeaway
We chose plumbing as our first preventative maintenance topic because we believe landlords stand to save the most money and time by staying ahead of these problems. You can read the second part, on security, pest control, and exterior maintenance here. Or the third installment here, on electrical, fire safety, and HVAC. In any case we hope you'll fill out the form below so we can send you our complete guide on how to avoid costly repairs with a rental property maintenance checklist.
Disclosure: Some of the links in this post are affiliate links and Landlord Gurus may earn a commission. Our mission remains to provide valuable resources and information that helps landlords manage their rental properties efficiently and profitably. We link to these companies and their products because of their quality, not because of the commission.