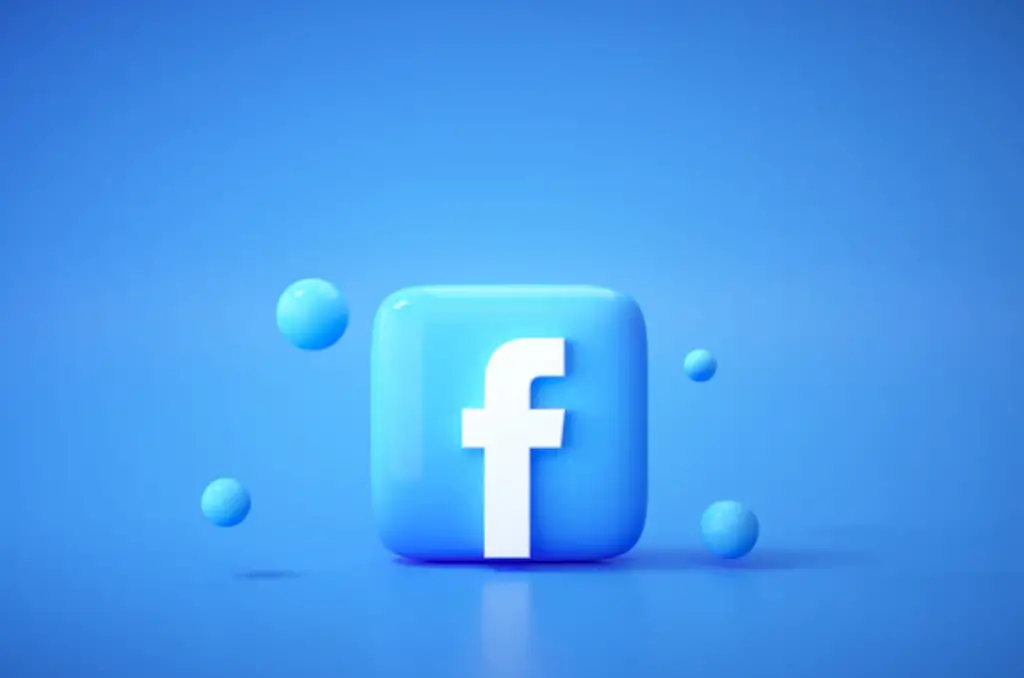 If you're looking to advertise your rental property, you probably have used platforms such as Zillow and Craigslist. Zillow now charges listing fees to list your rental ads, and Craigslist has had a long history with fraudulent ads and scams. That's why many landlords are now using Facebook Marketplace, which attracted a reported one billion monthly global users in 2021. But should you list a rental on Facebook? Let's take a look at the pros and cons of Facebook Marketplace rentals and some popular alternatives, so you can make an informed decision. Read more…
Property Management Software: DoorLoop
We have recently posted overviews of new property management software products. The latest addition to our offerings is a product called DoorLoop. With a full suite of management features and an easy to use mobile app, we think DoorLoop is a fantastic option for landlords and property managers looking to streamline their workloads, save time, and grow their business. You can sign up for a demo and get 50% off your first two months.
DoorLoop: Property Management Software Overview
Can Coliving Increase Your Rental Income?
Coliving has received considerable buzz in recent years because of pandemic-related effects, labor shortages, more people working remotely, and the general lack of affordable housing. Padsplit sets you up with the resources to turn underutilized space into furnished housing for people who want to rent for a few months, or more. Learn more about how PadSplit can help you optimize the use of your property, and increase your income. 
What is Coliving and Can It Help Increase Your Rental Income? A PadSplit Overview
Updated: Best Landlord Software for Lease Agreements
We have updated our scoring and winners for 2022 based on changes or upgrades to some of the products and services. We have also included new products that have come to our attention since the last update. See our winners for the best software for residential lease agreements for 2022:
Residential Lease Agreements: Best Software for Small Landlords
Partner in the News: RentRedi
Looking for a property management software to manage your commercial rentals? RentRedi was recently named as a Commercial Real Estate Tech Influencer by GlobeSt. You can use RentRedi to collect rent, screen tenants, manage maintenance & so much more! Check them out at rentredi.com.
Contact Us
Let us know if you have suggestions for any other topics related to landlording or property management. Send us an email at: info@landlordgurus.com
If you know someone who would be interested in content like this, please feel free to forward this email to them.
Thanks!
Landlord Gurus