Over the past few months, we have been looking at landlord banking and the features and benefits of having a separate bank account for landlords. As addressed in this video, Chris Lee and Eli Secor, founders of Landlord Gurus, discuss what landlord banking is and what it offers. 
What Is Landlord Banking?
Landlord banking is a broad term to describe a bank account specifically for landlords and rental properties. There are certain features that make it easier to manage properties, like being able to integrate with your accounting software.
Having a separate bank account will also allow you to collect rent and track expenses, making rental management easier. You can create an unlimited amount of virtual accounts, giving you the ability to track transactions by property or unit, without dealing with multiple accounts.
Should Landlords Have a Separate Bank Account?
Chris believes that you should have a separate bank account tied to only your rental properties. Doing so will safeguard your personal assets.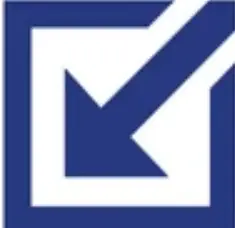 Also Read: Why Landlords Need a Separate Bank Account for Rental Property
"For example, if something were to happen on your rental properties, and you get a lawsuit against you or something like that, this basically protects your personal assets from being tied up. Even if you're not in the wrong, often, your personal accounts might just get tied up until the matter is resolved," Chris said. 
Certain banking products, such as Baselane, Stessa, and Azibo, have virtual accounts. You can create separate virtual accounts to associate one with an individual property and the other with security deposits. In Seattle, where Chris and Eli are from, security deposits need to be deposited into a separate account.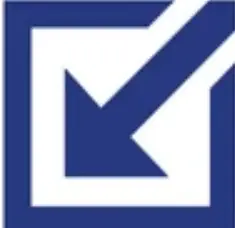 Also Read: Everything Property Owners Should Know About Security Deposits
What Features Does Landlord Banking Offer?
With Stessa or Azibo, for example, you have accounting features, while also being able to collect rent and advertise properties. Azibo offers preloaded expense categories, as well as accounting features created by landlord tax accountants. With these platforms, you can still do everything that landlord software products offer, but you can have banking tied in there as well.  
"By having your banking tied directly into there, it just makes your life simpler when your rent deposits are going into a specific account and they're being tracked automatically and tagged, and your expenses going out are categorized. So come tax time, it's easier to pull together all your maintenance expenses and things like that," Chris said. 
To clarify, everything is not just in the cloud, there are real banking entities with insurance behind these companies. A benefit of these landlord banking products is that they may offer higher interest rates than a traditional brick-and-mortar bank. 
"I saw that as of February 2023, Baselane was offering somewhere around 3.3% and Stessa maybe was offering over 4% if you had a subscription to their premium account. You may also get cash back rewards for using a debit card associated with your Baselane account. Especially for things like home improvement, if you take your Baselane debit card and use it at Home Depot, for example, you can get cash back," Chris said. 
Landlord Banking: Landlord Gurus Takeaway
Utilizing a landlord banking product will make your life easier by integrating most of your finances and landlord needs. This includes sites such as Baselane, Stessa, and Azibo. Baselane is currently offering a signup bonus for new users that qualify with their guidelines. 
Full-scale accounting functionality, and complementary suite of useful features make it a fantastic option for landlords and property managers looking to streamline their workloads, save time, and grow their business.
Strength: Complete Solution
Asset management and accounting software for real estate investors, including smart money management, automated income and expense tracking, personalized reporting and more.
Strength: Accounting and Financial Tracking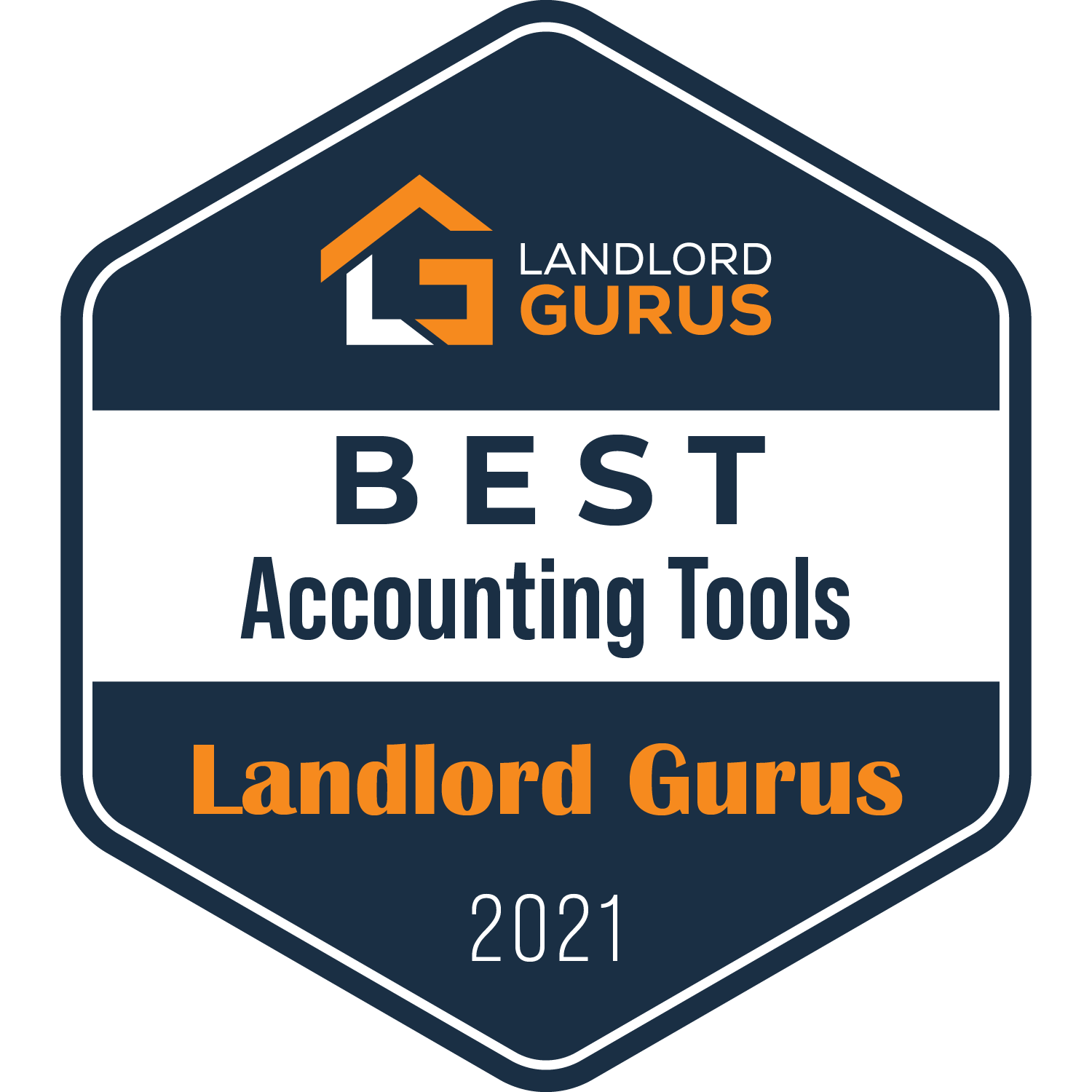 Disclosure: Some of the links in this post are affiliate links and Landlord Gurus may earn a commission. Our mission remains to provide valuable resources and information that helps landlords manage their rental properties efficiently and profitably. We link to these companies and their products because of their quality, not because of the commission.