In the next segment of Finding a New Tenant for Your Rental, Chris and Eli discuss rental criteria and what they are looking for in a tenant. In order to help landlords reach and identify the best applicants, they recommend creating a rental criteria checklist. As discussed in this video, here are some tips for creating a rental criteria checklist that will help smooth out the process. 
General Rental Criteria Knowledge 
Creating a rental criteria checklist can help keep you organized and make things easier. It also ensures your tenant screening process is objective, fair, and consistent for all applicants. Check out our sample checklist to see an example. In a place like Seattle, where founders Chris Lee and Eli Secor reside, landlords are required to post their rental criteria in their listing ad and communicate it to anyone viewing the unit.
"I think the first thing that we have on our checklist is just sort of general criteria," Chris said.
Some of the general criteria that Eli uses are questions such as: did you complete an application?, do I have everything I need to start? The needed materials include rental references and history, employment history, personal data, and a copy of a government-issued ID with a photo. He also collects some kind of employment documentation such as a W2, a pay stub, or an income statement of some kind. A few examples on Eli's questionnaire include questions about smoking, pets, income, and move-in date.
"It's important for the tenants to know what they have to do upfront in order to be considered a viable applicant," Eli said. "It could be a huge waste of time if you get applications that don't have all the information that you're going to require."
Rental History
Something else that you should consider when creating your rental criteria checklist is a prospective tenant's rental history. For example, Eli asks for three years of rental history, but it does not always have to be a formal rental situation.
"In practice, I get a lot of applicants who have spent some of that three years living at home or in some kind of informal arrangement," Eli said.
He also asks for two references, with at least one being a landlord. It's helpful to speak to someone to get a sense of what it's like to deal with the applicant.
Eli communicates to the applicant that he has a set of questions that he will be asking their rental references. This includes financial obligations, which is not just rent, but also utilities and fees of any kind. He asks if there have been any complaints from tenants, neighbors, or past property managers. He also verifies whether or not they have pets or are a smoker. Did they leave the property in good condition and would the reference rent to the applicant again?
Income and Employment History
In addition to rental history, questions about income are important as well. Chris requires the applicant to have a gross income that is at least three times the rent. He also asks if the applicant has been employed continuously, although it is not required. He simply wants to know what their circumstances were like.
Eli points out that in a place like Seattle, landlords are required to tell potential tenants about what the criteria are for acceptance. If this is the case, you may need to come up with a hard deadline, such as the applicant has been employed continuously for the past 12 months.
Eli finds it difficult to do this as he wants to give as many people as possible an opportunity. This includes people who have taken time off to travel and not discriminating against those folks. 
In addition to a rent-to-income ratio, Chris also has a debt-to-income ratio that does not exceed 20%. 
"I've emphasized this to some tenants, is rent comes first, right? Ideally. And then your other debt obligations. But obviously, that's a choice that each person has to make on their own," Chris said.
Eli approaches things a bit differently, as one of his pre-screening questions is if the applicant makes at least two and a half times the rent after any significant debt payments. He admits that Chris' approach may be a bit better as it is not as subjective, considering that it's a calculation.
Chris also asks for at least two months of prior pay stubs. If the applicant does not have any, he'll ask for something like a tax return or bank statement instead.
He will also contact employer references to verify such information. However, some employers will make you go through HR departments and will only verify whether or not the applicant works there. Eli also stated that most employers will answer questions that ask "Is this correct?"
Credit Reports
In addition to income and employment history, Chris and Eli also ask for credit reports. Chris uses ApplyConnect where the applicant will fill the application out online and pay the screening fee. Eli uses Avail, which basically does the same thing.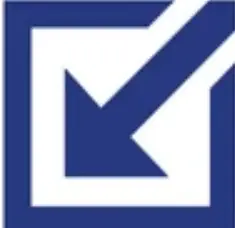 Also Read: Top credit screening services for landlords
The application asks for certain information and will verify to the best of its ability if the information is correct. Additionally, part of the application is a credit report through one of the major credit bureaus. 
On his criteria checklist, Chris will specify what the credit score minimum needs to be. After speaking to a mortgage broker, he generally sets his at 620, depending on the property. Eli sets his at 650. 
Eli pointed out that similar to the employment history requirement, it's sometimes difficult to reject certain applicants such as students, who may have had student loans. However, it is important to be objective and pick a specific credit score. 
"It's one of those things that there may be mitigating circumstances. In some cases, particularly in Seattle, where you have to have that minimum criteria. If they don't pass that, you know. If you lower your criteria for one person, you gotta lower it for everybody," Chris said.
Some additional things that Chris and Eli include are no prior evictions or bankruptcies. Eli also includes no more than three late payments in the last three years.
"Late payments that actually make it to a credit report are not a good sign, because generally there's a grace period in there. I also require that they be up to date at the point that they're applying. I don't like to see being in arrears, being behind on payments as they're applying," Eli said.
Criminal History
In Seattle, landlords are not allowed to check an applicant's criminal history. However, they are allowed to receive a sex offender history and use that as a criterion.
If you are allowed to consider criminal history, that's a section that you would include in your criteria checklist. Outline what is acceptable and unacceptable and be clear and explicit on what that is. 
"Whether it's okay if you got a misdemeanor, versus a felony," Chris said. "Whatever you deem is acceptable criminal history."
Additional Criteria
Some additional criteria include pets and whether or not the applicant smokes. Eli makes sure to be extra clear about smoking. 
"I say, do you smoke? In any substance, in any form. I'll go on to say including vaping because I don't want people who are wiggling, 'Oh, I only smoke outside,'" Eli said.
Another criterion is how many residents are allowed to live in the unit. However, in a place such as Seattle, landlords are not allowed to dictate an occupancy level.
Chris will also take note of if the applicant was on time for all scheduled appointments
"That means a lot to me, if they're prompt or if they respect my time or not. I can have that in the criteria. If they're a no-show, when we've scheduled a time to show the place and they don't even show, or they don't call or let me know they're gonna be late or whatever. And then they come back around a week later and apply. I've got it explicitly stated that if you were a no-show without any advanced warning, that you'll not be considered," Chris said.
Rental Criteria: Landlord Gurus Takeaway
Creating a rental criteria checklist will make it easier to find tenants who are meeting all of your requirements. Giving them a list upfront will help you to weed out those who are not qualified early on, saving both parties time. When making your criteria checklist, make sure that you are specific about your requirements so that there is no confusion or room for interpretation.
"As with anything else in this criteria checklist, you can modify any of it to your own stated preferences, but again, it's important to think it through and know what you're looking for and what is a disqualification in your book," Chris said. "It is important to have it, to think it through, and then to use it and follow it. Protect yourself from any claims of discrimination and do not allow yourself to get fooled by a good story or someone who's got a lot of charisma that can convince you of why this and why that."
Tenant screening solution perfect for independent landlords. Screen tenants, market your vacancies, and take applications for free.
Strength: Tenant Screening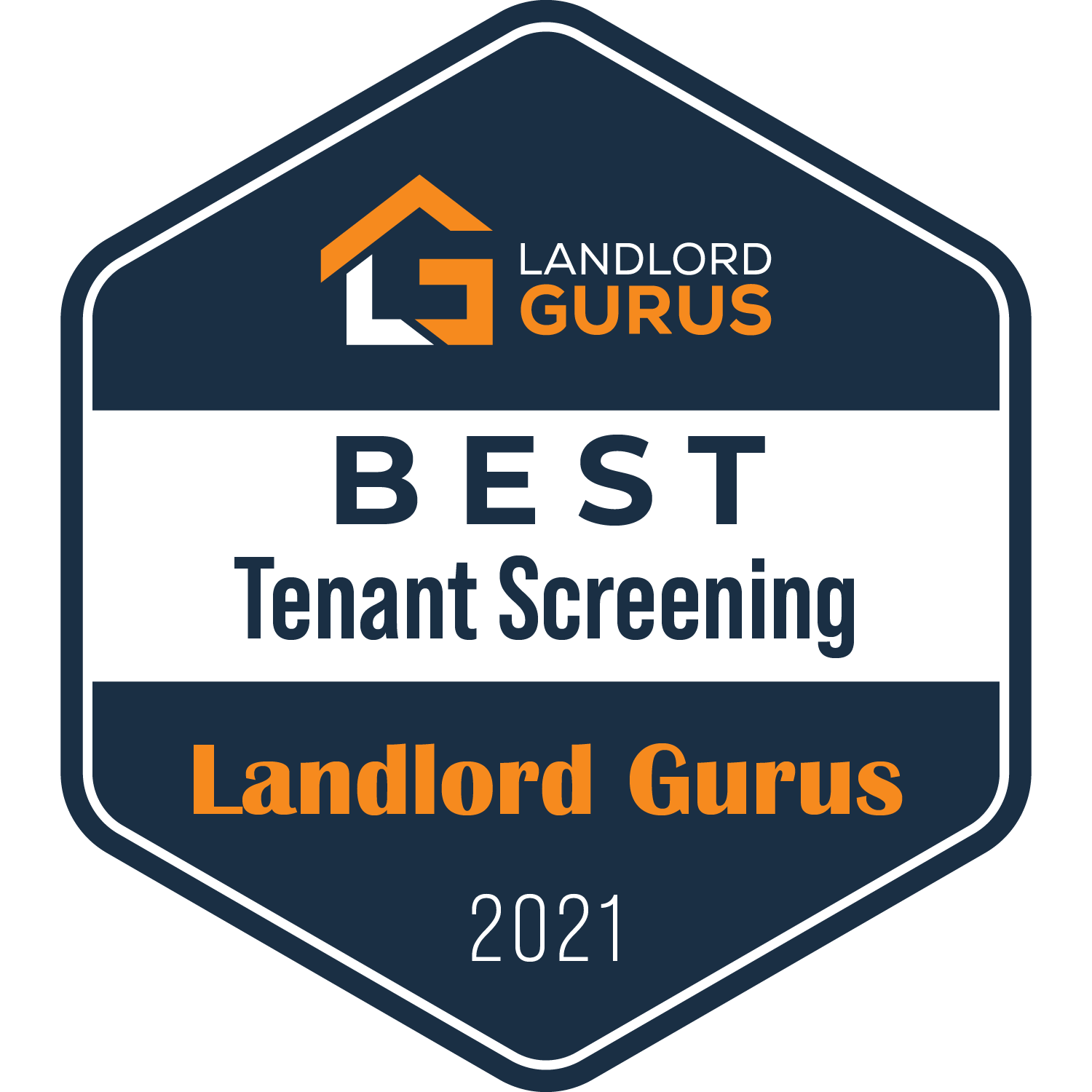 Advertise your property, find and screen tenants, sign leases, collect rent, and e-sign custom local leases, with tools built specifically for DIY landlords.
Strength: Complete Solution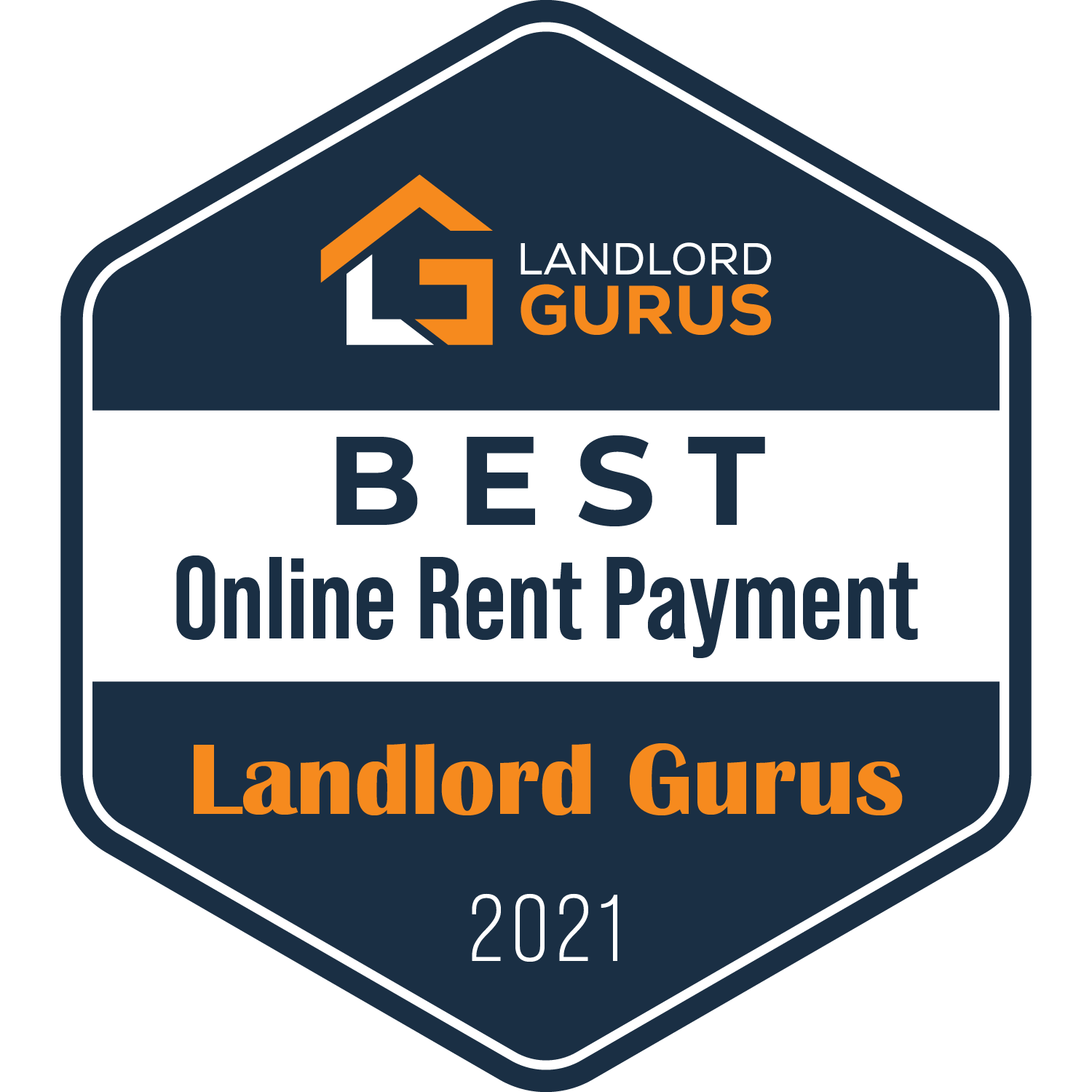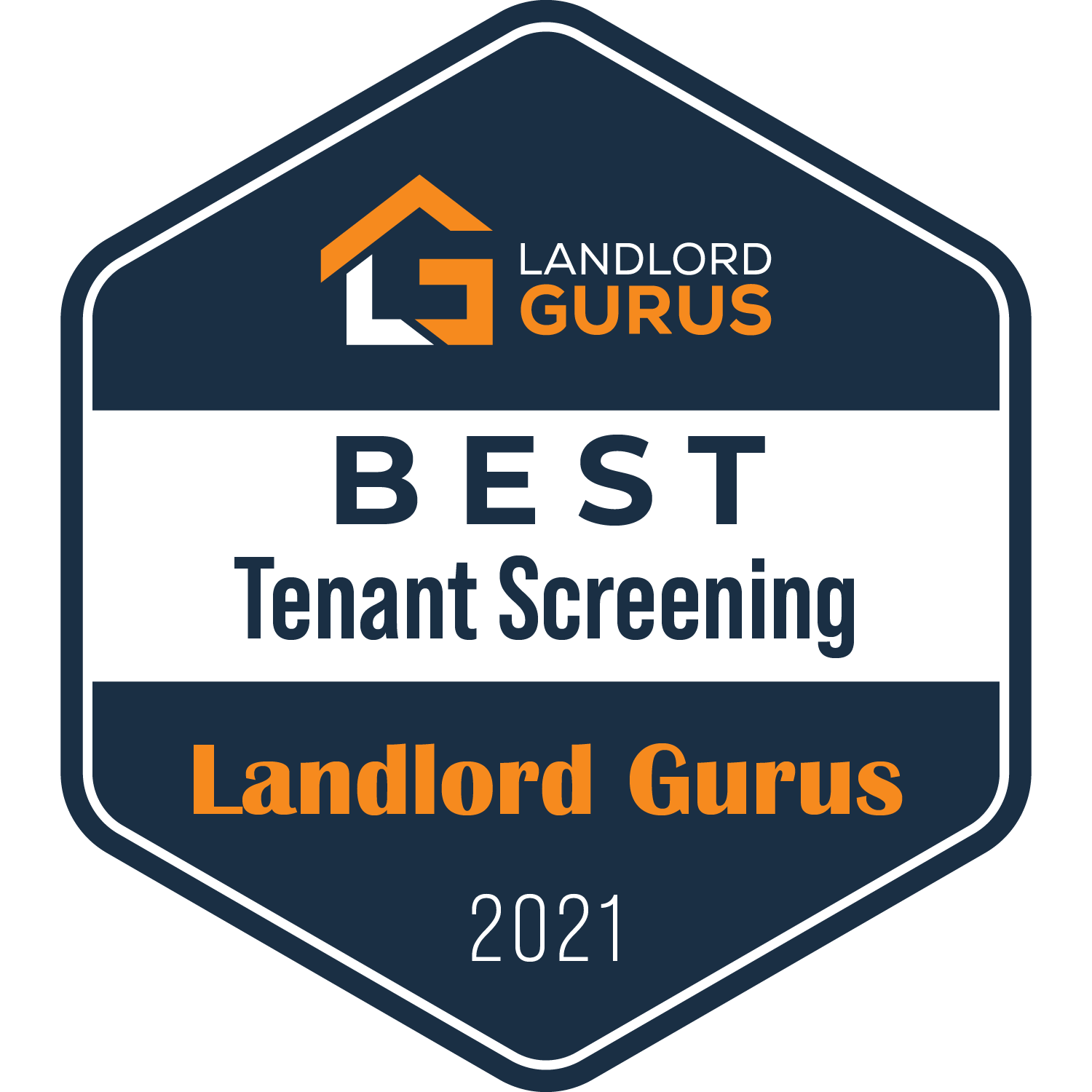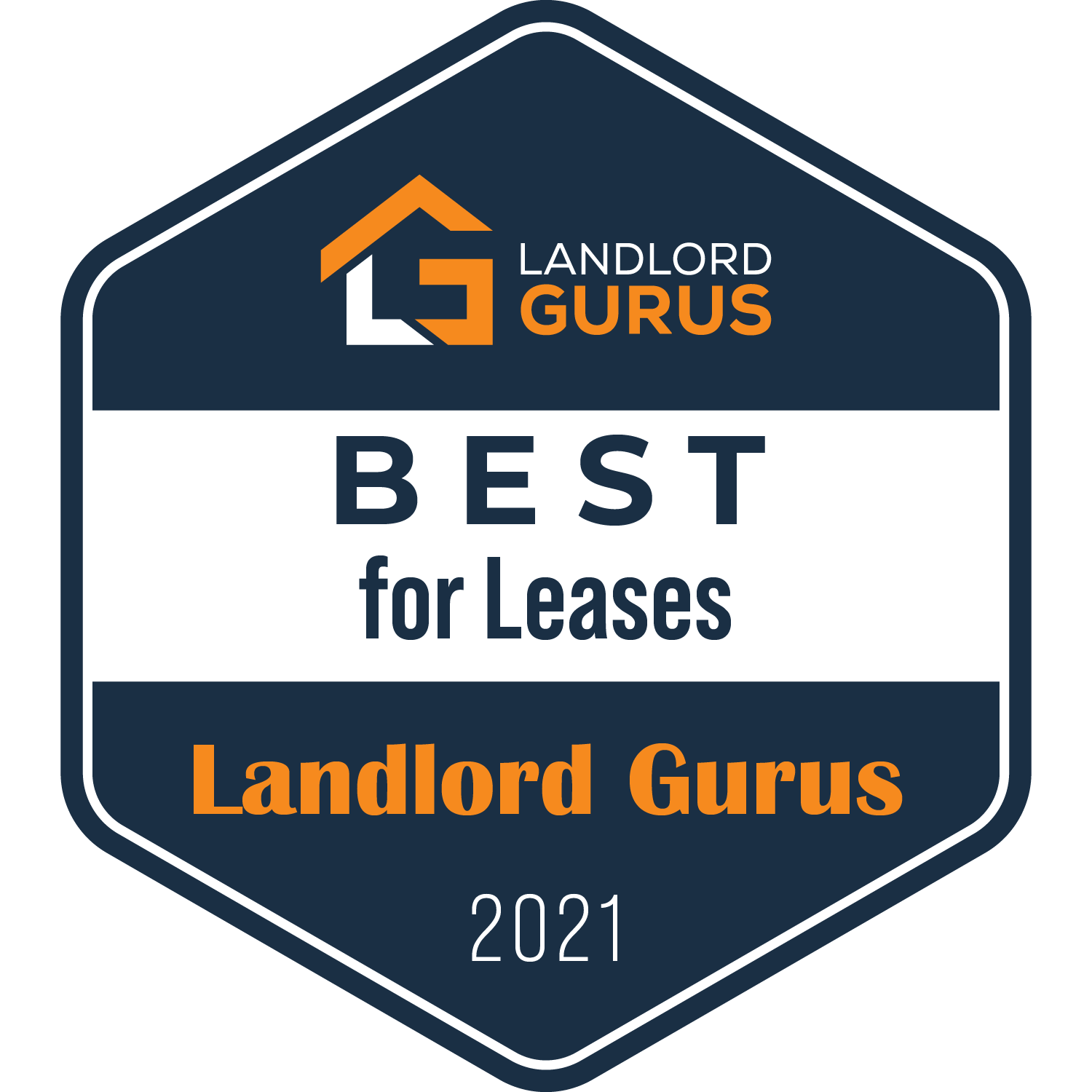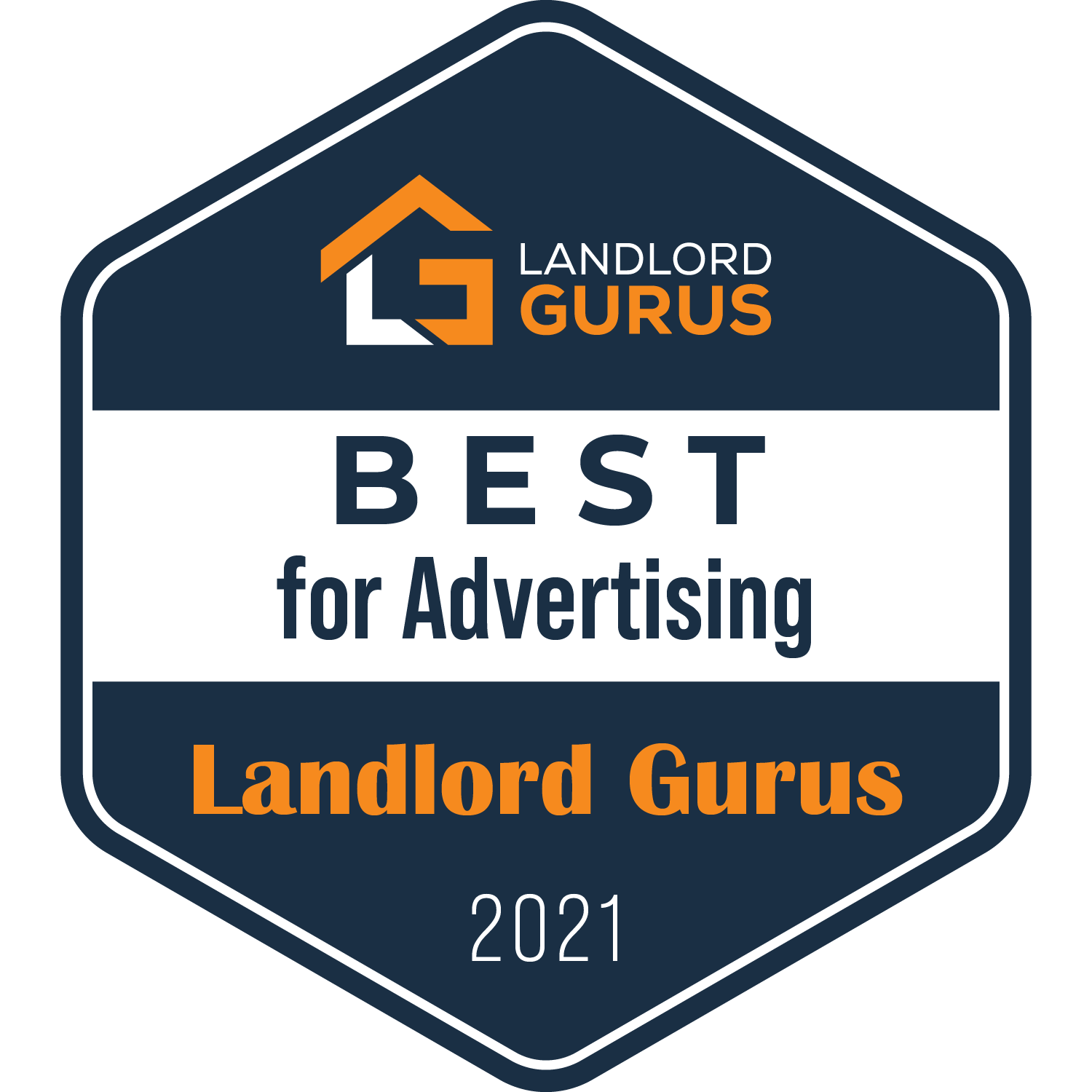 Disclosure: Some of the links in this post are affiliate links and Landlord Gurus may earn a commission. Our mission remains to provide valuable resources and information that helps landlords manage their rental properties efficiently and profitably. We link to these companies and their products because of their quality, not because of the commission.