New legislation out of California requires some landlords to report rent payments to credit bureaus. For lease agreements signed after July 1, 2021, certain landlords must offer to report their tenants' rent payments to the three major credit agencies, Transunion, Experian, and Equifax.
This move is to help low-income tenants build their credit through on-time rent payments. While currently limited to some landlords in California, it would not be surprising to see similar legislation rolled out across other parts of the country.
Read the full legislation of SB-1157, or an excellent analysis including what this means for landlords.
How to Report Rent Payments to Credit Bureaus
While there is additional effort involved in reporting rent payments to the credit bureaus, there are some advantages for landlords. For instance, since both successful and missed payments will be reported, renters are incentivized to make sure they pay rent on-time and in-full. This leads to consistent and predictable cash flow and less time spent chasing down late payments.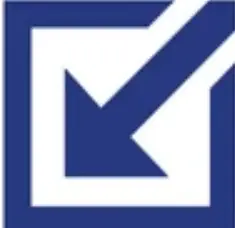 Related: Benefits Of Reporting Rent Payments To Credit Bureaus For Landlords
Several of the property management software and rent payment tools we have featured at Landlord Gurus offer landlords the ability to report rent payments to credit bureaus. Here are how each of them handle this.
Landlords who collect rent online with PayRent can take advantage of built-in credit reporting to all three major credit reporting agencies: Transunion, Experian, and Equifax. All paid service plans include credit reporting. There is no additional cost for rent reporting for landlords or tenants. Because all payments are reported (both the good and bad), renters will want to consistently pay rent on time. Additionally, renters can use their rent payments to improve credit scores. Thus, many landlords may elect to report rent payments as an amenity for their tenants. This results in a more steady cash flow for landlords.
With no subscription plan and a simple pricing structure, PayRent helps property owners and managers collect rent online safely, reliably and automatically.
Strength: Rent Collection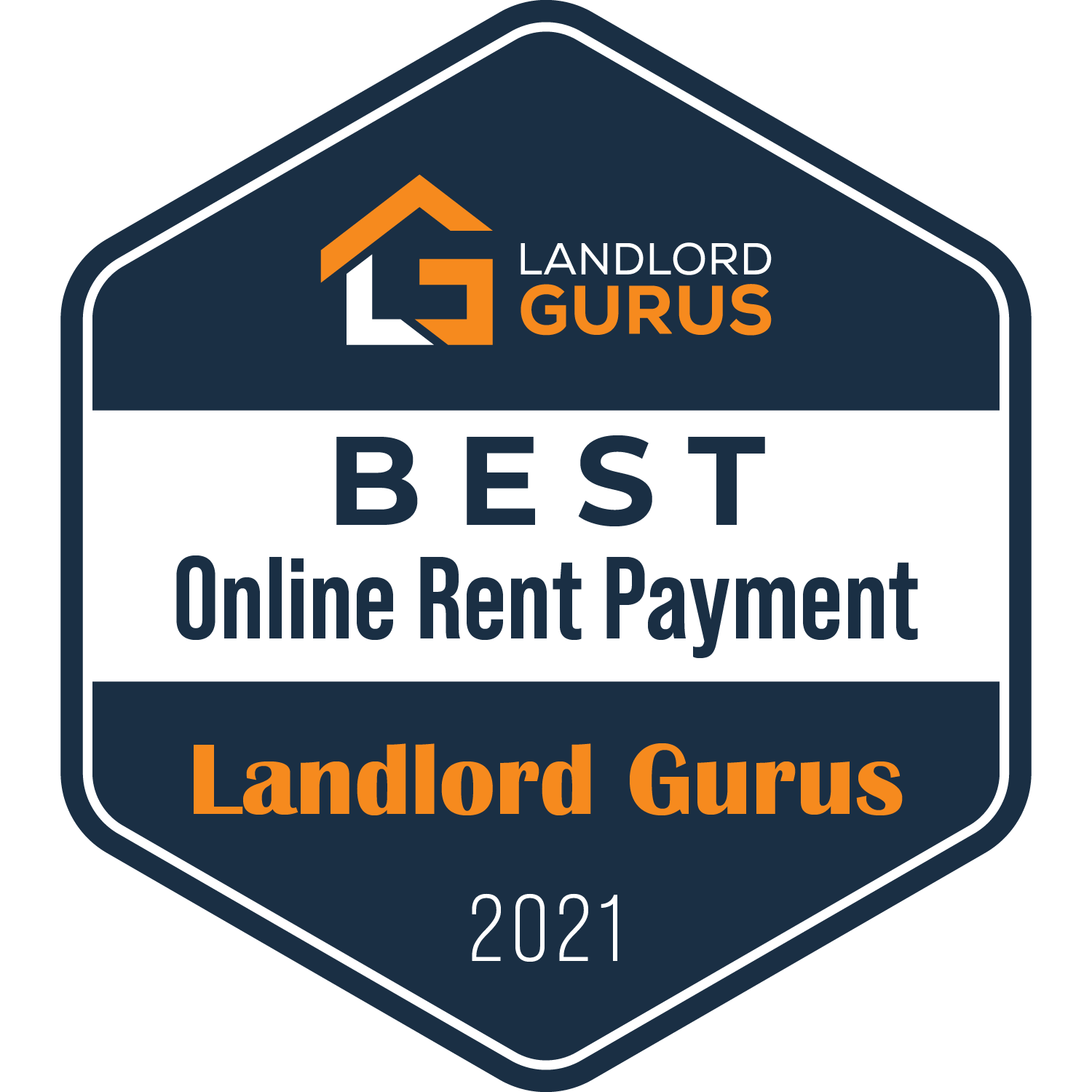 CreditBoost by Avail allows renters the opportunity to report past and ongoing rent payments to TransUnion. There is no cost to landlords for a renter to report their payments through CreditBoost, and a renter can opt to turn off CreditBoost at any time. Tenants can report up to 24 months of rent for a one-time fee of $3.95 per reported month.
Advertise your property, find and screen tenants, sign leases, collect rent, and e-sign custom local leases, with tools built specifically for DIY landlords.
Strength: Complete Solution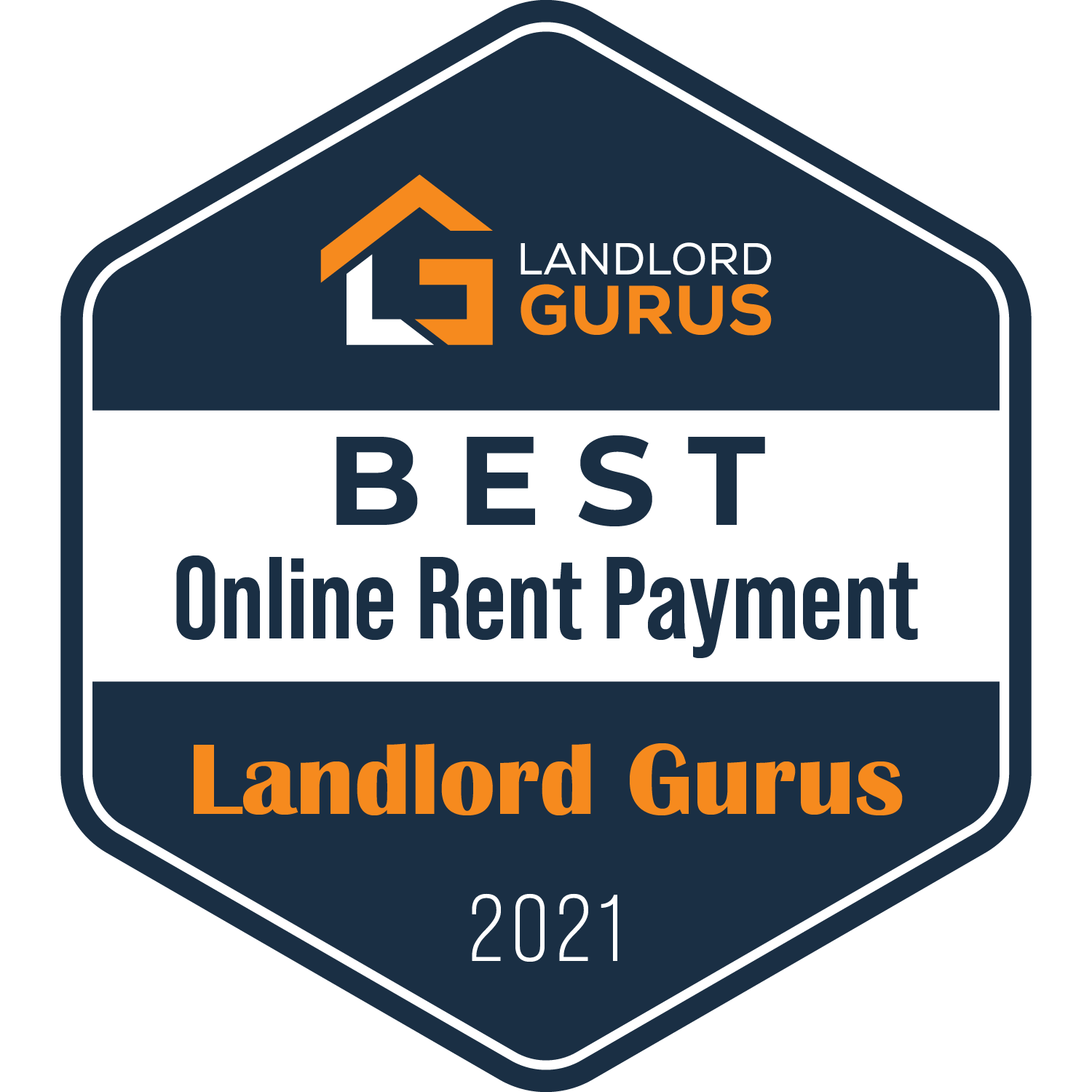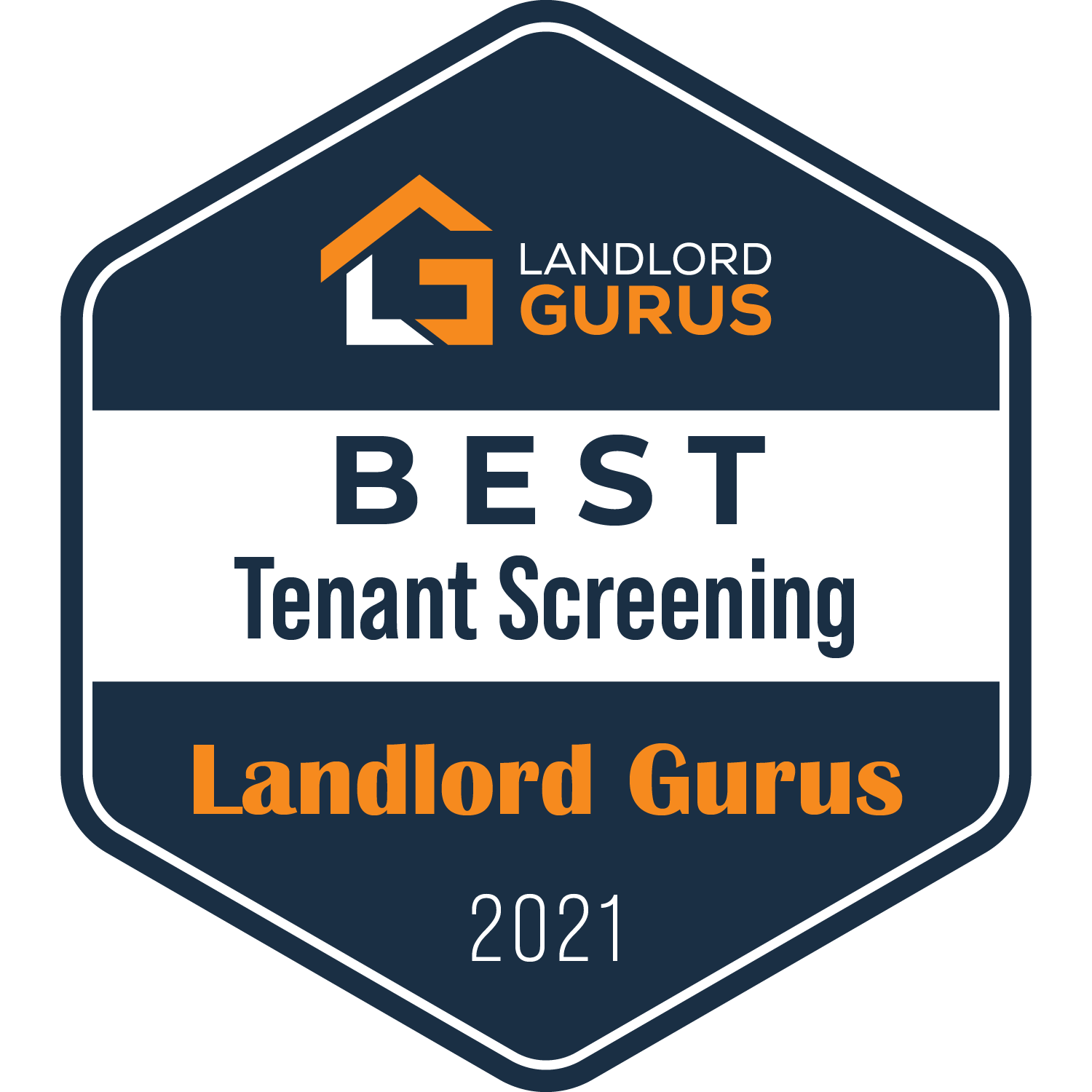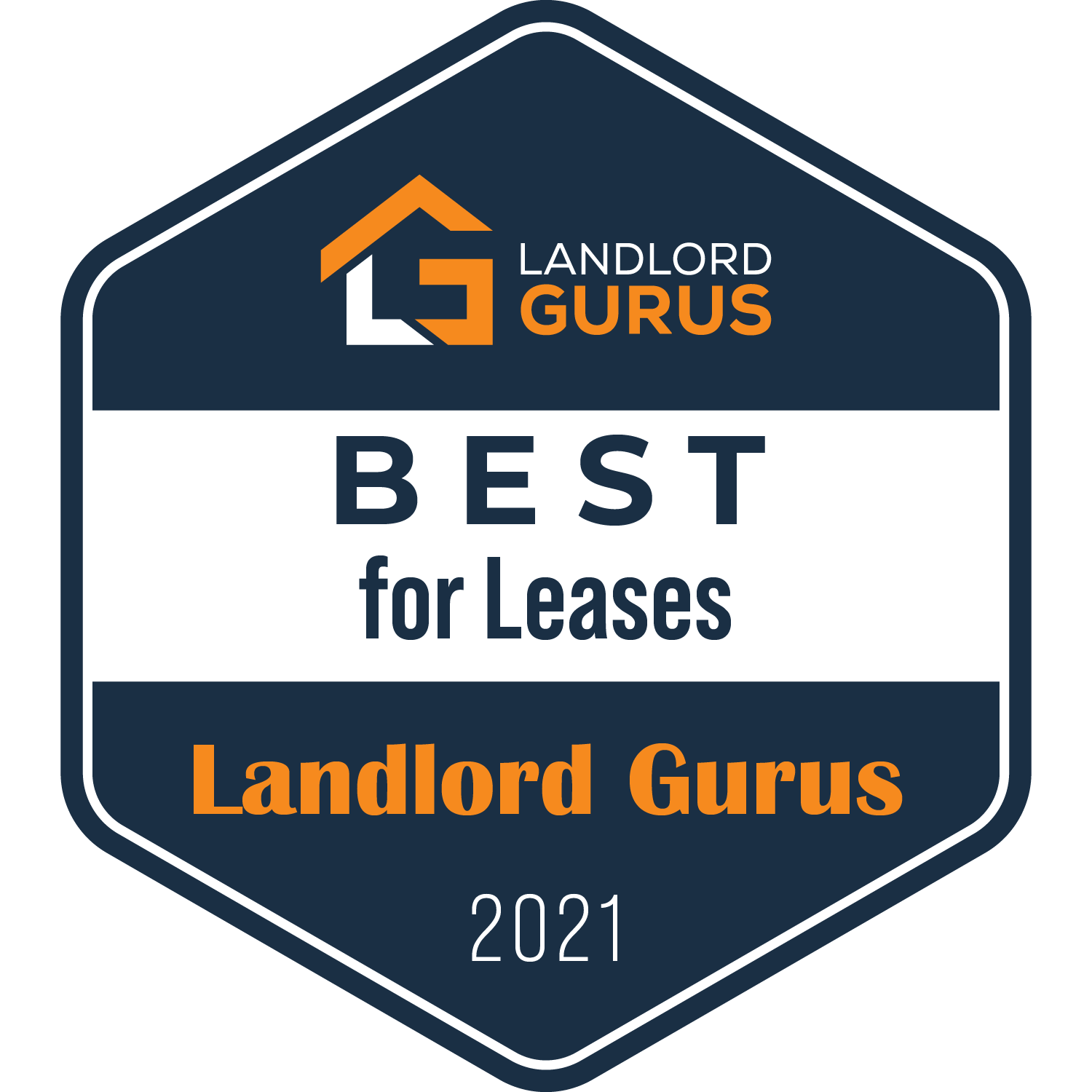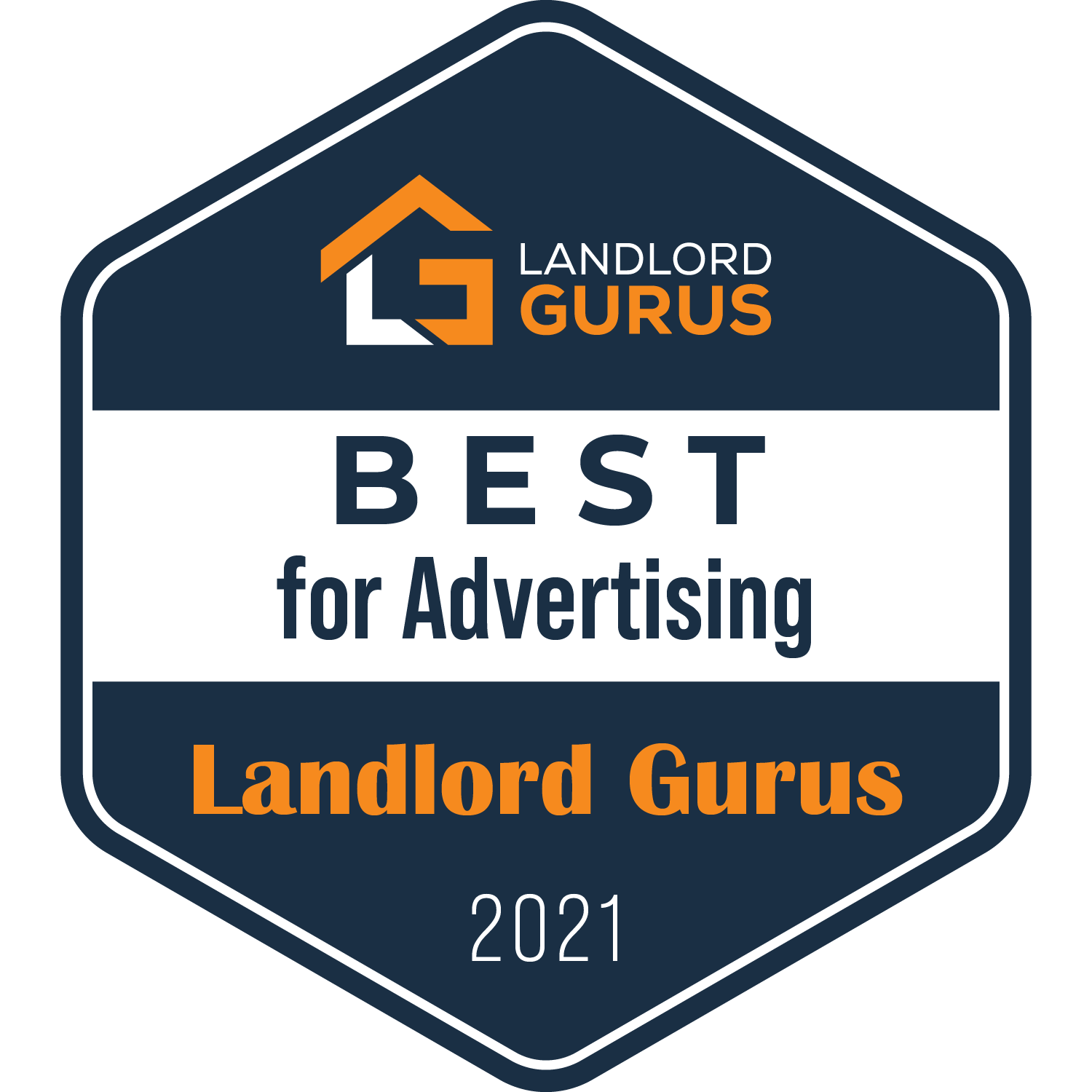 When tenants pay rent through the RentRedi app, they can report on-time rent payments to TransUnion. 60% of renters even see improvements in the credit scores after 1 month.
Tenants can choose to report rent payments to credit bureaus through monthly reports, a 3-month report, or over the course of an entire lease. Costs range from $3.99 to $5.99 per month, depending on the reporting plan.
RentRedi is an all-inclusive landlord-tenant app. Manage vacancies, screening, and rent collection from wherever you are, on any device.
Strength: Complete Solution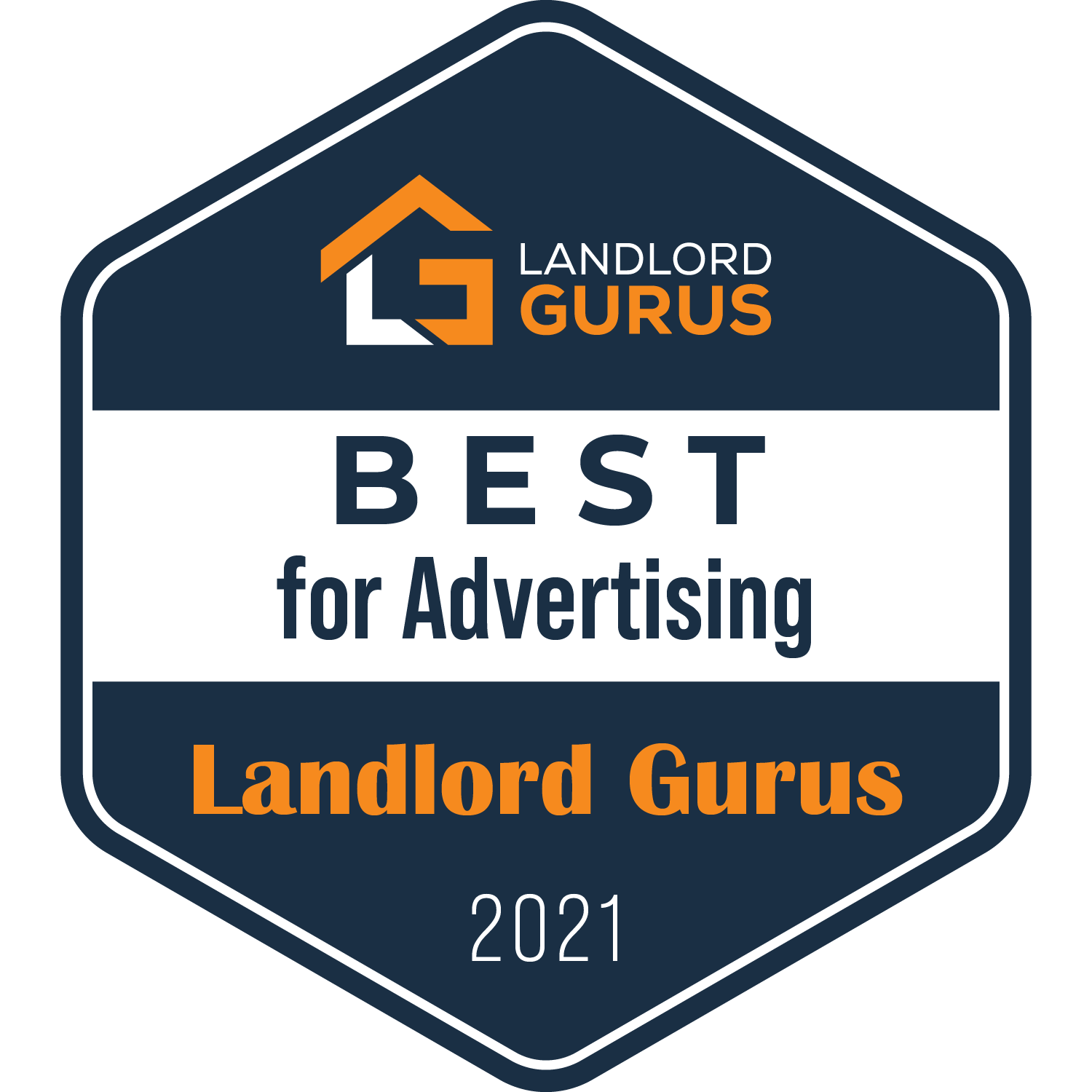 Once your tenant enrolls in ClearNow, they can opt-in to have their rent payment data furnished to Experian RentBureau. The first submission of data will occur after four payment periods of data, and then reported monthly. There is no fee for landlords or tenants to report rent payments to credit bureaus.
ClearNow is a leader in online rent payment, serving landlords and property managers of all sizes since 2000.
Strength: Rent Collection
Takeaway
Most landlords are still not required to report rent payments to credit bureaus. However, we would not be surprised to see it become increasingly common in other parts of the country. Additionally, it may make sense for landlords to offer this reporting as an extra amenity to their tenants. This could be a win-win for both landlords and tenants: it helps landlords ensure consistent, timely rent payments; and it rewards tenants by helping them build credit when they pay rent on-time.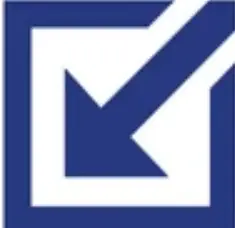 Download The Free E-Book: Landlord Gurus' Guide to Online Rent Collection
We think PayRent offers the most robust solution for landlords to report rent payments to credit bureaus. With free reporting to all 3 credit agencies as well as seamless integration into their existing rent payment software, PayRent makes it easy for both landlords and tenants. Learn more:

Disclosure: Some of the links in this post are affiliate links and Landlord Gurus may earn a commission. Our mission remains to provide valuable resources and information that helps landlords manage their rental properties efficiently and profitably. We link to these companies and their products because of their quality, not because of the commission.
Photo by Dylan Gillis on Unsplash