Note: VerticalRent has ceased operations effective May 31, 2020. We suggest you consider Avail, or one of the other property management software products we have previously discussed.
Advertise your property, find and screen tenants, sign leases, collect rent, and e-sign custom local leases, with tools built specifically for DIY landlords.
Strength: Complete Solution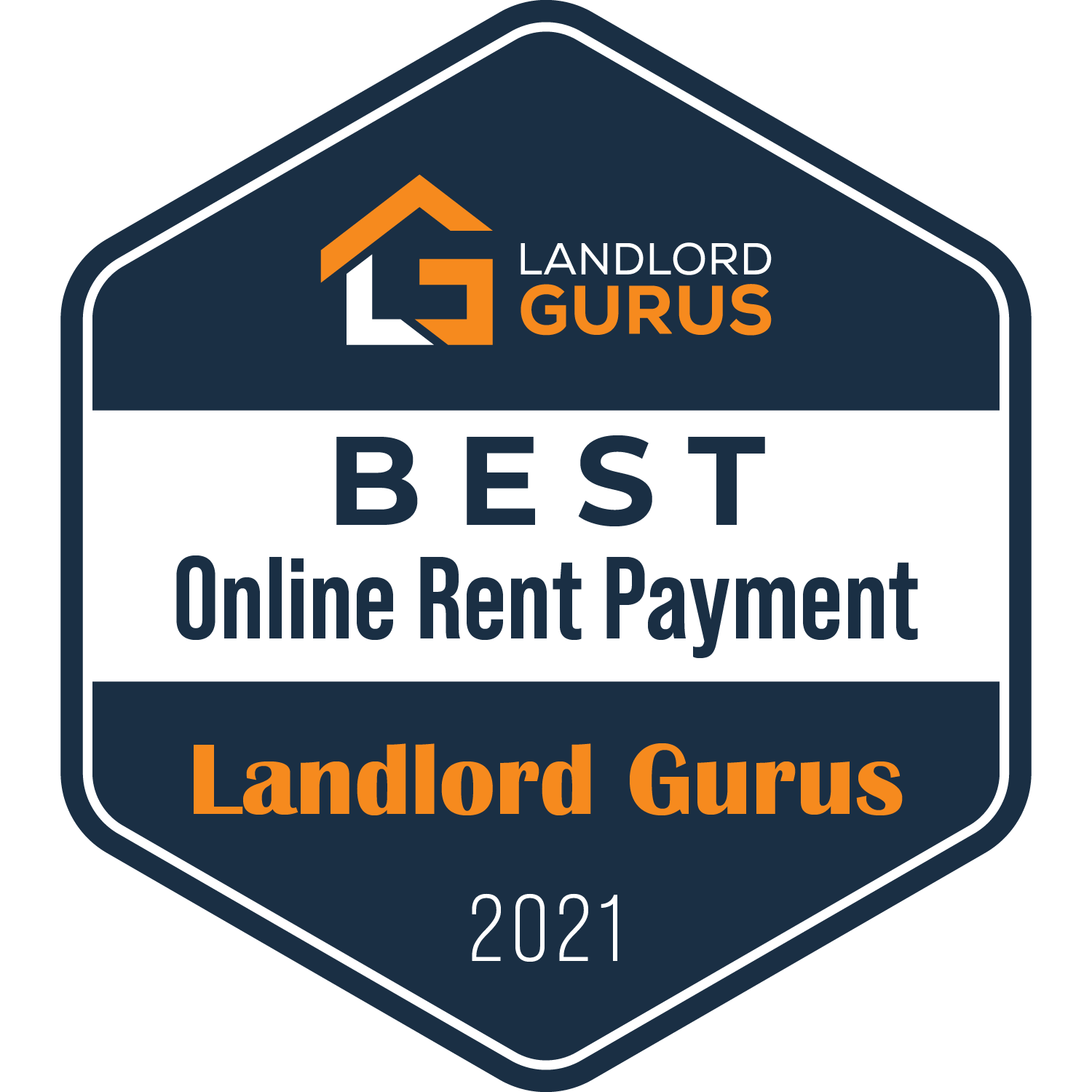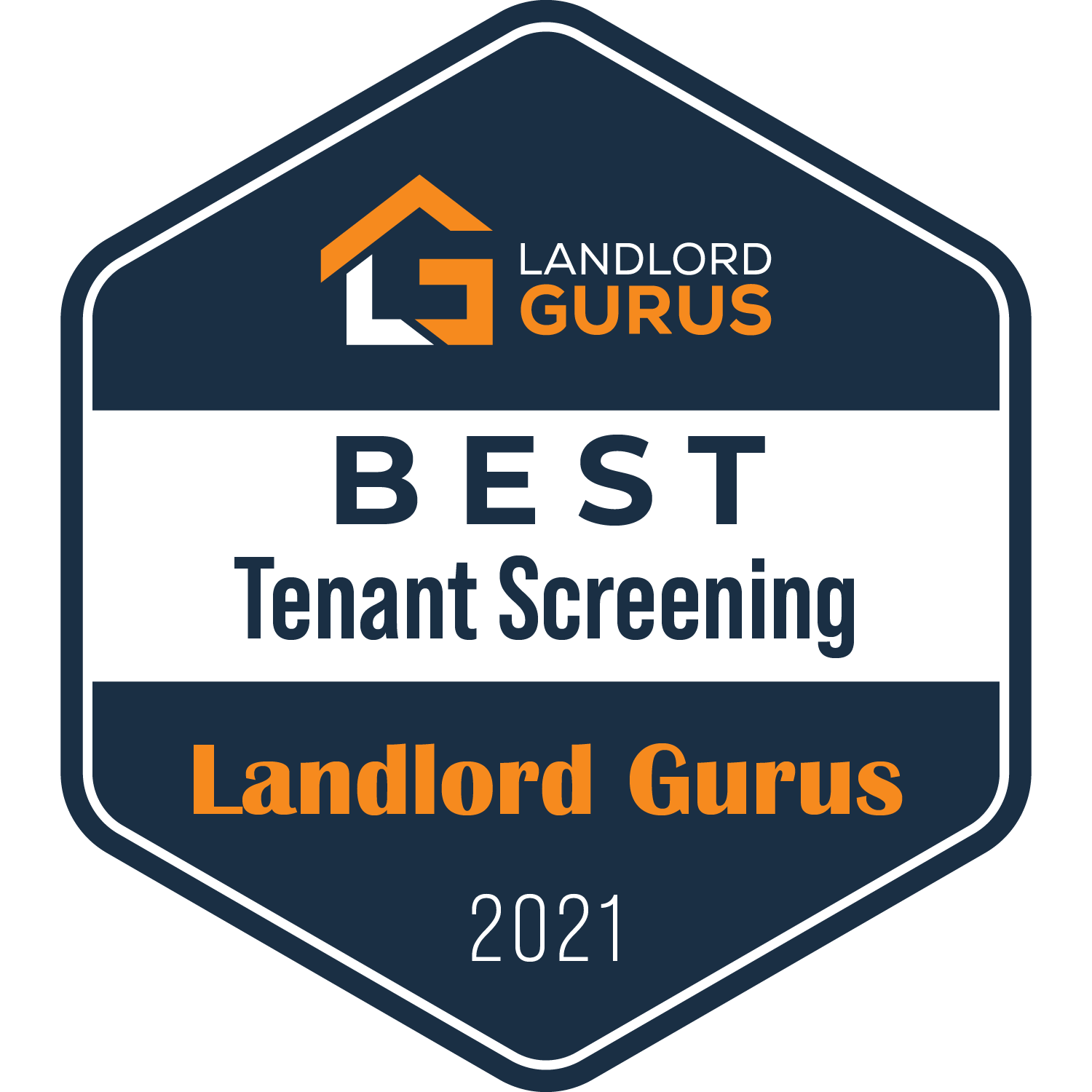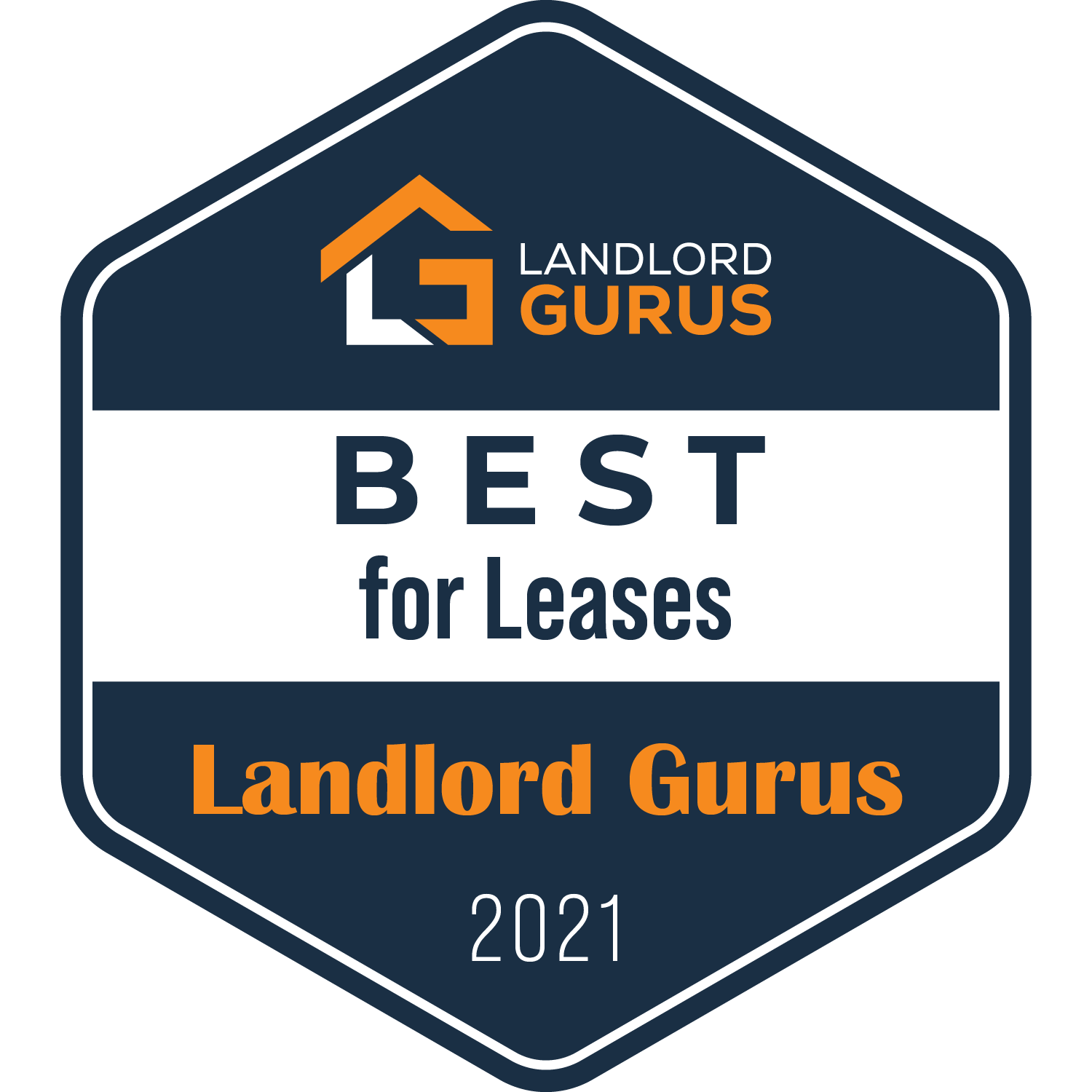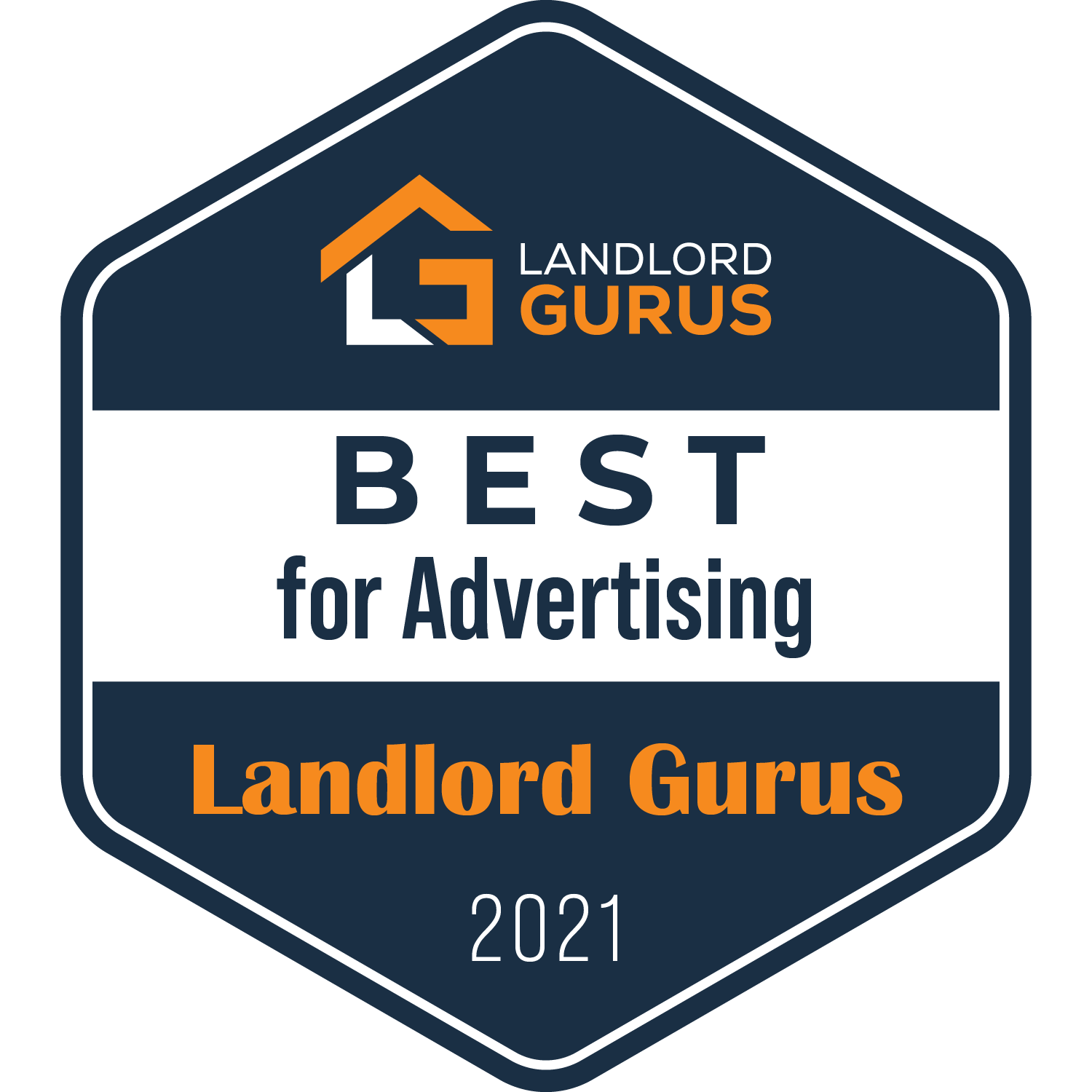 ---
As a small landlord, you're probably handling property management on your own. If you're starting to feel overwhelmed and are considering hiring a property management company, take a minute to consider if property management software could help you instead. A property management company could end up costing several hundred dollars a month for a setup fee, tenant vacancy fee, eviction fee, advertising fee, and maintenance fee. That's not to mention a monthly payment of up to 12 percent of the rent price.
Investing in property management software can be a more cost-effective way to simplify your property management and ensure that you don't make costly mistakes. With the right property management software, you can easily advertise open units, screen tenants, collect rent, track maintenance issues, and grow your business. VerticalRent will even help you find tenants by matching renters in the location of your property who meet your rental criteria. So, instead of wasting time trying to find the right renter, you can sit back and let the best renter come to you! Imagine what you could do with all that time you save.
There are several property management software platforms out there. Here's everything you need to know about VerticalRent so you can decide if it's right for you as a landlord. If you want to test it out, they offer a free edition that includes a lot of features. Even the free version will probably make it easier for you to manage properties than whatever system you're currently using. Plans start at $0 and go up to $20/month if you bill annually or $40/month if you pay month-to-month.
Advertising
When you use VerticalRent, you automatically get access to a free website you can use to advertise your available properties. The platform makes it easy to create an appealing looking ad for your available units. Additionally, you can instantly upload them to top renting sites like Zillow, Trulia, and HotPads along with your personal and business social media pages. The ads all feature a "Trusted Landlord" seal from VerticalRent, which can drive more applicants to your properties.
Instead of checking each site individually for messages, you can access them directly from your VerticalRent inbox and you can respond using email or texting. You can even set up automated replies that direct applicants to the application so you don't need to spend time going back and forth with potential renters. This feature is available on the Ultimate Edition, which is $20 per month.
Applications
VerticalRent offers digital applications, which are stored right on the platform. This way, you don't have to worry about misplacing them or keeping paper files that include applicants' personal information. You can accept credit card payments through the digital application platform. Also, you can add an "apply now" button to your website that directs applicants to the digital application. Add tags so you can keep track of applicants for different units or who have different statuses throughout the application process. 
The application software is free through the VerticalRent Basic Edition. It includes everything we just mentioned, plus an option to run a credit score check on applicants from Experian® with VantageScore®. If you want to run an instant TransUnion® credit report with FICO® score, there's an additional $10/month fee for the paid Premium Edition subscription.
Tenant Screening
The free VerticalRent Basic Edition includes a lot of tenant screening features. These can streamline the process of screening tenants and getting your properties rented out. One downside is that you can't pick and choose which of these reports the applicant needs to run (that's a benefit for the paid subscriptions). The reports that come with the VerticalRent Basic Edition include: 
Free rental application 
Free SSN trace report (one per customer)
Criminal report (nationwide OR statewide)
Eviction report (nationwide)
Experian® Credit Report 
For an extra $10 a month, you can get the Premium package. This includes all of the above plus the following:
TransUnion® Credit Report
Ability to pick and choose which reports to run
Crime watch monitoring (so you can keep track of crime reports during the duration of their lease with you)
Automated messaging with potential applicants
If you want even more features, consider the Ultimate package. It costs $20 a month and includes all of the above plus the following:
Direct deposit application fees
Custom branding in all communication  
State-Specific Leases
Drafting up a new lease can take a long time, especially when you have units in multiple states. VerticalRent's residential lease agreement feature quickly identifies state-specific requirements so you can draft up a new lease in minutes instead of hours. General residential lease agreements are free for all VerticalRent users. However, state-specific leases cost $15 for Basic Edition subscribers, $14 for Premium, and $12 under the Ultimate plan. Their software also includes free real estate forms such as Late Rent and Eviction notices. Finally, VerticalRent's software makes it easy to save and archive signed lease agreements so you never have to worry about losing them.
Rent Collection
Collecting rent is arguably the most important, yet painful, parts of owning rental properties. Once you get to the point where you're collecting on multiple units, it can be easy to lose track of late payments or misplace funds, especially if your tenants are paying through multiple platforms.
With VerticalRent's online payment system, all your tenants need to do is sign up for a free account and they can pay their rent using a credit card, debit card, or checking account. They can even sign up for autopay, so they never forget to pay and you never have to waste time tracking down rent money. You'll get paid out in 2–3 days. 
Transaction fees vary based on which package you have. 
Basic package $0/month
Landlords can set up online payments for one tenant, and other than a one-time $5 setup fee, you don't pay anything. Your tenants will pay $5 for an ACH payment using their checking account or a six percent credit card transaction fee. 
Premium package $10/month
Landlords can set up online payments for up to five tenants at no cost to you. Your tenants will pay $2 for each ACH payment they make using a checking account or a five percent credit card transaction fee. 
Unlimited package $20/month
This is best for landlords who have more than five units because you can set up online payments for an unlimited number of tenants. Your tenants will pay nothing for the first three payments per month when they make ACH transactions, and then just $1 for each additional ACH transaction made during the calendar month. If they pay by credit card, tenants will be charged a four percent transaction fee. 
Communication, Maintenance Requests, and Tracking
You have to pay for either premium ($10/month) or ultimate ($20/month) membership to gain access to communication, maintenance requests, and tracking features. With VerticalRent, you can share a maintenance calendar with your tenants to track maintenance requests and share reminders. Add maintenance crews to VerticalRent to send messages and prioritize tasks. You can also securely message your tenants using the tenant portal so you can easily track all of your messages in one place, instead of searching through texts and emails to find past correspondences.
Financial Tracking and Reporting
Keep track of all your finances in one place by using VerticalRent. You can even invite your accountant to VerticalRent so they have full insight into your financials. Upload receipts and save them as expenses straight from your mobile phone so you can keep track of your finances while you're on the go. Financial tracking and reporting features are available at all tiers, including the free basic package.
If you're looking for a better way to manage your properties, try VerticalRent property management software. You can get started with a free account today.
Advertise your property, find and screen tenants, sign leases, collect rent, and e-sign custom local leases, with tools built specifically for DIY landlords.
Strength: Complete Solution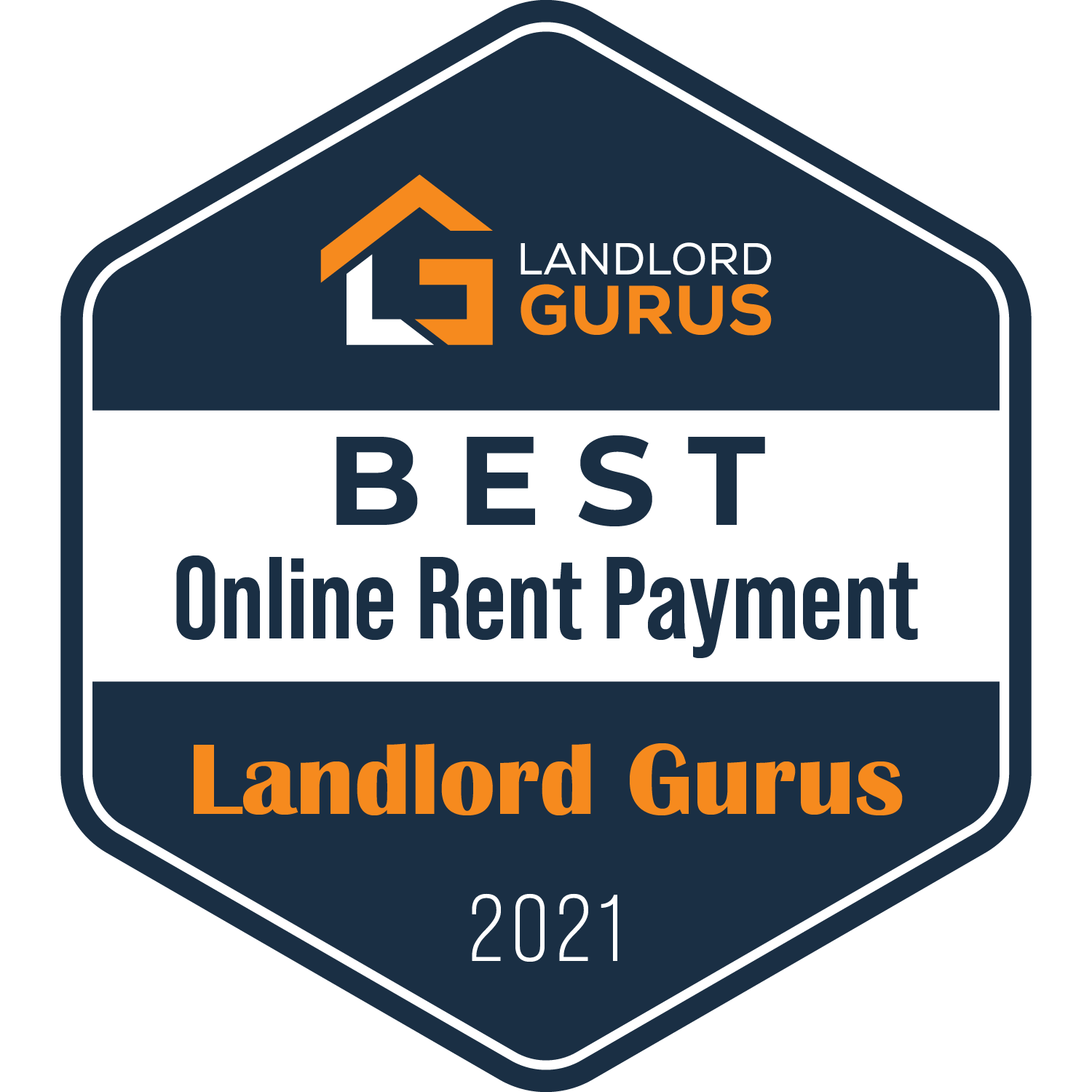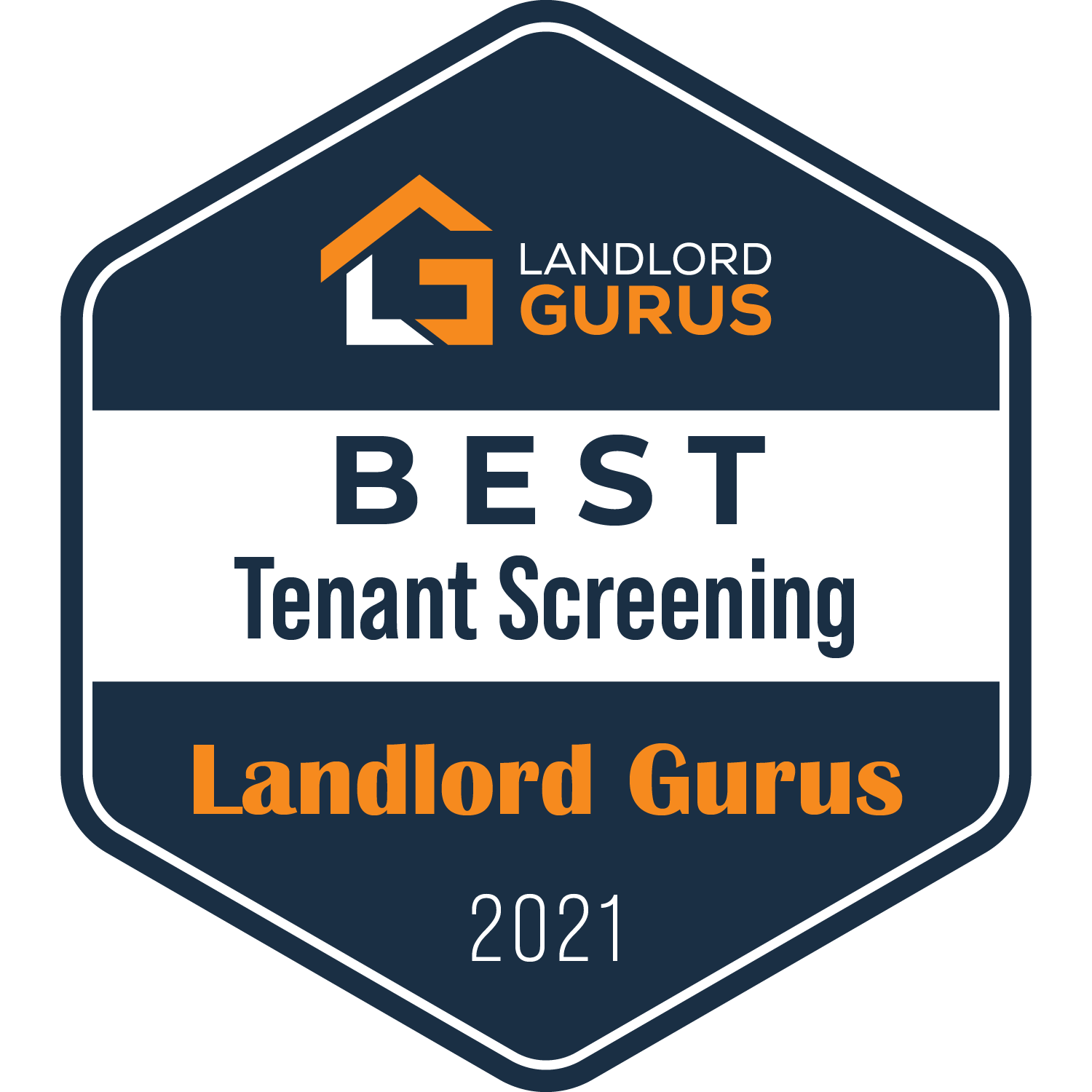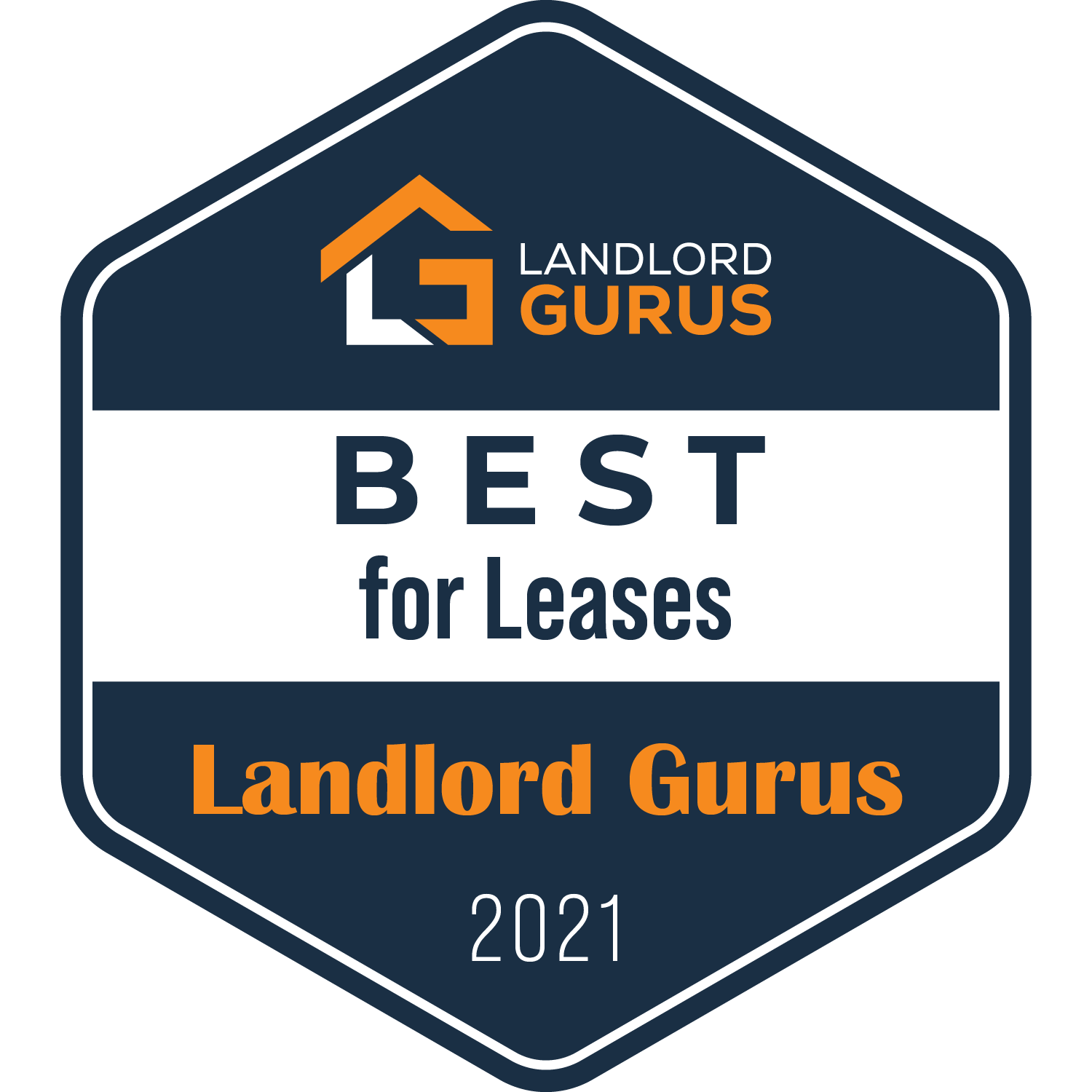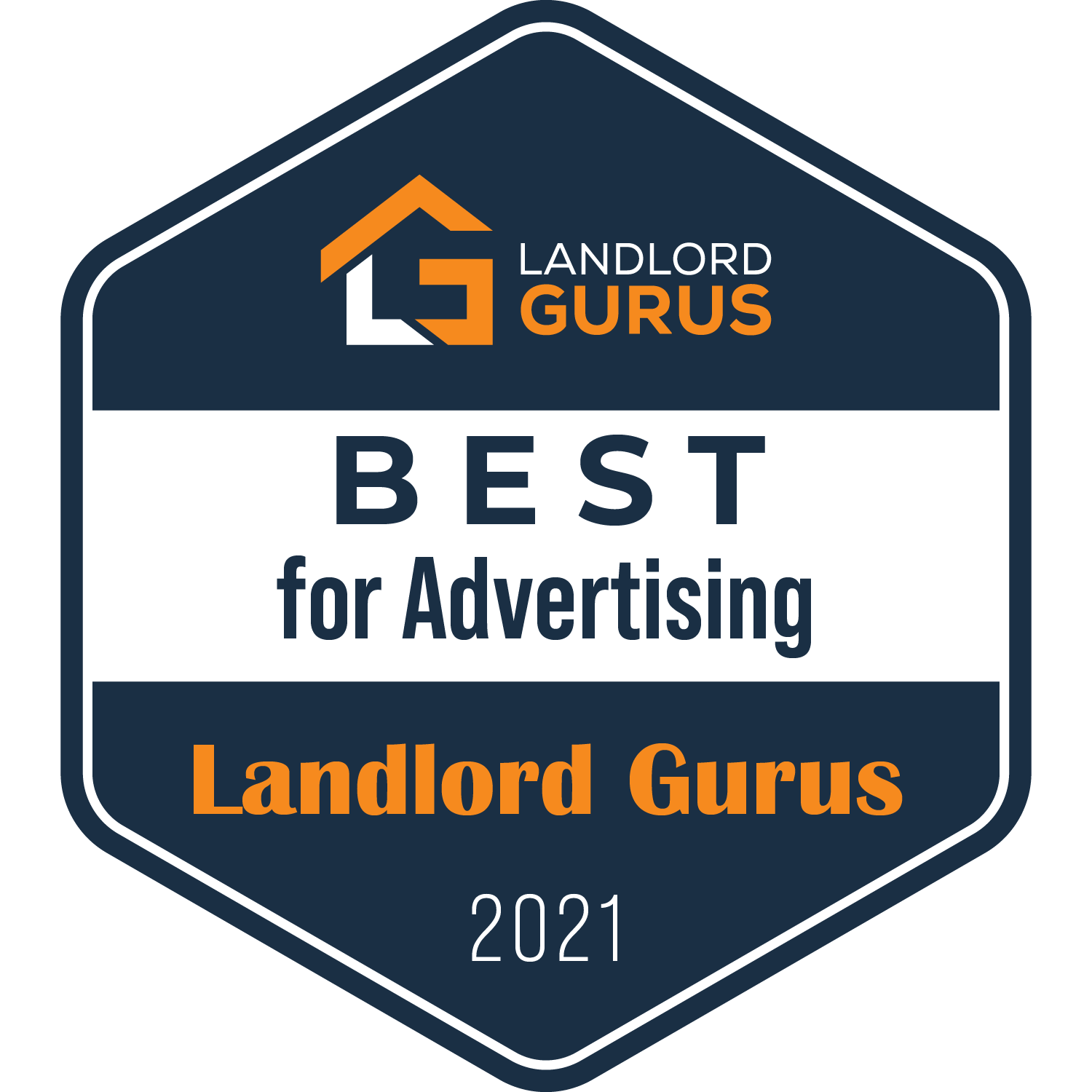 RentRedi is an all-inclusive landlord-tenant app. Manage vacancies, screening, and rent collection from wherever you are, on any device.
Strength: Complete Solution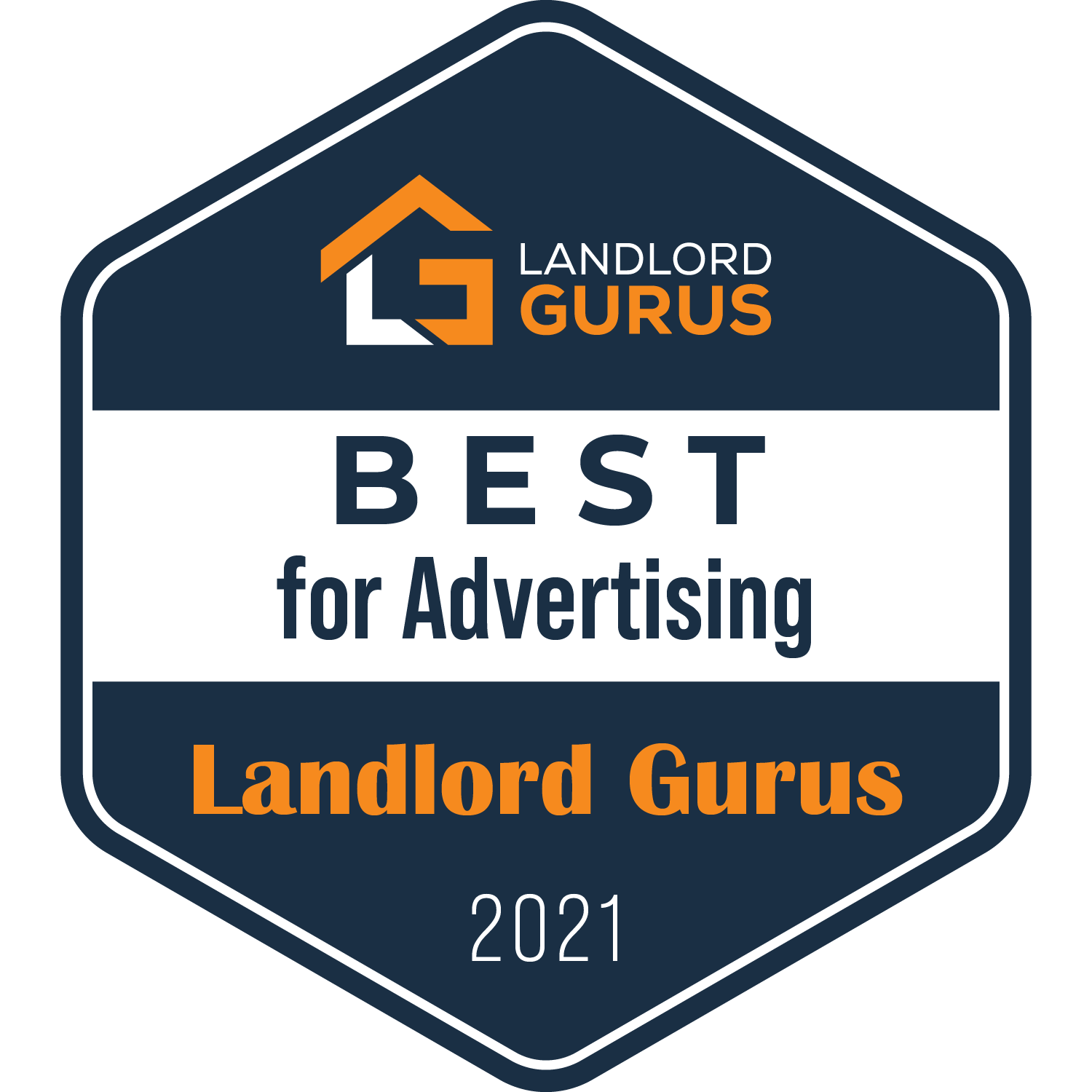 Disclosure: Some of the links in this post are affiliate links and Landlord Gurus may earn a commission. Our mission remains to provide valuable resources and information that helps landlords manage their rental properties efficiently and profitably. We link to these companies and their products because of their quality, not because of the commission.