In this Landlord Gurus experience article, founders Chris and Eli talk about everything that goes into signing a lease.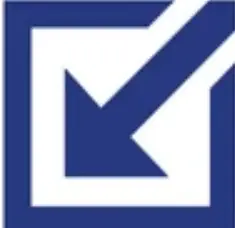 Also Read: Understanding Rental Lease Agreements: A Landlord's Guide
As discussed in this video, before moving forward with the accepted applicant, you must first give notice to those who were not accepted and the reason why.  
"In some cases, if it's based on their credit report, you have to submit to them an adverse action notice. And just real briefly, that notice will say something like, 'You've been denied. Here are the reasons why on your credit report, this was the agency that did the report, and here's their contact info, and you have the right to obtain a copy of your credit report and challenge any of that,'" Chris said.
Additionally, before moving to signing the lease, Eli stated that you should make sure that you have photo ID verification from all of the adult tenants that will be living in the unit. You should also have all of their names on the lease, just to ensure that everyone is held responsible. 
Regarding ID verification, Chris stated that the tenant screening software that he uses, which is ApplyConnect, does an ID check before the applicant even applies. Eli uses Avail, which also requires a photo ID as part of the application and screening process. In addition, Avail walks you through the entire process, from advertising to lease signing and even maintenance management.
Moving on to lease creation, you must make sure that you are following all local laws. Eli stated that one example is regarding occupancy limits. In Seattle, you are not allowed to state something such as "Only one person can live in this unit."
You should also outline all the fees and deposits that are required. This is important as late payment guidelines vary by location. Another thing that you should include is what will happen when the lease term ends.
"Does it go automatically to month to month? Does it end? Is that allowed in your location or are you required to renew? Which is true here in Seattle. So those are some of the local issues that come to mind," Eli said.
Another thing that Avail offers is state-specific leases. 
"There are a number of products out there that do, quote-unquote, 50 state leases. Lawyers have reviewed the lease requirements in each of the states and have tailored leases for those. In a place that's really restrictive Seattle, Portland, San Francisco, in particular, and a few other states. It really pays to know the particulars and what's current so that you can make sure to add to those if you need to," Eli said.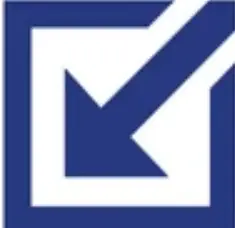 Also Read: 6 Reasons to Create State-Specific Lease Agreement Forms Using Property Management Software
Failing to abide by state-specific lease requirements can cause issues down the road, such as the lease not being valid or you violating tenant rights.
"We've talked about local laws, but also, rights and responsibilities. They're usually in there, in a standard lease, but things to look out for and in terms of who's responsible, if something breaks or who's responsible for gardening, maintenance, things like that. If you got that kind of stuff in the lease upfront, then you know there's less question down the road should anything come up," Chris said.
Some additional things to keep in mind are water beds since there is a flooding risk, aquariums, satellite dishes, common area maintenance and rules, quiet hours, and parking rules. If you decide that you are not allowing any of those listed or have additional rules, include them in your lease or add them as addenda. 
"Good property management software providers will allow you to amend the lease so that you can add these rules. Alternatively, you can write up house rules and add that as an addendum, a separate file, a separate form," Eli said. 
You should also include terms regarding lock-outs. Eli mentioned that almost all leases state that you can call the landlord during certain hours. However, he will try to cross that out or change it. For example, he'll change it to say something like "Landlord will supply access, if possible, for X dollars." The tenant could also be required to call a locksmith.
Eli has reduced this issue by changing his locks to a punch pad, meaning that there are fewer lock-outs because they have a code rather than a key.
Now it comes time to sign the lease. Most property management software products include electronic signing, which Chris and Eli make use of.  
"It's safe and secure and it is legal. They are legally binding documents, electronics," Chris said. "It's relatively new, but they are legally binding electronics." 
Setting Up a Lease: Landlord Gurus Takeaway
When drafting the lease, it is crucial to ensure that you are abiding by all laws, particularly paying close attention to the state-specific ones. Property management software such as Avail can help you do so. Additionally, ensure that you include all rules that you are enforcing so that there is no room for confusion down the road.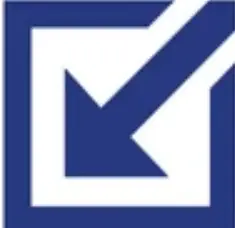 Also Read: Residential Lease Agreements: Best Software for Landlords
Tenant screening solution perfect for independent landlords. Screen tenants, market your vacancies, and take applications for free.
Strength: Tenant Screening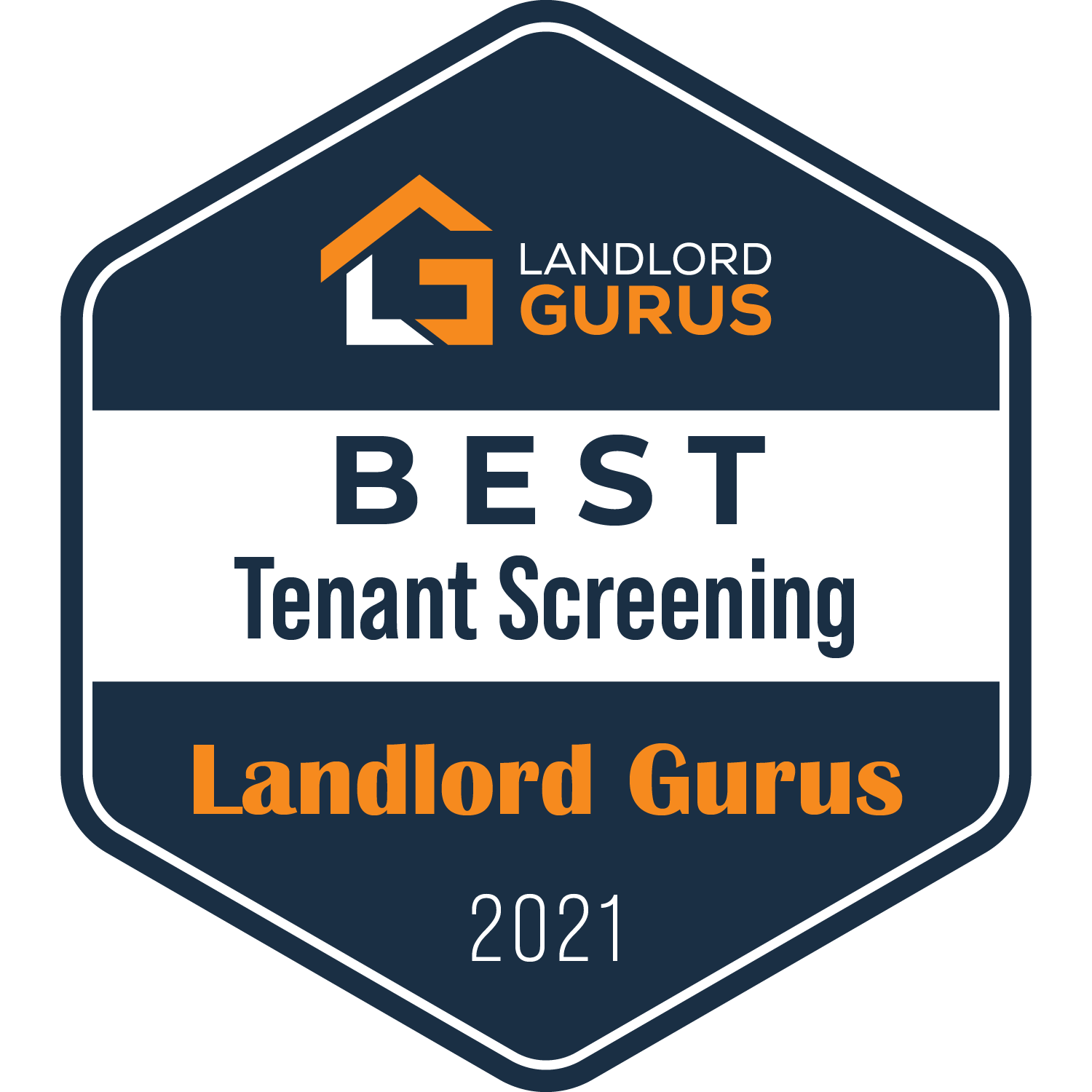 Advertise your property, find and screen tenants, sign leases, collect rent, and e-sign custom local leases, with tools built specifically for DIY landlords.
Strength: Complete Solution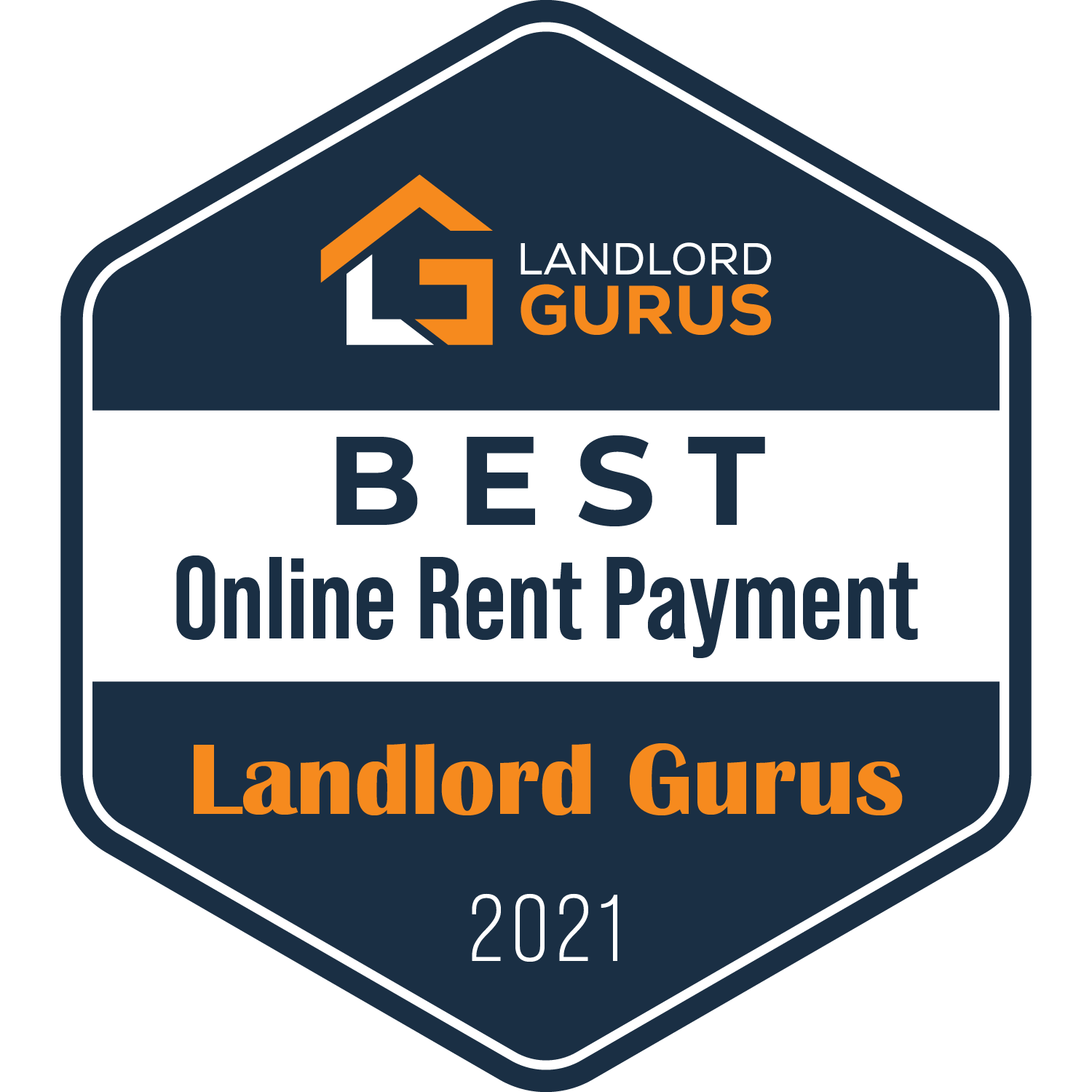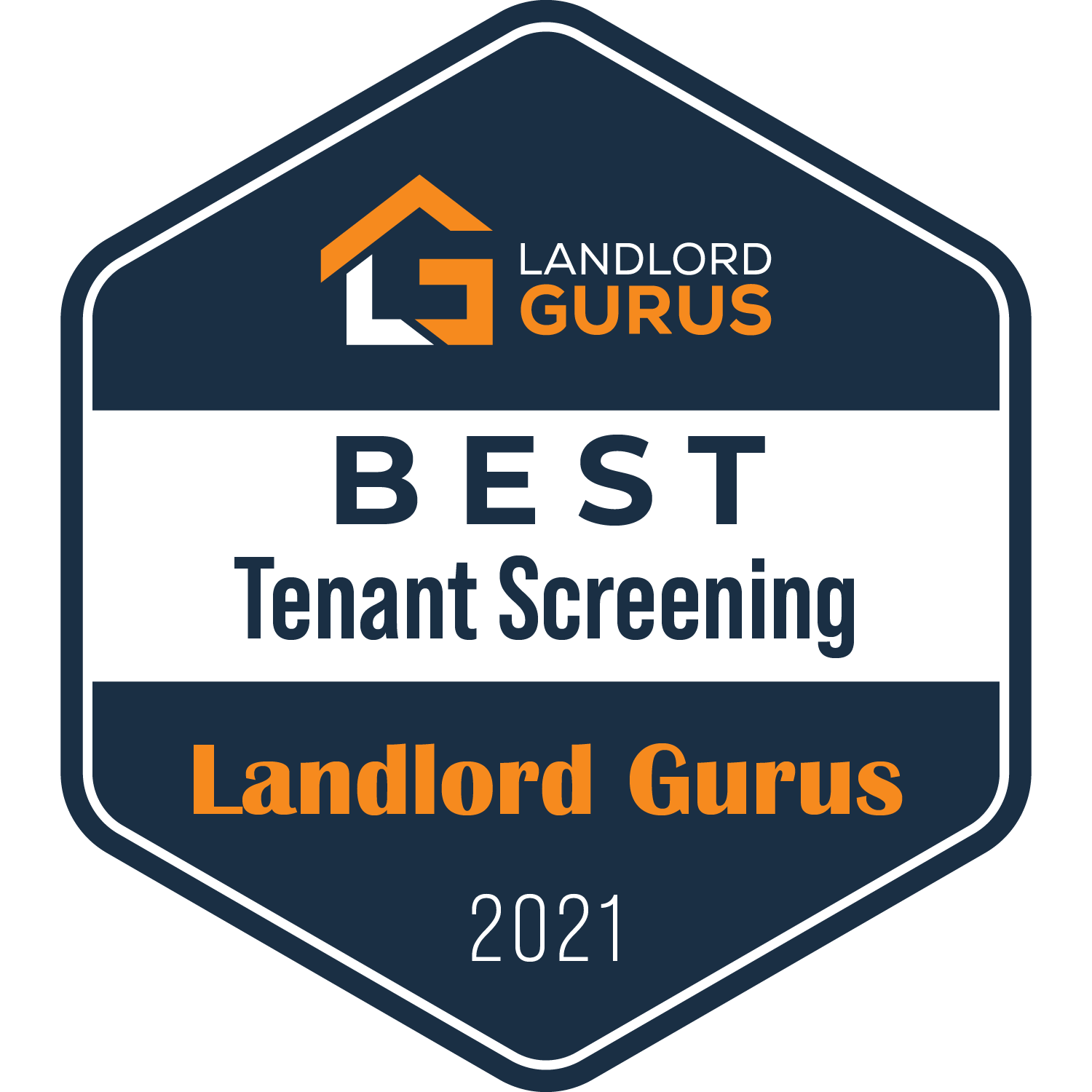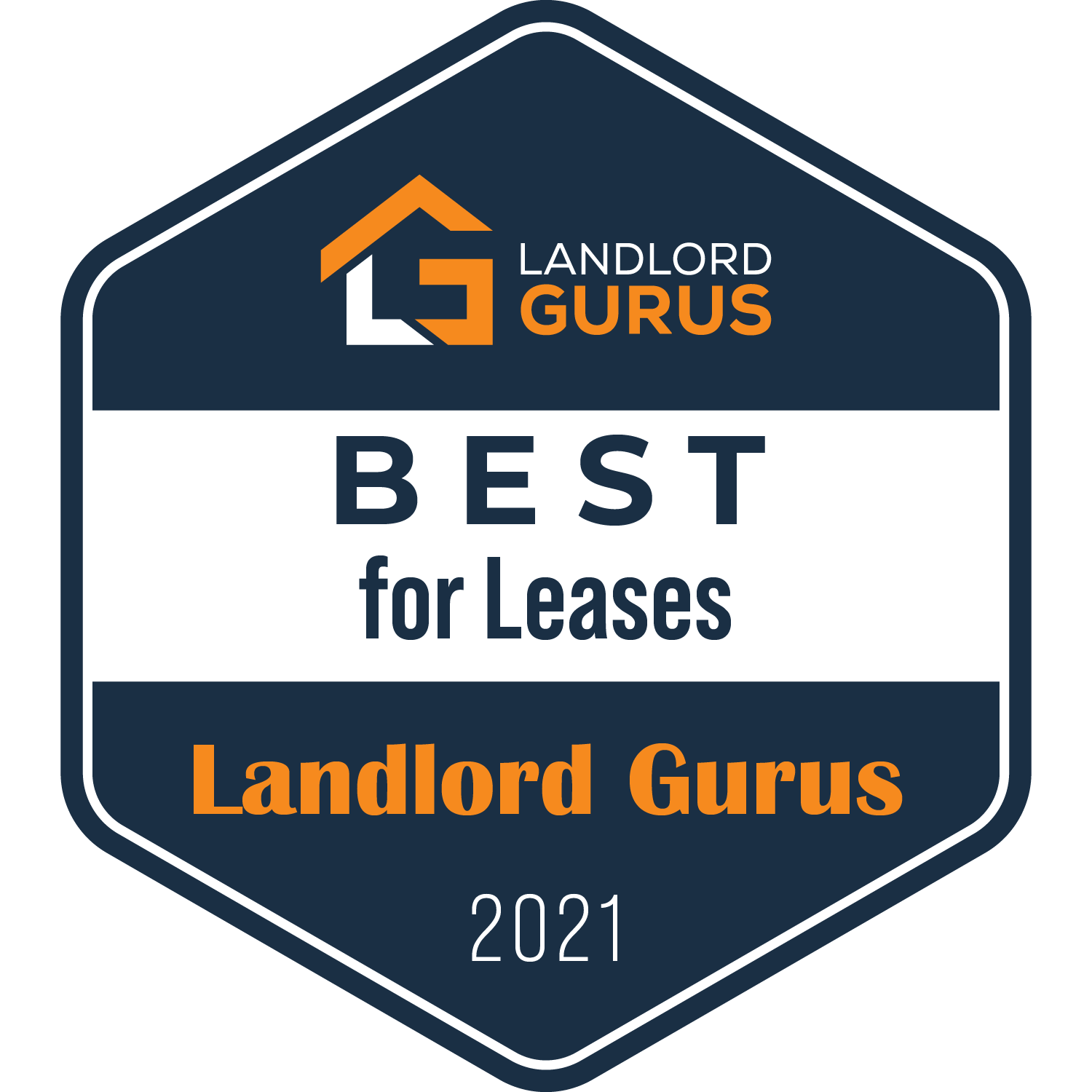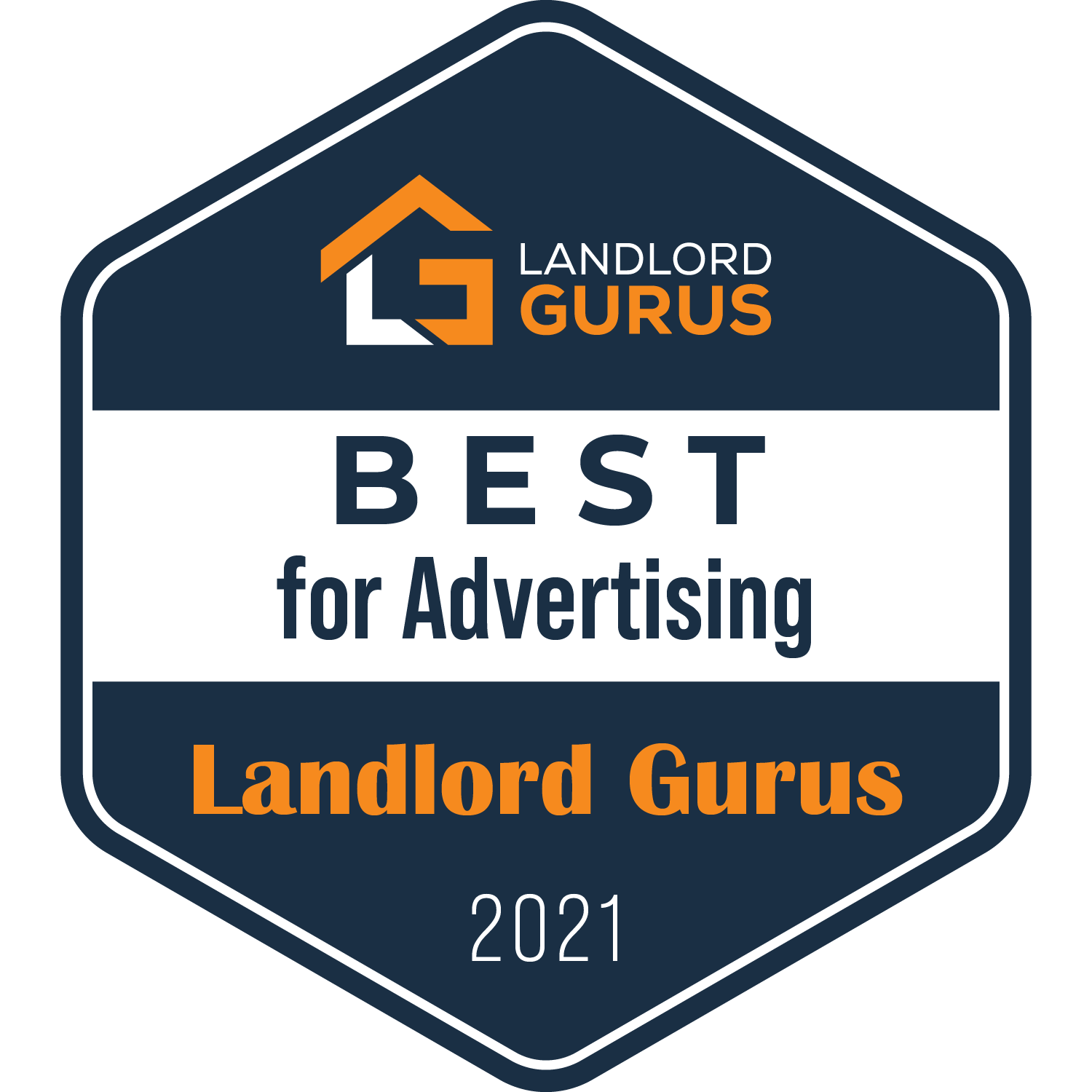 Disclosure: Some of the links in this post are affiliate links and Landlord Gurus may earn a commission. Our mission remains to provide valuable resources and information that helps landlords manage their rental properties efficiently and profitably. We link to these companies and their products because of their quality, not because of the commission.