The Best Ways to Increase Your Rental Income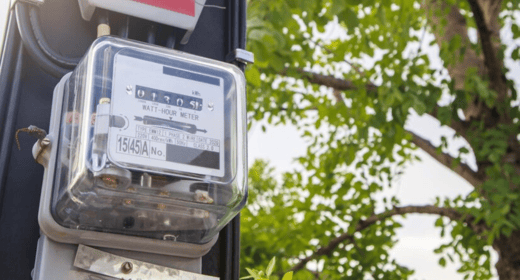 Best Ways to Increase Rent:Submetering Water and Electricity Utilities
---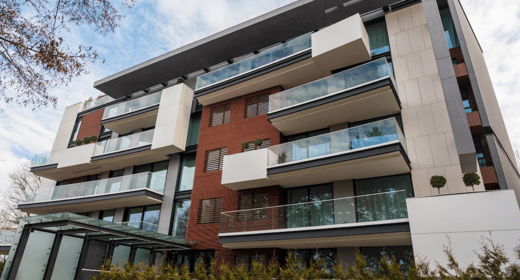 Best Ways to Increase Rent:Furnished Rental Apartments
---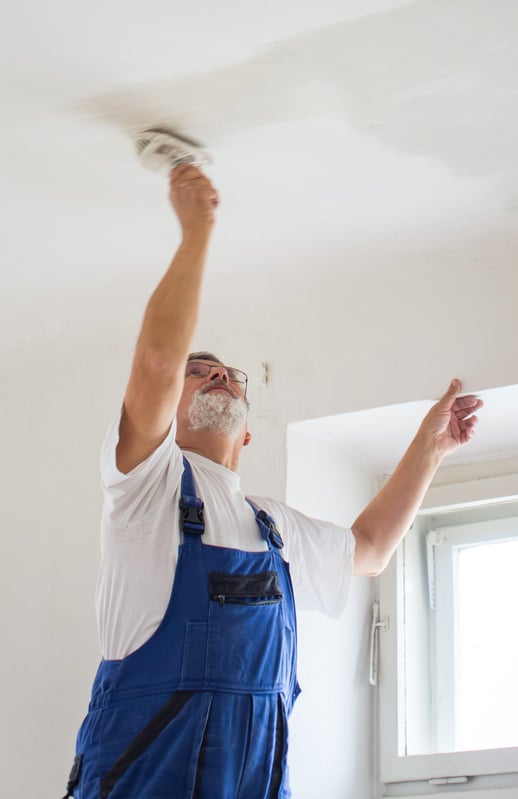 From Our Partner:How To Get Maintenance Help With a 24/7 Repair Coordinator
---

Infographic:7 Reasons to Use Property Management Software to Collect Rent
---
Download Your Free Landlord Gurus Ultimate Guide!
Stop waiting for rent checks to arrive in the mail. Get your rent deposited directly into your bank account – on time, every month! Learn how to use top-rated rent payment tools to collect rent quickly and easily.
Contact Us
Let us know if you have suggestions for any other topics related to landlording or property management. Send us an email at: info@landlordgurus.com
If you know someone who would be interested in content like this, please feel free to forward this email to them.
Thanks!
Landlord Gurus