Managing tasks in all areas of our daily lives is moving online more and more each day. It's the same with collecting rent on your rental properties each month. Taking into consideration factors such as safety, security, reporting, and documentation, online rent payment systems provide a great way to protect yourself and your investment. These are our top reasons to use property management software to collect rent.
If you're looking for the best online rent payment service for landlords, check out our comparisons and top recommendations.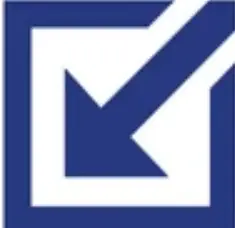 Also Read: Collect rent online: 8 tips to choosing the best service
Disclosure: Some of the links in this post are affiliate links and Landlord Gurus may earn a commission. Our mission remains to provide valuable resources and information that helps landlords manage their rental properties efficiently and profitably. We link to these companies and their products because of their quality, not because of the commission.