Residential Lease Agreements Using Property Management Software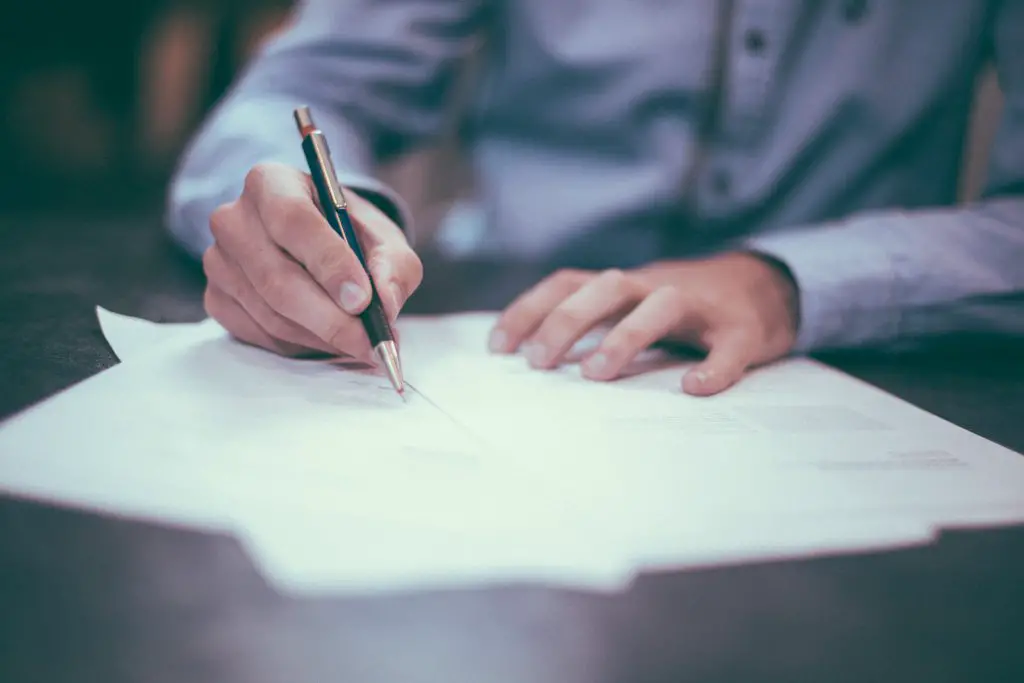 Over the past several weeks, we have compared the best property management software for specific tasks such as online rent payment, tenant screening, advertising, as well as some of the lowest cost options. Last week, our latest installment looked at the best property management software for residential lease agreements. 
The top benefits of having your tenants sign their leases online include:
Convenience: The logistics of getting all parties together at the same time to review the lease agreement and sign in person can be challenging. Prior to pandemic lockdown times, people had busy or irregular schedules. Now, it is recommended to try and sign residential lease agreements remotely if at all possible.
Document creation: With software, it is easier to create quality documentation where property and landlord and tenant information is automatically populated in the lease agreement consistently and accurately. No more white-out or marked up documents!
Strength of the agreement: Similarly, special clauses and addenda can be easily inserted into the electronic document as needed. This provides for additional protection for all parties against circumstances that a standard lease might not account for.
Cost: No printing, scanning, faxing or filing. Everything can be completed online and stored in the cloud for additional safety and security.
Expediency: Signing your residential lease agreements online is virtually instantaneous. Simply login to your property management software and sign.
Avail Property Management Software
The property management software that handles the lease agreement process best for small landlords in our comparison is Avail. Avail stands out from the competition by offering city and state-specific lease templates that include the required disclosures and attachments necessary to comply with local ordinances. Avail also makes it easy to create new leases from tenants' application and screening information. Signing leases electronically is a simple, secure process for both you and your tenants. While Avail's document storage features are not as robust as the others, it's Local Assist feature is unique. Not only does it help ensure your leases are compliant in your property's location, it also helps set the right rent price, late fees and guidance. For our complete scores, read: Residential Lease Agreements: Best Software for Small Landlords.
Property Management Software Overviews
We have also continued our overview of several of the top software products available right now. The latest addition to our offerings is Avail. Avail is a property management software that can help small landlords create online listings, view a complete profile and history of potential tenants, and get instant access to lawyer-approved leases. It does a lot of the work for you, including contacting former landlords, so you can fill vacancies quickly with qualified tenants.
Avail Property Management Software Overview
With a robust suite of financial features plus an app that makes it easy for landlords to collect rent payments, TenantCloud stands out in many ways. The best part is that you can try it for free. Learn more and sign up for a free trial:
Rental Property Management Software: TenantCloud
Contact Us
Let us know if you have suggestions for any other topics related to landlording or property management. Send us an email at: info@landlordgurus.com
If you know someone who would be interested in content like this, please feel free to forward this email to them.
Thanks!
Landlord Gurus
Disclosure: Some of the links in this post are affiliate links and Landlord Gurus may earn a commission. Our mission remains to provide valuable resources and information that helps landlords manage their rental properties efficiently and profitably. We link to these companies and their products because of their quality, not because of the commission.