Pets, Emotional Support Animals, and Service Animals: What Landlords Need to Know
Nearly 50% of renters today own a pet. Landlords have millions of reasons to consider allowing animals in their units but must protect their interests by carefully creating pet policies to be competitive in finding tenants. Even if a landlord chooses not to allow pets in their rentals, many property owners are confused about the rules surrounding service animals and emotional support animals.
Here are our most recent articles on this topic as well as another reminder about tax tips landlords may be interested in. We also have updated our previous eviction moratorium information in light of recent extensions around the country.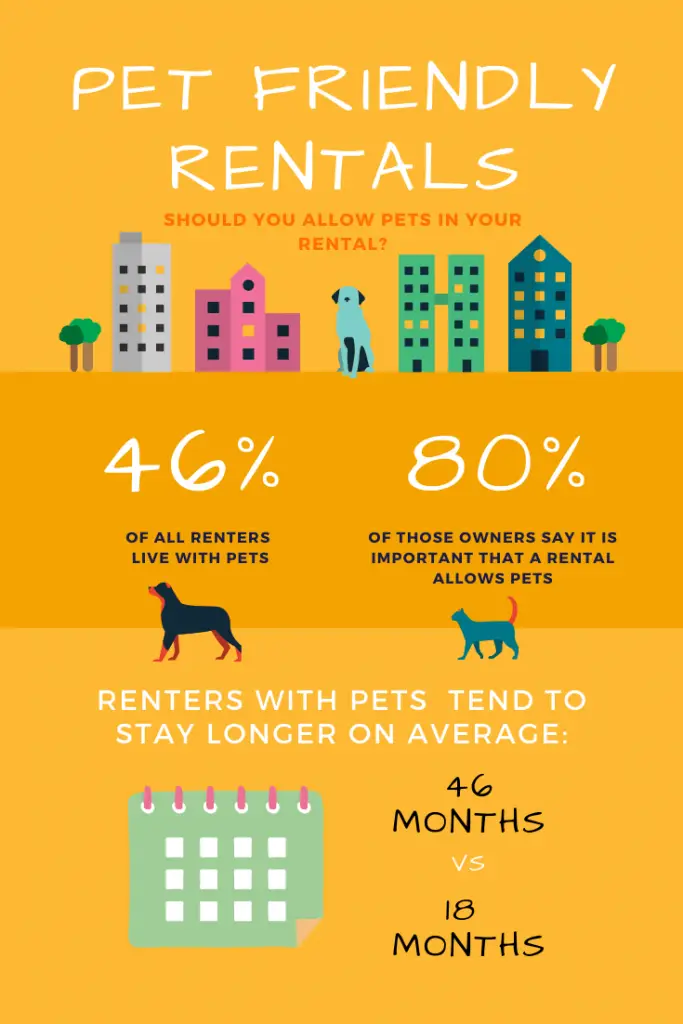 Today, more and more renters have or want to have pets, which is why many landlords are creating careful pet policies to be competitive in finding tenants. In this article, we discuss the pros and cons of different types of pet fees and deposits a landlord can choose to implement. We also suggest strategies for choosing the best pet fee for rental property.
Landlords: Choosing the Best Pet Fee for Rental Property
---
As the number of emotional support animals continues to increase, landlords are struggling to understand the rules surrounding them. Navigating how to protect your property against damage, handling threats ESAs can have to other tenants, and the confusion between emotional support animals vs traditional service animals has never been more complicated. This article will help sort through common questions and outline your responsibilities and rights when renting to someone with an emotional support animal. 
Emotional Support Animal Housing Laws: A Landlord's Guide
---
Tax season is upon us again. In this article we look at how rental income is taxed. We also share 8 tips you can follow to simplify your tax return filing and maximize the tax advantages available to rental property investors.
Rental Property Taxes: 8 Tax Tips for Landlords
---
Update: On March 29, 2021, CDC Director Dr. Rochelle Walensky announced a federal eviction moratorium extension, further preventing the eviction of tenants who are unable to make rent payments. We have updated this post to reflect federal and state eviction moratorium extensions:
Latest Federal Eviction Moratorium News
---
Landlord's Guide to Online Rent Collection
Learn how to use top-rated rent payment tools to collect rent quickly and easily.
Stop waiting for rent checks to arrive in the mail.
No more filling out deposit slips at the bank.
Rent deposited directly into your bank account – on time, in full, every month!
Download our Free E-Book: Landlord Gurus Guide to Online Rent Collection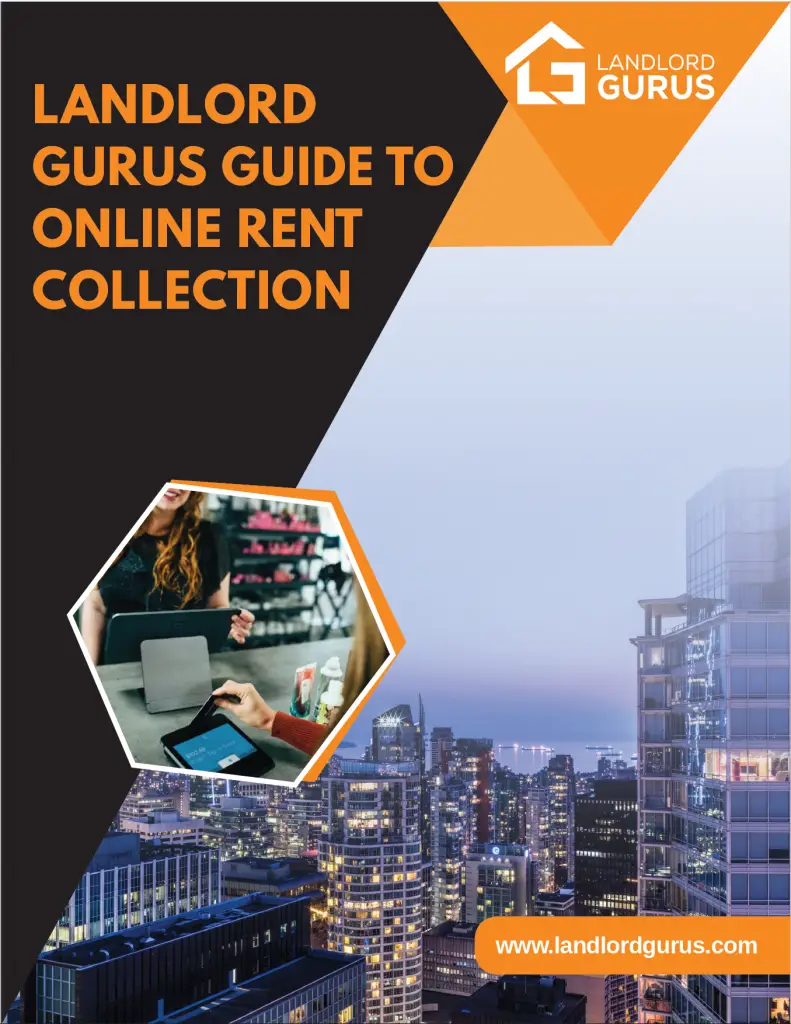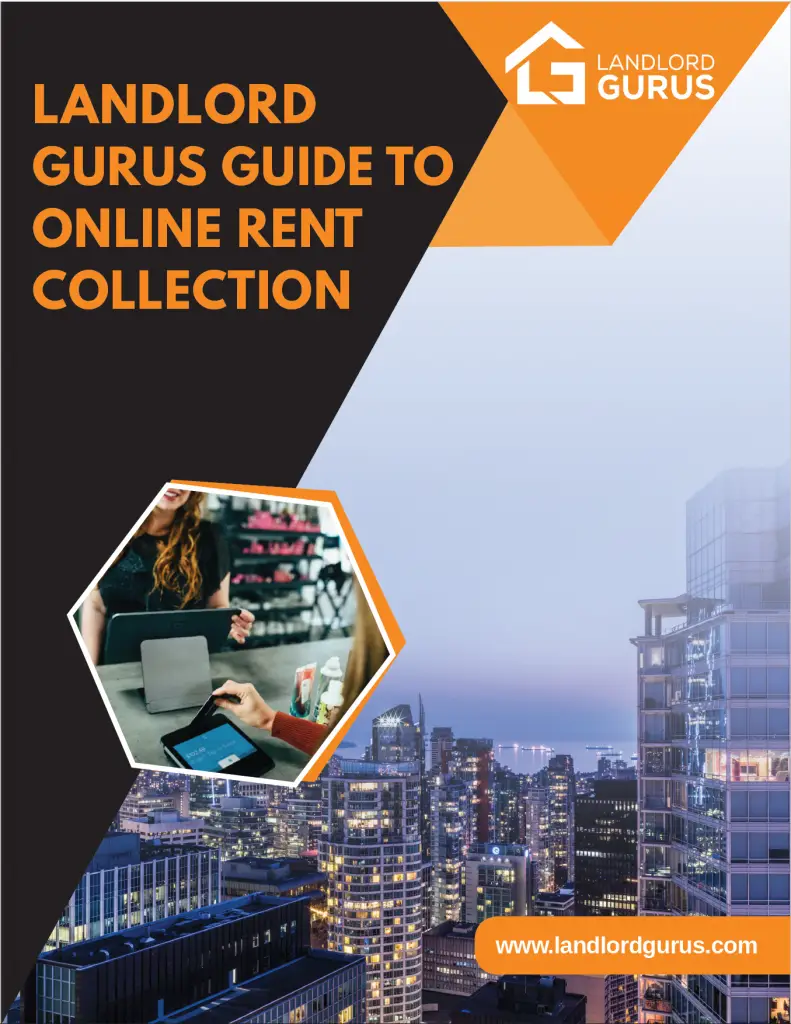 ---
Find Your Landlord Software

Our regular readers will know we often discuss the many merits of using property management software and have compared and evaluated many of the top services across a number of features. 
Still, it can be confusing and daunting trying to find the right software for you. All of us have unique uses, from advertising, rent collection, tenant screening, lease signing, maintenance tracking, accounting and reporting, or some combination of these.
Please come check out our handy new "bot"! Select the important features you want most out of a software tool, and we will give you our top recommendations, customized to your needs. Let us know what you think, we love feedback!
---
Contact Us
Let us know if you have suggestions for any other topics related to landlording or property management. Send us an email at: info@landlordgurus.com
If you know someone who would be interested in content like this, please feel free to forward this email to them.
Thanks!
Landlord Gurus