Zillow is a leading platform for landlords to advertise their rentals online. For a long time, advertising on Zillow Rental Manager was free. Now, however, you must pay $29.99 for a premium listing to appear high in rental search results. Here is an infographic that explains the reasons you should, and shouldn't, list your rental on Zillow.
For more information read our complete Zillow Rental Manager Review.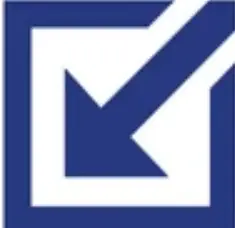 Also Read: Should You List a Rental on Zillow?
Disclosure: Some of the links in this post are affiliate links and Landlord Gurus may earn a commission. Our mission remains to provide valuable resources and information that helps landlords manage their rental properties efficiently and profitably. We link to these companies and their products because of their quality, not because of the commission.